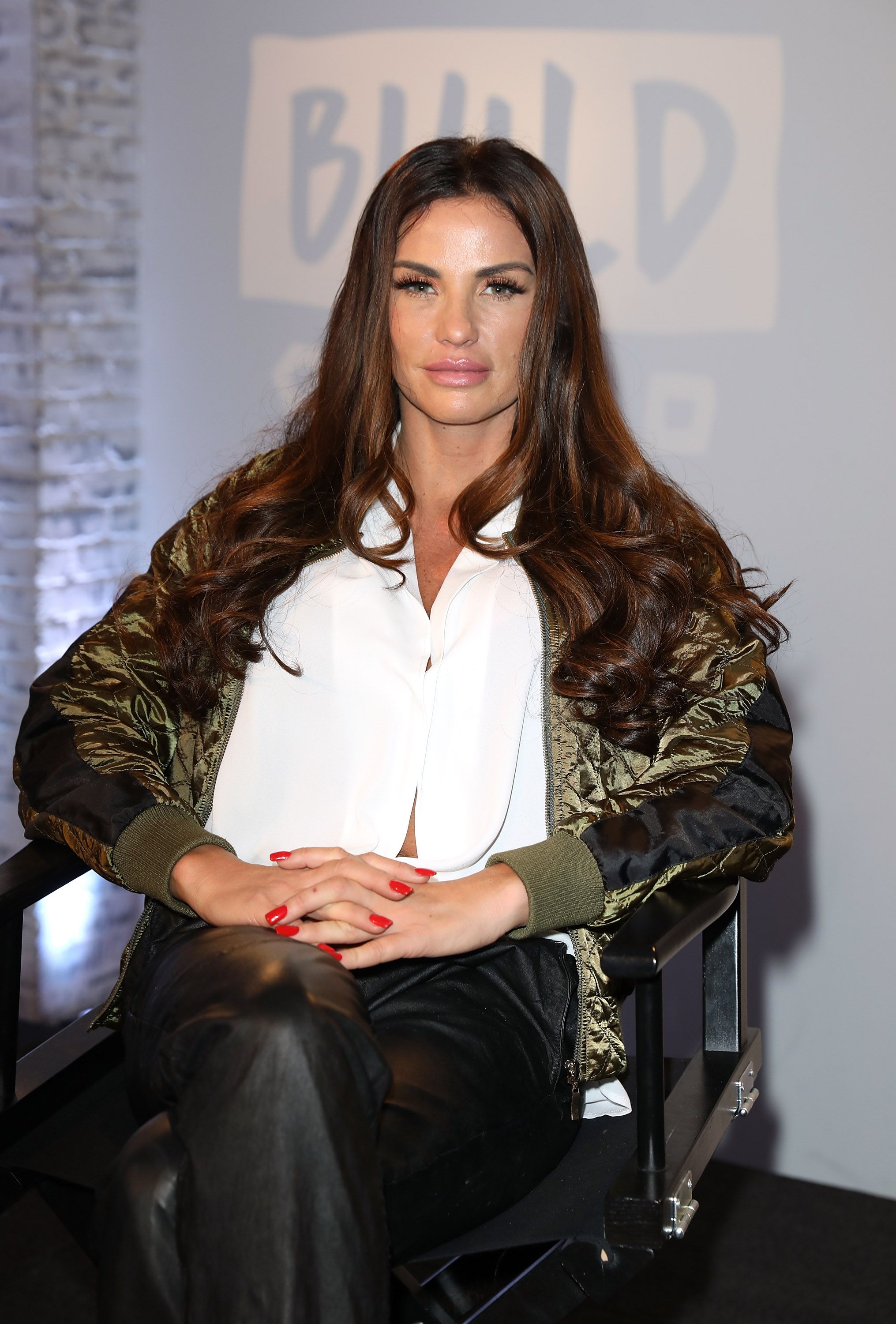 Katie Price | Getty Images
Katie Price's Fiancé Using Her Home To Sell Cars
It is no secret that Katie Price has been through many controversies lately, but the most recent event in her life is through no fault of her own. This time it's her fiancé in the headlines.
Price's fiancé makes his living selling cars and has recently invited potential clients to Price's rural home, which is at risk of repossession after Price filed bankruptcy, to view cars.
After being banned from driving following an incident earlier this year, Price has no use for her luxury cars, so they have been listed on AutoTrader.
Price's fiancé has said that in following covid-19 protocols, potential buyers will have to make an appointment to view the cars, and he has made it clear that the viewings will be done with a 2-meter distance between buyers sellers.
Price has dealt with addiction to alcohol for many years, but it all came to a head earlier this year when she got into a terrible car accident while under the influence of alcohol.
Please fill in your e-mail so we can share with you our top stories!