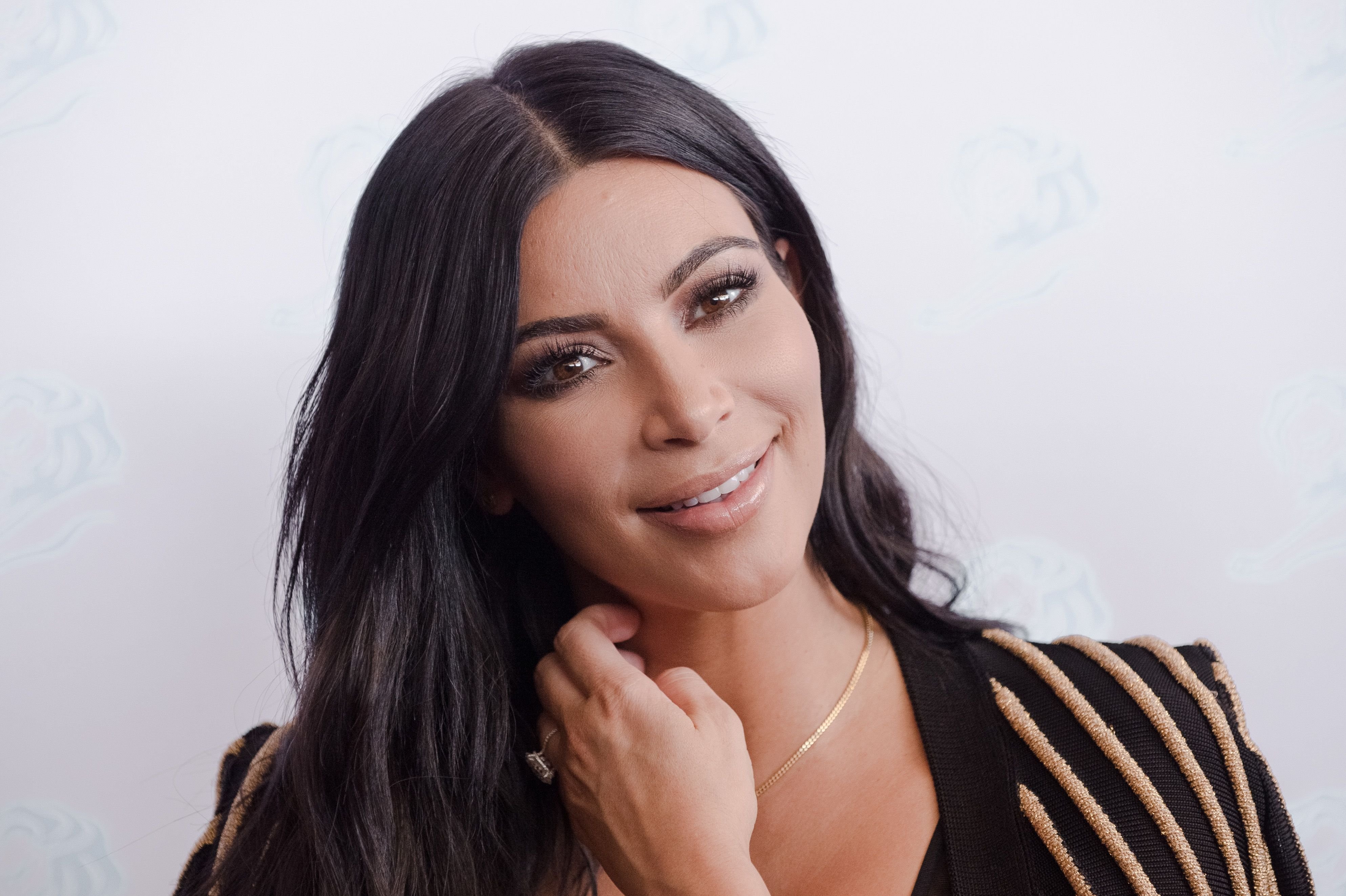 Kim Kardashian | Getty Images
Kim Kardashian Unfollows Miley Cyrus After Pete Davidson Flirting
As she has proved in the past with her sisters' significant others, Kim Kardashian is the queen of blocking and deleting on Instagram, and this week she had a new target.
The reality TV star unfollowed Miley Cyrus on Instagram after it was rumored that Cyrus was flirting with Kim's new beau, Pete Davidson.
While Kim will no longer be seeing Miley's content on her feed, it seems that Cyrus is not phased and is even still following Kim.
Pete Davidson and Miley Cyrus were both a part of a New Year's Eve special, in which Cyrus was said to be flirty with Davidson.
During her performance, Cyrus also had a wardrobe malfunction that led to her top falling off and her having to wear a red blazer with nothing underneath it, which many deemed "wild."
While that may all seem innocent enough, Kim did not see it this way and unfollowed Cyrus shortly after the performance, which has led fans to ask how serious Kim and Davidson are.
Please fill in your e-mail so we can share with you our top stories!