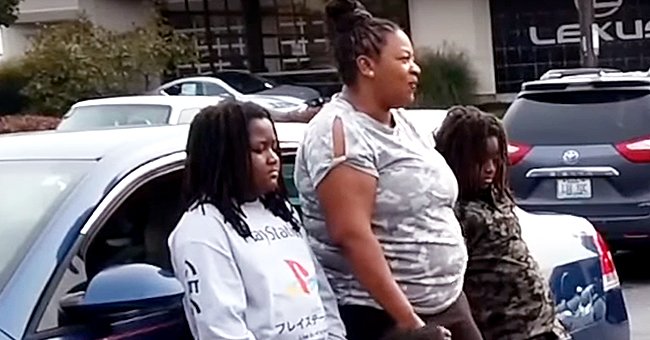 youtube.com/WCPO 9
Single Mom and Three Sons Forced to Sleep in Their Car, Luckily Get a New Place to Stay
A family had nowhere to go, so they slept in their car. They were scared, and it was not the ideal place for a baby, but thanks to an unexpected connection, they were moved out of harm's way.
In Cincinnati, Ohio, a mother and her three children faced unexpected homelessness last year after their landlord told them to leave the residence. Yudenia Perez had no other options, so she stayed in her vehicle with her kids.
Per Perez, her landlord had problems with the city, and she had to bear the brunt. It was cold outside, and Perez was out of options, so she contacted the CAP Line, which assisted homeless people. However, they didn't have any open rooms.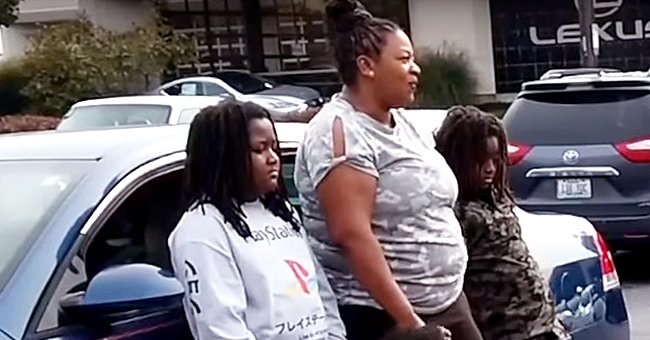 A mother and her kids who had to sleep in their car | Photo: youtube.com/WCPO 9
THEY WERE SCARED
Her children, 11, ten, and one year old, were scared. They struggled to sleep and find a safe place to park. One of the children felt like something terrible was coming to get them. It was an extremely challenging time, and they felt hopeless.
The mother expressed:
"We were forced to sleep in our car. It wasn't easy. It was cold. The baby was not comfortable. The boys were complaining a little. We were used to being at home. Now we had to change drastically."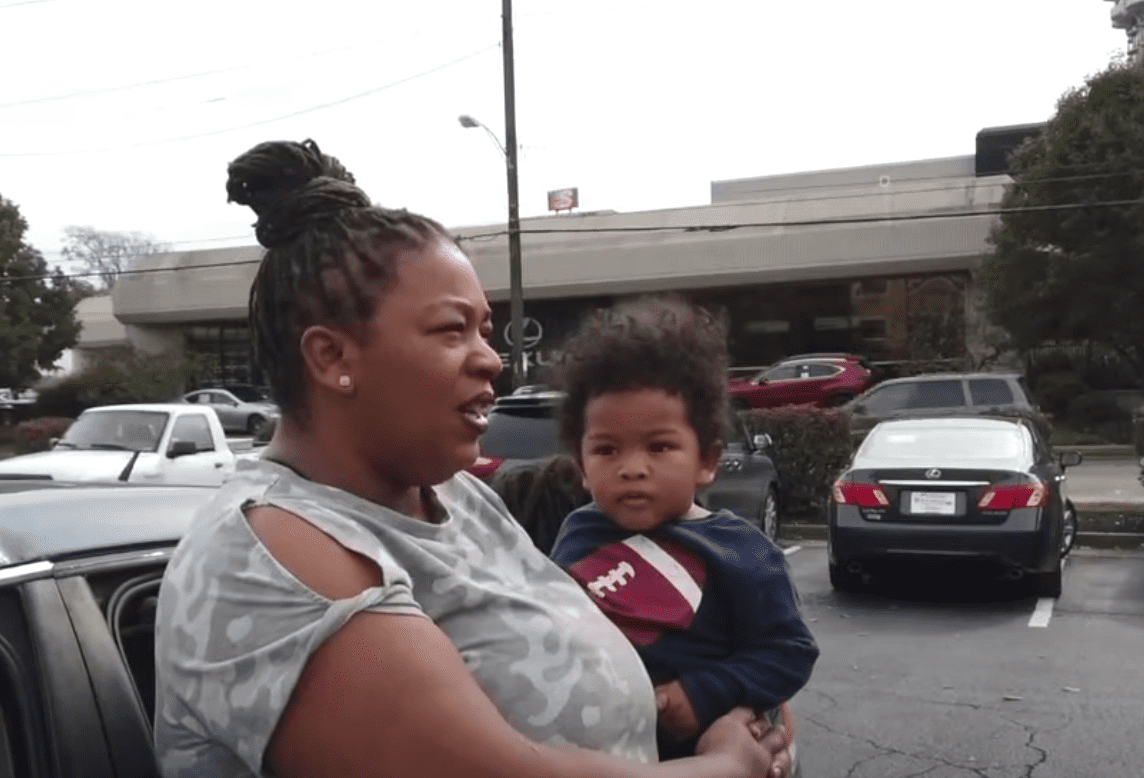 A mother and her baby who slept in their car due to homelessness | Photo: youtube.com/WCPO 9
THEY MOVED TO A HOTEL
Thankfully, the family got a lucky break last year when a room opened up in a hotel. It was arranged by the Interfaith Hospitality Network of Greater Cincinnati. Perez was thrilled to be moving into a better living space.
CEO of Strategies to End Homelessness, Kevin Finn, shared that the CAP hotline was very busy, and they struggled to place all of the people in need. He said that the COVID pandemic hit them hard.
PEOPLE SHOULD SEEK HELP SOONER
There was less space available due to social distancing requirements, so he encouraged people to seek help when they thought their homes might be in jeopardy. Finn added: "The closer you get to homelessness, the fewer resources are available."
Families have also been staying in homeless shelters and facilities for longer. In the past, average stays were around 30 days. In recent times this figure has moved up to 80.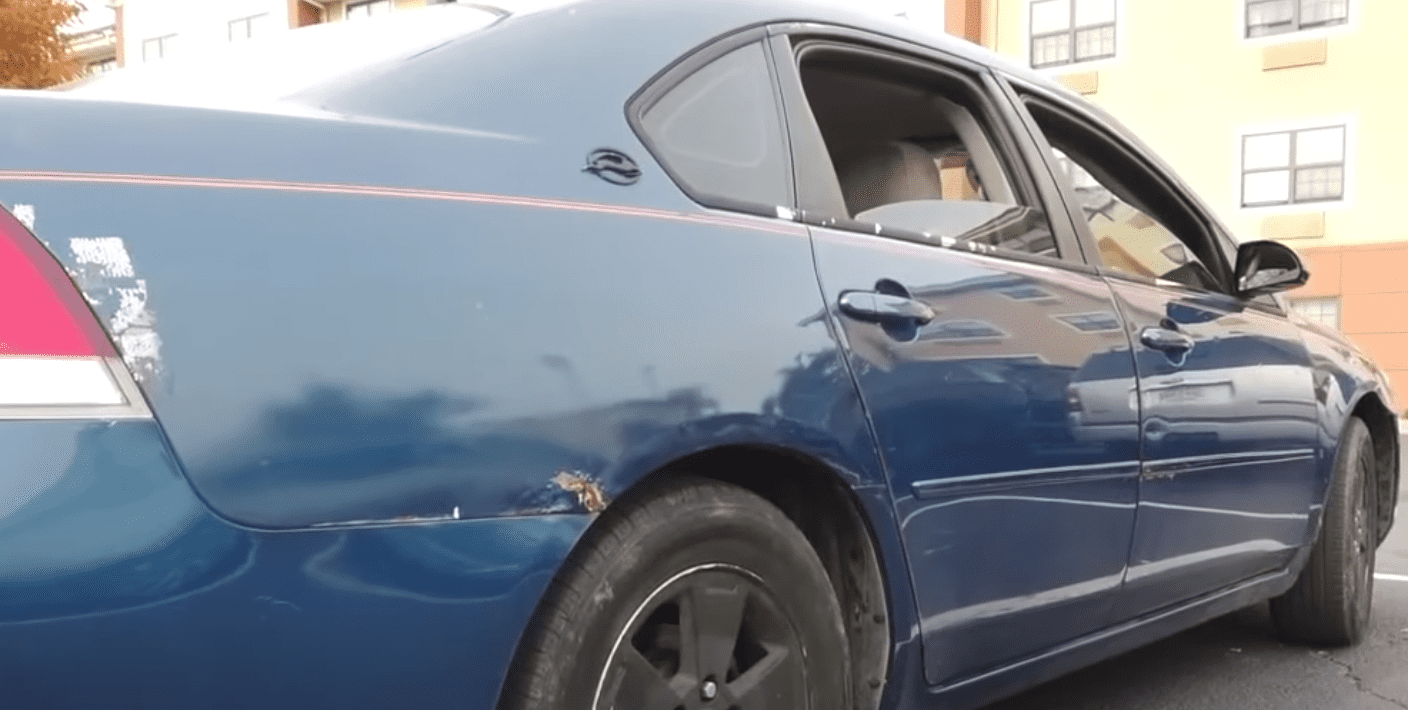 The car in which a homeless family lived | Photo: youtube.com/WCPO 9
IT WILL GET BETTER
The Perez family was grateful to the Interfaith Hospitality Network who gave them a place to stay when they needed it the most. The mother chose to share her story to raise awareness.
Her children also had a message of encouragement for others. They said:
"It might be tough now, but it'll get better. Don't stop believing that you will get a home. You know that eventually, you'll get one."
ANOTHER HOMELESS MAN WAS HELPED
Many other families and individuals are homeless and forced to sleep in their cars or on the street. Fontana, California, substitute teacher Jose Villarruel also came upon some hard times in 2020.
Most schools moved their learning online, leaving him without a job. He sent all of the money he made to his family in Mexico. To cut costs, he lived out of his car.
STARTING A BETTER LIFE
When former student, Steven Nava, recognized his teacher, he decided to do something special. The student raised money to help get him back on his feet. Nava also arranged a special birthday party for him, leaving Villarruel in tears.
Both Villarruel and the Perez family know true desperation. They faced various challenges when they didn't have a place to stay. However, thanks to a few kindhearted people, they were given the help they needed to start a better life.
Please fill in your e-mail so we can share with you our top stories!