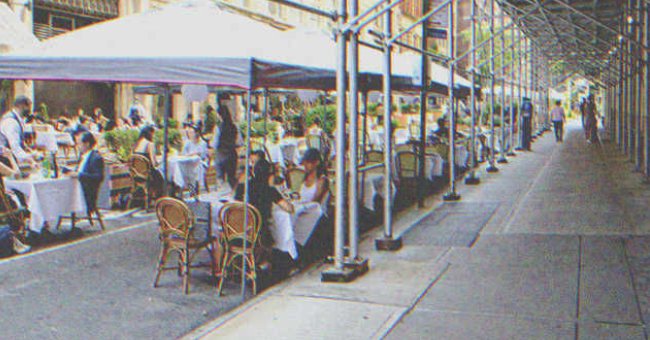 Woman posts bad review about waitress' misbehavior, later gets a call from the restaurant manager | Shutterstock
Woman Writes Bad Review about Waitress' Behavior, Later Gets a Call from the Restaurant
A woman posts a highly negative review on a diner after a waitress passes flirtatious comments on her husband and gets a call from the restaurant manager the next day.
The internet sided with one frustrated wife whose narrative of how she accidentally ruined a waitress' life went viral in a popular Reddit forum.
Posting to Reddit, user throwraWaitress109 shared an experience with a waitress she'd accused of "flirting" with her husband, detailing the unexpected fallout of the awful online review she left on the restaurant's social media page.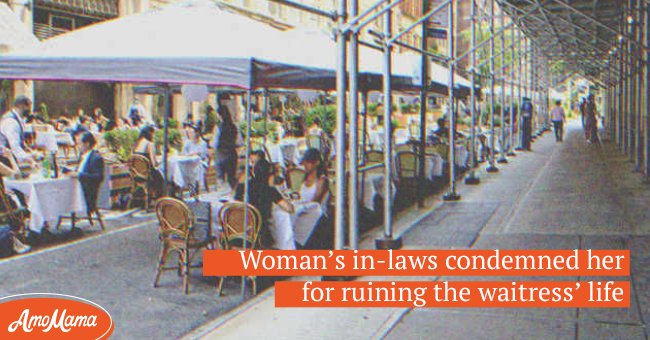 Woman posts bad review about waitress' gross behavior towards handsome husband | Photo: Shutterstock
The 33-year-old Original Poster (OP) and her husband, 30, visited a new diner with their family to celebrate his birthday.
Eventually, the woman noticed a waitress, seemingly in her 20s, who kept acting weird throughout the entire celebration and "never took her eyes off her husband."
The waitress had even thrown "inappropriate" comments on the guy despite the family keenly observing what she was doing.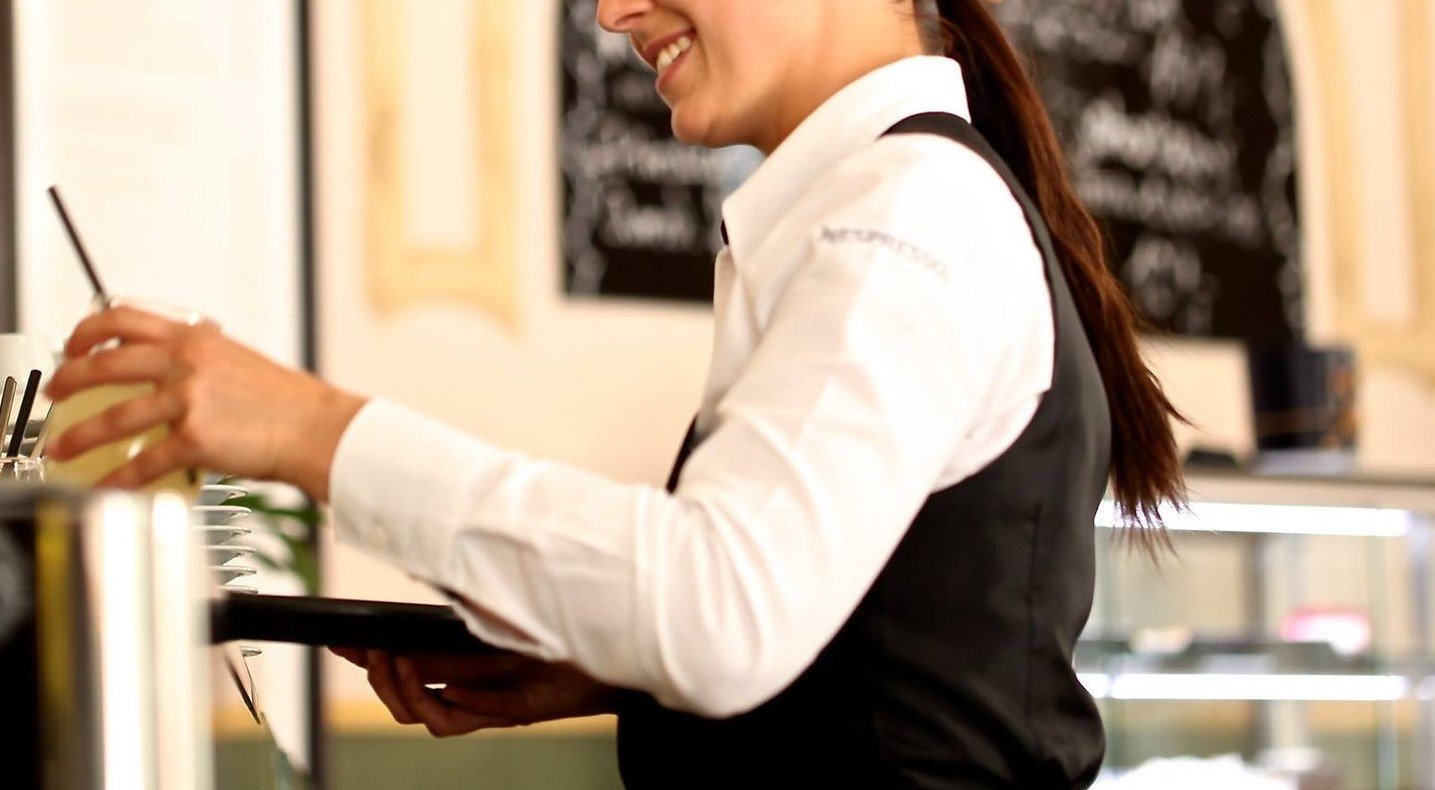 The waitress passed inappropriate comments on a married man | Photo: Pixabay
OP said she started feeling uneasy but decided not to dramatize anything, hoping the waitress would stop. But when the waitress served beverages on the guests' table, she made an inappropriate remark about her husband's eyes.
Assuming nobody would hear her, the woman leaned towards him and said, "The sparkle in those eyes is igniting me!"
The woman claimed her in-laws condemned her for ruining the waitress' life and speculated that she was jealous.
OP's husband had electric blue eyes, and after hearing the waitress say such a thing, the wife was startled.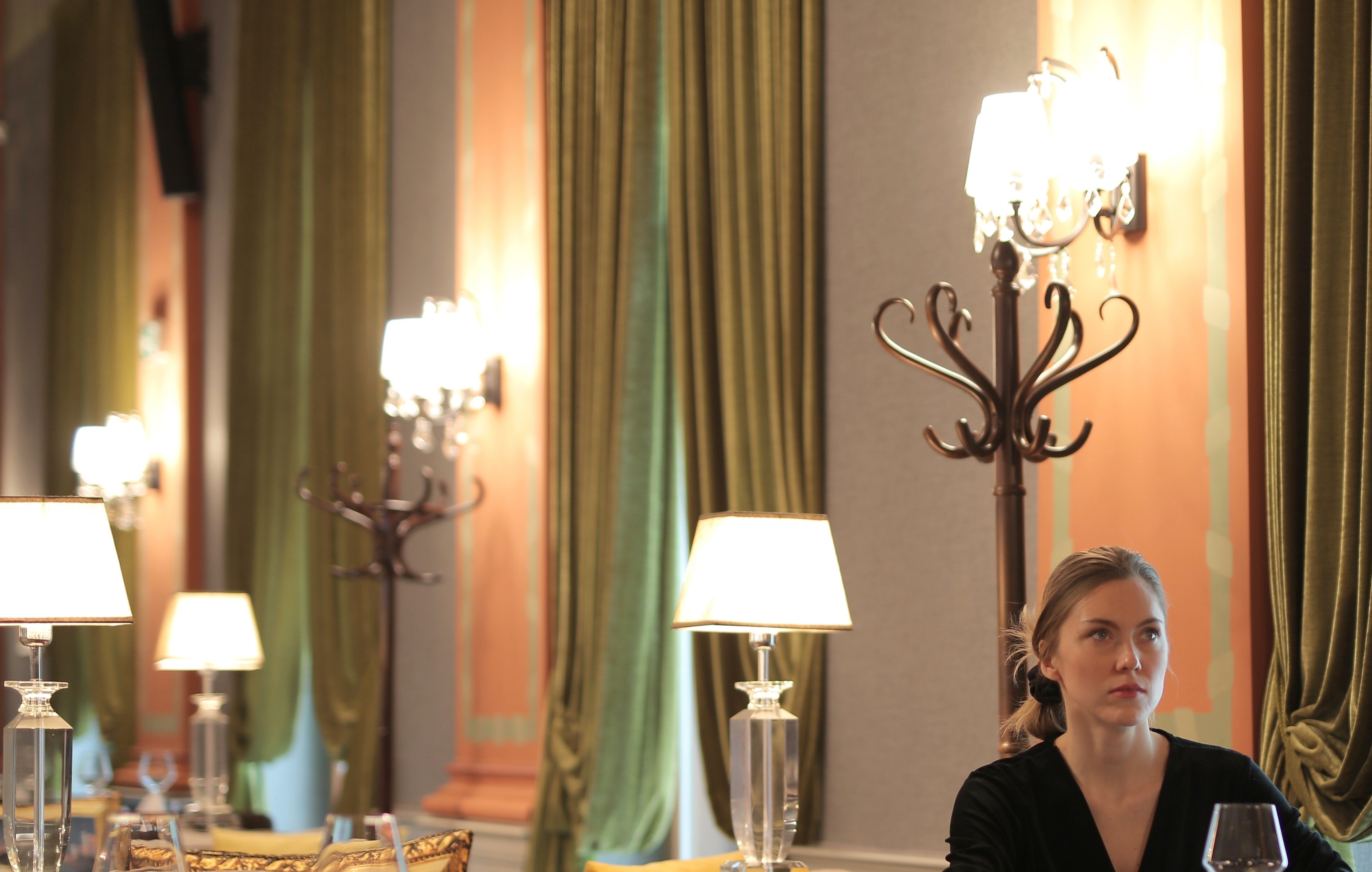 The wife kept calm & hoped the waitress would stop complimenting her husband | Photo: Pexels
The woman then told the waitress she was inappropriate and needed to stop right there. To her dismay, the woman smiled smugly and walked away without a word more.
OP's in-laws looked at her in dismay, and she said it was awful, though she never meant to make a scene. But after reaching home, the woman came up with a bit of an evil plan.
She was furious and thought a little negative review on the restaurant's official Facebook page would cool her down.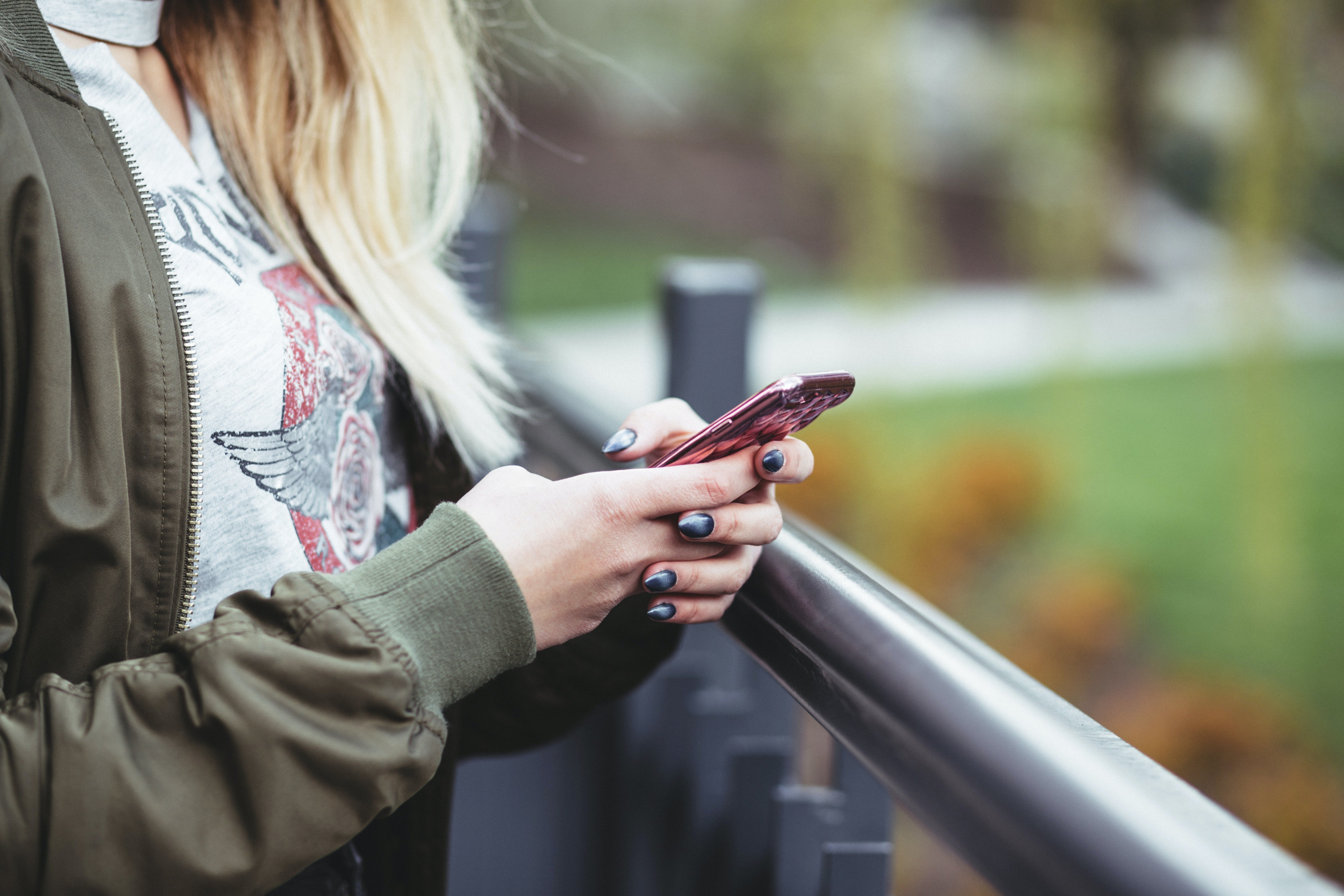 The furious wife posted a bad review on the diner's Facebook page | Photo: Unsplash
The next day, the diner's manager contacted her through the phone number on her profile, seeking an elaborate explanation on the matter.
He then told her that negative reviews like this might harm their reputation since their business was new. He asked her what they could do for her to take her review down.
The woman informed the manager that she would take the review down if they assured "consequences" for the concerned waitress' inappropriate comment.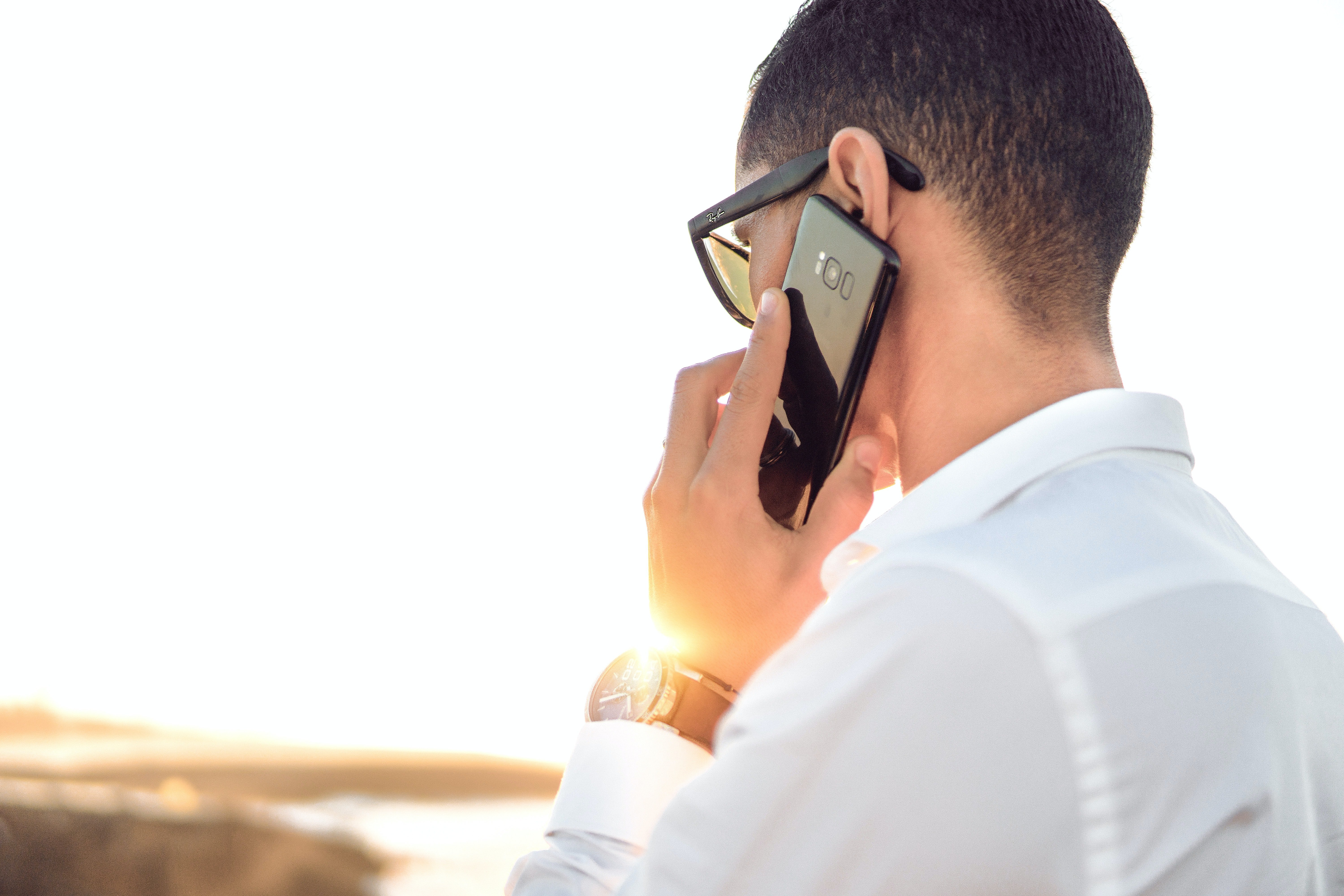 The restaurant manager contacted OP the next day after reading her review | Photo: Unsplash
Later, the manager called her again and told her he'd fired the waitress. And because OP left the review on the eatery's Facebook page, the waitress was able to contact her directly.
The woman got a message from the waitress on her social media, telling her she didn't mean to disrupt and was just "complimenting" her husband's eyes.
The waitress then added that the woman ruined her career by getting her fired, making her homeless as she didn't have any other means to pay her rent.
Following this turn of events, the woman claimed her in-laws condemned her for ruining the waitress' life and speculated that she was jealous. However, the internet backed her up with an alternative perspective.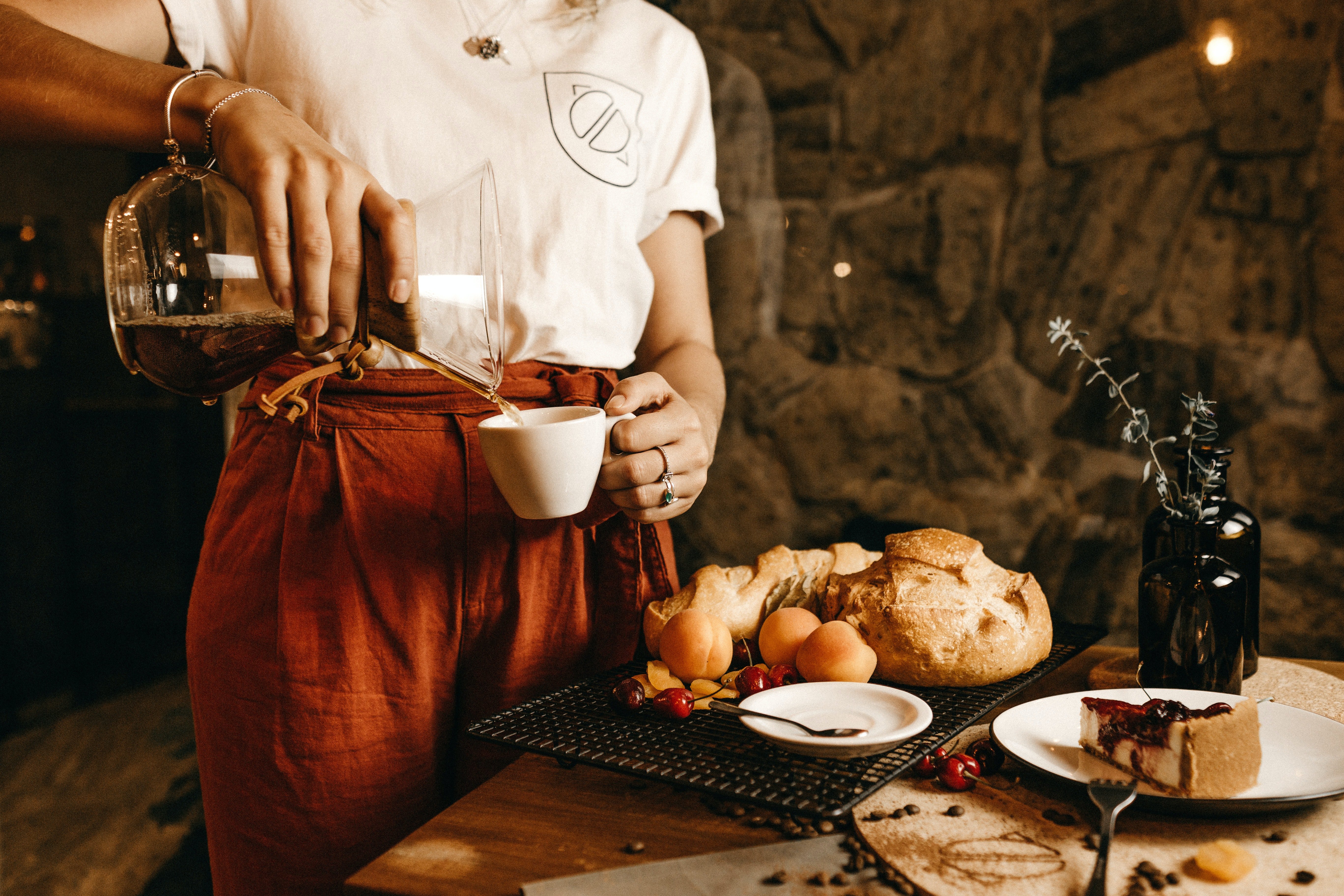 The waitress told OP that she ruined her career by getting her fired | Photo: Pexels
In the post's top comments, which has amassed over 31K votes, Redditor throwracloudd agreed that the waitress was flirting with the woman's partner and even said her decision to reach out later was out of line.
"Waiters need tips, but most know not to mess with married couples/families," the person said, adding:
"She should have known better, and the fact that she reached out after you filed a complaint (even if she was fired) is extremely inappropriate too."
Echoing similar sentiments, another person highlighted the potential consequences if it was a male waiter complimenting a female customer instead.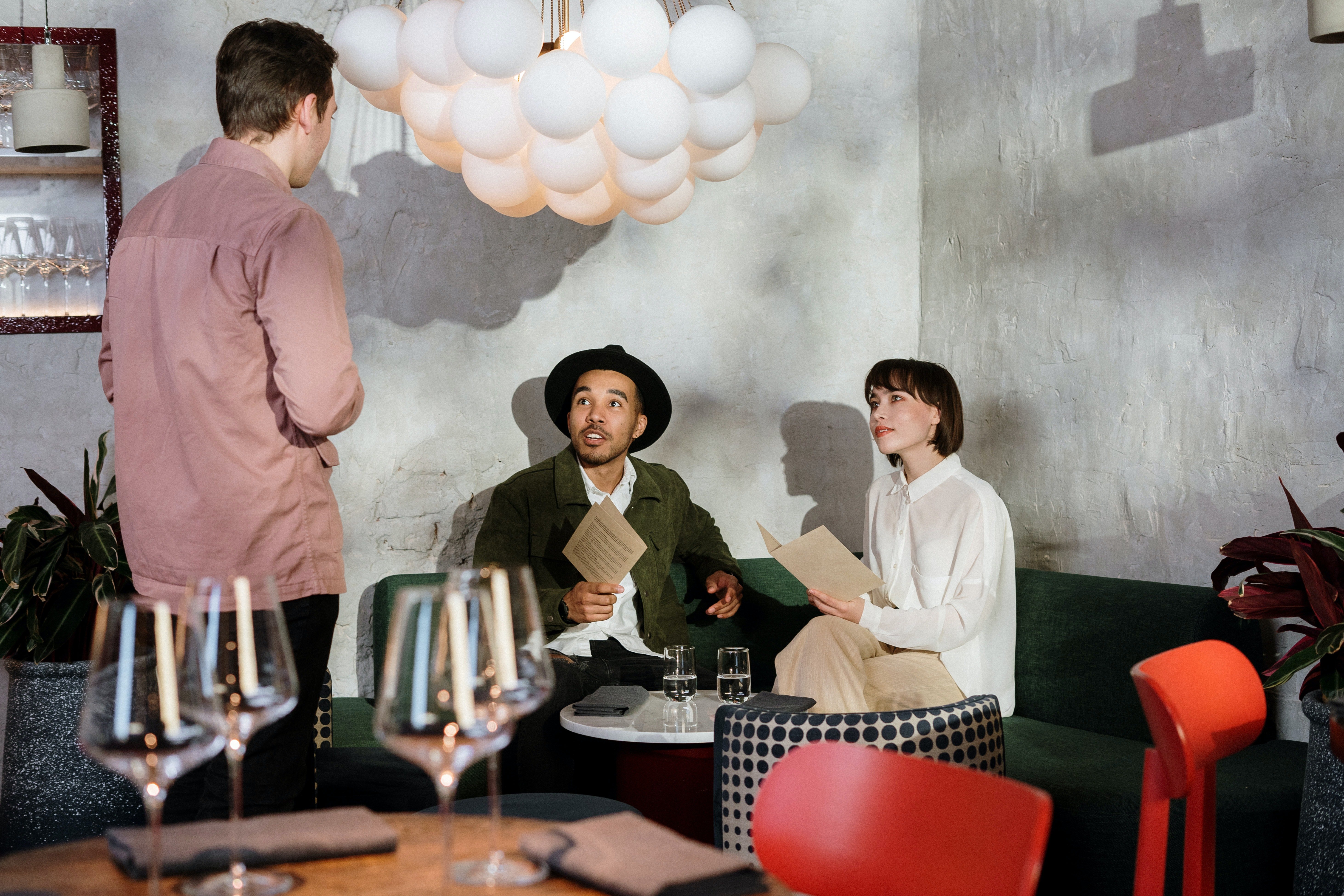 Some people commented on the bitter consequences of a male waiter complimenting a female customer | Photo: Pexels
"If it had been a male waiter leaning in and saying that exact same thing to a female customer, everyone would be saying to alert the police. It's just plain creepy!" wrote Redditor bloseja.
User GoodGirlsGrace also agred that the waitress was being weird with her inappropriate compliments and stated:
" A lot of people don't have to inappropriately 'compliment' guests' eyes for tips...She ruined her own career, and she can be a waitress anywhere.
However, not everyone had the same perspective on the wife's reaction. Some even said she might have jealousy issues.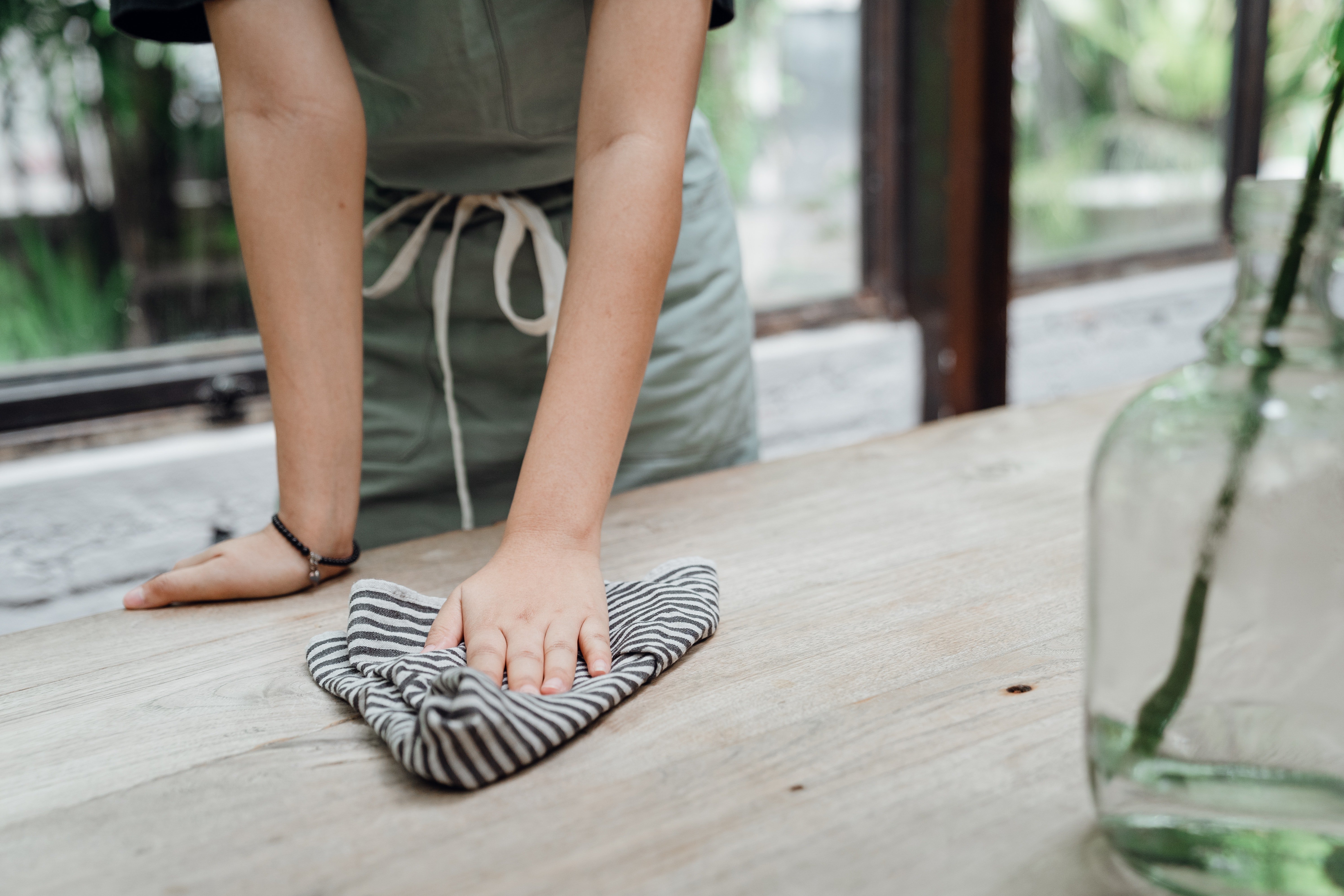 Most sided with OP saying the waitress ruined her career | Photo: Pexels
"Why did YOUR husband not write a review or stand up for himself? Why did YOU need to 'handle' it? It does sound like you have some jealousy issues," Redditor Dull-Brilliant-4660 stated.
OP defended that she didn't intend to get the waitress fired and didn't even want the manager to get involved but just planned on leaving a negative review.
"Also, to all those asking, insecure/jealous much?' I might have been, BUT I just don't think that this was an appropriate way to act at work," the woman concluded.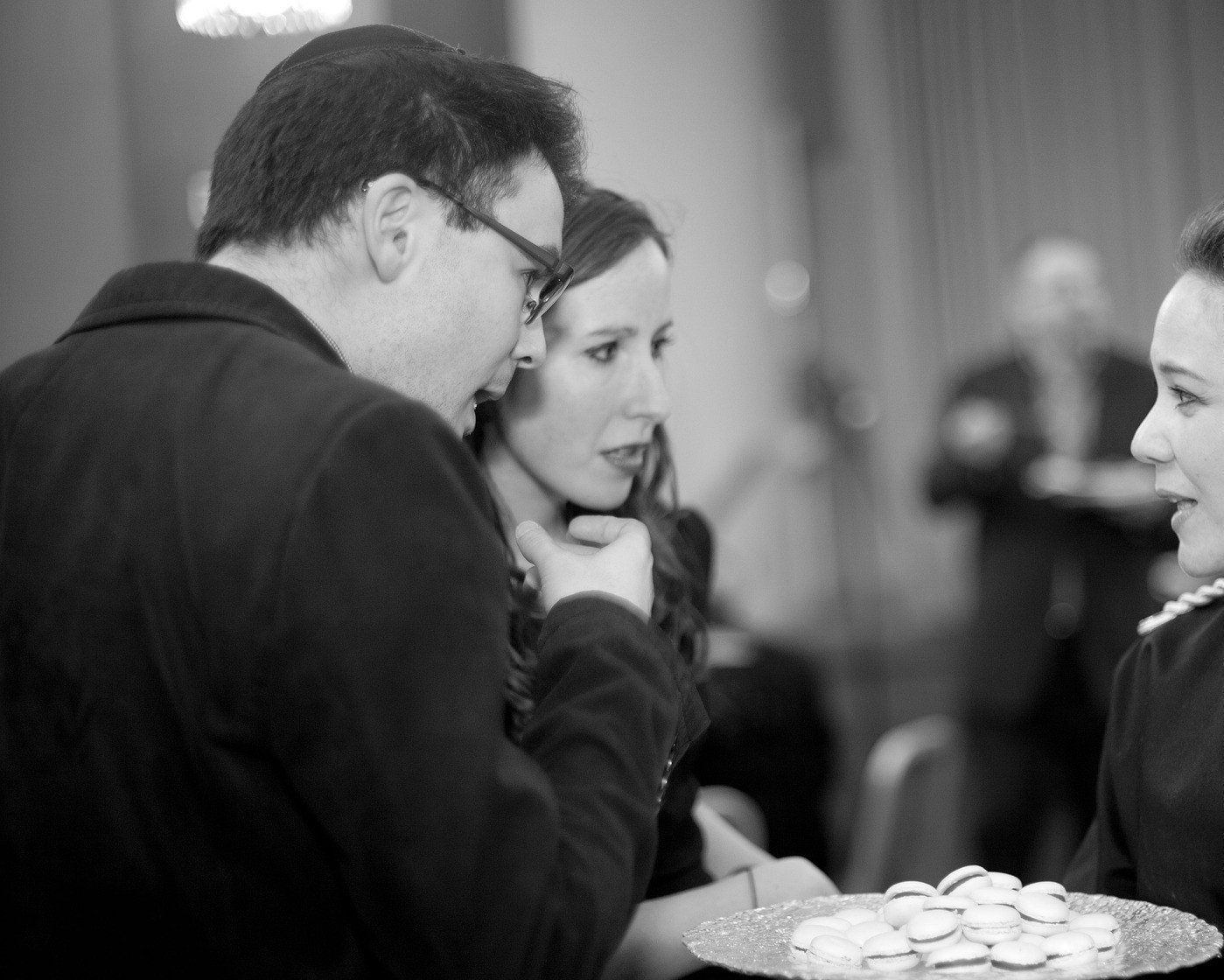 Some were curious why OP's husband didn't take a stand for himself | Photo: Pixabay
Do you think the waitress was trying to flatter the guests for tips?
Some people said that though some waiters/waitresses need tips, most know not to mess with married couples or families. Also, a few others agreed that had she said the man had "beautiful eyes," then it would've been more of a compliment, but she got the whole phrasing wrong and weird that it sounded flirtatious and unprofessional. Is it okay for guests to entertain compliments from their waiters/waitresses such as the one the waitress in this story gave?
Was firing the waitress a justifiable decision in the end?
OP said she didn't intend to get the waitress fired, but it happened as the diner's management was hellbent on getting her to take down the negative review. Some people said that the administration could've given the waitress a warning instead of firing her. However, the majority from the internet backed up the wife and blamed the waitress for ruining her own career by passing inappropriate comments on a married man. How would you react if you witnessed someone pass a flirtatious comment on someone you know, especially your spouse?
If you liked reading this story, here's what happens next when a worker hears an older man pass a lewd comment on a female worker's tight dress.
All images are for illustration purposes only. Would you mind sharing your story with us? Maybe it'll change someone's life. If you'd like to share your story, please mail it to info@amomama.com.
Please fill in your e-mail so we can share with you our top stories!