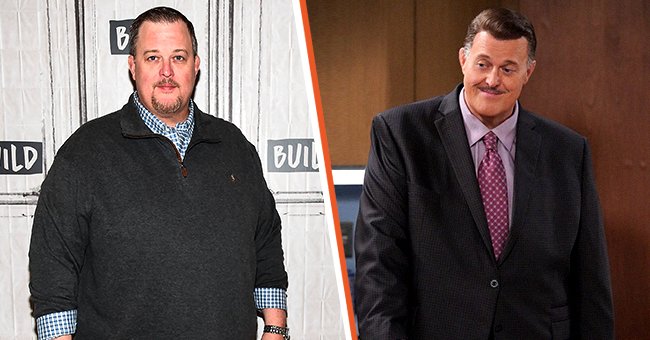 Getty Images
Inside Billy Gardell's Weight Loss Journey — Here Is How Much the Actor Reportedly Lost Already
Although audiences recognize Billy Gardell for the heavy-set characters highlighting his career, he has lost weight by taking his health and diabetes seriously.
Comedian Bully Gardell is well-known for his character Mike on the Comedy Central sitcom, "Mike & Molly," where his character meets Melissa McCarthy's character Molly at an Overeaters Anonymous meeting.
The plotline follows Mike and Molly figuring out dating and going through all the firsts of a new relationship, first kiss, first date, meeting the parents. It also touches on the couple's attempt to manage their weight.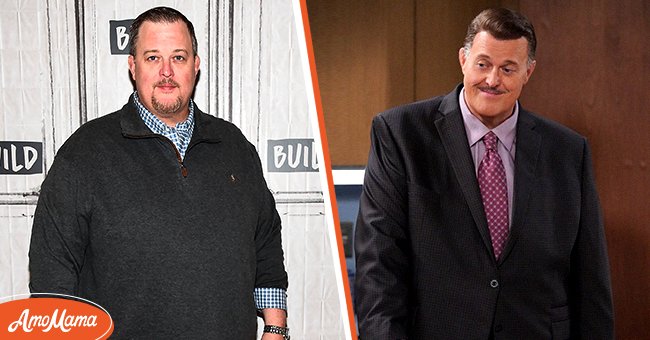 Billy Gardell attends the Build Series to discuss the show "Sun Records" 2017, New York City [Left] Gardell as Bob in "Bob Hearts Abishola" [Right] | Photo: Getty Images
for its sometimes obvious and hurtful jokes centered around the couple's body shape and size. However,
and Gardell got praise for their outstanding and charming work.
In real life, Gardell had dealt with his weight (his heaviest being 350lbs) and once admitted that he grew up being a bigger kid. He explained during a 2011 interview with USA Today:
"I've always had a little gut on me."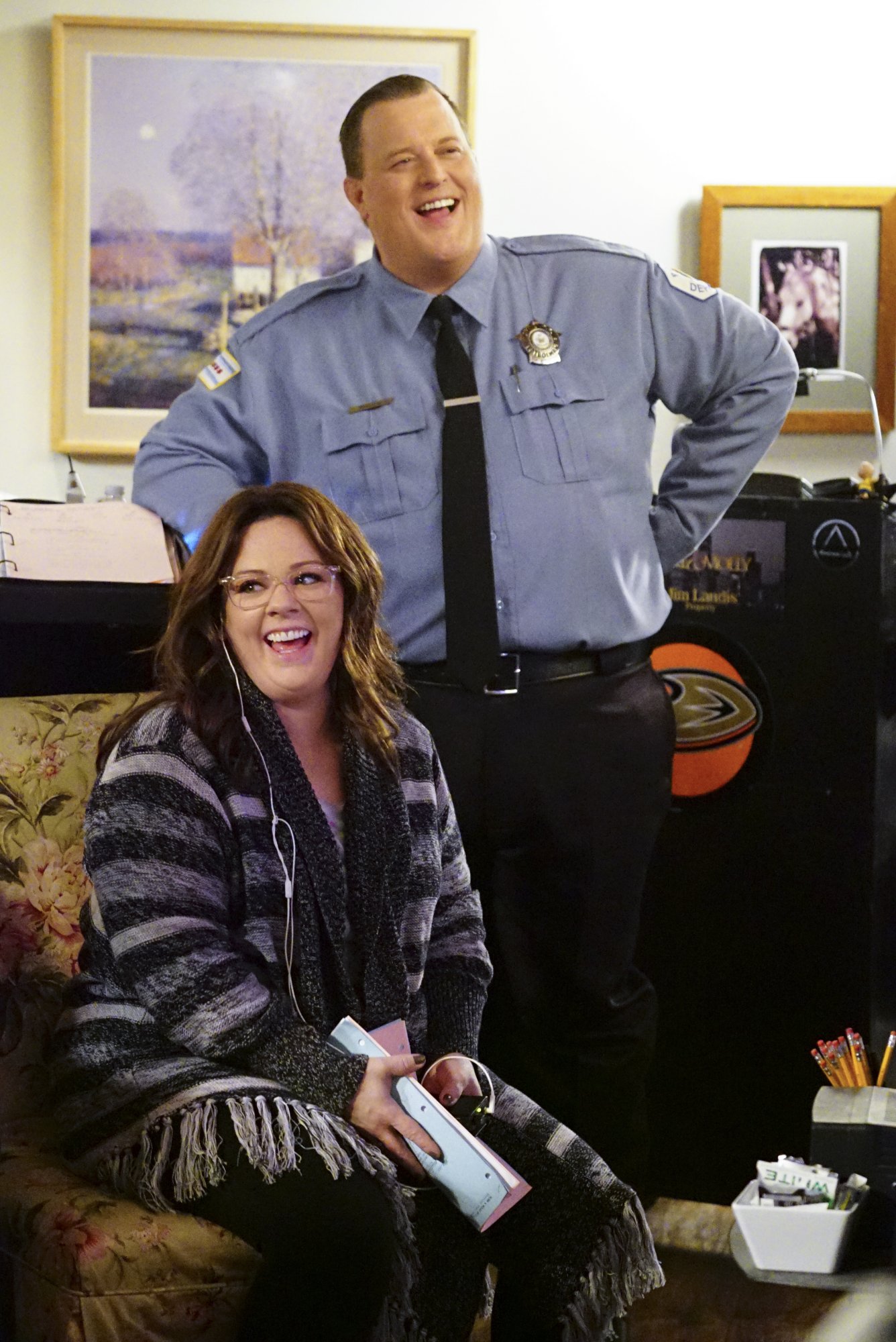 Billy Gardell as Mike and Melissa McCarthy as Molly on season 6 of "Mike & Molly." | Photo: Getty Images
Later on in life, Gardell found out he had Type 2 Diabetes. Instead of ignoring the conditional, he used it as a catalyst to change his eating habits, exercise routine, and overall lifestyle.
One move he made for his health was becoming a spokesperson of Novo Nordisk and participating in their health program for people with Type 2 Diabetes, My Type 2 Transformation.
The program combines taking the medication Ozempic, meal planning, routine exercise, and life coaching to help people control their condition and improve overall health.
A big problem for Gardell was his love for food. During an appearance on "The Wendy Williams Show," Gardel shared he "loves" food, and it is like an "addiction." His favorites include BBQ'ed meat and Italian food, especially pizza.
So the life coach portion of the program helped because it made him re-value what he thought about food. Gardell explained he started to understand junk food was a punishment and not a reward for his body:
"I've had a change in my relationship with food: understanding that pizza is not a reward, it's a punishment – and I don't think I ever would have thought of that in my life."
His hard work is now paying off. A Cinemaholic article reported that allegedly sources claimed Gardell went from an approximate weight of 350lbs to losing almost 150lbs and now weighing 202lbs.
Gardell is now starring in another show centered around the character's health, "Bob Hearts Abishola." The actor explained that the show focuses on kindness and bringing together two people from two different worlds.
The show starts with his character Robert "Bob" Wheeler, going to the hospital for a heart attack, where he meets Folake Olowofoyeku's character, Abisola, a Nigerian nurse.
The two begin to fall in love while Abisola helps Bob take control of his life and follow a healthier lifestyle, while they also navigate new love and their relationship.
Please fill in your e-mail so we can share with you our top stories!