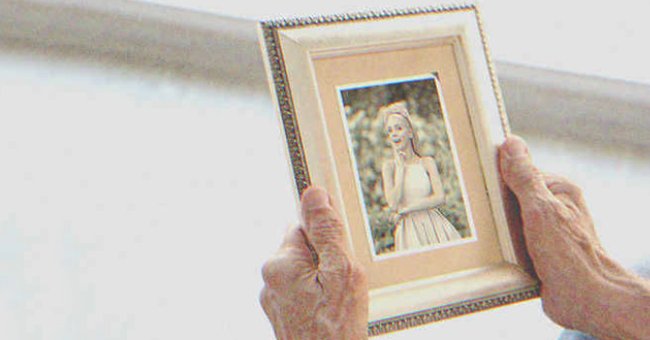 Children abandon widowed mother one by one, eldest leaves a note for her | Shutterstock
After Father's Death, Little by Little Children Left Poor Widow – Eldest Only Left a Note
After her husband's death, a poor widow's world comes crashing down as she deals with a unique plight after all her children abandon her one by one.
A 46-year-old widow took a painful predicament to Reddit's "Parenting" forum to explain why her only four pillars in life—her children—responded negatively to being loved and abandoned her.
What would parents usually do when their kids walk out on them despite knowing they mean their world? One widowed mother with the username Hjniani narrated her life story that no mother would pray to experience or recount.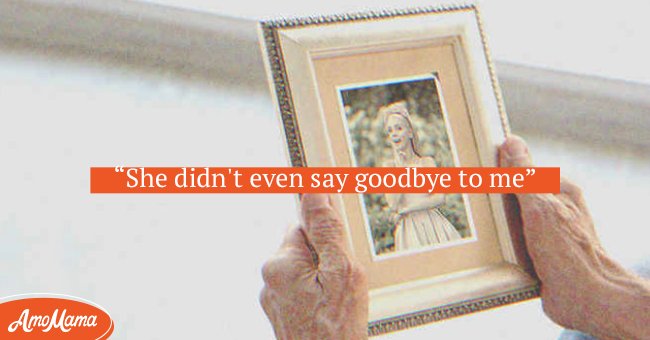 Daughter abandons widowed mother & leaves a disheartening note behind | Photo: Shutterstock
The Original Poster (OP) was a single mother for 14 years after her husband's passing. She said that while her partner was around, things weren't this challenging to navigate, and his death took a toll on her livelihood.
OP had four children, three daughters ages 27, 23, and 17, and a son, 20. With four children relying on her, the mother sensed a broader horizon of responsibility on her shoulders.
She focused more on her son and overlooked her two older daughters, assuming they could care for themselves.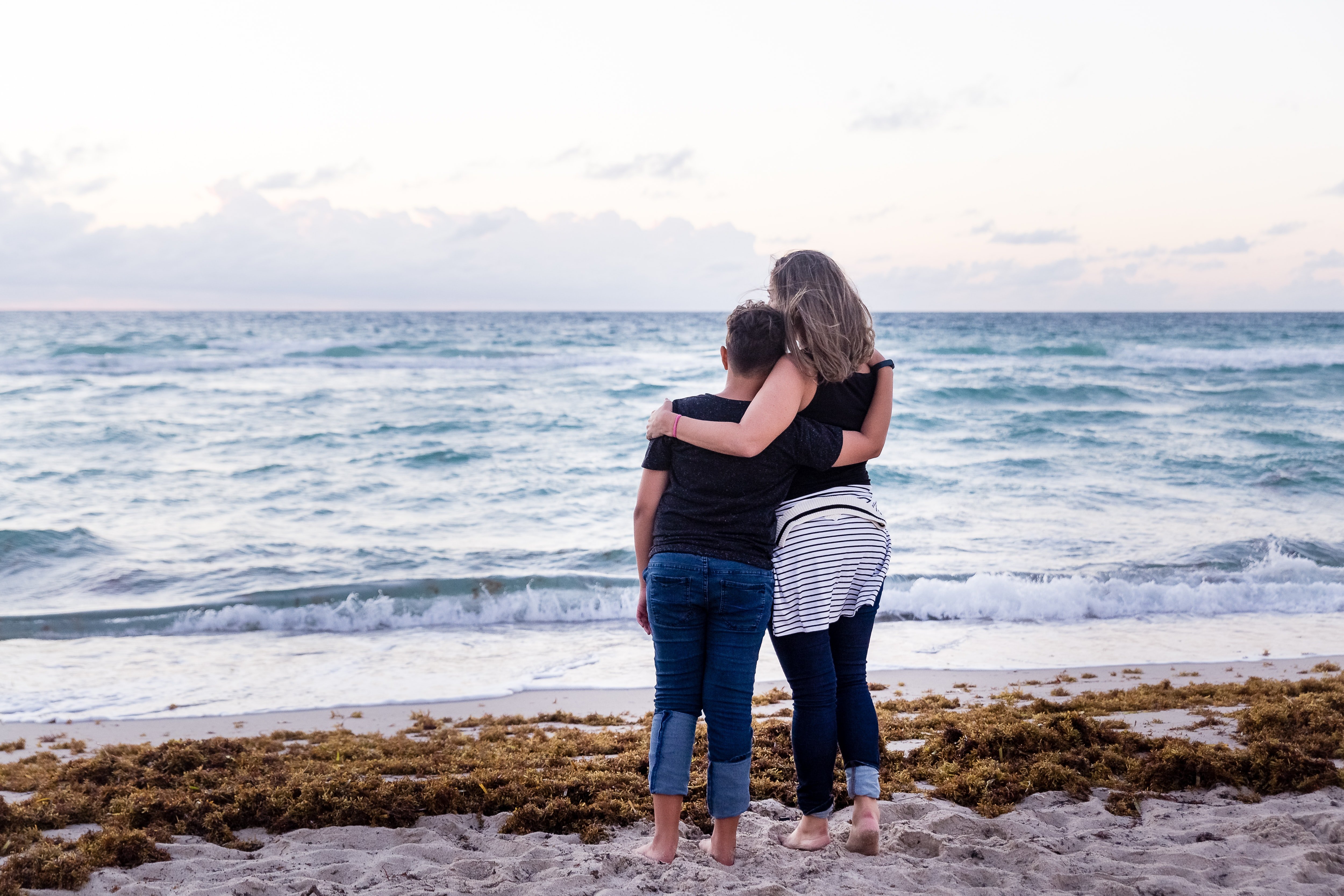 The mom focused more on her son | Photo: Unsplash
However, she suddenly realized her sense of responsibility towards them. But her approach backfired for no apparent reason other than her daughters thinking OP was pushy.
The mother eventually revealed the reason that urged her children to leave her.
Eventually, her eldest daughter slowly inculcated a rebellious attitude towards the mother right from age 15. After turning 18, she left the house without looking back at her mom's helplessness and didn't even say goodbye. OP couldn't understand what urged her to take this massive step until she looked into the matter later.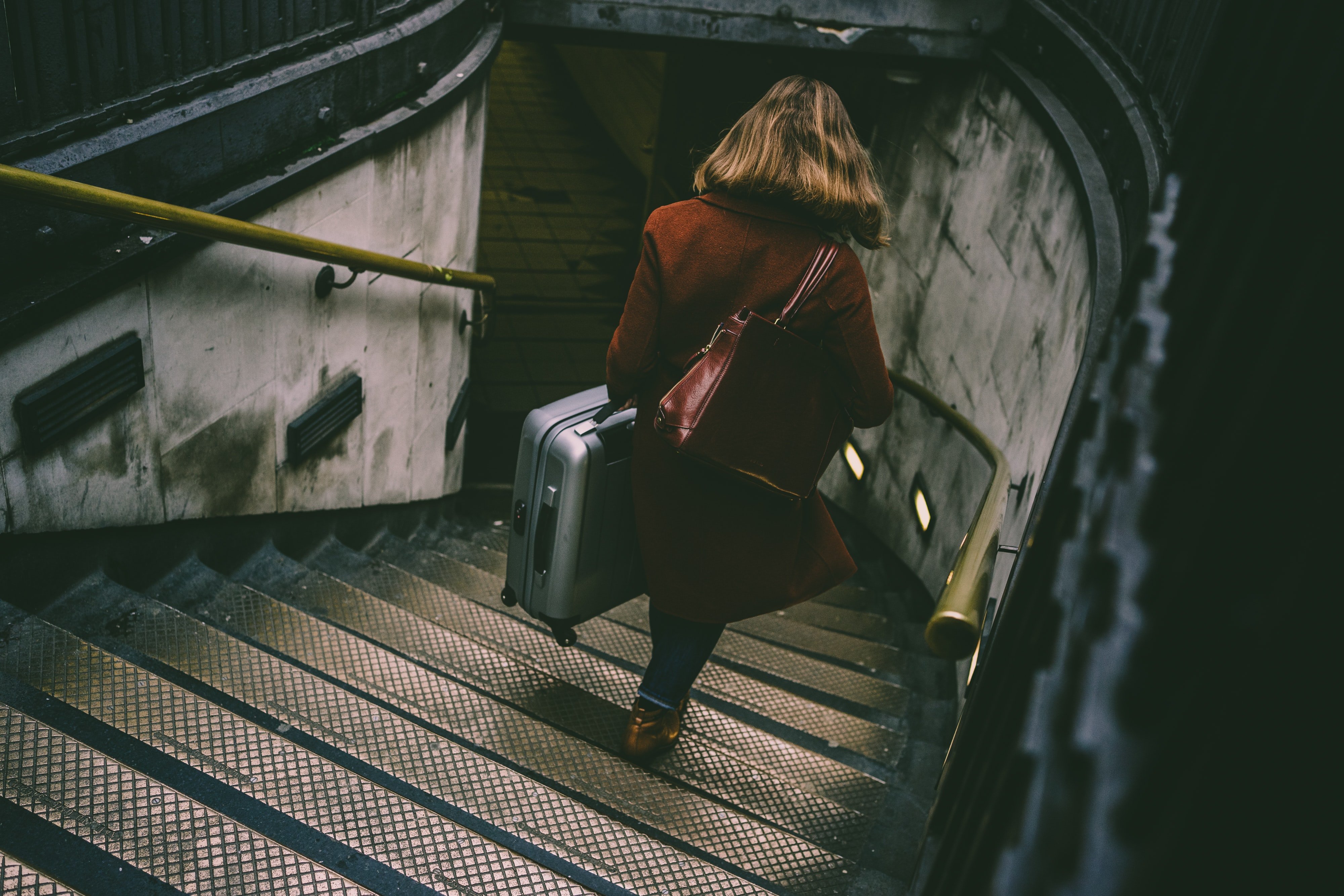 The eldest daughter moved out after turning 18 | Photo: Unsplash
Left with three kids under her wing, the mother thought she needed to work harder to hold her family together. To her dismay, her second daughter had already decided to follow in her older sister's footsteps.
The girl helped her siblings while remaining in touch with her elder sister, whose exit from their house burdened her immensely.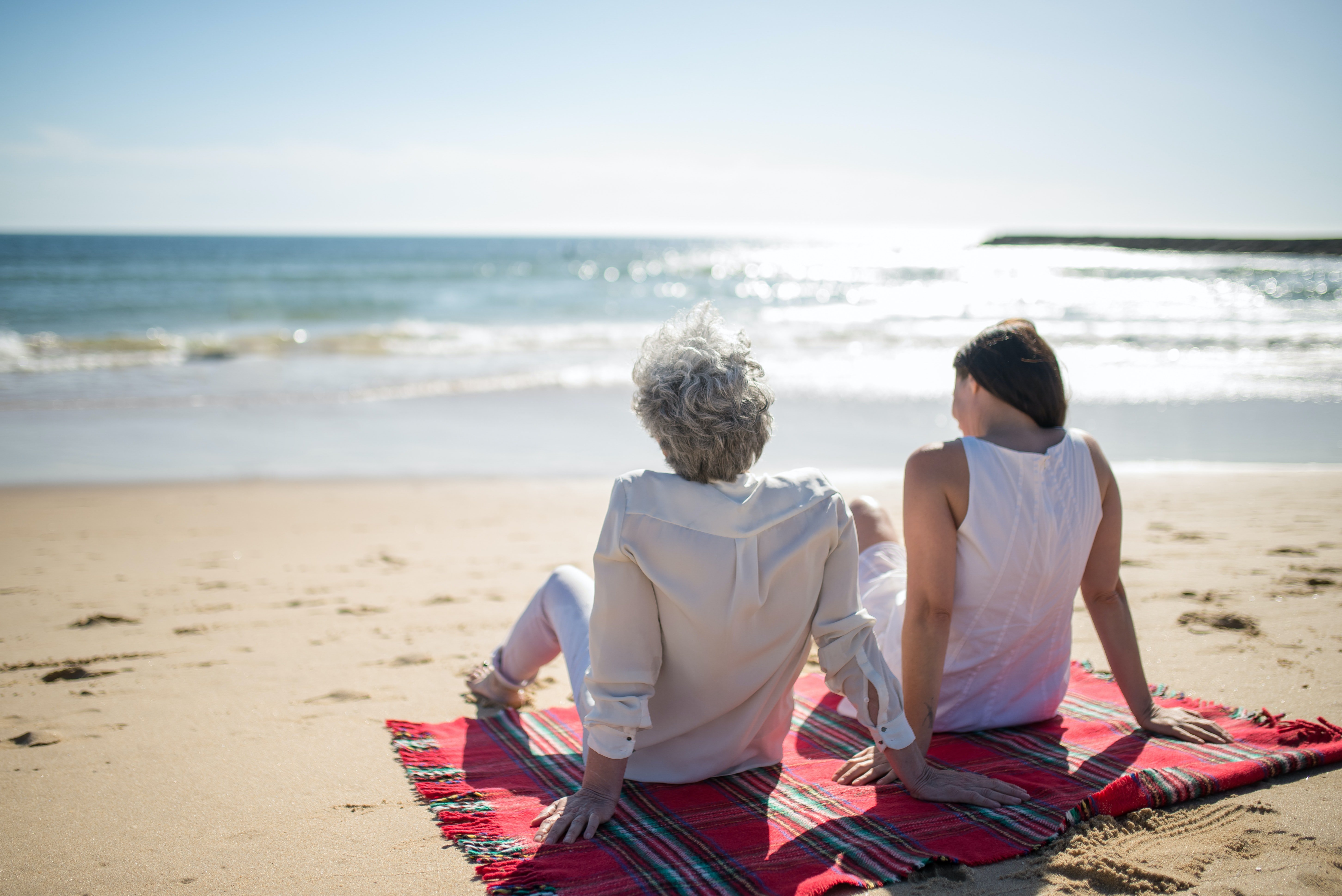 The mother tried focusing more on her second daughter | Photo: Pexels
Learning from her previous mistakes, the mother tried focusing more on her second daughter. But the girl never acknowledged her mom's efforts. After turning 18, she moved out to live with her elder sister and cut contact with her mother for the most part.
Eventually, things became a little less intense for the mom. It was just her and two children, and she was determined not to let them down too.
Though things got a little better for the three, her son started showing signs of wanting to distance himself from his mother.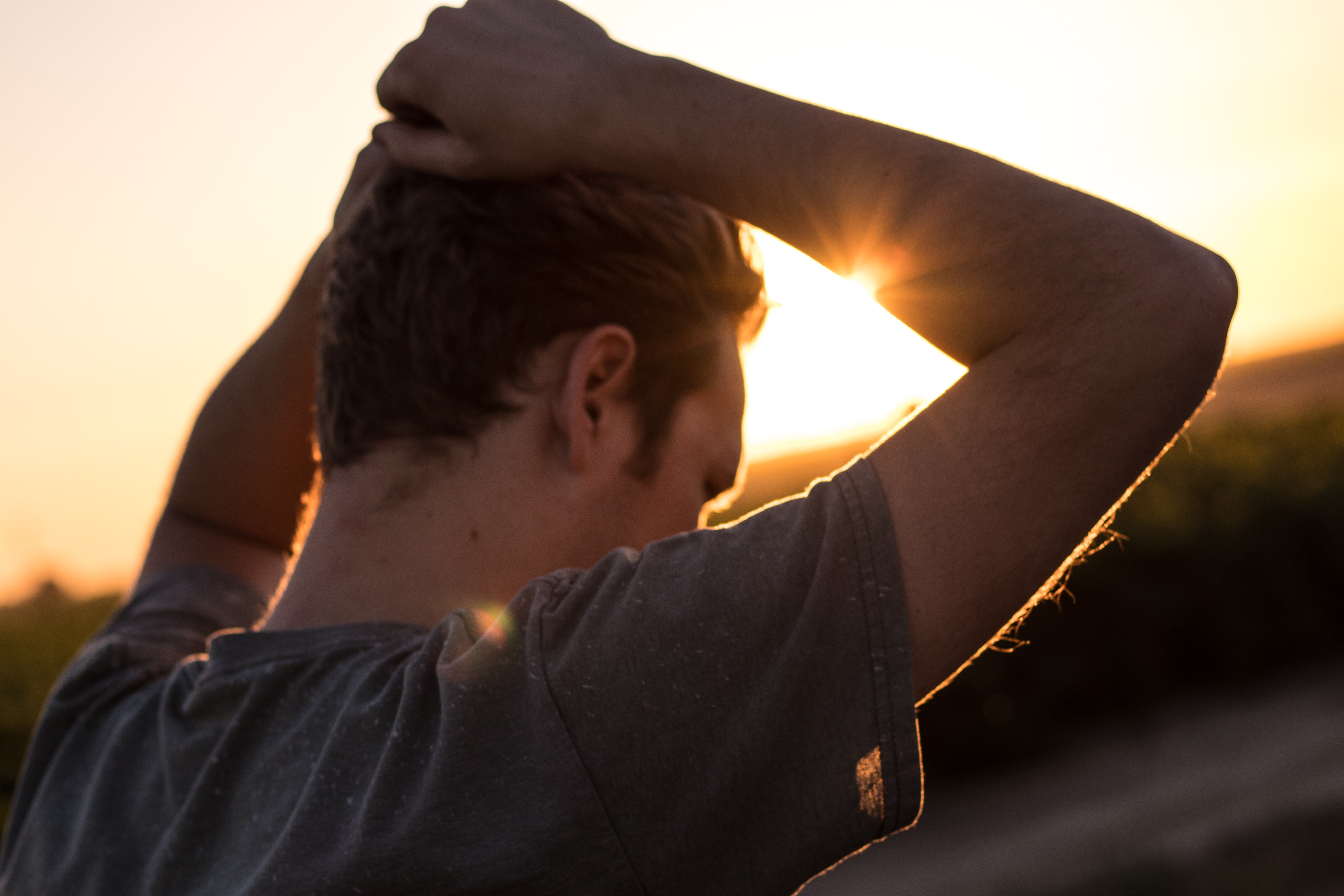 OP's son showed signs of wanting to move away from her | Photo: Unsplash
He didn't seem to make any extra effort to understand his mom any better and gradually stopped talking to her. Even the mom's words of advice didn't seem to impact him in any way.
The son was doing fine in school and got better at dealing with his problems. However, that massive progress bred another heartache for the widowed mother. Her son began pushing her out of his life and repeated what his older siblings did.
He moved out after turning 18 and stopped talking to OP. The mother then decided to do her best to strengthen her relationship with her youngest daughter, but fate had other plans.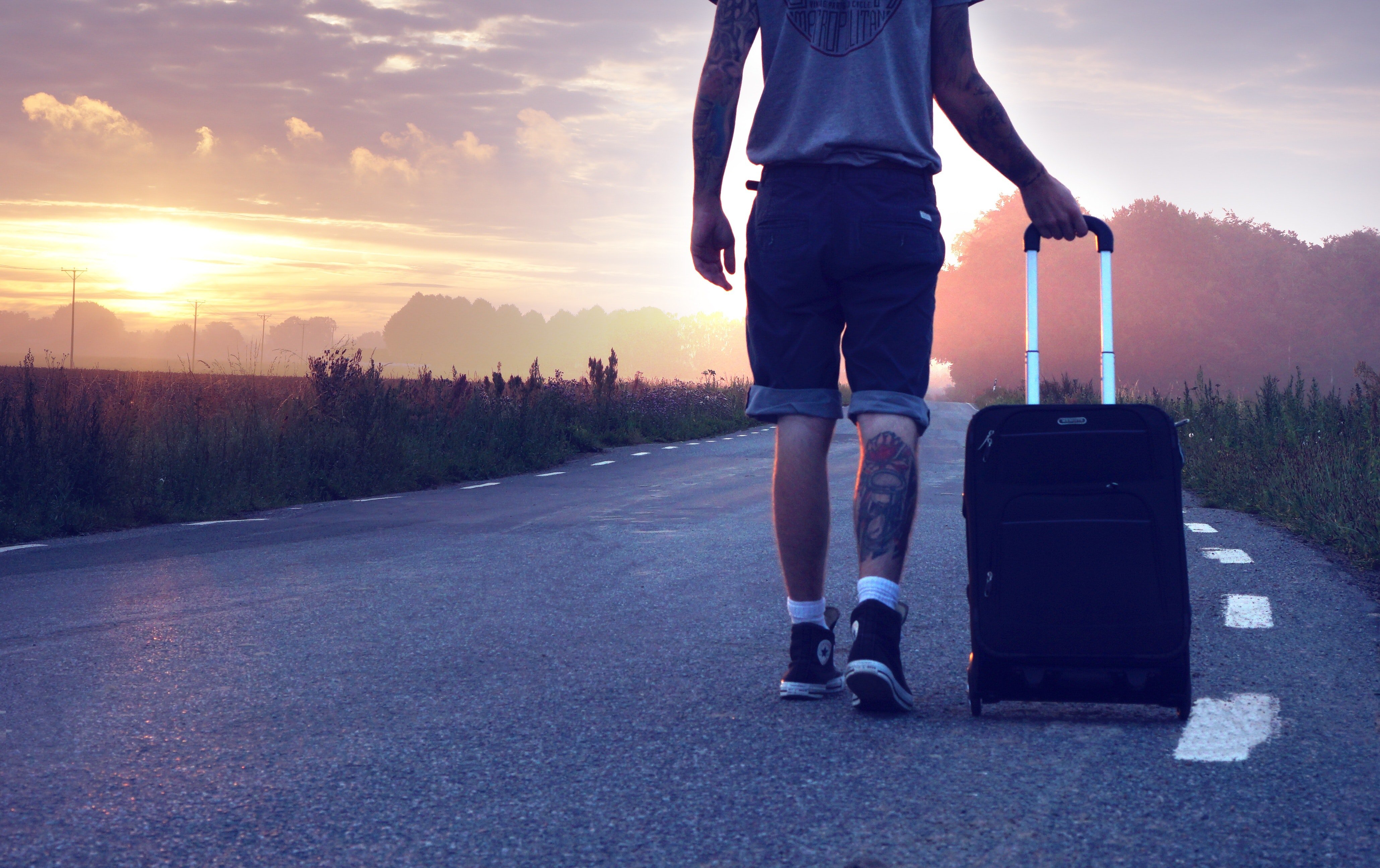 The woman's son moved out of the house | Photo: Pexels
In contrast to her siblings, the youngest girl had a smooth relationship with her mother. They never developed any significant issues as OP's parenting classes proved more helpful to retain their bond.
But the day after the girl turned 16, she told her mom about moving in with her sisters. OP couldn't understand what went wrong and when she asked her, the girl made a bold statement. She said OP was never a good mother.
The woman was hurt beyond what words can express, and before she could even process what her daughter said, her oldest daughter came around to meet her for the first time in four years.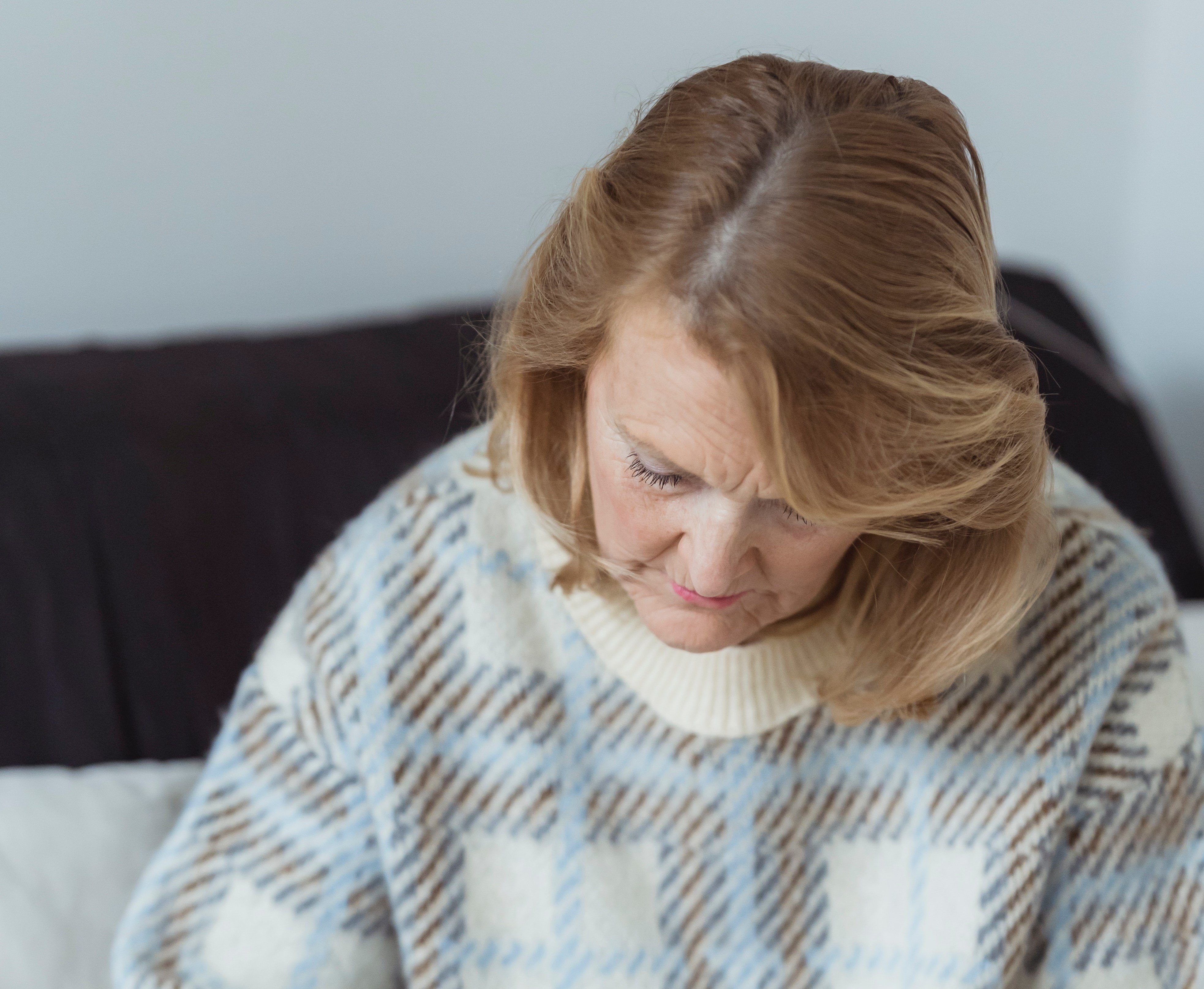 The youngest daughter told OP that she was never a good mother | Photo: Pexels
She visited to convince OP to let her take her youngest sister with her. The mother thought it would be futile to stop the girl and let her go.
Like the others, the youngest child never reached out to OP beyond necessity after that. The mother was isolated by her children, and she learned to accept the solidarity in their decision.
When her son's birthday came up, OP curiously searched for an update on his Facebook page. She rummaged through the pictures of a small party his sisters had thrown for him and was devastated.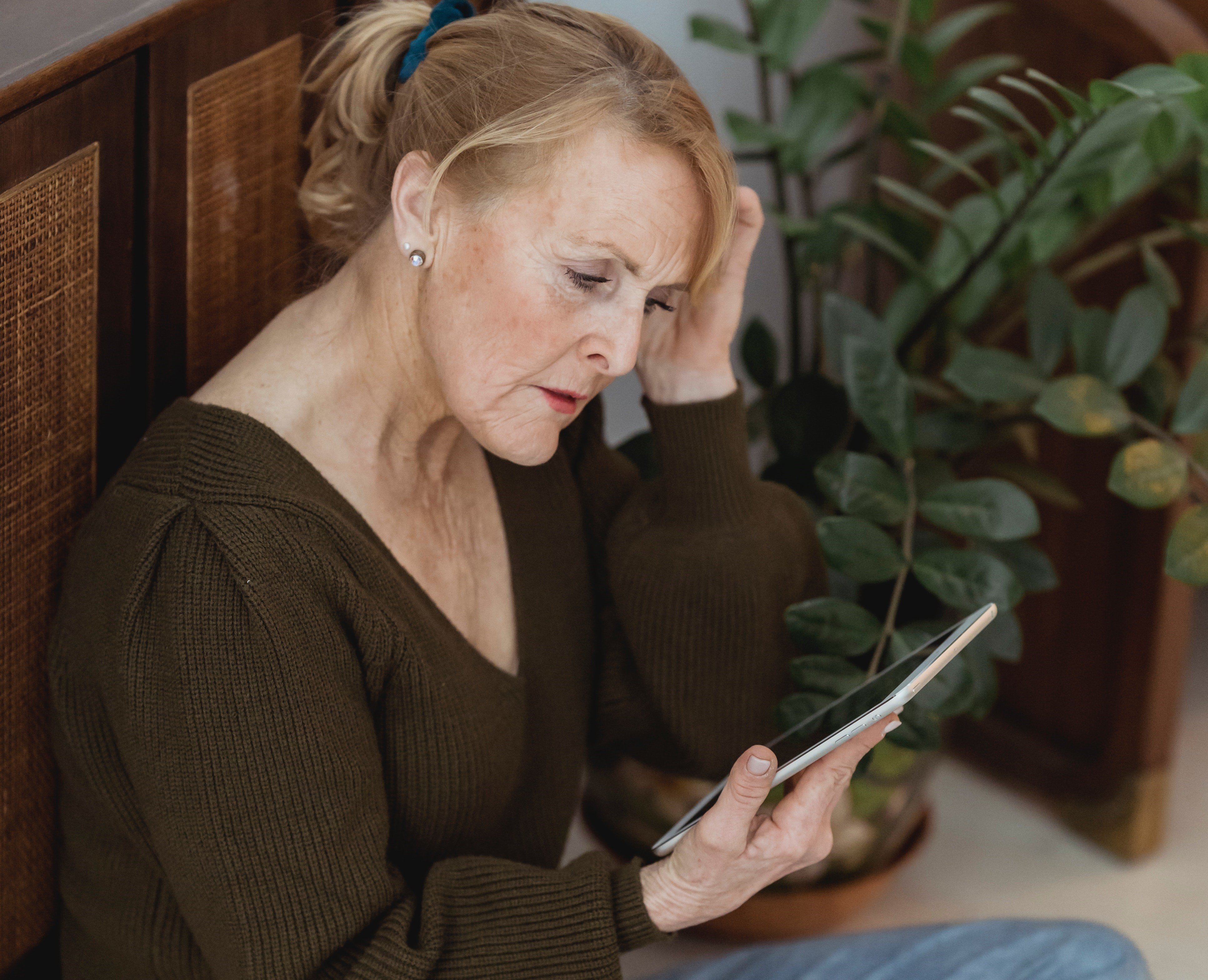 The mother looked for updates on her son's Facebook page | Photo: Pexels
She regretted not being a part of their joy anymore. She sent a gift to him earlier that day and had even tried calling him. But it didn't surprise her how he didn't answer her call though he left a "thank you" message later that night.
The poor mother realized that it was now over between her and the kids. She recounted that none of them would forgive her for "what she did to them" and that the mess she made was beyond repair. She doubled the curiosity of the people who wondered about the reason that led her kids to leave her.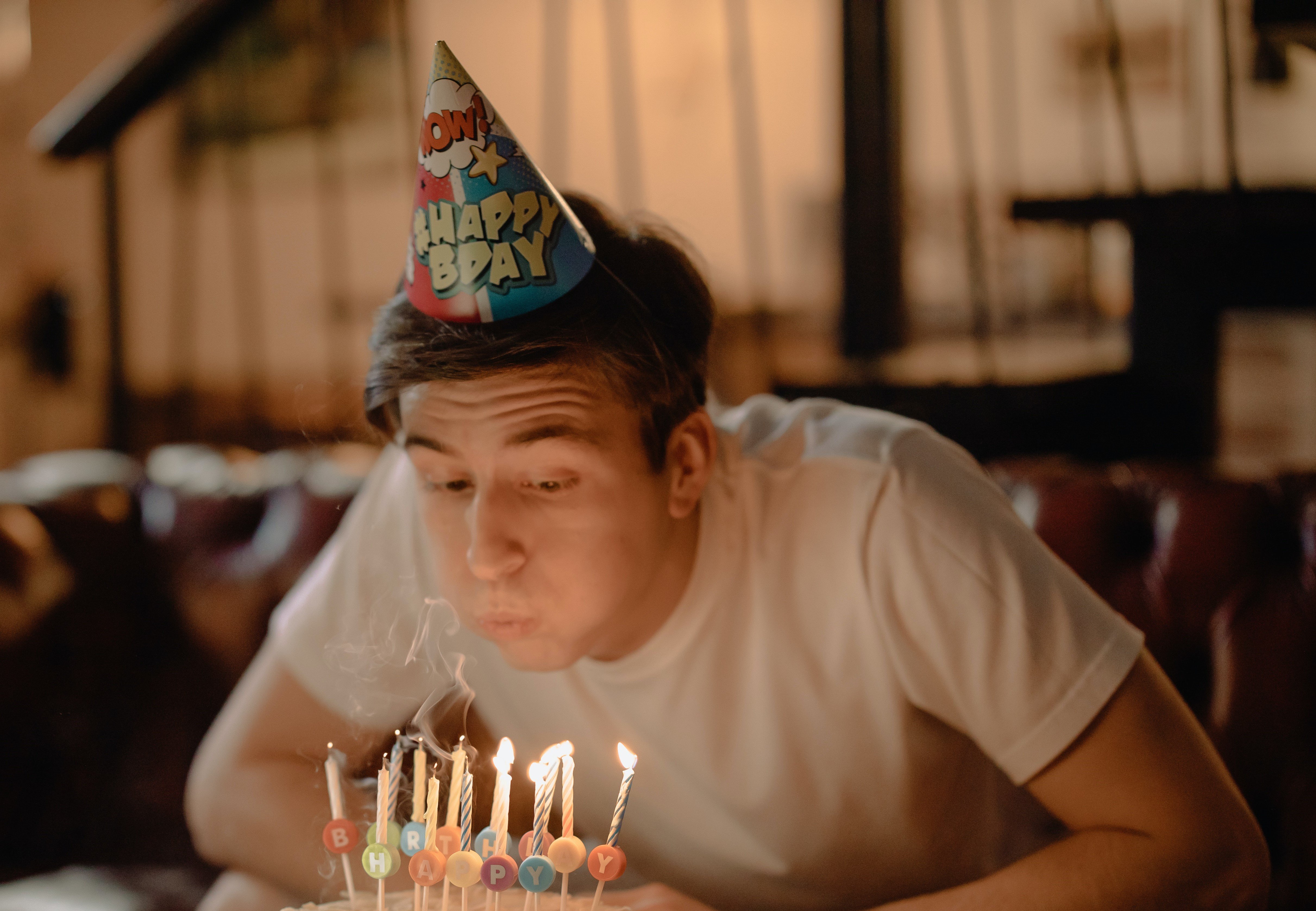 The children didn't invite their mom to the celebration of her son's birthday | Photo: Pexels
"We really have no idea what she was like as a person or a mother before her husband died," wrote user random989898, adding:
"I am sure the loss of her husband and being a single parent was very difficult, but it may have compounded problems that were already present."
"With hindsight, you can see what you've done wrong. If you want to be a part of their lives, you need to prove that you're worthy of that," stated another user.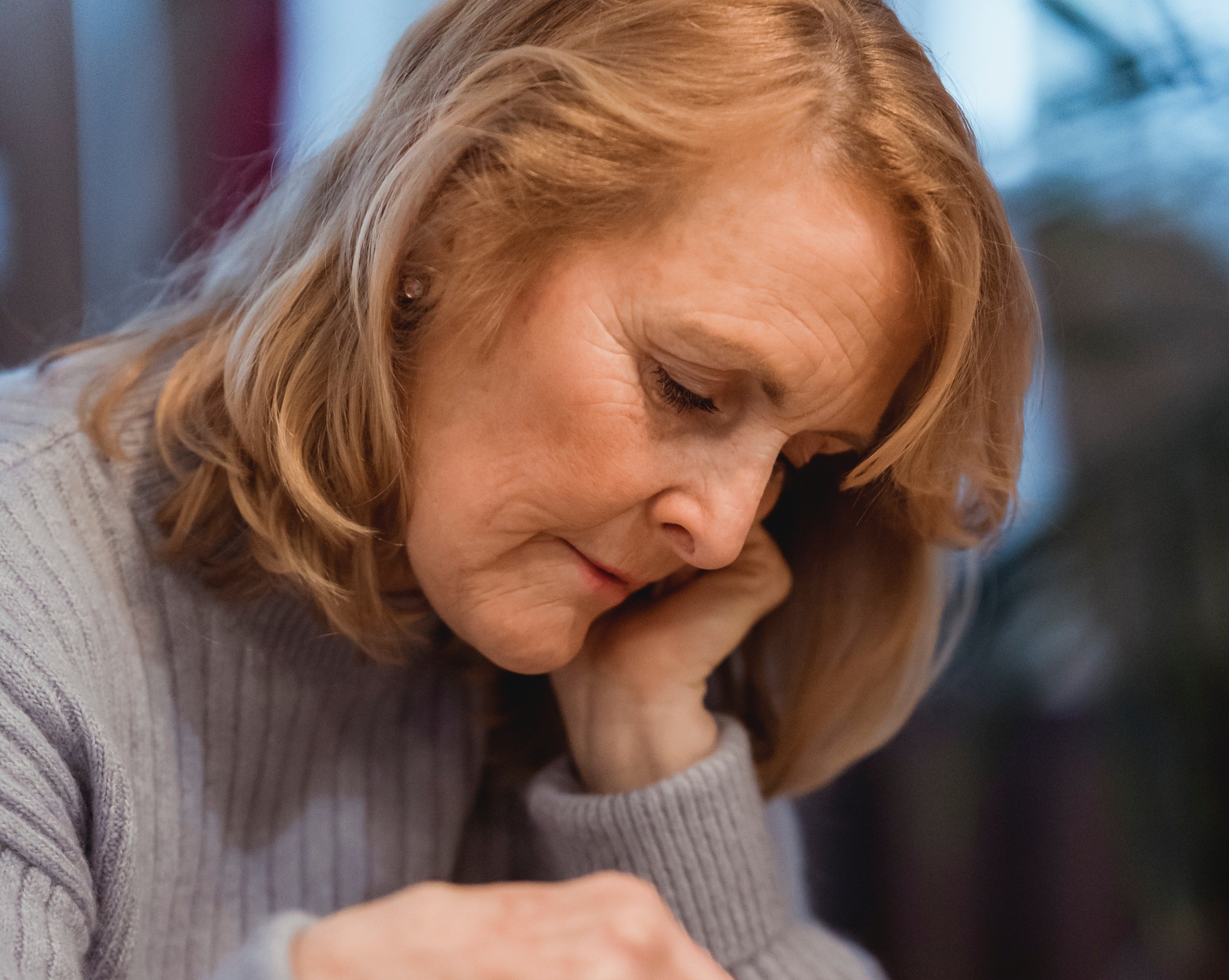 People online adviced the mom to prove her worth if she wanted to be a part of her children's lives | Photo: Pexels
Meanwhile, a few others couldn't help but wonder if this is what the poor widowed mother got in return for trying to hold her family together. The mother eventually revealed the reason that urged her children to leave her.
OP's son had autism, and he needed special attention and care. Because of this, she'd mostly overlooked her two older daughters, assuming they'd deal with their lives themselves. Unfortunately, she was wrong.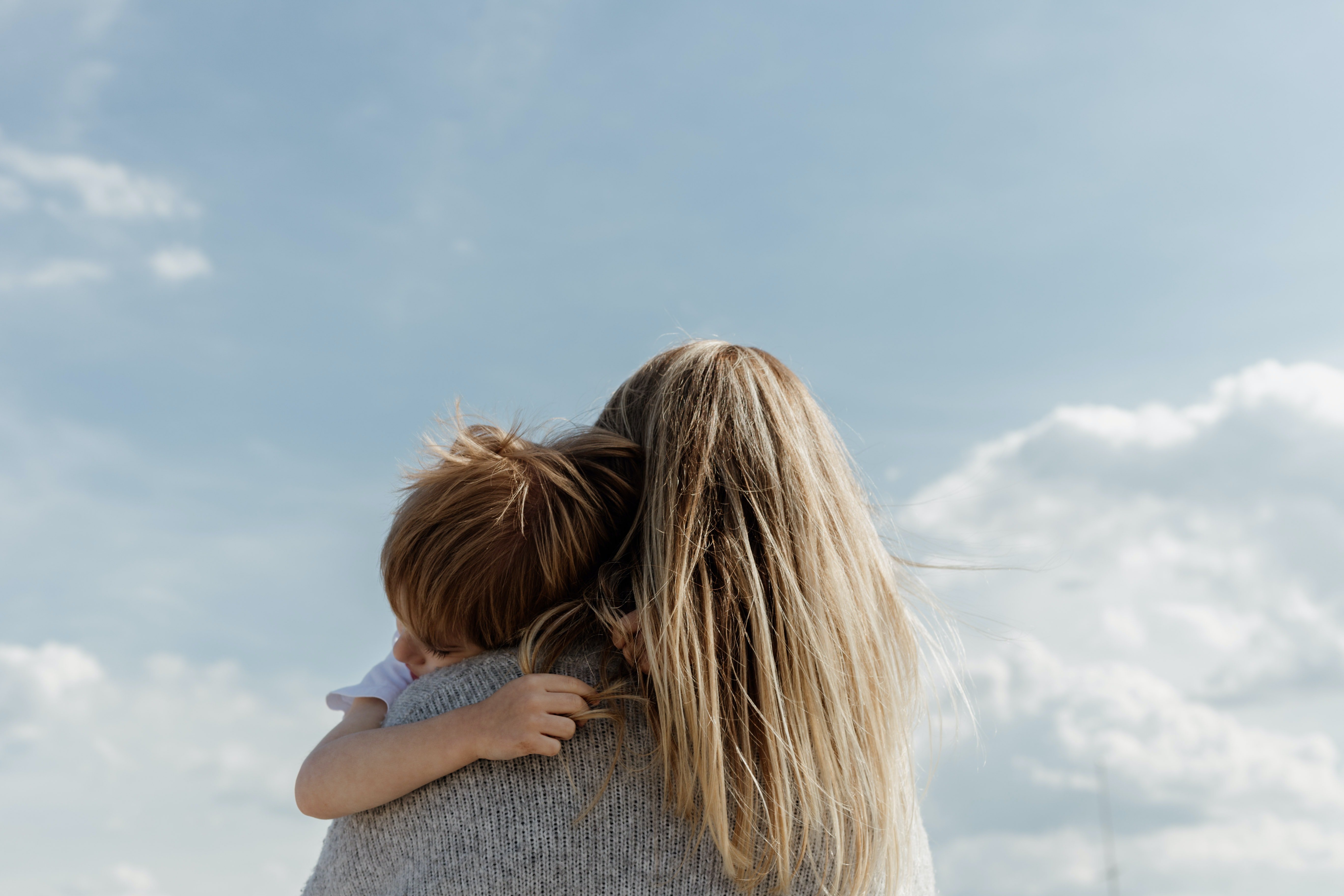 OP's son had autism & because of this, she mostly overlooked her two older daughters | Photo: Unsplash
The family's financial instability forced the oldest daughter to take up certain responsibilities she felt were becoming too intense and urged her to walk out on her mother. Before leaving, she simply left her mother a note, saying she needn't worry about her anymore.
In addition, OP had anger issues that seemed scary, though she recounted overcoming them. The users online suggested OP take therapy and counseling before attempting to be a part of her kids' lives again.
"I've been doing that ever since my youngest left. I've made progress, and I'm much more relaxed now, but they don't care about this," the mother concluded.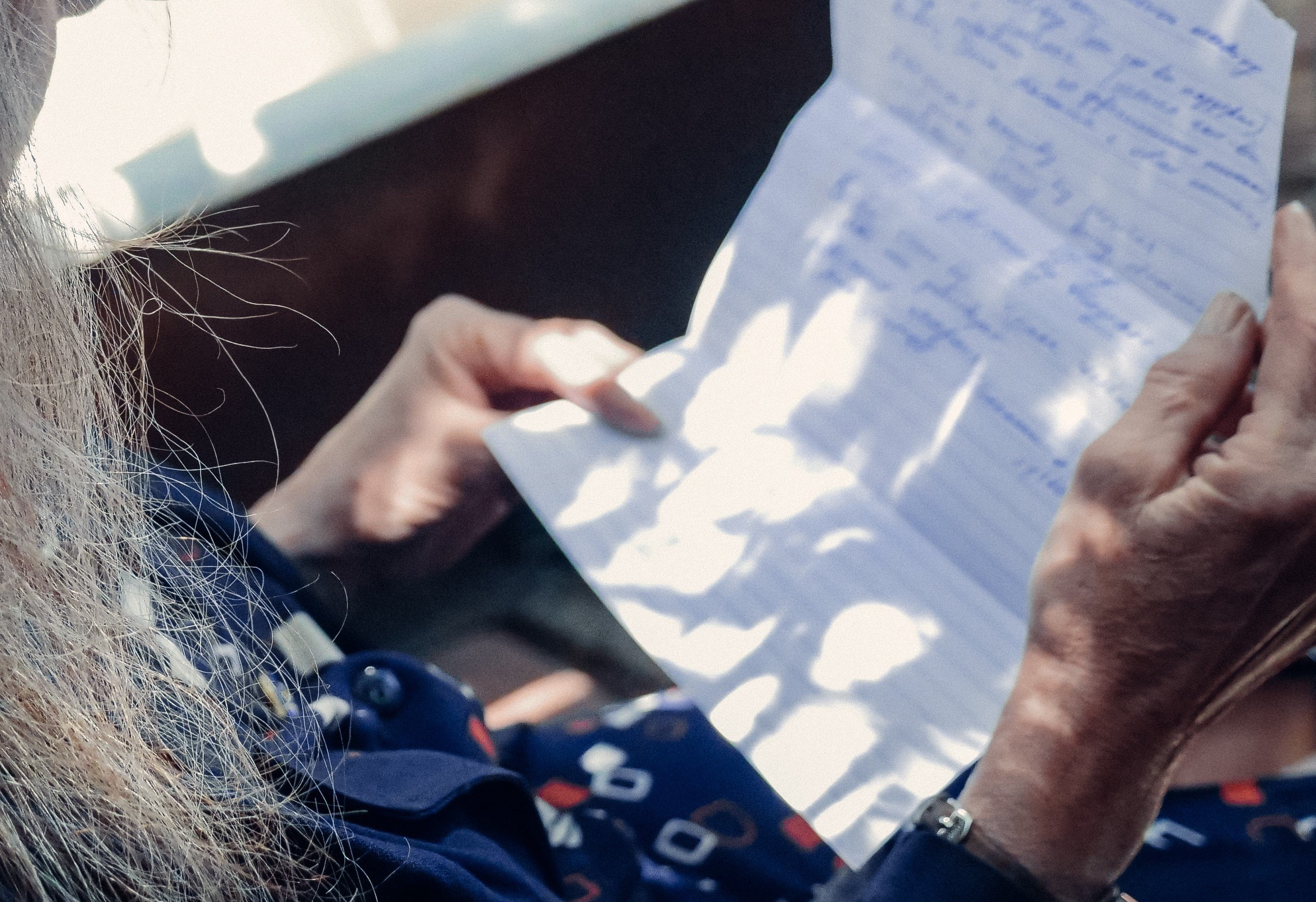 The eldest daughter left her mother a note stating she needn't worry about her anymore | Photo: Pexels
Do you think OP could've tried harder to be a better mom after her husband's passing?
The mother claimed her husband's death placed immense stress on her shoulders as she was overwhelmed with four children and an unstable financial condition. Because of this, she developed temper issues and said she'd often vent it out on her children. However, she also claims she tried to be a better mother, but her efforts backfired in the most unthinkable ways after her children left her. What, in your opinion, should the mother have done to keep her family from breaking?
Was it only about the mom's temper issues that led her children to abandon her?
In OP's perspective, she was stressed out after her husband's death and was forced into the role of a single parent of four children, one of whom had special needs. Though she tried holding all her children together, she did lose her cool at times and eventually showed them her worst temper. However, it's still guesswork if the children left her only because she had anger issues or some other undisclosed reason apart from their financial instability. What would you advise people, especially parents with anger issues?
If you liked this story, here's one about a daughter who recognizes her estranged father who abandoned her 20 years earlier in a homeless man on the streets of New York.
All images are for illustration purposes only. Would you mind sharing your story with us? Maybe it'll change someone's life. If you'd like to share your story, please mail it to info@amomama.com.
Please fill in your e-mail so we can share with you our top stories!