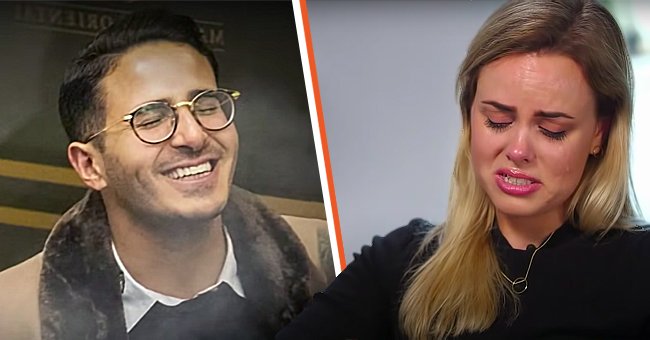 Youtube.com/ABC News
Who Is Simon Leviev? The Man Whose Real-Life Story Inspired Netflix's 'The Tinder Swindler'
His Instagram account paints the picture of a man that lives his best life. But is Simon Leviev's luxurious lifestyle funded by the numerous women he has conned for years?
The story of Simon Leviev became so popular that it inspired a Netflix documentary titled "The Tinder Swindler," which revolves around Shimon Hayut. He went by Simon Leviev on Tinder.
Released on February 2, 2022, the film chronicles Leviev as he scams unsuspecting women who believe they have found their one true love.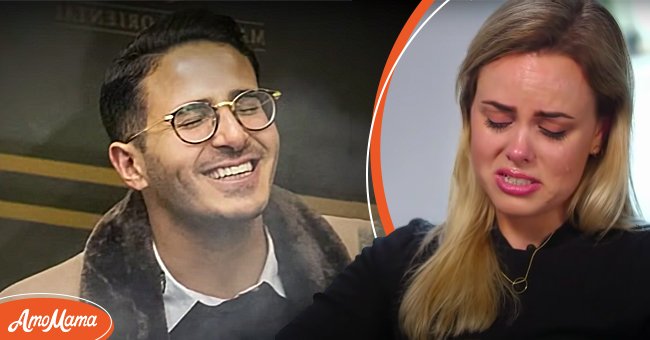 Left: Simon Leviev, born Shimon Hayut Right: One of Leviev's victims, Fjellhoy, who he conned out of $200,000. | Photo: Youtube.com/ABC News
DEFRAUDING WOMEN IN THE NAME OF LOVE
The Netflix film focuses on three women who fall prey to the dubious "millionnaire's" son. He entices them with his lavish lifestyle, fast cars, and private jets, unaware that they soon regret their choices.
According to Norway's Verdens Gang newspaper, Hayut has conned many women in Sweden, Finland, and Norway, taking away hundreds of thousands of women's hard-earned money.
Dubbed "The Tinder Swindler," Hayut would use money stolen from a previous victim to woo women into a lifestyle that only previously existed in their dreams.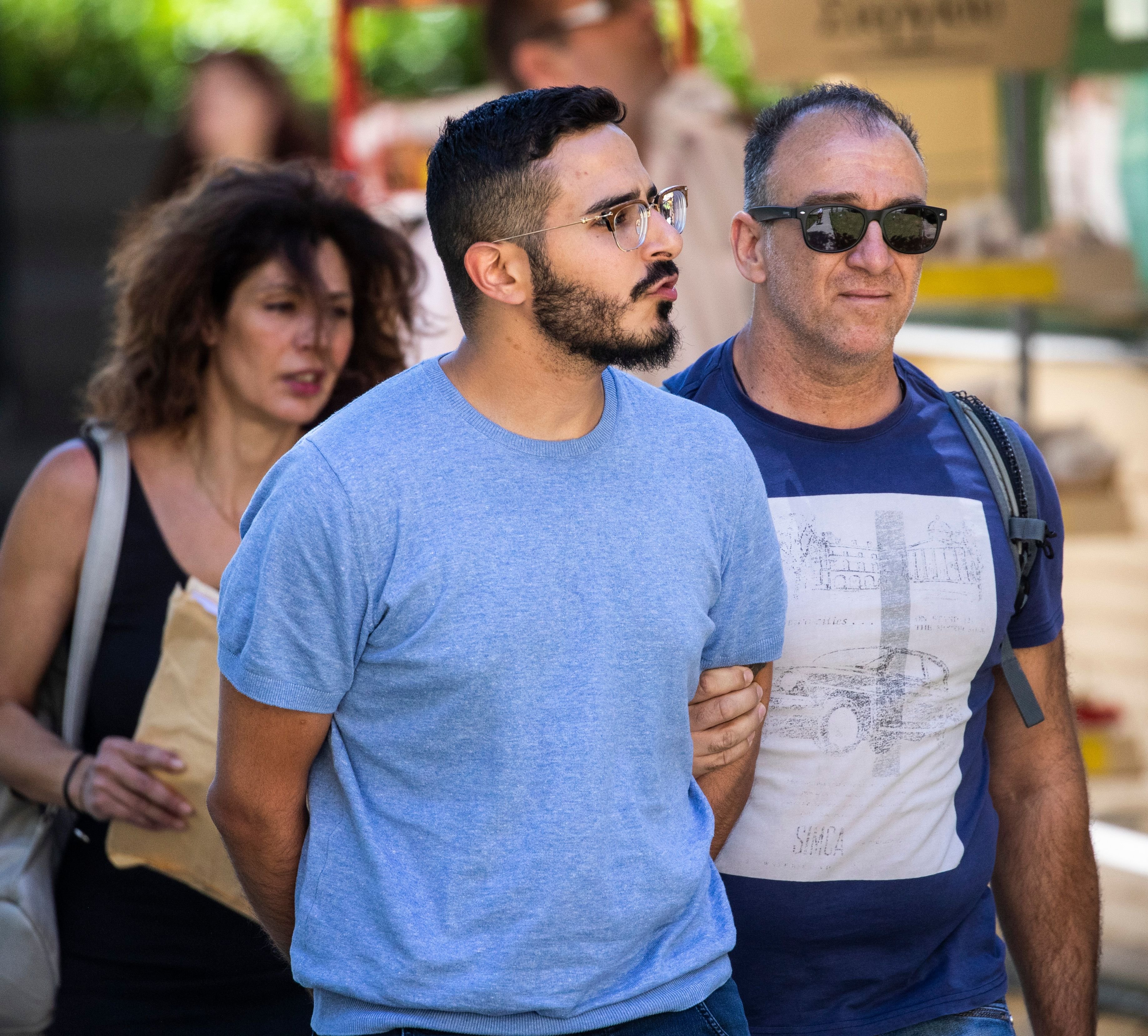 Picture taken on July 1, 2019 shows the so-called "Tinder swindler" (L) as he is expelled from the city of Athens, Greece | Photo: Getty Images
Then citing security concerns related to his "diamond" business competition, he would borrow money from them, promising to pay them back. He never did.
To make his facade more believable, he surrounded himself with business partners and a fake bodyguard. He changed the name on his passport and driver's license from Hayut to Leviev to match his story.
And yet, women he swiped right with on Tinder were oblivious of the storm brewing ahead. One such victim was Fjellhoy, a Norwegian student studying for her Master's in London.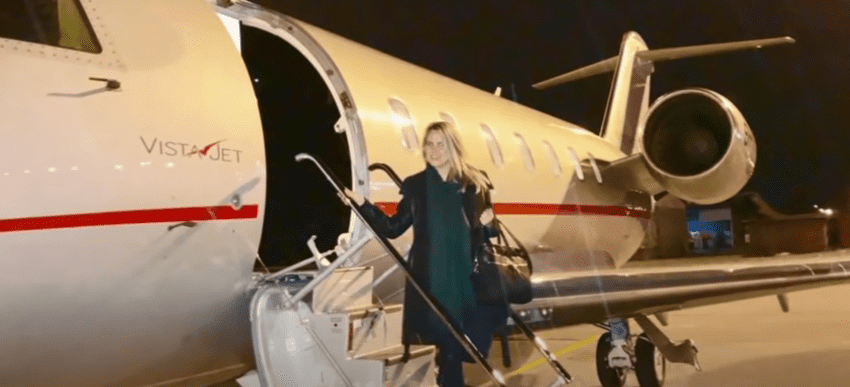 Leviev took Fjellhoy on a trip to Bulgraria for their first date. | Photo" Youtube.com/ABC News
Fjellhoy thought she had met her knight in shining armor when they matched on Tinder, and when he took her on a ride to Bulgaria on a private jet on their first date, he swept her off her feet.
His flowery declarations of love and grand romantic gestures soon lured her into a false sense of security. However, things soon began turning into a nightmare.
The whirlwind romance soon turned ugly after Fjellhoy realized that Leviev was not the man he claimed to be. She says he asked her to extend his line of credit so they could book plane tickets and hotel rooms in her name.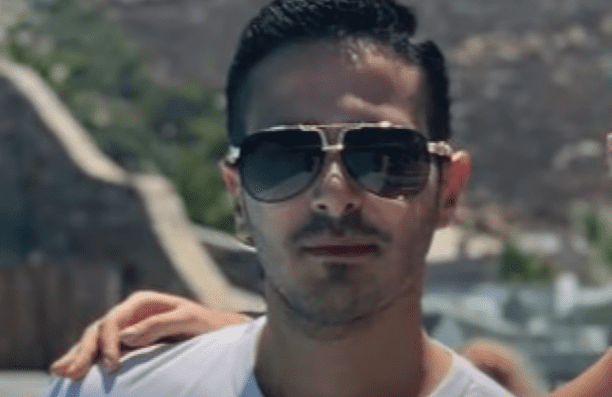 "The Tinder Swindler" Simon Leviev | Photo: Youtube.com/ABC News
This move was supposed to throw his business rivals off his trail. Unsuspecting, Fjellhoy gave in. But by the time she came to her senses, Leviev had conned her of $200,000.
HIS CRIMES LANDED HIM IN JAIL
Leviev got arrested in 2011 and faced charges of forgery and fraud for cashing stolen checks. But he fled Israel before his sentencing. He settled in Finland, but the Finnish authorities arrested him for defrauding women.
He spent two years in a Finnish jail. After he got out, he was taken back to Israel but soon fled and changed his identity. The Israeli declared him a fugitive. As of 2019, he was a "wanted" man for fraud and forgery offenses in the United Kingdom, Sweden, and Norway.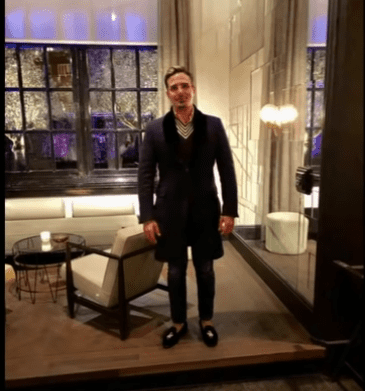 Simon Leview lured women in with a luxurious lifestyle before scamming them of their hard-earned money. | Photo: Youtube.com/ABC News
Reports say that in December 2019, he was sentenced to 15 months imprisonment but got out after serving five months. He, however, seems to be back to his old ways.
In December 2020, Hayut made headlines for reportedly pretending to be a medical worker to get early access to the coronavirus vaccine. Today, Leviev lives a lavish life, evident from his Instagram photos.
Please fill in your e-mail so we can share with you our top stories!