Meet Brendan Fraser's Ex-Wife Afton Smith 11 Years after Their Divorce
Actor Brendan Fraser, best known for "The Mummy" trilogy, was married to actress Afton Smith for nearly ten years. Their divorce has been financially difficult for Brendan.
Born on December 3, 1968, Brendan has been an active member of the entertainment industry since 1991, when he made his film debut on "Dogfight." His first leading role came one year later in the comedy movie "Encino Man."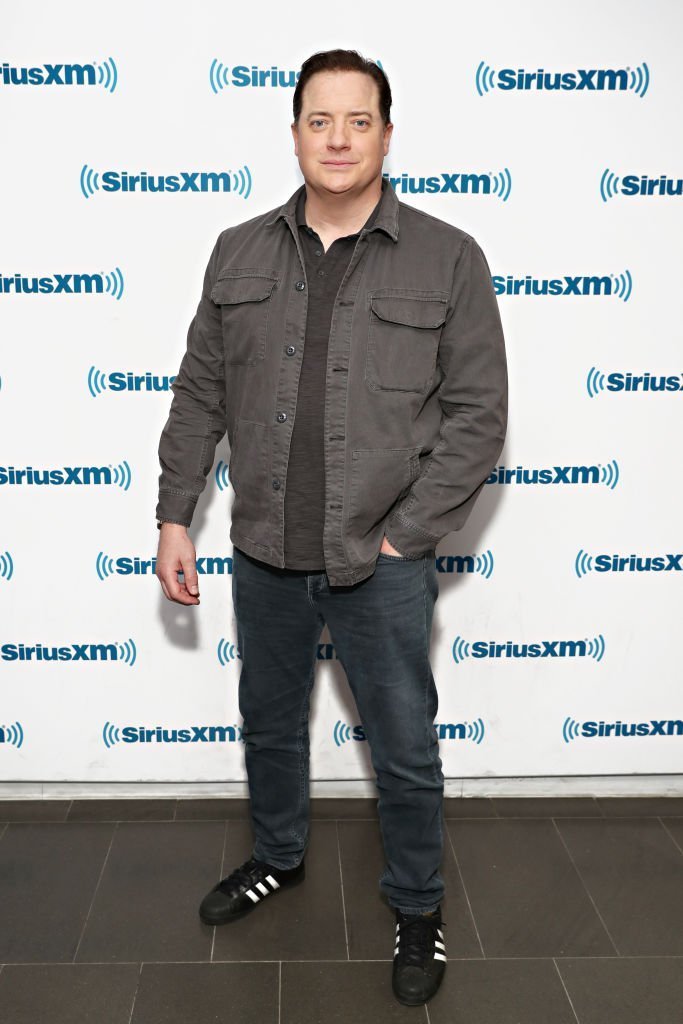 BRENDAN FRASER'S CAREER
Over the years, his career kept improving, and he continued landing parts in different projects both on TV and on the big screen, including "Fallen Angels," "The Scout," and "Mrs. Winterbourne."
However, his most memorable role is that of Rick O'Connell on "The Mummy" trilogy. He reprised that part in 1999, later in 2001, and one last time in 2008.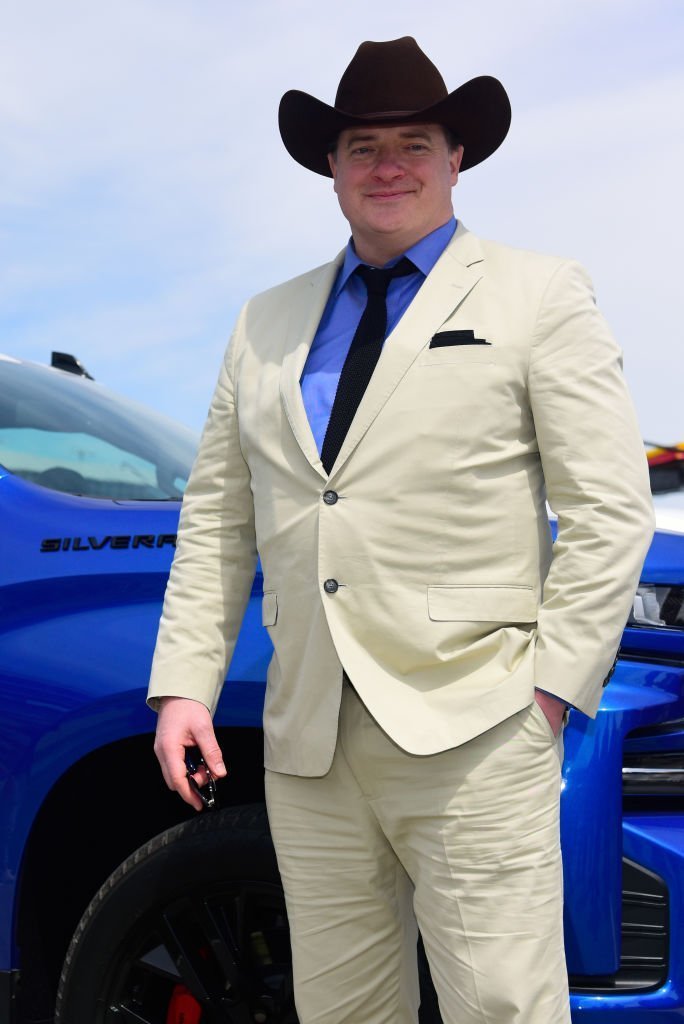 AFTON SMITH AND BRENDAN FRASER'S ROMANCE
As per his romantic life, he met actress Afton Smith while attending a barbecue at Winona Ryder's house on July 4, 1993. Born on December 3, 1967, in Northport, Long Island, New York, the actress became Brendan Fraser's wife in 1998.
Unfortunately, not many details of their relationship are available online due to how private they chose to be when they were together.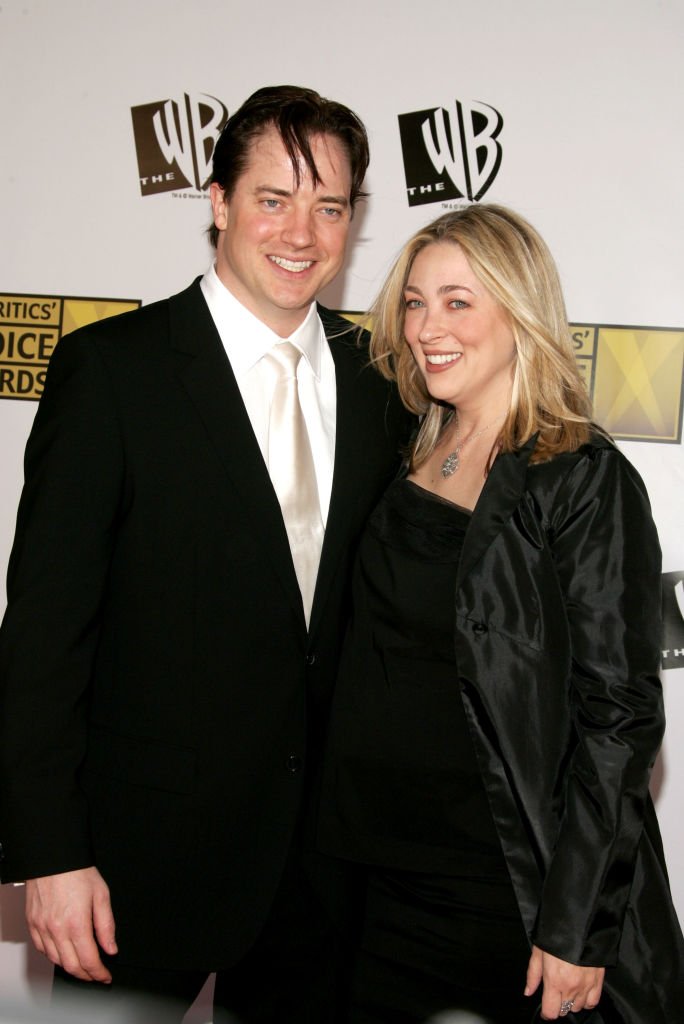 What we do know, though, is that they worked in the same project, "George of the Jungle" in 1997.
Even though the role of Afton Smith on "George of the Jungle" was not as significant as she would have liked, it is probably one of the most famous ones she has had so far. Brendan, on the other hand, was the main character of the film.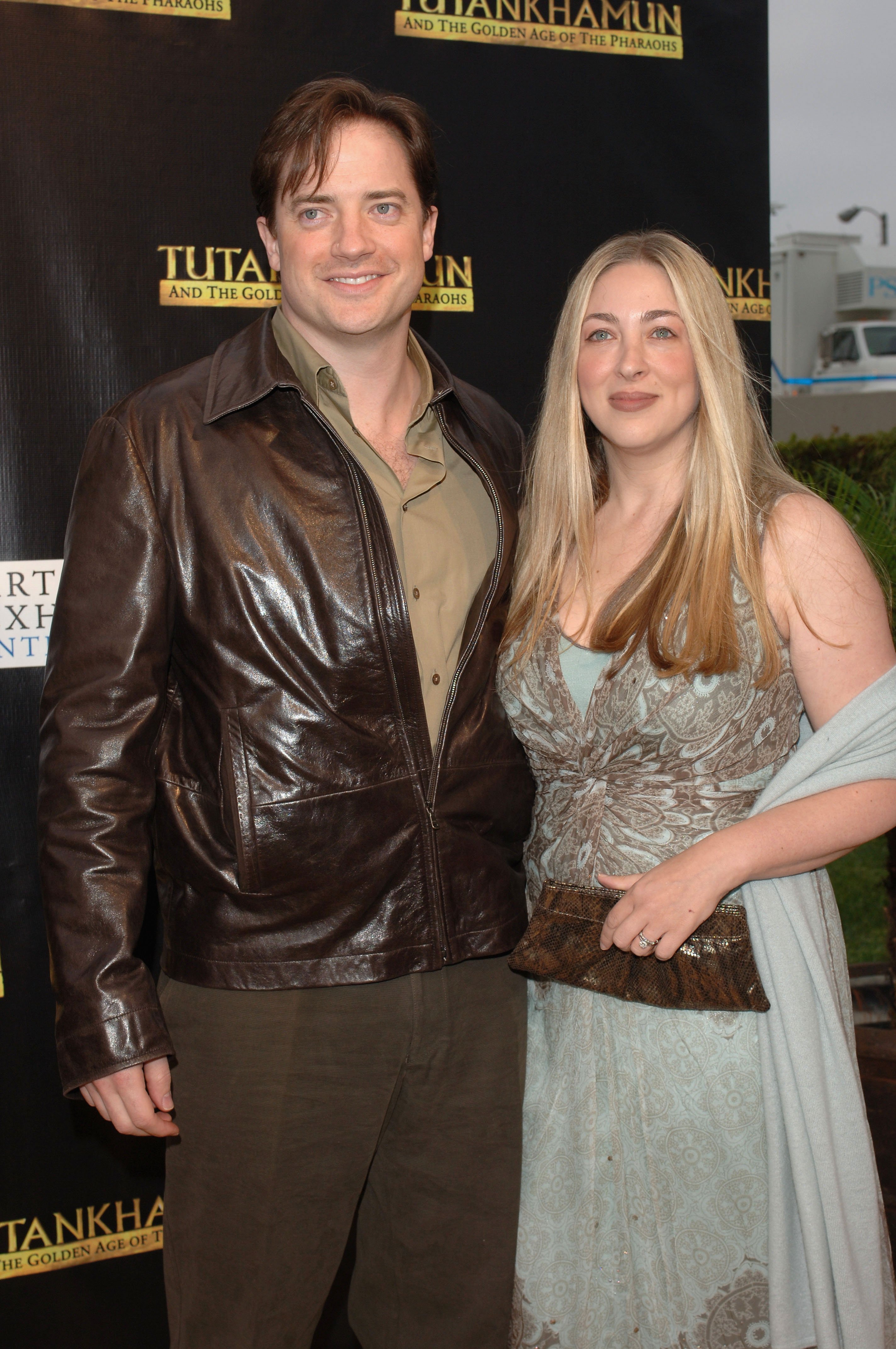 AFTON SMITH'S MOVIES
Apart from that project, Brendan Fraser's ex-wife has worked on "Less Than Zero," "Reality Bites," and "A Reason to Believe."
The participation of Afton Smith on "Fried Green Tomatoes" is also one to remember as she portrayed Leona Threadgoode, one of the members of the main family. If that wasn't enough, he worked next to Kathy Bates, Jessica Tandy, and Mary Stuart Masterson.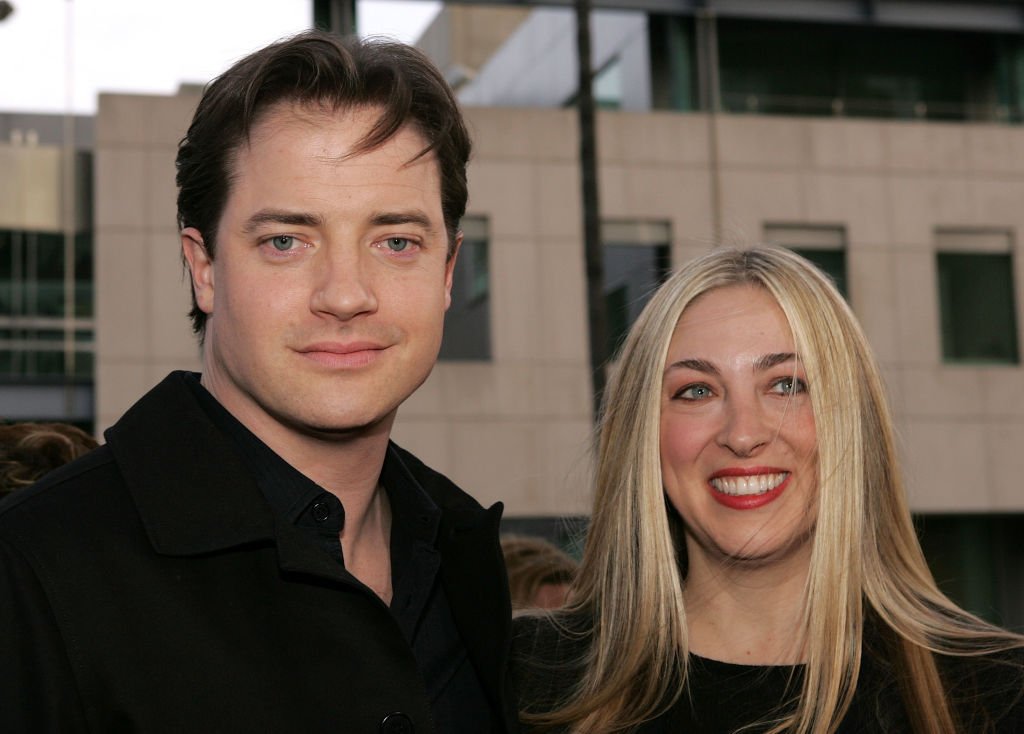 During her relationship with Brendan, she had three children: Griffin Arthur Fraser, born in 2002, Leland Francis Fraser, born in 2004, and Holden Fletcher Fraser, born in 2006.
Unfortunately, the ex-couple decided to call it quits, and Brendan's publicist shared the news in December 2007. He pointed out, though, that both actors "continue to maintain a close and caring friendship."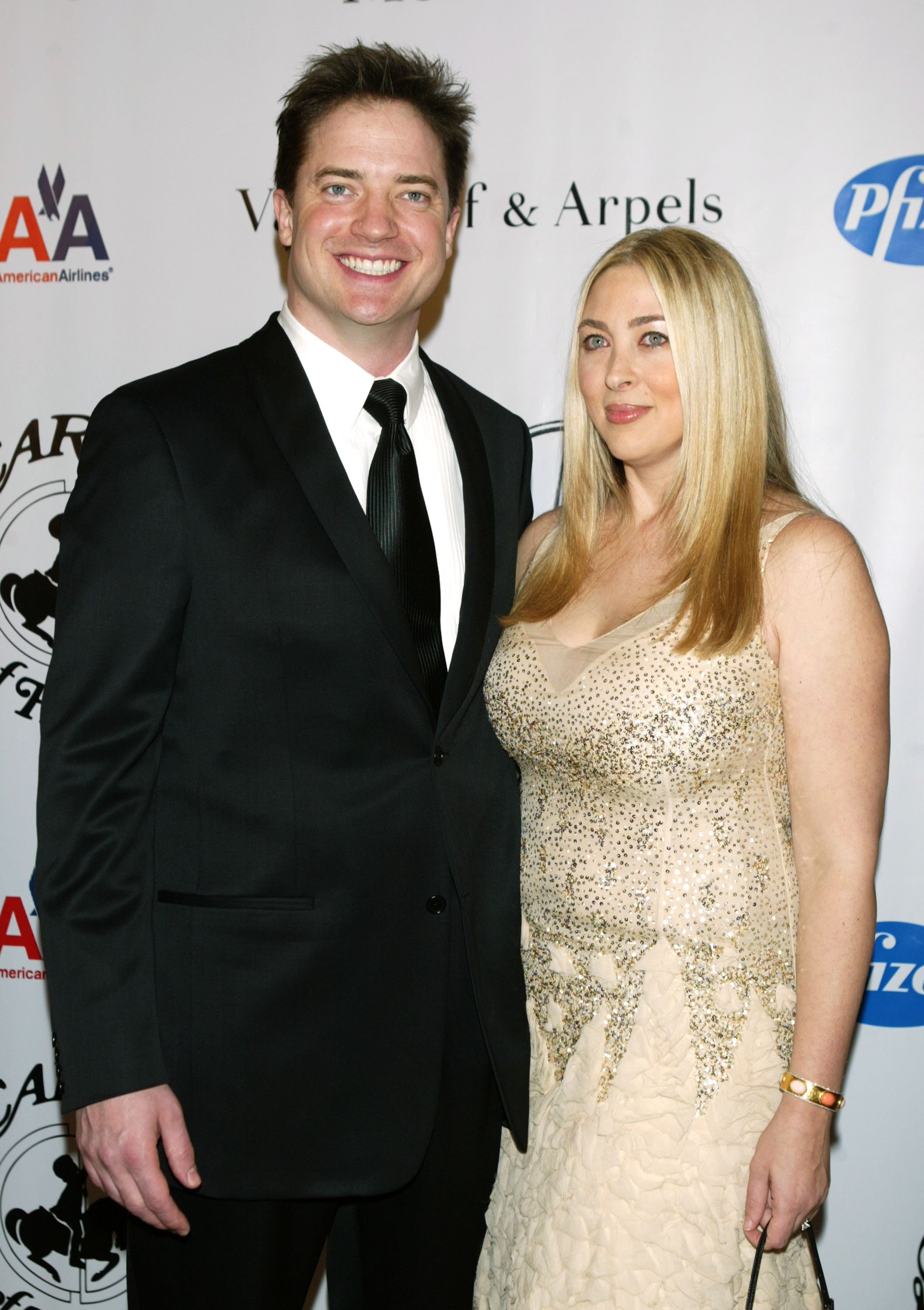 LEGAL ISSUE BETWEEN BRENDAN AND AFTON
For Brendan Fraser, the divorce was especially tough. Apart from the fact that breaking up with a partner is never easy, he was ordered to provide alimony and child support payments since all of their children were underaged.
Thankfully, the actor was able to pay for it without hesitation in the first few years as he got roles in films like "Journey to the Center of the Earth," "Furry Vengeance," and "Stand Off."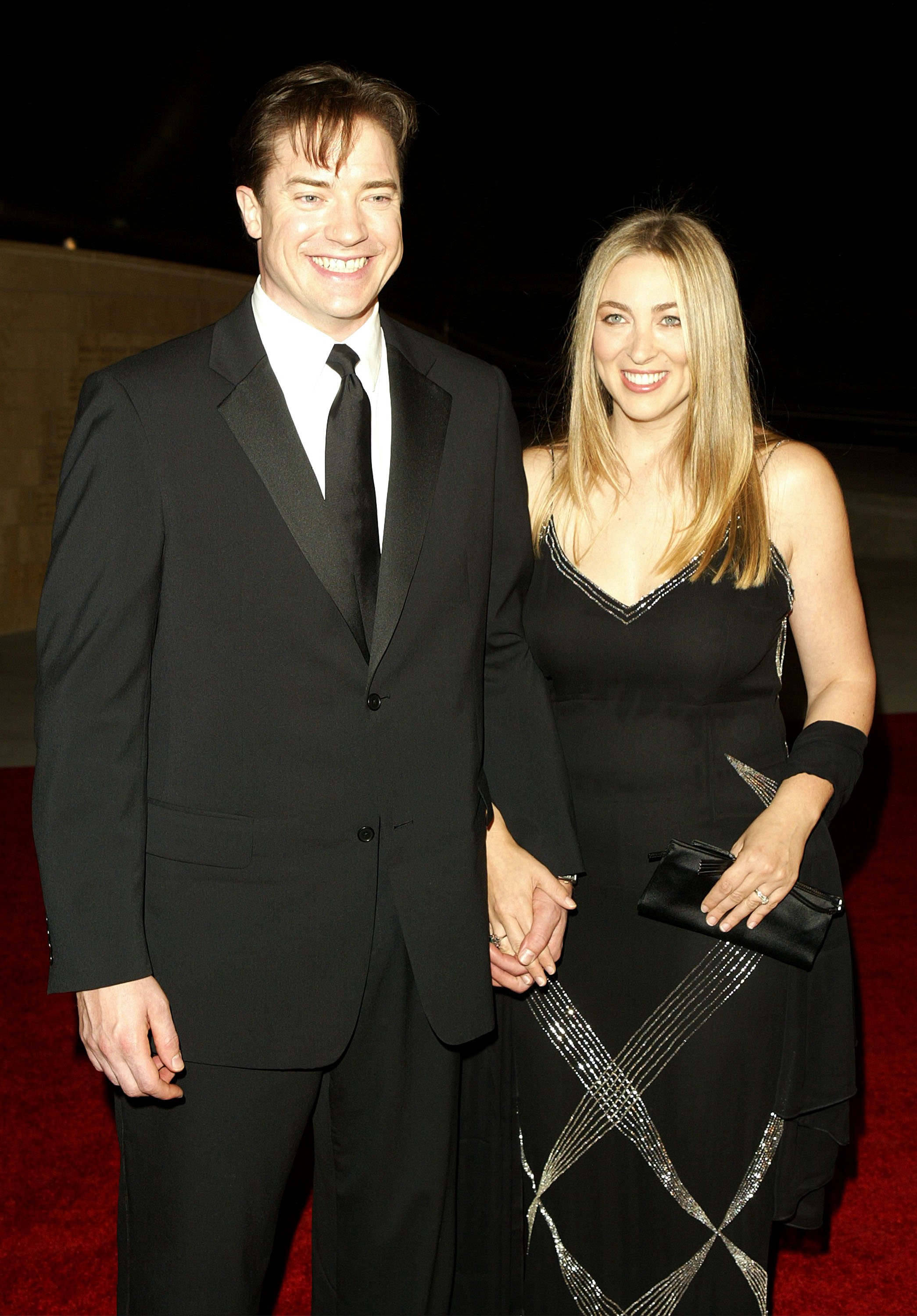 Things got harder over the years, unfortunately. In 2013, it was requested that Brendan Fraser's alimony should be reduced as he couldn't pay the annual obligation of $900,000.
The actor's request was based on a back injury he suffered while trying to move a tree that fell on his Connecticut home when Hurricane Sandy hit the east coast.
Brendan's legal team pointed out that his injury could impact his movie earning potential as he was advised not to perform his own stunts. For that reason, the number of roles he could get would be reduced.
However, Afton Smith accused her ex-husband of fraud, claiming that he was hiding $9 million in film contracts when they settled the divorce back in February 2009. The outcome of this legal battle has not been disclosed.
Thankfully, the actor is in a much better place financially nowadays as he has been portraying Cliff Steele on the TV show "Doom Patrol." Apart from that, he is expected to appear in at least two films in the upcoming months: "Line of Descent" and "Behind the Curtain of Night."
Due to all his hard work, According to Celebritynetworth.com Brendan Fraser's net worth is estimated at $20 million. With that money, he probably won't have more legal issues with Afton Smith.