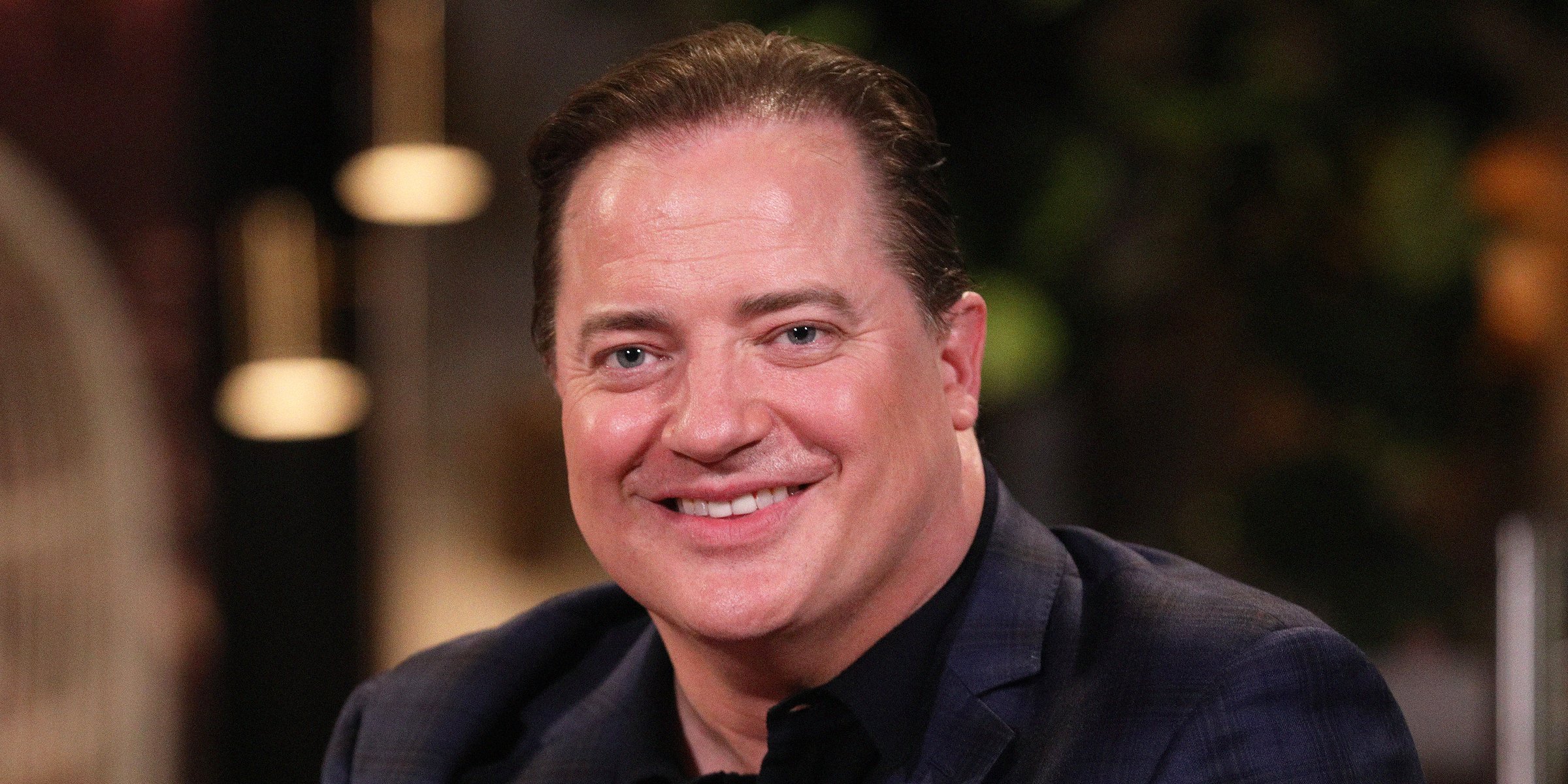 Getty Images
Griffin Arthur Fraser Is 'A Curative on Everyone Who Meets Him' - Meet Brendan Fraser's Son

Griffin Arthur Fraser is Brendan Fraser's son, who falls on the autism spectrum. Although not much is known about him, the actor previously shared details of his life in an interview.
Throughout decades, Hollywood saw many sons and daughters of famous celebrities follow in their footsteps, while some decided to go the other way and live a private lifestyle.
Such was the direction Griffin Arthur Fraser chose. Despite being the son of famous parents, Griffin lives away from the limelight.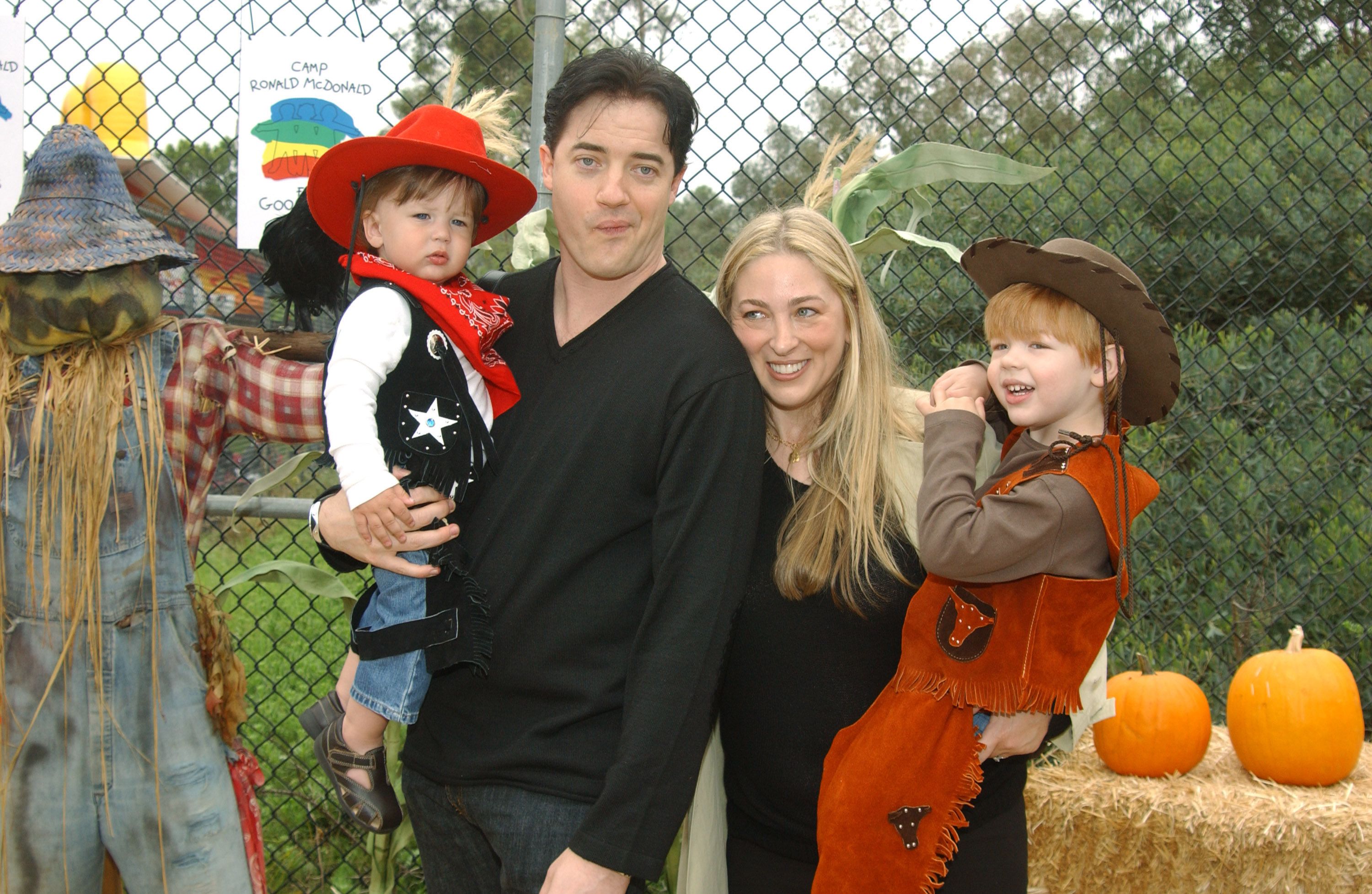 Brendan Fraser, his ex-wife Afton, and their sons, Holden and Griffin, at Camp Ronald McDonald for Good Times 13th Annual Halloween Carnival. | Source: Getty Images
Nevertheless, news about him surfaced in the media throughout the years, including some revelations from Griffin himself.
Facts about Griffin
Griffin, Brendan Fraser's eldest son, falls on the autism spectrum. Growing up, he needed the extra care and attention he received alongside mounts of love from those who surrounded him.
Although Griffin lives with his mom, Brendan's ex-wife Afton Smith, in Greenwich, Connecticut, he often visits his father's home.
He also has no social media accounts, which makes knowing more about his personal life difficult. However, little news about him broke in the press over the years. His father also revealed details about Griffin during interviews.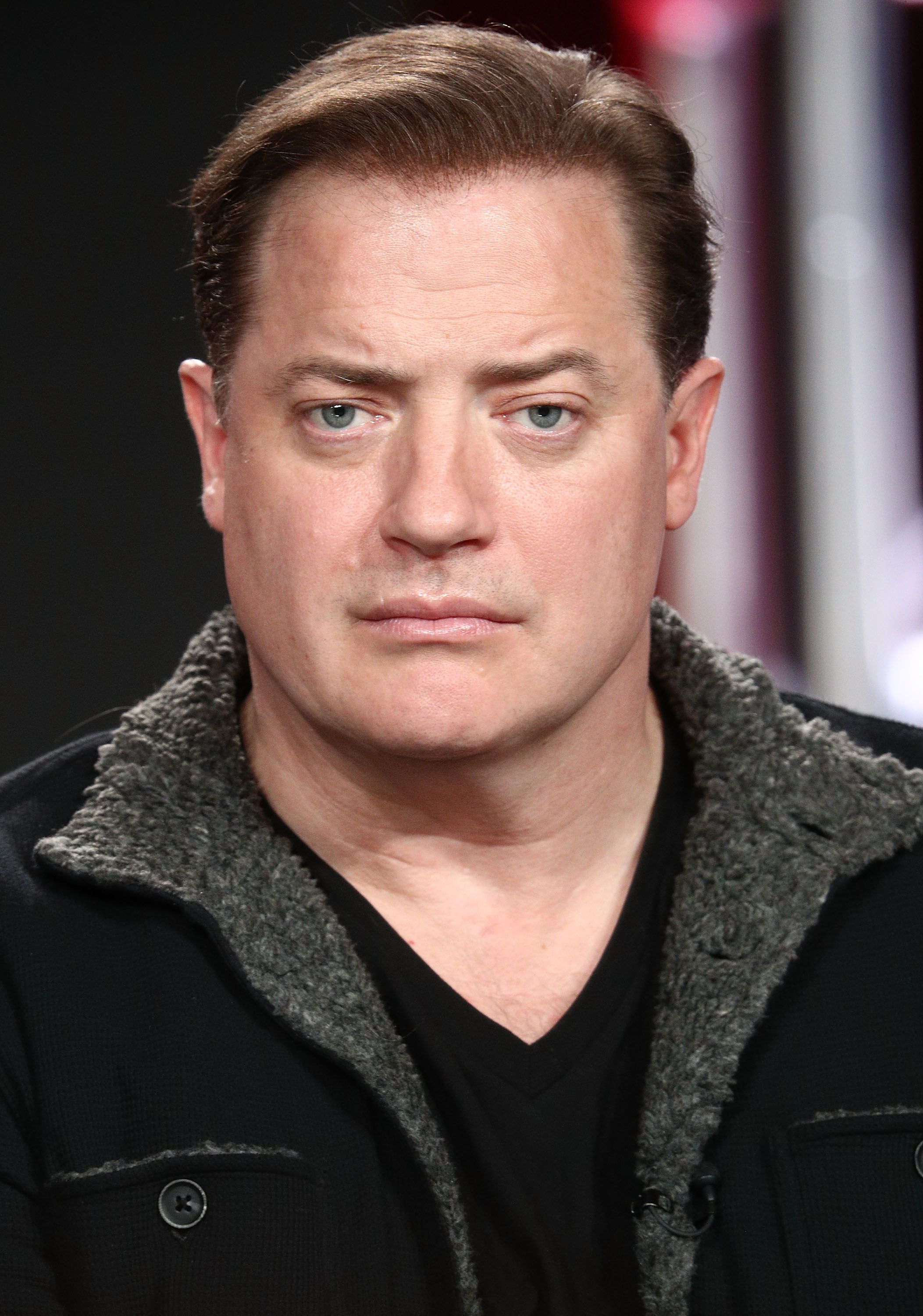 Brendan Fraser at the 2018 Winter Television Critics Association Press Tour at The Langham Huntington on January 11, 2018, in Pasadena, California. | Source: Getty Images
Brendan said his son is "a curative on everyone who meets him." The actor added, "People have some rough edges to them, or he makes them, I don't know, put things into sharper relief and maybe find a way to have a little more compassion. They don't put themselves first so much around him."
The same goes for "The Mummy" star's trusted horse, Pecas, who shows unconditional love to Griffin. As the actor observed, Griffin and Pecas have great chemistry, even if his son does not ride the horse. Pecas specifically loves it when Griffin repeatedly brushes through his hair.
Family of Griffin Arthur
Griffin's parents, Brendan and Smith, were together for nine years before their divorce was settled in 2009. Before their split, the couple had three children, Griffin, Holden, and Leland.
After their divorce, Griffin and his siblings stayed with their mother, while their father had to pay alimony for child support. However, Brendan attempted to reduce the size of his $900,000 alimony after several years.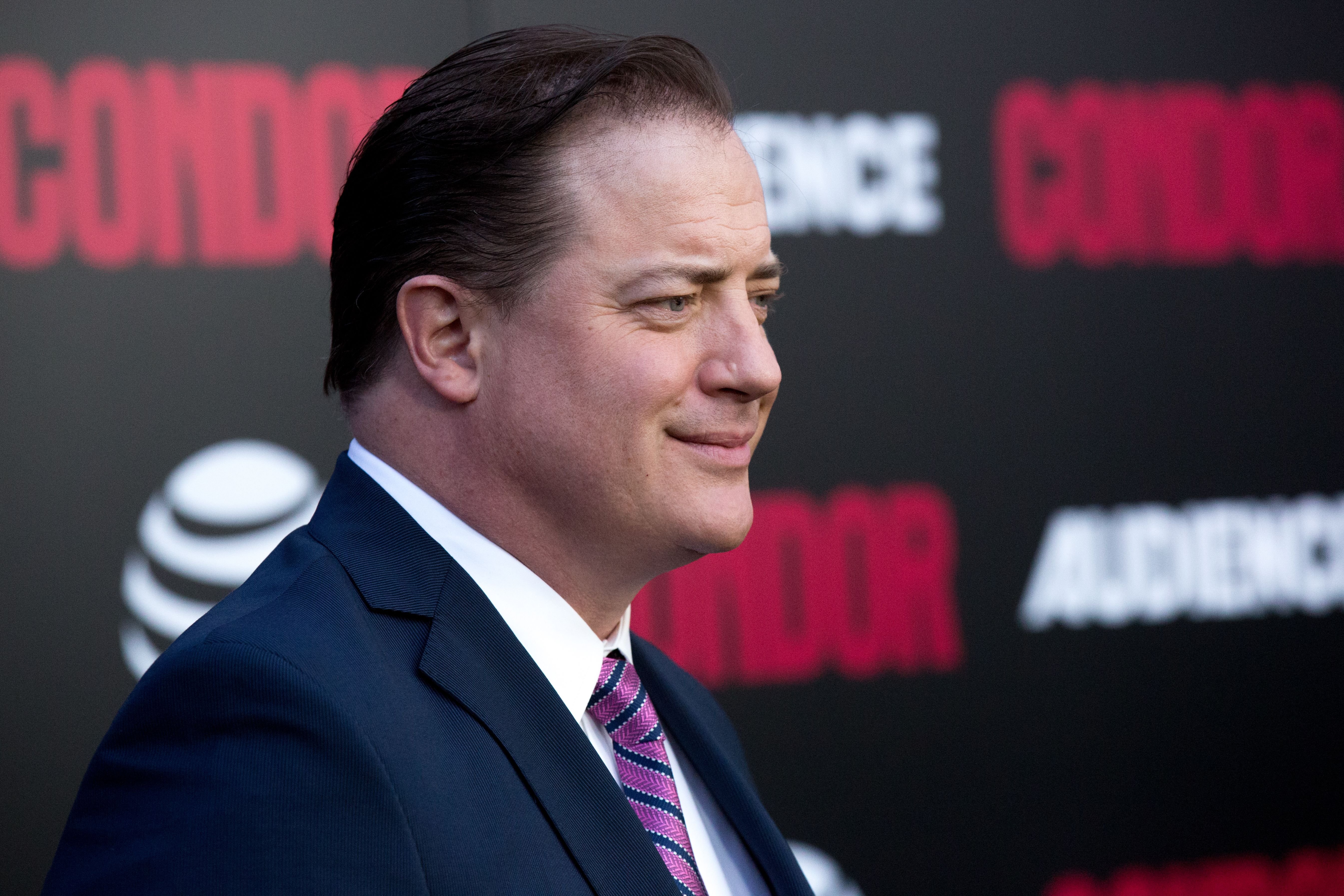 Brendan Fraser during the premiere of AT&T Audience Network's "Condor" at NeueHouse Hollywood on June 6, 2018, in Los Angeles, California. | Source: Getty Images
He claimed he couldn't pay such a sum due to less income. On the other hand, his wife believes the actor is hiding money from her.
Although it is not known how their feud ended, Griffin reportedly continues to see his father. The pair are sometimes spotted, including their fun vacation in 2018 that made headlines.
Being a Son of a Famous Actor
Griffin seems to have a close relationship with his father. However, he did not always fully understand his father's career. As a young boy, Brendan tried explaining his job to his sons, but they showed no interest in his celebrity status. Instead, they preferred to watch the animated series "SpongeBob Squarepants" over his movies.
He had faced other uncomfortable circumstances throughout his Hollywood career. Still, the star remains hard working and dedicated as both an actor and father.
Brendan had no hard feelings toward his kids and even respected the fictional character for being favored over real-life actors. Griffin and his siblings "have seen very few of the films I've been in. I don't know if they understand or are really interested in what I do," the actor said.
Brendan Fraser is famously known for starring in "The Mummy" franchise and "George of the Jungle," among others. His dedication to doing film stunts has caused him several injuries over the years, which led to gaps in his work.
He had faced other uncomfortable circumstances throughout his Hollywood career. Still, the star remains hard working and dedicated as both an actor and father.
Please fill in your e-mail so we can share with you our top stories!