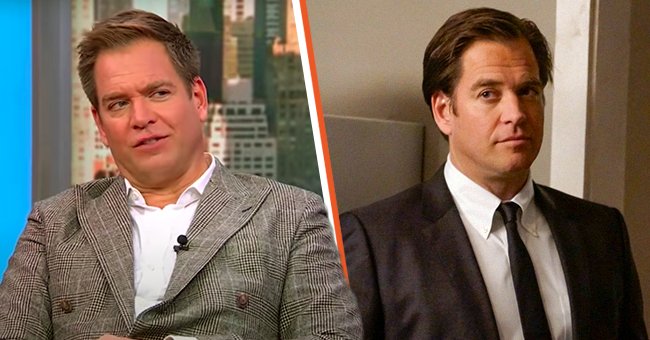 youtube.com/People | Getty Images
Michael Weatherly Left 'NCIS' in 2016 — Fans Call For Him to Make a Comeback after the 'Bull' Exit
After leaving "NCIS" six years ago, fans are hoping Michael Weatherly might make a return to the beloved crime show as his current series, "Bull," will end this season.
"Bull" will end after its sixth season as the star and executive producer Michael Weatherly decided to leave the series. The actor took to Twitter and revealed his intention behind exiting the show.
He wrote that although it was a privilege to portray Dr. Jason Bull, he wanted to pursue new creative challenges and bring the character's story to a close.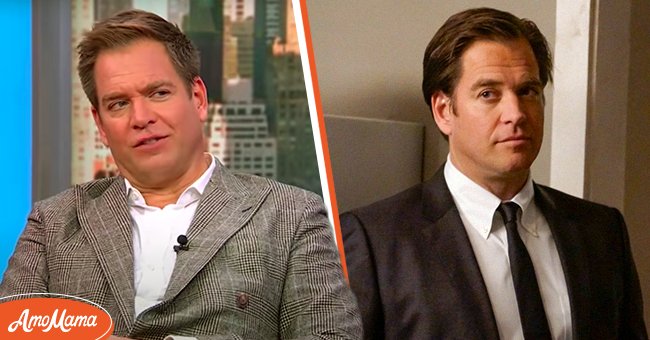 Michael Weatherly during a 2018 interview with People [Left] Weatherly as Tony DiNozzo on "NCIS" in season 13 [Right] | Photo: YouTube/People & Getty Images
In his Twitter thread, the actor admitted it was an honor to have worked with the cast, crew, and production team. Weatherly also thanked his fans for their support and eager them to continue watching for a big series finale.
Weatherly joined "Bull" in 2016, shortly after his departure from "NCIS." The show was based on Dr. Phil McGraw's early career running a jury consulting business.
Before Weatherly gained another legal-drama-loving audience as Dr. Bull, he was known for his character Tony DiNozzo on "NCIS.". Then after 13 seasons, Weatherly made the call to exit the show. However, it was not a choice he made lightly.
Two years before his exit, during season 11, Weatherly started seriously considering his continuation after his love interest and sparring partner, Ziva (Cote de Pablo), left the show.
Then in season 12, he told production it would be his last year a part of the "NCIS" cast. Weatherly assumed production first thought his announcement was to negotiate his salary. However, Weatherly did not want a salary increase; he wanted enough time to prepare for DiNozzo's exit:
"Then very quickly they realized I wasn't [negotiating my salary] and I wanted everyone to be able to prepare and put time into Tony's leaving."
Weatherly revealed that towards the end of his time on "NCIS," although the show was a huge success, he felt he should be doing other things with his life, including spending more time with his family.
Although Weatherly was ready to move on from "NCIS," he did not feel relieved after his exit. Instead, it was "an amazing change" because he thought his time on the show had gone full circle.
Now that Weatherly has left "Bull," "NCIS" fans hope he might reprise his role as Dinozzo. One Twitter user remarked that if the network brings back DiNozzo and Zivi with pay equity, their ratings would "fly up out of site."
While another wrote that a few cameos from former characters would strengthen the show, and they had their fingers crossed that with Weatherly's exit from "Bull" he might rejoin "NCIS."
Weatherly once said he would be open to returning to the show, so perhaps a DiNozzo reprisal could be on the cards. Only time will tell if Weatherly will reappear in "NCIS," as he is still busy wrapping up the last season of "Bull."
Please fill in your e-mail so we can share with you our top stories!