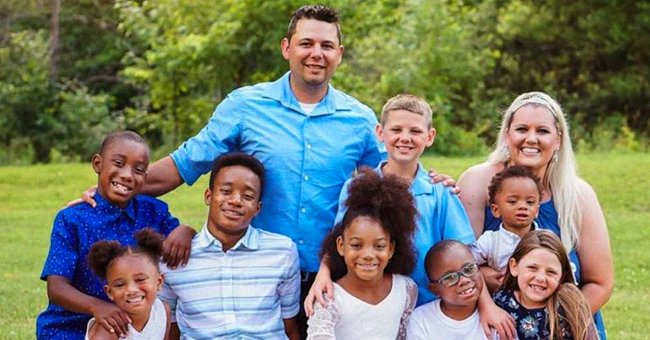 twitter.com/Nightline
Couple That Adopted 3 Kids Also Take In Their 3 Siblings So They Won't Be Separated
One doting mother always knew she wanted to adopt. But, she had no idea that her wishes would transform her life into a wild yet wonderful paradise of giggles, games, and a lot of stress.
Two parents were willing to open up their home, choosing to adopt after their biological children, Scott and Giana Fessenden, were born. Little did they know what crazy road lay ahead.
Gabrielle and Shannon Fessenden from Michigan ended up surrounded by eight children -- resulting in a beautifully chaotic life they chose without a second thought.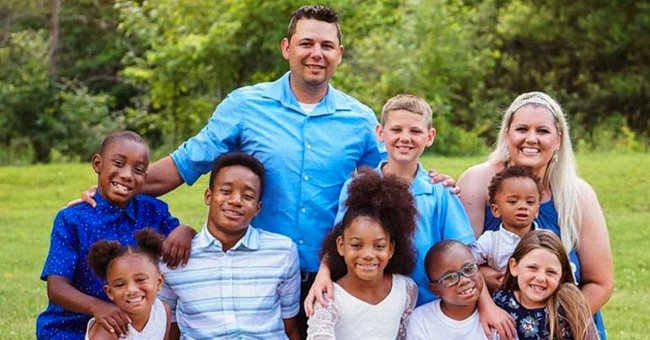 Gabrielle and Shannon Fessenden with their eight children Jordan, Jay, Myah, Jericho, Briella, Mason, Scott, and Giana. │Source: twitter.com/Nightline
Even before they tied the knot, Gabrielle knew that she wanted to adopt children one day. The mother recollected:
"Kind of right up front I was like, 'Hey, this is what I feel like God wants me to do.'"
And so, once married with two children and after perusing through the Michigan Adoption Resource Exchange website, the parents chose to take in three siblings in 2012.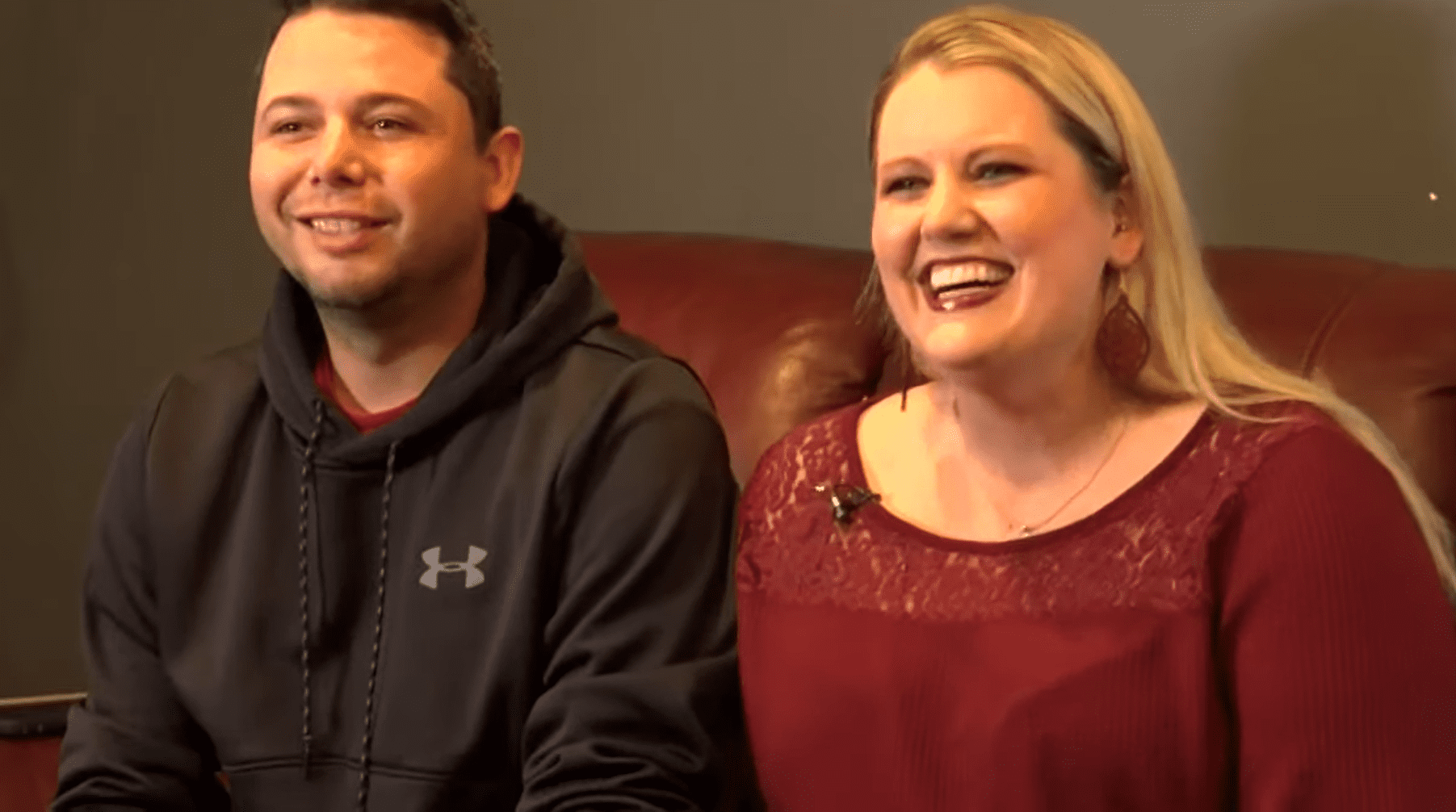 Gabrielle and Shannon Fessenden. │Source: youtube.com/13 ON YOUR SIDE
These three siblings, Jordan, Jay, and Myah, would have been separated otherwise, and by 2013, Gabrielle and Shannon officially adopted them as their own children.
The mom said she fell in love with their personalities: Myah with her playful nature and adorable giggles, Jordan with his grit and passion for sports, as well as the autistic and wildly intelligent Jay.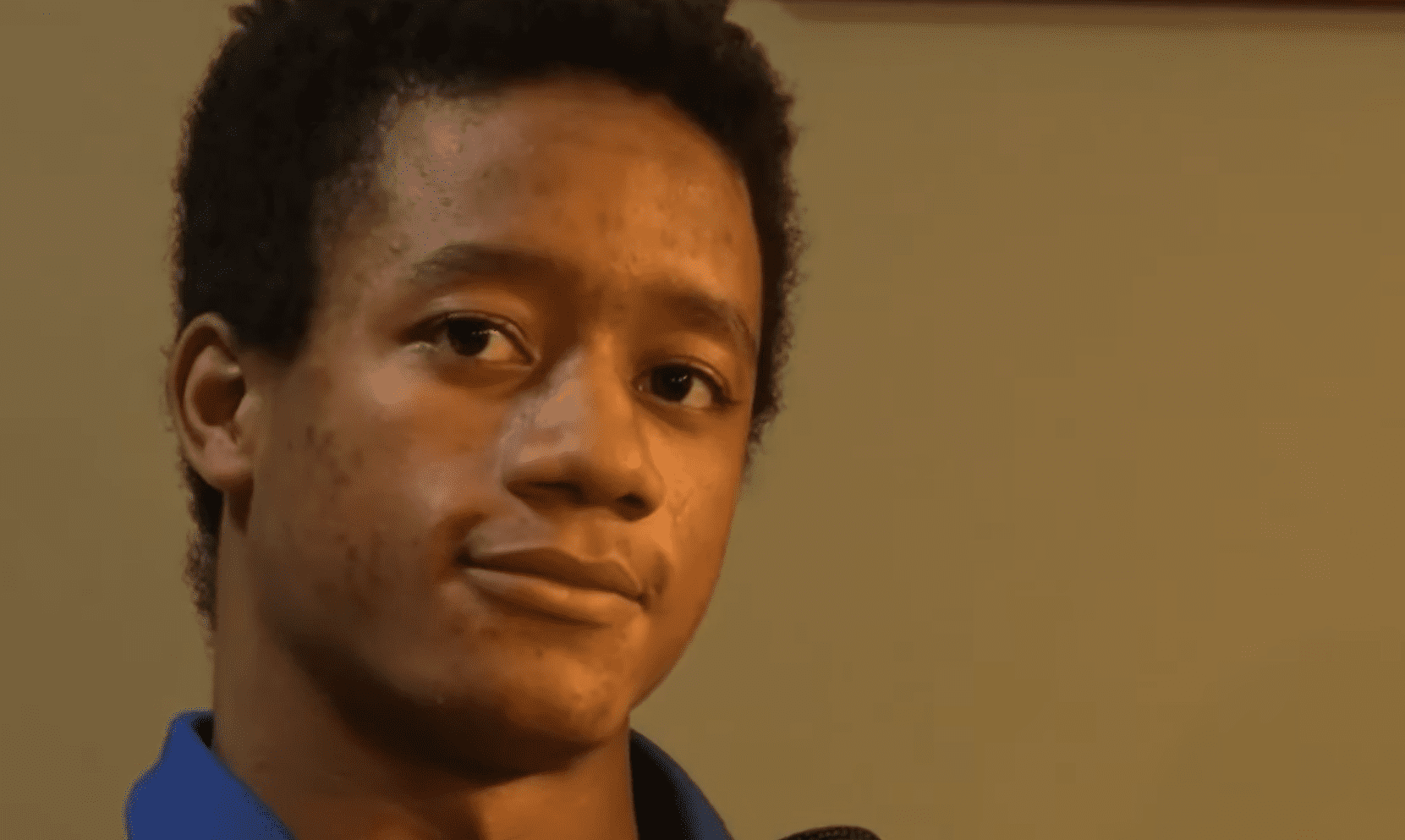 Jordan Fessenden. │Source: youtube.com/13 ON YOUR SIDE
However, this wasn't the end of their adoption journey as three more of their adopted kids' siblings came along, also in need of parents and a place to call home. Gabrielle expressed:
"We didn't necessarily plan on continuing to adopt, but we were open to that. That was our hearts' desire to keep them together as siblings when they moved in."
Between 2012 and 2019, they managed to legally become the mom and dad of the last three siblings, facing different challenges with each one.
Jericho was the first to be welcomed into the loving family, born in 2014 to the same birth mother, who was deemed unfit to care for her kids.
Briella then came into the world shortly after Jericho turned one year old and was adopted in 2015. Finally, Mason was born two years after his sister, with congenital disabilities such as fetal alcohol syndrome.
Of course, this didn't stop the duo from finalizing Mason's adoption in 2017. This family is larger than most, but according to the parents, although sometimes taxing, their lives are full of excitement and love. The mom of eight said:
"There's always scampering feet, laughing and giggling, running. Our family's hashtag is #theresneveradullmoment."
Their now-parents halted what could have led to a difficult life for all six of these children. This doting duo has ensured the opportunity of a bright future for all these amazing kids.
While many families are torn apart in the foster system, adoptive parents such as the Fessenden's make sure to keep siblings together no matter what -- and they aren't the only ones.
Gene and Lisa Lumpkins from Kentucky's adoption story began all the way in a Chinese orphanage, where they adopted a little girl named Aubrey in 2010.
Strangely, at one point, while spending time online, Lisa came across a little girl on Facebook, and her intuition told her that it was her daughter's twin sister.
A D.N.A test confirmed that this familial connection was valid. In 2016, they adopted Avery, both twins finally reuniting with their long-lost other halves.
For many of us, our siblings may annoy us to no end. However, it is essential to remember that some individuals have been taken away from their brothers and sisters. Therefore, we should not forget to remain grateful for what and who we have.
Please fill in your e-mail so we can share with you our top stories!