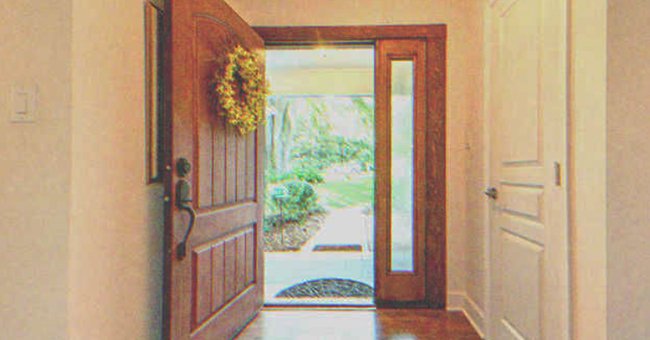 Pregnant woman wakes up, sees front door open & realizes her toddler is missing | Shutterstock
Woman Fails to Shut the Front Door All the Way – Her 3-Year-Old Daughter Disappears
After waking from her catnap, a pregnant mother noticed the front door was wide open, and her 3-year-old daughter was nowhere in sight.
Curious, confident, and independent—these are some of the qualities every parent wishes to see in their child. But what happens when these attributes coincide in toddler years, and you have a child that's prone to wandering away without your knowledge?
That's the soul-crushing situation a pregnant mom found herself in when her 3-year-old daughter went missing right under her nose, and she knew nothing about it until she woke up from her nap.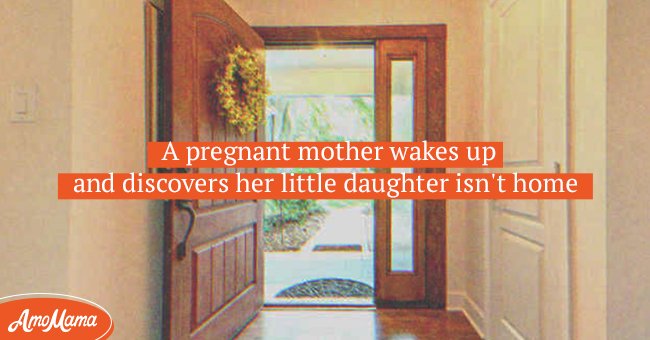 Photo: Shutterstock
Nothing can go awry for a parent than finding their child missing, and one mom took this plight to the internet's notice, citing she wasn't just emotional but "humiliated" after learning her baby girl was missing.
Redditor throwawaymama00 was a stay-at-home mom pregnant with her second child. Her husband worked rotational shifts, and on the day of the fateful incident, he'd been scheduled for a night shift.
Once her husband left for work at 3:20 pm, the Original Poster (OP) thought she'd indulge in some "quiet time" with her daughter, watching some movies and snacking. But the unpleasant side effects of pregnancy started to hit her hard.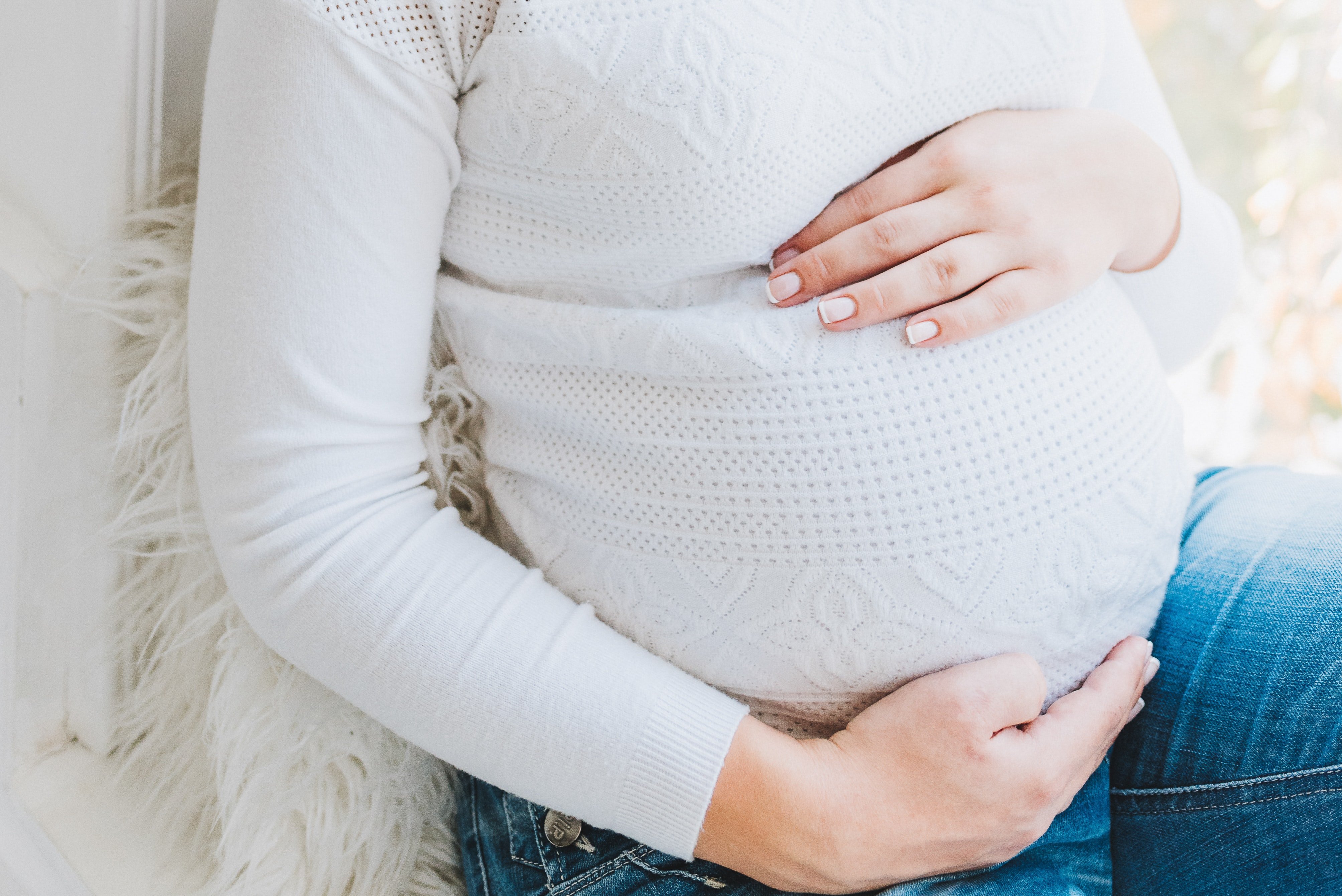 OP was with her 3-year-old daughter that day | Photo: Unsplash
Because of nausea and fatigue, OP often fell asleep, assured her daughter was preoccupied watching her goldfish and TV. On the day of the incident, the mom assumed a little nap while her daughter was still awake wouldn't hurt.
The footage showed the girl wandering out of the doorway at 3:57 pm, around three minutes after OP dozed off.
OP was even confident her girl would be too noisy and wouldn't let her sleep for long. Reassured by her thoughts, the mom laid down at around 3:54 pm, only to be woken by her girl's loud "wake up" call.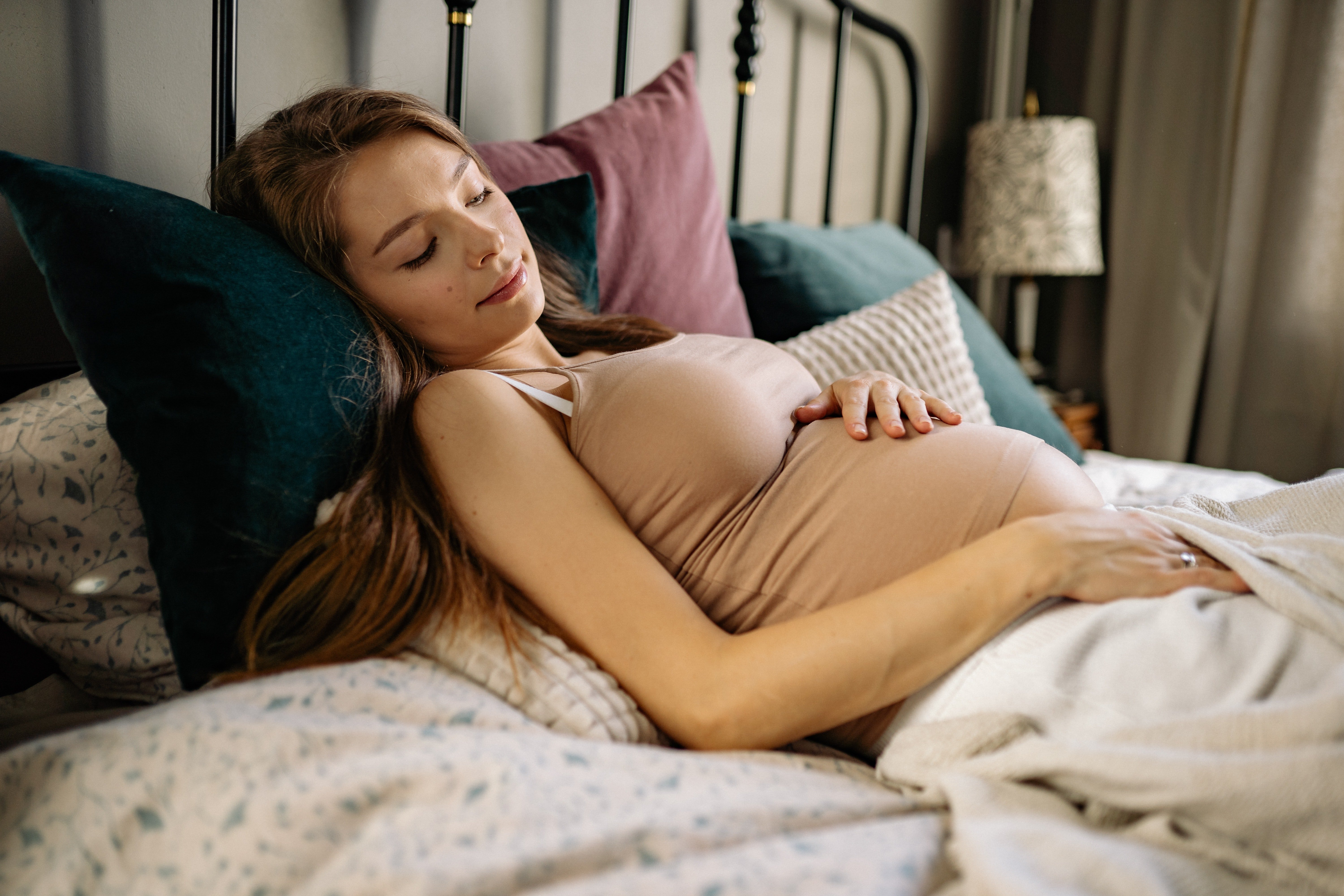 The mom laid down for a nap, thinking her daughter would be too noisy to let her sleep | Photo: Pexels
The mom told her daughter they would play in another six minutes of quiet time. Having said this, OP catnapped for a while, only to wake up to a nightmare—the door was wide open.
She noticed the doorknob was still locked and figured she must not have shut the door properly. Fear started to kick in as the mother rushed outside to the street to look for her daughter.
As OP wandered about in anxiety, she ran into her neighbor across the street. The woman was worried and asked her if everything was okay.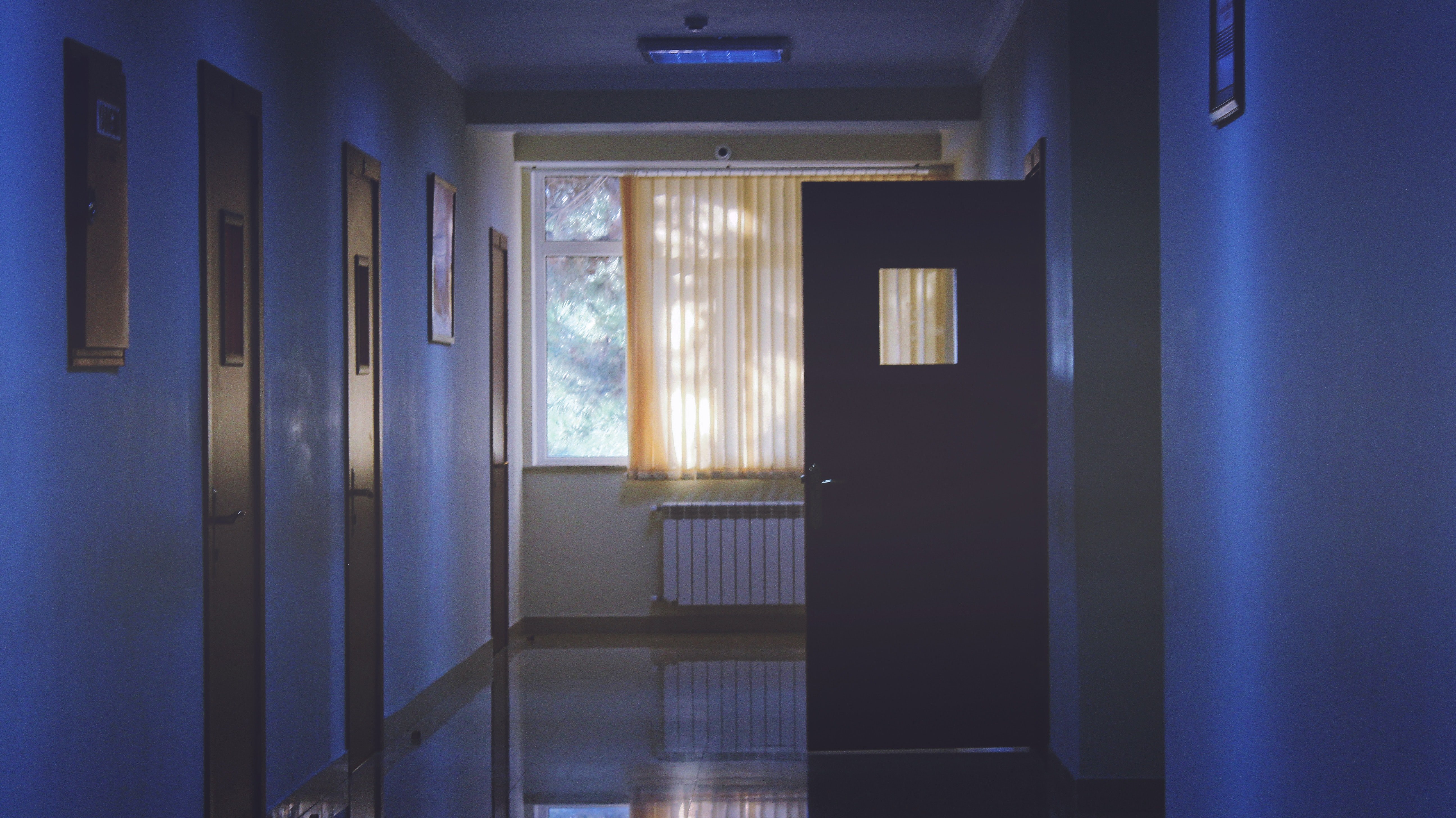 OP found the front door wide open after waking up moments later | Photo: Pexels
Restless still, OP told her she was looking for her daughter. Deep inside, the mother felt her baby girl could just be inside the house, playing in the bathroom or some room. She thought that maybe her daughter had changed her mind and reentered the house.
So OP followed her instincts and rushed into the house while her neighbor said she'd look for the girl elsewhere. The mother was confident about finding her daughter inside, but her hopes came crashing down as the girl was nowhere to be found.
OP panicked and hurried outside her house again. Just as she made it out, she spotted a group of neighbors walking towards her.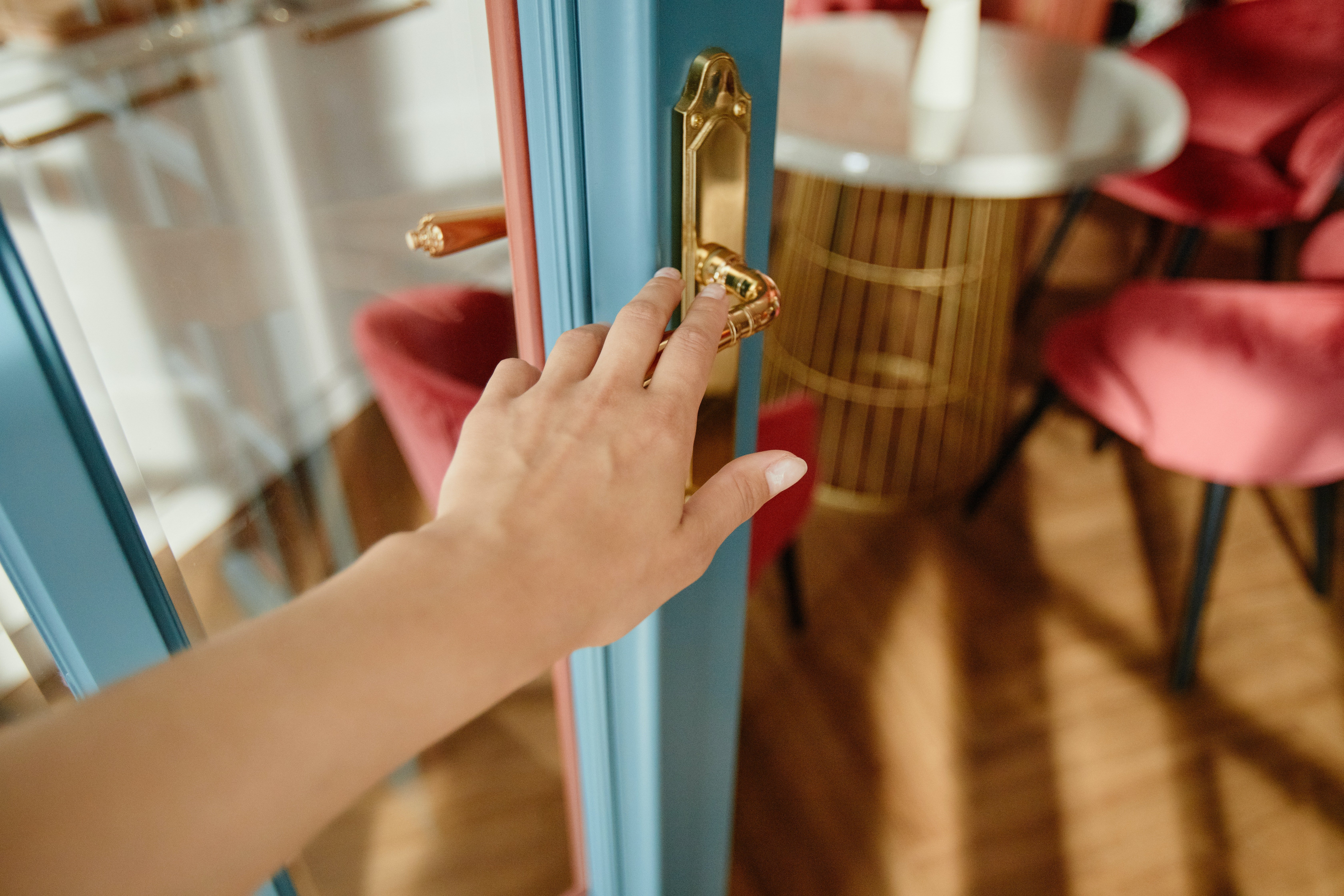 The mom searched for her daughter in every nook of the house | Photo: Pexels
The mom stormed to a woman who held her daughter. She thanked all of them and even hugged the woman, telling her she had just gone upstairs to get something, and her child disappeared.
The mother was unsure why she lied about what actually happened but couldn't find a better reason than this. The woman said it was alright and recounted that it had happened to her brother once.
OP thanked the woman and rushed home with her daughter to check the security footage. After rummaging through the video, the mother was shocked.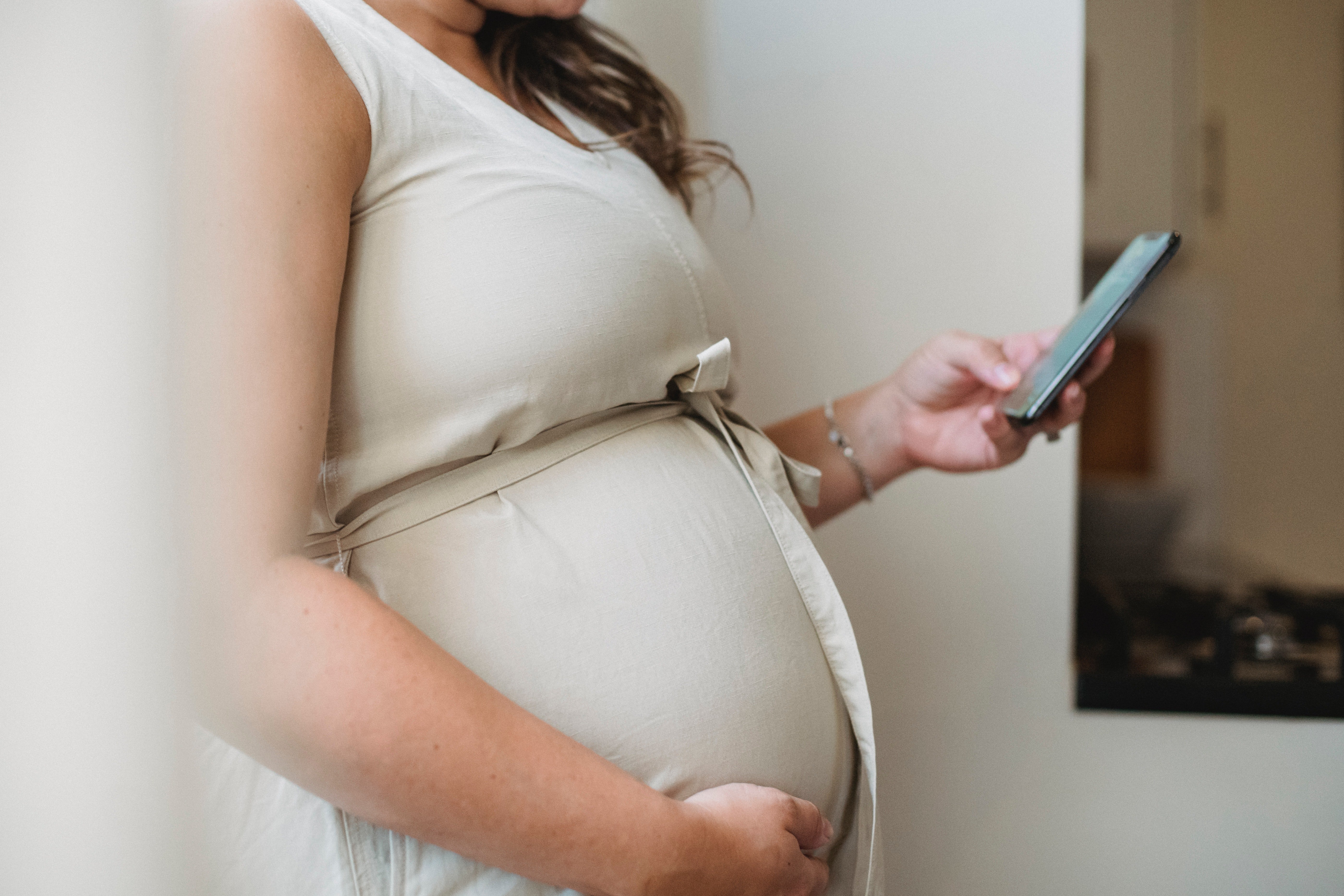 OP rushed home with her daughter & checked the security footage | Photo: Pexels
The footage showed the girl wandering out of the doorway at 3:57 pm, around three minutes after OP dozed off. By the time she found her and returned home, it was 4:13 pm, so her daughter had been missing for about 16 whole minutes!
OP saw her daughter carry a small chair with her in the footage but claimed she was too embarrassed to look for it now.
Unable to get over this, the mom turned to Reddit's "Parenting" sub and realized more parents out there had experienced similar nightmares at least once with their children.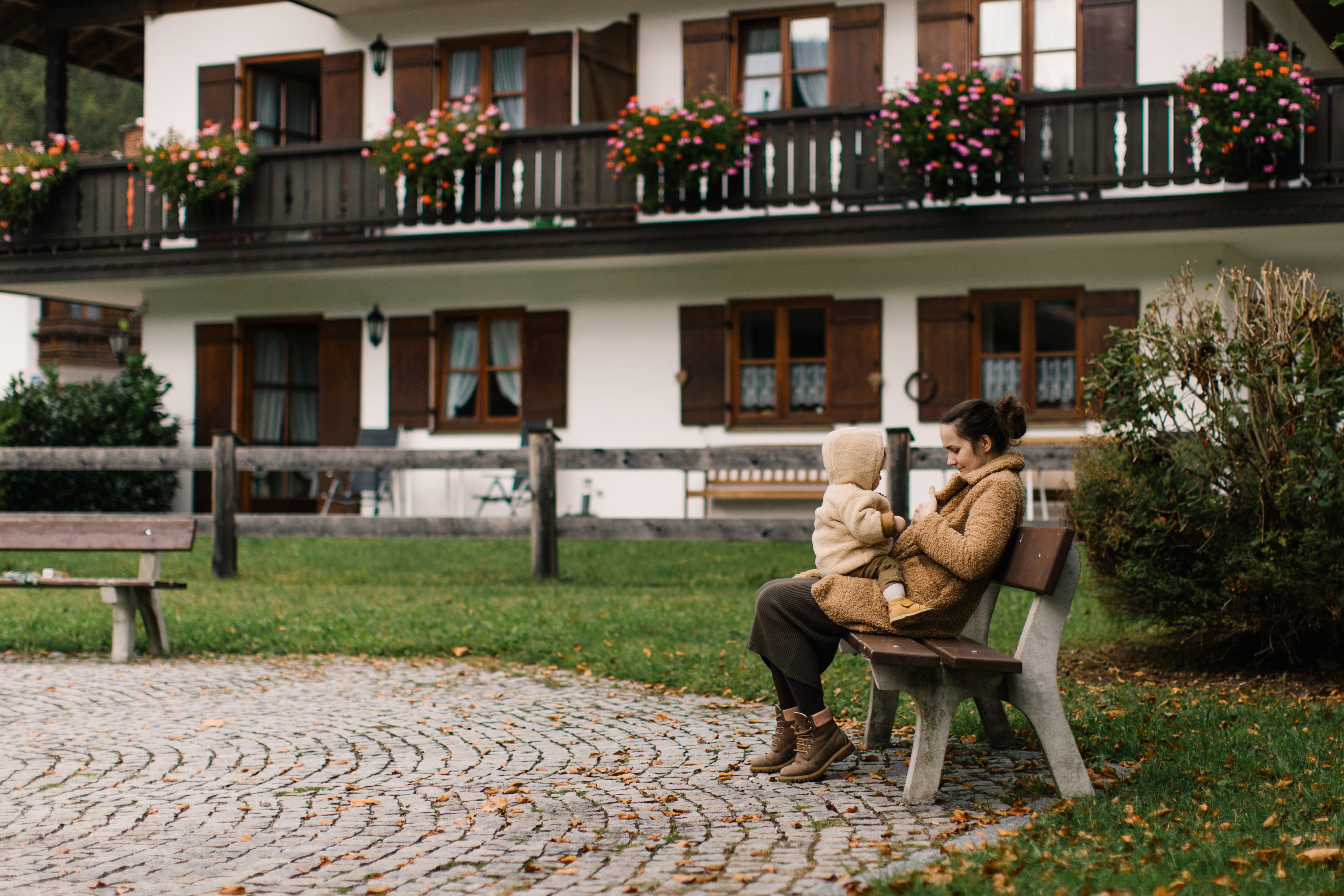 After finding her daughter, OP turned to Reddit as she was unable to get over what happened | Photo: Pexels
"If it makes you feel better, my 2yr old once jumped on an elevator when I had my back turned and went down 5 floors…Some nice guy saw him walk off alone and returned him," user alisontastick shared.
Eventually, another parent recounted a similar incident of her baby boy getting out through the front door and onto the main road when a car pulled over right on time.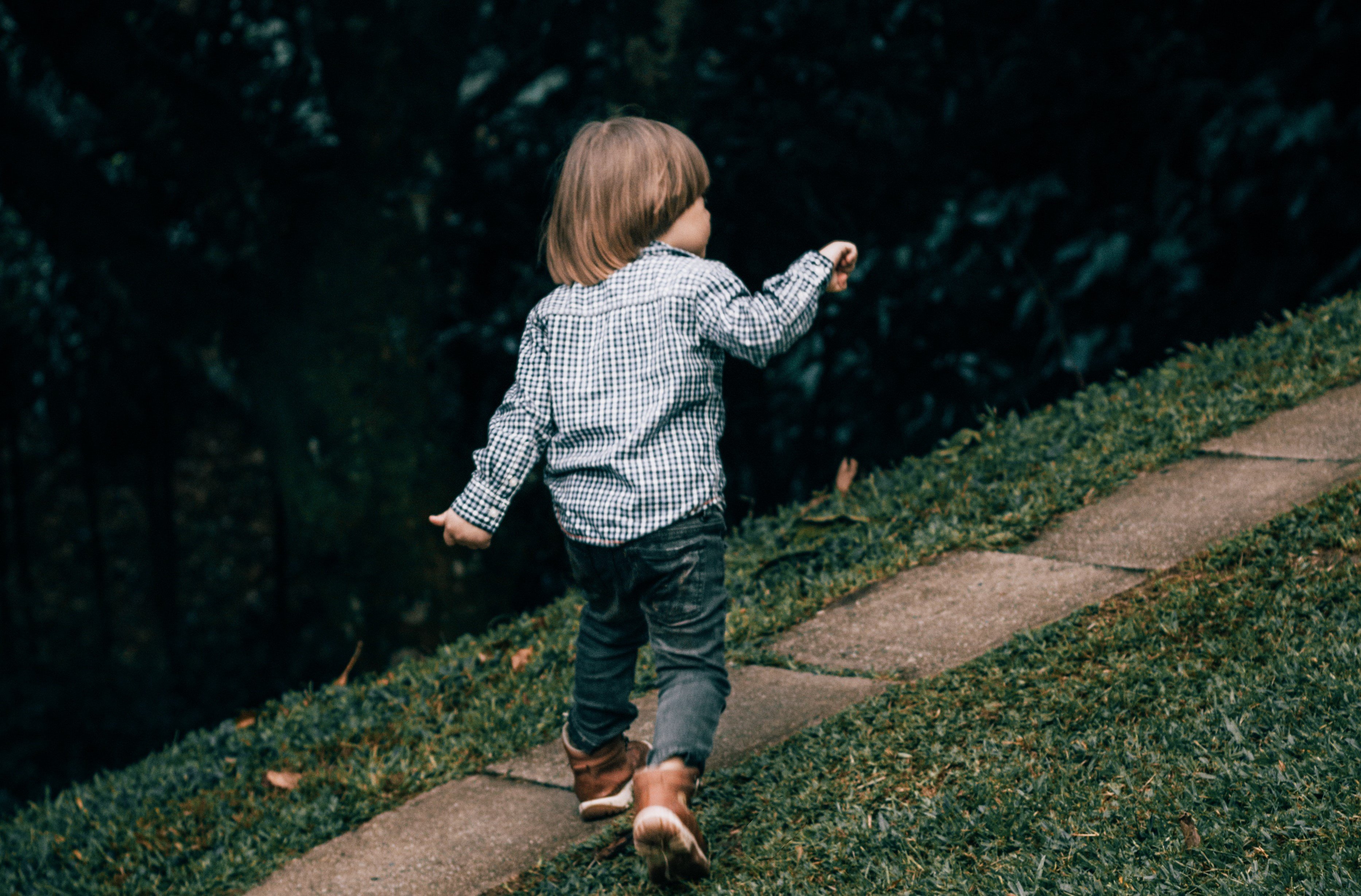 A parent on Reddit recalled a similar incident of her baby boy wandering onto the road without their knowledge | Photo: Pexels
"I was so scared a car pulled up, and the driver was getting out their car to stop him by the time I reached him. I put top locks on all external doors," Redditor neverannoying wrote, adding:
"No way for him to reach. Never escaped again!!...It happens, learn from it and secure the doors immediately. Don't feel bad just learn."
"This has happened to every parent I know, including myself. Get a top lock or alarm system," user Biebou also advised.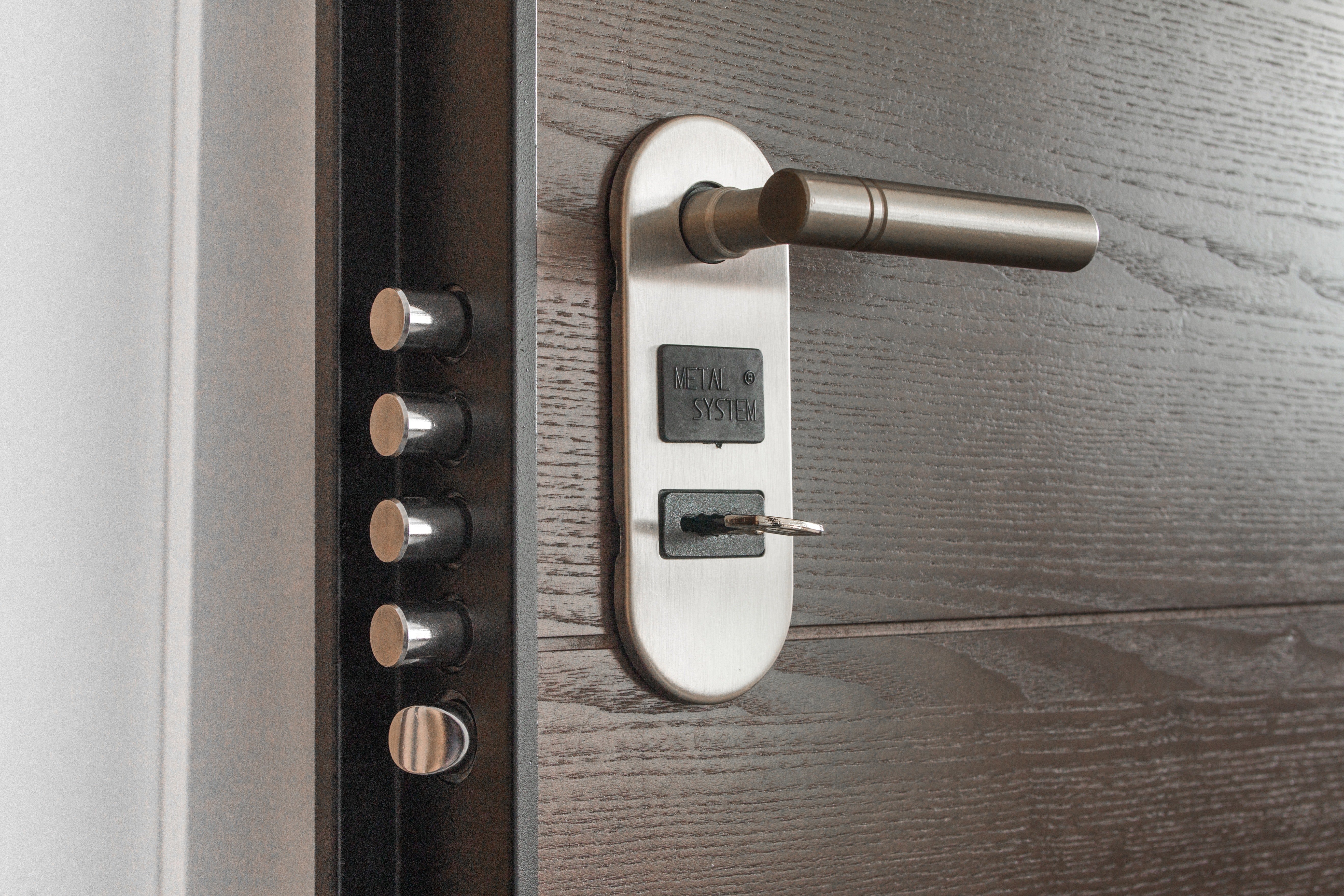 People advised OP to secure the door with upgraded locks & security systems | Photo: Pexels
OP said she talked to her daughter about not going outside but was unsure if she understood. However, she added that her girl expressed guilt after seeing her mom so upset.
"I'm glad it happened in my neighborhood. It was a pretty day, and everyone was outside. Being in public and losing your child sounds terrifying," the mom concluded.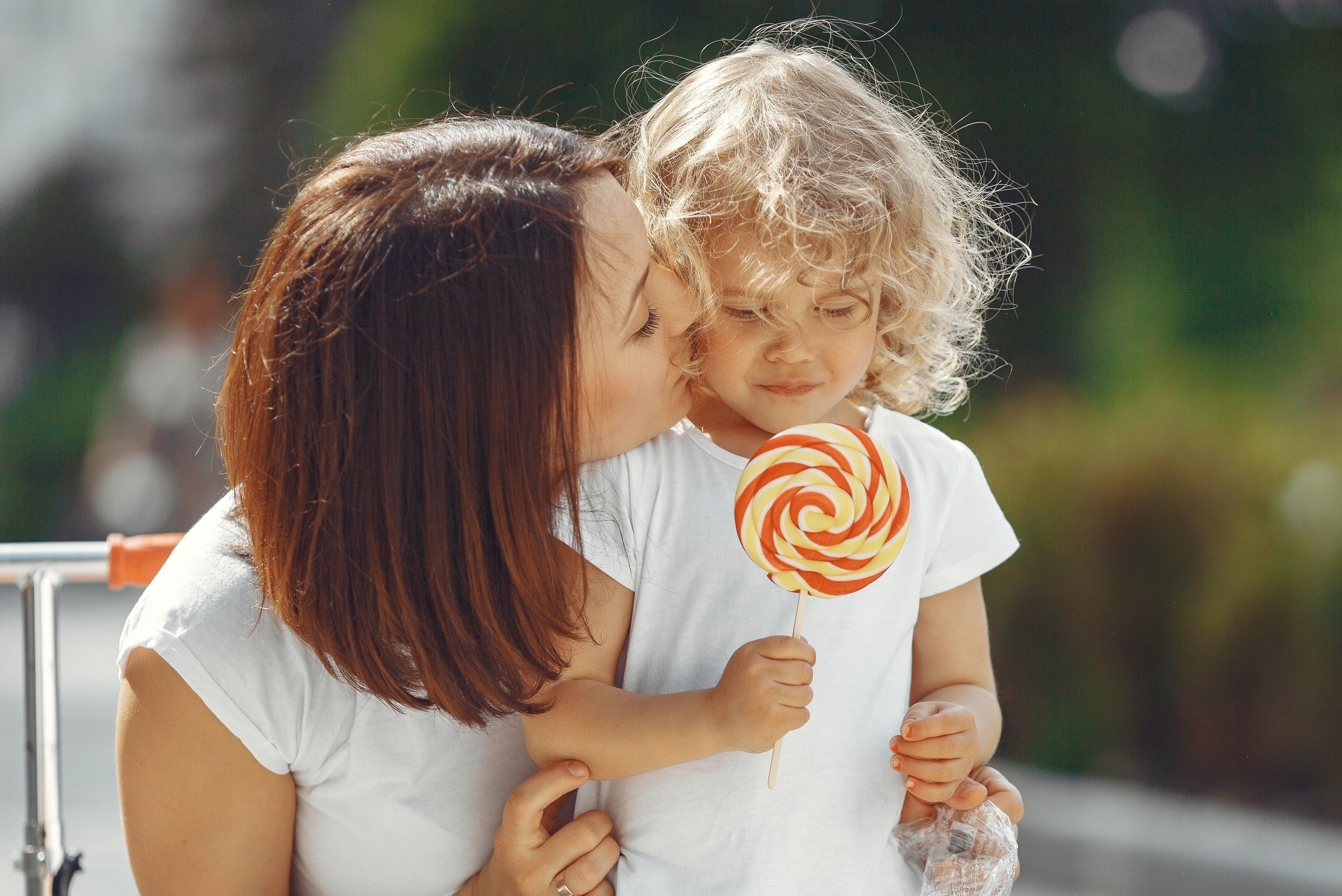 OP talked to her daughter about not going outside without her consent & stated her girl expressed guilt | Photo: Pexels
Do you think OP should be faulted for taking a quick nap while watching her child?
OP assumed a quick nap wouldn't hurt but it only took three minutes for her daughter to leave the house unattended. OP said she noticed the doorknob was locked, but the door wasn't shut when she discovered her daughter was missing. Had she double-checked the door, the scenario could've been different.
What safety precautions should parents employ to ensure children don't leave the house unattended?
Many parents who read OP's story advised her to immediately install flip locks and alarm systems unreachable to their toddlers. Though some people argued that the lock systems could block their only way of escape during emergencies, the majority of the commenters advised on the importance of getting upgraded lock systems installed. Apart from safety locks and alarm systems, what else could help ensure the safety of toddlers at home?
If you liked this story, here's how a news report on missing children helps a man recognize an older woman with crying children at a gas station.
All images are for illustration purposes only. Would you mind sharing your story with us? It might inspire & change someone's life. If you'd like to share your story, please mail it to info@amomama.com.
Please fill in your e-mail so we can share with you our top stories!