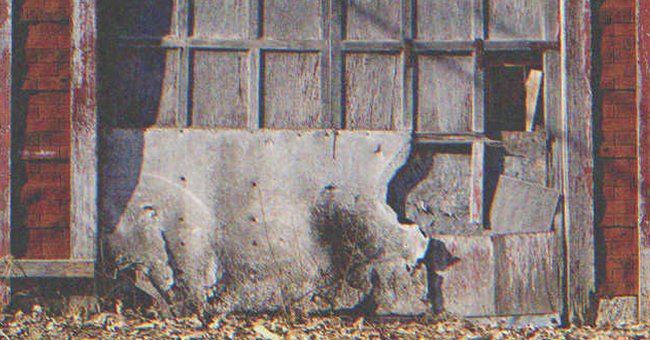 Shutterstock
Rich Woman Follows Her Daughter and Learns She Visits a Shabby Old Garage Every Day — Story of the Day
A woman gets suspicious of her daughter returning late from school in dirty clothes and decides to follow her. Five years later, she receives a note about how that act of hers changed someone's life forever.
When Sharon Barker decided to raise her daughter Kathy all by herself, she knew things weren't going to be easy for her. She was an orphan with no living relatives, and her husband Keith, who had sworn to love her until the end of his life, turned out to be quite a ladies' man, sleeping with any and all women behind her back.
The moment Sharon discovered she was married to a cheater, she didn't hesitate to confront him and kick him out of their house. She decided she'd raise her daughter alone, and she didn't want to be with a loser like Keith. She was an independent woman and gave 10-year-old Kathy a good upbringing.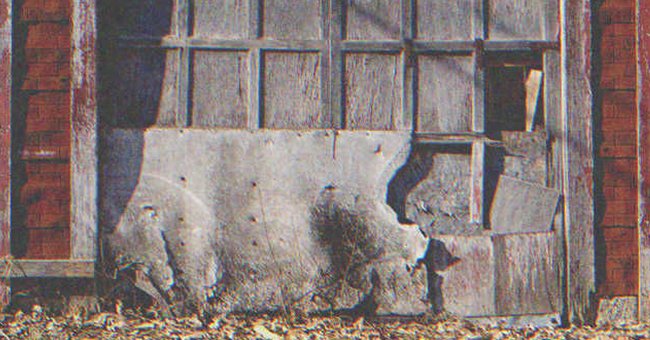 Kathy visited a garage after school | Photo: Shutterstock
So Kathy grew up to be a sweet and caring girl who would help anyone in need. Sharon felt proud that, despite being a single mother, she'd raised her daughter well. But her perception changed the day she noticed Kathy began arriving late from school...
"A park?" Sharon inquired suspiciously. Kathy had arrived home late from school that day, and Sharon was perplexed when she saw her daughter covered in dust with a few dried grass twigs in her hair.
"Yes, mommy. I went to a park to play with my friends, and that's how my clothes got dirty. I'll go change first," Kathy replied, smiling as she dashed to her room.
Sharon couldn't believe Kathy was telling the truth for some reason. Mothers have an instinct that immediately alerts them whether or not their child is lying, and Sharon's heart had a sneaking suspicion that Kathy was hiding something from her. And, as it turned out, she was correct...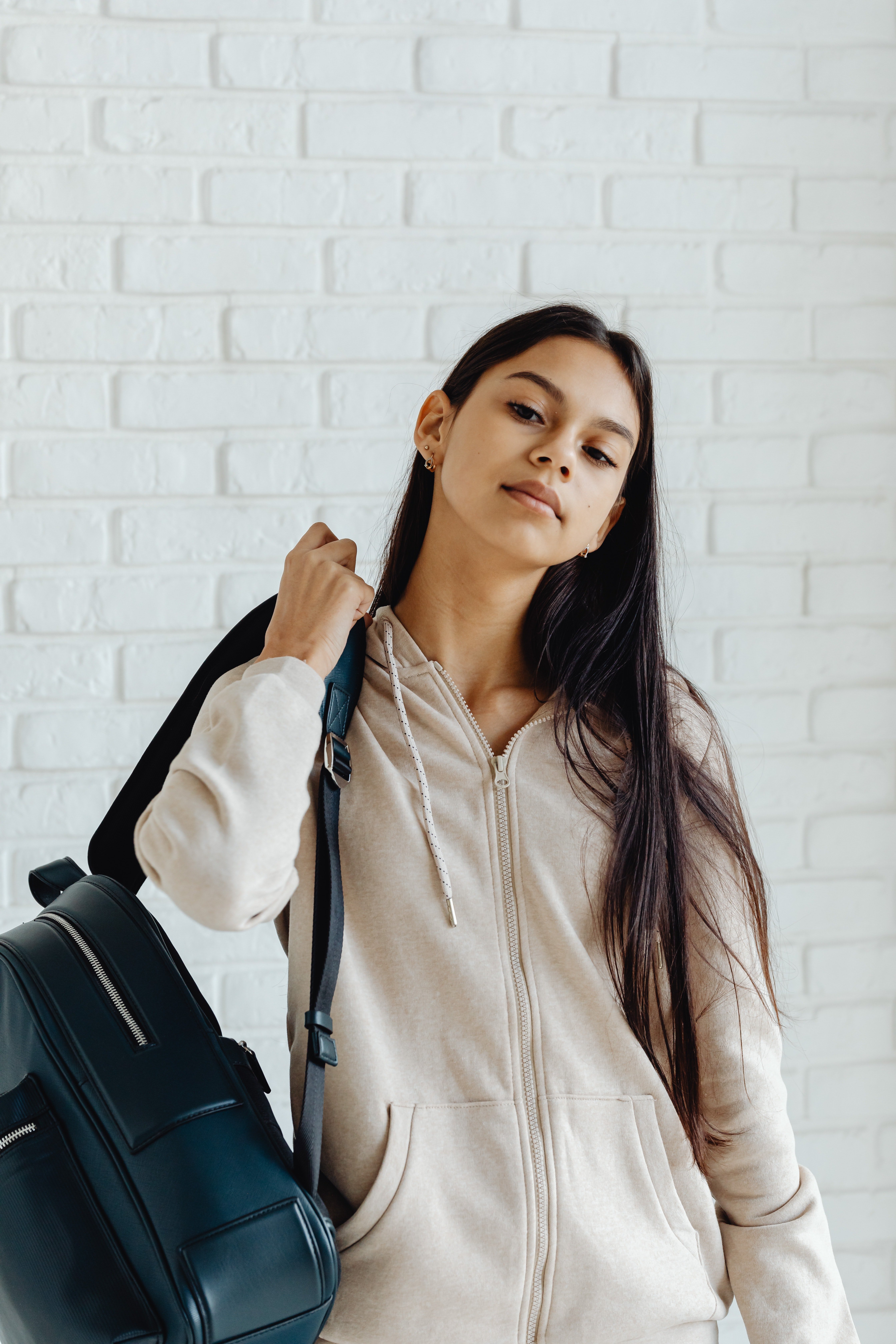 Kathy lied about going to the park after school | Photo: Pexels
For three days in a row, Kathy returned late from school, and every day her uniform would be dirty and covered with dust. Sharon worked as a doctor in a hospital, and because her shift used to be during the day, she'd asked their next-door neighbor, Mrs. Blake, to look after Kathy until she got home from work.
Her shift had recently been moved to the evening, so she'd leave home after lunch with Kathy, and that's when she noticed Kathy arriving late from school. Every time she asked her why she was late, Kathy would give the same answer that she was playing with other kids which was why her clothes were often dirty.
When she inquired about it with Mrs. Blake, thinking she might know something, she learned Kathy had never returned late from school when she was looking after her. It scared Sharon even more, so she applied for a leave of absence the next day and decided to pick Kathy up from school. However, when she arrived there, she learned Kathy had already left.
"Yes, Mrs. Baker. Kathy leaves immediately after classes are over. Is there a problem?"
"Oh, no…I - I just wanted to surprise her, so I decided to pick her up today," Sharon lied. "Thank you."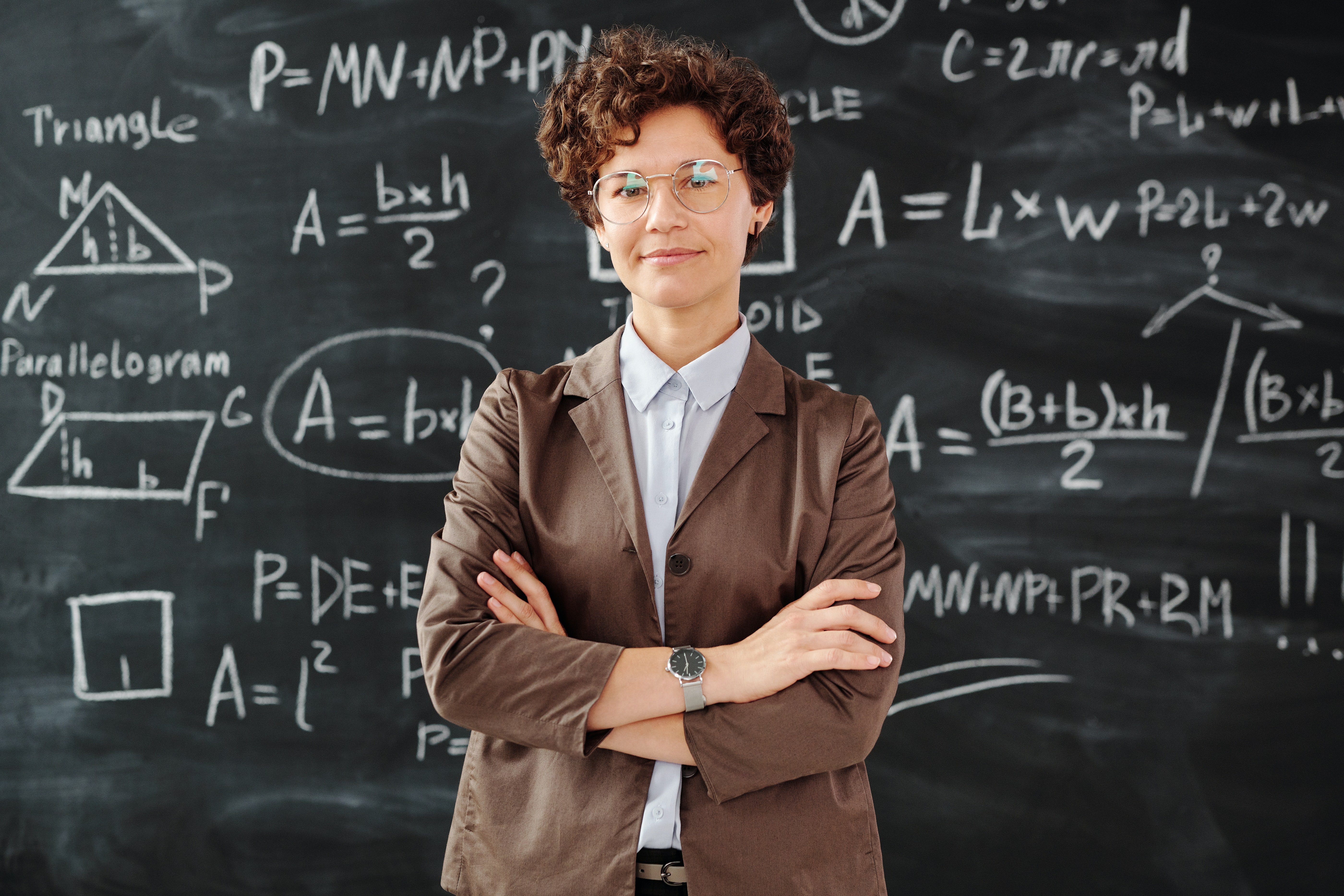 Kathy's teacher informed Sharon that she left school immediately after classes | Photo: Pexels
However, when she returned home, Kathy was still not there. She became concerned because she had checked the nearby parks and had even asked some of her friends she met during dismissal, but they said Kathy had been leaving soon after classes and had never met them after school hours. Where has she been going? Is she up to something wrong? Sharon was worried.
Suddenly, the front door opened, and Kathy walked in. "Kathy!" Sharon cried, concerned. "Where were you? And what's that wound on your knees?"
"Oh, mommy…." Kathy hesitated. "It's nothing. I just tripped while playing with the kids."
"Honey, you need to tell me…." Sharon had only begun to speak when her phone rang. "Yes, yes, all right, I'll be there."
Unfortunately, her leave was canceled due to an emergency, and her boss had asked her to report to the hospital right away. She didn't want to leave and wanted to confront Kathy, but she couldn't. She asked Mrs. Blake to look after her while she was away, instructing her that she shouldn't leave Kathy alone.
However, she'd made up her mind that she'd find out where her daughter went every day after school, so the next day, she arrived at school half an hour before Kathy's dismissal to fetch her. Shortly after the school bell rang for dismissal, she noticed Kathy at the school gate, but instead of heading home, the girl ran into a neighboring street parallel to the school.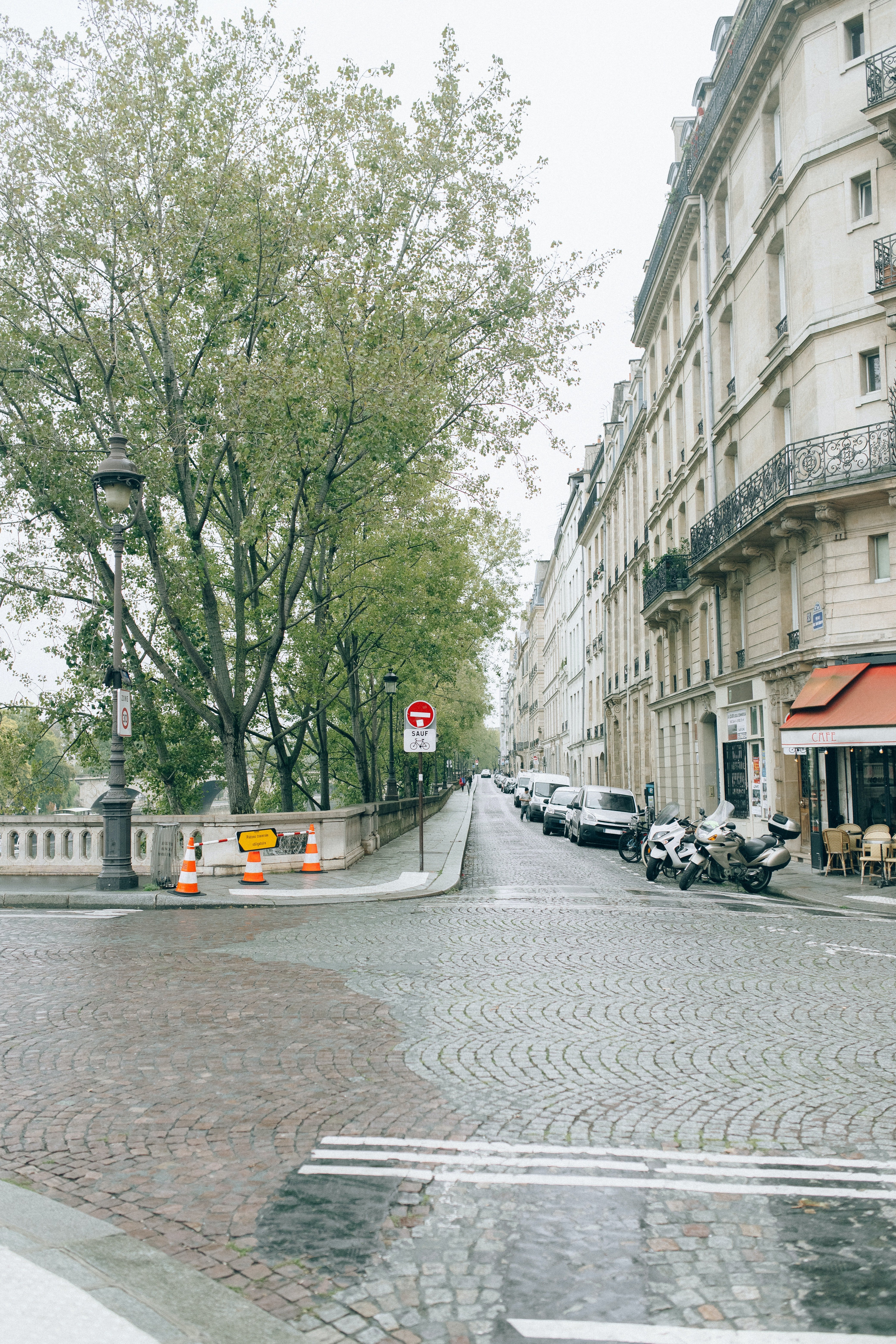 Kathy didn't head home after school | Photo: Pexels
Sharon followed her silently, trembling in shock that her daughter had lied and was probably up to something wrong, and found herself at an old abandoned garage. It was located in a remote area, and there wasn't a single soul in sight. Sharon couldn't take her car any further, so she parked her car and followed Kathy inside on foot.
A few seconds later, the front door to the garage opened, and Kathy smiled as she walked in. "Kathy! Stop right there!" she shouted as she rushed to the garage before the door closed.
The girl turned around, and her smile faded. "Mommy?"
"Kathy! You told me…." Sharon had just started speaking when a little puppy ran to her and started barking. She looked around the garage and noticed an elderly woman sitting in a dim light, surrounded by several dogs.
"What the hell? What is this place? And who are you?" she asked, terrified, clutching Kathy close as the older woman approached. She was frail, lean as a stick, and slightly bent.
"Are you Kathy's mother?" she asked, her voice shaking.
"Why do you care?" Sharon snapped. "Stay away from my daughter! And don't dare follow us!" she said as she grabbed Kathy's hand and prepared to leave. But the woman's words stopped her. "I just want to thank you, Mrs. Baker. You raised your daughter well. She helped me when my sons did not."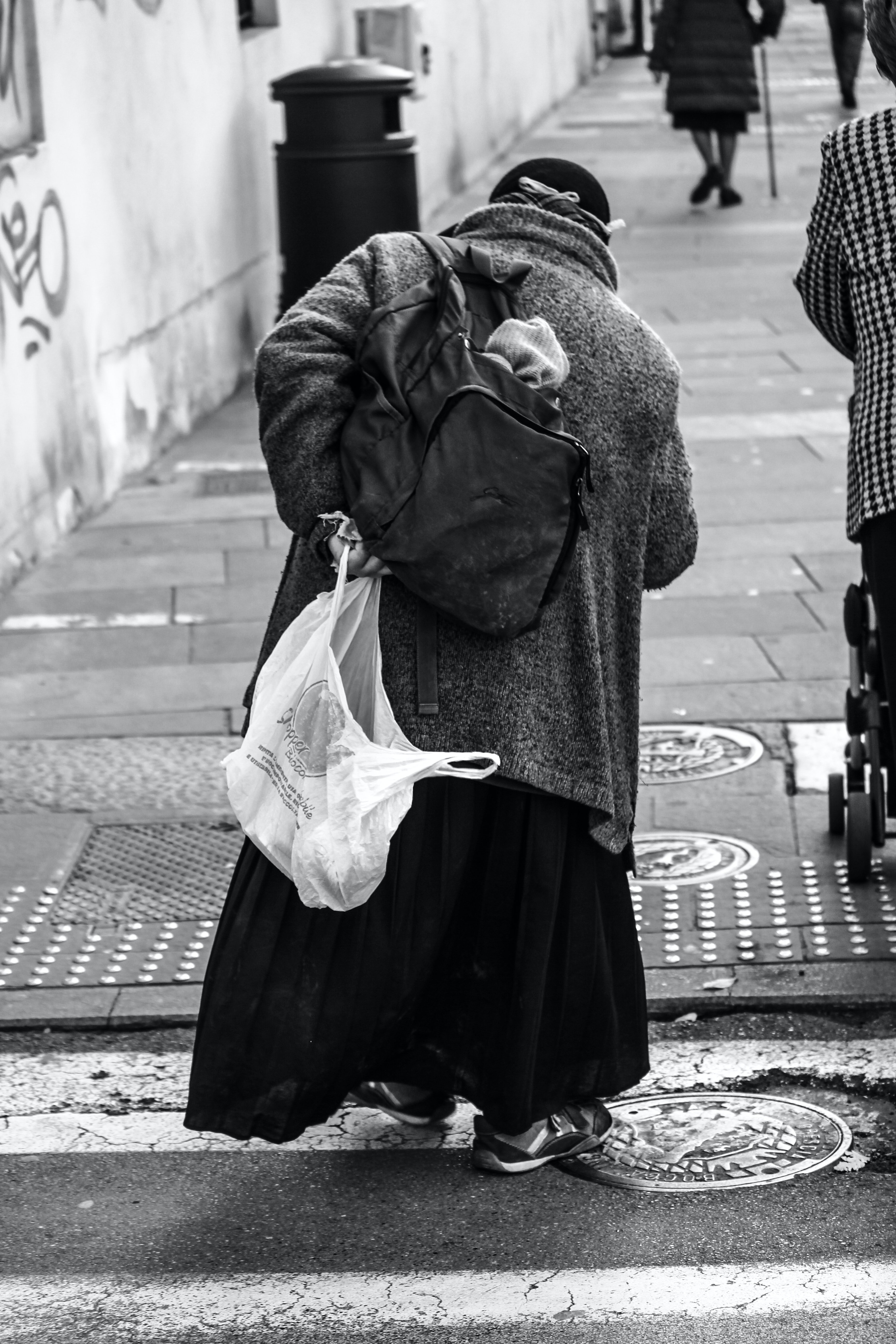 Kathy had been helping the poor woman | Photo: Pexels
Sharon stopped and turned around, perplexed. The woman gave her a smile. "It's because of Kathy that I'm alive, Mrs. Baker. If you don't mind, can we please sit and talk? I can't stand for much longer."
"Yes, mommy," Kathy intervened. "Mrs. Griffith is alone. Nobody likes her, but she's very nice."
Sharon was still confused by the situation, but she followed Mrs. Griffith, and as they sat on a bench, the older woman told her entire story.
It turned out her sons kicked her out of the house after her husband died, claiming they didn't want to care for her. She wandered the streets looking for work, but no one would hire her at 90, so she started begging, asking passers-by for food, money, and clothes. She once befriended a mother doggo and her puppies while wandering the streets. They led her to the old garage where they live, and she began to live with them.
She met Kathy while begging for food on the streets one day. Everyone had ignored her except Kathy, who offered her school lunch. Mrs. Griffith brought her to the garage one day because she wanted to see where she lived. Since then, she would visit her every day after school bringing food from her school canteen for her and the dogs.
"But why did you lie, Kathy?" Sharon asked, concerned. "You did such a good thing by helping someone in need. You could have told me, honey."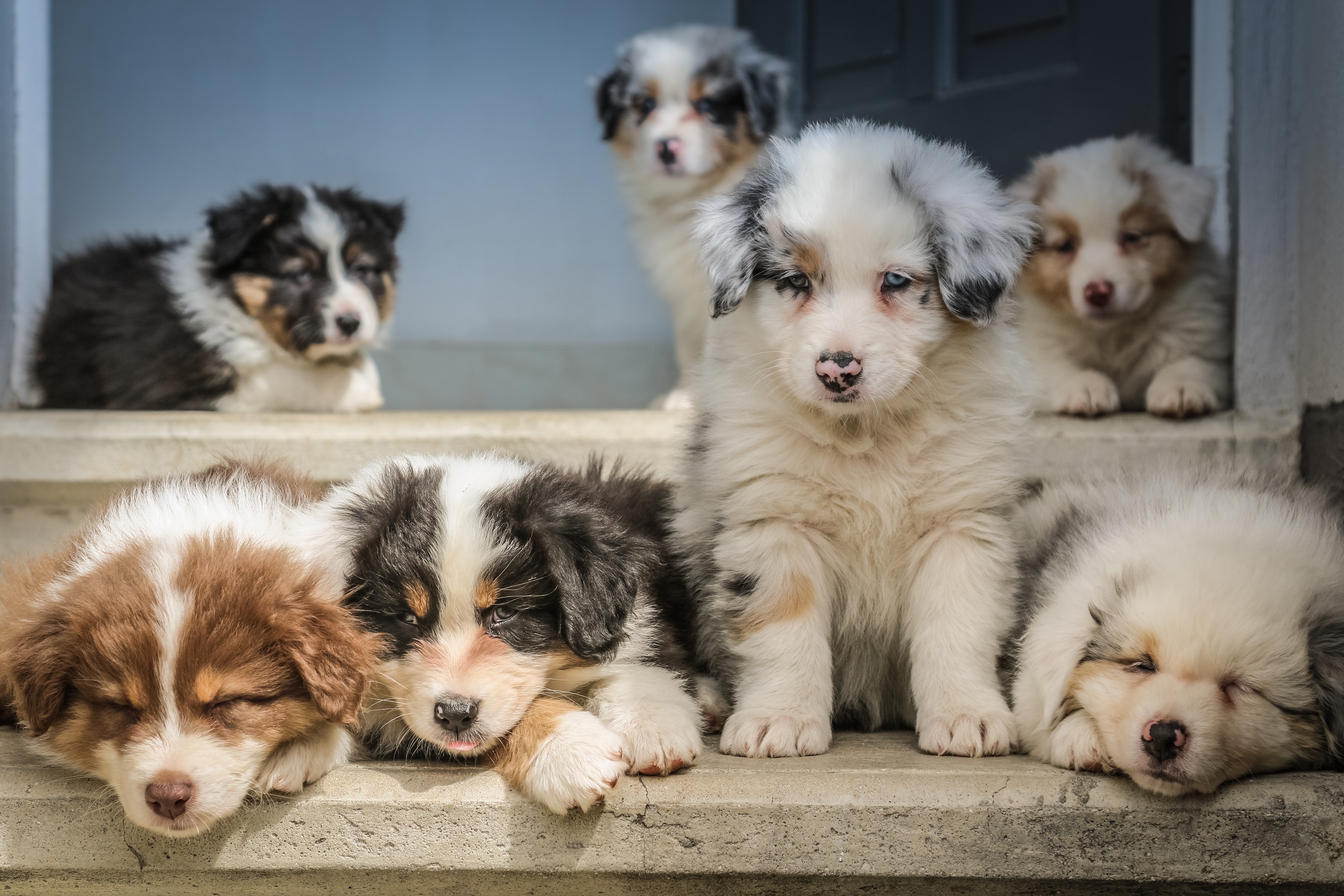 The older woman lived in the garage with her dogs | Photo: Unsplash
"I'm sorry, mommy," Kathy apologized. "I thought you would be mad. But…can we please take her home? Please, please, and the dogs too, mommy, please?"
"Ummm…." Sharon hesitated, smiling. "Well, we can. But you'll have to promise me that you will take good care of the dogs. Promise?"
"Please come with us, Mrs. Griffith. I can't help you much, but my daughter and I live alone, and we'd love to have your company."
The older woman couldn't stop crying. "I don't know how to repay you. Thank you!"
Though Mrs. Griffith said she wouldn't be able to return Sharon's favor, she eventually did. Five years later, when she passed away, Sharon found a note by her bedside. Mrs. Griffith had left it under her engagement ring, which she'd always proudly claimed her husband had given her on their wedding anniversary.
Sharon removed the ring and pulled the note to read it.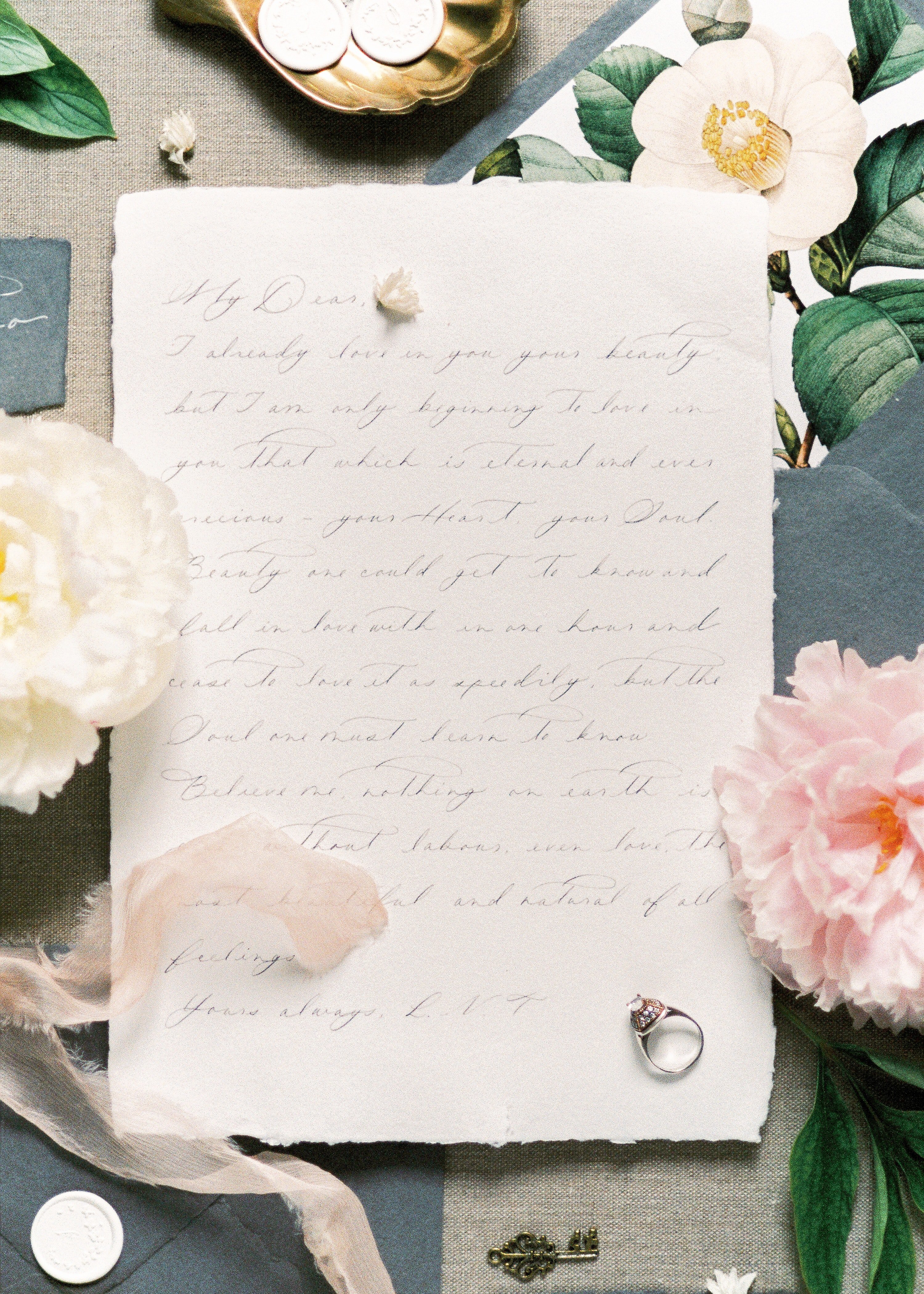 Mrs. Griffith left a note and ring | Photo: Pexels
I can't express how much you both mean to me. You two looked after me like my family when I had nobody beside me. I'm a poor woman, and I can never return the favor both of you did for me, but in exchange for your kindness, I have left you something that means the most to me. I hope you found my engagement ring. I told you it was given to me by my husband, but I never told you it was worth millions.
When I was having a hard time, the thought of selling it crossed my mind several times. But I resisted and didn't sell it because I loved my husband a lot. It's an antique ring that my husband's grandmother gave him. I hope it will help you whenever you need any financial help. Take good care of yourselves and the lovely dogs.
Sharon thanked Mrs. Griffith in her prayers for leaving her most beloved possession to her and her daughter, but she never sold it. Instead, she gave it to Kathy before her wedding and told her that she should keep the ring safe and pass it on to the next generation as a part of their family heritage because Mrs. Griffith was no less a family member to them.
What can we learn from this story?
A little thought and kindness are often more valuable than a lot of money. Mrs. Griffith was moved by Kathy and Sharon's generosity, and their love meant so much to her that she didn't hesitate to give them her most valuable possession.
Love is what makes a family. Mrs. Griffith's sons threw her out, but Kathy and Sharon welcomed her as part of their family. We should all try to be like them!
If you enjoyed this story, you might like this one about a man who left his classmates stunned at their class reunion.
This account is inspired by our reader's story and written by a professional writer. Any resemblance to actual names or locations is purely coincidental. All images are for illustration purposes only. Share your story with us; maybe it will change someone's life. If you would like to share your story, please send it to info@amomama.com.
Please fill in your e-mail so we can share with you our top stories!