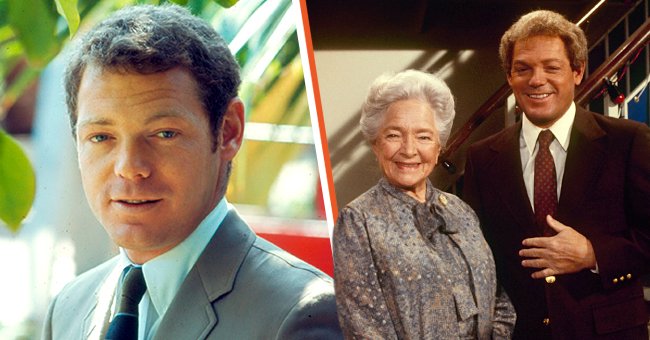 James MacArthur | James MacArthur and his mother, Helen Hayes | Source: Getty Images
James MacArthur Knew He Was Adopted Yet He Refused to Discover the Identity of His Birth Family
James MacArthur, the son of celebrated parents, was best known for playing the role of Detective Danny "Danno" Williams in "Hawaii Five-O."
His mother, Helen Hayes, was known as the "first lady of American theatre," while his father, Charles MacArthur, co-wrote and co-directed many films.
Even though James MacArthur knew he was adopted, he never wanted to discover the identity of his biological parents. Here's a look at the life of James MacArthur.
Portrait of James MacArthur circa 1960 | Source: Getty Images
James was born on December 8, 1938, and officially began his acting career, which lasted over four decades in 1955 even though he had started performing in 1949.
In 1958, they nominated him at the BAFTAs as "Most Promising Newcomer" for his role in "The Young Stranger." He had appeared in other movies such as "The Light in the Forest," "Kidnapped," "Bonanza," "Murder She Wrote," and more.
Adoption & Growing Up with Famous Parents
After his birth, no one knew anything about him for the first seven months of his life until the playwright Charles MacArthur and his wife, the actress Helen Hayes, adopted him.
They raised him in their home in Nyack, New York, with their biological daughter, Mary. Charles and Hayes had bought the house four years before James was born.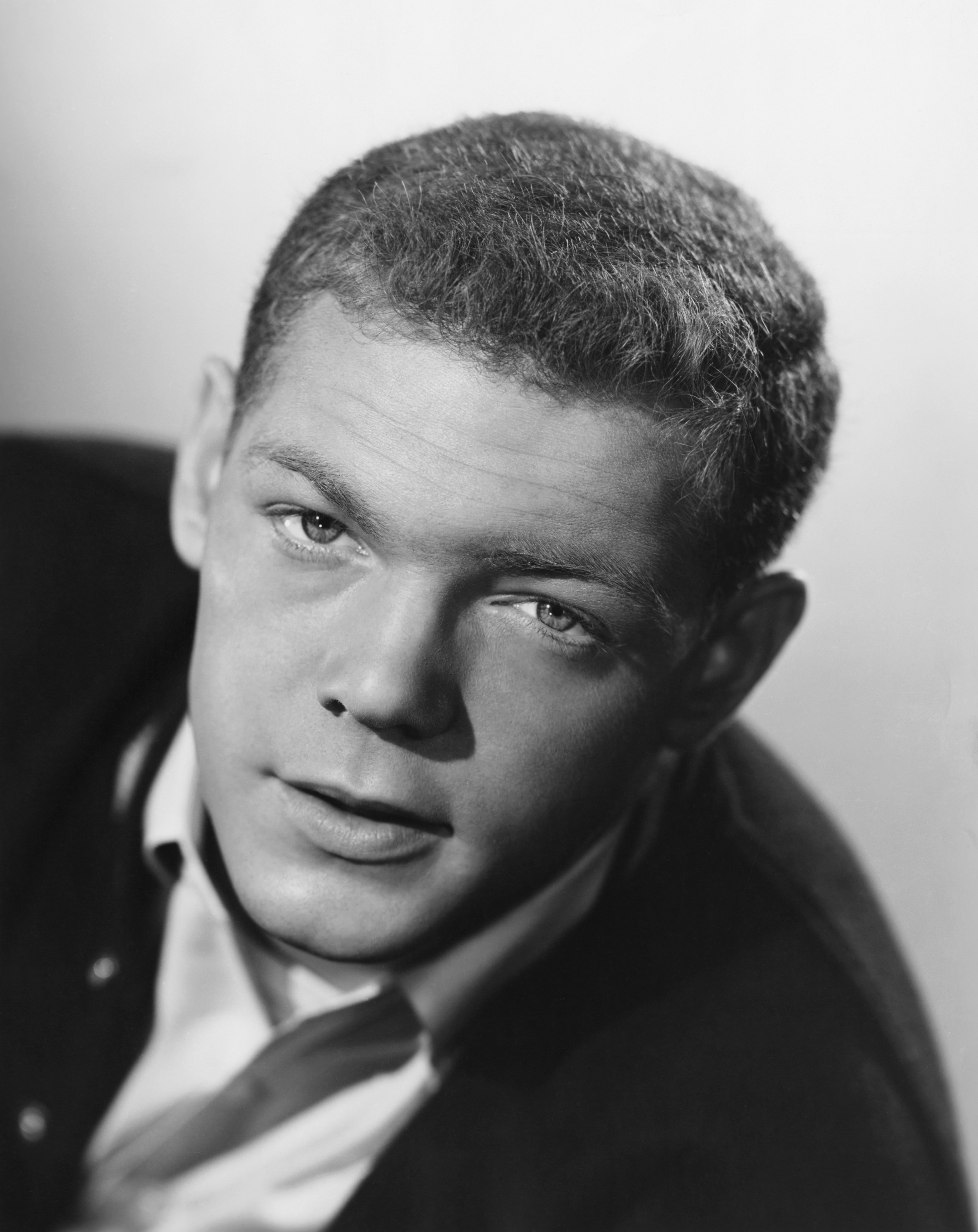 Portrait of James MacArthur circa 1957 | Source: Getty Images
Before becoming a famous writer, his father was a cub reporter on the Chicago Tribune, with stage comedies like "The Front Page" and "Lulu Belle" to his credit.
Charles also had a long list of movies to his credit, with his wife giving an Oscar performance in his film titled "The Sin of Madelon Claudet." She was one of the best-known stars in the country and had been a sensation on the New York stage in the 1920s.
With his parents being stars, he and his sister became early exposed to the entertainment industry. They would often tag along when their mother was working and had the biggest names in American theatre as visitors at their home.
At eight, James got his first role in the production of "The Corn is Green" and then continued his acting ventures in high school until his college years at Harvard.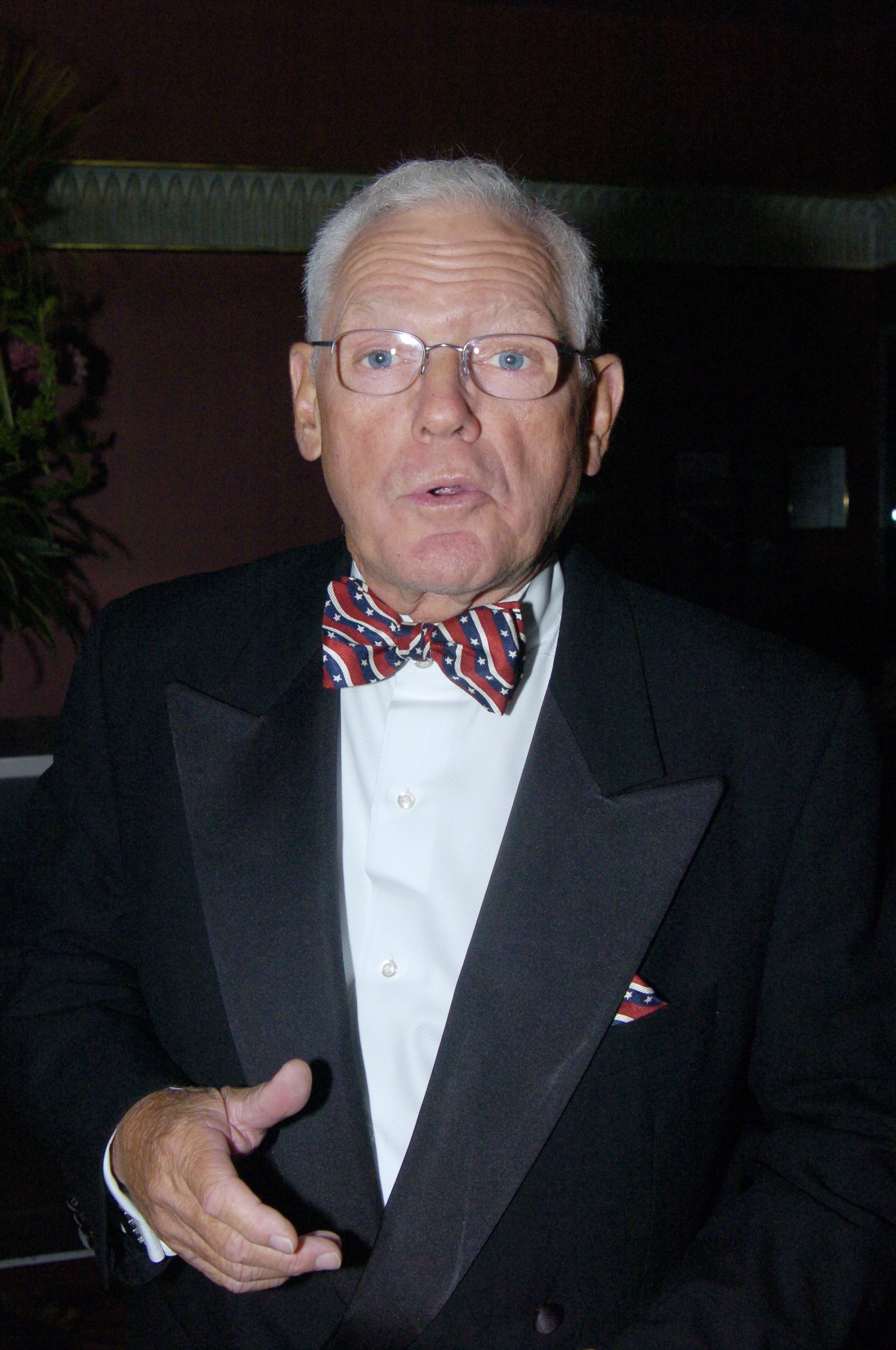 James MacArthur at the Copacabana for the annual St. Vincent's Midtown Hospital fundraising dinner on June 20, 2005 | Source: Getty Images
A Rare Glimpse into His Sweet Relationship with Mom Helen Hayes
Even though Hayes was a celebrated star, James never saw her as the glamorous actress but just a regular mother, his mom. He knew she worked just like everyone's mother.
She always took him along when she went for rehearsals and had him take notes while she was working. Later, he would read out what he had written, and she would take his suggestions and implement them.
When his father temporarily enlisted in the army in 1942, he and his mother grew closer. She made it a duty to spend one evening every week with him.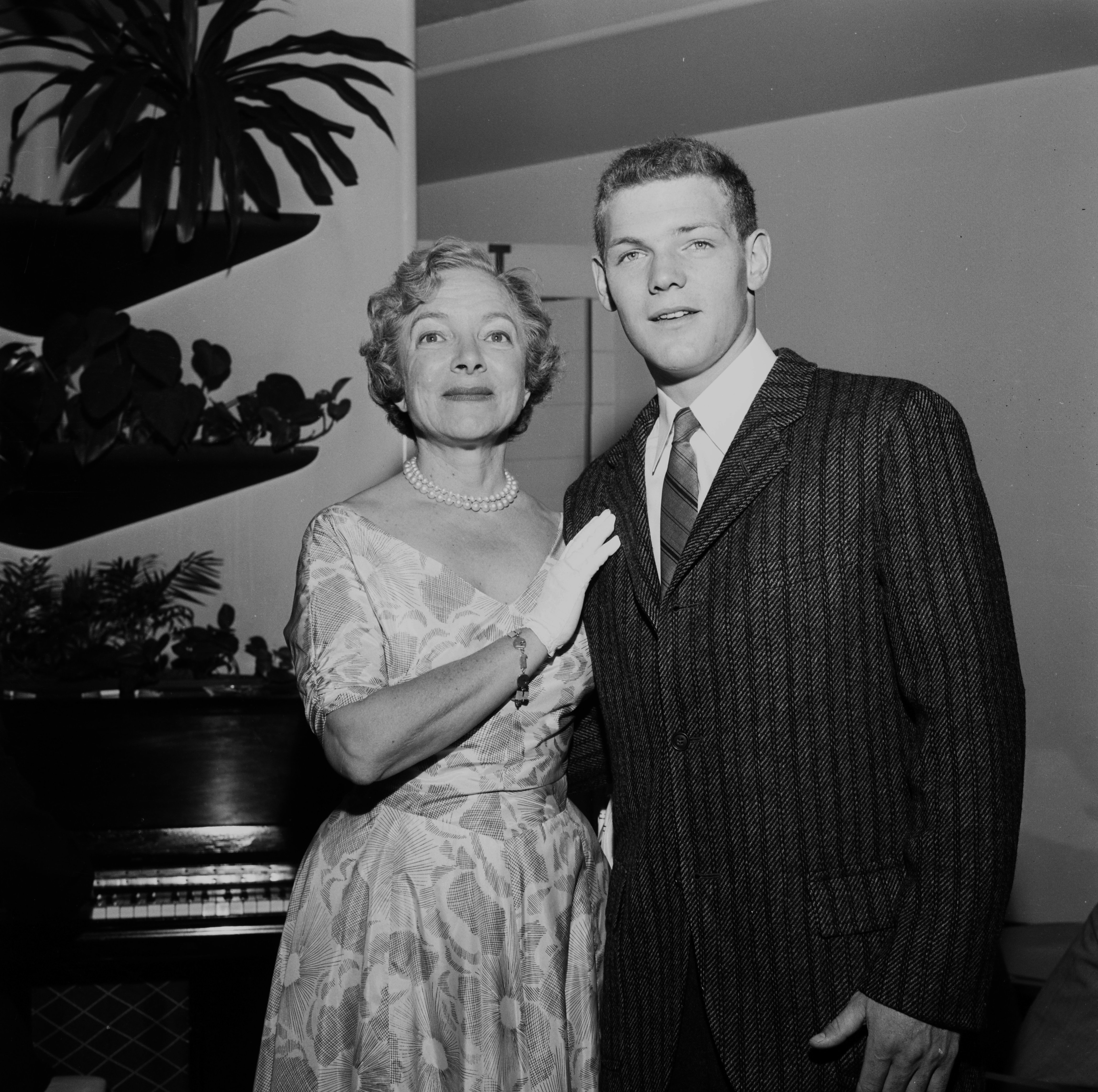 Helen Hayes and James MacArthur attend a premiere in Los Angeles, circa 1956 | Source: Getty Images
In those evenings, they would be in the kitchen alone, and she would sit him on her lap and read him stories. Sometimes, Hayes would let the radio entertain while they spent time together.
Despite their closeness, his mom was a disciplinarian. After she refused him to take a role in a play because she wanted him to have a normal childhood, he took up smoking for revenge.
She asked him if the cigarette tasted good and proceeded to give him a very detailed lesson in inhaling. Then she let him take a small part for a couple of weeks in his first acting role.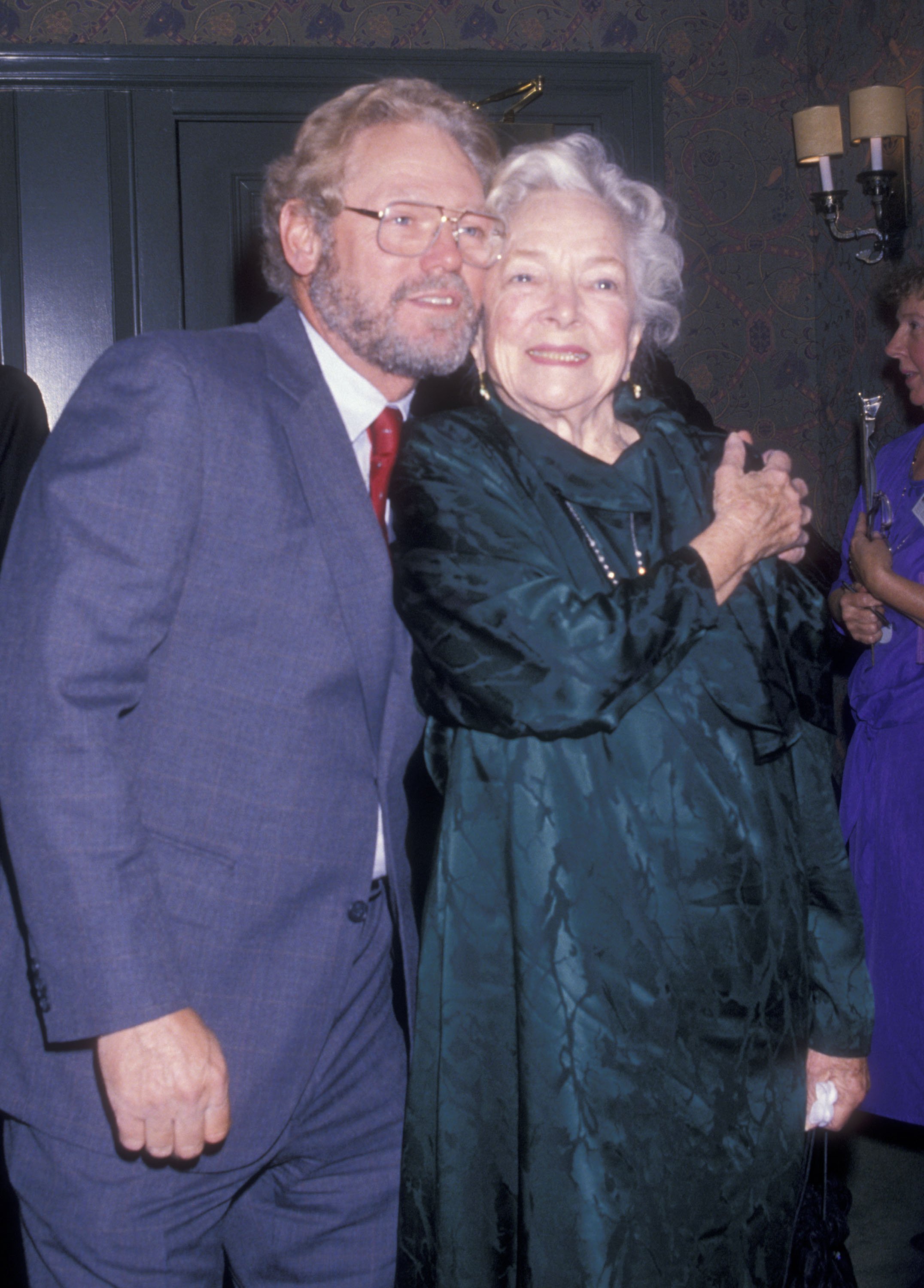 Helen Hayes and James MacArthur at the 89th Birthday Party for Helen Hayes on October 10, 1989, in New York | Source: Getty Images
His mom usually never raised her voice, but the look she gave did all the exclaiming when she was upset. That was the look James got when he stayed out late. After that night, he never repeated it.
Hayes never got to cook big meals as often as other mothers because of her busy schedules. But she also loved when they spent thanksgiving together and cooked large turkeys.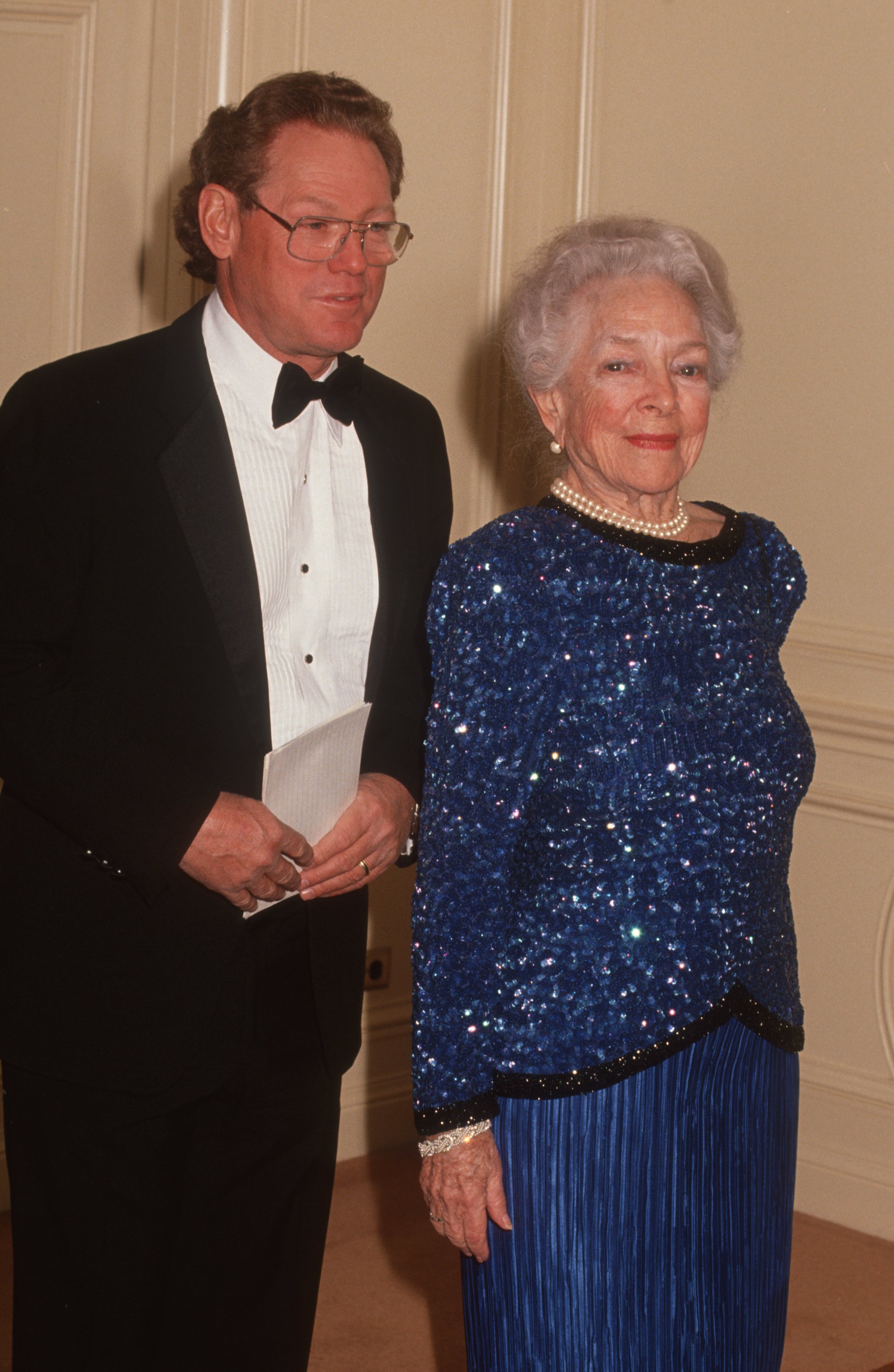 Helen Hayes and James MacArthur at the Spirit of America Gala on December 13, 1990, in Beverly Hills | Source: Getty Images
Why He Didn't Want to Know His Birth Family
Growing up, James never thought much about being adopted. His father was always angry whenever stories in the newspaper referred to James as their "adopted son." When he was in high school, that was the last time a newspaper called him that. At the time, his father said,
"He's been our adopted son for seventeen years. When does he stop being adopted and start being our son? Don't these people have any heart?"
After his father died when he was 18, his mother showed him a letter that his father had written 12 years earlier when he enlisted in the army.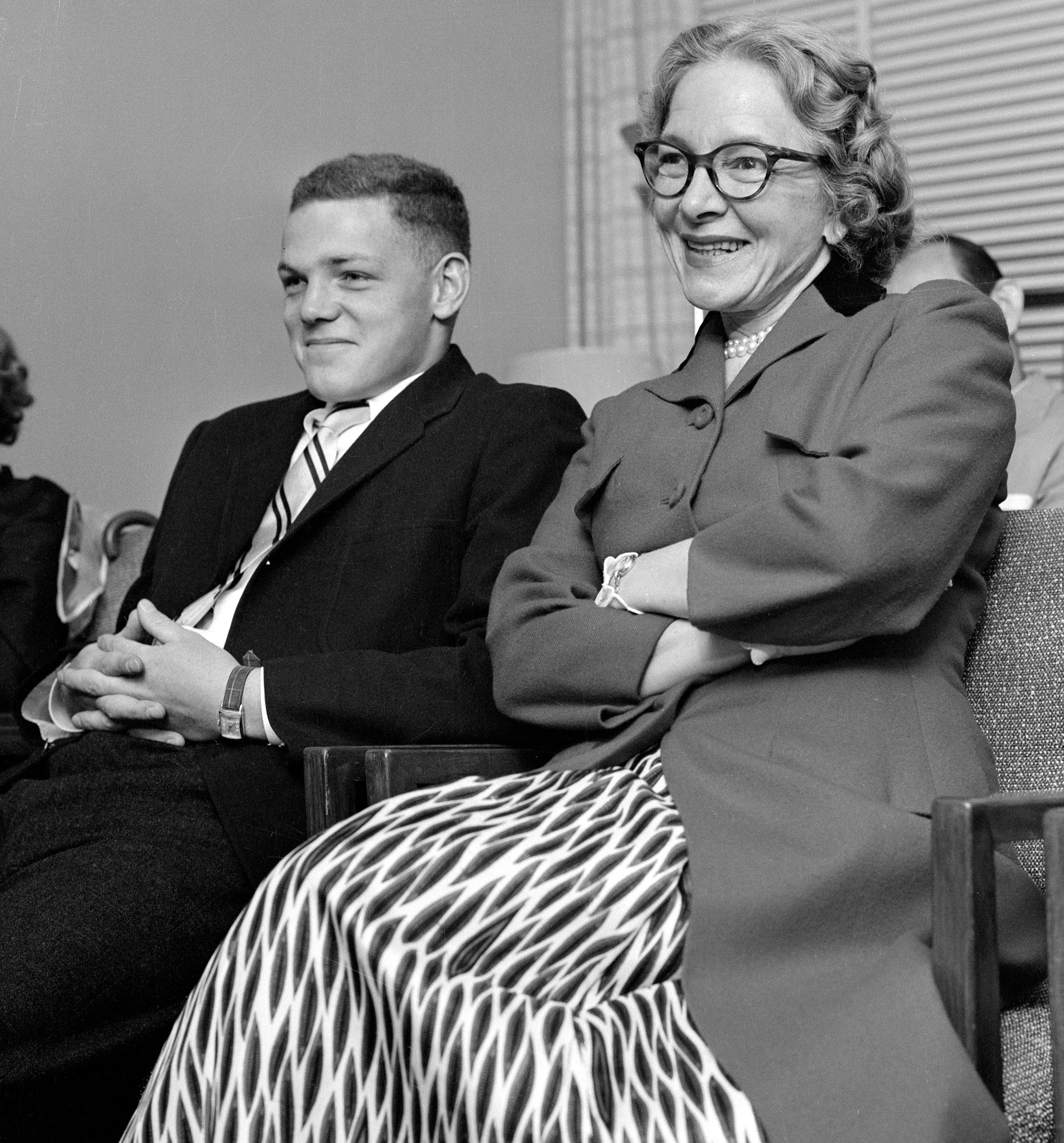 Helen Hayes and James MacArthur sitting together on January 1, 1955 | Source: Getty Images
As they looked at the letter, Hayes asked James if he wanted to know about his birth, and he said "no" without hesitation. However, his mother would not accept that as the final answer.
She told him she had his birth certificate and adoption papers if he ever wanted to see them. After giving it a long thought, he knew he had nothing to work out.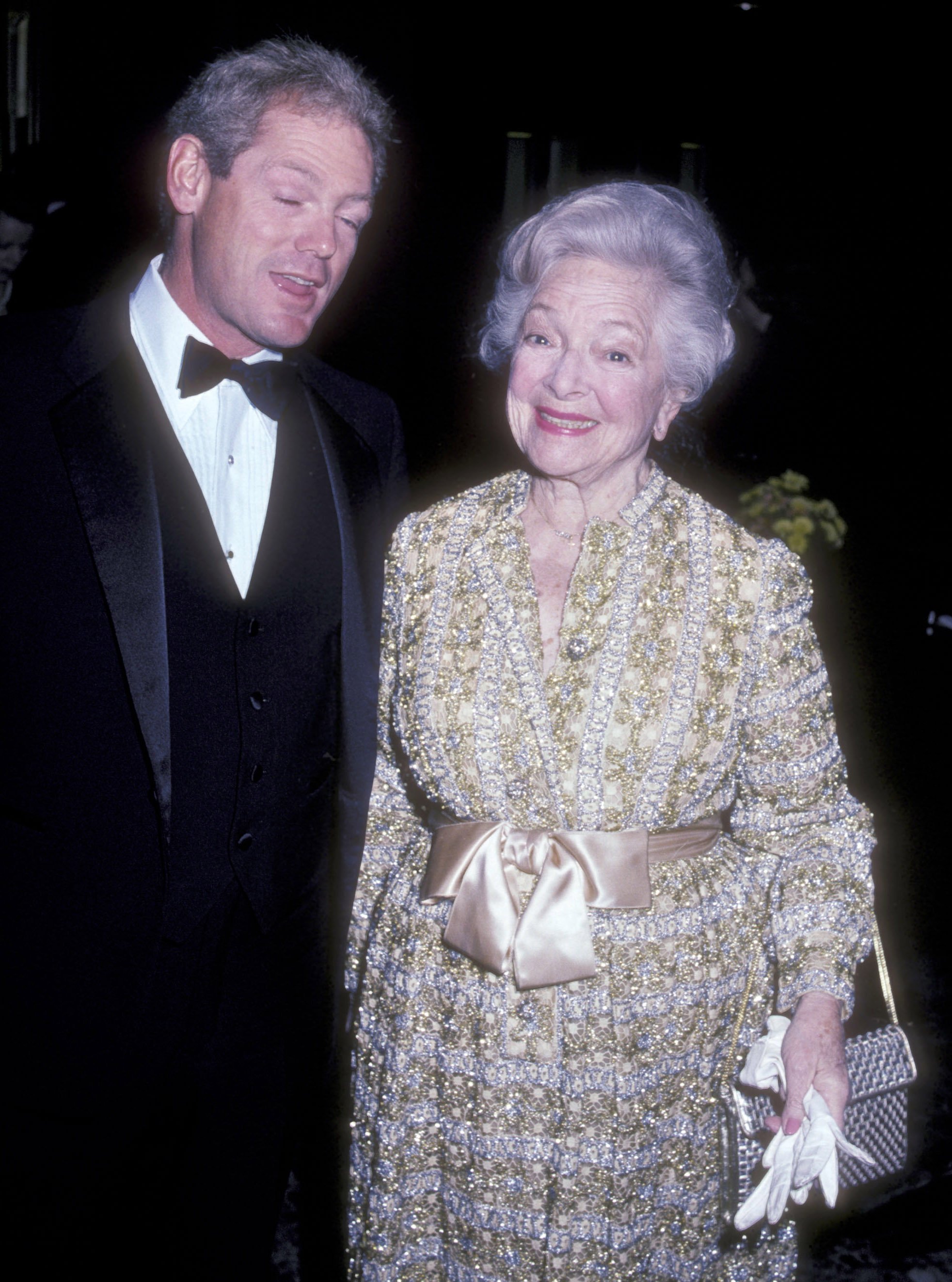 Helen Hayes and James MacArthur at the Fourth Annual Kennedy Center Honors on December 5, 1981, in Washington | Source: Getty Images
He had read that none of us is more than 30 percent a product of inheritance and 70 percent a product of our environment. For him, this meant he had been modified by the people he called his parents and by the life he knew.
With that in mind, he didn't want to see the papers because if he wasn't Charles and Hayes's son, he wasn't anyone else's son, and the words had no meaning. He even said at some point, "I've been skirting one issue: the matter of my being an adopted child,"
Helen Hayes and James MacArthur at the Kennedy Child Study Center Benefit Dinner on October 10, 1991, in New York | Source: Getty Images
James had been married three times, but the first two ended up in divorces. He was first married to actress Joyce Bulifant and later to Melody Patterson, also an actress.
His third wife was a former pro-golfer, Helen Beth "H.B." Duntz. They had three children named Charlie, Mary, and Jamie. The couple settled in a home in Palm Desert with a garden that looked like it belonged on the Hawaiian island where they first met.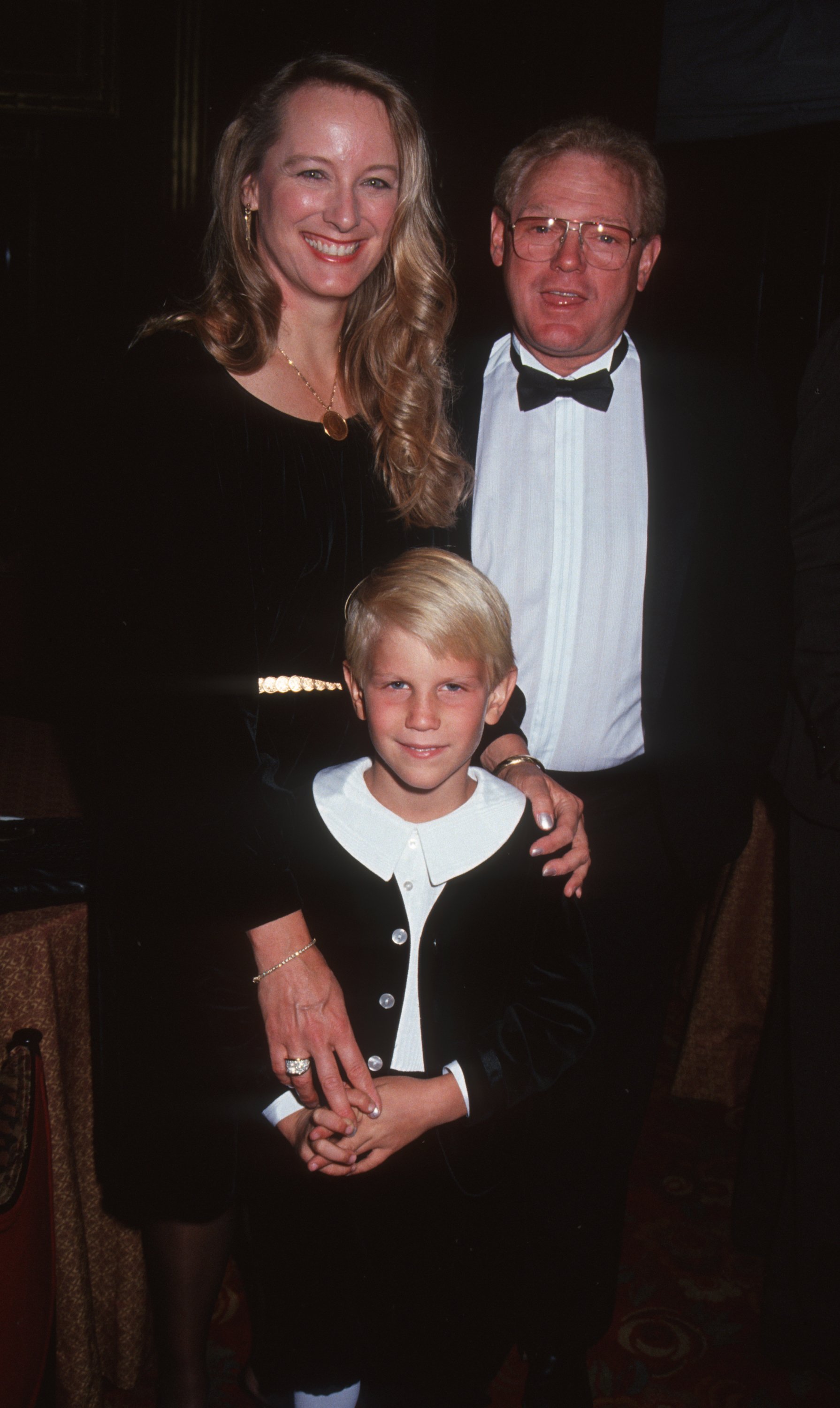 James MacArthur, wife Helen Beth Duntz, and son Jamie MacArthur at the Victoria's Magazine A Star in Our Crown Gala on May 18, 1992, in New York | Source: Getty Images
According to his wife, the house was different from most houses in the desert. However, when they were searching for a house, she couldn't decide. She said,
"We looked at 10 homes before Jimmy said, 'Pick one.' But I couldn't, so he picked this one while we were standing in the yard."
On October 28, 2010, the veteran of stage and screen died at 72. His agent, Richard Lewis, informed the press that he died from natural causes.
Please fill in your e-mail so we can share with you our top stories!