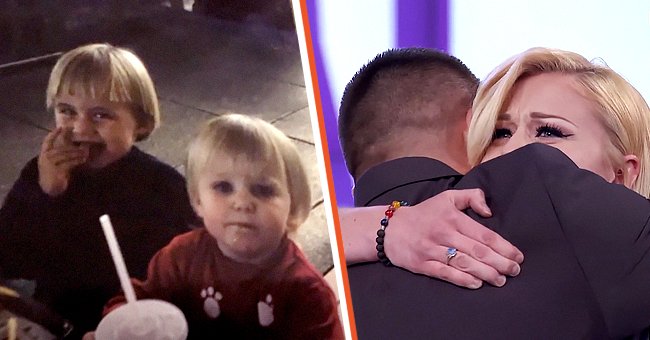 Luke and Shawney | Source: Youtube.com/TheRealDaytime
Brother Separated from Sister as Kids Reunites with Her 18 Years Later, Having Only Her First Name
After being separated for 18 years since their childhood, two siblings finally found each other and reunited. Find out how they located each other.
Before social media, finding information on long-lost relatives or close friends was extremely difficult, almost impossible. However, since it came to light, locating and reuniting with old friends and family members, who have not been seen in a while, has become easier.
A young man identified as Luke got the chance to reunite with his long-lost sister 18 years after separating as kids through social media. Here is everything to know above the siblings, who were excited upon their reunion.
Luke and Shawney's Childhood Tale
Luke and Shawney are siblings who were inseparable during the early stages of their childhood in New Mexico. Even though they grew up in different foster homes, their caregivers ensured the duo spent quality time together.
Eventually, Luke was adopted, but his adoptive parents could not add his sister to the family. So, Shawney was adopted by another couple, and the parents moved to different parts of the country, forcing the siblings to live far away from each other.
Both kids grew up in happy families and lived life to the fullest. They were given opportunities and eventually became functional adults. However, it was not until this stage of their lives that Luke embarked on a journey searching for his sister.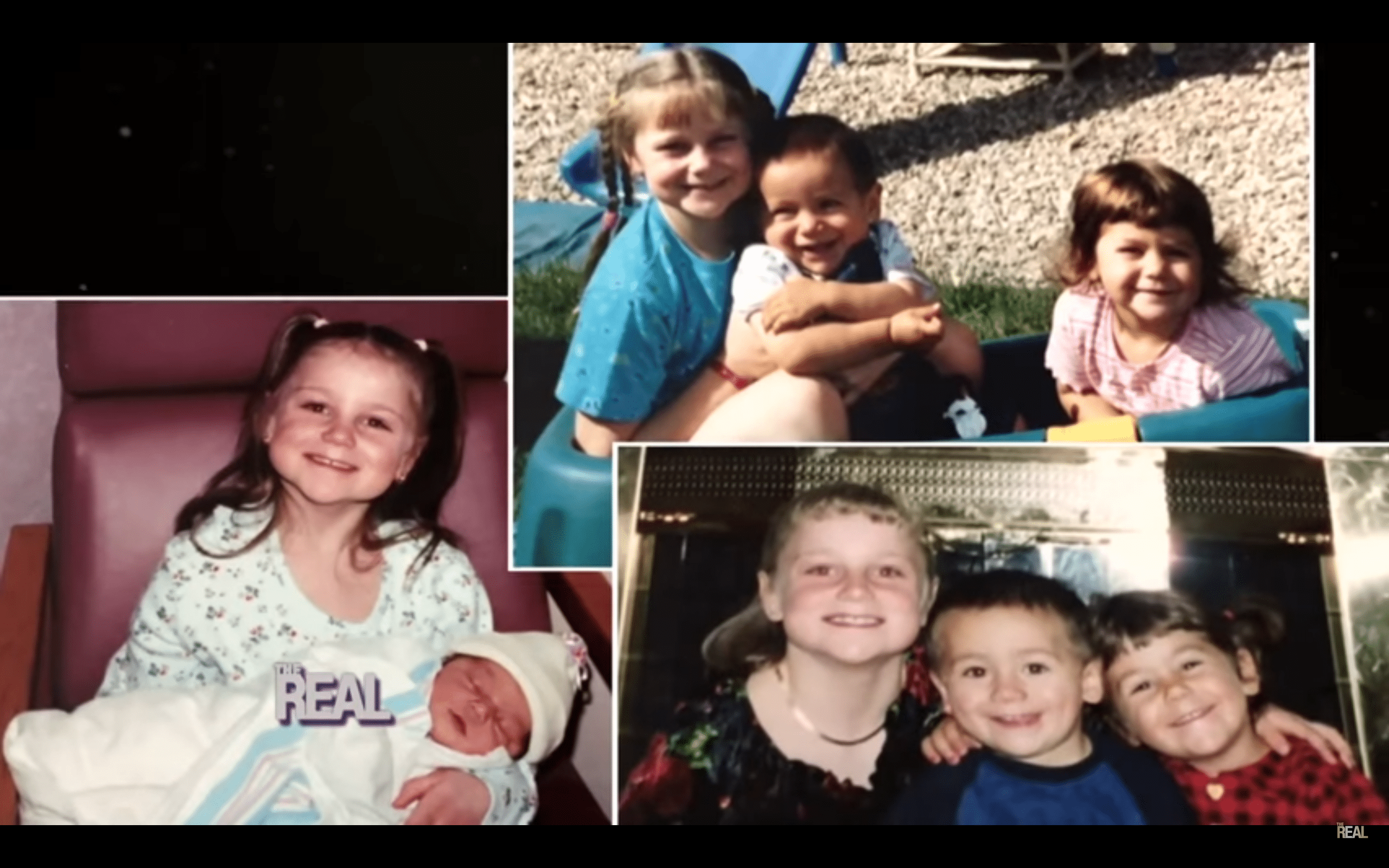 Photo collage of separated siblings when they were kids. | Source: Youtube.com/TheRealDaytime
A Reply That Changed Luke's Life
The task of looking for Shawney was a difficult one as Luke only knew his sister's first name. However, he did not relent, and his efforts eventually paid off. In 2017, the young man found someone on Facebook named Shawney and messaged her.
To Luke's surprise, he got a reply, and after lots of back and forth, the pair realized they had found each other after 18 years. A few months later, Luke spoke candidly about how excited he was. During an episode of "The Real," the young man described the experience as "surreal."
The Reunion
Luke also relayed that he and Shawney had been unable to see each other due to distance. However, he finally got his wish, and the siblings reunited on the chat show. It was a beautiful and emotional moment for the duo. Speaking about the long-awaited moment, Shawney said:
"Right now, I'm at a loss for words. My heart's racing; I'm shaking. This is amazing."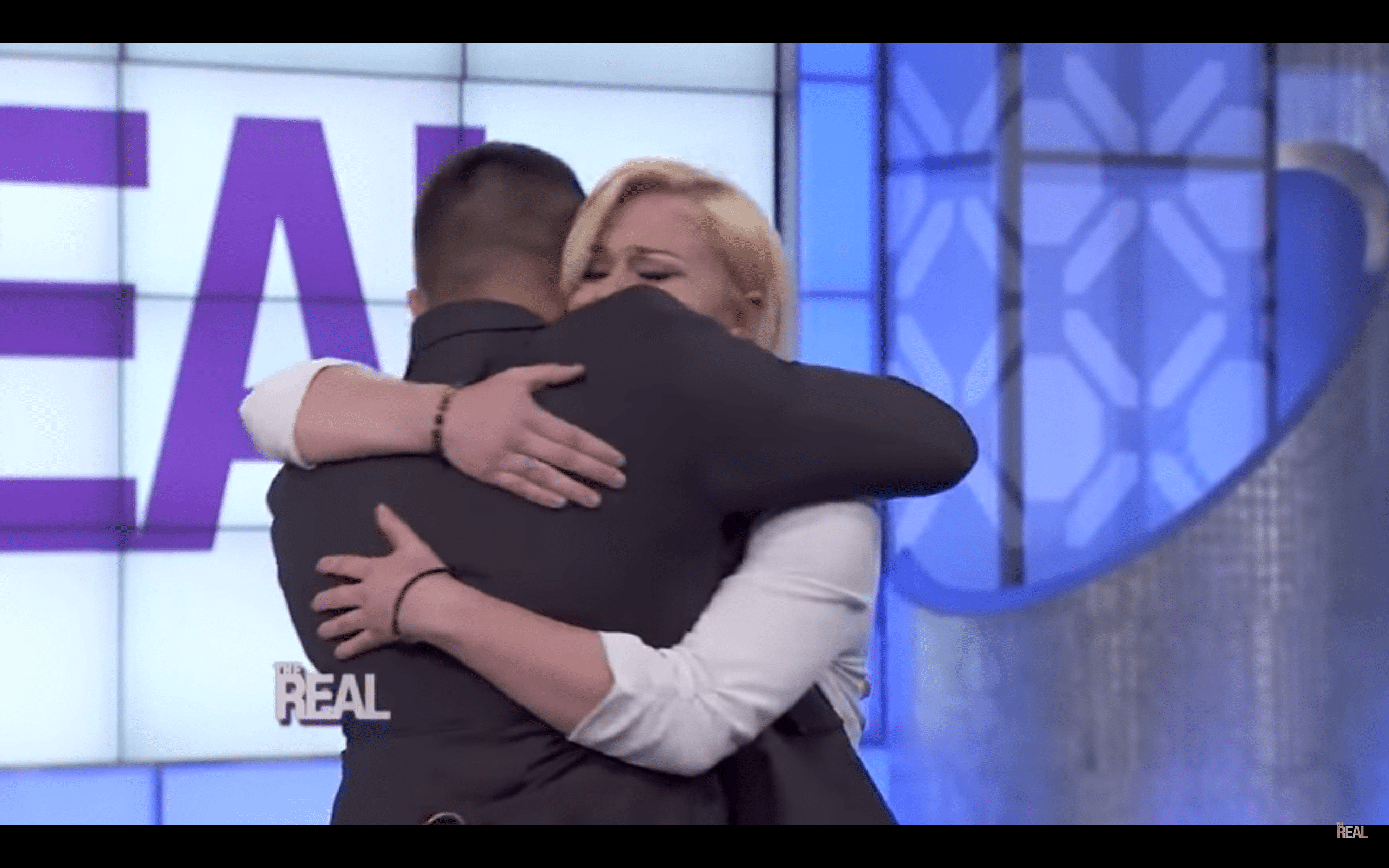 Siblings hugging each other after separating for 18 years. | Source: Youtube.com/TheRealDaytime
Shawney confessed that she did not know about Luke until she was 13 years old. Then, without hesitation, the young lady said she began searching for her brother on Facebook.
However, finding her brother was difficult as she did not have his last name. But when Luke messaged her, she was convinced he was her older brother.
Apart from having the siblings on their show, the "The Real" producers offered Shawney a trip to Baltimore to visit Luke and his two-year-old son. Shawney was excited to meet her little nephew and was grateful to have Luke back in her life.
Please fill in your e-mail so we can share with you our top stories!