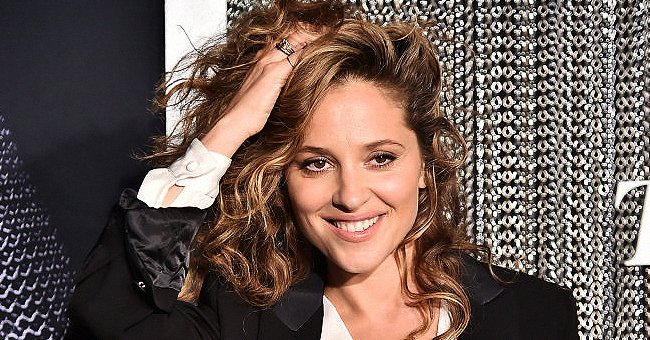 Getty images
Who Is Margarita Levieva? Get To Know the Star of 'In from the Cold'
Margarita Levieva has taken on various roles, from being the main antagonist Amanda Clarke in the drama series "Revenge" to playing Abby Parker, a dissatisfied yet adventurous college student in "The Deuce."
Margarita Levieva was born in Leningrad in the Soviet Union, now Saint Petersburg, Russian Federation, to a Russian-Jewish family. At three, she started engaging in rhythmic gymnastics.
She continued participating in the rigorous training for the next 13 years and went on to win competitions in her home country. Her family relocated when she was 11, settling down in Sheepshead Bay, Brooklyn, New York.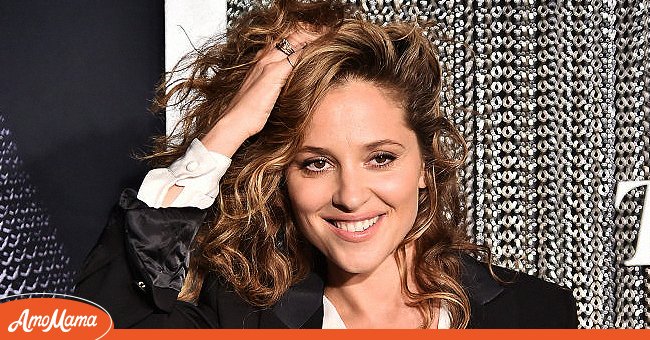 Actress Margarita Levieva at the premiere of "The King" on October 01, 2019, in New York City. | Source: Getty Images
She declined her invitation to study dance at Laguardia High School, instead choosing to attend a public high school in Secaucus, New Jersey. She also worked as a full-time fashion buyer, as she continued studying at New York University.
Levieva had always been interested in acting, so it was a dream come true for her when she was accepted into and completed the Meisner Acting Program at the William Esper Studio in New York.
Levieva made her first appearance as a guest star in "Law & Order: Trial by Jury," playing Stephanie Davis. The following two years saw her take on various roles, including the 2006 serial drama series "Vanished."
She also featured in the comedy-drama "Noise," the teen supernatural thriller "The Invisible," and in "Billy's Choice." In 2009, the actress appeared in the comedy film "Spread," then in the "First Night" episode of the NBC drama "Kings."
She went on to play Lisa P., a ride operator on "Adventureland," with her other film credits including "The Lincoln Lawyer," " James White," " Sleeping With Other People," "The Diary of a Teenage Girl," "The Deuce," and "It Happened In L.A."
Levieva's role as Jenny Franklin was relatively easy for her to fit into, as her life resonated with her character in many aspects. The thriller show chronicles the life of Franklin, a divorced single mom.
Much like Levieva, Franklin is an ex-Russian. However, the latter is living secretly in Cherry Hill, New Jersey. After she goes to Spain for her daughter Becca's skating competition, viewers learn that she is an assassin with "special abilities" known as The Whisperer.
Levieva, a trained dancer and athlete, jumped at the chance to do the stunts herself, beginning preparations with her trainer and the stunt team long before she had to move to Spain to shoot the film.
With the intensive training, she nailed the intricate fight scenes and was glad she chose to do it herself, despite the physicality required for the role. She told EW:
"It was absolutely thrilling to get to do a lot of that myself. It gave me the opportunity to use all of my abilities and challenge myself in big ways."
When she's not playing ex-spy, she loves spending time with family, as evident from the Instagram photos with her grandmother and brother Michael. She also dances for fun and loves driving around with her cute fur babies.
Please fill in your e-mail so we can share with you our top stories!