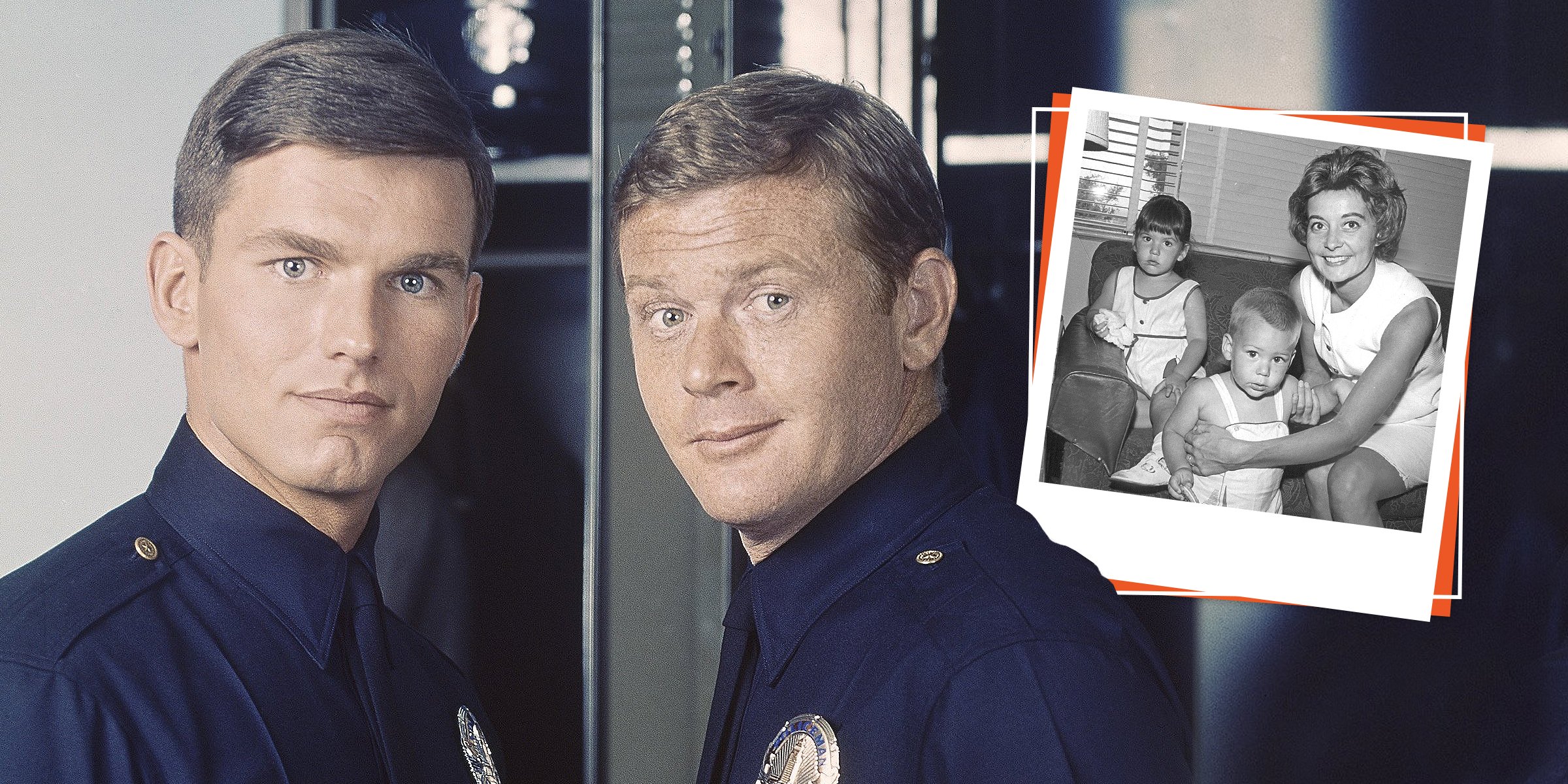 Getty Images
Martin Milner's Passion Was His Family - His Wife of 58 Years & 4 Kids Traveled with Him on 'Route 66'
Despite how popular he was, Martin Milner never saw himself as a celebrity and instead reiterated that family was the most important thing to him.
In 1947, Martin Milner made his on-screen debut at 14, playing the middle son of Actor William Powell and Irene Dunne in the comedy "Life With Father."
Unlike other kid actors who made their screen debut at such a young age, Milner was never a child star; he was just a young actor who landed a few movie parts before adulthood.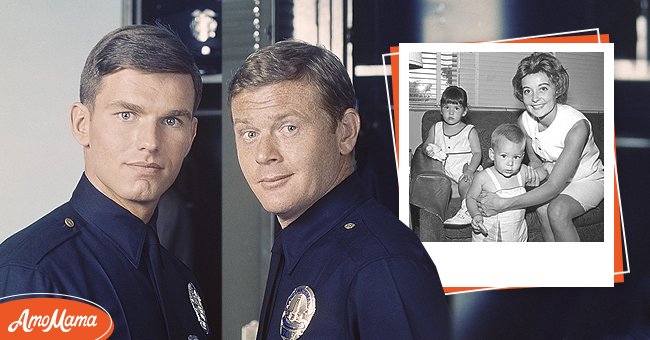 Martin Milner and Kent McCord co-stars of the hit 1970's TV show Adam 12 in a scene from the third season opener in 1970[left], Mrs. Martin Milner, Molly, Stuart Milner travel with "Route 66" stars around U.S[right] | Source: Getty Images
At 16, the young actor was forced to stop acting because he was almost 6 feet tall, and no one wanted to hire him. The producers avoided child labor regulations by hiring an 18-year-old instead.
Milner started lying about his age to land acting gigs before being drafted into the Army in 1952. Six months before his stint in the Army, the young actor had met and became friends with movie Producer and Director Jack Webb while he was filming "The Halls of Montezuma."
During his time serving in the Army, Milner was given parts in the radio version of the movie "Dragnet" produced by Webb.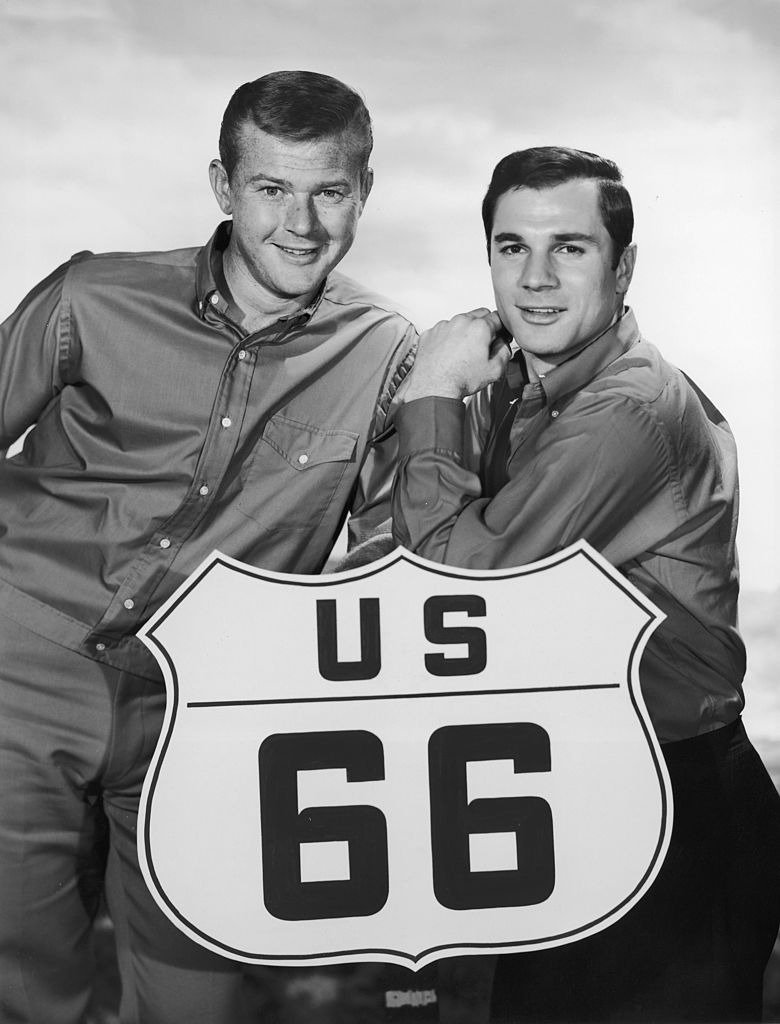 American actors Martin Milner (left) and George Maharis stand behind road sign for the television program, 'Route 66 | Source : Getty Images
Whenever he was given a three-day pass, the actor would use the time to appear in the series, and Webb would write a part for him so that Milner could make $75.
Fourteen years later, Webb picked Milner to star as a lead in his series "Adam-12," which aired from 1968 till 1975. The actor's performance in the movie earned him favorable reviews. But his most notable role in the industry came when Milner starred as Tod Stiles in the series "Route 66" from 1960 till 1964.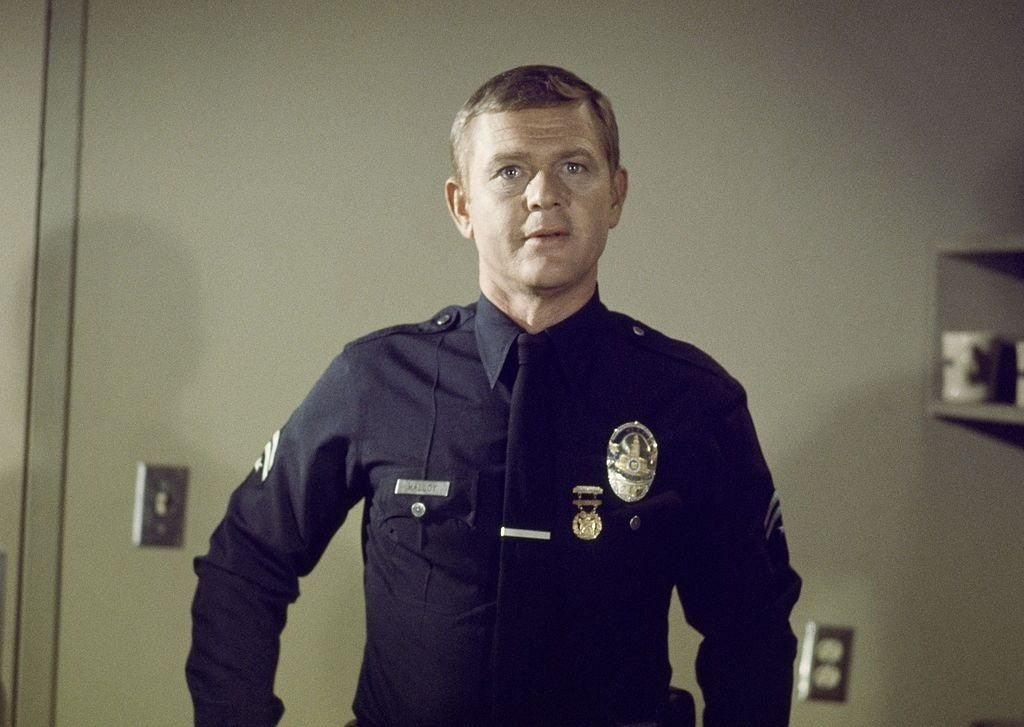 An episode from Adam-12 aired on October 1st, 1973 | Source : Getty Images
Away from the glamour of Hollywood, Milner married Television Singer and Actress Judy Jones in 1957. The couple went on to have four children; Amy, Molly, Stuart, and Andrew.
Jones, born in Waukegan, Illinois, is popularly known for her performance in movies like "Cool and Lam" and "Tattletales."
Despite his fame and fortune, Milner declared he was never a celebrity, just a working actor. The father of four explained that his passions are family and fishing.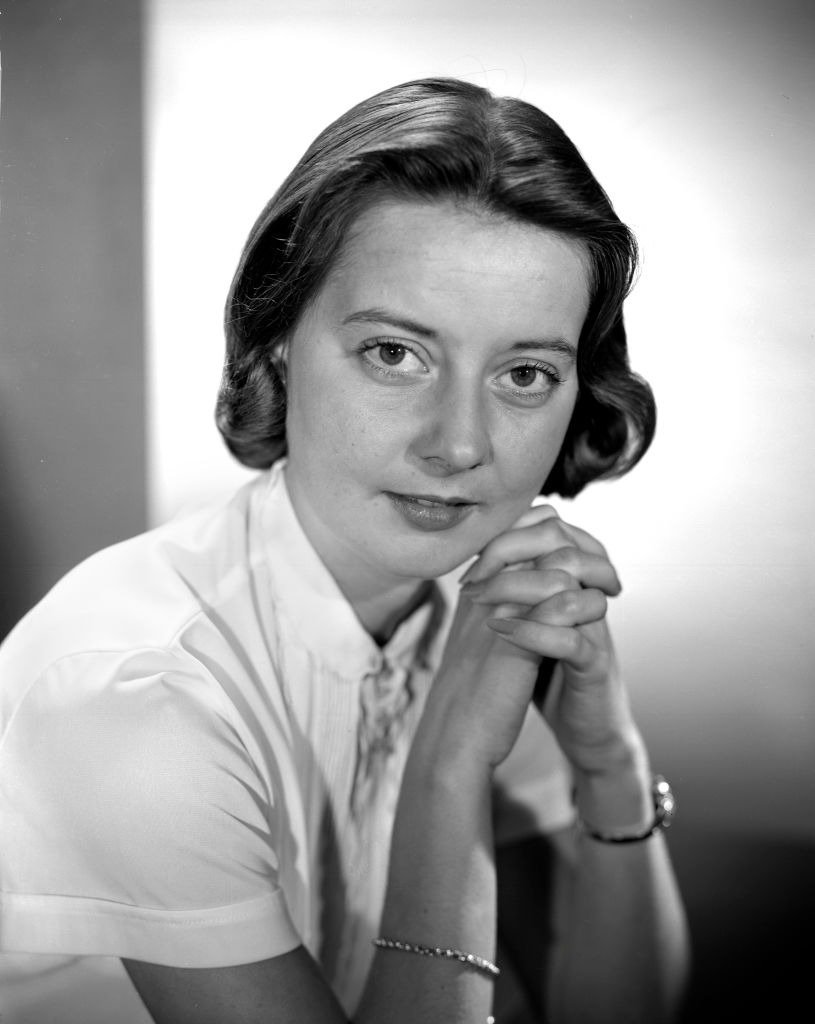 Portrait of Judith Bess Jones. She portrays secretary Elsie Brand on the CBS television detective show, Cool and Lam. Image dated May 1, 1957 | Source: Getty Images
Even his kids, while still toddlers, never realized their father was a famous actor except when they saw him on TV. Despite being a celebrity actor, Milner never acted like one to his family.
He would go to work in the morning and kept the details of what he did all day to himself when he returned in the evening. Though he enjoyed being on set, it was not the fame that gratified him.
According to his wife Jones, the actor was always gentle, wonderful, and understanding. He also loved his extraordinary fans.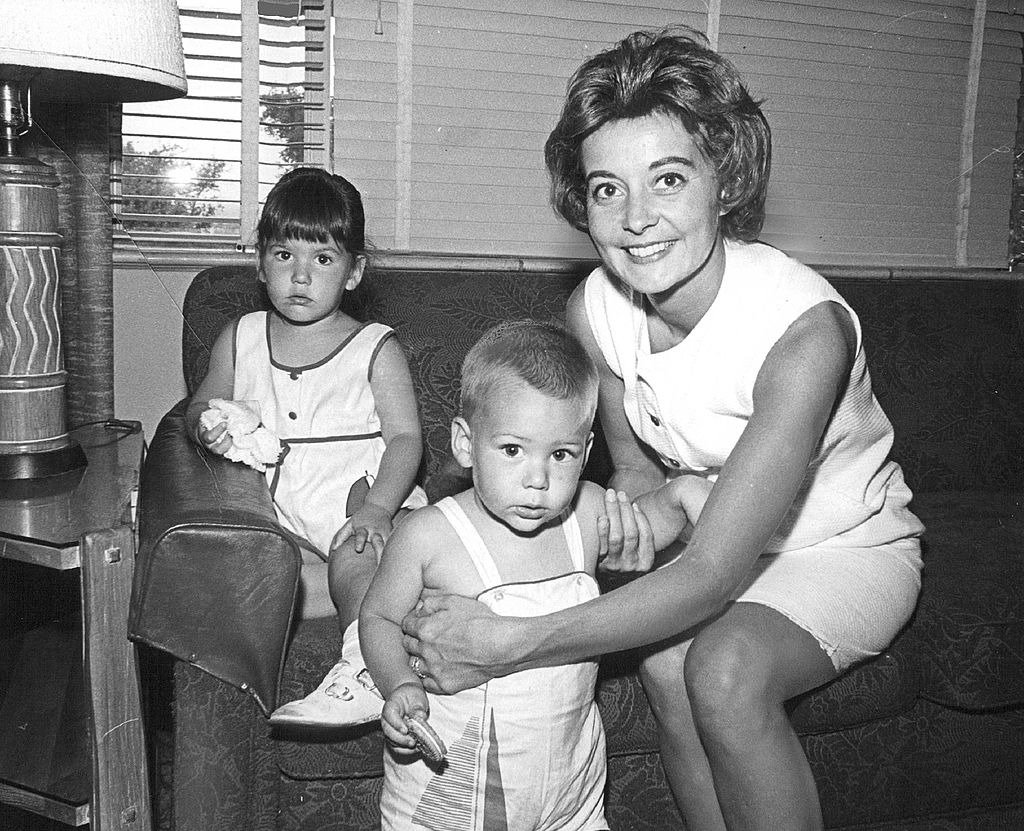 Mrs. Martin Milner, Molly, Stuart Milner travel with "Route 66" stars around U.S. | Source : Getty Images
While his hit series "Route 66" was filmed in different locations all around the country, and it required the production crew and the characters to travel, the actor had his wife and their kids with him.
During his stint on "Adam-12," the actor's kids also contributed to their father's role. Milner's eldest daughter Amy appeared in a season seven episode, "Victim of the Crime," where she played the daughter of a robbed shopkeeper.
His son Andrew also appeared as a stunt driver in the season six episode, "Northwest Division." He was the driver kid who rode a mini bike chased by the police across the city.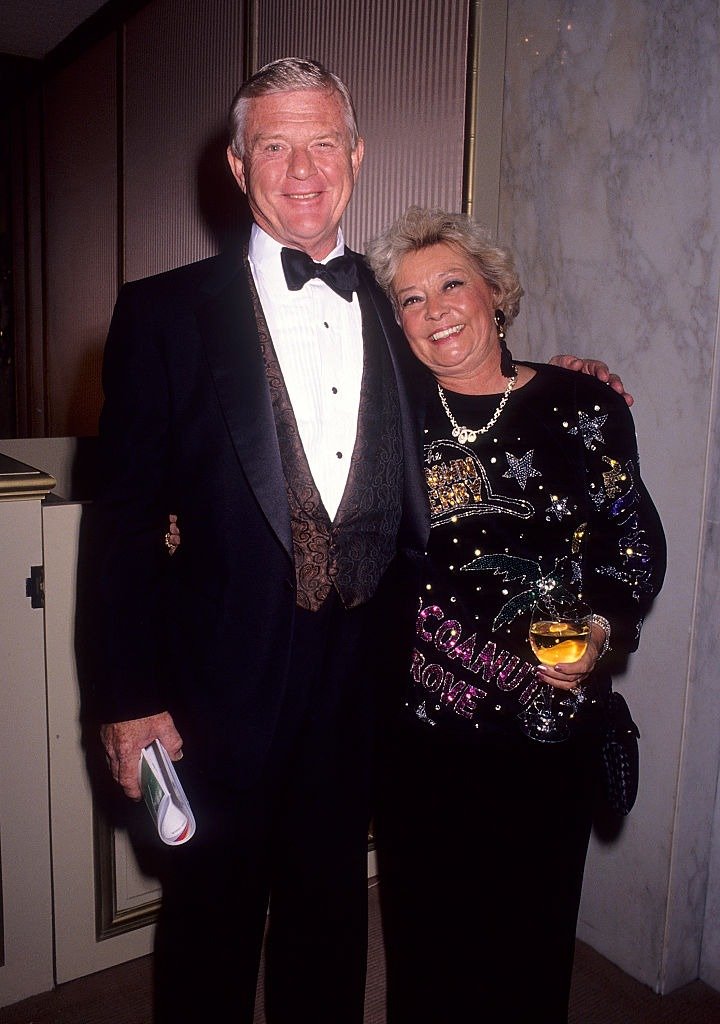 Actor Martin Milner and wife Judith Bess Jones attend the American Spirit Foundation's Fourth Annual Spirit of America Award Salute to Helen Hayes and MCA/Universal on December 13, 1990 | Source: Getty Images
MILNER'S DEATH AND LEGACY
Martin Milner enjoyed a steadily successful career in the movie industry, appearing in countless hit movies, including "Sands of Iwo Jima" in 1949, "Gunfight at the O.K. Corral" in 1957, and "Marjorie Morningstar" in 1958.
His most notable roles came in later years when he appeared in the history-making CBS-TV series "Route 66" in 1960 and the famous cop series "Adam-12" in 1968.
Speaking about his performance in "Route 66," Milner explained they never envisaged the series would become a cult classic even though they could recognize it was a quality series.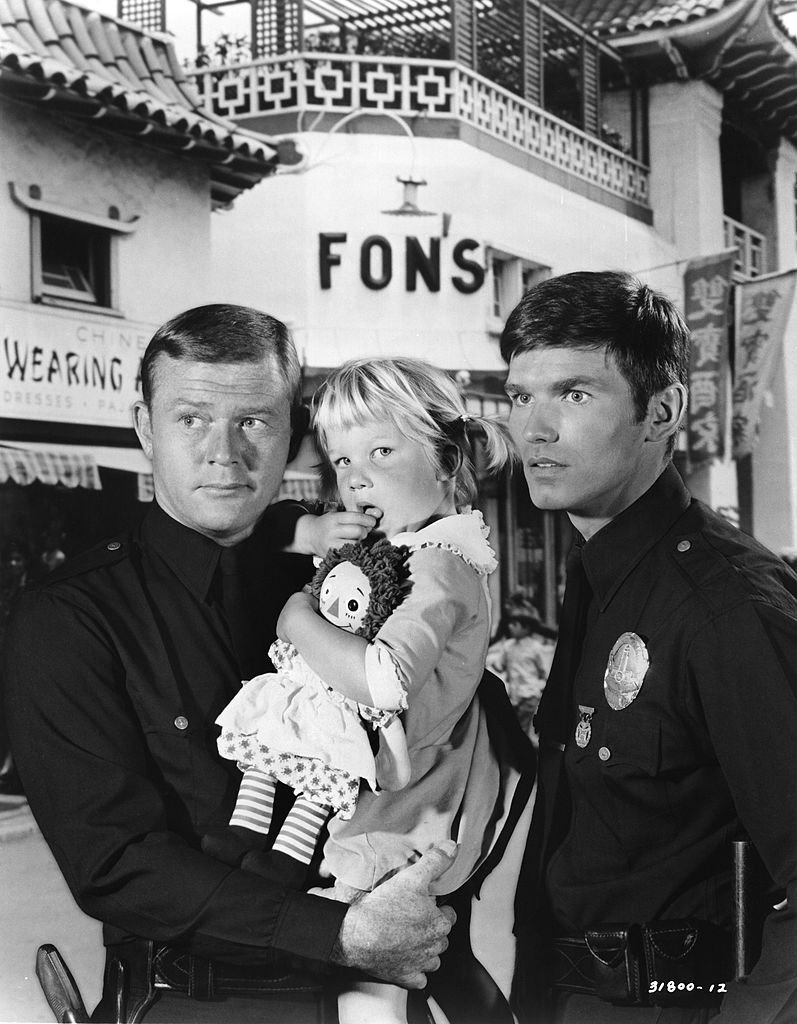 Martin Milner and Kent McCord co-stars of the hit 1970's TV show Adam 12 in a promotional shot from the early 1970's | Source: Getty Images
He revealed that fans recognize him the most for his performance in "Route 66" and "Adam-12." The older fans know him for the former, while younger fans praise him for the latter.
The actor, who had also rewatched all 116 episodes of "Route 66" after a fan sent it to him, disclosed that he could not remember making some of the episodes, and he felt like he was watching them for the first time.
He attributed forgetting he made 116 episodes that long ago because he worked a lot, and as an actor with so many films, it is easy putting the last thing you did out of your mind.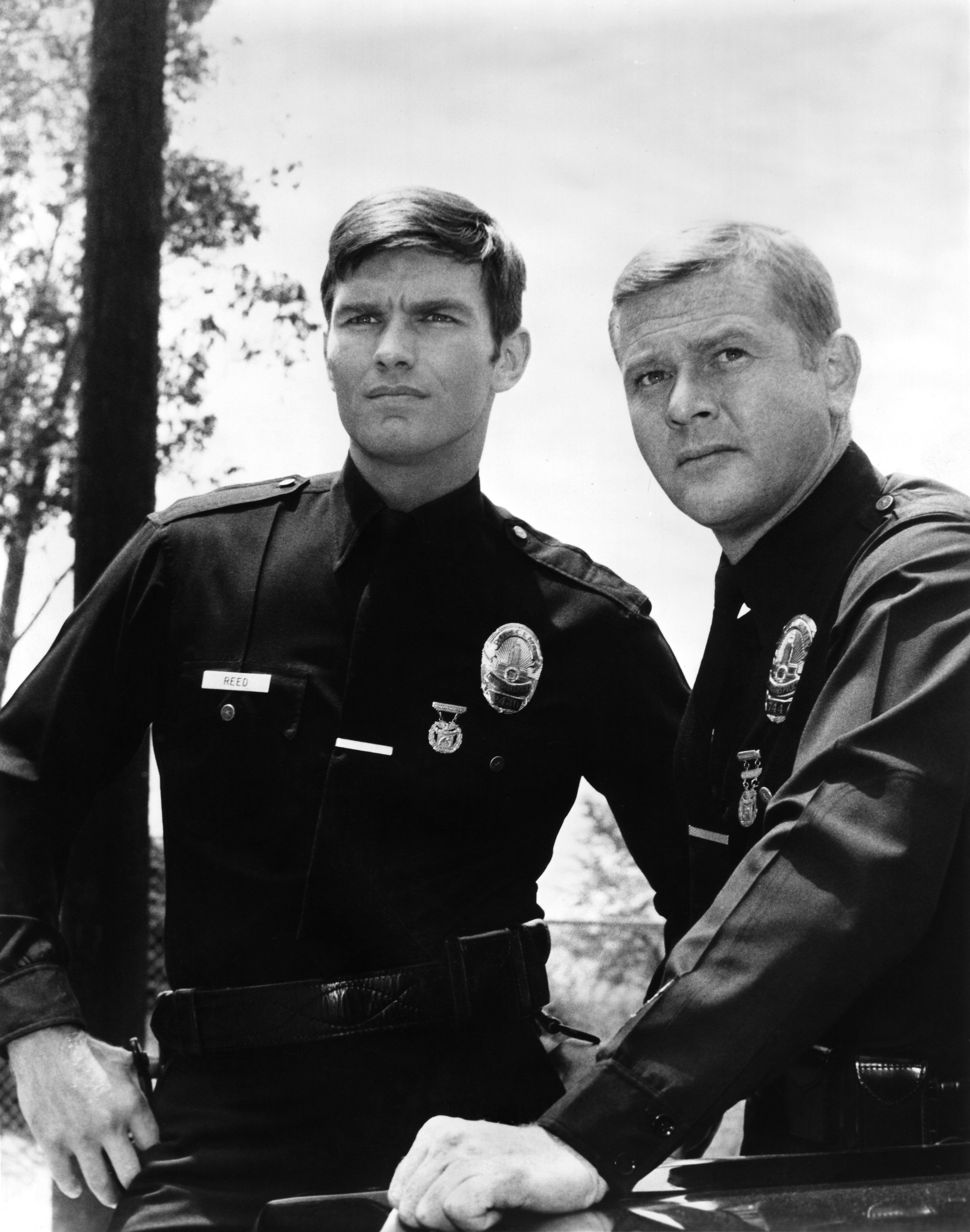 Martin Milner and Kent McCord co-stars of the hit 1970's TV show Adam 12 in a scene from the third season opener in 1970 | Source: Getty Images
Milner's role as a veteran police officer Pete Malloy in "Adam-12" inspired many kids of the generation to become police officers. Later, the actor got many letters from police officers who thanked him for his role in the series.
The actor's final screen appearance came during a guest appearance during the season-five premiere of "Diagnosis Murder." Milner appeared with his "Adam-12" co-star Kent McCord.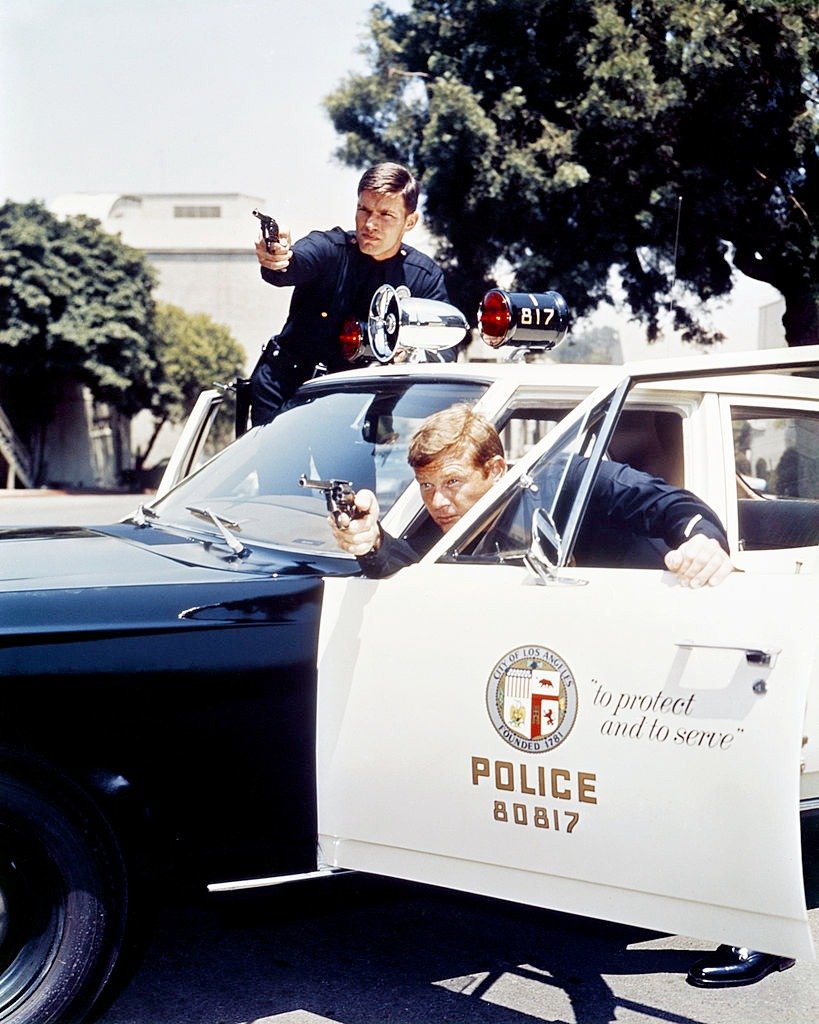 Martin Milner, US actor, and Kent McCord, US actor, both in costume as LAPD police officers, pointing handguns as they shield beside their police car in an image issued as publicity for the US television series, 'Adam-12', USA, circa 1972 | Source: Getty Images
Sadly the actor passed away on September 6, 2015, at 83. Afterward, a special ceremony was held in his memory, and at the event, the Los Angeles Police Department paid tribute to Milner.
The actor was honored by the Los Angeles Chief of Police, Charlie Beck, on September 7, 2015, who praised the father of four for embodying the spirit of the Los Angeles Police department to millions of people all over the world.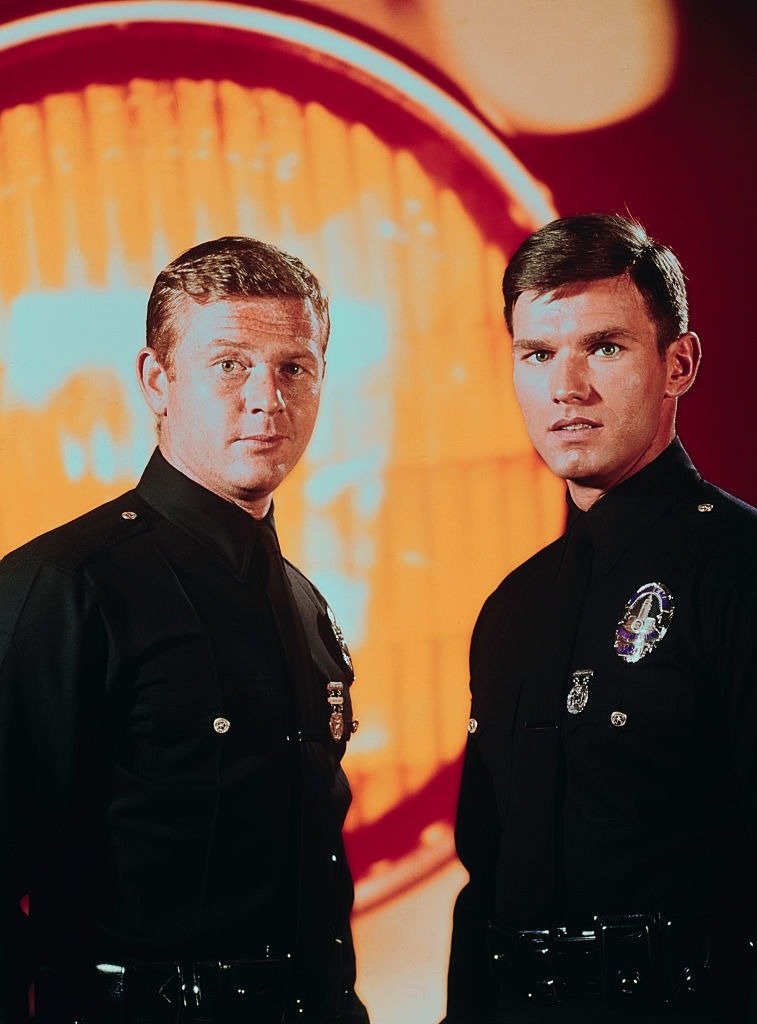 Kent McCord as Officer James A. Reed, and Martin Milner as Officer Peter J. Malloy in the TV show Adam 12 | Source : Getty Images
Beck revealed that Milner's portrayal of a professional, tough, and compassionate cop inspired many men and women to become cops, including him.
Also present at the ceremony was Kent McCord. The pair had become friends during their stint together on "Adam-12."
He explained that the father of four was a dedicated performer who drank so little and would not even drink at all during filming.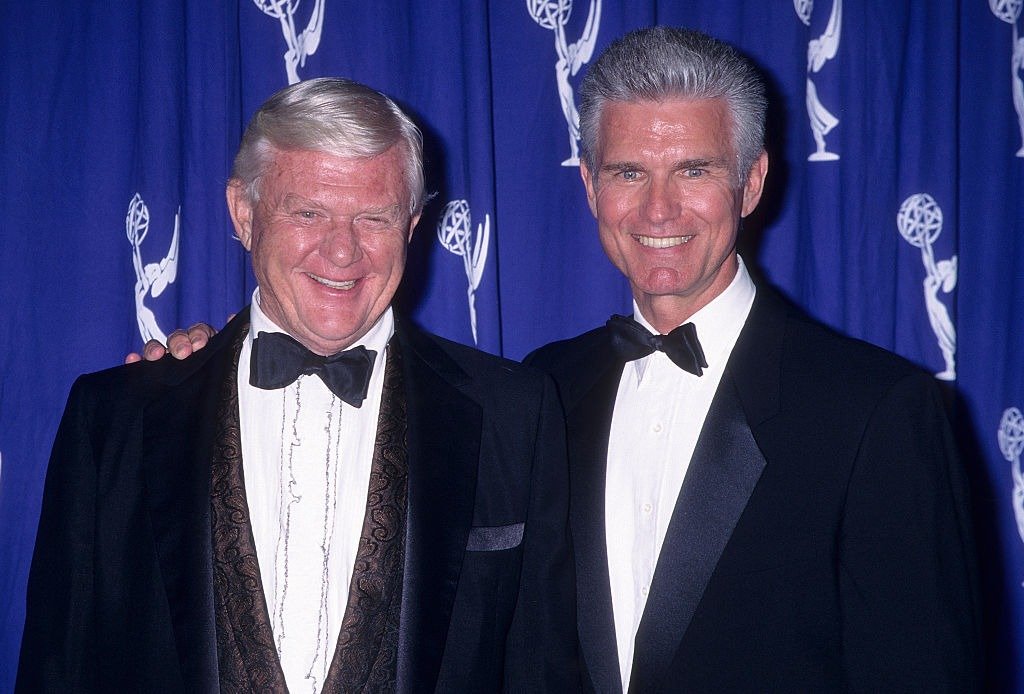 Actor Martin Milner and actor Kent McCord attend the 49th Annual Primetime Emmy Awards Creative Arts Emmy Awards on September 7, 1997 | Source: Getty Images
McCord also praised Milner for being one of the truly great individuals who had a long successful career in the movie industry and that he was lucky to have had him in his life as the pair remained friends until his death.
Please fill in your e-mail so we can share with you our top stories!