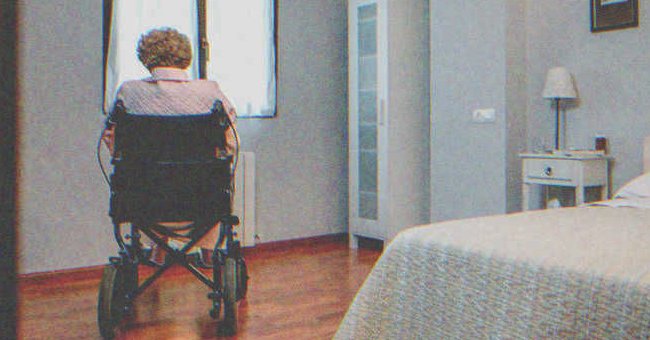 Shutterstock
After Old Lady Asks Doctor to Tell Her Son She Is Dead, a Woman She Never Met Takes Her Away – Story of the Day
After a heart attack, Elizabeth asked the doctor for help so her son, Oliver, and his horrible wife would think she was dead. She didn't know what to do afterward, but a woman showed up at the hospital, and Elizabeth was shocked to learn about her.
"Please, doc! You have to help me. Just tell them I'm dead," Elizabeth begged the doctor who assisted her. She suffered a heart attack a few days ago and went through surgery. She was steadily recovering now but wanted the doctors to tell her son Oliver, and his wife, Amber, that she died unexpectedly. It was completely unethical, and the primary doctor refused to do it.
"I can't, Mrs. Carson. It's crazy, and I could get sued for such a lie. Plus, they would want your body, and what would I say then?" Dr. Allen replied, stunned by the older woman's request.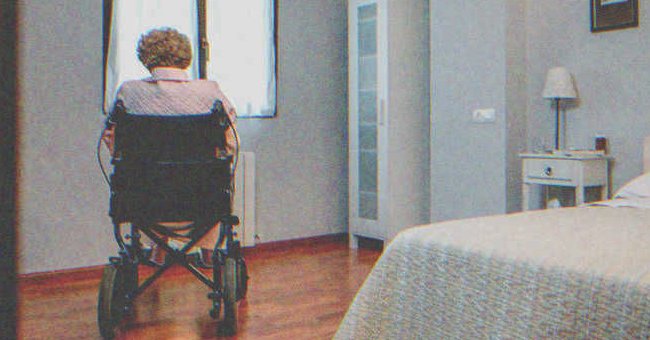 Elizabeth thanked the doctor for her help. | Source: Shutterstock
"Please!" Elizabeth begged, and the doctor shook her head, refusing to do something so insane.
A few minutes later, she went outside and walked by the waiting room, where she saw Oliver and Amber waiting for Elizabeth. Oliver stood and asked her if there were any updates, and she said there were no updates as of now. But as she walked away, she heard Amber speak up.
"I hope she dies. I'm so tired of having her in our house. And I hate our little house. We can finally move into her home when the renovation is done and I'll never have to think about her again," Amber grumbled in the cattiest voice ever, filing her nails.
"Please, Amber, not here," Oliver whispered and closed his eyes, reclining on the chair to rest. They didn't seem to care if people heard them. Oliver just looked tired of being there.
Dr. Allen was shocked. She couldn't believe such awful words came from Elizabeth's daughter-in-law. It was horrible. So many people here were waiting for good news, while these two wanted the older woman to die.
"Hello, Aunt Elizabeth. I'm Martha," said a strange woman.
She had to do something. Maybe she could fake some documents. It would be unethical and wrong, she might even get her license revoked, but Elizabeth was not going back home with these people. Therefore, she arranged for Elizabeth to be moved to another floor, faked several papers indicating that the woman had died, and donated her body to science.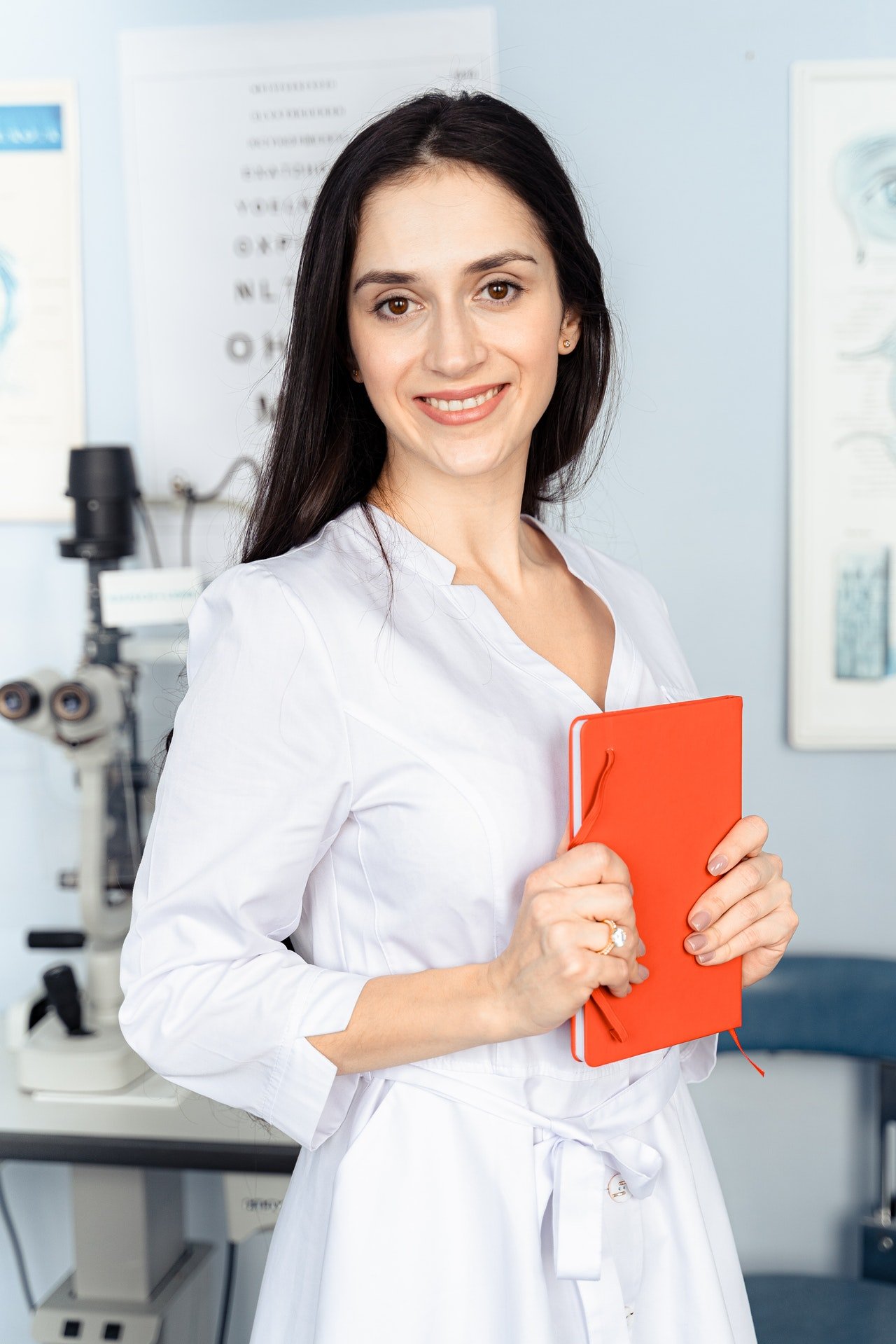 Dr. Allen helped Elizabeth fake her death. | Source: Pexels
It was the only way to keep Oliver from reclaiming her body. Luckily, a kind nurse helped her fake the papers, and they would never really file them in any system. So what they were doing would never be noticed by higher-ups or government entities. It was just a lie to help the older woman escape her family.
"Finally!" Amber cheered as she got in the car after the doctor revealed the news of Elizabeth's unexpected passing. "We're finally rid of her, and now, we can do anything we want to her house. It's going to be awesome."
Oliver had remained quiet for several minutes since hearing the news until he finally exploded. "SHUT UP, YOU HORRIBLE WOMAN!"
For years, he saw how Amber treated his ailing mother, who had only moved in with them to help them out. He had already sold her house and was paying off several debts thanks to her. Amber was horrible, but he never wanted to get in between their fighting. He was a coward and only realized it now that his mother was gone.
"Oliver! You can't speak to me like that! I'm your wife!"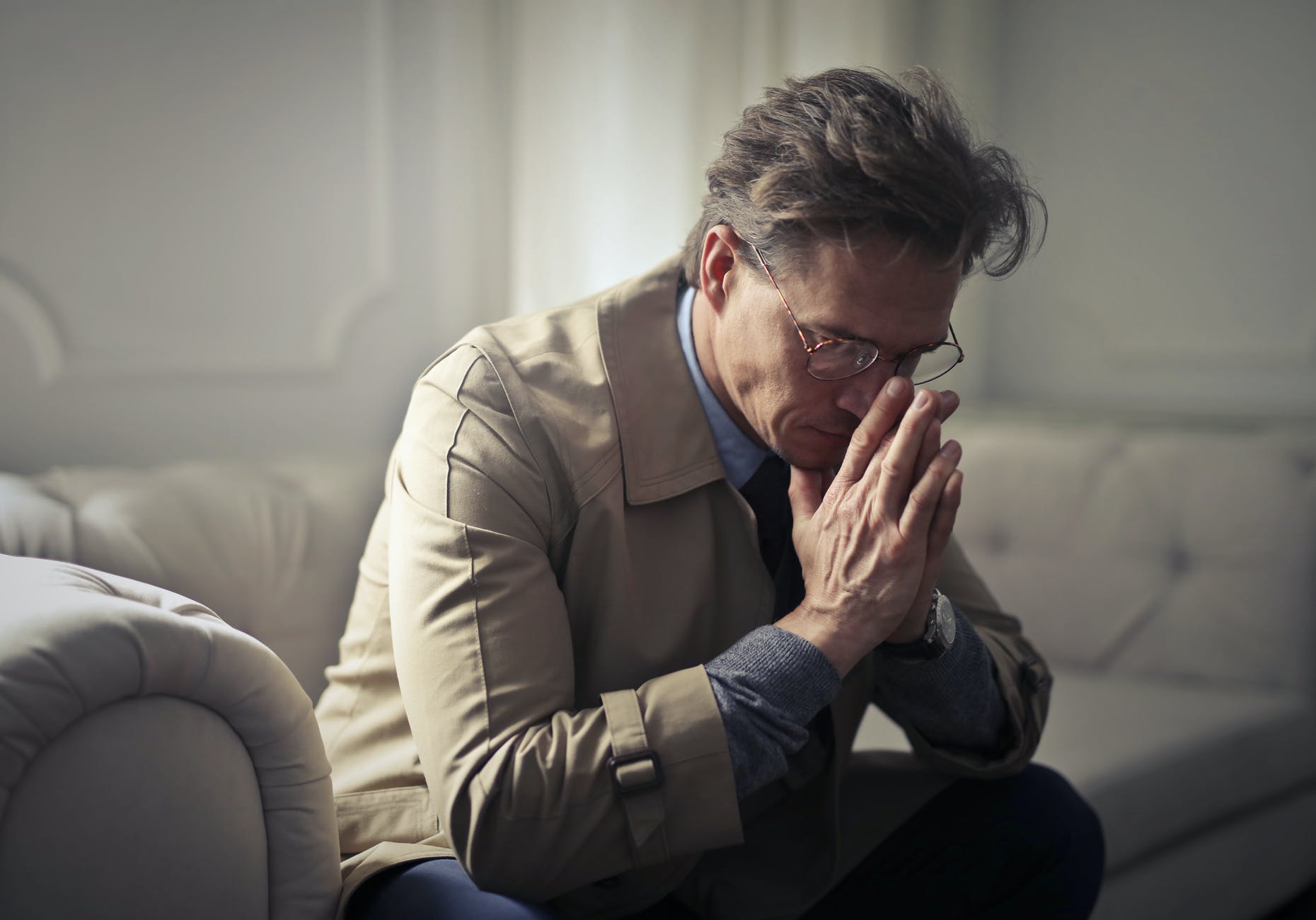 Oliver didn't care about Amber and left. | Source: Pexels
"And she was my mother! She moved in with us to HELP. You complete idiot! I sold her house because your horrible spending and bad credit card habits were drowning us in debt. There's no inheritance left for you to squander away. So there! That's the truth!" Oliver revealed, shocking Amber, who only ever thought about what she could get out of people.
She was counting on receiving money from Elizabeth's estate. Now, she was getting nothing, and as soon as they got home, she threw Oliver out, asking for a divorce.
"Fine. Good riddance," he said, packed his bags, and went to stay in a hotel while he grieved his mother.
Meanwhile, at the hospital, Elizabeth thanked Dr. Allen and the nurse who had helped make things possible for her. "I can't thank you enough for what you did," Elizabeth expressed in gratitude.
"Well, if someone sues me later on, I hope you'll testify on my behalf," Dr. Allen replied. But the doctor was not done assisting the older woman. "There's actually someone here who wants to see you. Are you ok enough to receive guests?" the doctor asked.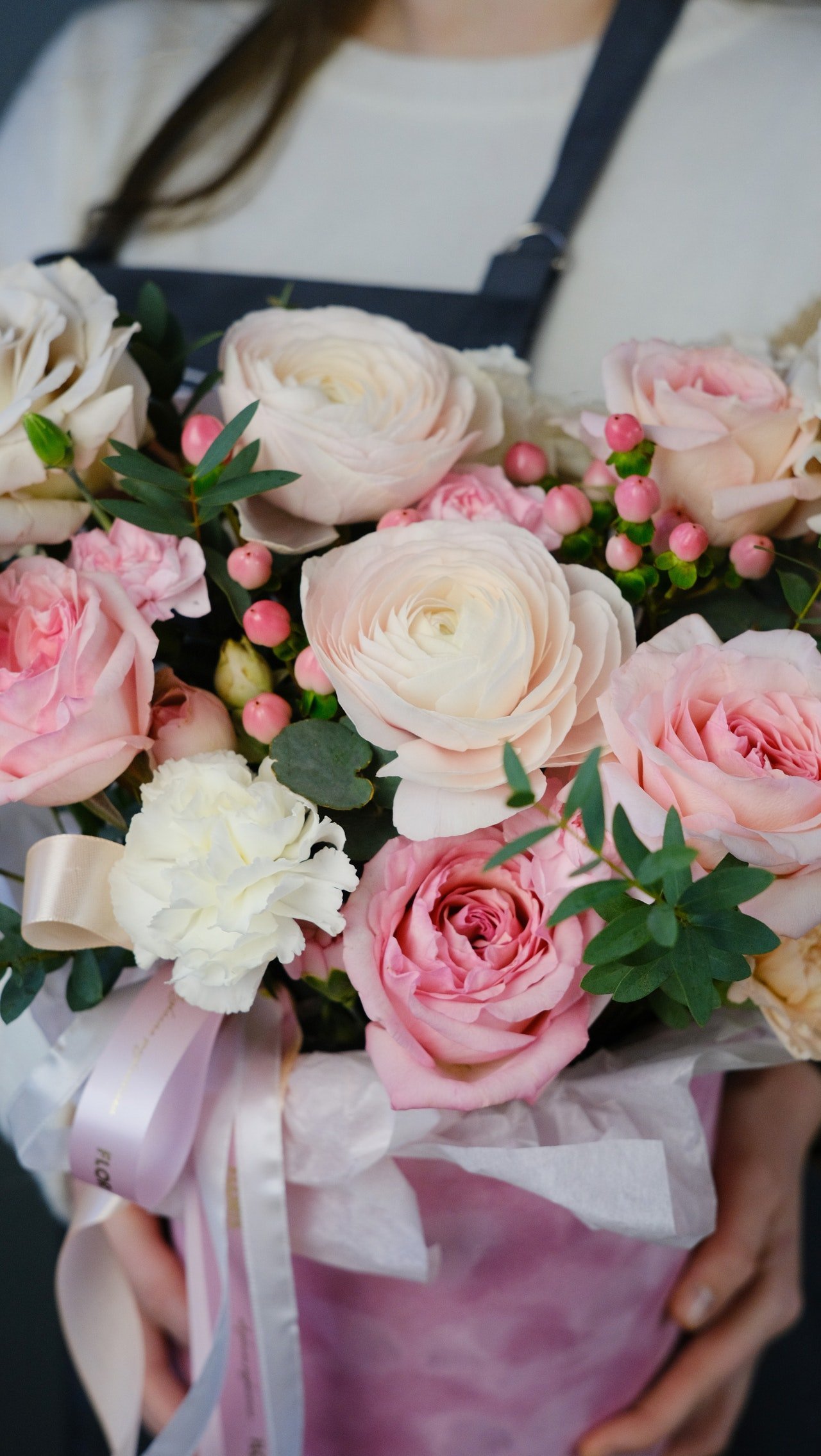 A nice woman with a vase of flowers walked in. | Source: Pexels
"Sure. But who?" Elizabeth asked, wondering who it could be if her son and wife were already gone.
"Hello, Aunt Elizabeth. I'm Martha," said a woman who walked in with a vase of flowers in her hands and a warm smile. The doctor slipped away without being noticed.
"Aunt?" the older woman asked, not understanding because she didn't have siblings and, therefore, no nieces or nephews.
"Yes, Aunt Elizabeth. I'm Antonio's daughter," Martha revealed, and Elizabeth finally realized who she was.
"Oh, my dear. Antonio's daughter. I haven't seen you since you were a baby," Elizabeth breathed, holding out her hand so Martha could hold her.
Antonio was Elizabeth's husband's brother. Early in their marriage, her husband and Antonio had a huge fight, and they never reconciled. They didn't talk to that side of the family for many decades, and her husband died before they could ever reconcile. That's why Elizabeth didn't remember her just now.
"But how did you get here, honey?" Elizabeth wondered.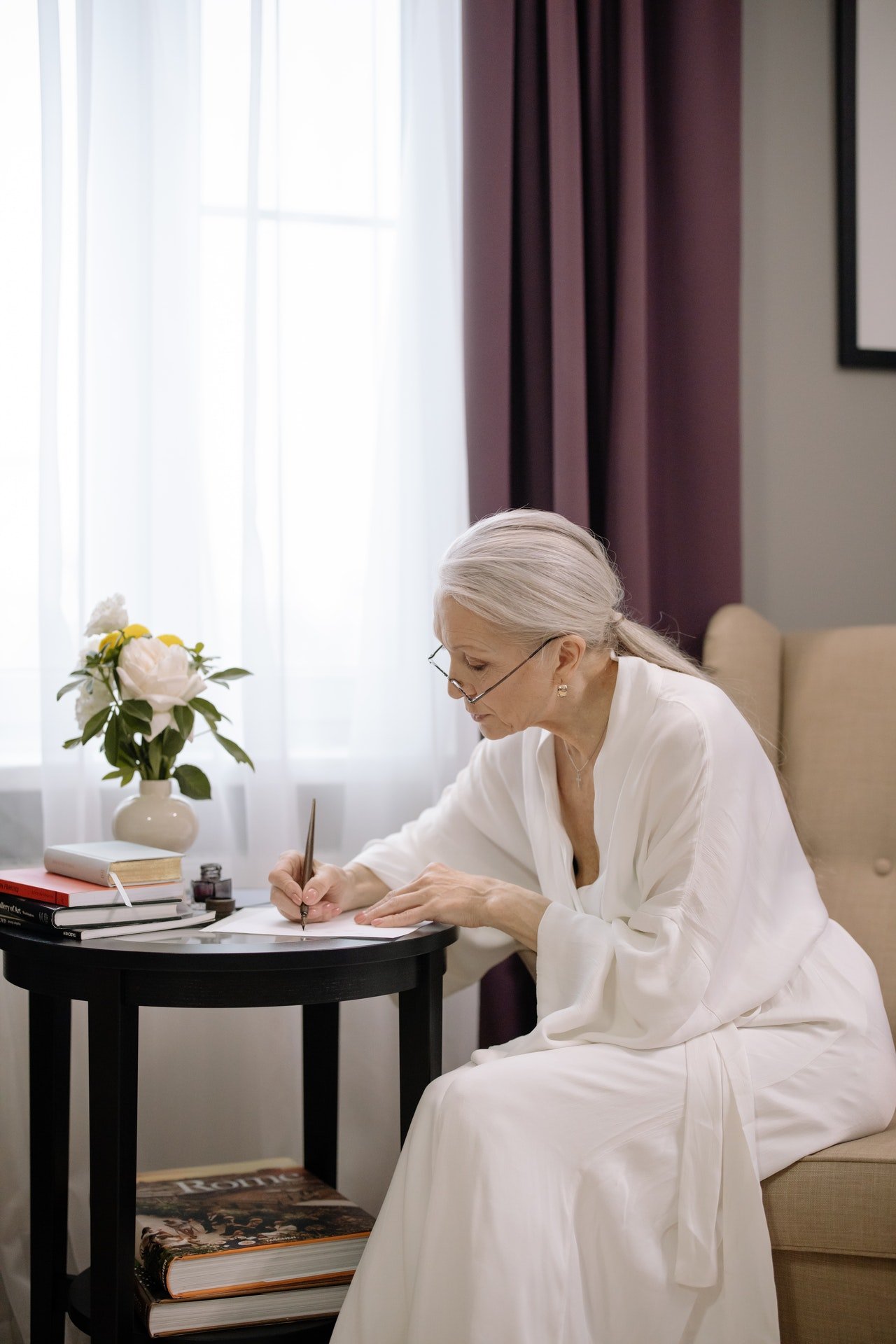 Elizabeth was happier than ever. | Source: Pexels
"I've been keeping an eye on your side of the family for many years, and Oliver posted something about you being at the hospital. I wanted to send flowers but decided to come on my own to see if he needed any help. I heard what the doctor told Oliver, and he left immediately. I couldn't say anything. I wanted to ask the doctor some questions about your passing, and she told me the truth. I don't know why," Martha explained.
"Oh dear, I'm so sorry about this whole thing. But I needed to get away from them immediately," the older woman stated.
"Why? Tell me everything," Martha demanded gently, and Elizabeth unloaded years of lousy treatment on her estranged niece. When she was done, the younger woman made a decision. "You're coming home with me."
"That sounds good," Elizabeth said and started to cry out of sheer gratitude to the universe for sending the women who helped her out.
Luckily, Martha lived nearby in Baltimore, Maryland, but they should've been more discreet. A few weeks later, they ran into Oliver and were forced to tell him the truth. Oliver was angry at first but understood once Elizabeth explained that she needed to get away from Amber. That's when Oliver revealed the news of his divorce.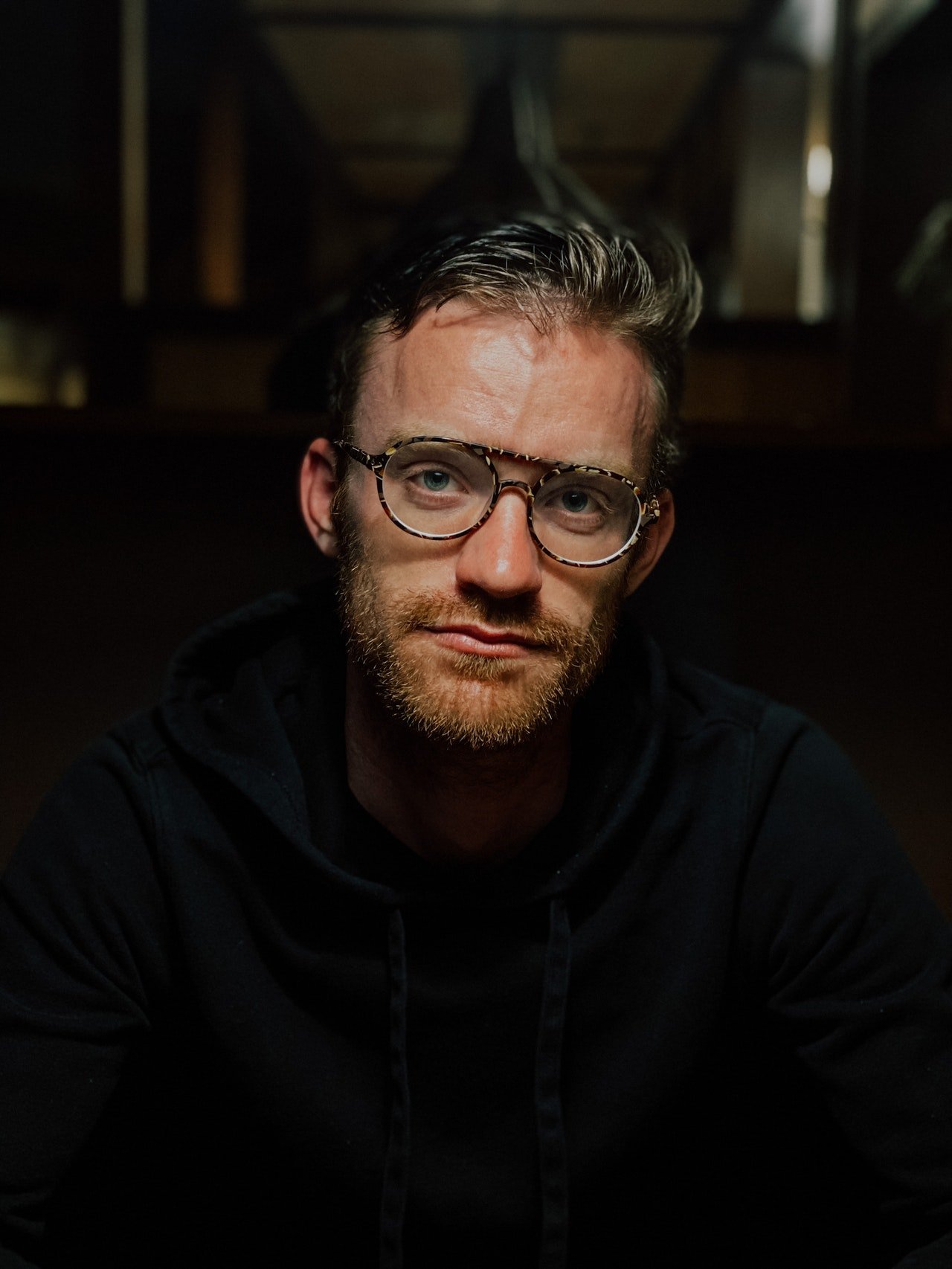 Oliver cried but forgave his mother for the lie. | Source: Pexels
"I'm so happy for you!" Elizabeth said and hugged her son tightly. He started crying in relief over his mother being alive, and now everything was right with his family.
"You can stay with us while you find a new place to settle," Martha offered once she heard that Oliver was still living at a motel after Amber kicked him out. She helped them get a new place and became one of the most important members of the family.
They kept Elizabeth a secret from Martha during the divorce, and Martha couldn't ask for much alimony or child support since they didn't have kids. They never saw her after that, and Elizabeth lived happily with her son until her actual passing.
What can we learn from this story?
Estranged family members can become close ones quickly. Martha had not seen Elizabeth or Oliver in decades, but she stepped in to help and essentially saved them.
Never tolerate a spouse who doesn't respect your family members. Oliver should've shut down Amber's attitude years earlier and defended his mother. He realized that only when he thought it was too late.
Share this story with your friends. It might brighten their day and inspire them.
If you enjoyed this story, you might like this one about three boys at summer camp who went on an adventure.
This account is inspired by our reader's story and written by a professional writer. Any resemblance to actual names or locations is purely coincidental. All images are for illustration purposes only. Share your story with us; maybe it will change someone's life. If you would like to share your story, please send it to info@amomama.com.  
Please fill in your e-mail so we can share with you our top stories!