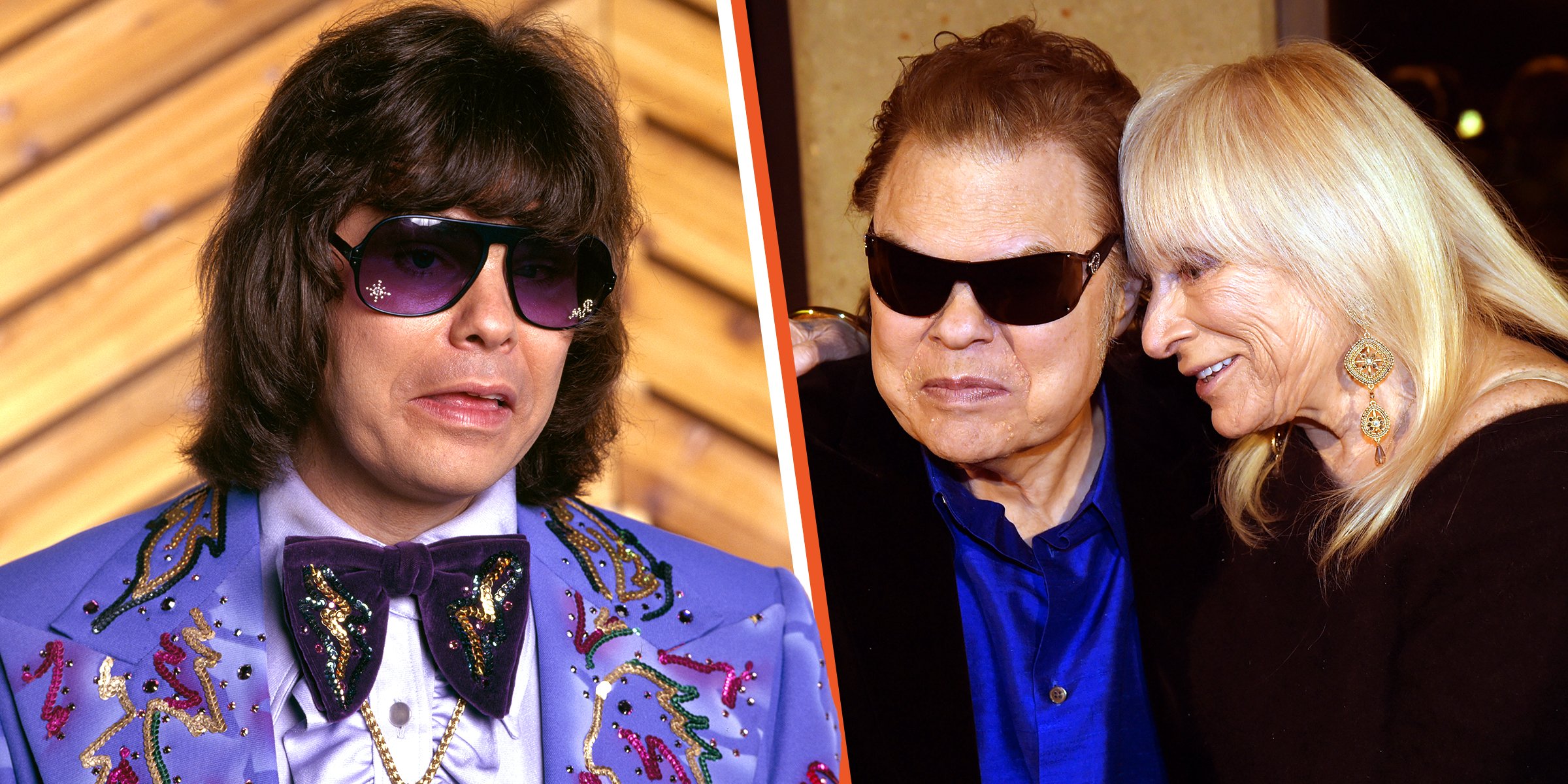 Getty Images
Ronnie Milsap's Heart Was Shattered Twice in Recent Years as He Lost His Wife & Son for Different Reasons
The legendary country singer Ronnie Milsap has suffered many misfortunes in his life. His mother abandoned him after he was diagnosed with a congenital disorder that made life particularly challenging for him.
His grandparents raised him, and they lived in poverty. Even though they were poor, Ronnie Milsap gained a high-quality education and became a world-famous singer.
However, his misfortunes were far from over, as he suffered two heart-shattering events in recent years. Here's a look at his life and the heartbreaks he suffered.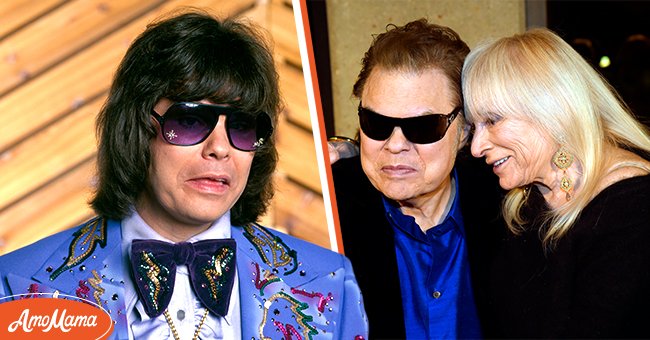 Ronnie Milsap, on January 1, 1979, in Los Angeles [left], Ronnie Milsap and Joyce Milsap at the Ronnie Milsap Exhibit Opening Reception At The Country Music Hall Of Fame And Museum on February 5, 2015, in Nashville [right] | Source: Getty Images
Ronnie Milsap was born on January 16, 1943, and he started living with his grandparents when he was a year old. His mother had abandoned him because she believed that God blinded him as a punishment.
When he was six, his mother visited him with her second child and asked Milsap to touch his sister's eyes. She went on to tell him that his sister did not shame her. After that day, he never spoke with her again.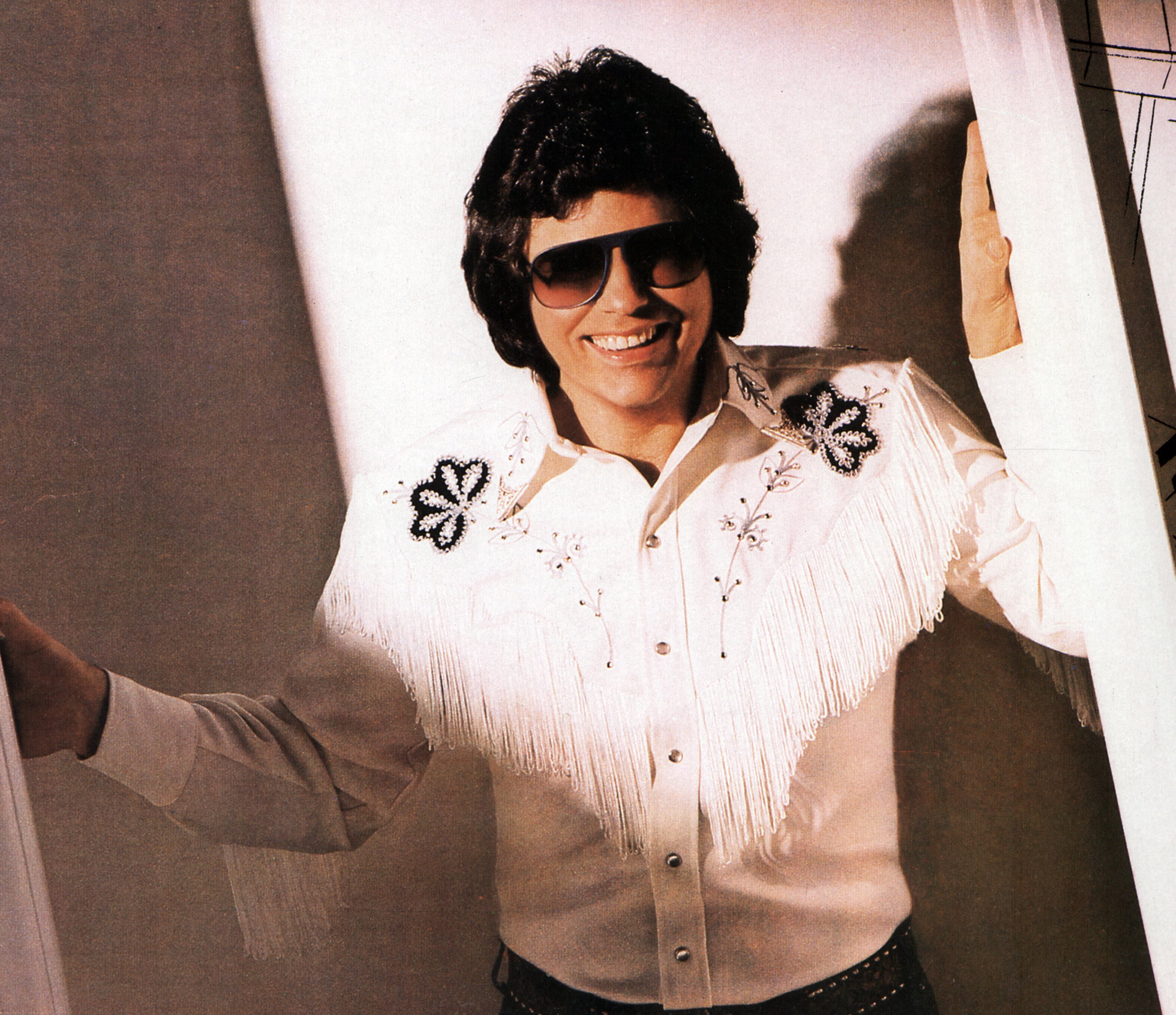 Ronnie Milsap poses for a picture in a fringe white shirt | Source: Getty Images
Milsap then attended the Morehead State School for the Blind in Raleigh, where they noticed his aptitude for music. It was his experience at the school that changed his life.
The school taught him Braille at six, and at seven, he started playing the violin. He translated that information to play guitar and piano when he turned eight.
Being blind, Milsap never knew they were poor, and he considered that a blessing because he never knew what he was missing.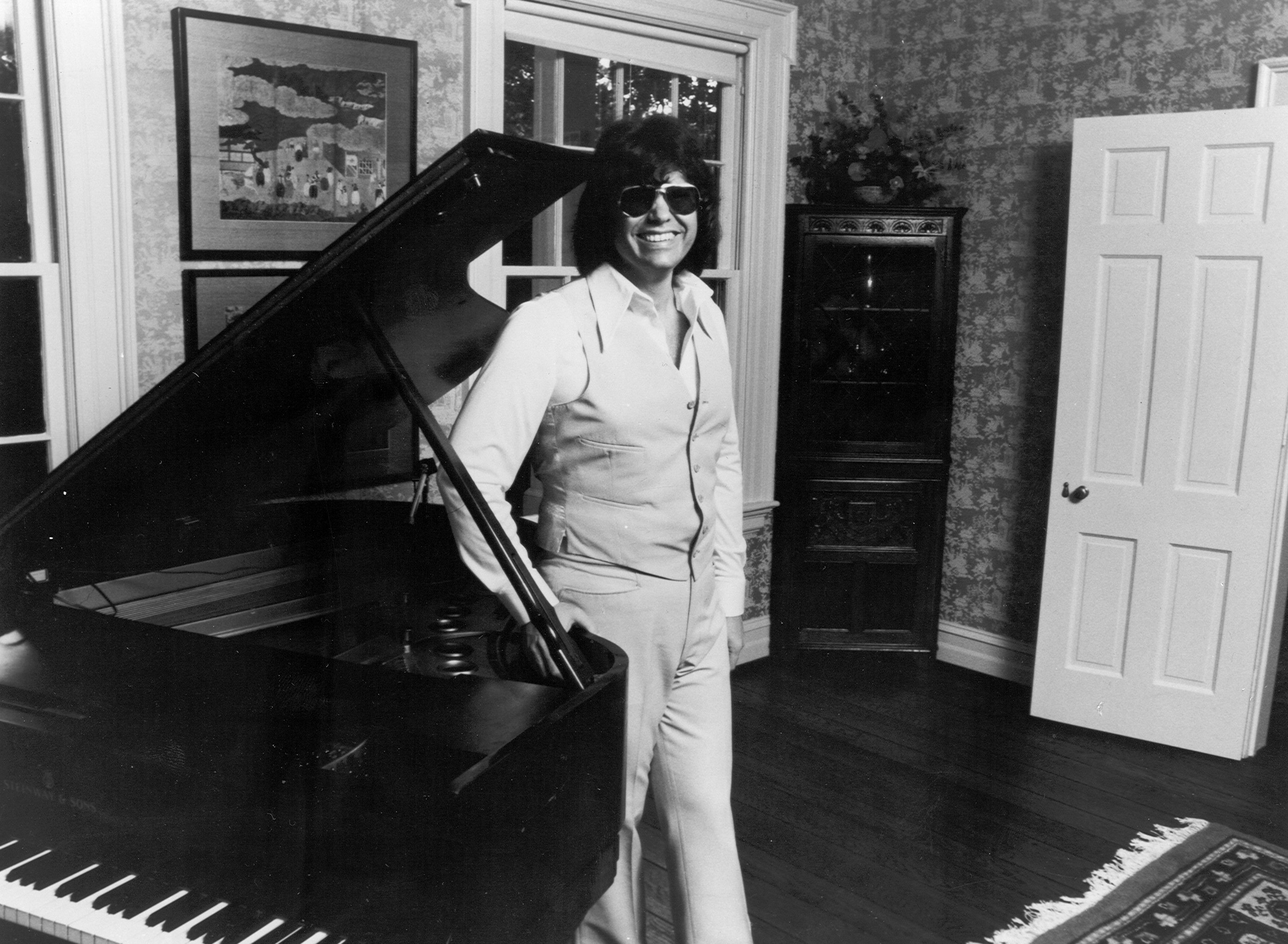 Ronnie Milsap poses for a picture by the piano circa 1970 | Source: Getty Images
The Grammy Award-winning singer believes that he'd still be working in a sawmill in the backwoods of North Carolina if he hadn't been blind.
At 18, he was an honor student and gained admission into Young Harris Junior College in Georgia, and for him, he had entered the real world.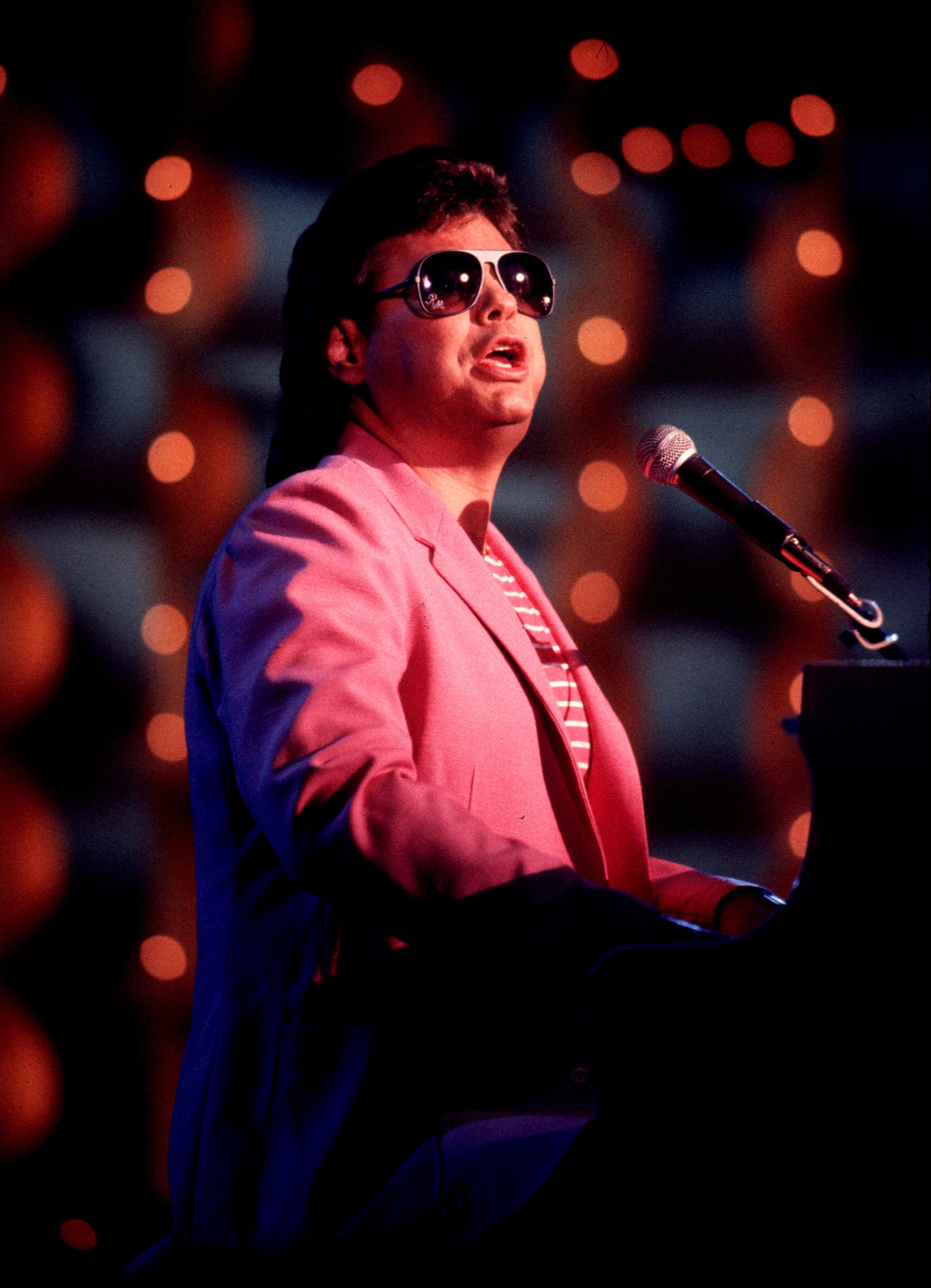 Ronnie Milsap performing at the "Solid Gold" TV show | Source: Getty Images
Rather than accept a scholarship to study law, he chose a career in music. At 20, he released his first single, "Total Disaster," before relocating to Memphis to front his rhythm and blues band.
In 1970, his band recorded the pop single "Loving You is a Natural Thing." In 1971, Milsap had signed to Warner Bros. record label, where he released his eponymous debut album.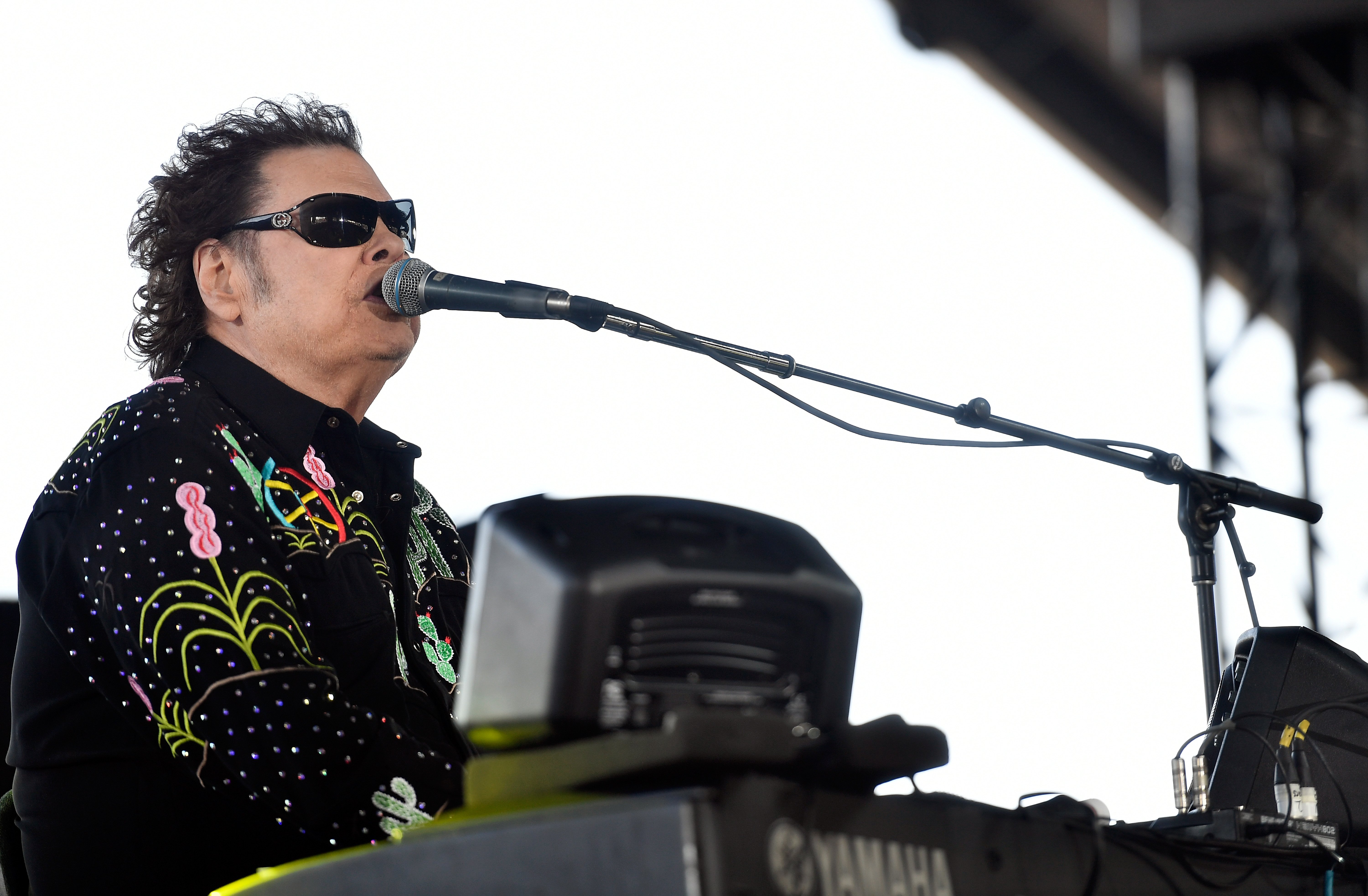 Ronnie Milsap performing at the 2018 Stagecoach California's Country Music Festival on April 28, 2018, in California | Source: Getty Images
A couple of years later, he signed with RCA Victor and released a lot of hit singles like "I Hate You," "Pure Love," and "Please Don't Tell Me How the Story Ends."
He started winning Grammys, and the Country Music Association named him the male vocalist of the year in 1974, 1976, and 1977. In 1990, he published an autobiography, "Almost Like a Song."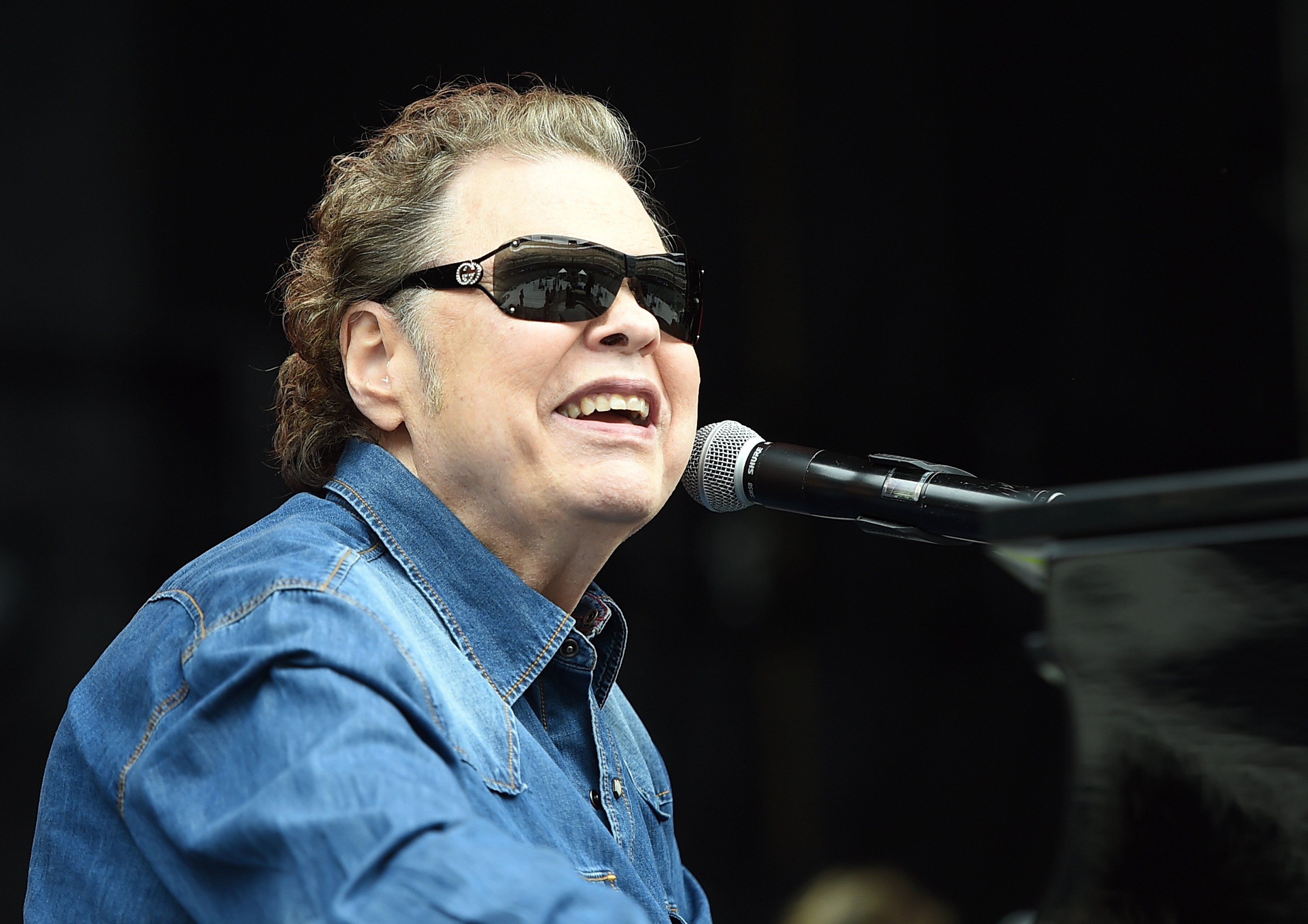 Ronnie Milsap rehearsing for the ACM Presents: Superstar Duets on April 17, 2015, in Texas | Source: Getty Images
HOW MILSAP MET HIS TRUE LOVE
Milsap met his wife, Joyce Reeves, at a dinner party he attended while in college. Reeves worked as a secretary, and Milsap revealed their love was "love at first sound."
She soon became the inspiration for his music. He revealed that those who loved his music understood how much he loved his wife, whom he called "my Sapphire."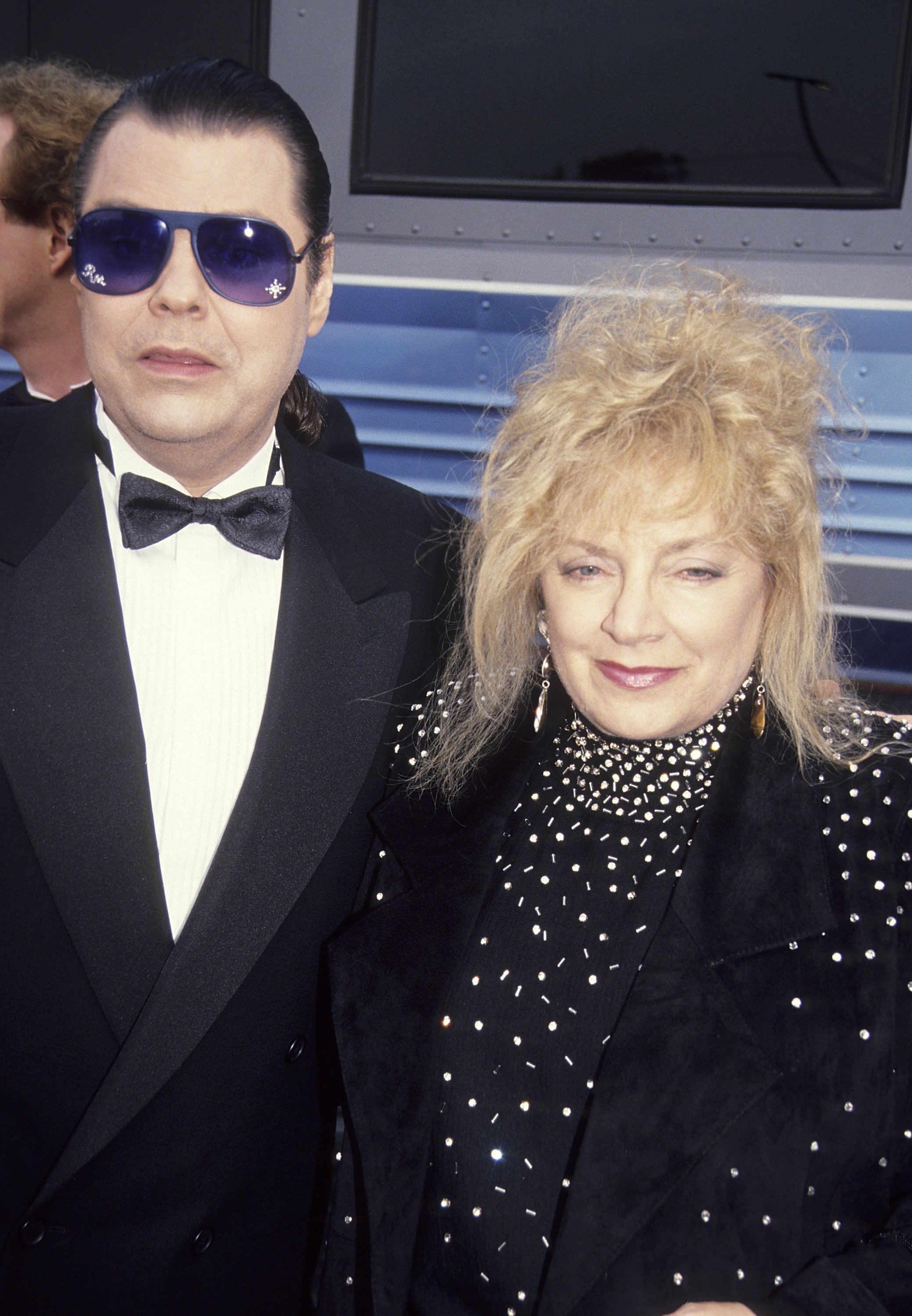 Ronnie Milsap and Joyce Reeves arriving at the 26th Annual Academy of Country Music Awards on April 24, 1991 | Source: Getty Images
They got married in 1965, and she became the music and the feeling inside most of his songs. His wife became the love of his life, the mother of his son, and the world's happiest grandmother.
Besides being his muse, his wife also supported him throughout his life. She encouraged him to move them to Nashville in 1972 to further his career.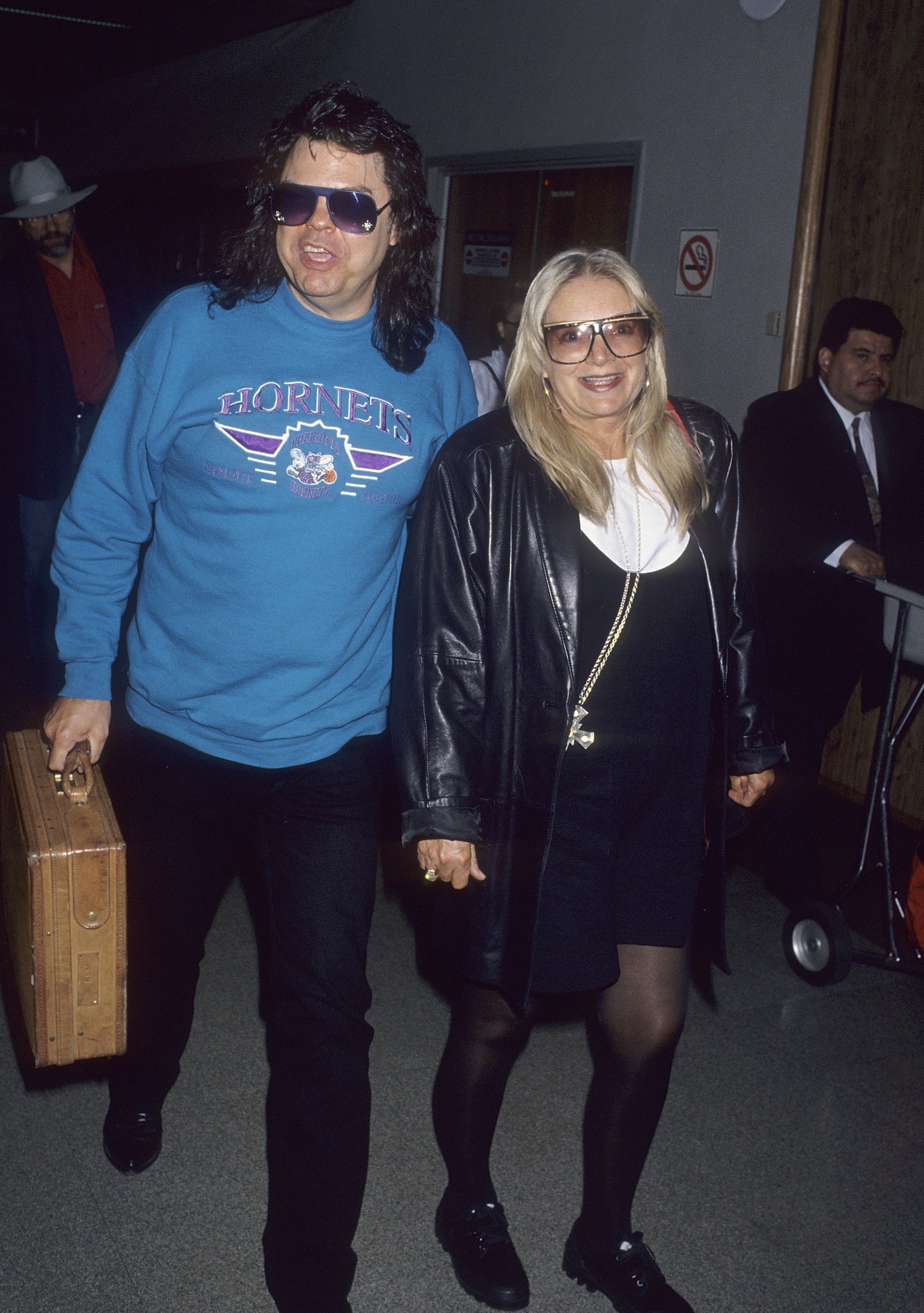 Ronnie Milsap and Joyce Reeves at the Los Angeles International Airport on March 22, 1994, after arriving from Nashville | Source: Getty Images
Reeves also vetted his songs when people pitched these songs to him. Their friends Katie Cook said,
"She was the backbone of the operation. [...] Behind it all, though, she was Ronnie's secret weapon, his rock, his 'Sapphire.'"
Cook also revealed that Reeves nailed the Christmas decorations, cards, and gifts, while always looking the part.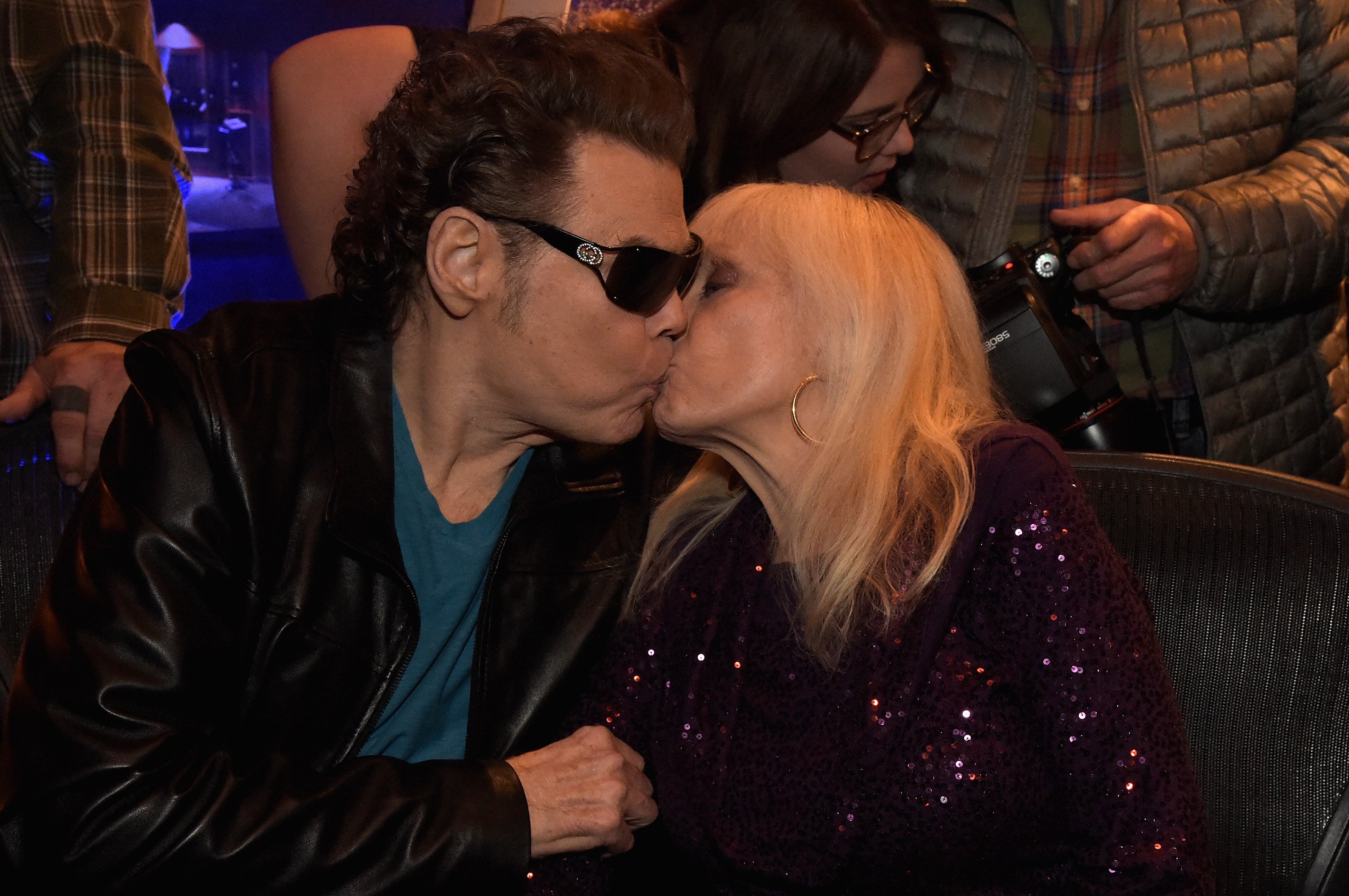 Ronnie Milsap and Joyce Reeves celebrating Ronnie's birthday on January 16, 2015, in Nashville | Source: Getty Images
Their love was his inspiration for his songs like: "Daydreams About Night Things," "She Keeps The Home Fires Burning," "A Woman In Love," "Show Her," "Don't You Know How Much I Love You," and more.
In some of his songs like "Still Losing You," "Lost in the '50s Tonight," "Almost Like A Song," "I Wouldn't Have Missed It For The World," he could picture how he would feel if he lost their love.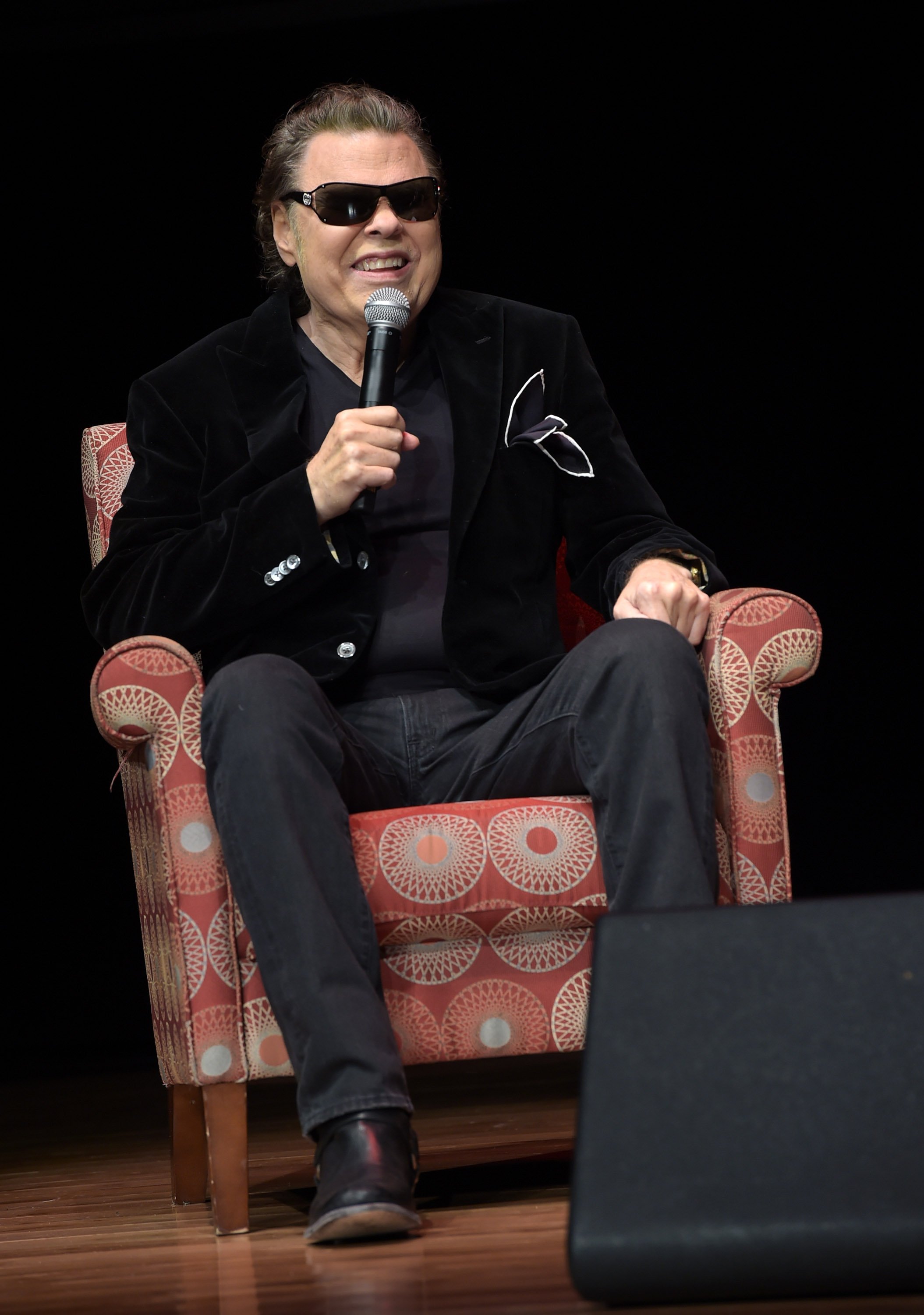 Ronnie Milsap at the Q&A in his honor presented by the Country Music Hall Of Fame and Museum on February 7, 2015, in Nashville | Source: Getty Images
MILSAP EXPERIENCED GRIEF IN MANY FORMS
Milsap's family struggles began in 2014 when his wife was diagnosed with leukemia. Reeves was so ill that she couldn't attend his induction into the Country Music Hall of Fame.
On February 23, 2019, their son, Todd, was found dead on his houseboat at Four Corners Marina in Nashville. He was 49, and the Metropolitan Nashville Police Department said Todd's death appeared to be medically related.
Milsap's grandson found Todd after not hearing from him for two days. Todd left behind three children, their mothers, and his parents.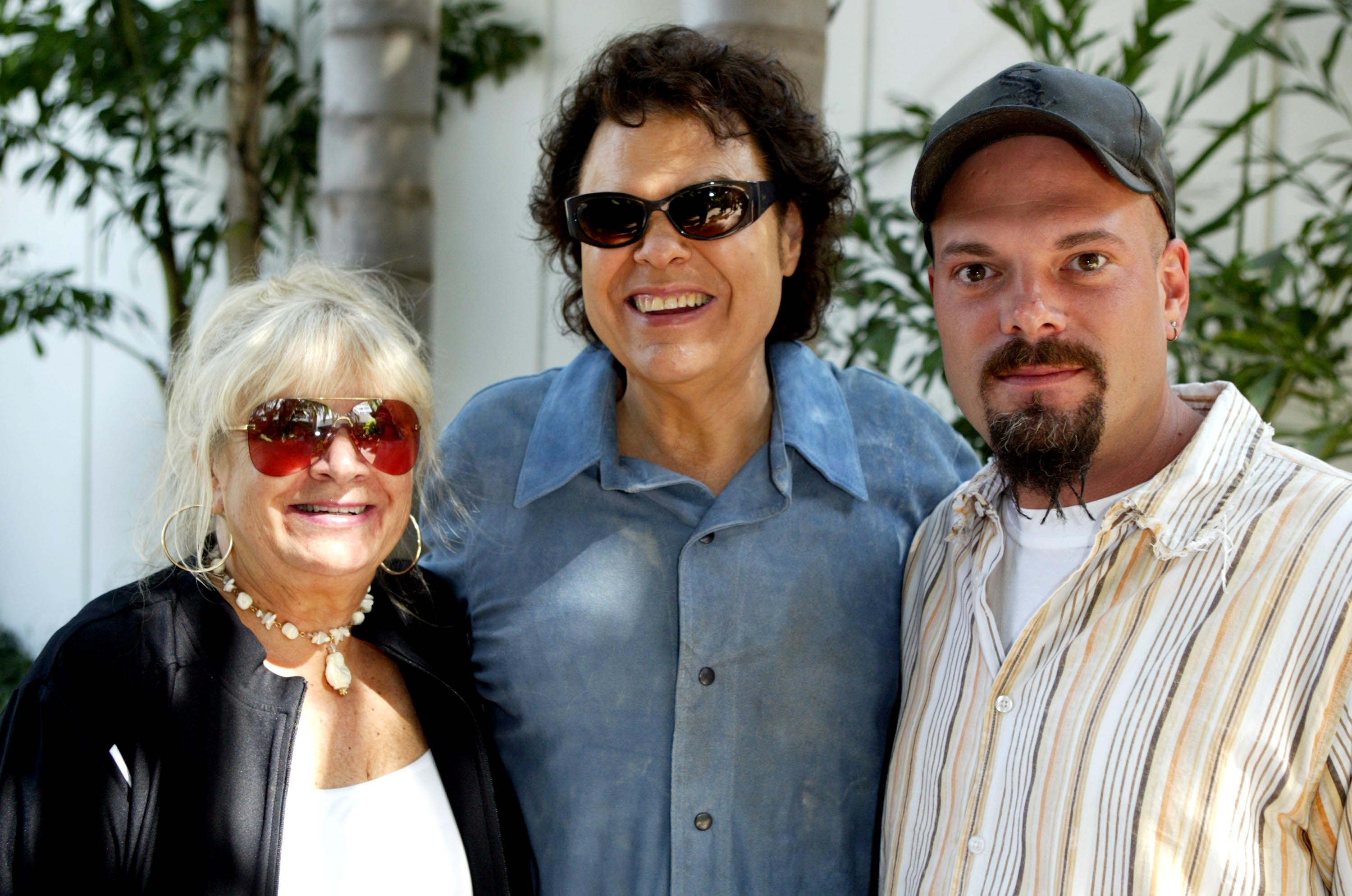 Ronnie Milsap, Joyce Reeves, and their son Todd at the rehearsals for the Ray Charles tribute on September 29, 2004, in Beverly Hills | Source: Getty Images
Losing their son was a painful blow, and the "Smoky Mountain Rain" singer said,
"Our son Todd was a force of joy, life, creativity and giving from the moment he was born."
While he solicited prayers from his fans for his family, he revealed that their son made a mark in their world, and everyone who had met him was richer for it.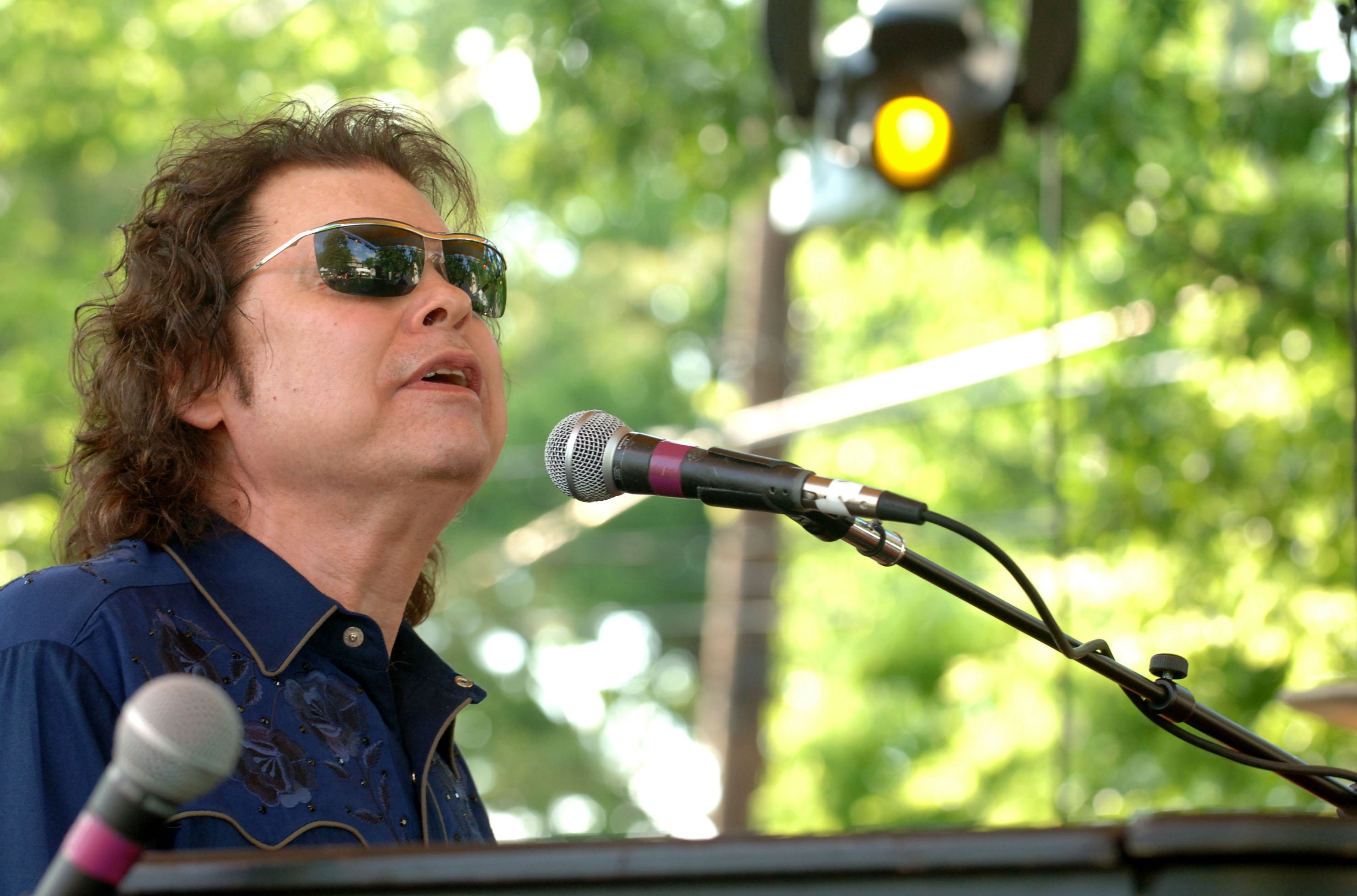 Ronnie Milsap performing at the Grammy Block Party and Member Fair | Source: Getty Images
Milsap said it was too soon to understand the loss and hoped it was something no one else had to bear. Todd had contributed to his father's music videos and several musical projects and worked behind the scenes on his father's tours.
Unfortunately, on September 6, 2021, Milsap also lost his wife. After confirming her official obituary, he said,
"There are no words and not enough songs in the world to explain how much I love my Sapphire."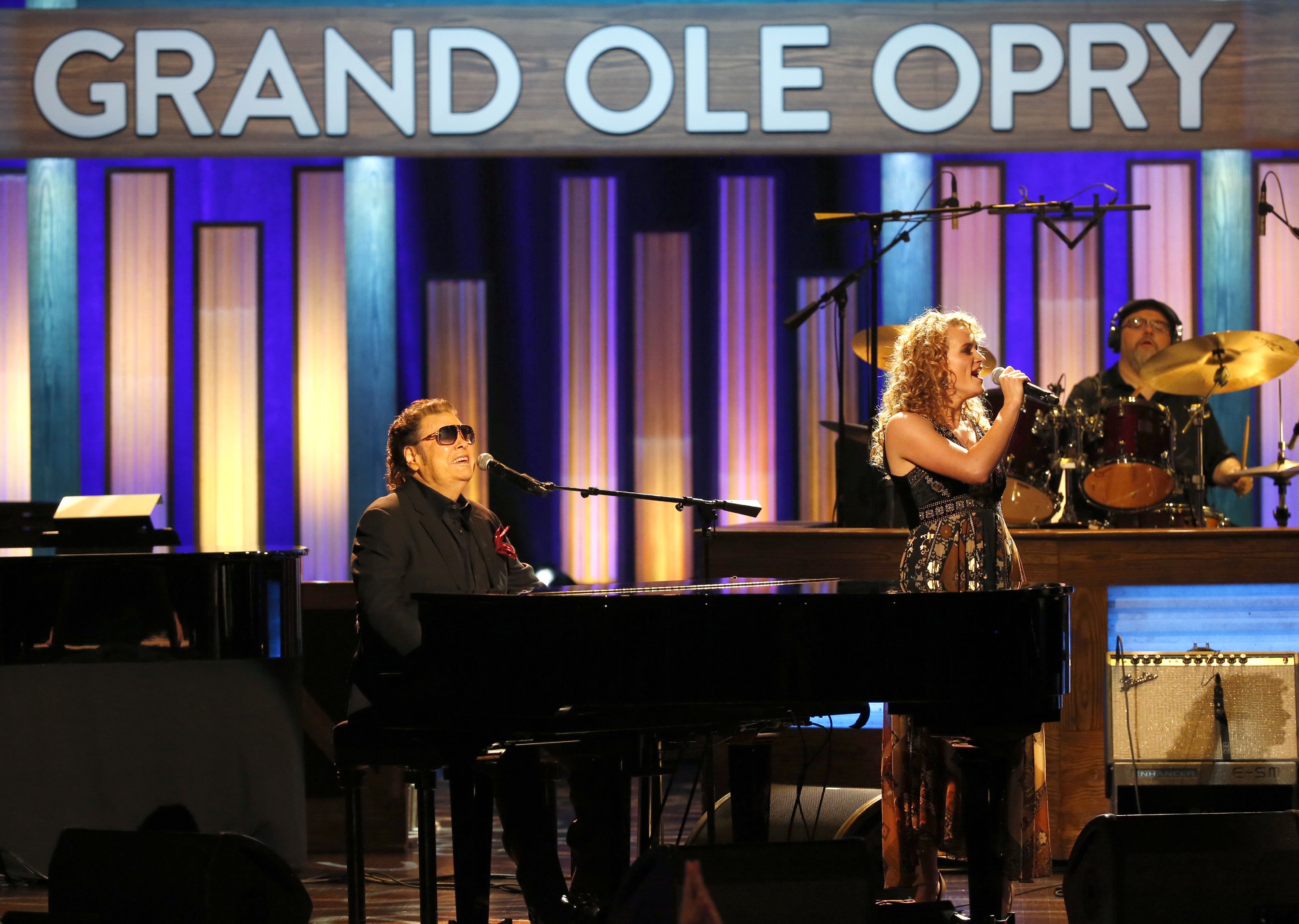 Ronnie Milsap performing with Jessie Key during "An Opry Salute to Ray Charles" on October 8, 2018, in Nashville | Source: Getty Images
She was 81, and the country singer was thankful she was in heaven with their son. However, he also believed that she was with him every day because she was that kind of person.
After she passed, their friends took to social media to pay their tributes to her. The Oak Ridge Boys said the couple's romance was renowned and well known in the over five decades of marriage.
Their friend Sam Moore called her an amazingly wonderful woman who was a devoted wife, a loving mother, and a dearest friend.
Please fill in your e-mail so we can share with you our top stories!