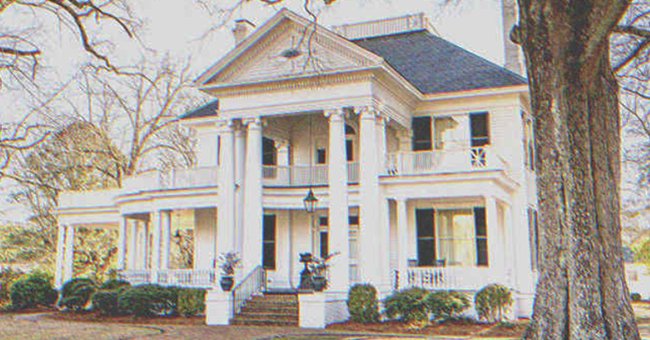 A big house | Source: Shutterstock
Man Follows Wife Who Sneaks Out Every Night and Catches Her Visiting a Huge Mansion — Story of the Day
A man catches his wife sneaking out to a big mansion every night, but when he finds out why, he makes her realize that there is nothing they can't survive as long as they love one another.
Lily and John Harris only took one look at each other before they decided they were made for one another. They met at a fundraiser thrown by mutual friends of theirs, and as soon as their eyes clashed, their worlds aligned, and they wanted the same thing — a big family to love and to raise.
John had been amidst his other male friends, sharing a cocktail and discussing the state of the world when he noticed her.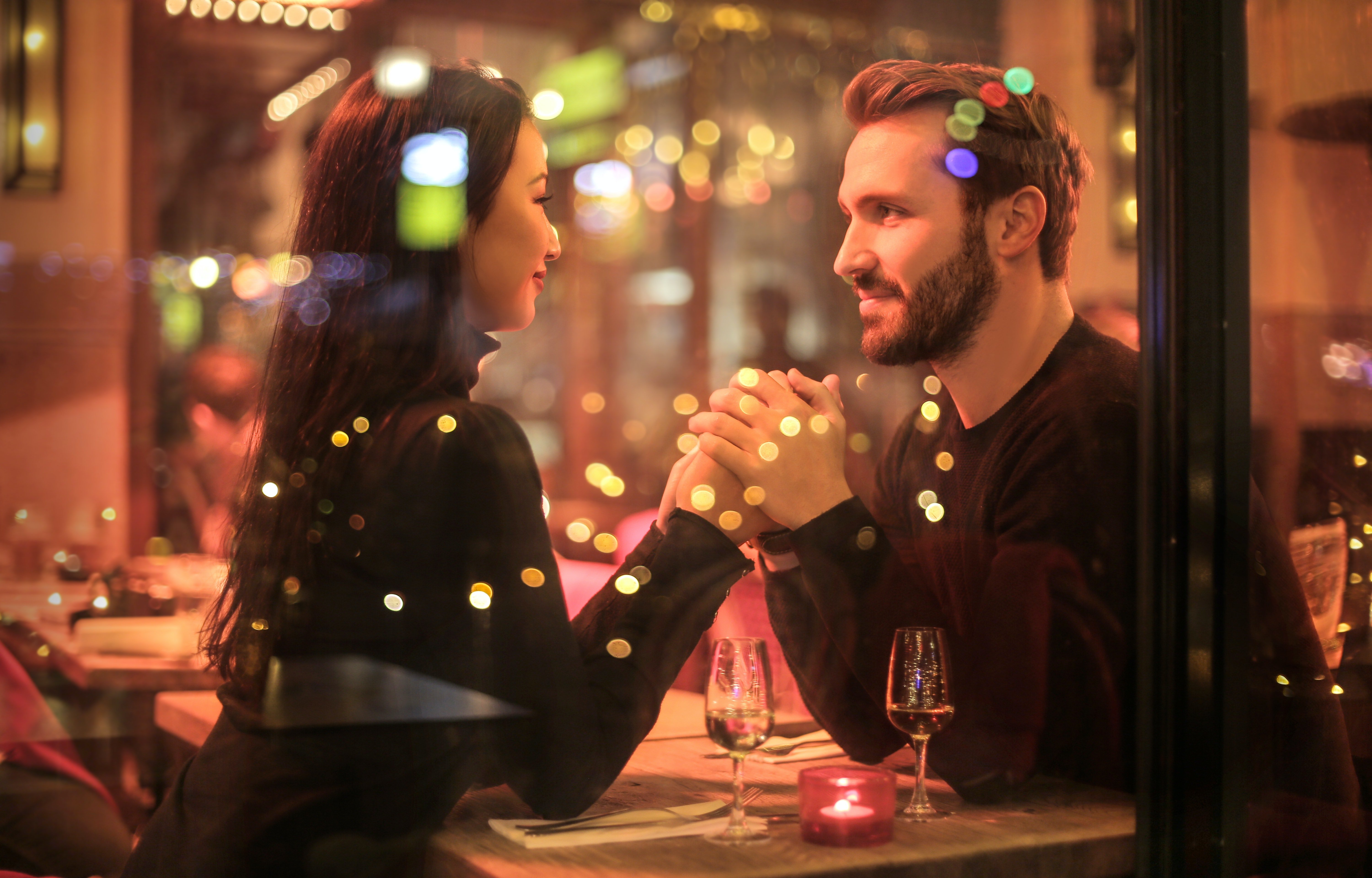 For illustration purposes only | Source: Pexels
She had seen him almost immediately as well, and before he knew it, he found himself standing before her and watching her smile shyly.
"Hey, handsome," she blushed, but he had only gotten elated.
"Hello beautiful," he said. "I was wondering why the room was so hot but now I know," he added, eliciting an even deeper blush.
They spoke all through the event, and when it was time to part ways, they promised to stay in contact. A day later, John called her and scheduled a dinner date with her.
The date had gone extremely well, and with time, they just kept gravitating towards each other. The courtship went on for a whole year, then the two tied the knot and moved into a small house they rented annually.
As newlyweds, they were inseparable, and this was because they had a lot in common. They enjoyed talking for hours when they returned from work and looked forward to lovely evenings when they could relax or watch movies together after a tough time at work.
John was a system analyst for a big firm, while Lily worked as an auditor at a medium-sized firm. They worked decent hours and had enough time to themselves.
They would talk about everything in their lives so that the two knew exactly what was going on with the other, and everyone around them loved the bond.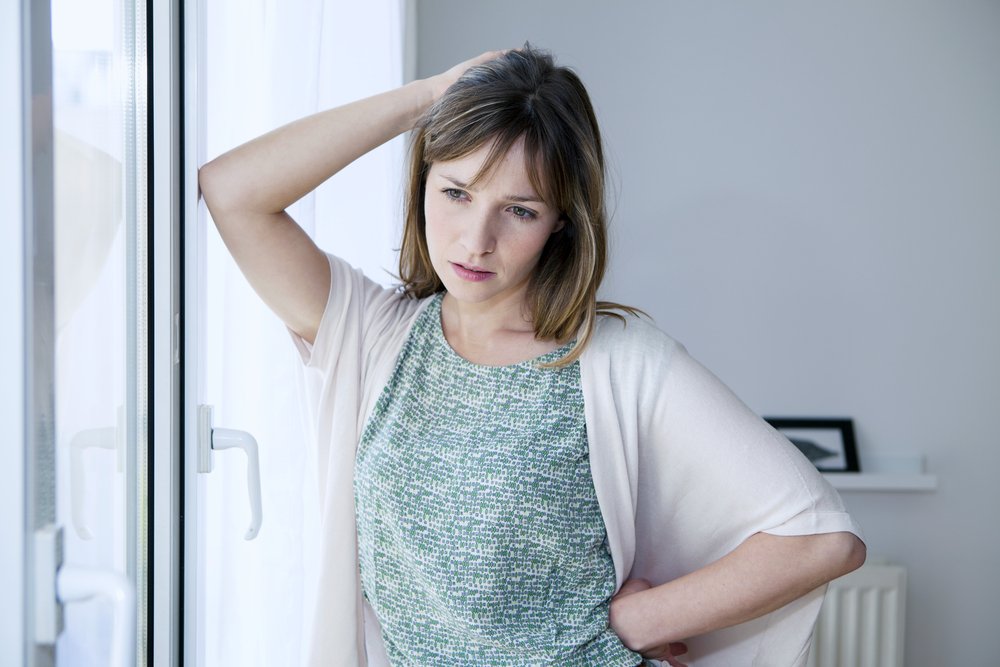 For illustration purposes only | Source: Pexels
"It's been more than two months since you married, but you two look as loved up as ever," their neighbor, the nosy Mrs. Friar, pointed out one day when they ran into her at the local store.
"Sorry Mrs. Friar," John had replied. "But I didn't know we were supposed to lose this glow after only a few weeks."
"Well, that's all great, but now we need to see results from all that rolling around I'm sure is going on every day," Mrs. Friar shot back, not one to miss having the last word.
John laughed her statement off, but it stuck with Lily, and five months later, she started making some shady moves. Tight as they were, it didn't take John long to realize that she wasn't the same.
She spoke less to him, and they began to drift apart. "Hey baby, want to go catch a movie this weekend? I hear there are good ones airing," he had asked one Friday evening when she returned from work, but she said:
"I can't this time darling, I have some things to attend to with work and all that. You know, audit periods always come with a lot of paperwork and I've been missing out on them these days."
"But we —'' John had started to say, but she cut him off.
"I understand we've not had time to catch a break lately but I promise you darling I'll make it up to you."
The next day, John, who usually turned into bed very early so he could wake up to beat traffic, woke in the middle of the night and found the space where Lily should have been empty.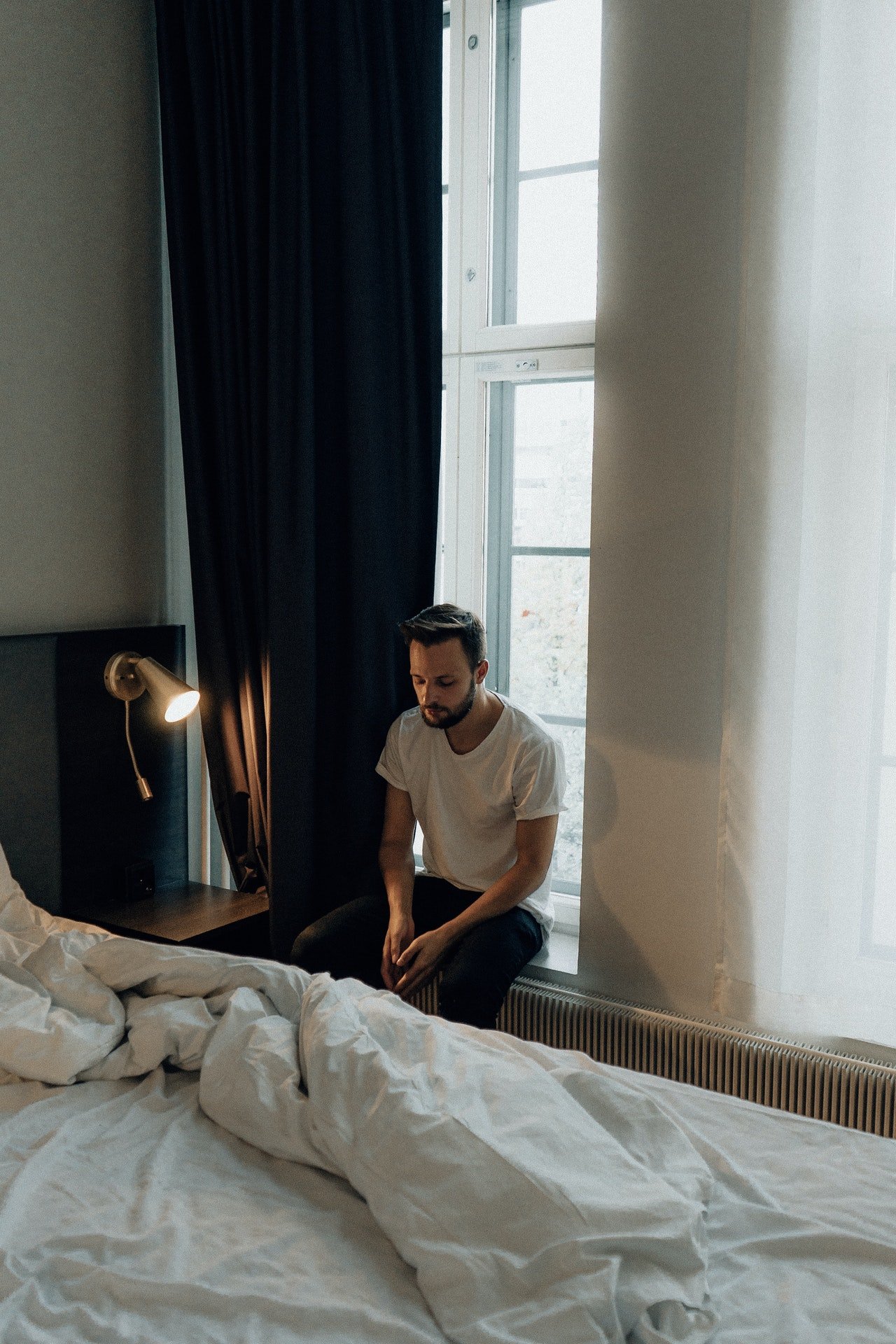 For illustration purposes only | Source: Pexels
The first thing he did was reach out a hand to feel the spot — it was cold, meaning she'd been out of bed for some time. Perhaps she was in the bathroom.
"Honey?!" he called out, but no one answered.
Perplexed, he took a quick tour of the house, and sure enough, his wife was nowhere to be found. Her car was no longer in the driveway, which meant she went out.
That day, John felt more worried than suspicious, but that was not enough to stop him from drifting off on the waves of sleep.
When he opened his eyes, his wife was back home like nothing had happened, and having decided he had to confirm what was keeping her up at night, he made plans to follow her next time.
His chance came two days later when she snuck out of bed again, thinking he was still asleep. She took her car and drove away quickly to a location several streets over.
John decided to pretend he was sleeping, but after she took off, he got up and speedily threw on some clothes before following her in his own vehicle.
It was hellish because he had to drive without headlights so she wouldn't get spooked that she was being tailed. It was, after all, 2 a.m., and their residential area was silent as a grave.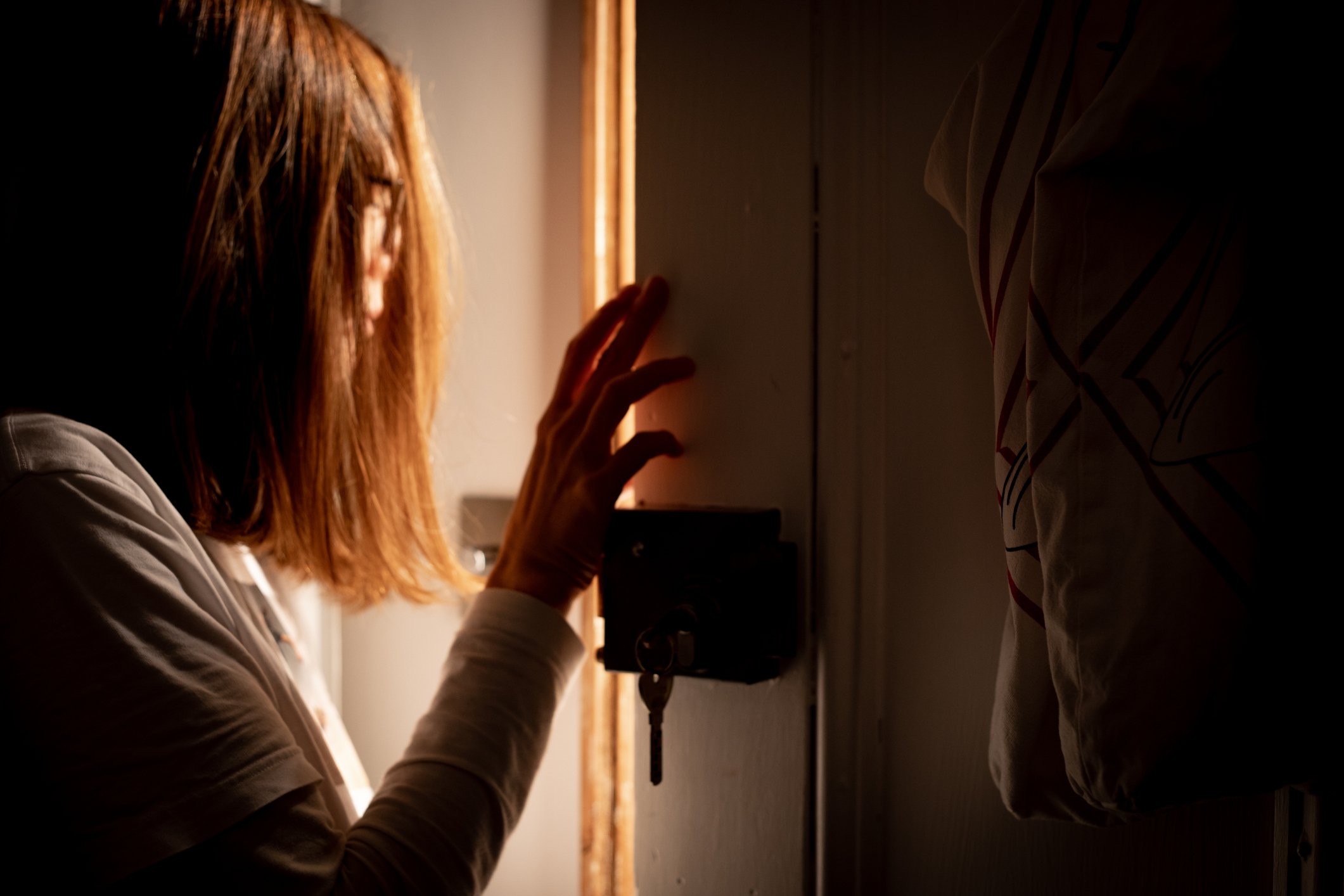 For illustration purposes only | Source: Pexels
She led him to a huge mansion, and he saw her enter it. "So she's found a richer man," he fumed as he watched his wife enter the building. It was easy for him to jump to conclusions.
He returned to their home and had enough time to stew over things before Lily returned. Eventually, he decided to return to bed and confront her the following day.
As early as six in the morning, he was up, but rather than prepare for work, he tapped Lily, who had been lightly snoring beside him.
"Wh– whuh– whaat?" she had asked sleepily.
"Where have you been sneaking off to Lily?" he asked her.
That cleared all traces of sleep from her eyes, and she immediately sat up in bed, visibly shaken. "Did you think I would not know?" he asked. "Who is he?"
"John!" she gasped. "There's nothing like that, I can explain."
"Of course, you can. Let's hear it then. Why have you been sneaking off to a mansion in the dead of the night?"
Shaken by her secret getting out, Lily had no choice but to come clean. "I'm sorry John, it's true I've been sneaking out but it's not to meet a man," she said.
"Of course, I imagine that's what any accomplished cheat would say," John replied, still skeptical.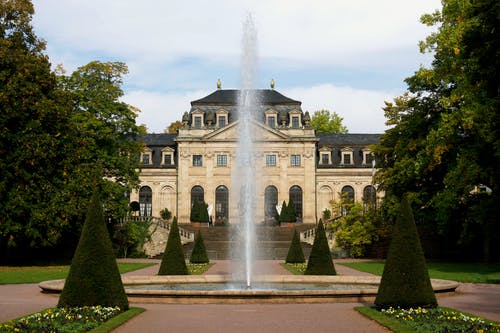 For illustration purposes only | Source: Pexels
"Fine, I'll prove it to you, get in the car," Lily said matter-of-factly.
They drove to the house but were silent in the car as they both dealt with their thoughts. John was forced to wonder what the house could mean if his accusations were off, while Lily worked up the courage to tell him something.
"He's not going to want anything to do with you after this," a dry voice whispered in her head. "Enough," she silenced it. Nothing would discourage her. She had no more choice.
When they arrived at the house, Lily took him inside, and they went upstairs to a children's nursery. John was still trying to make sense of it all when Lily revealed the big news.
"John, a few days ago, I got a diagnosis from Doctor Keller and it revealed that I'm barren and can't have kids even through IVF," she said.
She also added that the house was an inheritance from her late parents who passed away in a car crash. She had made secret renovations ever since their wedding and among the things she added was the nursery.
"I did all these only to find out that I can't even have babies and I've been really sad about it," she said. Lily told him she had hoped he would hear the words "I'm pregnant" from her while they lived in the house, but it was not to be.
"This should have been where we would raise our big family John, we both wanted that, but because of who I am, we can't have that," she sobbed.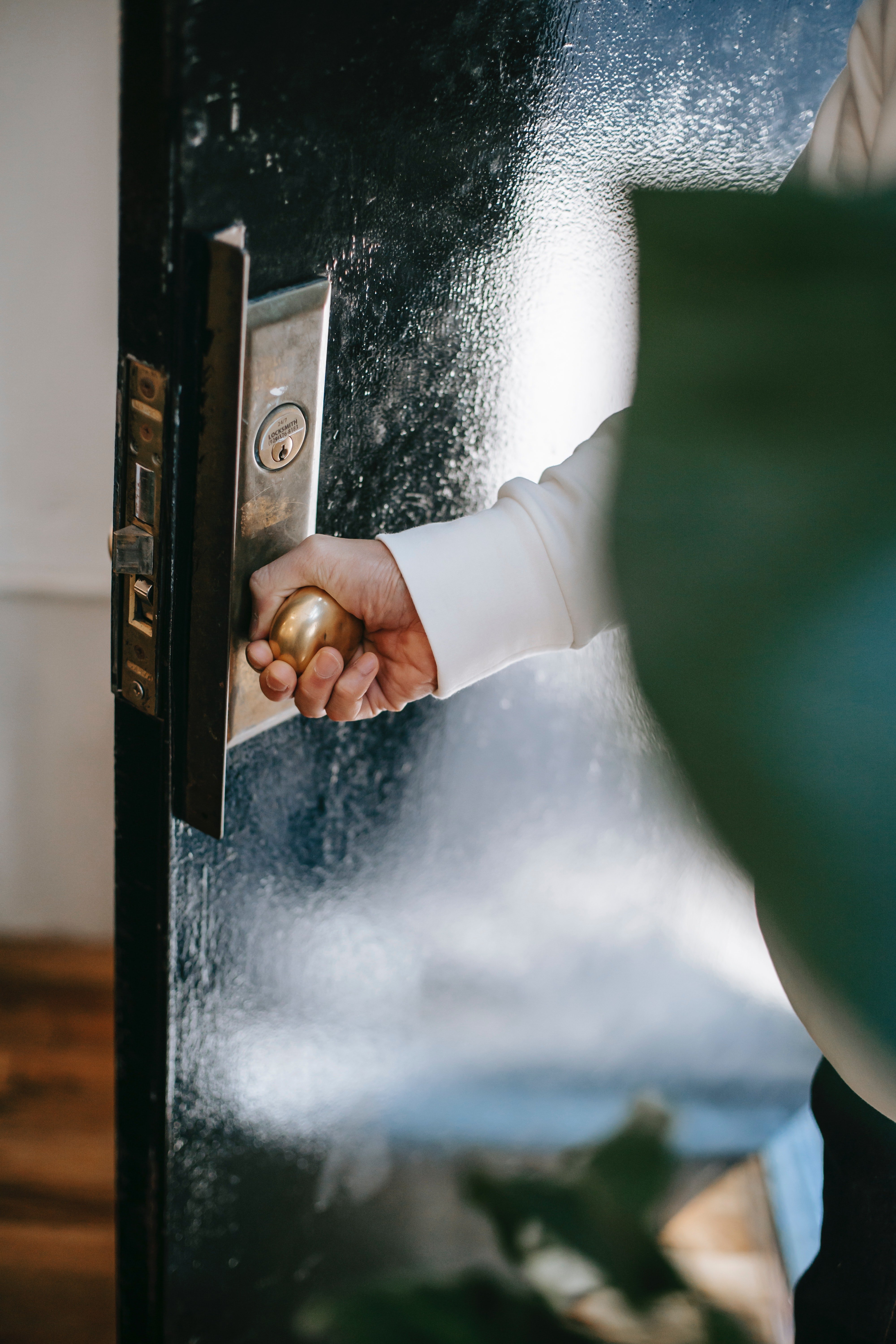 For illustration purposes only | Source: Pexels
It made her very sad, and she couldn't help but cry as she confessed everything to her husband, who stood stunned — he had been missing too much because he had been more focused on what he felt.
He rushed to hold her, and he reassured her right then and there — nothing could stop him from loving her. "We could have weathered this together my love, you didn't have to do this alone," he told her as she sobbed into his chest.
"It's okay mi amor. There's more than one way to have a child and fortunately, we can afford them all," he said as he held her tighter.
She cried some more as she heard his words and realized all her anxiety about telling him and having him get disgusted by her was all in her head. John told her that he loved her regardless of her barrenness and promised they could adopt a child.
It took some time, but exactly one year after their wedding, the two successfully adopted twins, a boy and a girl. They named the first one Benny and the second one Bethel.
They had initially planned to take in only one, but the pair decided not to separate them after learning they were twins.
They raised their twins in their mansion for months, and they were happy. The two went through the learning curve of being parents like pros because it was something they had always wanted to do.
Of course, they never stopped trying to conceive, and one day, a miracle happened — Lily was pregnant with their own child.
Fortunately, nothing unusual happened during the pregnancy term, and Lily carried it safely till delivery, after which she welcomed a boy they named Samuel to emphasize God's benevolence.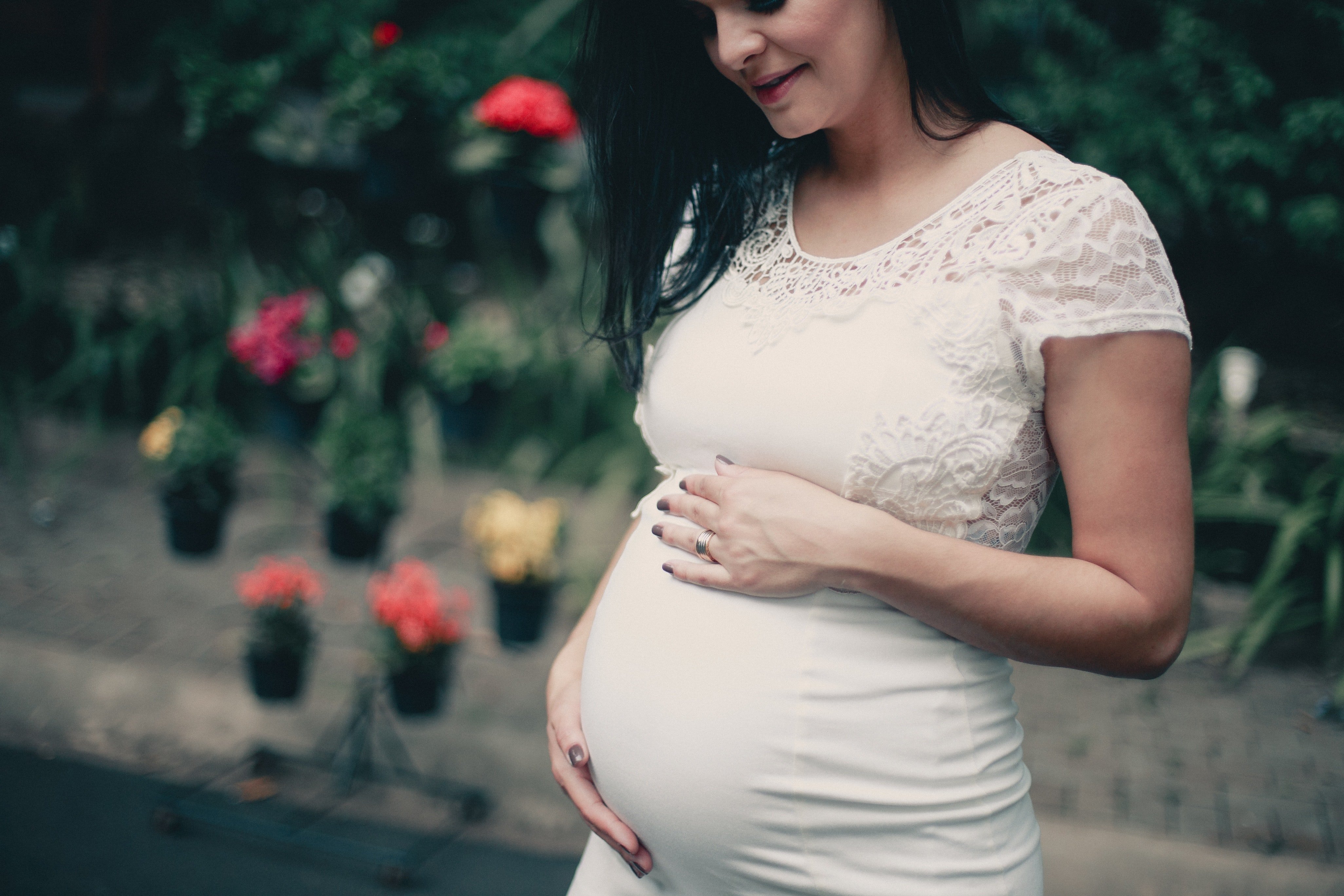 For illustration purposes only | Source: Pexels
What did we gain from this story?
Communicate first. Lily put herself through anxiety because she feared her husband would not look at her the same once he realized she was barren. However, it turned out it didn't bother him so much, and he was fine with adoption. It is always better to communicate with your partner first rather than jump to conclusions.
If you never give up, a miracle might happen. Lily and her husband knew she would never carry the baby, but they had not let it get them down or even stop them from trying. They kept attempting it, and eventually, they were rewarded with a healthy child.
Share this story with your friends. It might brighten their day and inspire them.
If you enjoyed this story, you might like this one about a rich woman who follows her daughter and learns that she visits a shabby old garage every day.
This account is inspired by our reader's story and written by a professional writer. Any resemblance to actual names or locations is purely coincidental. All images are for illustration purposes only. Share your story with us; maybe it will change someone's life. If you would like to share your story, please send it to info@amomama.com.
Please fill in your e-mail so we can share with you our top stories!