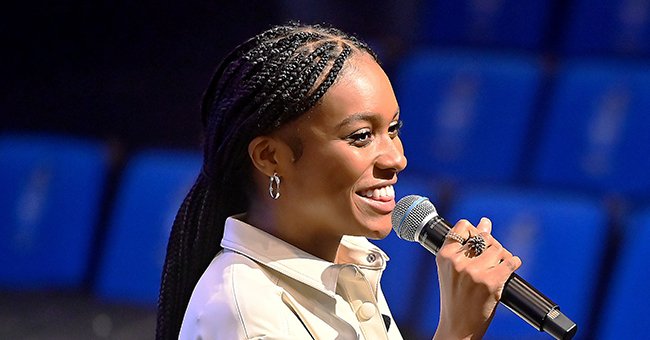 Getty Images
Who Is Kaci Walfall? Meet the 'Naomi' Star Who Is Still Finishing High School
It takes years, sometimes decades, for some actors to find their footing in the industry, but for Kaci Walfall, fame came early. She is still a high schooler but is already the center of her hero universe.
At only 17, Walfall is not new to the acting scenes. She got into the craft when she was seven despite her parents always thinking she would become a basketball player and eventually join the WNBA.
Most of her childhood photos were of her with basketballs in her hands. But she says her interests were elsewhere. She was always putting on shows, and eventually, her mother said they should try acting.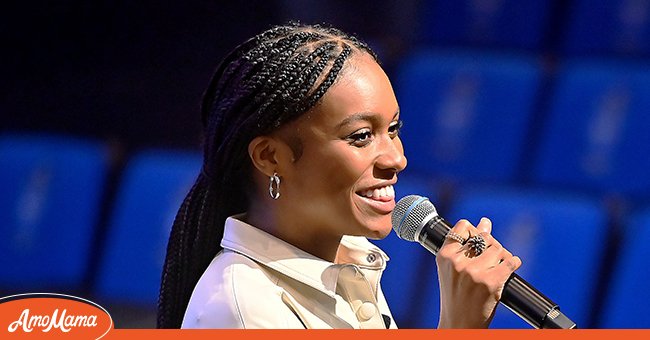 Actress Kaci Walfall on February 08, 2022 in Atlanta, Georgia. | Source: Getty Images
WHERE ELSE HAVE YOU SEEN HER?
She did a showcase and got an agent and landed several TV gigs after that. Her first long-running role was in the Lifetime show "Army Wives."
The youngster played Nyah alongside Ashanti and Joshua Henry, who featured as her mom and dad. Other actors on the show were Sterling K. Brown from "This Is Us," who played her brother.
Walfall still holds beautiful memories of the show to date as she would fly to Charleston to film. It was her first TV role, and she was only in third grade.
The actress remains grateful that her parents kept her grounded as she continued attending school and participating in a swim team, even as she continued acting and doing stage projects.
In 2017, she landed the role of Tamara on the "You Lied To My Face" episode of the Starz crime drama "Power," then as Nicki in the 2021 crime drama series "The Equalizer."
Despite being so young, Walfall successfully struck a perfect balance between acting and school. She is still a high schooler and has disclosed that she is still in a couple of A.P. classes.
"My mom's a principal, so she's never going to let me forget my education and how that matters. It's fun because I go to performing arts school, so this is still school for me. It's like I'm practicing my scene, but my scene will be on TV." She says.
PLAYING SUPERHERO IN "NAOMI"
Walfall landed her first significant part playing Naomi McDuffie in the superhero TV series "Naomi." Naomi, who comes off as "a cool, confident, comic book-loving teenager," is a popular teenager living her best life in Port Oswego, Oregon, a military town.
She is obsessed with Superman, as they are both adopted. After seeing what appears to be Superman fighting above her town, she decided to find out what was going on.
Unfortunately, she passes out before collecting any details for her fan website. She soon discovers that she has powers, as menacing antagonists and unbelievable revelations ensue.
After a zoom call with the show's creator Ava DuVernay, DuVernay handpicked her for the role and described Walfall as an "incredible leader of the cast."
Walfall is excited about the superhero-coming-of-age film and says she loves that it is a role that teenage girls can look up to because it showcases that Black girls are powerful.
Please fill in your e-mail so we can share with you our top stories!