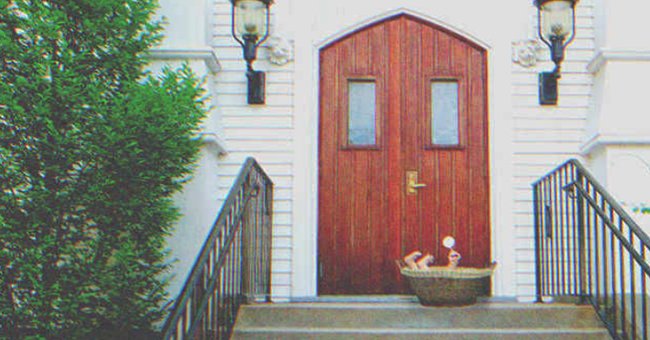 Shutterstock
Pastor Finds Poor Baby on Church Doorstep While No One Is Around — Story of the Day
Charles Harris was an exemplary pastor. He led his congregation with love and integrity. He has a supportive wife whom every church member loved. But Charles and his wife didn't have children, and they never spoke about it. Until one day, the truth came out.
Charles and Fiona Harris were the ideal church leaders. They served their community with love and dedication. They were kind to all the residents in the community and not just their church members. Since they didn't have children, people would often tell them what great parents they would make.
But none of their parishioners felt brave enough to ask why they didn't have children. They would whisper possible reasons amongst themselves. "Maybe she can't have kids biologically," one member would offer.
"Or maybe they're so focused on leading the church that they don't have time to have children," another would say.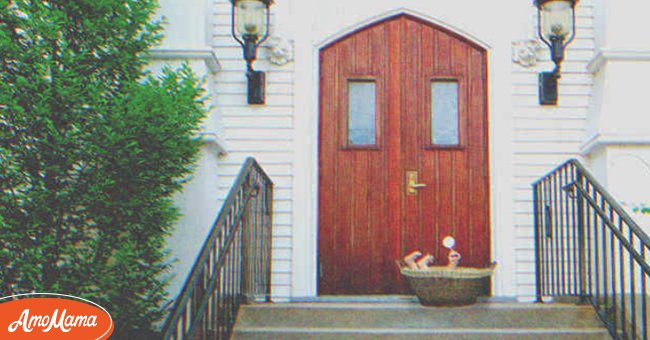 Charles Harris was a pastor who led his church with integrity, until one day, he found a wicker basket with a baby inside. | Source: Getty Images
Despite their speculations, the church members trusted their leaders with their deepest secrets. Charles and Fiona had been leading the church for four years. They moved to the town four years earlier and soon started a church. They treated all of the members like family and would even babysit some of their children if they had emergencies.
One Sunday evening, the church hosted a movie and game night with the children in the orphanage. Some Church members volunteered their time to make snacks for the kids. They brought their board games from home and had a wonderful evening with the children.
As Charles locked up the church and said his goodbyes to the children, he noticed a wicker basket at the bottom of the stairs by the church's doorstep. He moved towards it and saw a baby was lying in the basket. The baby was sleeping and looked peaceful, but he realized that it looked like him.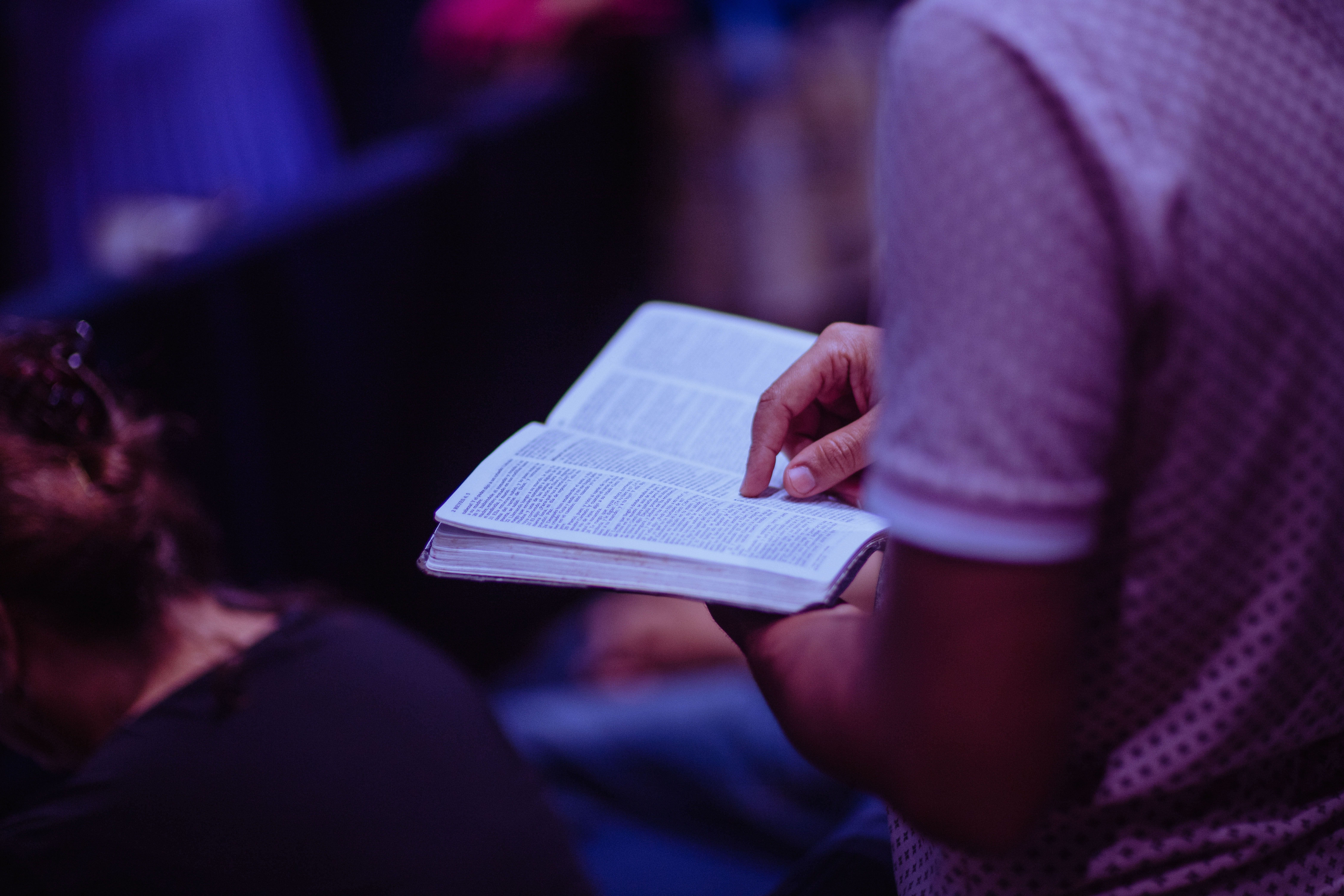 Pastor Charles and his congregation were deeply involved in the community. | Source: Luis Quintero/Pexels
Charles was in shock and immediately called his wife. "Fiona, I need you to come to the church right now," he said.
"What's going on? You sound panicked," Fiona replied.
"It's important. Please come quickly," he said and hung up.
Charles quickly picked up the basket and walked back into the church. He placed the basket on one of the benches and slowly reached out to pick up the baby. As he held the baby in his arms, he noticed someone had left a note under the baby's blanket. When he picked the letter up, he saw it was addressed to him and his wife.
The letter was from his daughter's boyfriend. It read: "Mr. and Mrs. Harris, this is your granddaughter, Summer. She's five days old, and your daughter sadly died during childbirth." Charles started crying. When he regained his composure, he continued to read the note.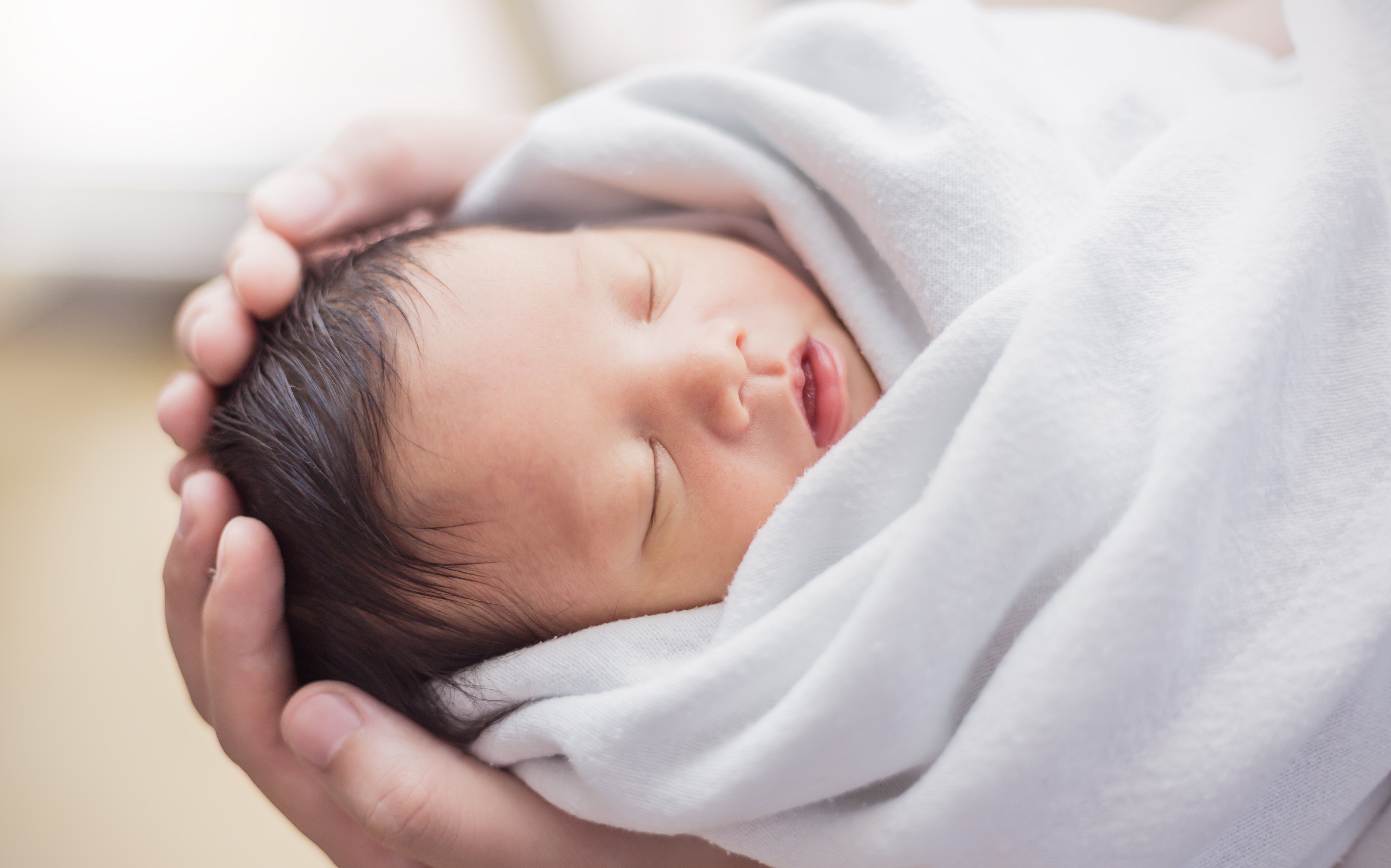 Charles held his granddaughter in his arms for the first time. | Source: Paulaphoto/Shutterstock
"I'm the child's father, but I couldn't bring myself to take care of her without your daughter, Sarah, in my life. Your granddaughter deserves a better life than I can give her; please forgive me."
When Fiona arrived, she saw Charles holding the baby. She noticed the sadness in his eyes and grabbed the note from his hand. She cried as she read the letter.
She reached for the baby Charles was holding and noticed that the baby looked like her husband. "We need to tell the church the truth," Fiona said.
"Yes, we do. We have been pretending to be perfect for four years since we moved here, and now we can no longer hide our sins," he said.
Charles and his wife called an emergency church meeting for the next day. All the parishioners spent time leading up to the meeting speculating about it. "Do you think they're getting a divorce?" one parishioner asked.
"Never! They look so in love," the other replied.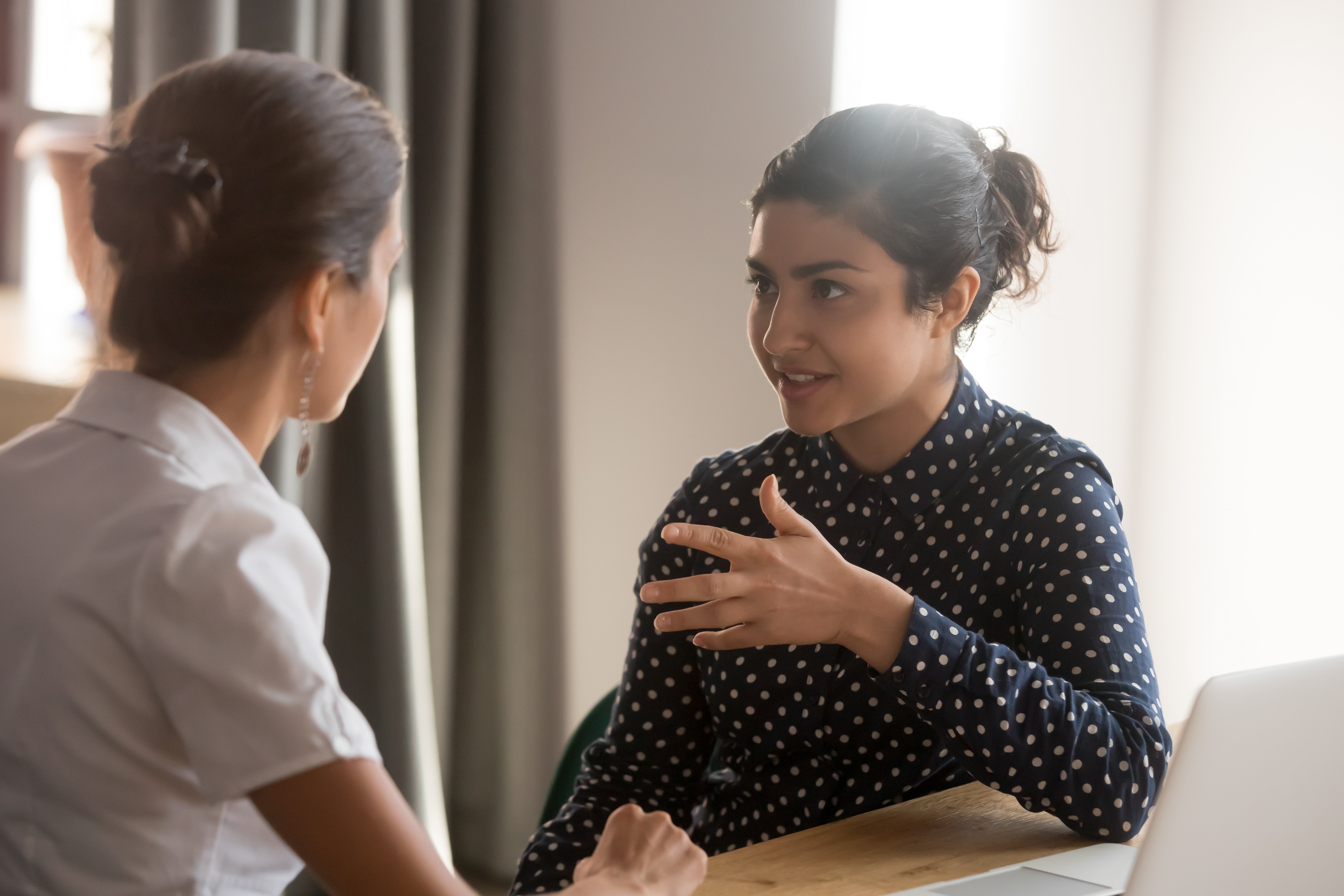 The parishioners wondered why Charles and Fiona called an emergency church meeting. | Source: Shutterstock
The following evening, Charles stood at the pulpit with his head lowered. He felt ashamed about the confession he was about to make to the congregation. His wife stood beside him, holding the baby. She was prepared to support her husband through the challenging meeting.
"I know you're all probably wondering why we called you here today," he began.
"Five years ago, my wife and I made a decision we will regret for the rest of our lives. Our 16-year-old daughter, Sarah, moved out of our home after we prohibited her from becoming a model. We told her it was unacceptable for her to be a model in our religious family."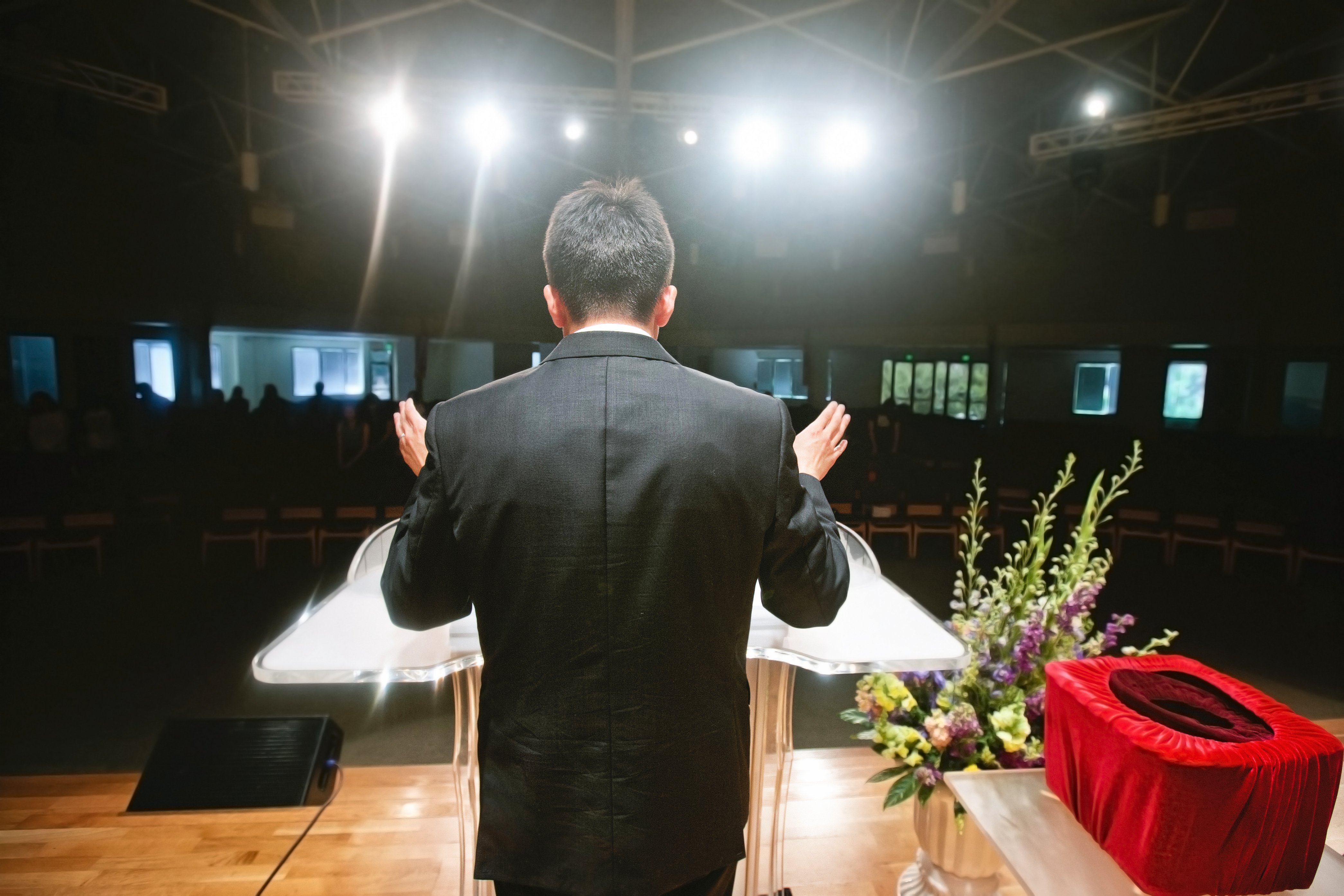 Charles had come to a point where he knew he had to confess to the congregation about kicking his daughter out five years earlier. | Source: Shutterstock
The congregation was dumbfounded. They had never heard the couple mention a child, never mind a teenage daughter! One member stood up and asked, "Why would you keep such a secret from us when we thought we were all family?"
"We were ashamed of our actions. We knew it was hypocritical of us to keep this big secret, but we were scared of being judged," Fiona explained.
Charles continued the story. "A few days after Sarah moved out, we searched all over town for her but couldn't find her. We called her friends, and she told us she had moved to this town. That's how we moved and settled here to try and find her, but we never did. When we couldn't find her, we decided to focus on serving the community, and that's how we started this church."
Charles was too sad to continue explaining the story, so Fiona continued, "Last night, we found this baby in a basket and a note explaining that the baby was our daughter's child. The note was from the father, who said that our daughter died during labor a few days ago."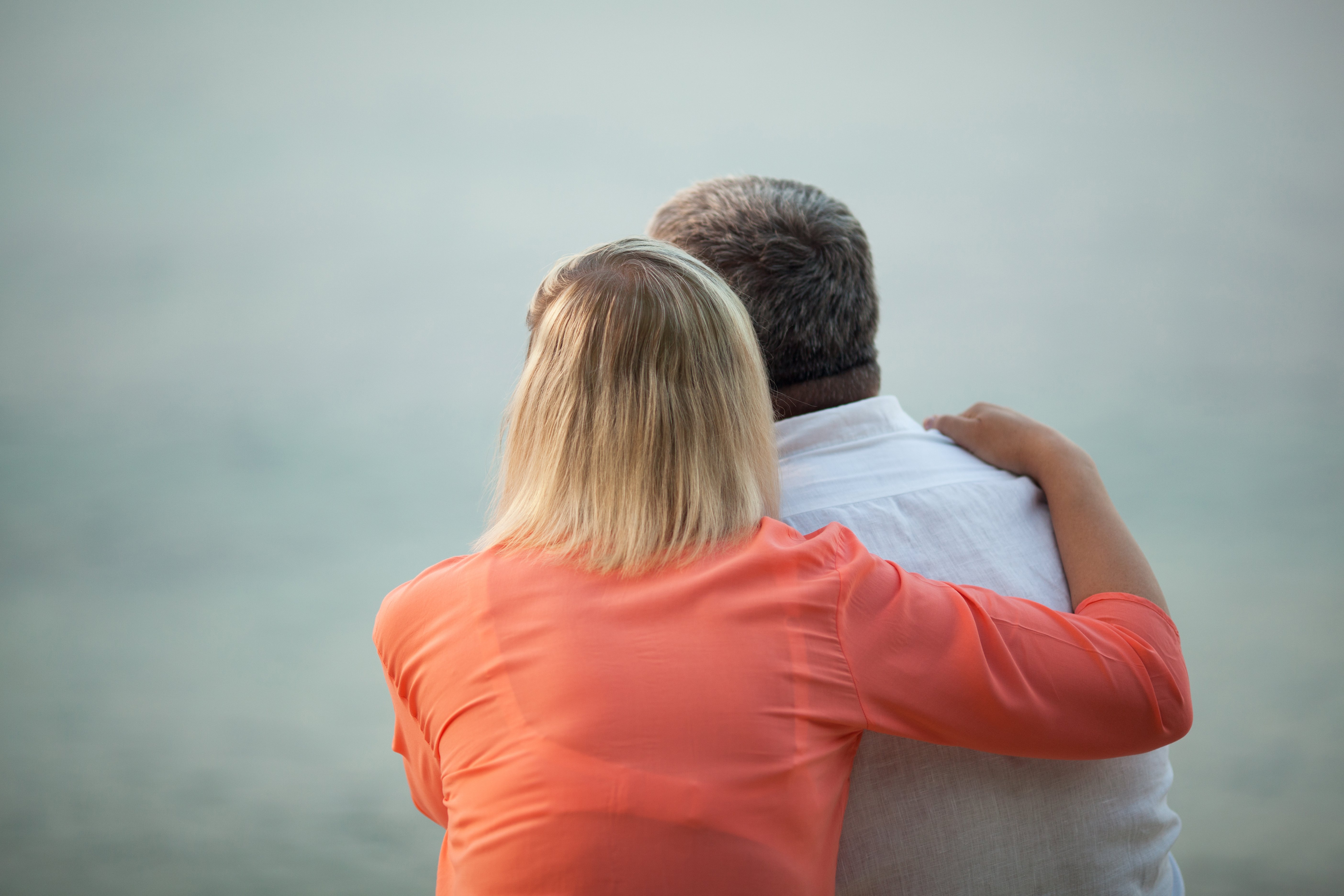 Fiona and Charles regretted ever kicking their daughter out because they never saw her again. | Source: Shutterstock
The churchgoers were angered. They felt betrayed by this big secret and questioned the couple's fitness to lead them. Charles and Fiona explained that they were willing to step down from leadership and allow someone more worthy to take over. The congregation eventually forgave them, but the couple never went back to leading the church.
Fiona and Charles buried their daughter two days later. They raised Summer with love and care and spent their lives working with orphans children. They accepted the congregation's decision to seek new leadership and still showed kindness to their former parishioners every time they saw them.
What can we learn from this story?
Secrets always have a way of coming out. If Charles and Fiona had been honest with their parishioners from the beginning, they would not have felt so betrayed by this secret.
We can find ways to do good after making mistakes. Fiona and Charles found ways to help the community even after leaving the church.
Please share this story with your friends; it might inspire people to share their own stories or help someone else.
If you enjoyed this story, you might like this one about a pastor who one day recognized a carbon copy of himself in church.
This account is inspired by our reader's story and written by a professional writer. Any resemblance to actual names or locations is purely coincidental. All images are for illustration purposes only. Share your story with us; maybe it will change someone's life. If you would like to share your story, please send it to info@amomama.com.
Please fill in your e-mail so we can share with you our top stories!