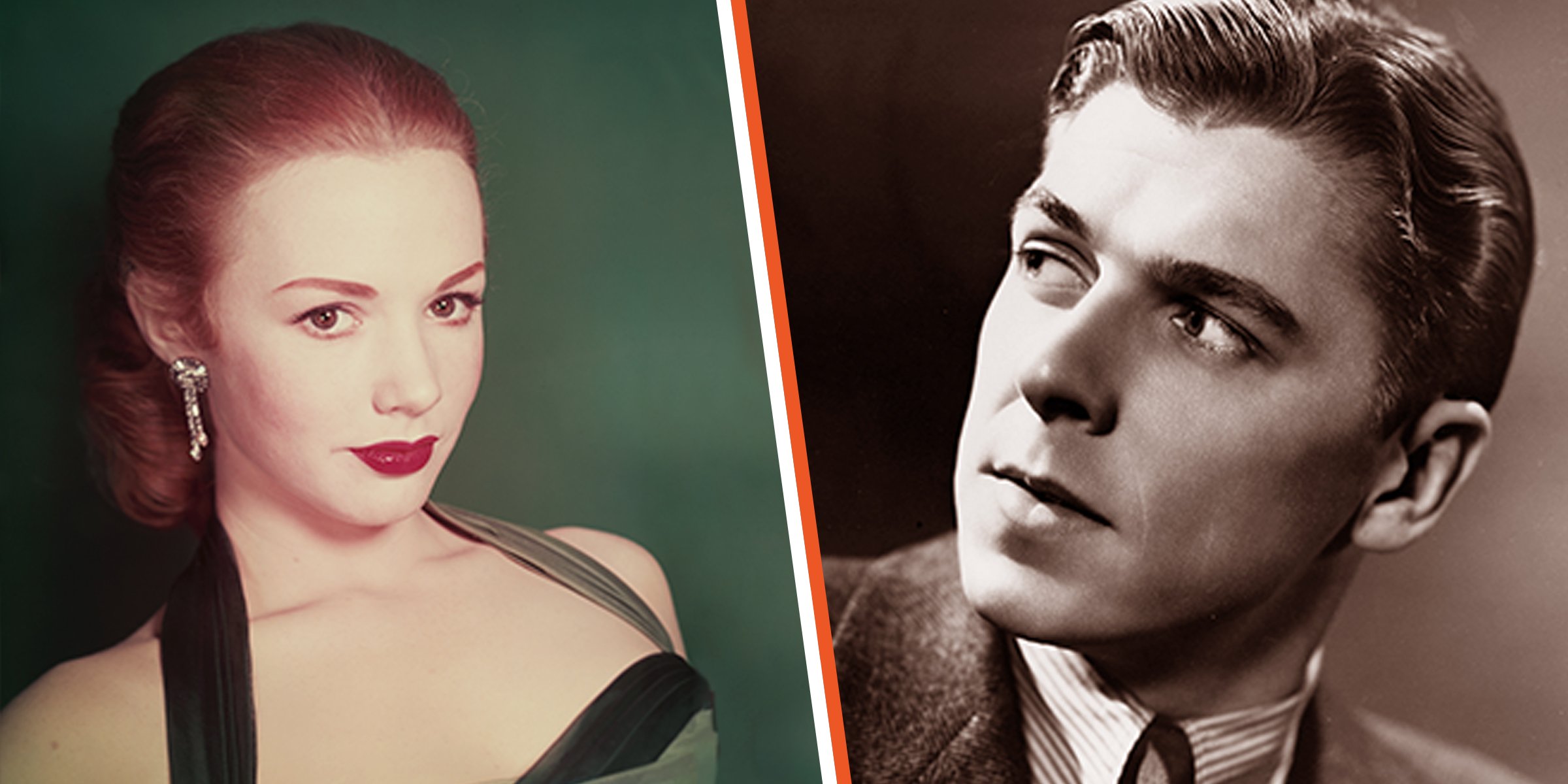 Getty Images
Piper Laurie Regretted Detailing 'Explicit' Intimacy with Co-star Ronald Reagan
Piper Laurie was married to Joe Morgenstern for 20 years. However, before they tied the knot, she was romantically involved with Ronald Reagan. Continue reading to know the shocking revelations she made about the former US president.
At 90, American Stage and Screen Actress Piper Laurie is one of the most successful women in the movie industry. Although her foray into acting did not start until she was almost 18, the Hollywood star worked hard to secure roles and achieve commendable fame and fortune.
Some of the productions Laurie has featured in include "Carrie," "The Hustler," "Children of a Lesser God," "Appointment With Death," "The Golden Blade," "The Prince Who Was a Thief," "White Boy Rick," and many others. Here are more details about Piper Laurie's career and personal life.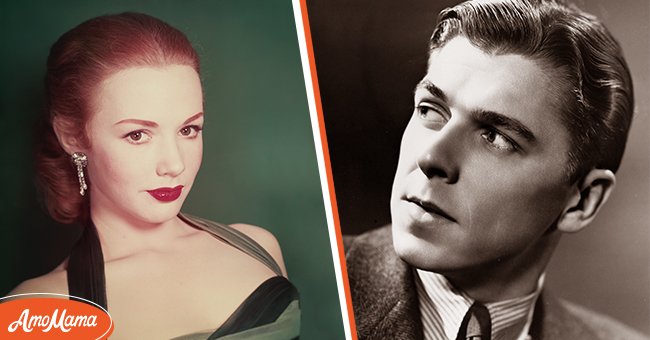 American actress Piper Laurie, circa 1955. [left], Portrait, Ronald Reagan (born 1911) became the 40th President of the United States serving 1981-1989 [right] | Source: Getty Images
DETAILS ABOUT PIPER LAURIE'S CHILDHOOD/CAREER
Piper Laurie was born Rosetta Jacobs in 1932. While growing up, she experienced one of the most challenging childhoods. When she was five years old, Laurie and her sister were sent to a children's facility near Tujunga, California.
According to the actress, the sanitarium was a scary place. It was a one-story building on only two acres of land with about 24 girls and boys.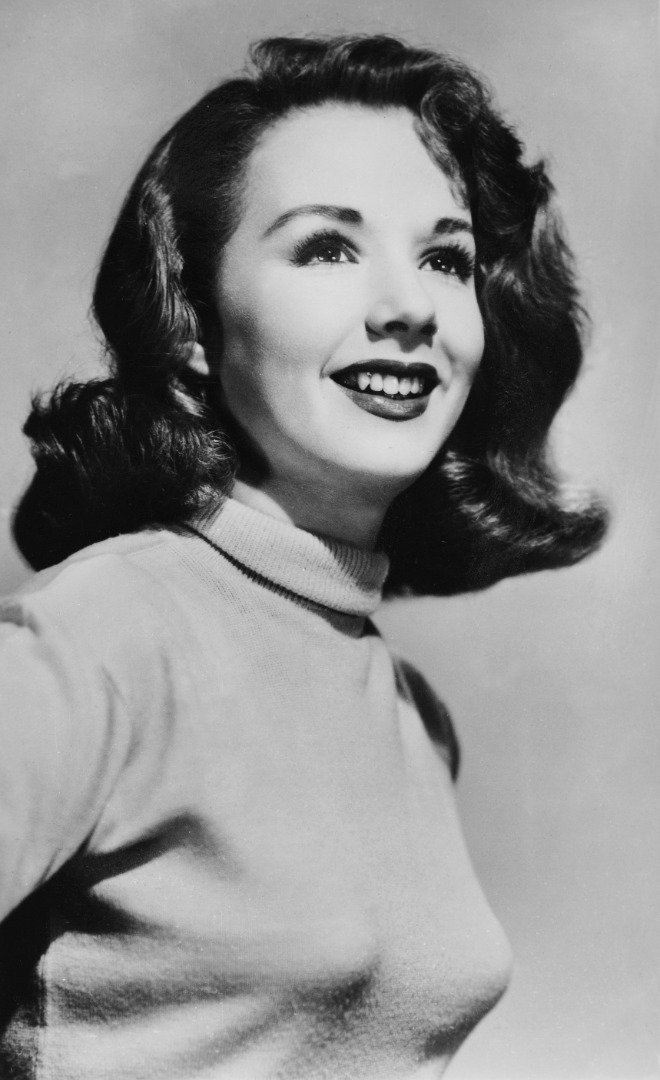 Piper Laurie, American stage and screen actress who is best known for her work in "The Hustler", "Carrie" and "Children of a Lesser God", circa 1951 | Source: Getty Images
The living conditions were terrible, and little Laurie barely ate because the food was awful. The actress and her sister often would send homesick letters to their parents, but they never replied.
On Laurie's eighth birthday, she was filled with so much sadness; her parents had promised to visit but bailed on her. Overall, staying in the sanitarium left the actress with many unpleasant memories.
Finally, in 1941, after three years, Laurie and her sister moved into a one-bedroom apartment with their parents.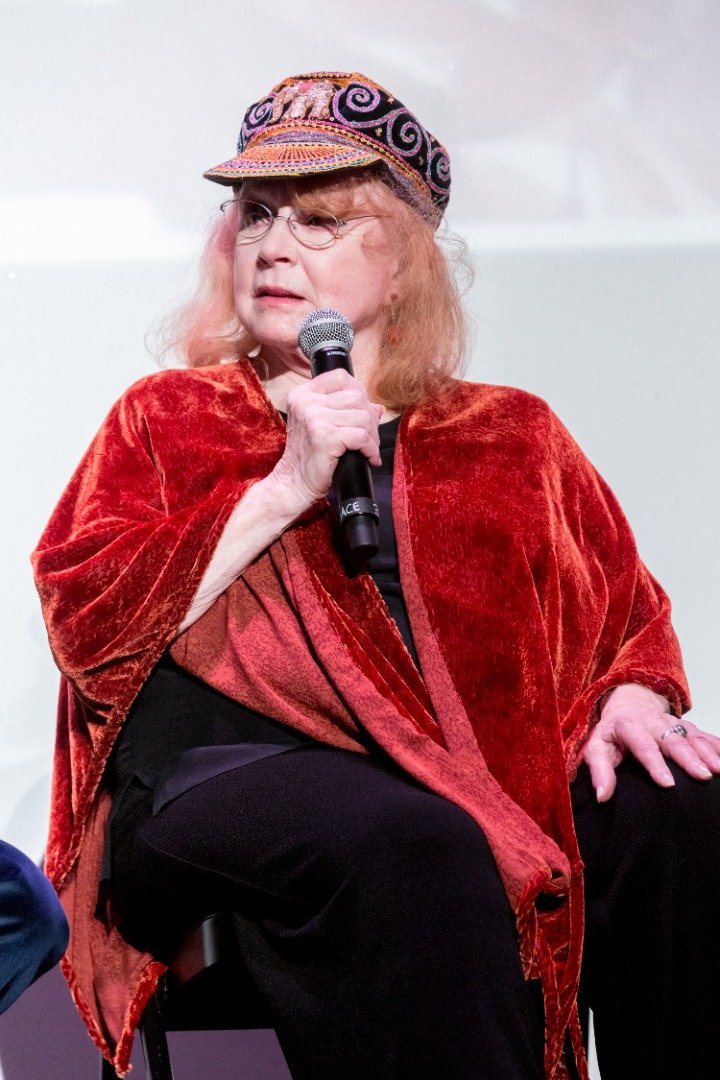 Actress Piper Laurie poses for a picture at the 40th Anniversary Screening, Cast Reunion And Q&A For "Carrie" at The Theatre at Ace Hotel on October 14, 2016 | Source: Getty Images
Although it was a small space, life was better. The actress started school and had some joyful moments. In fifth grade, Laurie once recalled a life-changing moment when she read a comedy monologue with her friends.
"It was shocking. It changed my life, the response from the children, who didn't even know I existed. Suddenly, they were stomping their feet and laughing and cheering. I felt that was a good place to be — in front of people. As long as I know what I was going to say," Laurie said.
For the first time, Laurie felt like she was someone. Her schoolmates kept asking for more recitations, and the teacher told Laurie's mom that she suspected the child was talented. At nine years old, the "The Hustler" star wrote and directed a school play and enrolled in an audition.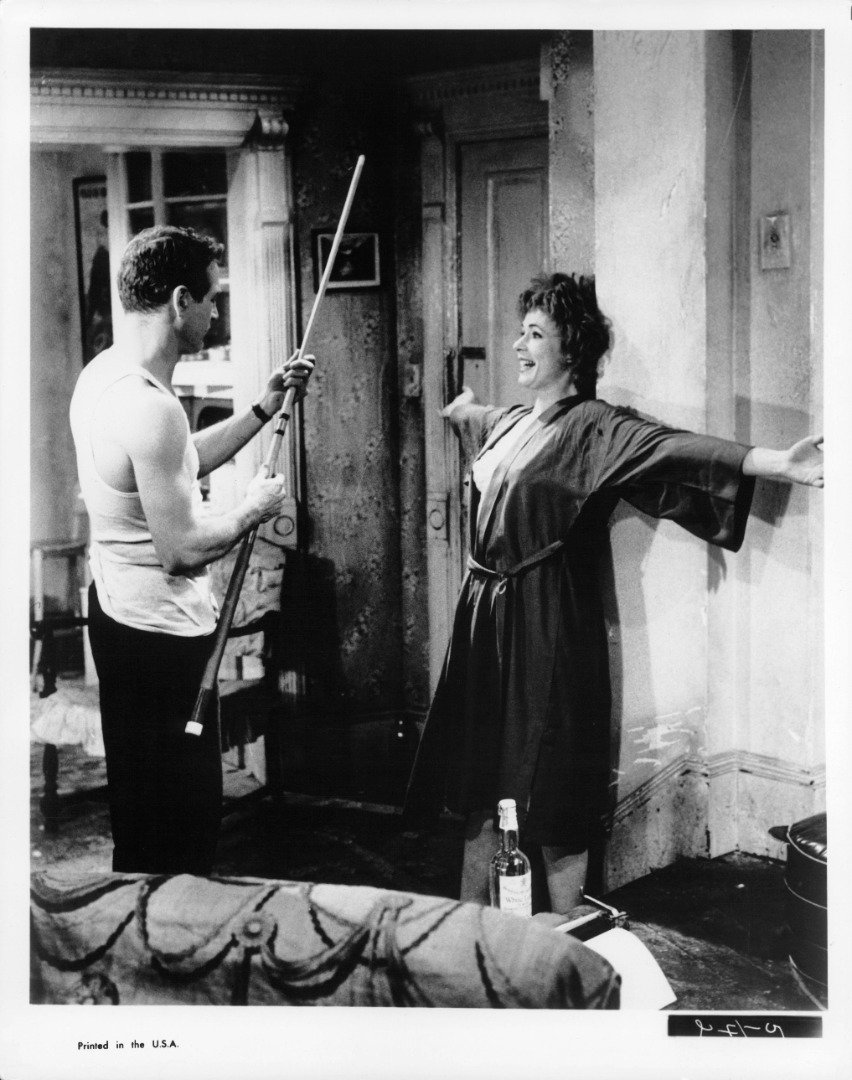 Paul Newman holding a pole stick as Piper Laurie leans against a wall will her arms held wide out in a scene from the film 'The Hustler', 1961 | Source: Getty Images
Laurie made it to the finals, but a panic attack stopped her from clinching the victory. Six years later, her manager changed her name from Rosetta Jacobs to Piper Laurie, and at 17, the actress got her big break.
She got a contract with Universal Studios, and after five years, she left. Laurie landed other roles, and in a few years, she went from a woman with a difficult childhood to a very successful movie star.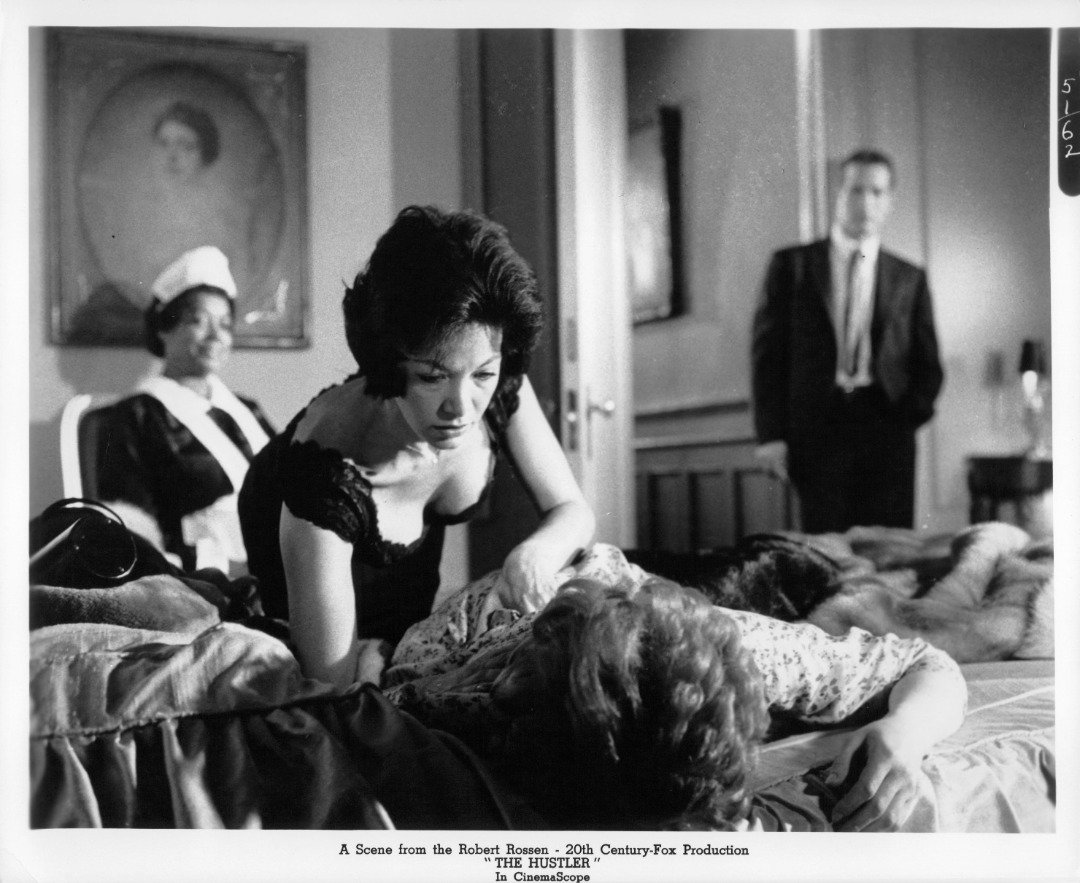 Paul Newman stands in doorway as unidentified woman checks on passed out Piper Laurie in a scene from the film 'The Hustler', 1961.| Source: Getty Images
PIPER LAURIE'S SHOCKING REVELATION AND MARRIAGE
Laurie made her film debut in 1950 with the film "Louisa." The actress starred as Cathie Norton, the 16-year-old daughter of Harold Norton, played by former President Ronald Reagan.
However, Reagan and Laurie's relationship went far beyond on-screen father and daughter: The pair were intimate. In 2011, the actress released her autobiography "Learning to Live Out Loud: A Memoir," where she detailed her romance with Reagan.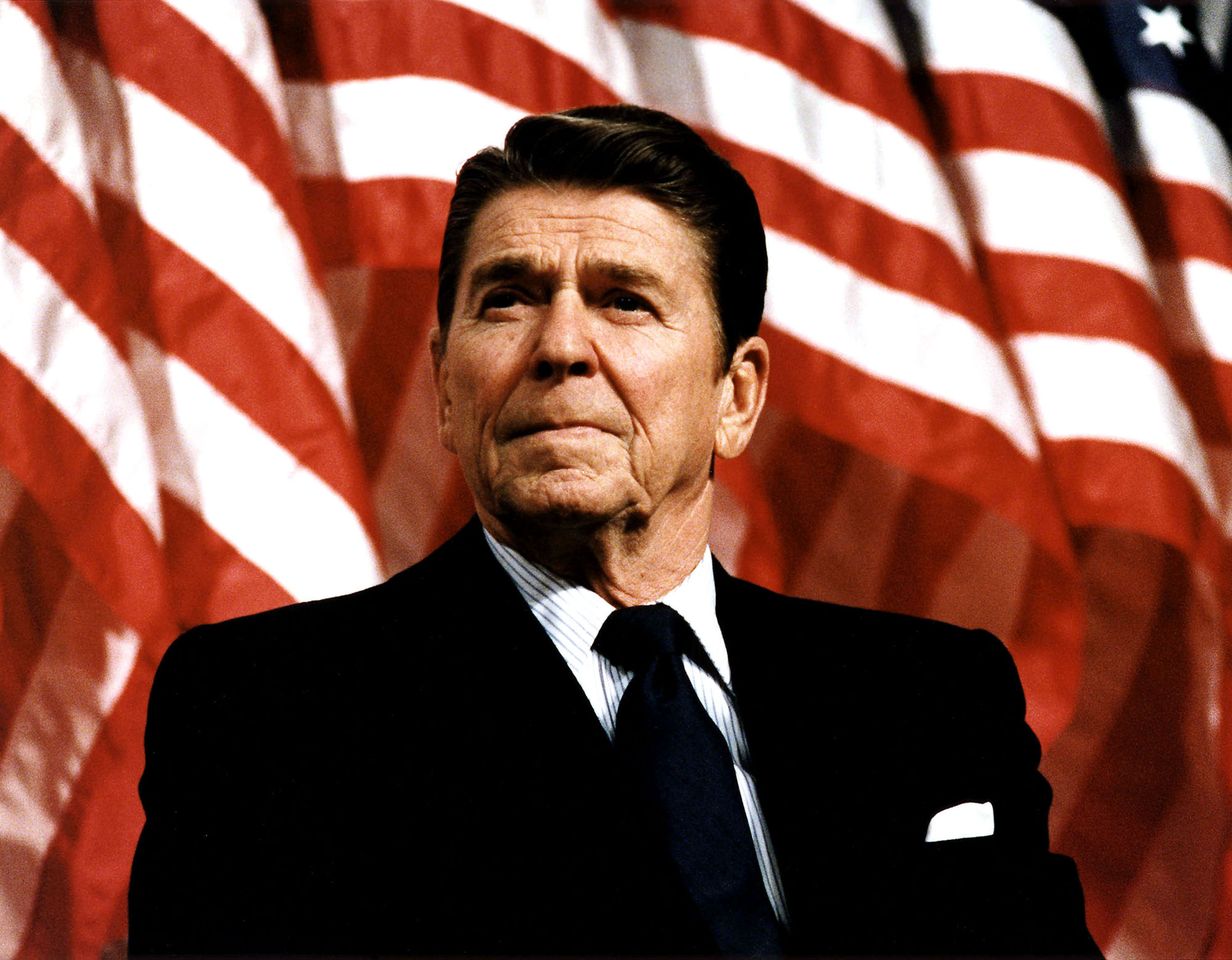 Former U.S. President Ronald Reagan spoke at a rally for Senator Durenberger February 8, 1982 | Source: Getty Images
Laurie revealed that she lost her virginity at 18 to the actor and former president in the book. However, she explained that Reagan was not a gentleman in the bedroom.
According to her, the actor invited her to his home, where he prepared hamburgers. Laurie wrote that she was disappointed; she was expecting a proper date.
After eating, Reagan began flirting with the actress, and eventually, they slept together. She described the actor as an "insensitive show-off in bed."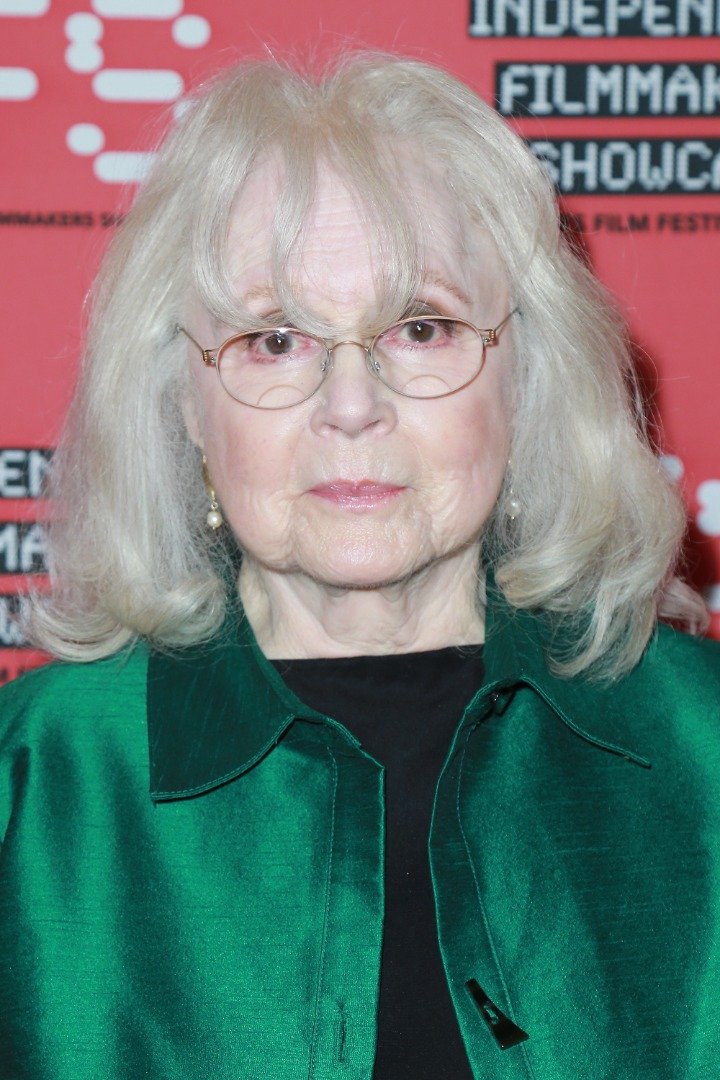 Actress Piper Laurie best actress for "Snapshots" attends the Boomerang Productions Media Presents World Premiere Of "Collusions" And IFS Awards Ceremony at Pacific Theaters at the Grove on May 10, 2018 | Source: Getty Images
Laurie revealed that she regretted sharing such deep details about her intimacy with Reagan seven years later. During a 2018 interview with Closer Weekly, the actress noted:
"I could have told the story without such explicit detail. I was invited to the White House for a party when he was leaving office, and I declined because it didn't feel right."
Twelve years after Laurie's 1950 relationship with Reagan, she tied the knot with Movie Critic Joe Morgenstern. The man helped Laurie's career by giving bitter but truthful critiques about her performances.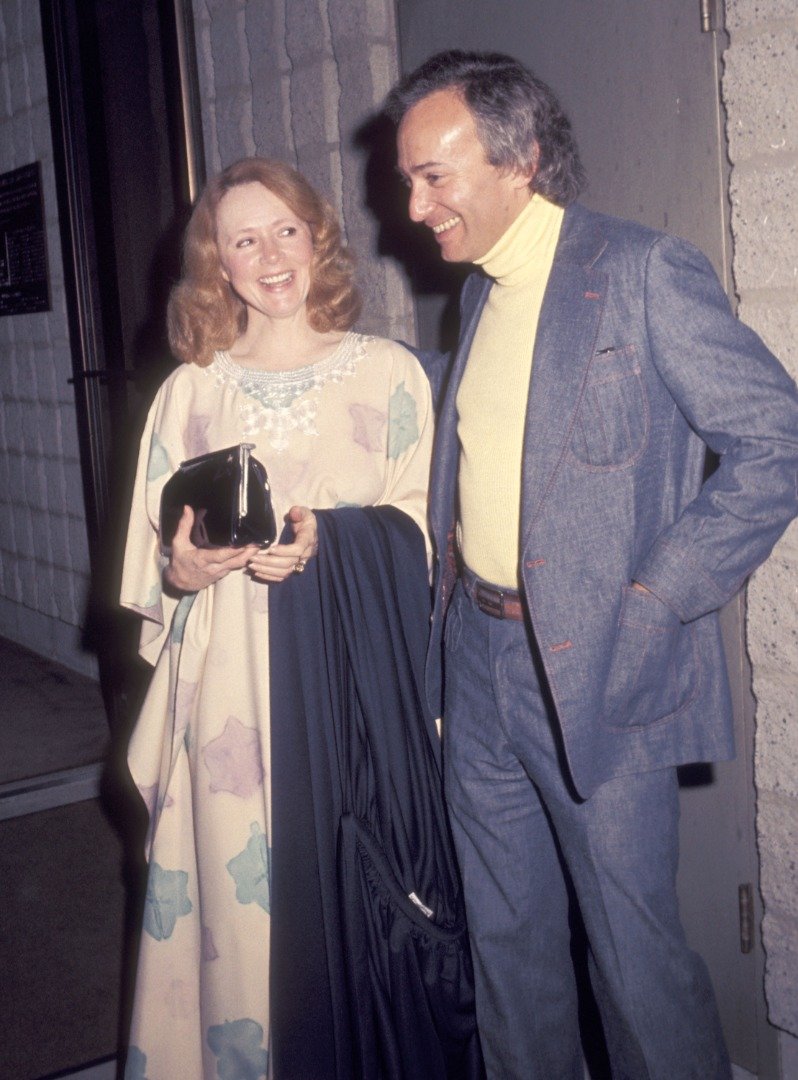 Actress Piper Laurie and husband Joe Morgenstern attend the Academy of Motion Picture Arts & Sciences Salutes Foreign Movie Stars on March 26, 1977 | Source: Getty Images
The actress revealed that she showed her small creation on a big screen to Morgenstern one time. Rather than criticize the production, Laurie revealed that her husband admired it. According to her, he used "daring" to describe an element.
INSIDE PIPER'S LAURIE'S LIFE AFTER THE AGE OF 40
Laurie and Morgenstern stayed married for two decades before calling it quits in 1982. But before they divorced, they adopted a daughter, Anna.
Being a mother over the age of 40 was a life-changing experience for Laurie. She was dedicated to making endless sacrifices for her daughter, including putting her career on hold. Even after the divorce, Laurie worked hard to be the best mother to her daughter.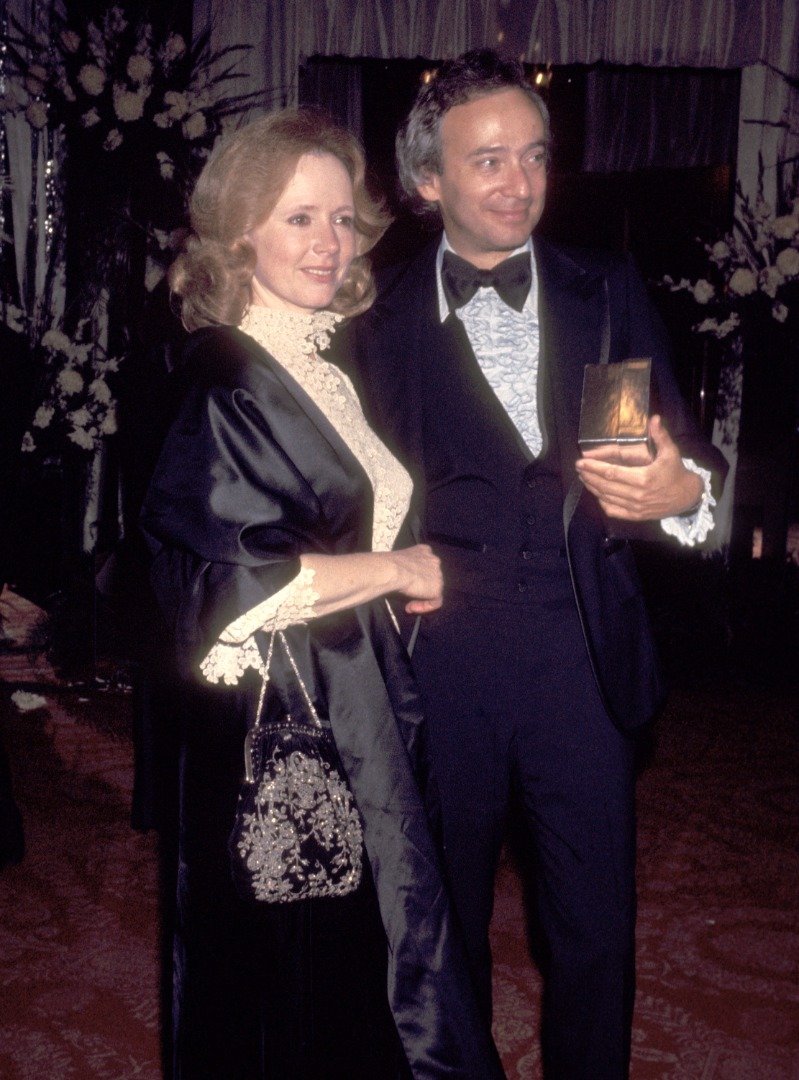 Actress Piper Laurie and husband Joe Morgenstern attend the 34th Annual Golden Globe Awards on January 29, 1977 | Source: Getty Images
Over the years, the actress has proven her love for Anna in more ways than one. One time, Laurie turned down a play role to be by her daughter's side when she gave birth. After her grandson Ian was born, Laurie cherished the role of being a grandmother.
Laurie sketched the mother and child and placed the drawing in her datebook to remember the moment. Following the birth of Laurie's grandson, the actress focused more on her career. She bagged more movie roles, despite being over 40.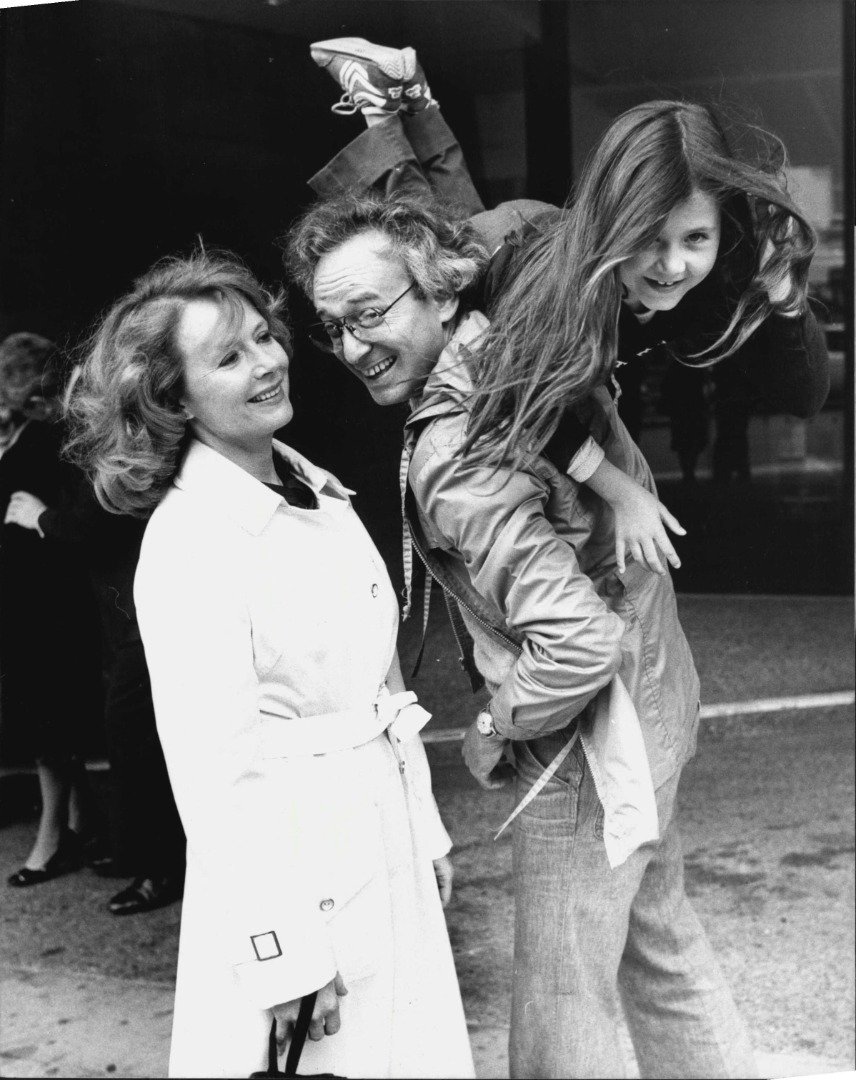 Piper Laurie is pictured with her husband, film writer Joseph Morgenstern and her daughter Annie, 7 years after a press conference. August 14, 1978 | Photo: Getty Images
The movie star featured in "Rich in Love," "The Destiny of Me," and "Wrestling Ernest Hemingway." Laurie also received several awards and honors, like three Academy Award nominations and an Emmy Award.
It was great to see that Laurie thrived in a world where women over 40 have struggling movie careers. The actress also purchased a home in Hollywood Hills and, to date, continues to live a blissful life.
Please fill in your e-mail so we can share with you our top stories!