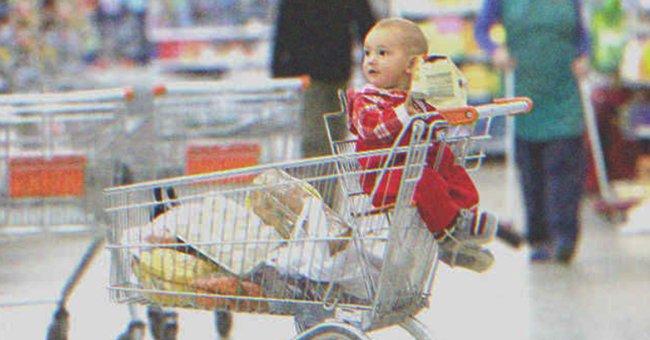 Shutterstock
Man Is Busy Shopping in a Store When an Unfamiliar Old Lady Grabs His Son & Rushes to the Exit
The dad was busily shopping in the store when he saw his son playfully hop to an old lady on the other end. She told the boy, "Let's go find your parents," and raced to the exit grabbing him tightly.
The dad thought the old lady likely misinterpreted things, but he was chilled to the bone when she grabbed his little boy by his arm and fled to the exit, screaming, "He is trying to kidnap my grandson."
In a plight that seemed straight out of a movie script, the dad, 29, posting under 1SL1KK1 on Reddit's "Entitled People" sub said he was compelled to go through a detailed verification process to prove that the little boy in the unfamiliar old lady's arms was his son. To anyone's horror, nobody believed him.
The nightmare sparked when the Original Poster (OP) planned on a bit of shopping adventure with his son Ryan so that his wife could relax a bit. OP thought it was a great idea to cherish their dad-son moment together. Having run all the errands smoothly, the two then headed to the store to go grocery shopping.
As OP was busily rummaging through aisles for canned corn, Ryan jogged to the other end. An older woman walked in and looked at the little boy who gleefully told her, "Hi! Me 4 and me Ryan!" The dad vaguely heard her tell Ryan he shouldn't be alone and unattended.
"Let's go find your parents," she told the boy while OP wondered if she had failed to notice him. Due to his mixed Caucasian and African-American ethnicities, OP said he looked Mexican. His wife was Caucasian, and Ryan was her child from a previous relationship.
It now made sense to the dad when the older woman misunderstood and thought Ryan was left unattended, although OP was just right there. In an instant, he called out to Ryan and the curious lady showed no signs of moving. OP sensed her nearby and thought she was shopping around. But no, she wasn't.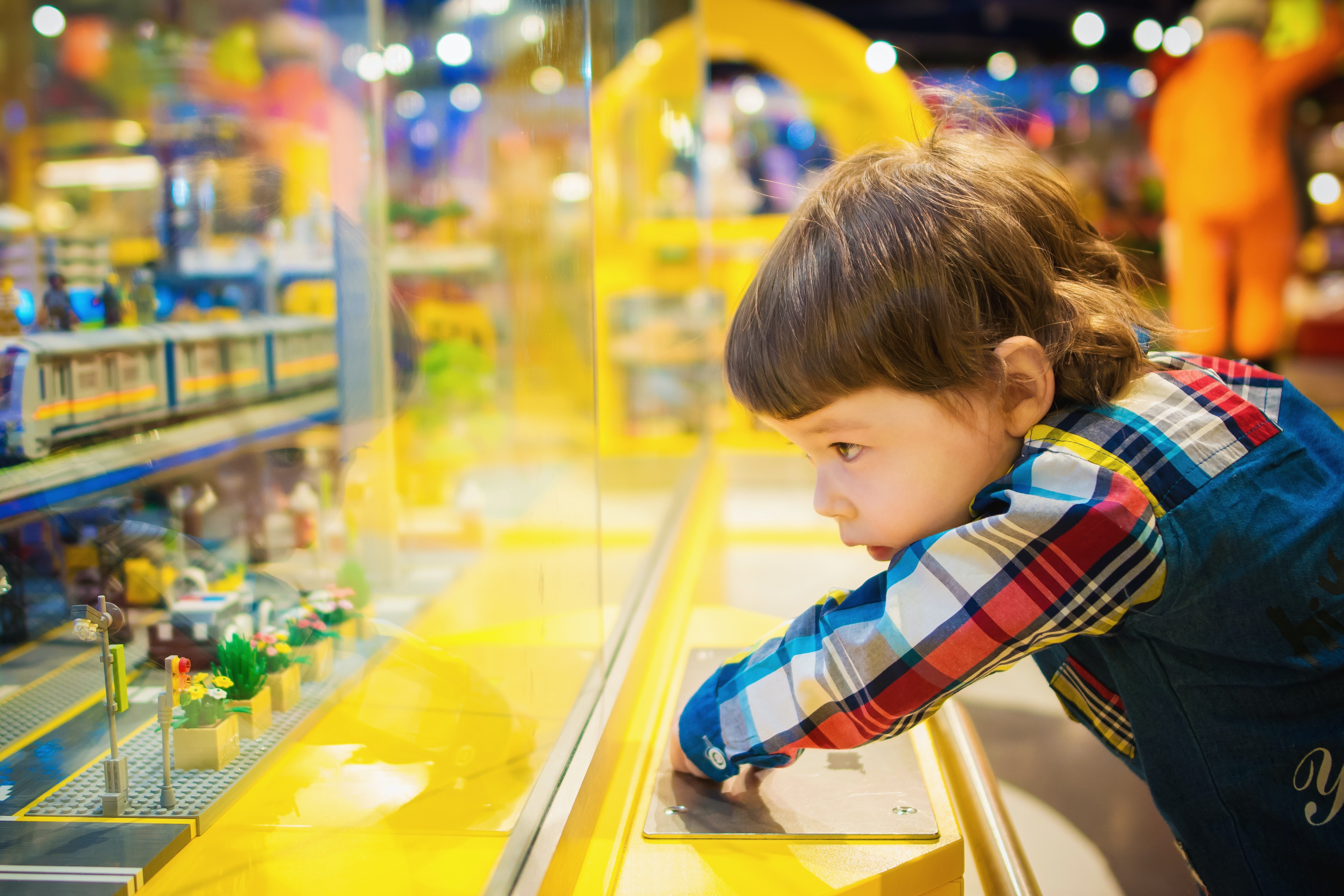 Little Ryan was running about in the store while his dad shopped in the other corner. | Source: Pexels
The lady immediately blocked OP's path when he turned to the cash counter. "Excuse me," he said and tried to move past her. But the woman jammed his way again. Assuming he and Ryan were obstructing the lady, OP apologized. But to his horror, that was not what she was after.
Some startling details came to light when the cops rummaged through the store's security camera footage.
She downright decided OP wasn't Ryan's father due to the differences in their skin tones. "That's not your child! He's white! And you're Mexican," she yelled.
Even when OP tried convincing her that she was scaring Ryan, she buffed her point asserting the boy was probably frightened of OP. Amid their altercation, the woman grabbed Ryan and raced to the exit.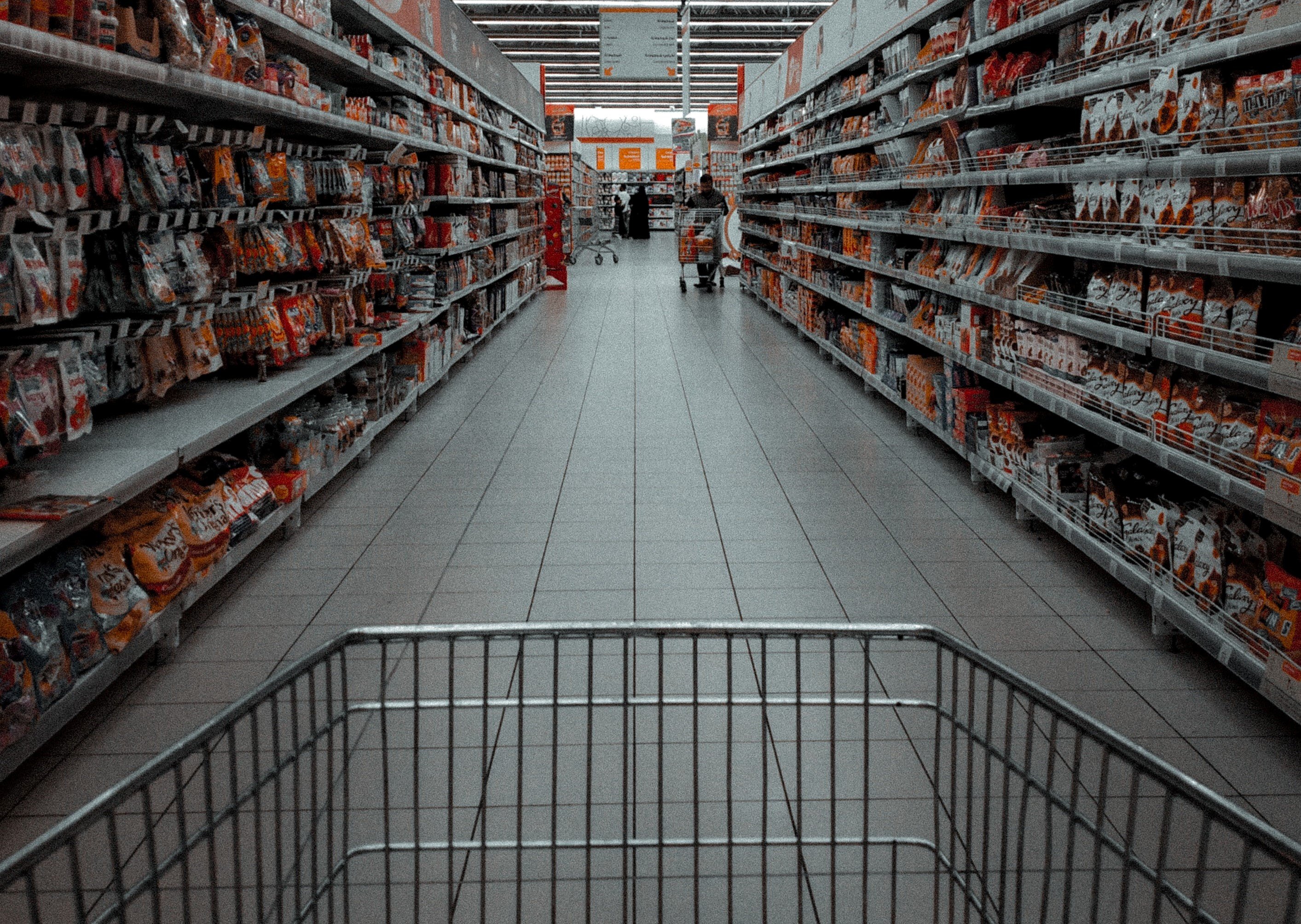 The old lady grabbed the boy & hurried to the exit. | Source: Unsplash
"Don't worry, sweetie, he won't hurt you, I promise," she said as Ryan bawled frantically. OP snapped to his senses and rushed after her, yelling for people to stop her. A worker got in her way just in time, and when asked, she insisted OP was trying to kidnap her grandson.
At this point, the store manager chimed in. After listening to both sides, he was confused about who to believe. Amid the altercation, two other ladies teamed up with the woman and accused OP of kidnapping the boy.
Despite OP showing them old pictures of him with Ryan, the three women insisted he wasn't the boy's father, but OP was a bit relieved when one of them called the cops.
Immersed in disbelief, he rang up his wife and asked her to come over. Shortly after, OP's wife arrived at the store about the same time the cops did.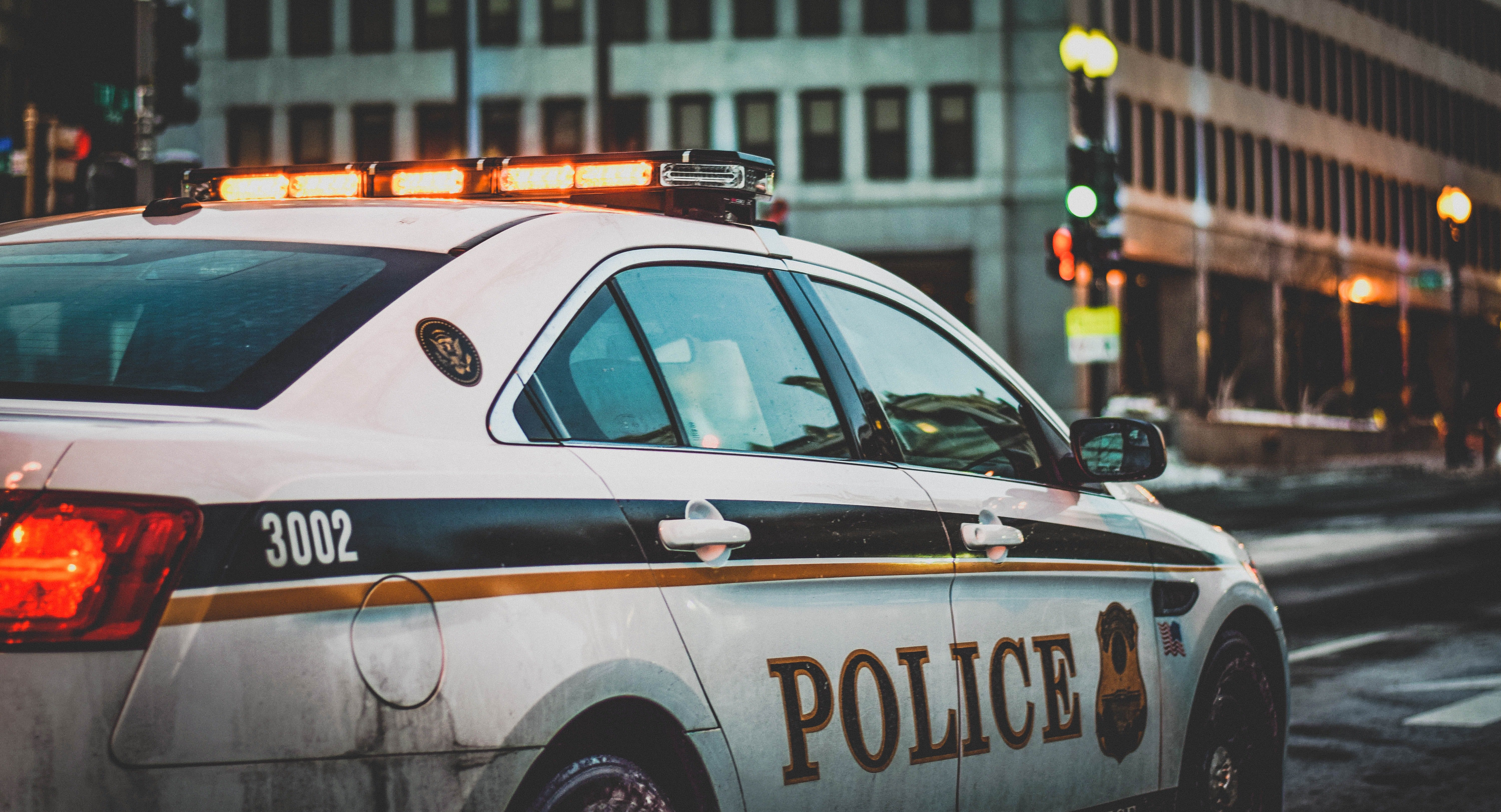 OP's wife arrived at the store around the same time the cops showed up. | Source: Unsplash
As soon as OP's wife saw her son in the old lady's arms, she stormed in rage to her. "Let him go…NOW," she told the woman. The lady claimed she was protecting Ryan from the abductor and the two women joined and fueled the old woman's statements.
When OP's wife told the cops she had no idea who the lady was, the officers and everyone around instantly realized that the woman wasn't the boy's grandma. However, the two women insisted OP's wife should thank the old lady for saving her son from the kidnapper.
OP's wife had no idea what they were talking about until one of them immediately suggested "he" needs to be arrested. Confused about who they addressed as the "kidnapper," OP's wife asked them to elaborate. In an instant, the three ladies pointed towards OP and she gaped in awe.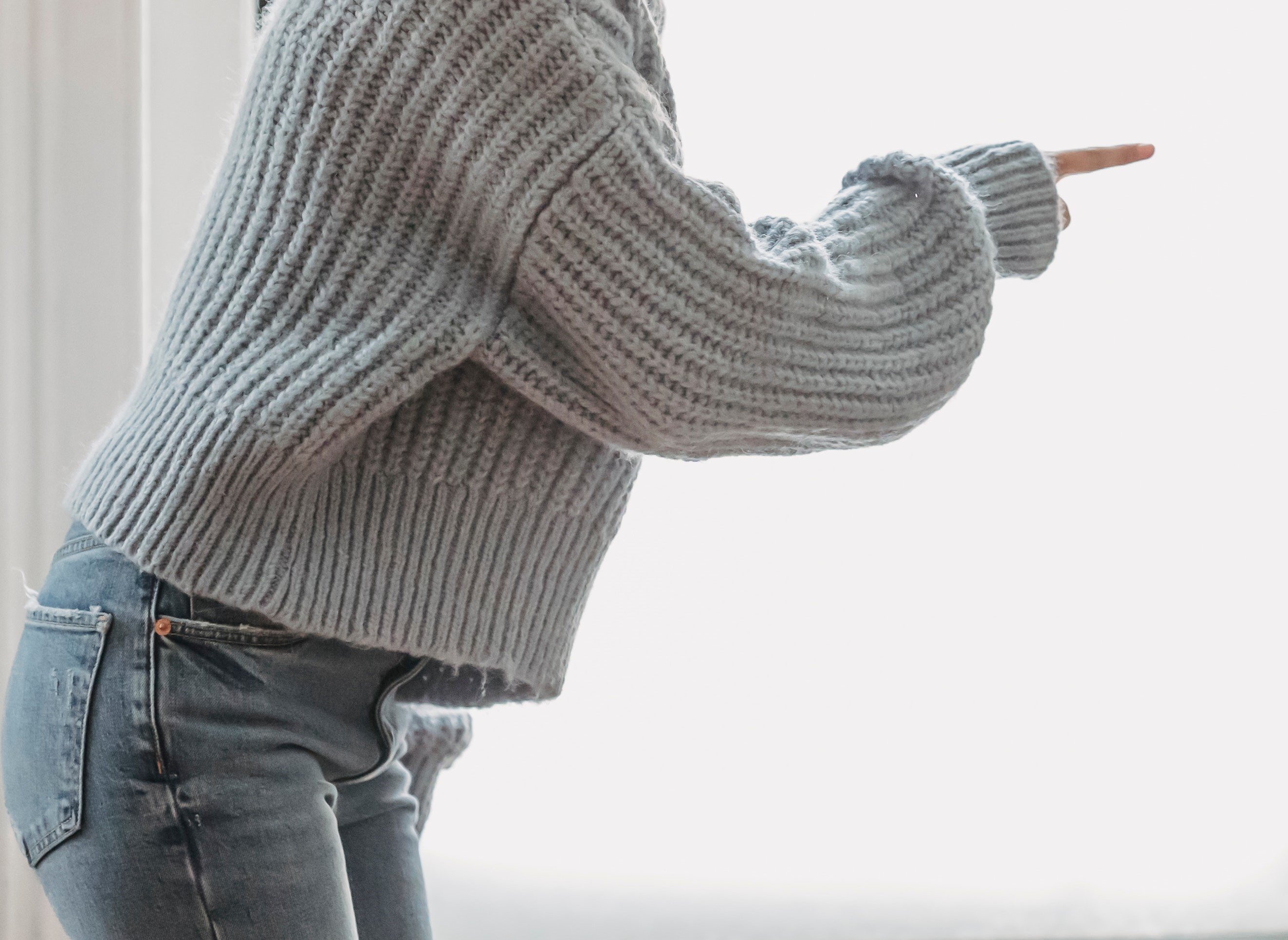 When the wife asked the women about the alleged kidnaper, they pointed towards OP. | Source: Pexels
"Oh, you mean my husband?!" she exclaimed.
Although the air was now clear, the women suspected OP and his wife were in this together, faking it to kidnap the boy. At this point, OP's wife lost her cool and lashed out at the women.
Amid the intense argument, the officer turned to the manager and asked for the security camera footage. It was there they witnessed OP pulling into the parking lot and taking his son to the store. Then they watched the old lady snatching the boy and fleeing.
OP couldn't resist when the officer asked him if he wanted to press charges. The three women were eventually charged with false police reports while the old lady faced the possibility of time behind bars. She was accused of attempted kidnapping, child endangerment, and false imprisonment.
While OP awaited the court date scheduled in October, he rummaged through the Redditors' opinions on his plight.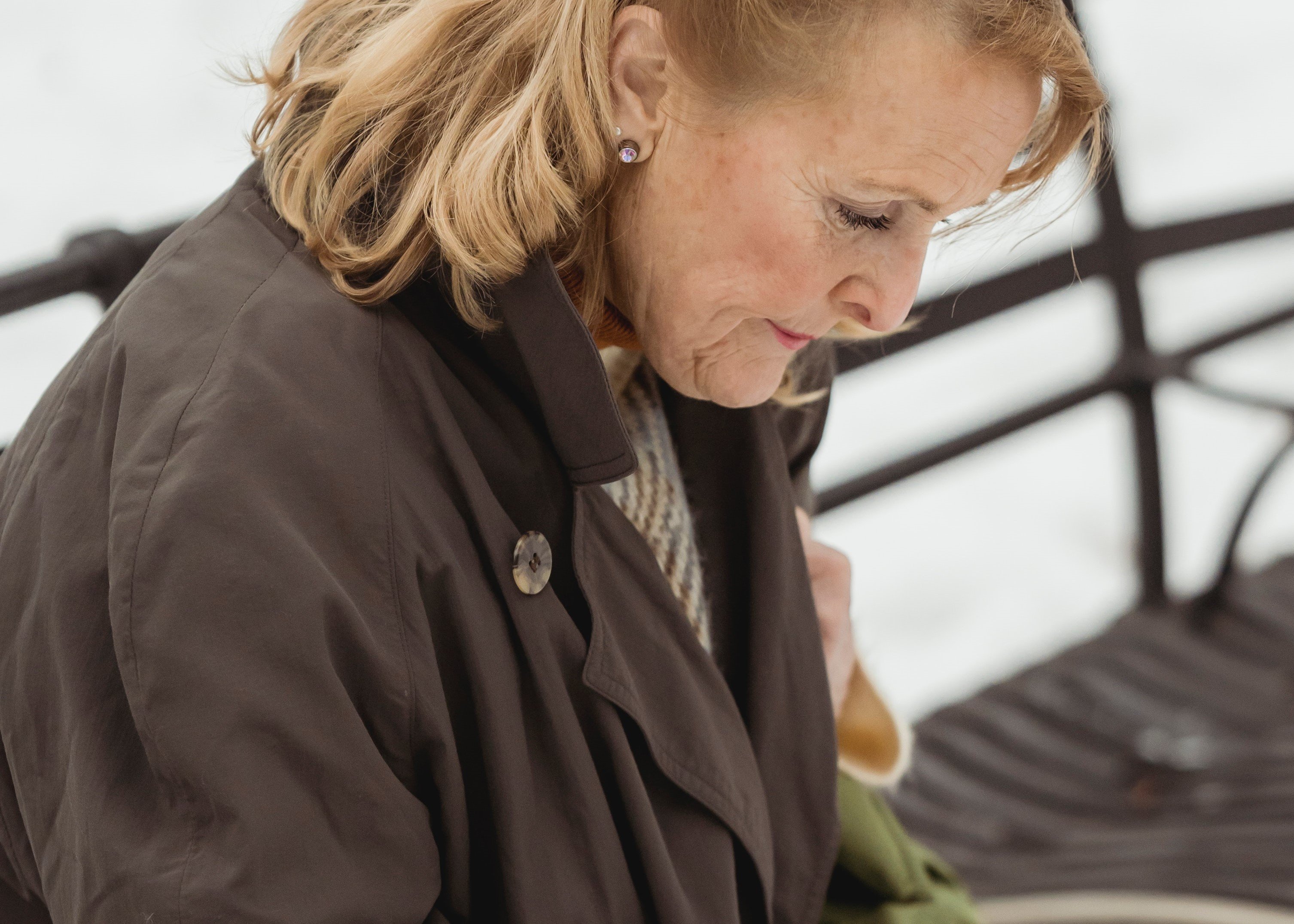 The old lady was accused of attempted kidnapping & false imprisonment, among others. | Source: Pexels
"The funny thing is, he could be white and your biological son at the same time," Redditor JiPaiLove stated, giving an insight into how it's unfair to judge people by their skin tones. User skydiamond01 agreed likewise and asserted:
"My kids have gotten "Your mom is white?????" a lot from their friends. My daughter especially. She has the darkest skin tone."
The discussion eventually earned an uproar from people who condemned the three women for their lack of knowledge on the concept of mixed marriages and blended families and their quickness to judge.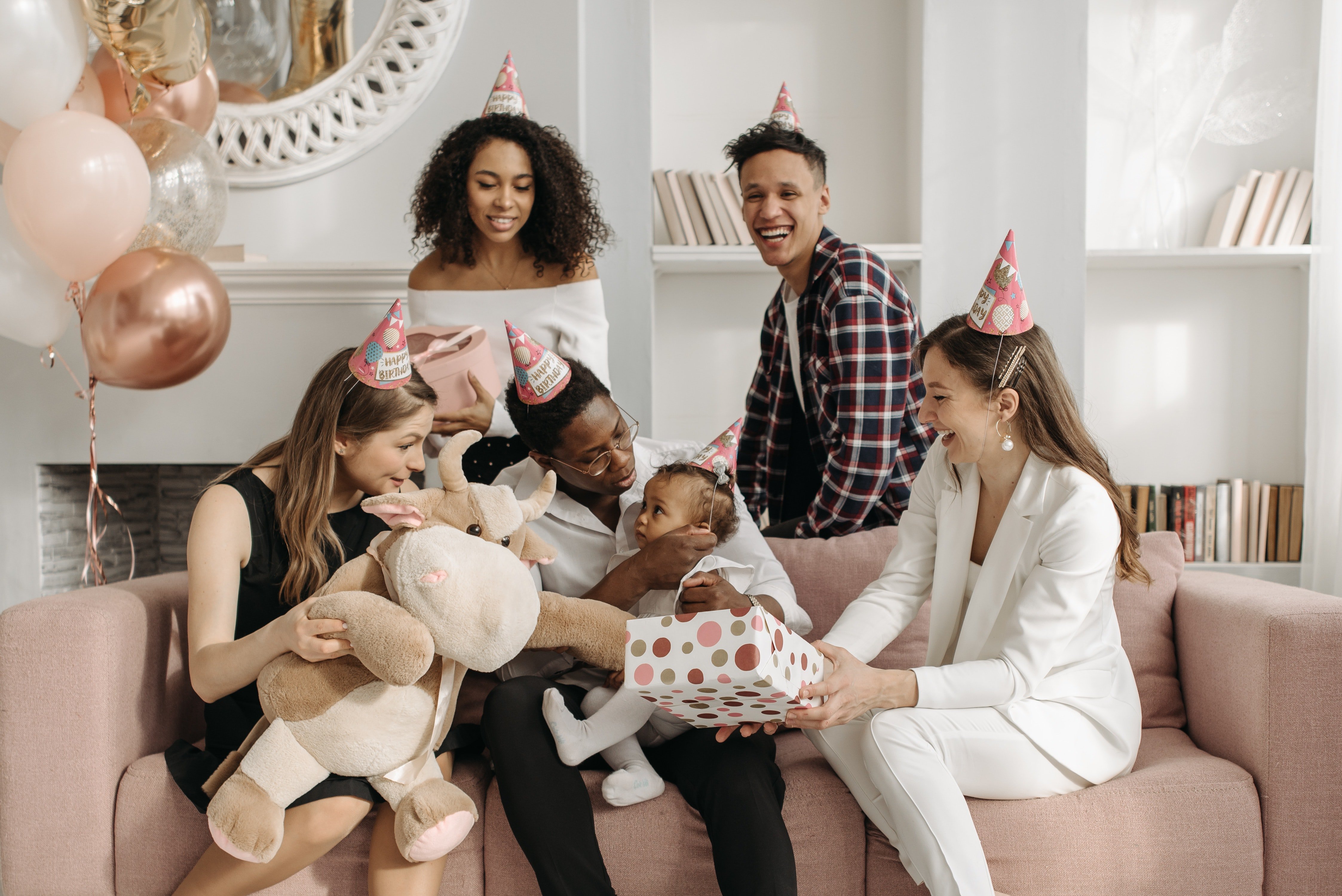 The internet roasted the three women for lacking knowledge on blended families & mixed marriages. | Source: Pexels
While the post amassed around 5K upvotes and many insightful thoughts, OP was comforted by the overwhelming reactions from strangers. Shortly after, he chimed in with a minor update.
"My family and I have moved from that area. I took an opportunity within my company, and it relocated us...After everything, we just decided to forget the past and just move on with our lives," he shared.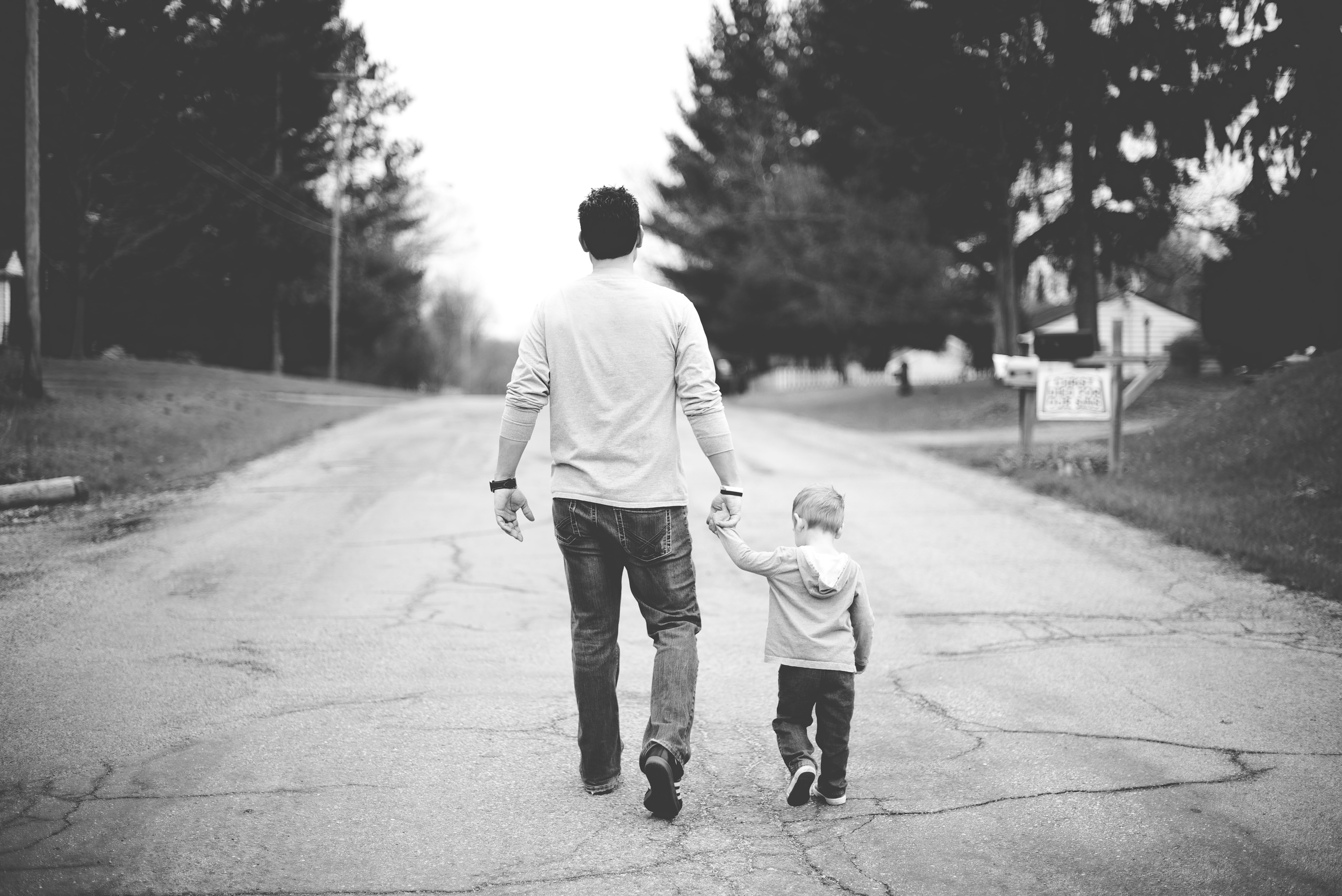 OP relocated with his wife & son to a new place. | Source: Unsplash
How would you react to someone judging you by your appearance?
OP said he couldn't overcome how the three women decided he wasn't his son's father after spotting the visible differences in their skin tones. While several people raced to give their perspectives on blended families and mixed marriages, some thought it was utterly unfair of the lady to have accused OP of kidnapping his son only because they looked different. How would you handle a similar situation?
Is it okay for people to compare children's physical features with their parents and spot the differences?
Several people who responded to OP's plight shared their experiences of encountering people who told them their children looked entirely different appearance-wise. Do you think it's acceptable to form assumptions based on such differences? Moreover, could it impact children negatively?
If you liked this story, here's one about a similar nightmare a mom encounters after a stranger steals her shopping cart with her baby girl in it.
All images are for illustration purposes only. Would you mind sharing your story with us? It might inspire & change someone's life. If you'd like to share your story, please send it to info@amomama.com.
Please fill in your e-mail so we can share with you our top stories!
news.AmoMama.com does not support or promote any kind of violence, self-harm, or abusive behavior. We raise awareness about these issues to help potential victims seek professional counseling and prevent anyone from getting hurt. news.AmoMama.com speaks out against the above mentioned and news.AmoMama.com advocates for a healthy discussion about the instances of violence, abuse, sexual misconduct, animal cruelty, abuse etc. that benefits the victims. We also encourage everyone to report any crime incident they witness as soon as possible.