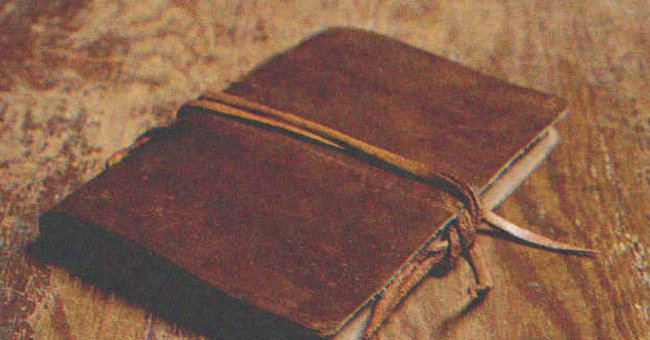 Shutterstock.com
After Father's Death, Daughter Finds Diary He Hid from Her for over 33 Years — Story of the Day
A young woman discovers her father's diary written 33 years before and the story she reads inspires her to make a difference in one suffering young boy's life.
Growing up without a mother had left a huge hole in Melissa Justin's life even though she was raised by an adoring, dedicated father. When Melissa grew up, she found herself determined to help children and nurture them.
Naturally, she became a primary school teacher. Her proud father applauded her decision and encouraged her. Then, when Melissa was thirty-five, her father passed away, and his death cast a light on her own past that would transform how she connected to children.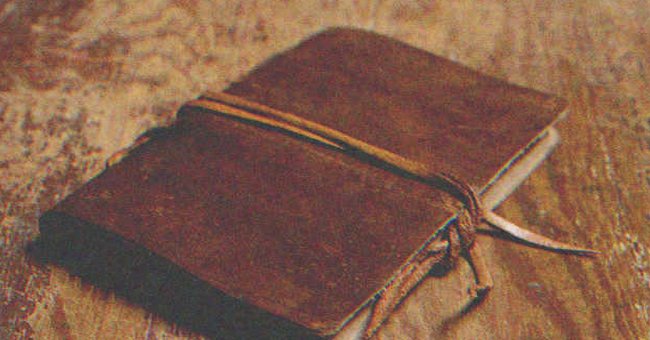 Melissa was stunned when she read her father's diary. | Source: Shutterstock.com
Melissa's father's death from a massive heart attack at the age of seventy left her alone in the world after her mother had died when she was just three. Melissa had been so young that she couldn't remember her mother, Leanne.
Then, when she was a teen, her grandparents had passed away, and since both her mother and father had been only children, she had no uncles, no aunts, no happy tribe of cousins.
Mothers and fathers put their children's well-being above their own.
All her memories of her mother were second-hand. They came from photographs and stories told by her father's and mother's friends. Leanne had been the love of Melissa's father's life and he had never looked at another woman.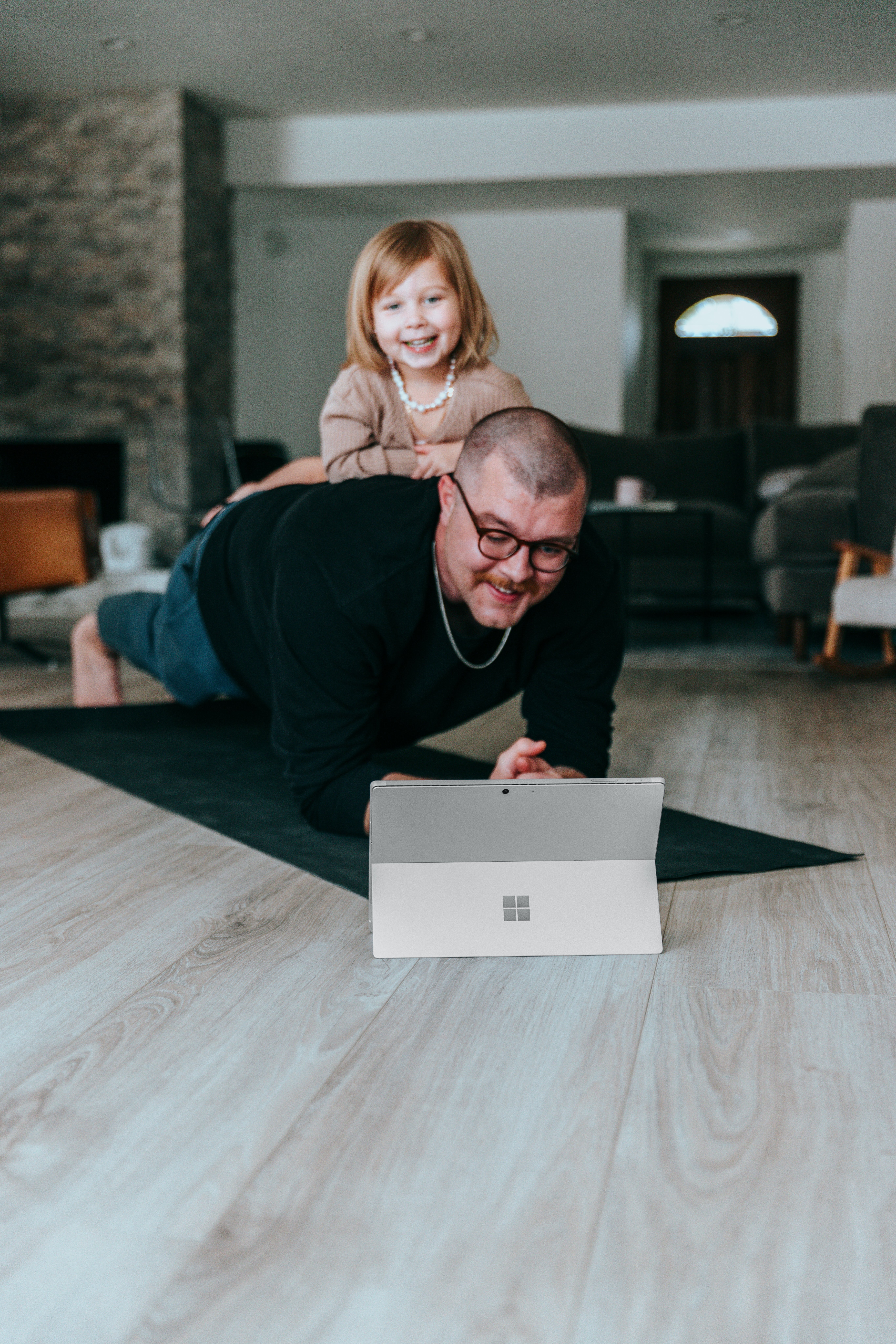 Melissa was raised by her father after her mother died. | Source: Unsplash
Melissa and her father had been extremely close, and now she would have to carry on without him. Two days after the funeral, she had to go to her father's house and pack up his belongings. What she found there would change her life.
In the drawer of her father's bedside table, she found an old journal. She opened it and saw that it started just weeks before her mother's death. She flipped through her father's memories of her as a two-year-old and his plans to take Leanne on a romantic getaway.
"Melissa will be staying with mom. I want this time with Leanne, just the two of us, like it was before..." Melissa looked up from the diary. Her father had wanted to get away from her? Then she continued reading.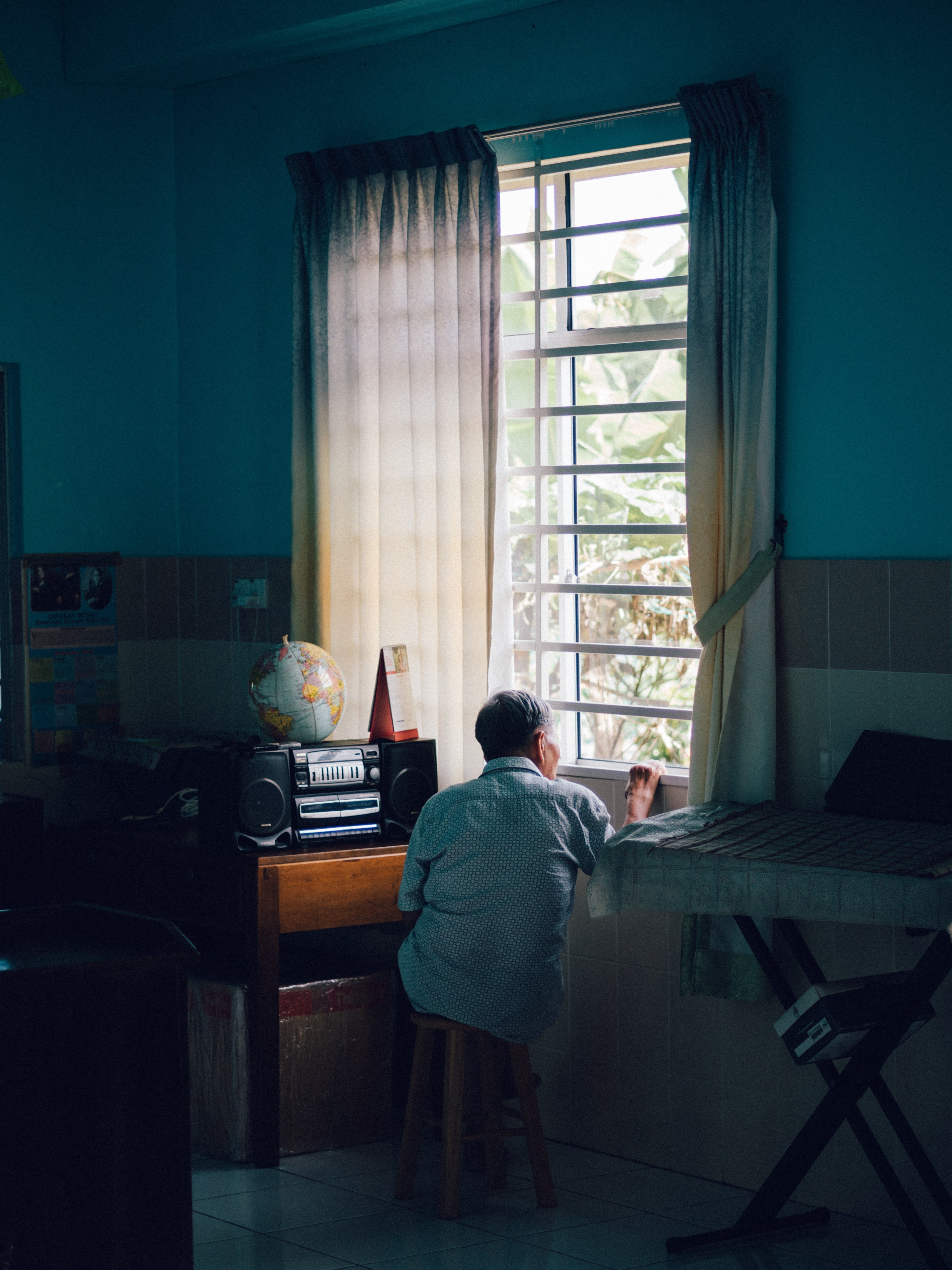 Melissa's father never got over his wife's death. | Source: Unsplash
"The doctors told me there is no hope, but I don't want Leanne to know. I want her to enjoy these last few months to the fullest, without fears or worries..." Her mother had been ill? Dying? But Melissa had always believed she'd drowned when their cruise ship sunk!
A few pages on, the mystery was solved. Her father told the terrible story of the shipwreck, of the passengers running for the lifeboats, screaming, of sitting with Leanne in his arms until a berserk passenger had torn her away, thrown her back onto the tilting deck.
He'd screamed and struggled, trying to get to his wife, to change places with her, but Leanne had clung to the ship's railing and smiled. "My love," she said, "Our baby needs you, and we both know I'm living on borrowed time. Look after our Melissa, love her for me!"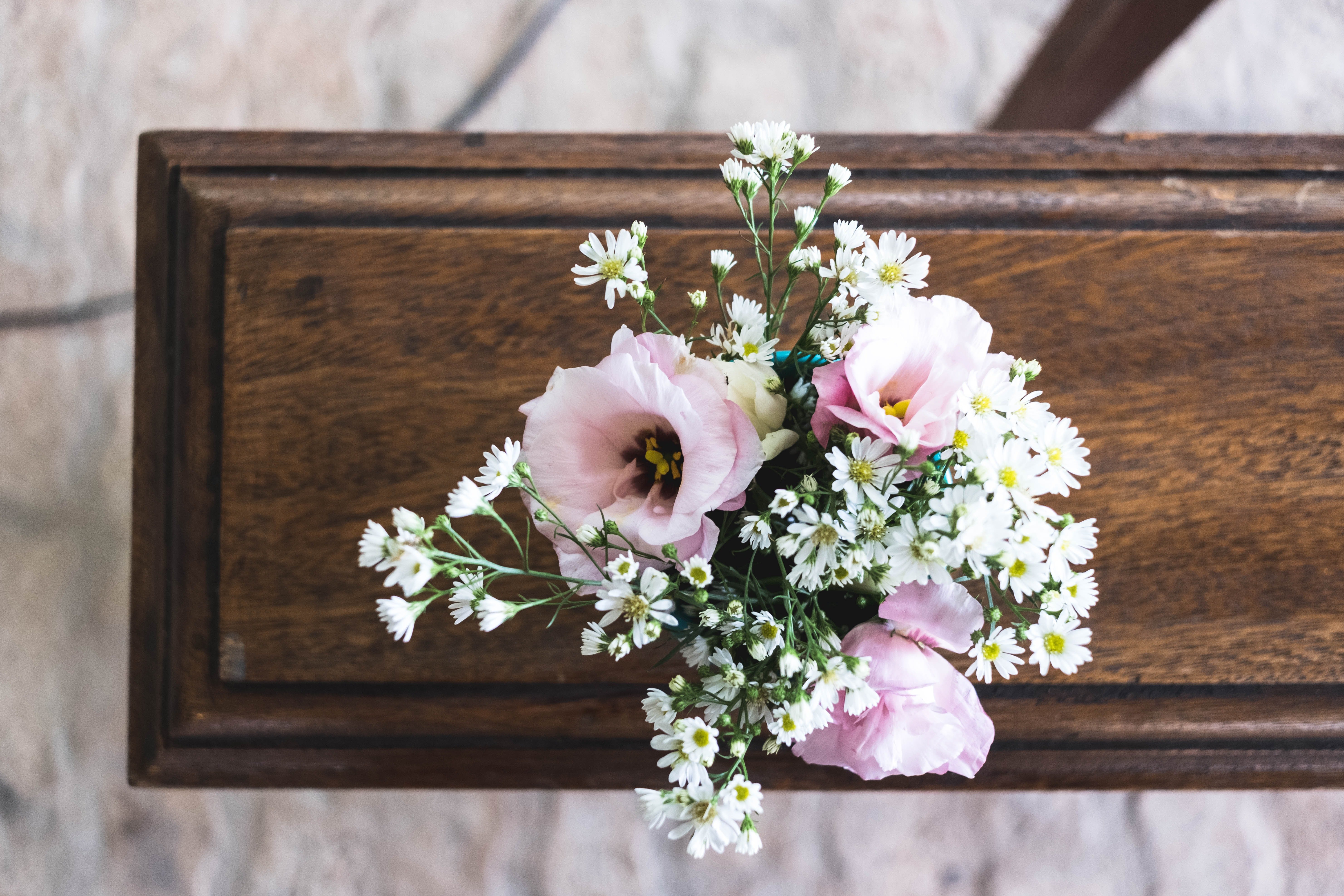 After the funeral, Melissa found her father's diary. | Source: Unsplash
Melissa's father went on to reveal that for the last thirty-three years he'd lived with the guilt of his wife's death, clinging to life only to make sure their daughter grew up healthy and happy.
His last entry, dated just days before his death, read: "Soon I'll be with my love, and my heart will finally be at peace." Melissa closed the diary with tears running down her cheeks.
A year later, Melissa told one of her classes the story, and asked them to imagine what the woman left on the sinking ship would have said, and the children shouted out their ideas, each one louder than the next.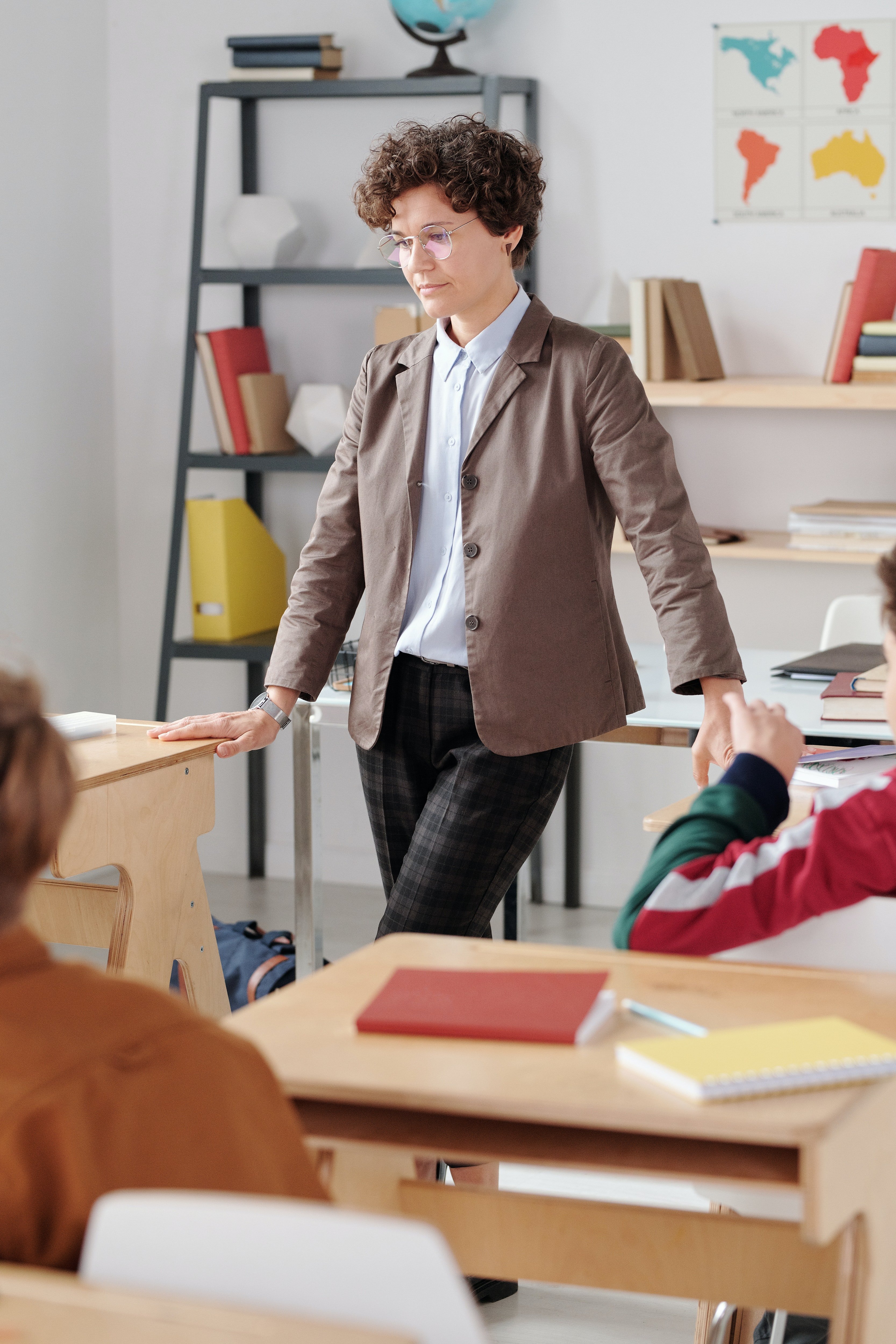 Melissa told her class the sad story. | Source: Pexels
"I should have divorced you!" cried one. "I hate you," cried another. "You're going to burn in hell!"
But Melissa noticed that one little boy at the back of the class was quiet and had tears in his eyes. She walked over to him and asked, "Freddy, what do YOU think? What did the mother say?"
Freddy looked up at her and said softly, "I think she said 'Look after the baby,' cause that's what my mom said to my dad when she died last year..."
Melissa put her arms around Freddy and they both cried for their mothers.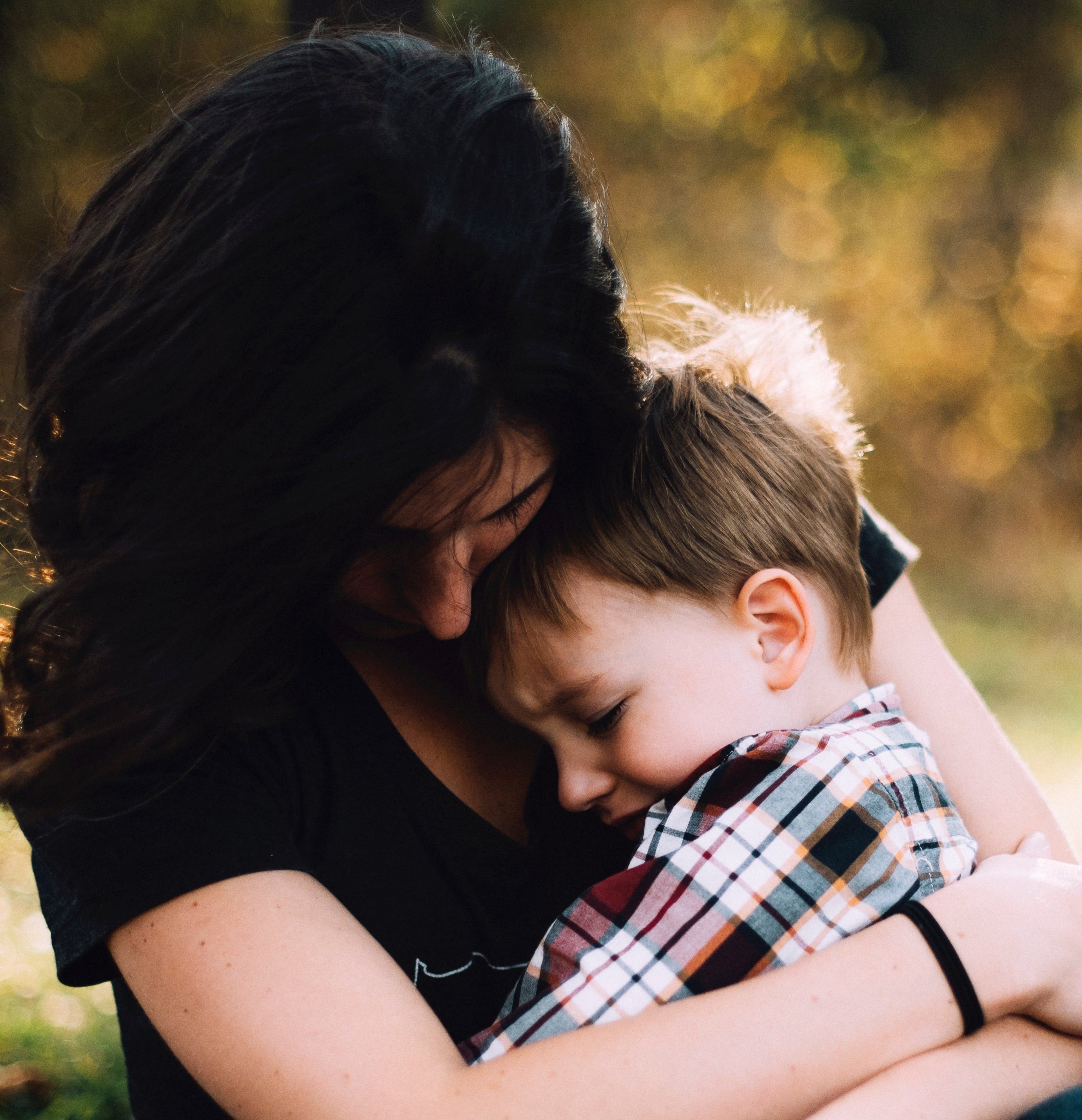 Melissa comforted Freddy for his loss. | Source: Unsplash
Melissa then told the class that Freddy was right. "Mothers and fathers put their children's well-being above their own, that is what being a parent is all about, and one day you too will be parents. On that day, I want you to look into your newborn son or daughter's face and remember this story, and know that is what unconditional love is all about."
That night, many of Melissa's students went home and threw their arms around their parents and held them tight. They started to understand the hard choices that parents are faced with and the wonderful power of a mother's love.
What can we learn from this story?
Mothers and fathers put their children's well-being above their own. Leanne knew that she was dying and that her daughter needed her husband, so she made the ultimate sacrifice.
A grief shared is a grief halved. Freddy was comforted by knowing that there was one person in the world who really did know exactly what he was going through because she'd suffered the same loss: his teacher, Melissa.
Share this story with your friends. It might brighten their day and inspire them.
If you enjoyed this story, you might like this one about an aspiring young actress who is astounded to discover she is an exact double of a TV star, so they decide to do a DNA test.
This account is inspired by our reader's story and written by a professional writer. Any resemblance to actual names or locations is purely coincidental. All images are for illustration purposes only. Share your story with us; maybe it will change someone's life. If you would like to share your story, please send it to info@amomama.com
Please fill in your e-mail so we can share with you our top stories!