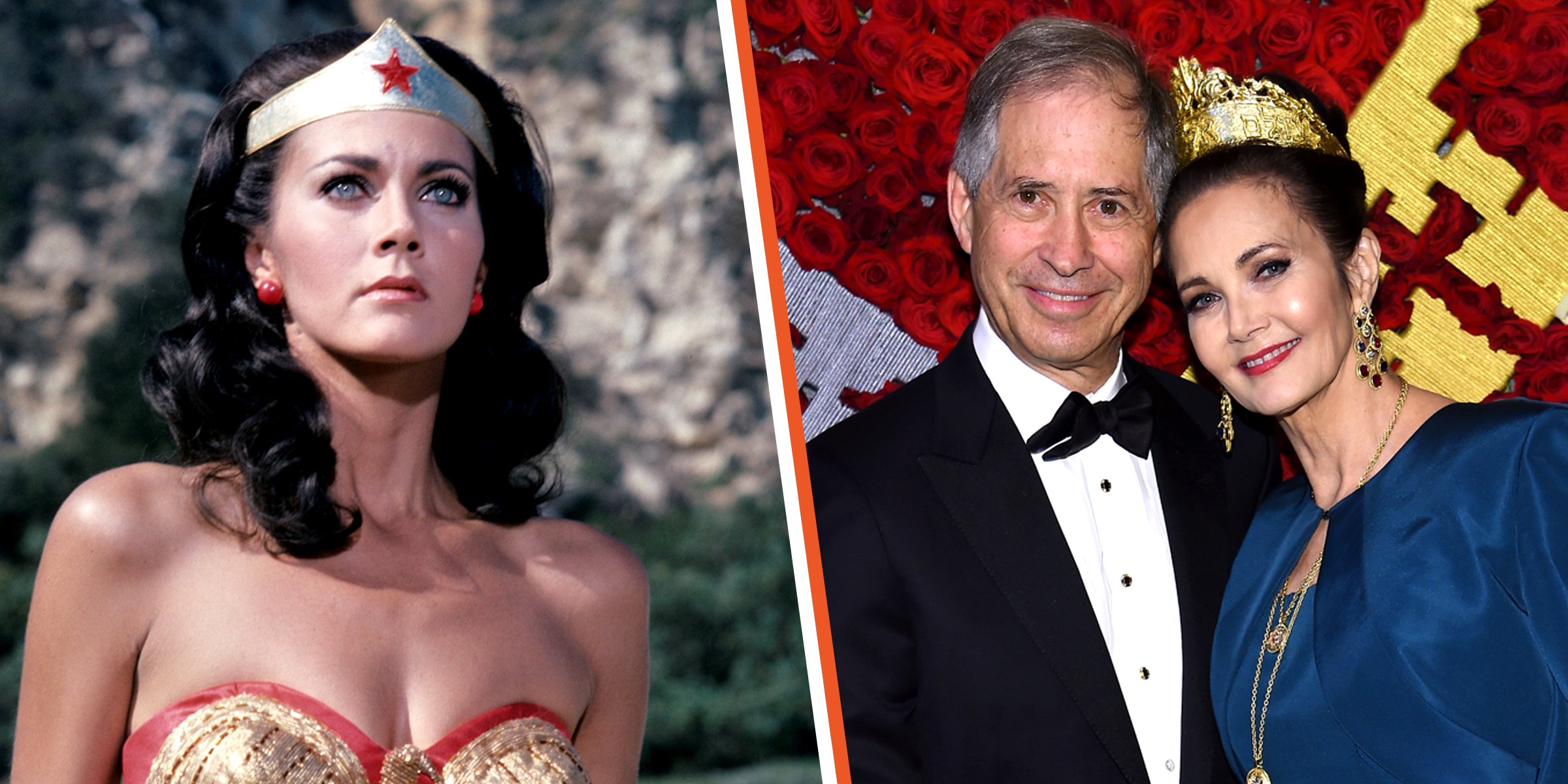 Getty Images
Lynda Carter Does Not Know Who She Is & Cries 3 Times a Day after Death of Husband of 37 Years
Over the years, the original "Wonder Woman" star Lynda Carter has proven that she is not immune to pain, like her on-screen act. The TV heroine once felt a love so strong that she lost her identity when it was gone.
The first-ever "Wonder Woman" actress and singer, Lynda Carter and her beloved partner, Robert A. Altman, were married for nearly forty years. Sadly, in February 2021, she witnessed the most devastating blow on her love life.
Altman succumbed to complications from a medical surgery and passed away at the Baltimore hospital, where he was being treated for myelofibrosis.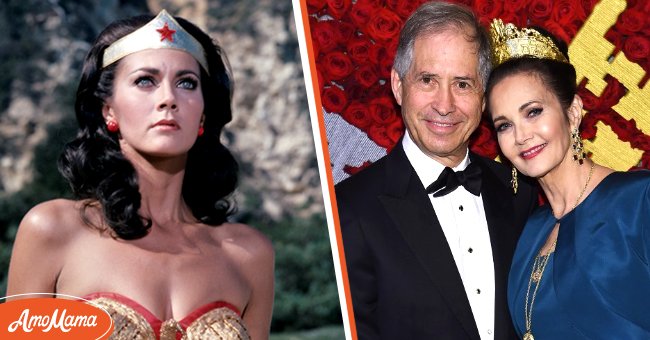 [Left] Portrait of Lynda Carter as "Wonder Woman;" [Right] Robert Altman and Lynda Carter at the Heavenly Bodies: Fashion & The Catholic Imagination Costume Institute Gala at The Metropolitan Museum of Art on May 7, 2018 in New York City. | Source: Getty Images
Carter was not prepared to lose the man she had promised her forever to, and his sudden death was overwhelming. While speaking on the "Tamron Hall Show," she explained that the grief got the best of her, and she would cry three times a day.
Carter felt lonely and frightened about life after Altman's death. She admitted to not being prepared to meet anyone new.
The "Wonder Woman" star also explained that coping with grief was more manageable over the past months when she looked at how Iman, David Bowe's widow, handled her husband's untimely death in 2016.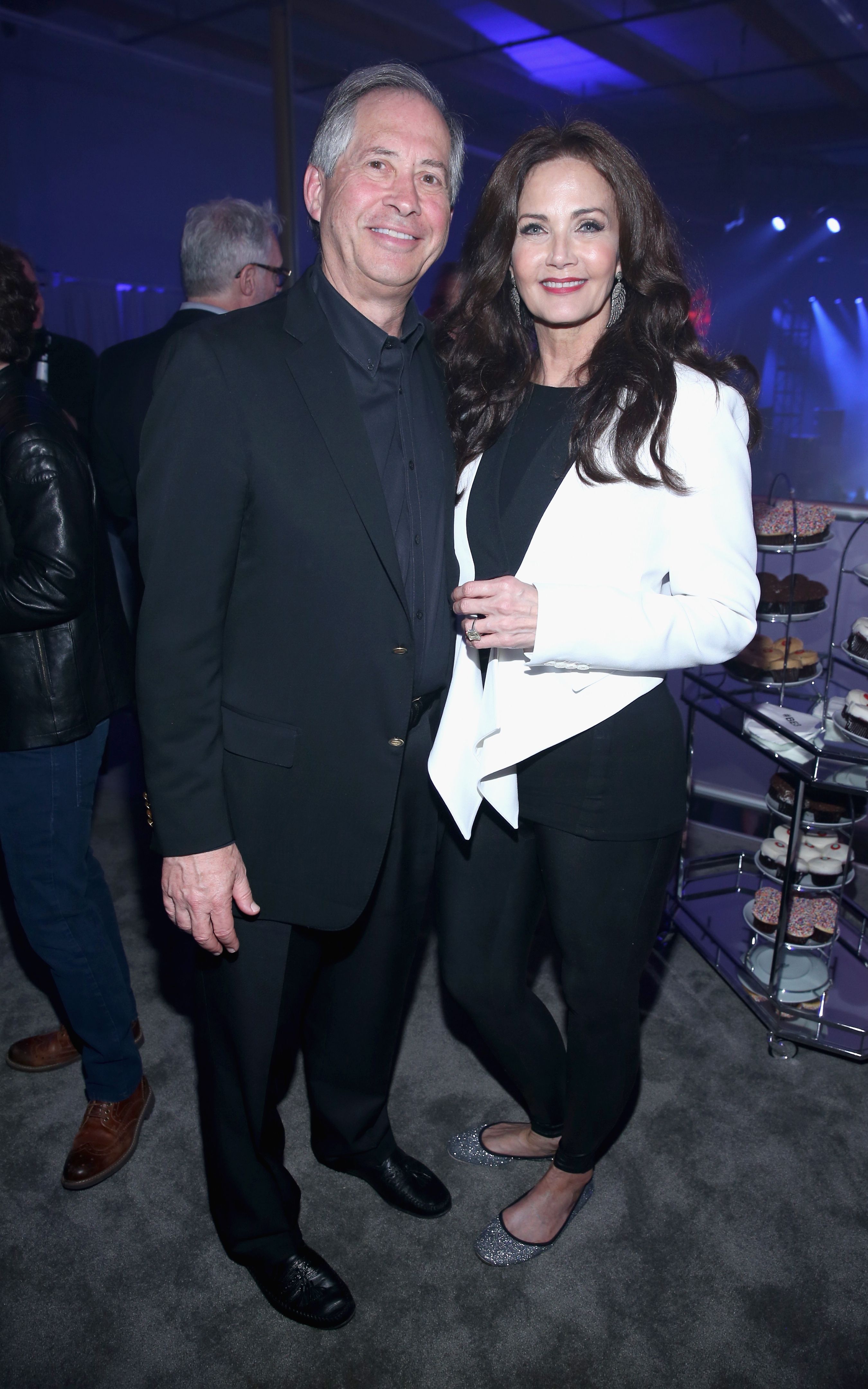 Robert A. Altman and Lynda Carter at Bethesda Softworks' new video game experiences at its E3 Showcase and BE3 Plus event in Los Angeles, California | Source: Getty Images
Following the cue from Iman, the actress became more interested in celebrating her husband's legacy. It helped her overcome the sadness and emotions that welled whenever Altman's name came up.
Four months after his death, Carter shared an adorable throwback snap where they shared the perfect embrace. In the caption, she declared her admiration and gratitude towards Altman, concluding the comment with, "we miss you every moment. I love you, babe."
Very recently, while celebrating the deceased's posthumous 75th birthday, she shared a black and white photo of them as a much younger couple.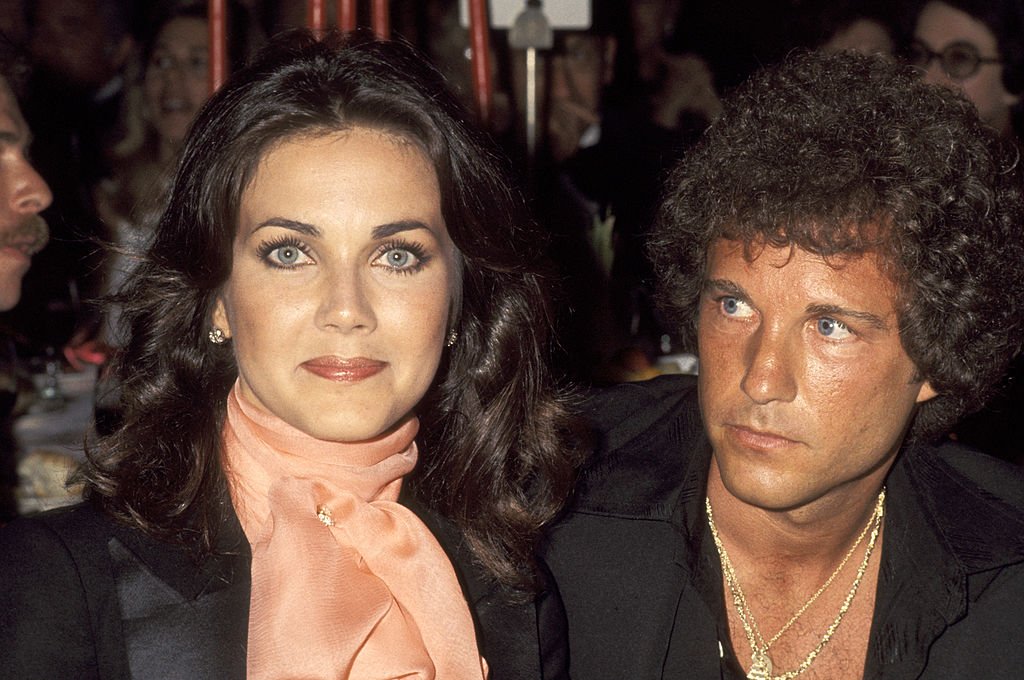 Actress and singer Lynda Carter and Ron Samuels at the Salute to Elizabeth Taylor and Jack Warner by Jewish National Fund Banquet at Beverly Hilton Hotel in Beverly Hills. | Source: Getty Images
This time, while wishing him a happy birthday, she confessed to missing him dearly. Carter also laced the message with a heart-melting proclamation of her undying love for him. She wrote:
"If I were up on a mountain today, I would sing to you through the mountain's canyons. Instead, I woke to the dawn, over the ocean, and sang my heart and love to you."
In addition to celebrating the eternal love shared with her husband of many years, the widow claimed she intends to rediscover herself without Altman in the picture.
HOW LYNDA CARTER MET HER DARLING HUSBAND
Carter married Altman, an entrepreneur, and lawyer, in 1984, and while their marriage remains an inspiration to many, it had its share of challenges.
The couple met in 1982 at a cosmetics company's event with Carter as the ambassador. The attraction was instant, and three days after a dinner date, a romance that would last for decades brewed.
This happened after Carter's failed marriage to Ron Samuels, a producer. At the same time, she struggled with alcohol addiction but successfully overcame it following her second marriage to a young lawyer, Altman.
Carter confessed that her second husband begged her to give up the addiction for their family. Eventually, she sought therapy and lived healthily.
The pair moved to Washington, D.C., where they continued to reside for many years. They welcomed kids, a daughter, Jessica, and son, James, who made their dad proud before his death by pursuing impressive careers.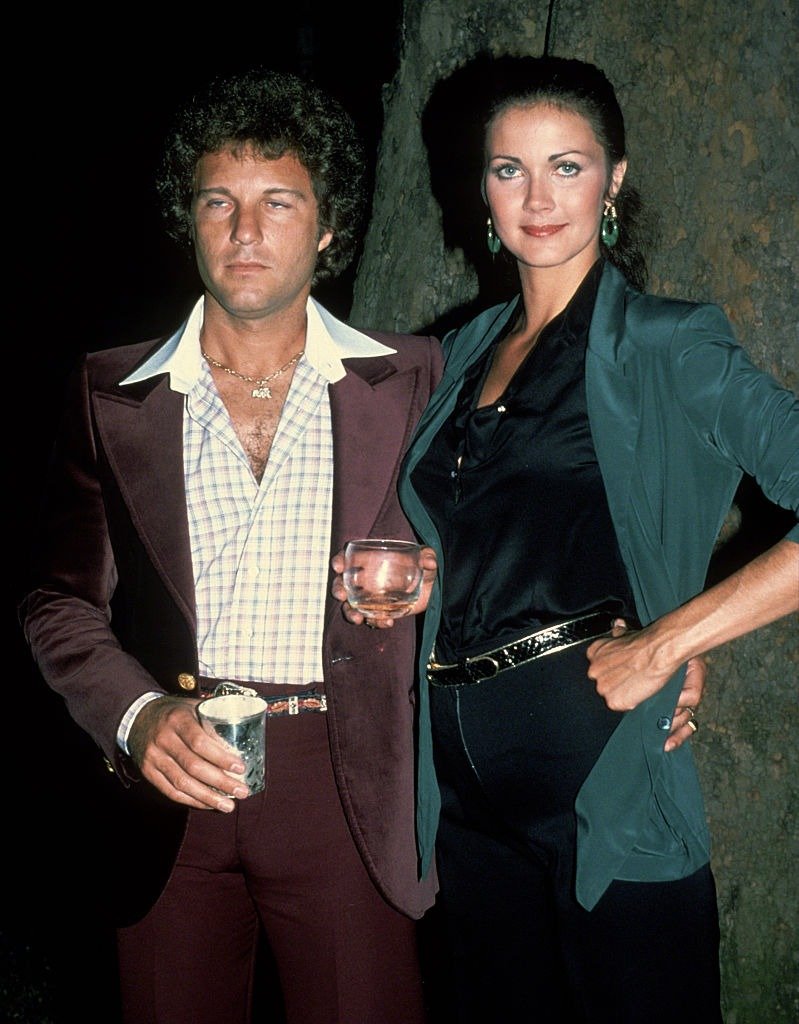 Actress Lynda Carter and her former husband Ron Samuels in New York City, 1979. | Source: Getty Images
LYNDA CARTER'S 37 YEARS WITH ALTMAN
While Altman influenced his wife to make a healthier choice and quit alcohol abuse, the on-screen superhero was dedicated to being the best partner.
In 1991 when the entrepreneur needed her support, she never weaned. Altman was convicted of fraud in the Bank of Credit and Commerce International bank scandal, yet Carter remained unflinching in her loyalty to her husband.
She cleared his name through her comments about Altman's personality, labeling him an impressive family man and friend. Blaine Trump, who interviewed the actress, applauded her loyalty, adding that the trait is embedded in her DNA.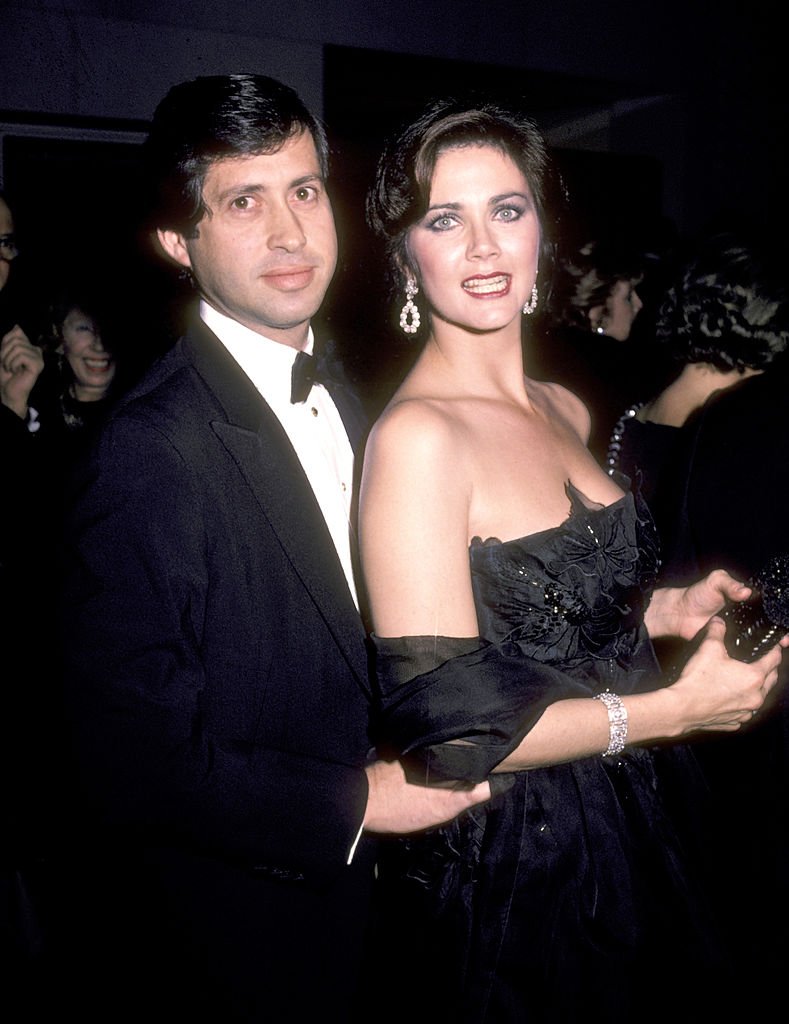 Actress Lynda Carter and her first husband Ron Samuels circa 1979 in New York City. | Getty Images
After a five-month trial, Altman was acquitted, and Carter, who attended every court session, proudly talked about how they weathered the storm.
The mother of two confidently admitted that she had learned some lessons and would like to work on scripts that portrayed a woman as an overcomer.
Despite the urge to share her story through a movie role, the actress once took some time off the entertainment scenes after her Amazon princess role.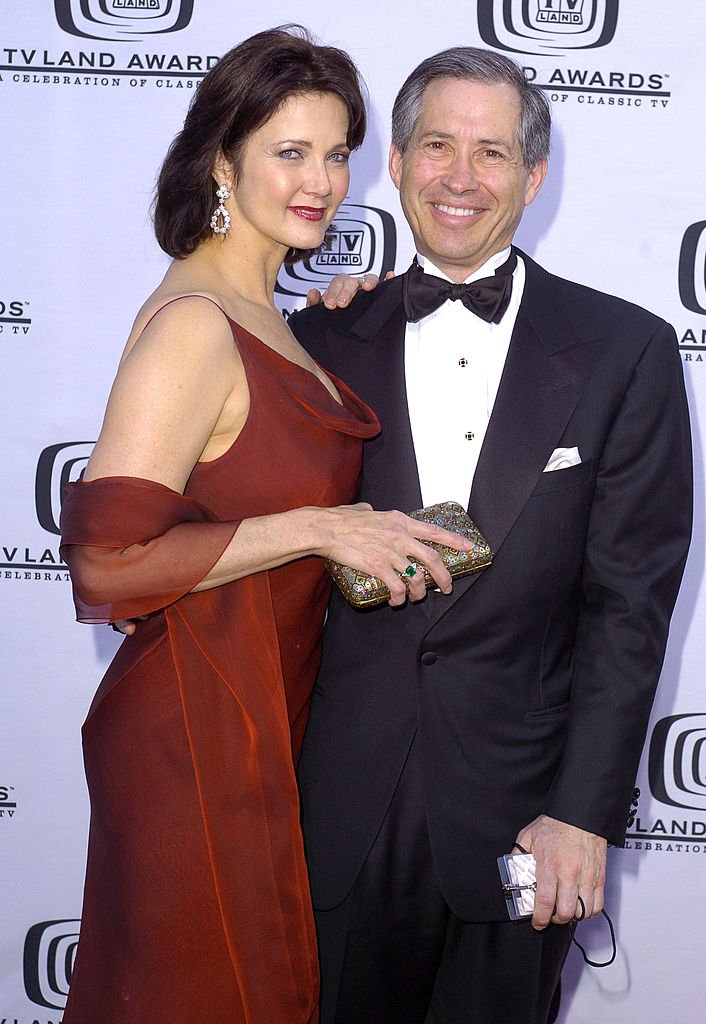 Actress Lynda Carter and former husband Robert Altman attend the 6th Annual Kennedy Center Honors Gala, Honoring Elia Kazan at Kennedy Center in Washington D.C. | Source: Getty Images
Carter explained that although she had roles, a substance was missing in her life. So, following her marriage and motherhood journey, she filled the void, settling into family life. Since then, the actress has starred in very few on-screen productions while advancing her music career.
Thankfully, the years she sacrificed for her offspring paid off as they shared an inseparable bond with their mother. Jessica, the "Wonder Woman" star's doppelganger, is ever willing to support her mother.
In 2018, Carter's daughter, alongside her husband and son, accompanied her to the red carpets where she received her star on the Hollywood Walk of Fame.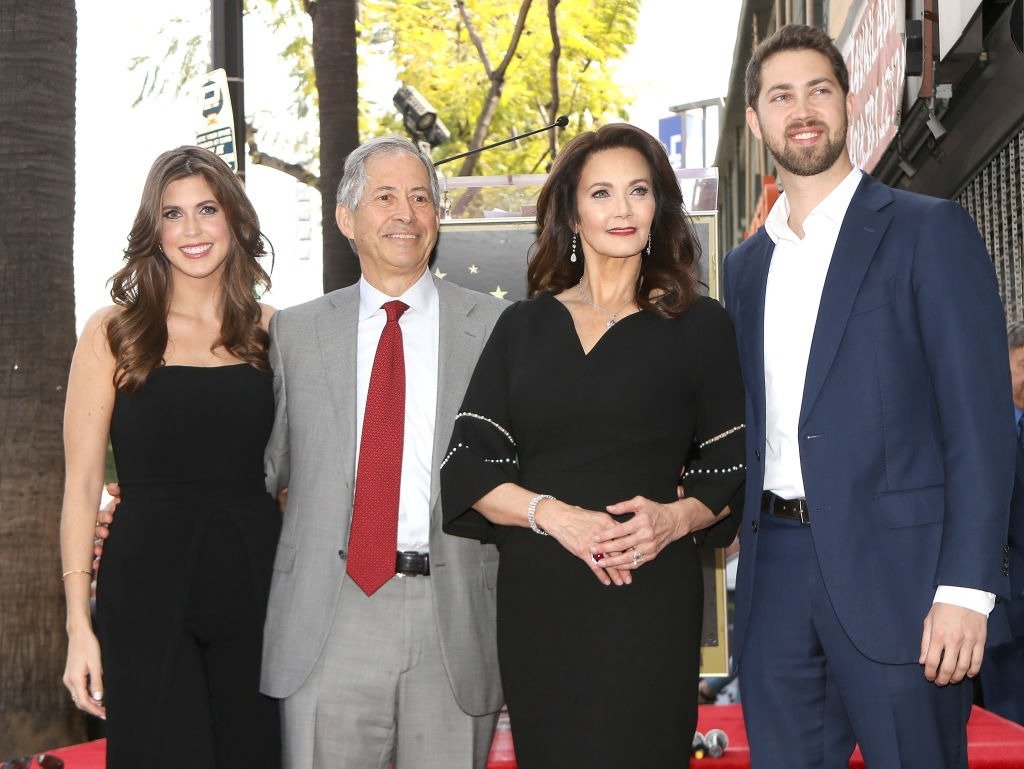 Actress Lynda Carter with her husband, Robert A. Altman and their children, Jessica Altman and James Altman at the ceremony honoring Lynda Carter with a Star on The Hollywood Walk of Fame held on April 3, 2018 in Hollywood, California. | Source: Getty Images
Apart from having each other's backs, Carter and Altman's kids have exceptionally brilliant personalities. Their firstborn James inherited his dad's interest in legal matters and business.
He is an attorney and the Director of Publishing Operation at his ZeniMax Media firm. In his free time, he enjoys working as a photographer.
On the other hand, Jessica is her mom's twin! She is a successful singer and songwriter. However, she has a similar passion for law.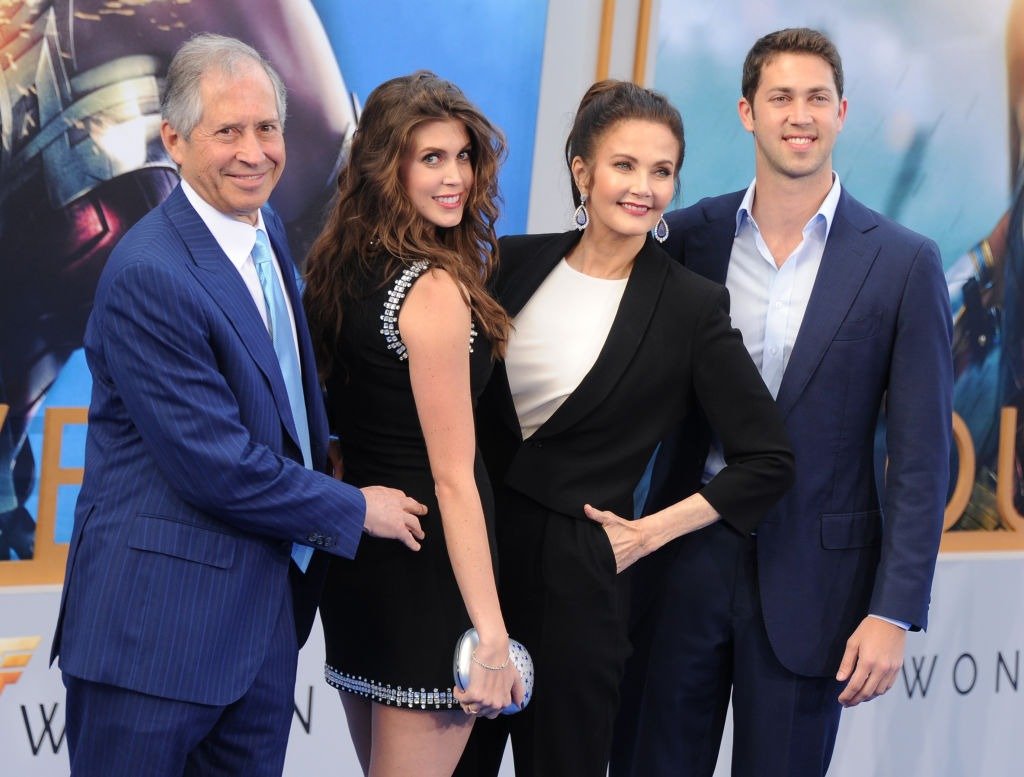 Actress Lynda Carter with her husband Robert A. Altman and their children Jessica and James Altman at the premiere of Warner Bros. Pictures' "Wonder Woman" at the Pantages Theatre on May 25, 2017 in Hollywood. | Source: Getty Images
Like their mom, the siblings have continued to honor the memories of their father. Thankfully, they learned a lot from his impressive personality and career before his death, and the siblings are consolidating his legacy.
Altman was an inspirational figure with a remarkable business sense. He created ZeniMax Media with Christopher Weaver of Bethesda Software in 1999.
They jointly developed video games including "Rage," "Duke," "Dishonored," "Prey," "Wolfenstein," and "The Elder Scrolls." After more than two decades of operating, the company was sold to Microsoft in 2020.
Please fill in your e-mail so we can share with you our top stories!