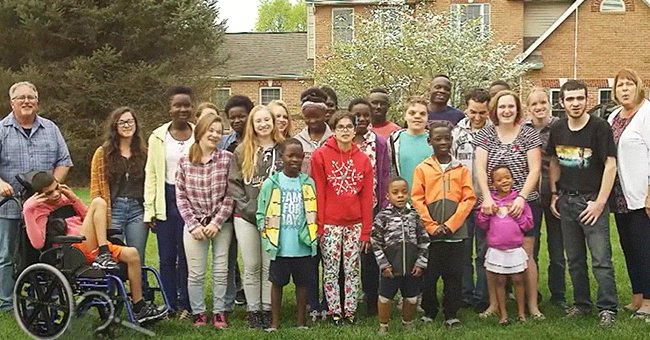 youtube.com/Inside Edition
Parents-Of-6 Adopt 32 Children to Give Them a Chance to Live and They Don't Plan On Stopping
Raising children is hard enough. But, one couple decided to take it to the extreme. The terrifying question is, are they looking after this large number of children the way they deserve?
Jeane Briggs from West Virginia always dreamed of adopting children. She had no idea how large her dream would grow.
The mom said her faith is her core reason for following this road. Briggs believes that all kids should have families that love them.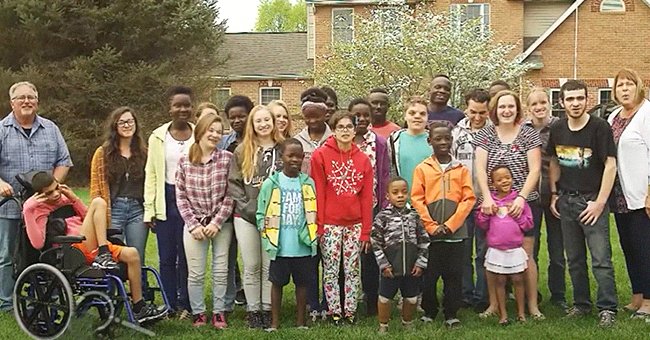 Jeane and Paul Briggs with 24 of their 32 children. | Source: youtube.com/Inside Edition
Intent on having children when she grew up, she tested a man she was interested in romantically. Speaking about Paul, who she met at a Christian camp, Jeane remembered:
"My first date with him was a babysitting job, so I could tell if he would be good with kids."
Luckily, he passed. So, they got married as Paul Briggs promised to be by her side forever. Of course, they had many children -- an understatement at best.
THE ONE THAT STARTED IT ALL
On top of their six biological children, these parents adopted 32 children, starting with Abraham. In 1985, Jeane was shown a picture of the 2-year-old blind Mexican boy. She said:
"I knew instantly that we should adopt him."
Abraham had been living in an orphanage. He was abused to the point of brain damage. Now, along with his 31 fellow adoptees who also found their way to Jeane and Paul's home, he had a chance to lead a better life.
Raising this many children comes with challenges. These issues include maintaining healthy day-to-day living. So many of these kids faced trauma and have disabilities making it more difficult. Money problems are also a struggle. Jeane said:
"People will say, 'Well, how do you love that many kids? How can you have enough time?' Well, whatever we can give is way better than they ever would have had."
The family has managed to cope with a clever system. This includes precise times set for the children regarding their daily routine. All these vary from the time they get to play all the way to chores.
When it comes to money, the father receives an adoption fund from his work, providing $10,000 for each kid.
They also make use of the adoption tax credit. At the same time, Jeane and Paul claim they don't use government assistance.
Despite these challenges, these parents have done a great job. This is made clear by their kid's many achievements.
Abraham, for example, is now a thriving musician and composer in West Virginia. He also has a loving girlfriend.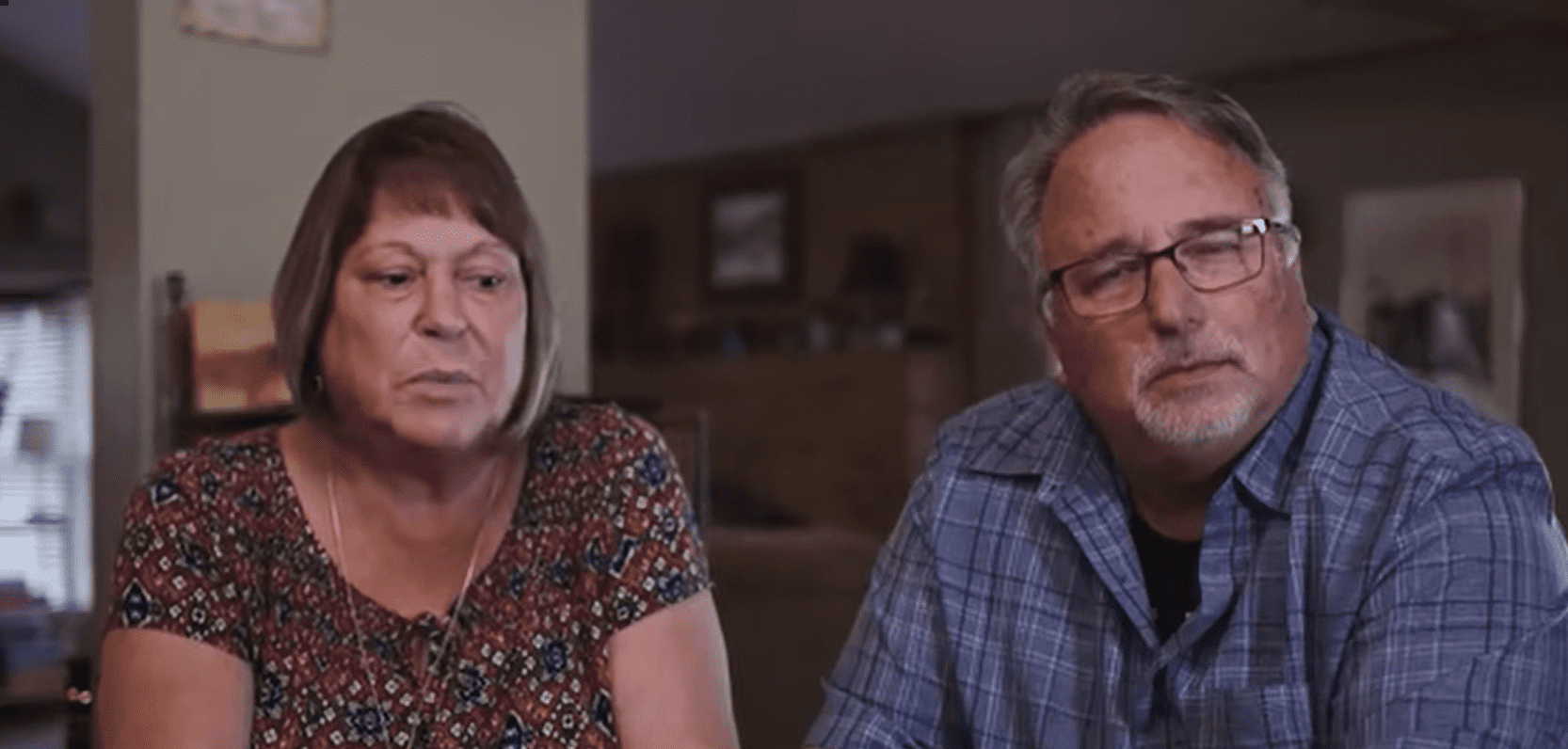 Jeane and Paul Briggs. | Source: youtube.com/Inside Edition
In 2019 Isaiah, Zeke, and Levi, all from Ghana, were labeled as soccer stars. They were making plans to play in the Olympic development teams.
These examples are only the beginning of what all these ambitious kids have achieved by making sure to take advantage of their new circumstances.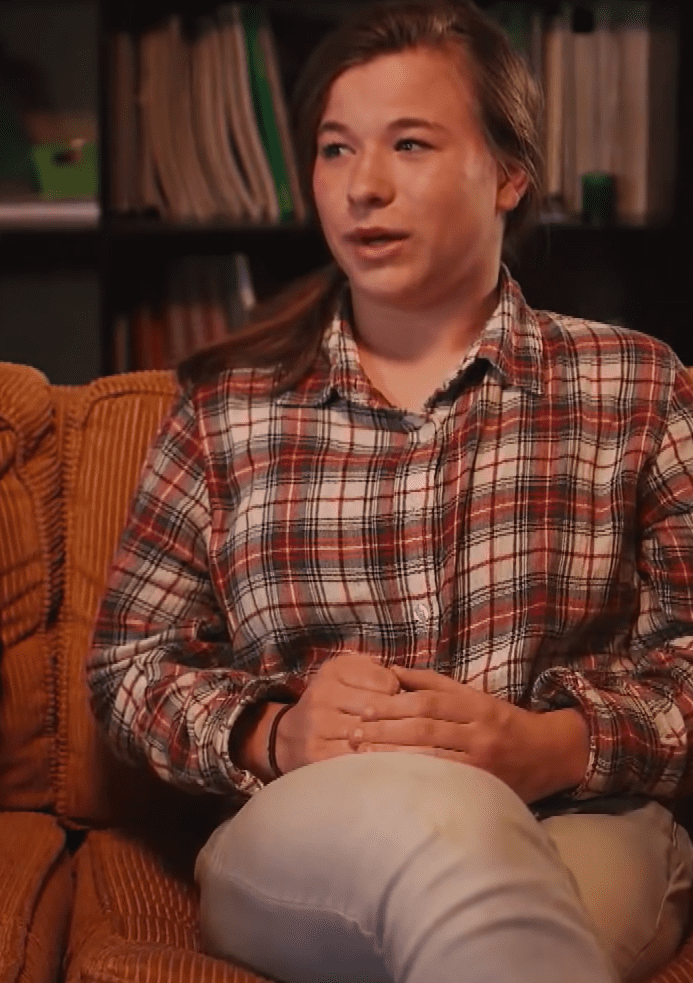 Jeane and Paul Briggs' adoptive daughter Mya. | Source: youtube.com/Inside Edition
This success all hails from children who lived in harrowing circumstances. One of the adoptive daughters, Mya, stated:
"If I was in Russia, I probably would have died because I have had 12 families that rejected me because of my polio."
She expressed that she believes God is why she and her adoptive parents found each other.
You may think that Jeane and Paul feel that they need a break, but they are not slowing down. Jeane expressed:
"I just enjoy it... I say to my kids, you're the very air I breathe, so I need you, I need that oxygen."
What do you think of this couple and their many children? Do you find it to be impractical and irresponsible? Or, do you think they are selfless and strong parents?
Please fill in your e-mail so we can share with you our top stories!