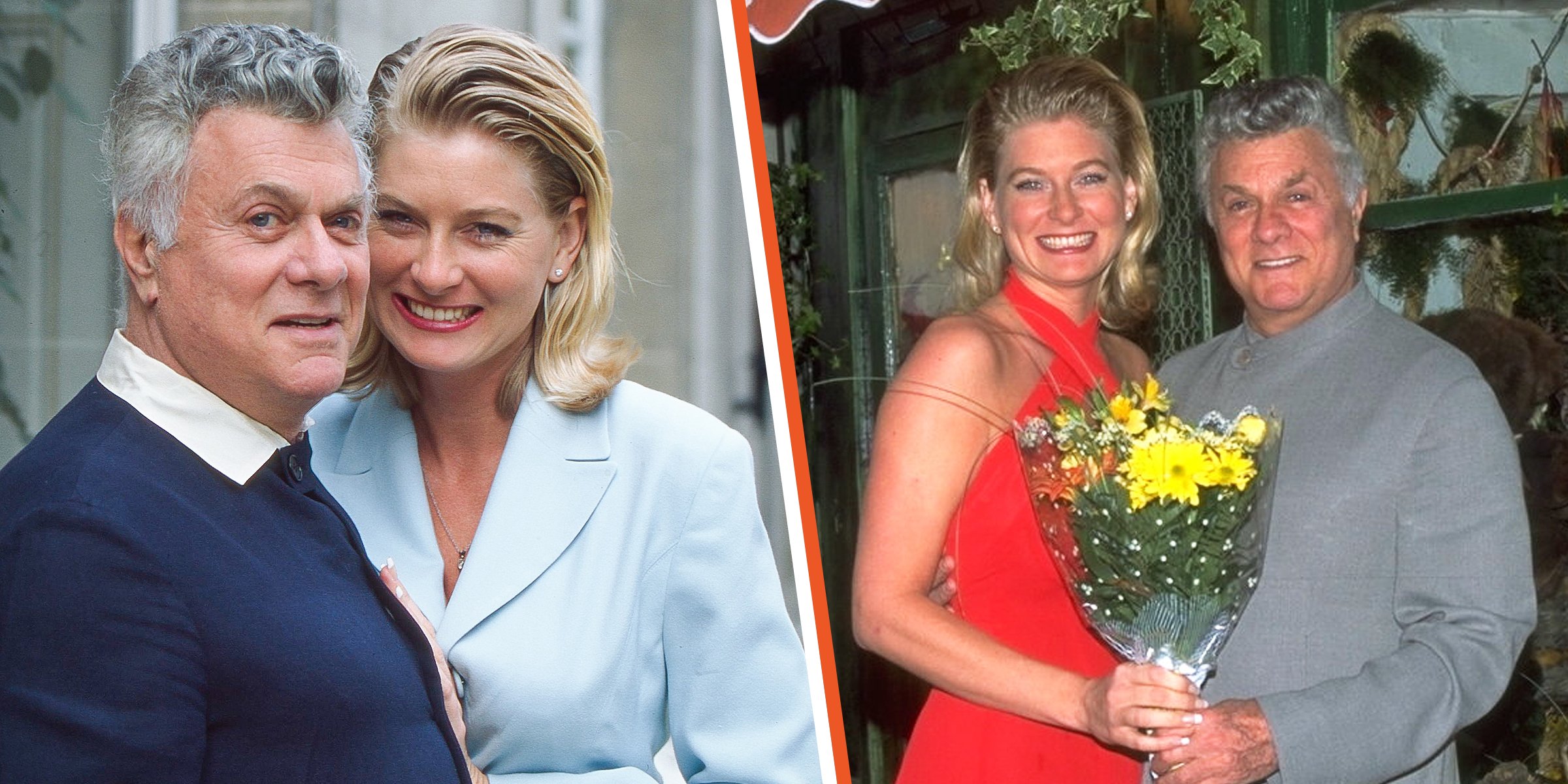 Getty Images
Tony Curtis 46-Years-Younger 6th Wife Inherited 'Everything' after His Death - Inside Her Life Now
Tony Curtis did not possess the same measure of discipline in his personal life as he did in his career. The film expert experienced five failed marriages before meeting his soulmate, who was 45 years younger. Following his death, she inherited "a lot" and began a new life.
Tony Curtis was a phenomenal star who appeared in over 100 films and TV shows, including "Spartacus," "The Defiant Ones," and "Some Like It Hot."
While he was a connoisseur in his craft with a six-decade-long career, Curtis's personal life was not inspiring. The entertainer who had a history of philandering and taking showgirls "two a day," like vitamins, was married six times.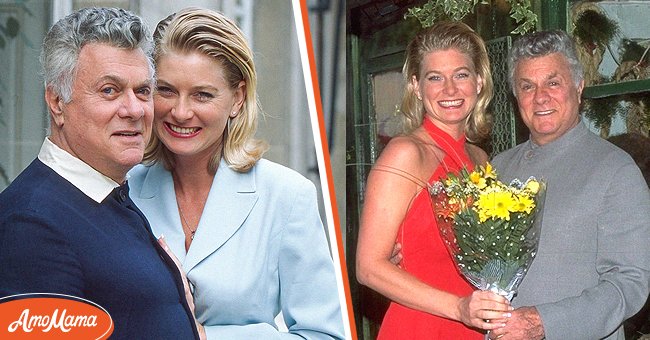 [Left] Actor Tony Curtis and Jill Vandenberg Curtis pose in Paris on March 13, 1995 in Paris, France; [Right] Tony Curtis and Jill Vandenberg in Paris. | Source: Getty Images
After his fifth marriage, he was lucky to find love again with a much younger woman named Jill Vandenburg: a lingerie model turned horse trainer. The pair met at a restaurant, and despite a stretching age difference of forty-five years, they married in 1998.
Curtis was 73 at the time, but he did not mind the age gap or the comments their marriage incited. To him, it was all about finding happiness.
Once, he gave a refreshingly honest take on his marriage with Vandenburg after being asked why he married someone old enough to be his granddaughter.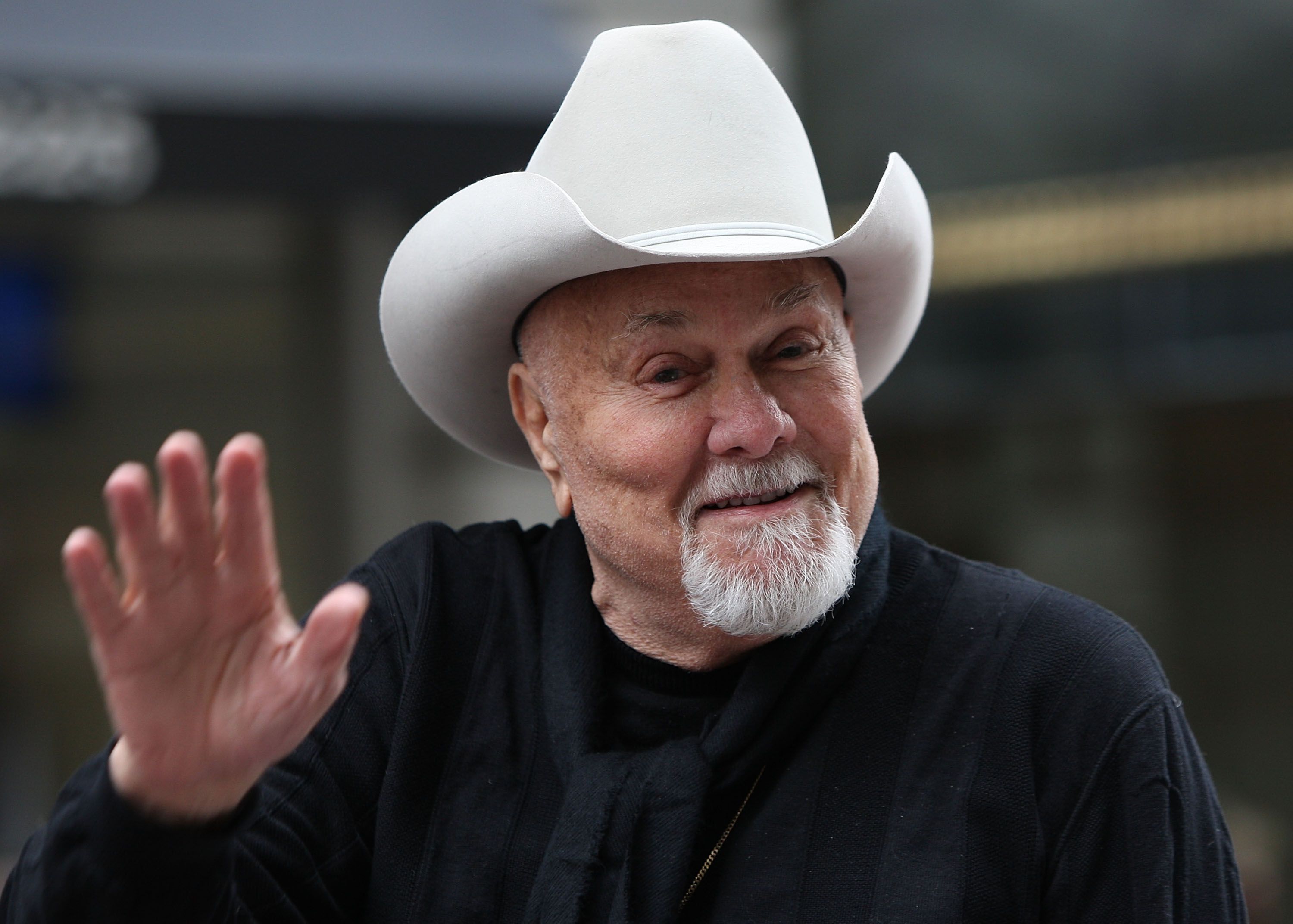 Tony Curtis salutes at the annual Veterans Day parade on November 11, 2009. | Source: Getty Images
The actor jokingly explained that he would never be caught dead with a woman society thought was old enough to be his wife. In other words, he liked them young.
Curtis's marriage to the former model lasted from 1998 until his death. She cared for him, and the actor blessed her with "a lot" of his fortune when he departed.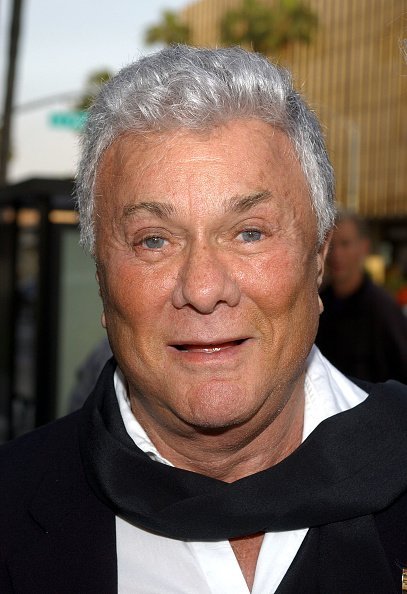 Tony Curtis attends a tribute to the late director Billy Wilder May 1, 2002, at the Motion Picture Academy in Beverly Hills, CA. | Source: Getty Images.
Undoubtedly, among his legion of fans, Curtis's good looks, charms, and successful acting career made him a potential Hollywood bad boy.
However, he had a good heart, and apart from treating his audience to a hearty laugh, he was kind to animals. The actor spent his last days at home with his horse trainer wife.
The couple lived near Las Vegas, and they jointly ran a refuge for stray horses in Nevada. Curtis continued the excellent work until he was 85 years old. Then unfortunately, he passed away on September 29, 2010, after succumbing to a heart attack.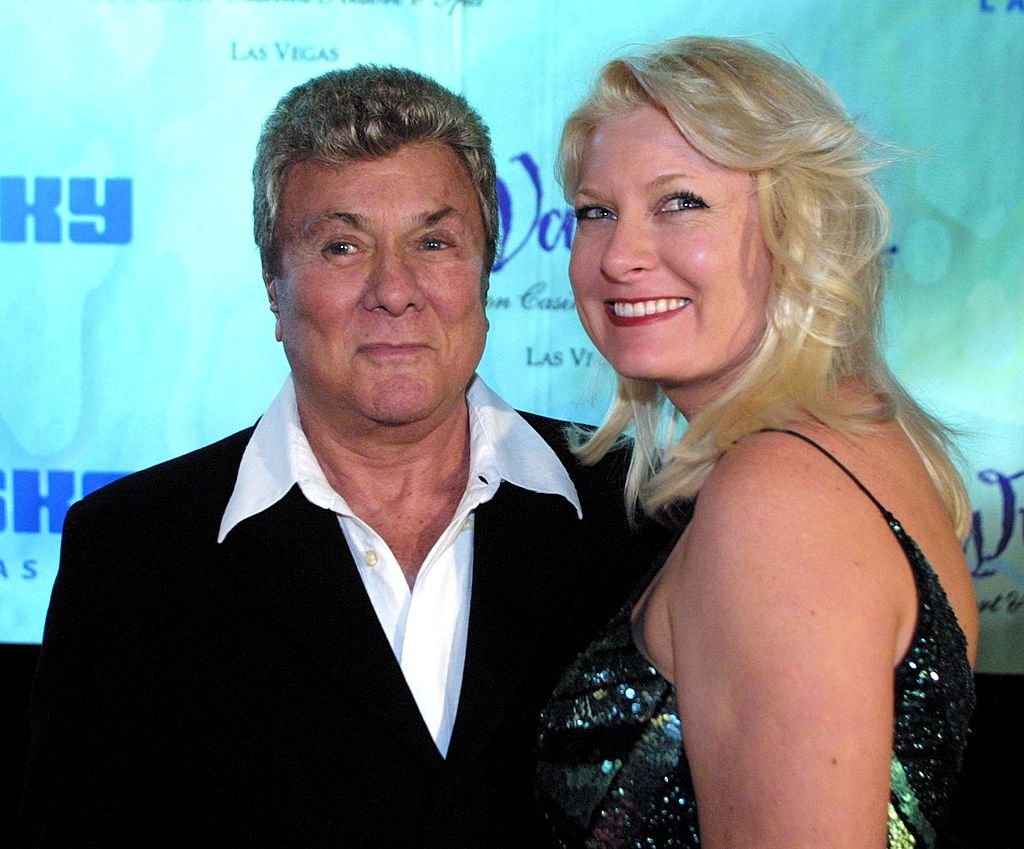 Tony Curtis and his wife Jill Vandenberg attend the Green Valley Ranch Station Casino's grand opening celebration on December 18, 2001 in Henderson, Nevada. | Source: Getty Images
Curtis, who retired from acting long before his death, was also interested in painting. His paintings were pricey; still, they made their way to auctions. In 2007, his "The Red Table" painting was displayed at the Manhattan Metropolitan Museum.
Indeed, Curtis was a fulfilled man, and towards the end of his life, he enjoyed true love from Vandenburg. She catered to him through a series of illnesses.
In 2006, when he suffered pneumonia that nearly ended his life and put him in a wheelchair chair, she was there.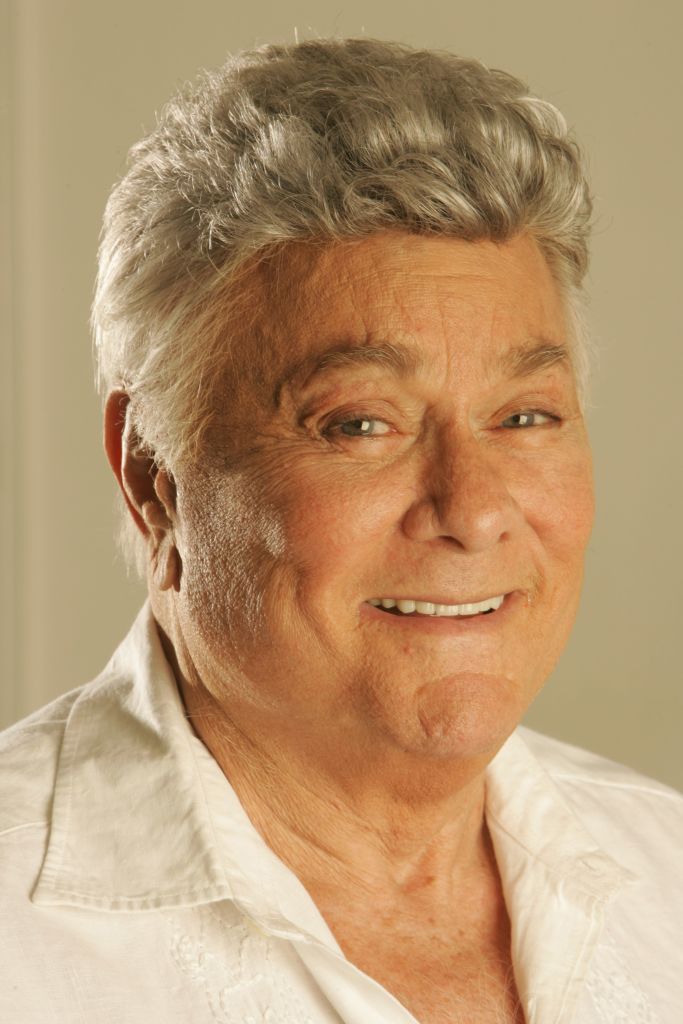 A potrait of Tony Curtis taken at his home on August 10, 2006 | Source: Getty Images
THE FEUD THAT EMERGED FOLLOWING CURTIS DEATH
Curtis's five failed marriages produced six children. However, he was not an ideal father. The actor admitted to being a lousy parent, and his kids confirmed it.
Jamie Lee Curtis, his actress daughter, revealed that he never took up the responsibility of fatherhood. Six months after his death, many believed that the actor never really cared for his offspring.
Curtis created a conducive environment for a family feud to thrive following his declaration of his will. The "Spartacus" star, whose fortune was estimated to be worth sixty million dollars, did not leave anything for his kids.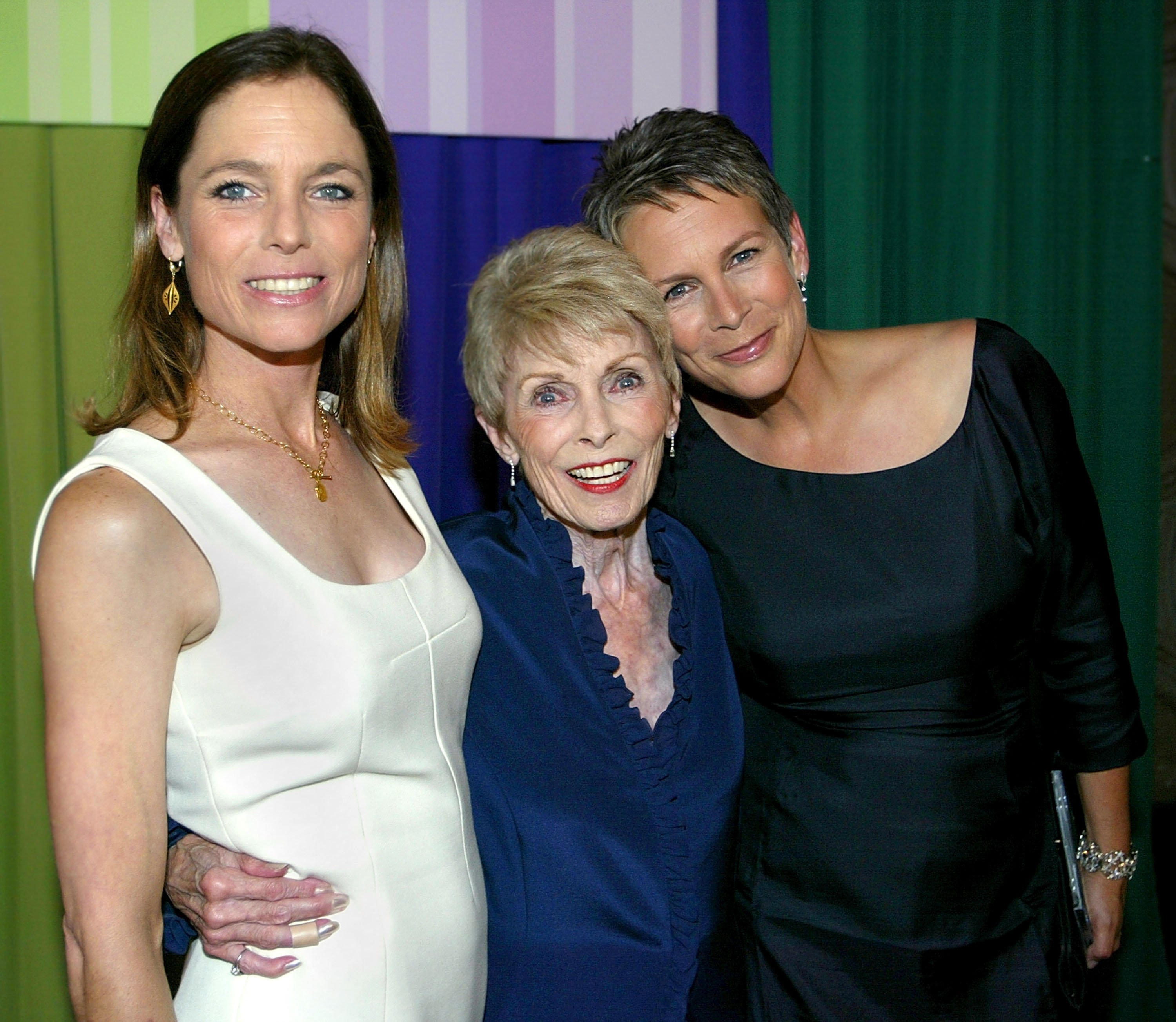 Jamie Lee Curtis poses with mother Janet Leigh and sister Kelly Leigh before the premiere of the film "Freaky Friday" at the El Capitan theater August 4, 2003, in Hollywood, California. | Source: Getty Images.
Before his death, Curtis always claimed that he would leave enough wealth behind for his kids and grandkids to enjoy.
Somehow, his will, written five months to his death, stated otherwise. He declared his love for his offspring in the document but added that he did not intend to provide for them through his estate.
This influenced his eldest child, Kelly, to file a lawsuit, challenging the will's contents. But unfortunately, her attempts have proven futile.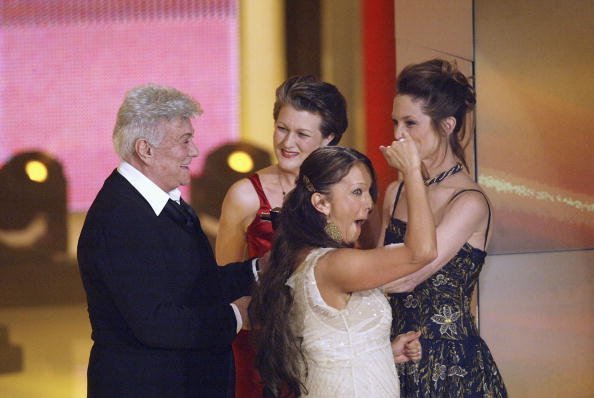 Tony Curtis smiles as he flanked by his daughters Alexandra Sergeant, Allegra and Kelly Curtis after receiving the "Honorary Award" at the Goldene Kamera Film Awards at the Gendarmenmarkt Concert House on February 4, 2004 in Berlin, Germany. Curtis was given an "Honorary Award" for his contribution to the film industry. | Source: Getty Images.
Sources suggested that her half-sister, Alexandra, contacted an attorney to investigate her father's dying wishes. This meant that the half-siblings would pair to appeal with a lawsuit.
Jamie Lee refused to press on legal actions, and she concluded that Vandenburg would have used up the fortune. One of Curtis's sons, Ben, is yet to comment on the issue.
However, he felt devastated after the patriarch's death that he did not attend the burial ceremony even though he loved the deceased. Nicolas, from Curtis's third wife and brother to Ben, had died more than a decade before their father. He succumbed to a heroin overdose in 1994.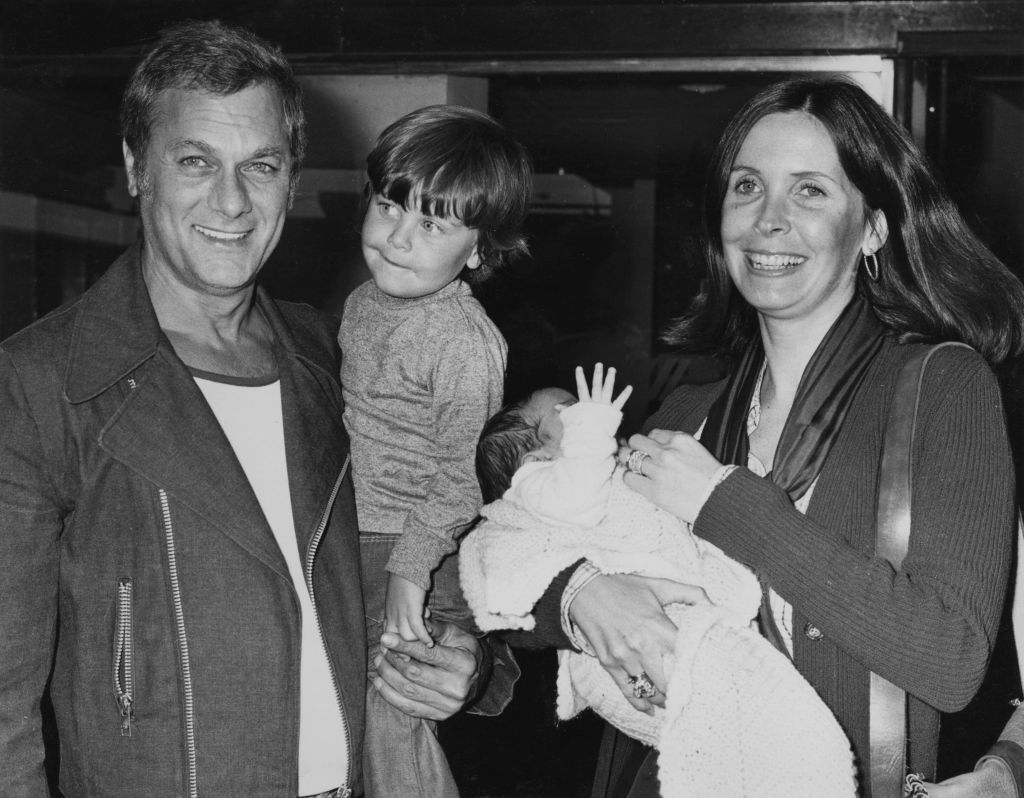 Tony Curtis with his wife Leslie and their sons Nicholas and Benjamin in London in 1973 | Source: Getty Images
Allegra, who has a reputation for starring in playboy covers in her youth, also claimed that she loved her dad even though she made a series of claims about her dad's incompetence.
In Curtis's will, the only beneficiary was his wife. She was to oversee his estate, including homes in Hollywood, Nevada, and Hawaii and could maintain "absolute discretion" over the money.
The actor's second wife, Christine Kaufmann, claimed that the horse trainer had everything that belonged to the kids, adding that her ex-husband was a typical Jewish father who loved his kids.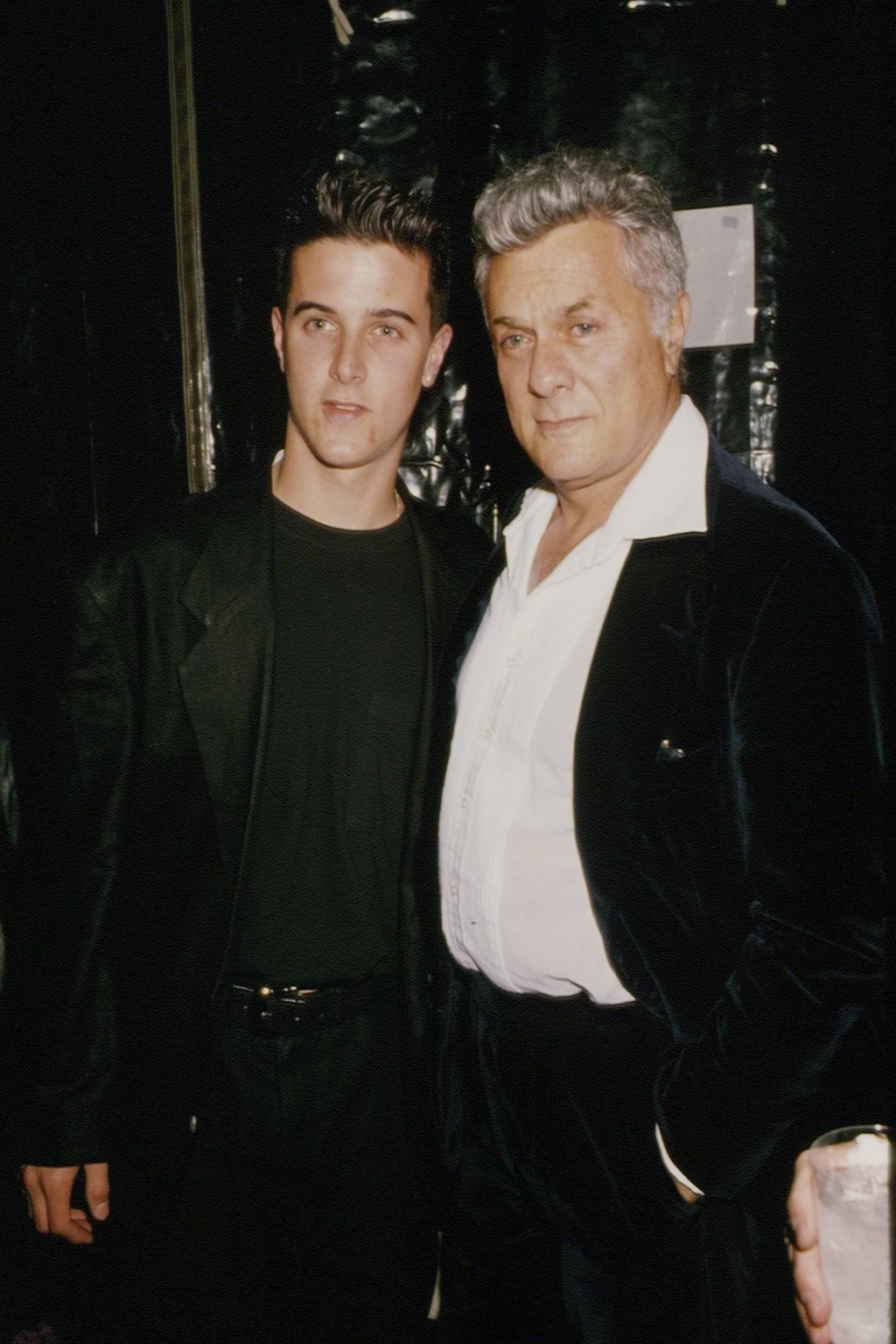 Tony Curtis with son Nicholas at Hugh Hefner's engagement to Kimberley Conrad in 1989 | Source: Getty Images
Kaufmann explained that there was no bad blood between the actor and his kids that warranted such treatment. Apart from the will, Vandenburg's behavior upset the family after the Tony Curtis Estate auction in Julien's Auction House in Beverly Hills.
The proceeds from the auction went to Vandenburg alone, and she did not inform the family about her plans for the event.
This stirred a fresh allegation from Curtis's kids. Allegra claimed Vandenburg influenced her father. The former model countered the assertions, adding that Curtis's relationship with his kids experienced some troubles.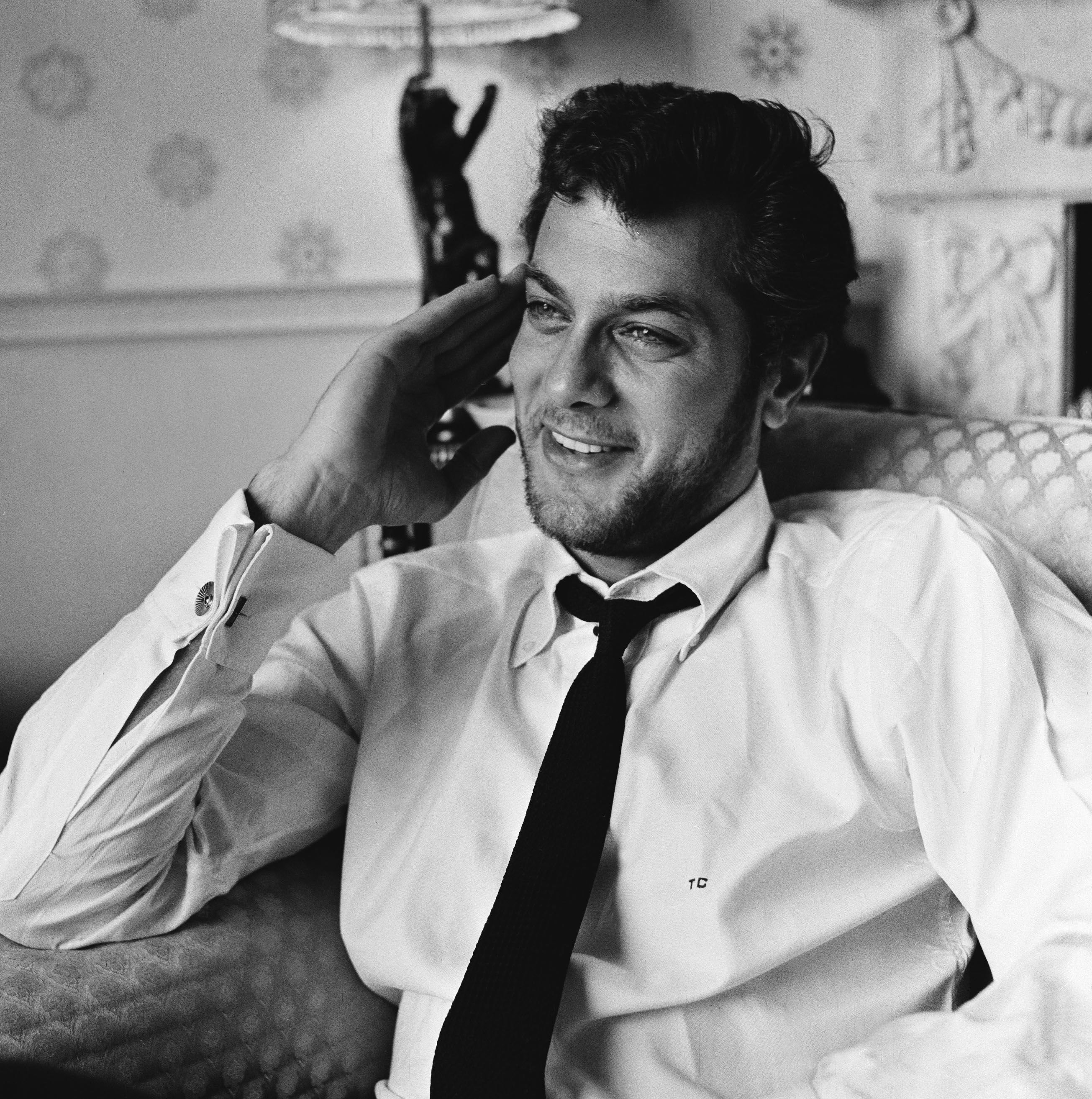 Tony Curtis at the Dorchester Hotel, in London, in 1957 | Source: Getty Images
JILL VANDENBURG'S LIFE NOW
Amid the allegations, Vandenburg carried on with her life. She handled her rescue mission in Nevada, known as "Shiloh," for some years, creating memories with the horses as she helped them.
Three years after losing her husband, she remarried Todd Weber. The couple sold the Nevada ranch in 2019 and moved to South Dakota, where they remain unwavering in their love for the animals.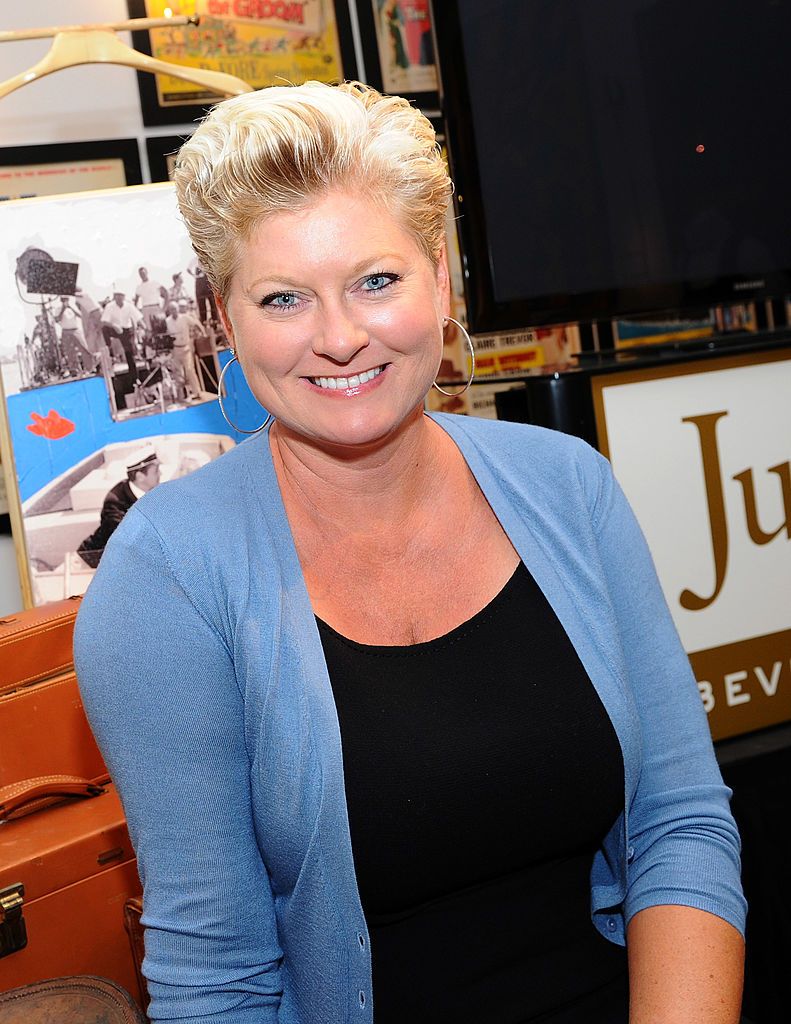 Jill Vandenburg poses at the press preview of the late Tony Curtis' art, antiques, entertainment memorabilia at Julien's Auctions Gallery on August 30, 2011 | Source: Getty Images
Despite having a new partner and adding Weber to her name, the horse trainer still reminisces how loving her deceased husband was, adding that his legacy lives on in her heart.
Vandenburg mentioned that there are similarities between her current husband and the actor, and with her partner, she has been steadfast in her quest for saving horses.
Please fill in your e-mail so we can share with you our top stories!