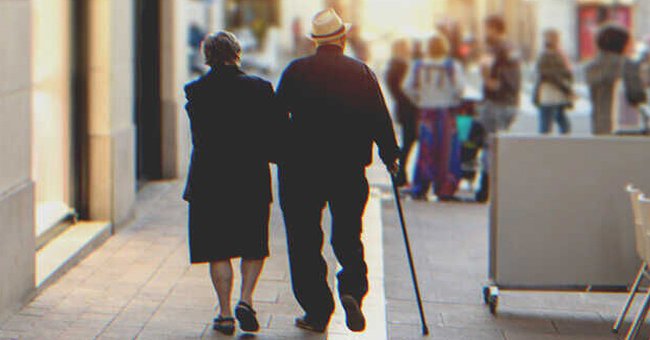 A couple walking | Source: Shutterstock
Old Man Brings Wife to City Where He Was Raised, She Sees Beggar Who Is His Carbon Copy – Story of the Day
An old man decided to show his wife where he grew up, only for her to notice a beggar who looked exactly like him. She confronted him about it, asking if he had a brother he never spoke about, and his answer surprised her.
Thomas and Maureen enjoyed life as a retired couple after earning enough to support them for as long as they lived. They had loving children and grandchildren who spoiled them and provided them with everything they could need.
As they worked hard for years, they've been traveling and seeing new places now that they've retired. While planning their next adventure together, Thomas suddenly had the idea to take his wife, Maureen, to Europe, particularly Spain, where he grew up.
Thomas was raised in an orphanage, never finding out who his birth parents were. It was only when he was in college that he moved to America, where he was given a full scholarship to study engineering.
Thanks to his intelligence and skills, he was offered an immigrant visa to remain in the US to work. It was then that he met Maureen and decided not to return to Europe.
Feeling it was time to return to his roots, the couple traveled to Spain and Maureen fell in love. She was mesmerized by the beautiful architecture and the Spanish language, which the people spoke so eloquently.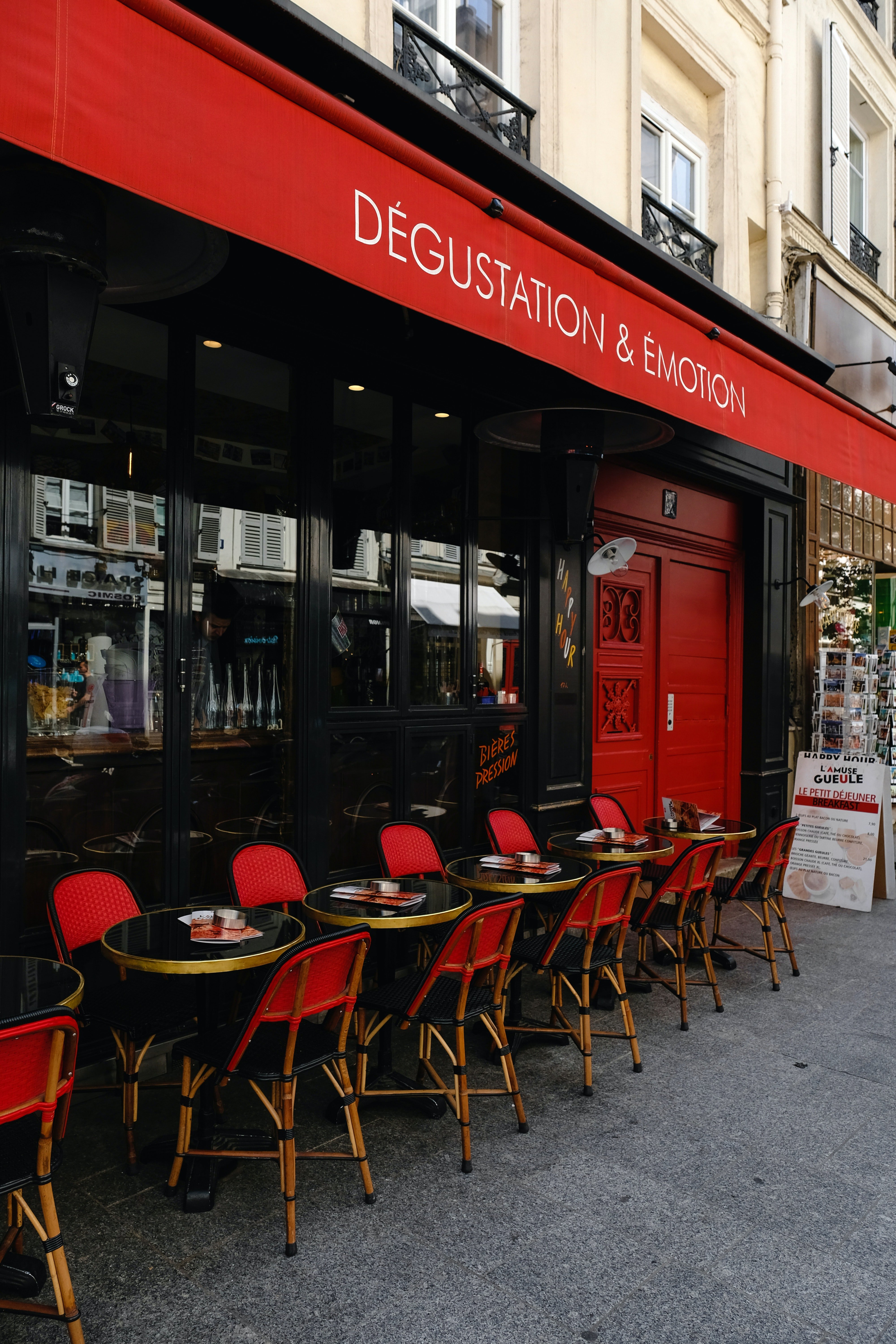 For illustration purposes only. | Source: Pexels
As soon as they got settled into their hotel, they proceeded to have brunch in one of the hole-in-the-wall cafes nearby. As Thomas spoke to the waiter inside, Maureen sat in their alfresco seats and admired her surroundings.
Looking around, she glanced at a homeless man sitting on the side of the street and she noticed he looked exactly like her husband. Her eyes widened in disbelief. "How could that be?" she whispered to herself.
Thomas sat down in front of her a couple of moments later, and she immediately blurted out: "Do you have a brother, Thomas?"
He laughed, confused by the random question his wife suddenly asked. "Of course not, darling. Why would you think that?"
"Look at that man across the road," she gestured. "Don't you see the striking resemblance?"
Thomas couldn't help but gasp loudly. "What?!" he said, taken aback. "He looks exactly like me. How is that possible?"
They asked the waiter to hold their table, and they immediately approached the man. As soon as the man saw Thomas and Maureen walking towards him, he stood up. "Thomas? Is your name Thomas? This is a miracle! I never thought this moment would come!" he said in Spanish.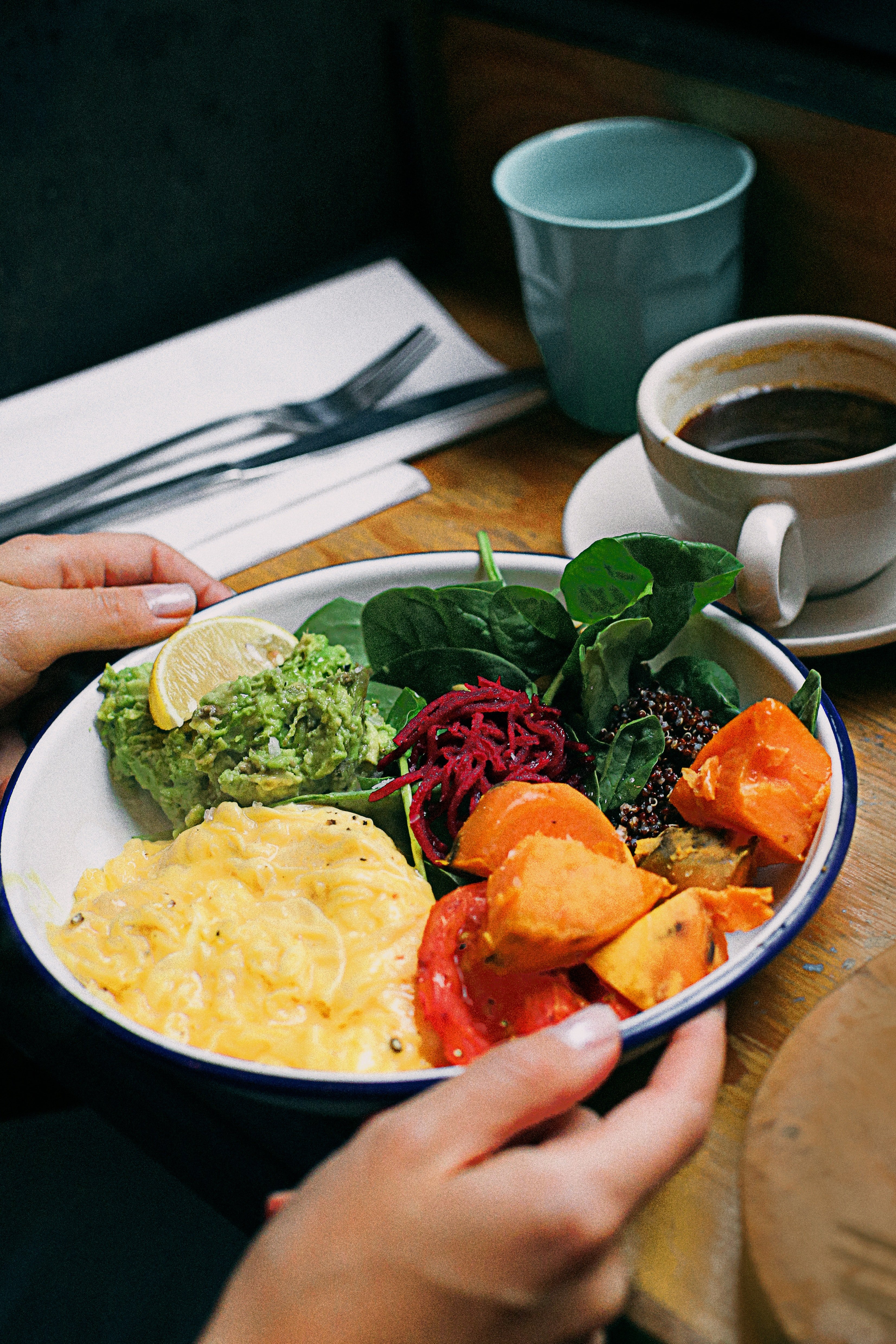 For illustration purposes only. | Source: Pexels
Thomas and Maureen invited the man to have lunch with them. He sat with them at the restaurant, where he first settled down before getting down to business. He introduced himself as Robert.
"My parents... I mean, our parents, when we were born, they acknowledged that they would not be able to raise twins. They lived in poverty, and they had no choice but to send you to an orphanage to make sure that you lived," he explained, still speaking in Spanish, the only language he knew.
"I don't know why, but they kept me. They raised me as an only child. But when I was 13, they suddenly abandoned me at our neighbor's house. They said they'd be back after a couple of days, but they never came," Robert said as he devoured the soup the waiter had just served.
"It was through the neighbors that I discovered I had a twin brother. They were good friends of our parents, but they were not rich either. I lived with them for four years before leaving, as I did not want to become a burden to them."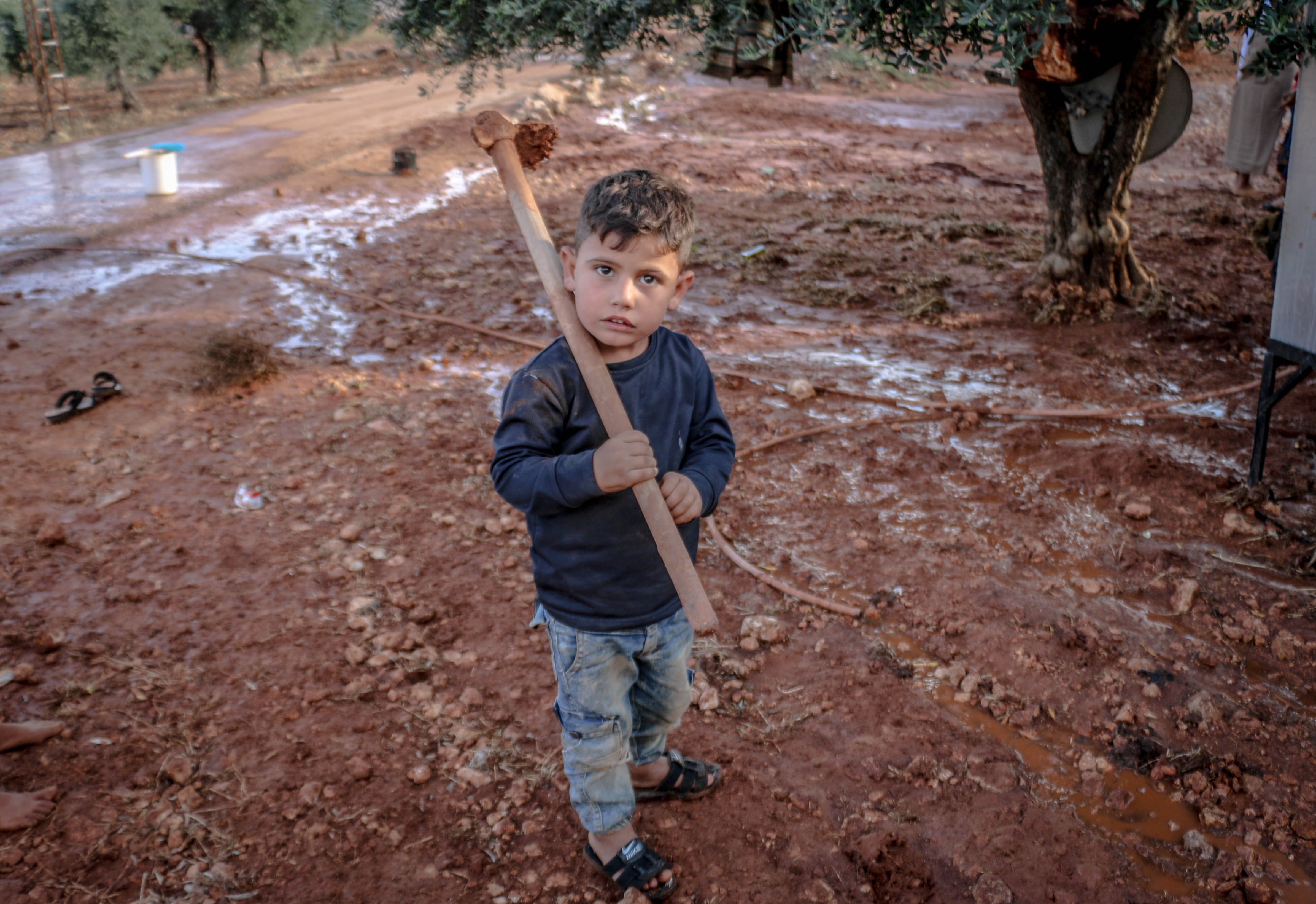 For illustration purposes only. | Source: Pexels
"Is that how you ended up on the street?" Thomas asked, exercising his Spanish as Maureen sat patiently watching the brothers interact.
Robert nodded. "I used to make money on the street as an entertainer, but I had no means of earning a living since they banned that. I've been getting by through begging and asking for food from restaurants who are kind enough to give me leftovers."
Thomas translated the entire conversation to English for Maureen. She was saddened by the fate of her brother-in-law and made a decision on behalf of her husband.
"We will get you a passport, and you will fly back to the United States with us, Robert," she replied.
Thomas flashed his wife an appreciative smile and proceeded to hug his brother. "Don't worry, brother. You will live a good life there with us," he assured him.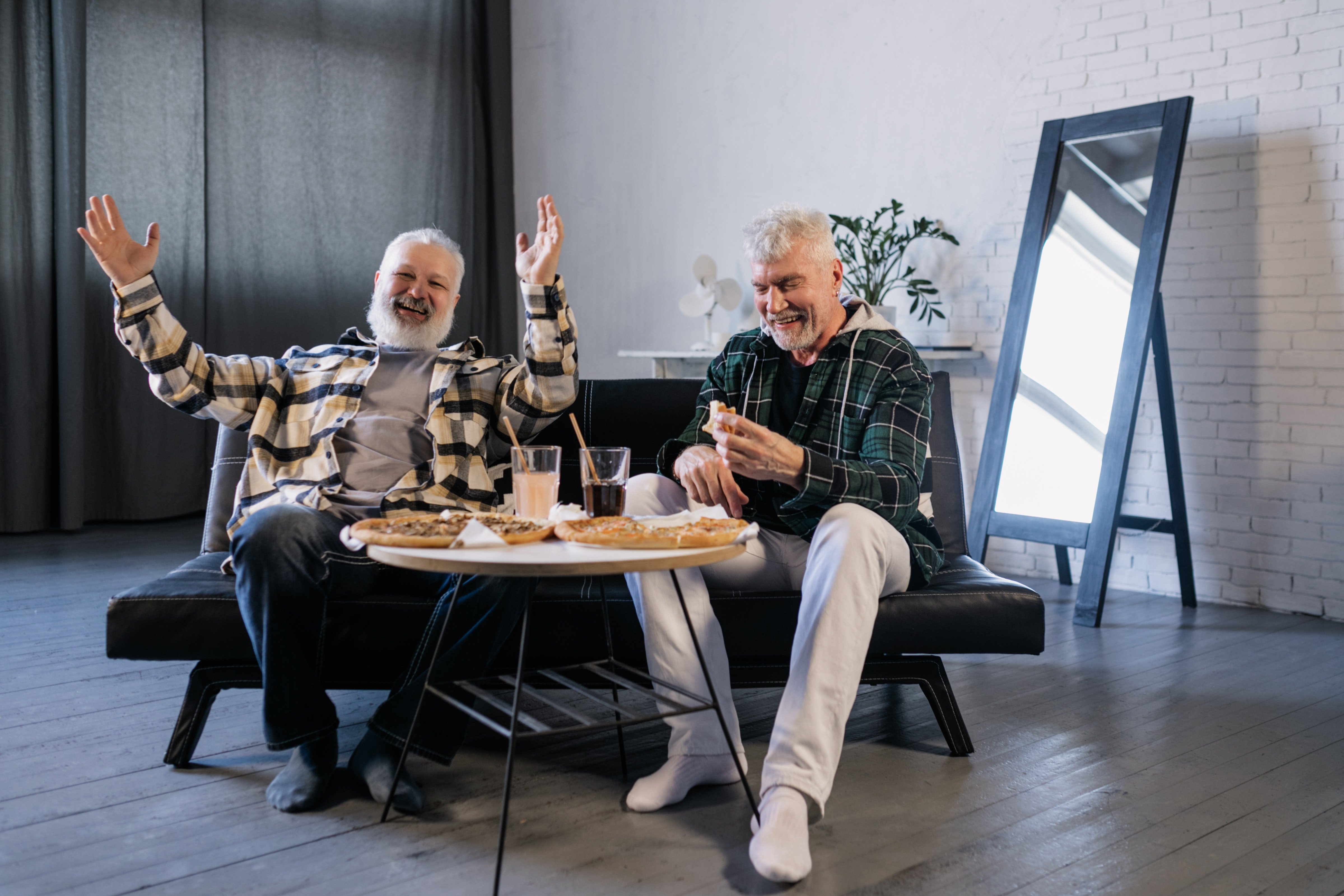 For illustration purposes only. | Source: Pexels
Thomas and Maureen spent another two weeks in Spain, where they toured alongside their Spanish tour guide, Robert. They made beautiful memories together while waiting for the Spanish government to process his passport.
When they flew back to America, they took Robert into his home. They called their children and grandchildren over and introduced him. Robert began learning how to speak English through a tutor that Maureen hired as well.
Since then, they happily gathered every weekend and enjoyed delicious home-cooked meals together. Thomas and Maureen's grandchildren loved Robert and were amused that they had two grandparents who looked exactly alike.
"Two similar grandsons!" one of their grandsons, Tim, exclaimed one day. "Now we have to listen to twice as many same stories," he laughed.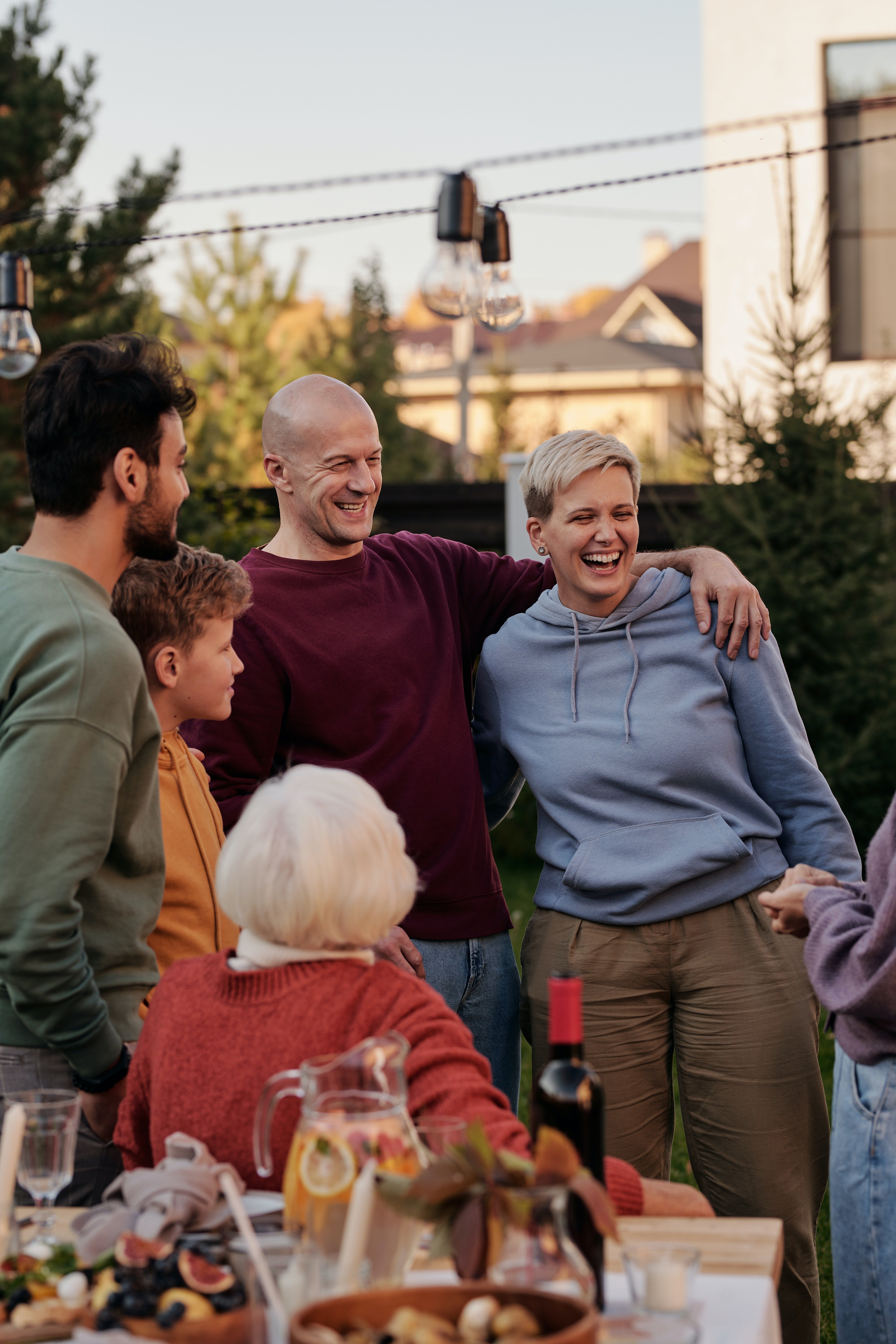 For illustration purposes only. | Source: Pexels
"No, Tim. You have no idea how different our stories are. I'm sure Grandpa Robert would love to tell you some," Thomas smiled, hugging his brother who sat beside him at the table.
"So this is what family is. I am grateful to all of you for accepting me here. I love you all," Robert told them.
Since then, Robert was Thomas and Maureen's third wheel in their adventures. They traveled the world together, in part to make sure that Robert never overstayed in the United States so that he wouldn't have any problems with the law.
What can we learn from this story?
It's never too late to start over. Robert lived most of his life in poverty, but Thomas and Maureen helped him start a new life in America, surrounded by so much love and support from family.

People meant to be in your life will always find their way back. Even though they were in their older years, life still found a way for Robert and Thomas to see each other for the first time in their lives. This allowed them to reconnect and live the rest of their lives together in America while traveling the world in-between.
Share this story with your loved ones. It might inspire them and make their day.
If you liked this story, you might like this one about an old lady who decided to adopt an abandoned little boy, only for his biological mom to return thirteen years later to get him back.
This story is inspired by the everyday lives of our readers and written by a professional writer. Any resemblance to actual names or locations is purely coincidental. All images are for illustration purposes only. Share your story with us; maybe it will change someone's life. If you would like to share your story, please send it to info@amomama.com.
Please fill in your e-mail so we can share with you our top stories!