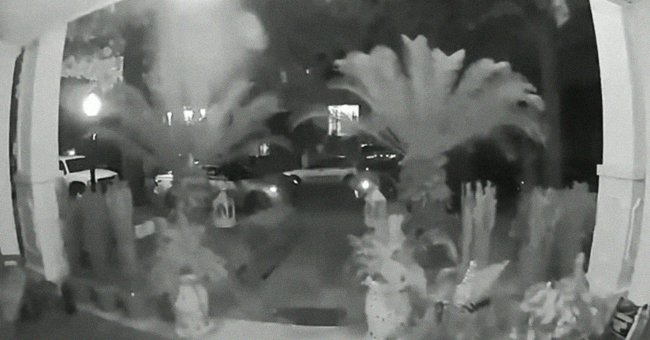 YouTube.com/Chills
Man on Vacation Checks Home's Doorbell Camera, Sees Stranger and Suspects Wife of Infidelity
After a man left for a mini-vacation with his children, he checked the doorbell camera footage since his wife was at home. He wanted to ensure she was fine but was shocked after going through the recording.
The man went for a short trip with his three children, but his wife couldn't accompany them because she had to work at her office.
Everything was going well until the man saw the doorbell camera footage. He immediately called his wife, but she said he was overthinking.
Source: YouTube.com/Chills
Cool-Abrocoma-1927 shared his strange experience in a detailed Reddit post. He confessed that it was difficult to spend five days away from home with his children after seeing the doorbell footage.
He checked the footage the same night he landed in Florida with his kids. He tapped on the doorbell camera app while resting on the comfortable hotel bed.
He was shocked to see his wife entering the house with an unknown man. He pinched out his phone's screen to zoom in on the man's face.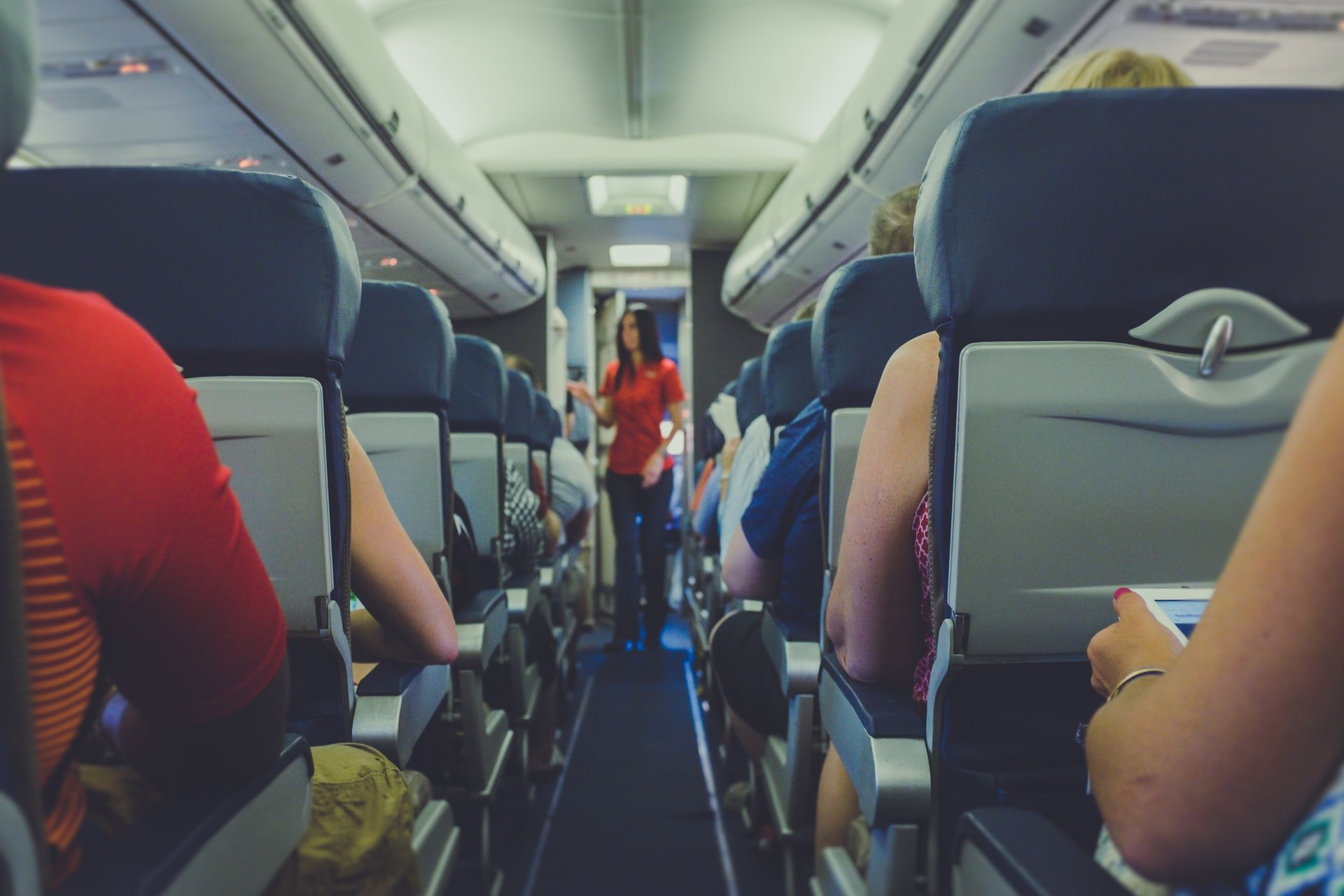 He went on a vacation with his children. | Source: Unsplash
The stranger was someone he didn't know. He wondered why his wife had invited him behind his back, so he thought it would be best to ask her instead of assuming things.
Two weeks later, the man went through his wife's phone and witnessed something unbelievable.
After his children fell asleep, he dialed his wife's number and told her about the camera footage. "That was a woman from work!" she answered.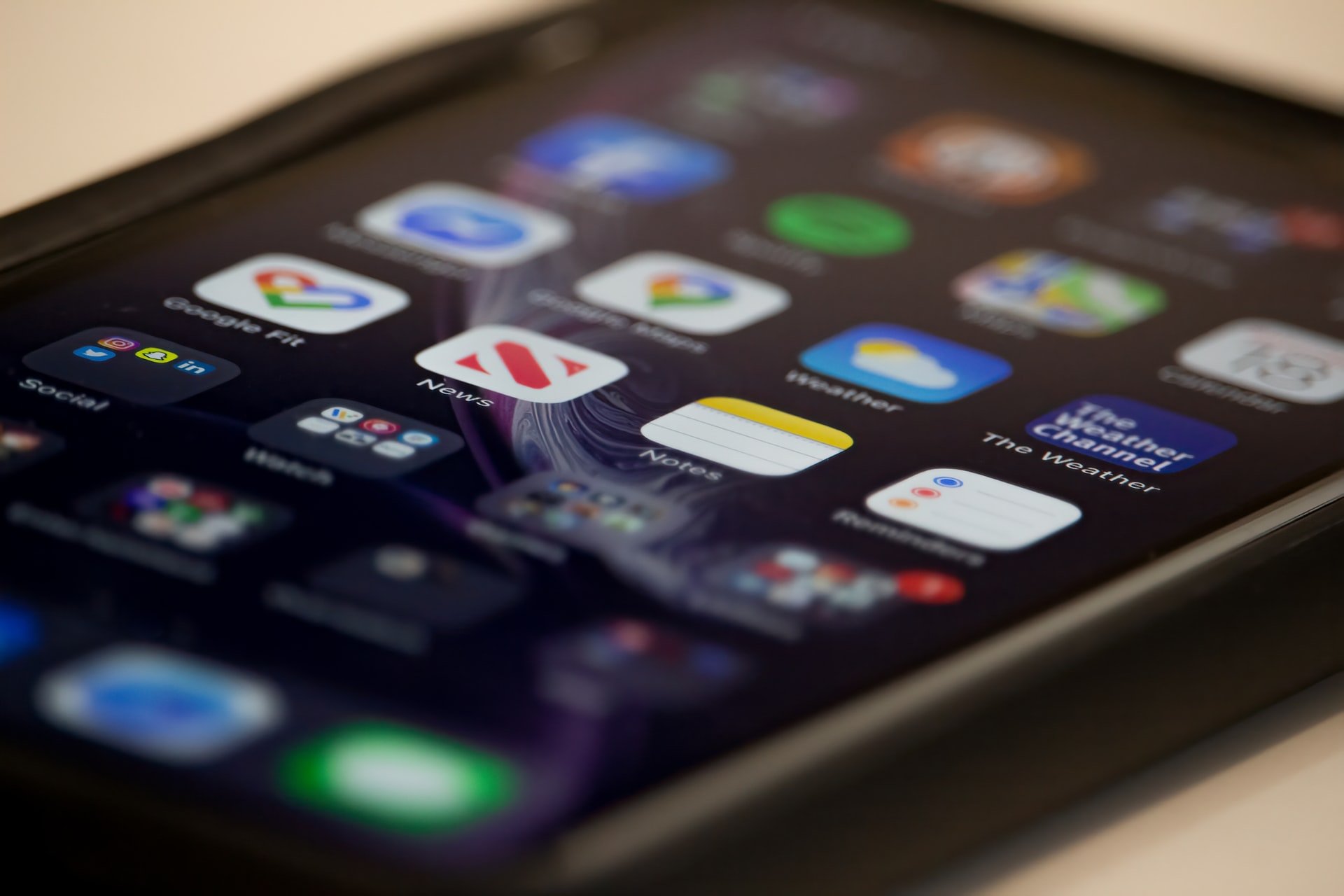 He saw the doorbell camera footage on his phone. | Source: Unsplash
She told him that the woman looked like a man, and she had invited her to their house so they could spend some time together. However, the man wasn't ready to believe what she said.
He rewatched the footage and saw that his wife was wearing different clothes when she stepped outside again to let their dog out. This made him suspicious.
Since he was with his children and didn't have anyone to talk to, it was difficult for him to spend the remaining four days of his vacation. He wanted to get home and talk to his wife.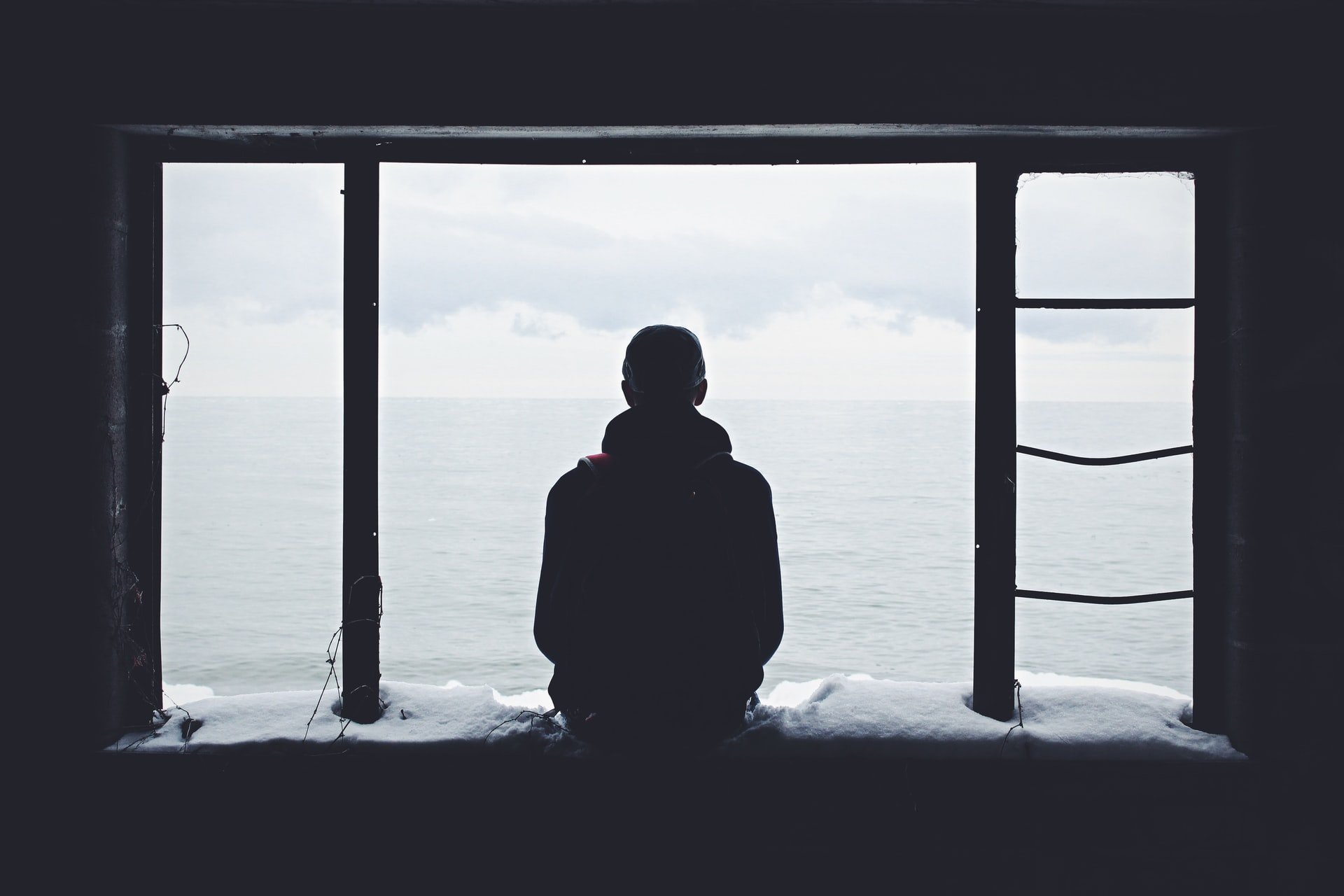 He wondered what his wife was doing behind his back. | Source: Unsplash
After the vacation, he asked his wife about the footage. Again, she shrugged it off, saying it was a woman from work.
Two weeks later, the man went through his wife's phone and witnessed something unbelievable. He stumbled upon an unknown man's chat on her phone, and it was full of objectionable content.
His wife had been exchanging intimate photos and videos with the man, and it seemed like they were too involved with each other. OP was fuming. He dialed the man's number from his wife's phone and blew up at him.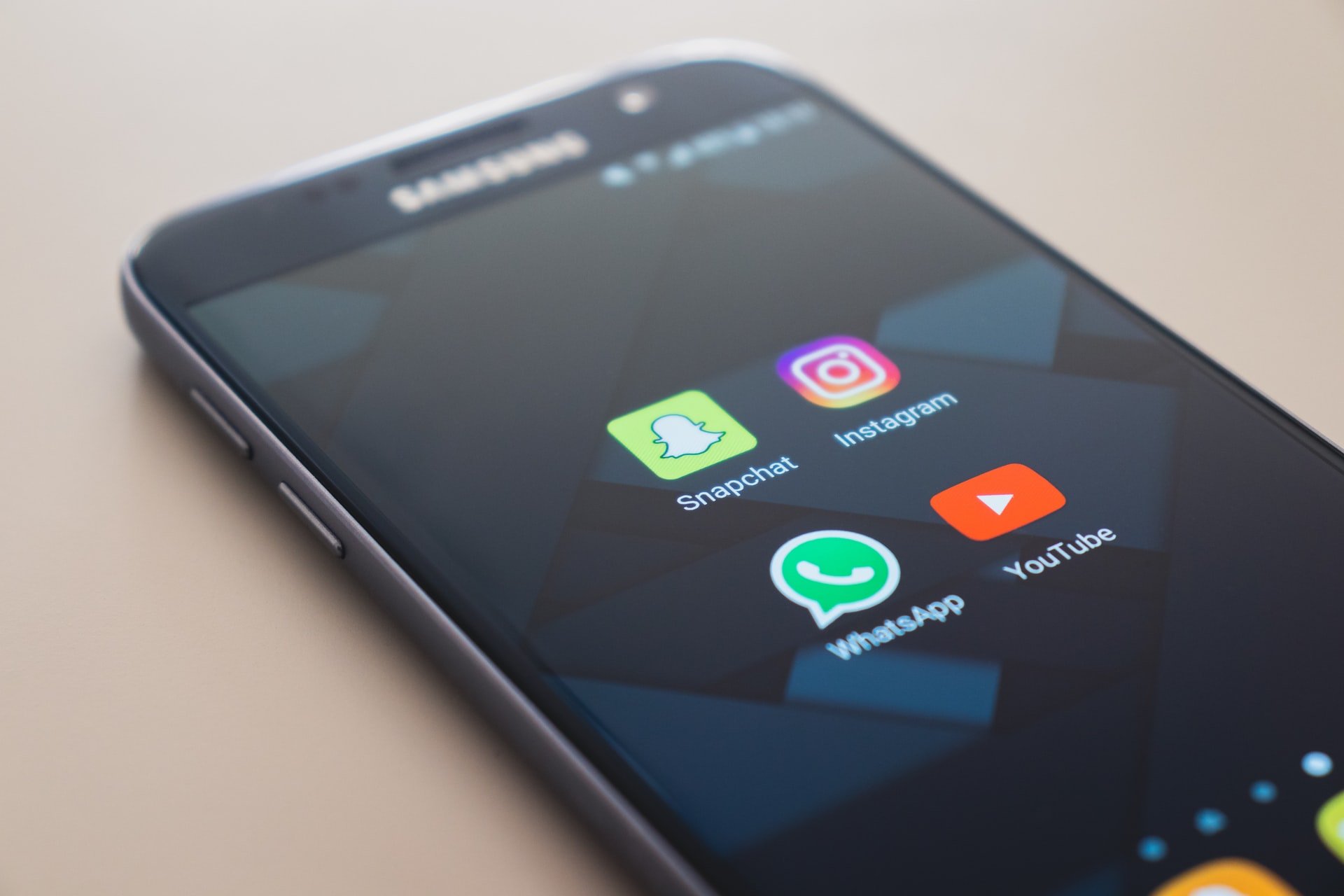 He read questionable conversations on his wife's phone. | Source: Unsplash
When he confronted his wife after reading her chats, she told him who the man was. She met him at a support group that she joined after losing her son three years back. He was the group leader, and she fell for him.
OP (Original Poster) shared that the organization had a rule that leaders cannot date people who came there for therapy, but this man broke it.
OP also revealed he felt "sick to the stomach" after knowing who the man was. On the other hand, his wife asked him for a divorce. He shared his story in the "survivinginfidelity" forum to relay his experience with others.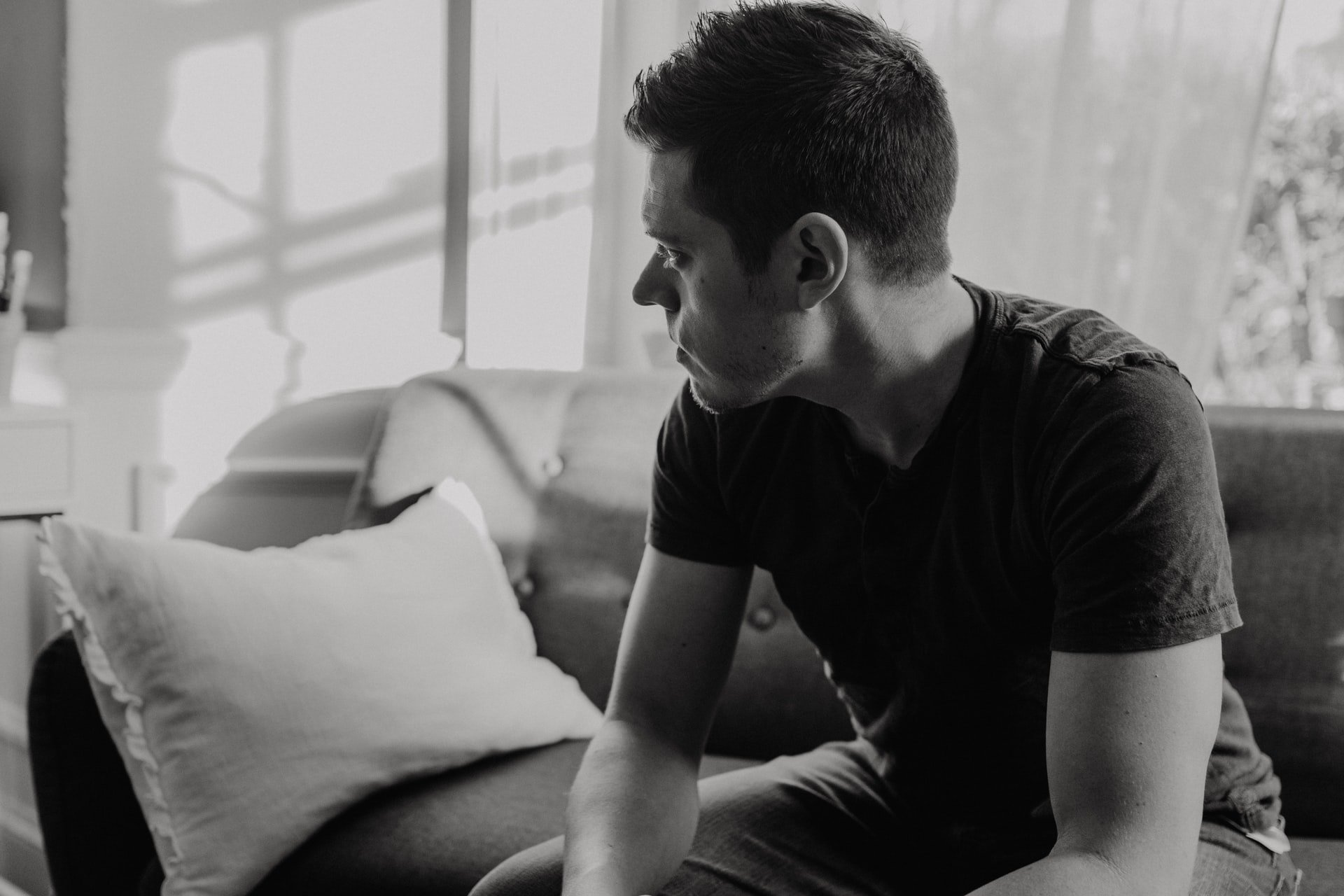 He was shocked after seeing the photos and videos on his wife's phone. | Source: Unsplash
"Same thing happened to my colleague," Redditor Virtual-Detective375 stated. His colleague's wife had joined the same support group and had an affair with a group leader.
When the man checked his bank accounts, he discovered that his wife had spent thousands of dollars with the other man. The Redditor asked OP to check his bank account as well.
OP replied that his wife didn't know much about his finances, and she earned money herself, so she never asked him for any.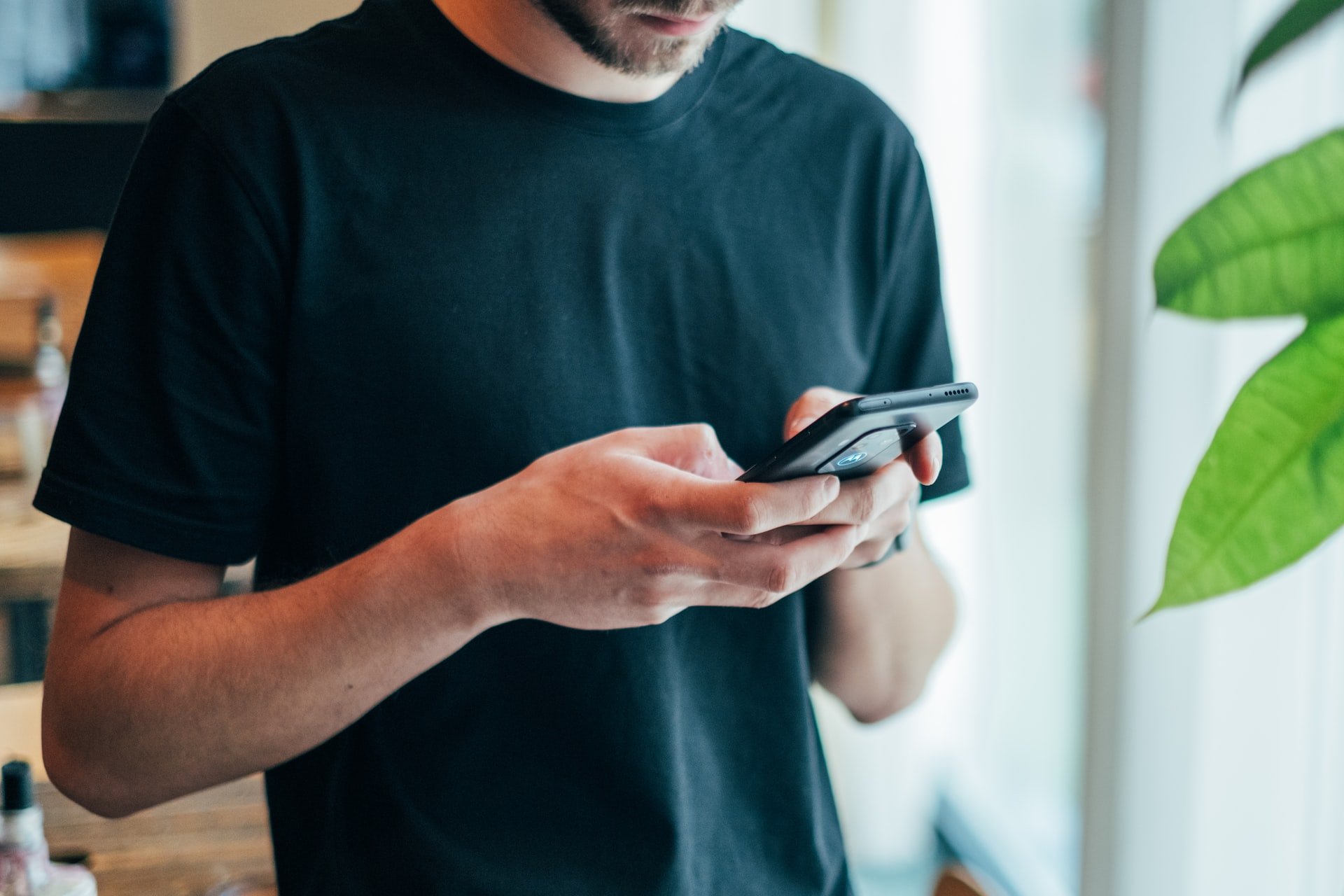 He shared his story on Reddit. | Source: Unsplash
"Good. Give her the divorce and ask for the children to be with you," Redditor onthebeach61 advised. OP said that two of their children were his, so he would get their custody without any problem.
However, their third child was his stepson. He said he would talk to his father and try his best not to leave the kid with the woman because he couldn't trust her anymore.
The man updated his Reddit post a few days later, saying he tried to reconcile with his wife, but she was adamant about the divorce. He confessed he felt guilty and thought it might be because she gaslighted him. However, it seemed like he would soon leave her.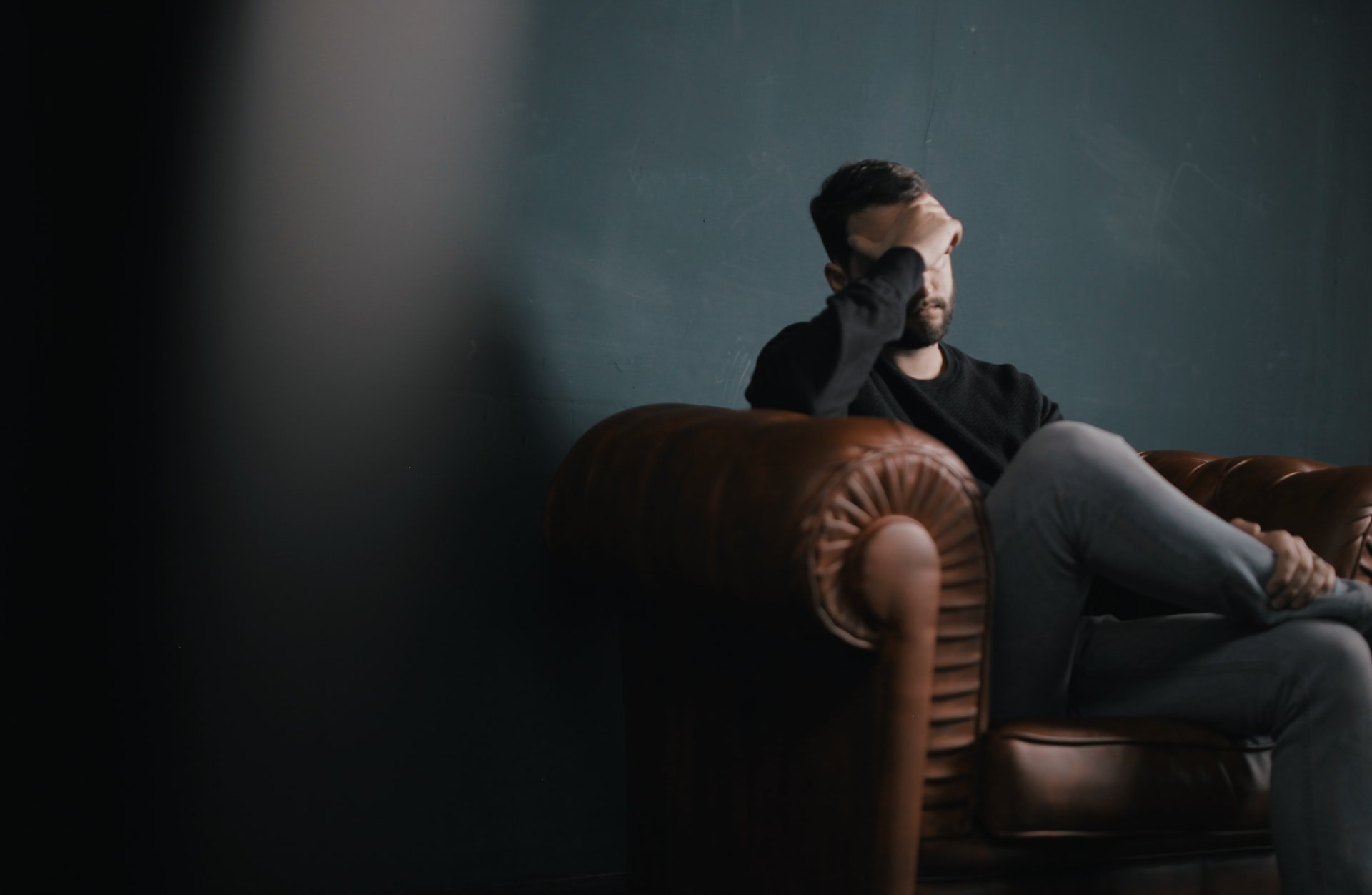 He later updated his post saying he felt guilty. | Source: Unsplash
Do you think it was wrong that the man checked her phone without her permission?
Some people might think he was at fault for checking his wife's phone without her permission. On the other hand, others might say this was the only way to know the truth because his wife refused to admit that she had invited a man to their house.
Should OP file a police complaint against the man for breaking the rules?
OP mentioned that the support group had a rule that said leaders weren't allowed to date group members who were going through a difficult phase in their lives. The man didn't care about the rules and had an affair with OP's wife. Filing a case against him might be a good idea. What do you think?
If you enjoyed this story, you might like this one about a man who noticed a strange transaction in his wife's bank statement and suspected her of infidelity.
All images are for illustration purposes only. Share your story with us; maybe it will change someone's life. If you would like to share your story, please send it to info@amomama.com.
Please fill in your e-mail so we can share with you our top stories!