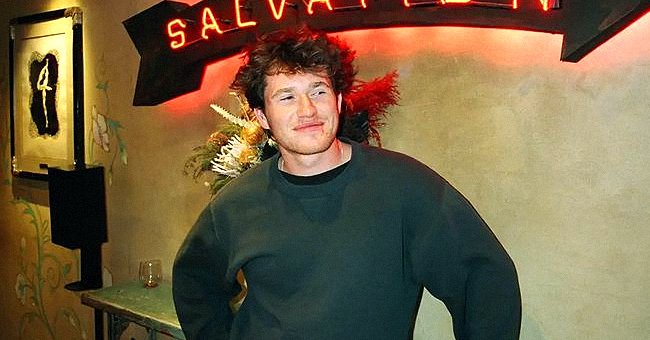 Instagram/campbellrohan
Is Rohan Campbell Single? Get to Know 'The Hardy Boys' Rising Star Who Seems to Have a Girlfriend
Rohan Campbell felt such a strong connection with "The Hardy Boys" showrunner that he didn't audition for his role. The Canadian actor is very private about his love life and relationships.
Born in Alberta, Canada, on September 23, 1997, "The Hardy Boys" star Rohan Campbell grew up with his British parents in the small town of Cochrane until he was 16.
The young actor admitted he had the best childhood ever. It included doing ordinary but fun things, like walking for hours, building forts, going to the mountains, etc.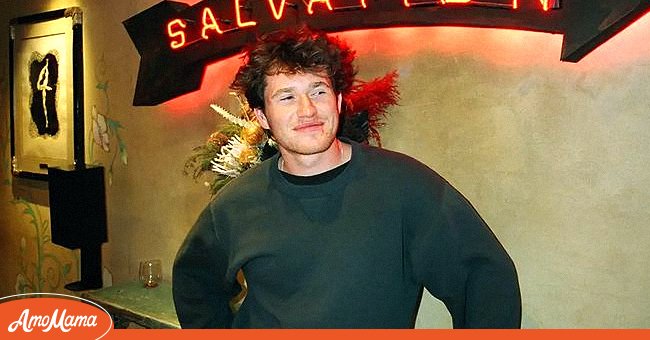 Rohan Campbell in an Instagram post from March 2022. | Source: Instagram.com/campbellrohan
Campbell misses his childhood, but he is now facing the responsibilities of a promising actor. His steady rise in the entertainment industry began in 2008 when he landed a part in the TV film "Mayerthorpe."
It seems like Campbell was destined to be an artist because he always wanted to tell stories. He eventually learned that the best thing about his job was the opportunity to get in trouble without facing real-life risks. However, he can take things "as seriously" as he wants.
After "Mayerthorpe," Rohan Campbell kept booking minor roles in several projects, including "Klondike," "Mech-X4," and "Virgin River," until the most significant opportunity of his career presented itself: playing Frank Hardy in the Hulu TV series "The Hardy Boys."
Campbell confessed his casting in the series was interesting. When his agent learned that showrunner Jason Stone had a hard time finding the right actor to play Frank, they sent tapes of Campbell's previous performances.
Stone liked it and called Campbell to discuss the job further, and they got along "immediately." They connected so well that Campbell didn't need to audition for the role.
"The Hardy Boys" has been highly successful, and the second season has already premiered. Based on Edward Stratemeyer's book series, the show follows brothers Frank and Joe Hardy (Alexander Elliot) as they try to solve some mysteries in the town of Bridgeport.
He has been in a relationship with a young blonde woman for years.
Since the show is set in the 1980s, Rohan Campbell and Alexander Elliot have enjoyed exploring what life was like during that time. Campbell is particularly fond of the music and clothes, but the lack of technology forces the characters to do real detective work.
He joked that it would've been the worst show ever had it been set today. The main characters would've just used their phones to figure things out, and the mystery would've been solved within the first ten minutes.
Campbell is not the type of celebrity who shares details of his life with fans too often, so he has not confirmed or denied anything about his love life.
Judging by his Instagram posts, though, he has been in a relationship with a young blonde woman for years. In September 2018, he posted one of the first photos next to the mystery woman in what looked like a bar.
In January 2020, Rohan Campbell and his rumored girlfriend showed up on his Instagram page again next to a tennis court, and they looked gorgeous together.
Please fill in your e-mail so we can share with you our top stories!