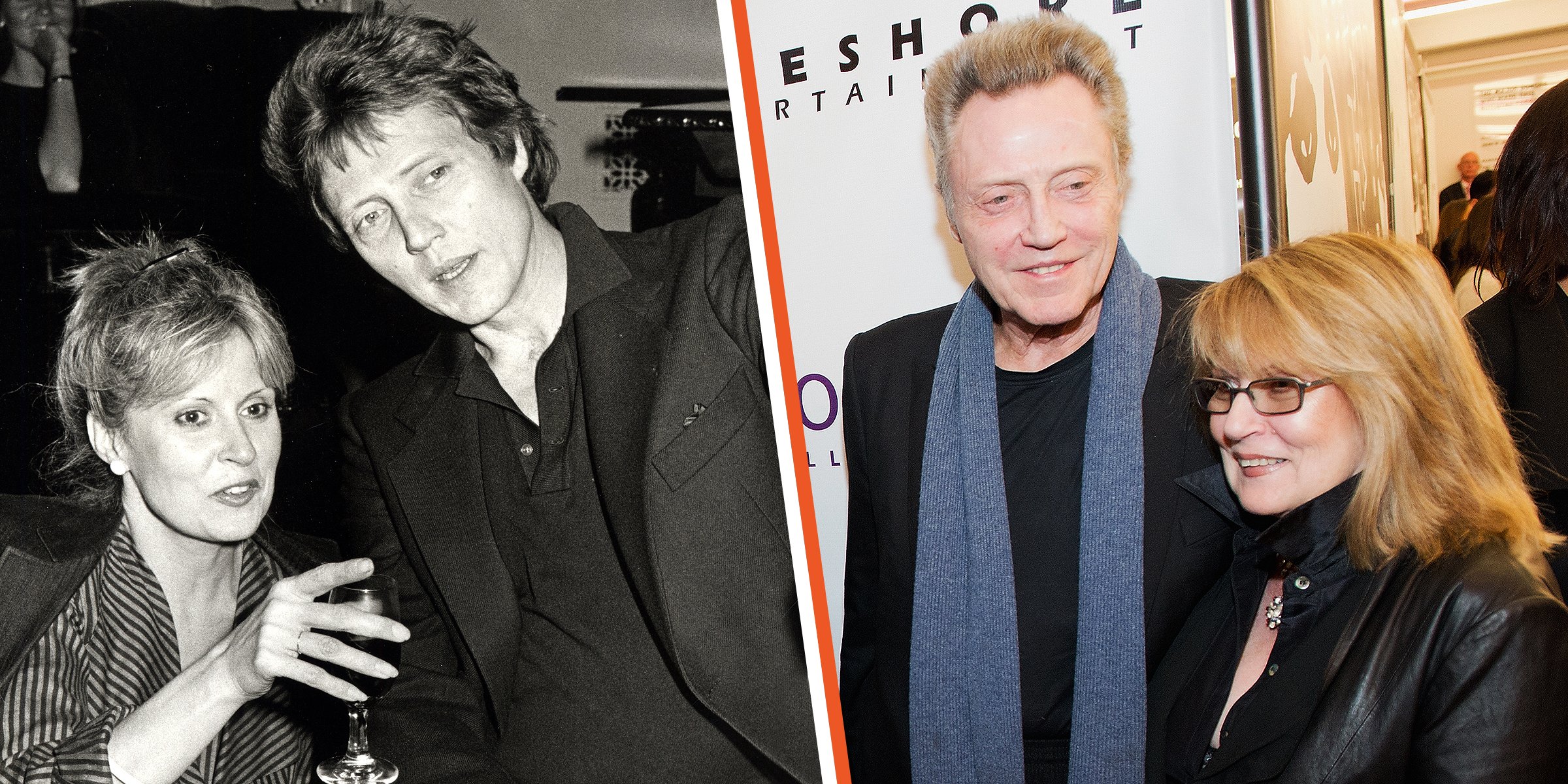 Getty Images
Inside Christopher Walken's 53-Year Marriage to 'Fox' Wife Who Sacrificed Career & Sold Cosmetics for Him
Christopher Walken and his wife, Georgianne, first met in 1963 during a theater performance tour when they starred as a couple in "West Side Story." In no time, their relationship developed, leading to marriage.
After marriage, Georgianne sacrificed her career to support Christopher Walken's career, but she soon found her success in show business. Despite being married for years, the couple has led a simple life.
They enjoy each other's company, with Georgianne paying the bills and taking care of Christopher Walken while he cooks for their family.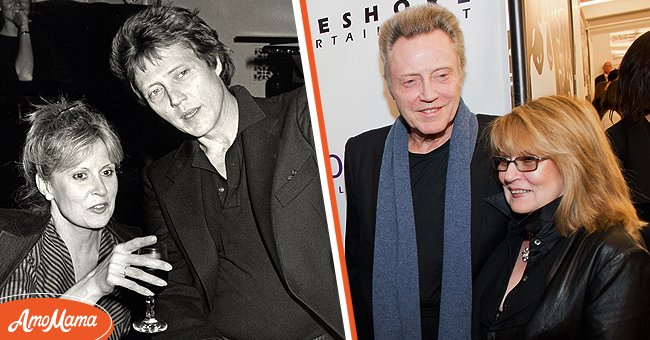 Georgianne and Christopher Walken at the Party for the Opening Night of "Edmund Kean" [left], Christopher Walken and Georgianne Walken at the "Stand Up Guys" premiere at the 48th Chicago International Film Festival on October 11, 2012 [right] | Source: Getty Images
No one acts, talks, or looks like Christopher Walken in the movie industry. His looks have the characteristics of sad eyes, a thick pompadour, and sensual, downturned lips.
He delivers a blend of physical precision with intellectual playfulness when he performs. These qualities have had many call him an icon of unorthodoxy.
The Academy Award-winning actor had starred in various roles in movies including "Annie Hall," "The Deer Hunter," "Catch Me If You Can," "A View to a Kill," "Pulp Fiction," "Hairspray," among other blockbusters.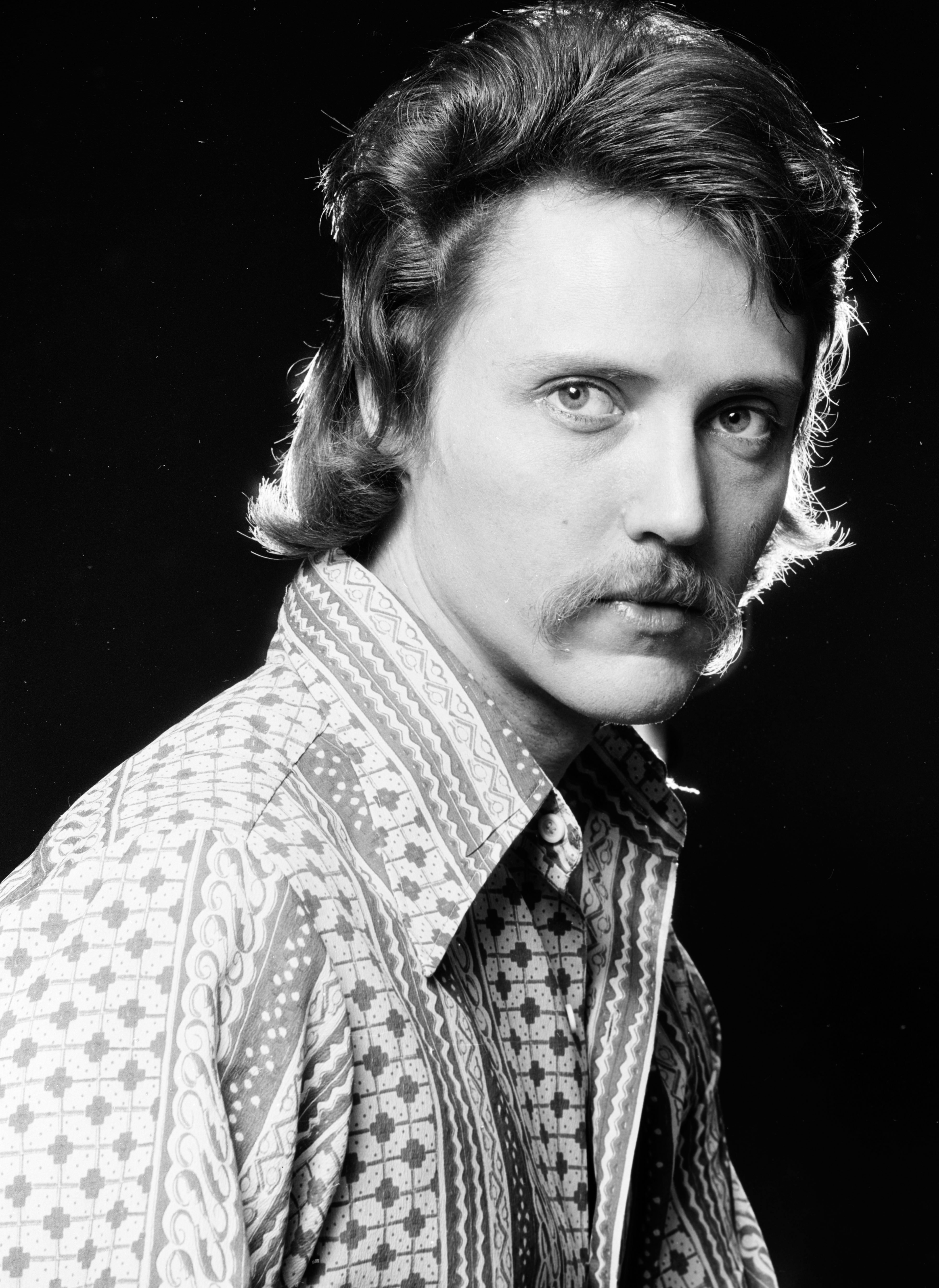 Portrait of Christopher Walken circa 1973 | Source: Getty Images
The actor knows his worth, and when someone once told him that he was foreign, he could not deny that fact. He said,
"There aren't many people like me."
Apart from his fascinating career, the actor also has a beautiful 53-year marriage with his "fox" wife, Georgianne. Here are details about their view on kids, relationships, and family life.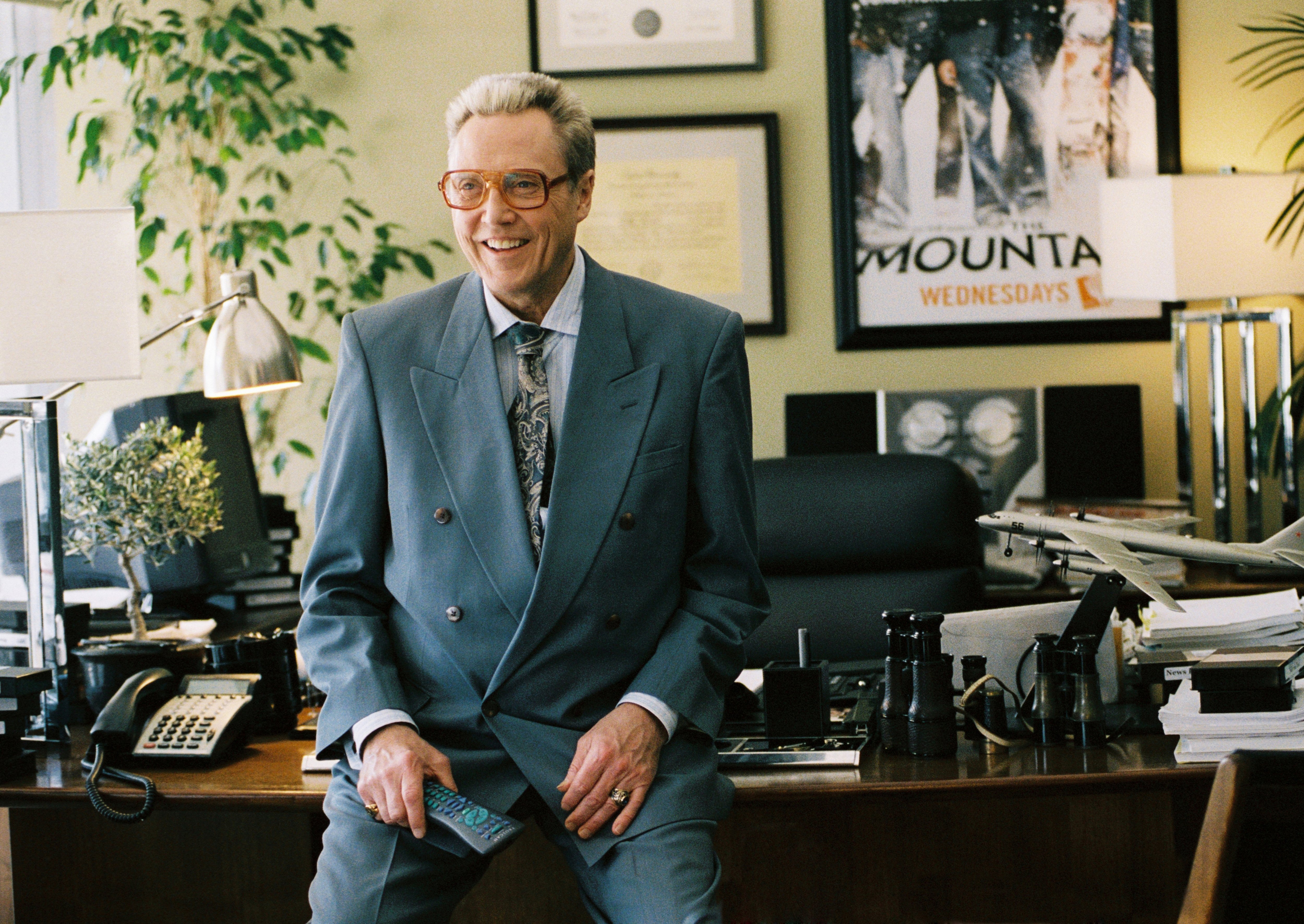 Christopher Walken on the set of "Domino" | Source: Getty Images
HOW CHRISTOPHER MET GEORGIANNE
When Christopher and Georgianne first met, she was an actress and a dancer. She played his girlfriend while they were touring "West Side Story." Christopher said,
"She was a fox. She is a fox. We loved each other right away."
He was not the only one impressed as he also created an impression on Georgianne. When she met him, she could tell that he had his future together.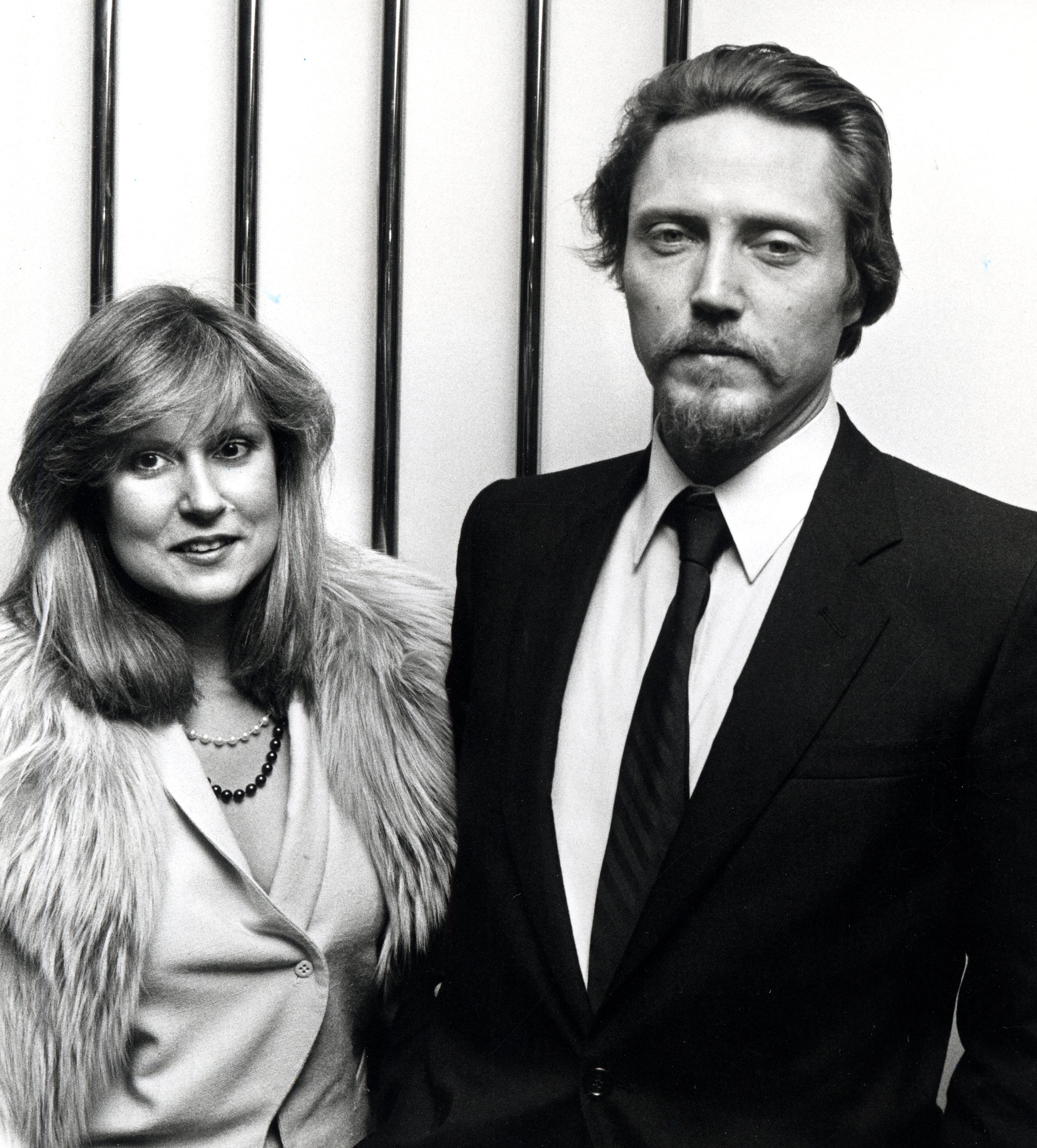 Christopher Walken and Georgianne Walken at the "Heaven's Gate" premiere on November 18, 1980 | Source: Getty Images
Georgianne knew he was good and was going only to get better, and that was a compelling idea because she had never met anybody like that in her life.
Six years after their first meeting, they started their life together, and Georgianne gave up her career to earn money for their family while the actor focused on and became better at his craft.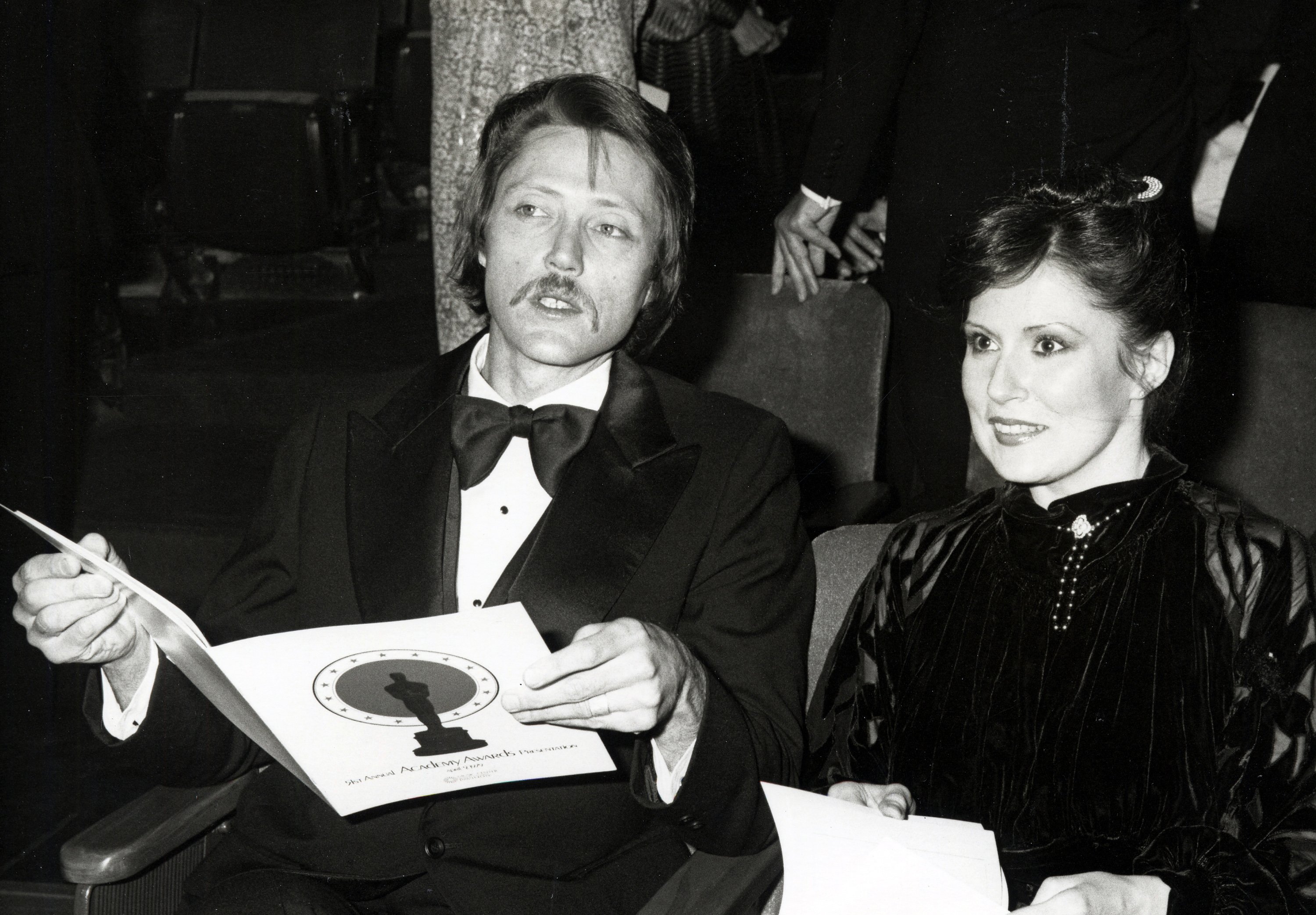 Christopher Walken and Georgianne Walken at the 51st Annual Academy Awards on April 9, 1979 | Source: Getty Images
HOW GEORGIANNE FOUND HER SUCCESS IN LIFE
By the 1990s, Georgianne had found the perfect path for herself as a casting director with her partner, Sheila Jaffe. She became excellent at her job and was nominated for an Emmy award every year from 1999 to 2007.
Georgianne has been the casting director for almost 100 shows and movies, and some of the shows were "The Sopranos," "Blind Date," "Entourage," and more. In 1999, Georgianne won an Emmy for Outstanding Casting in a series.
Her husband had also had a few parts in her projects, like when he appeared in an episode of "The Sopranos," they starred opposite each other in "Brainstorm" and made a cameo "Basquiat," where Georgianne was the casting director.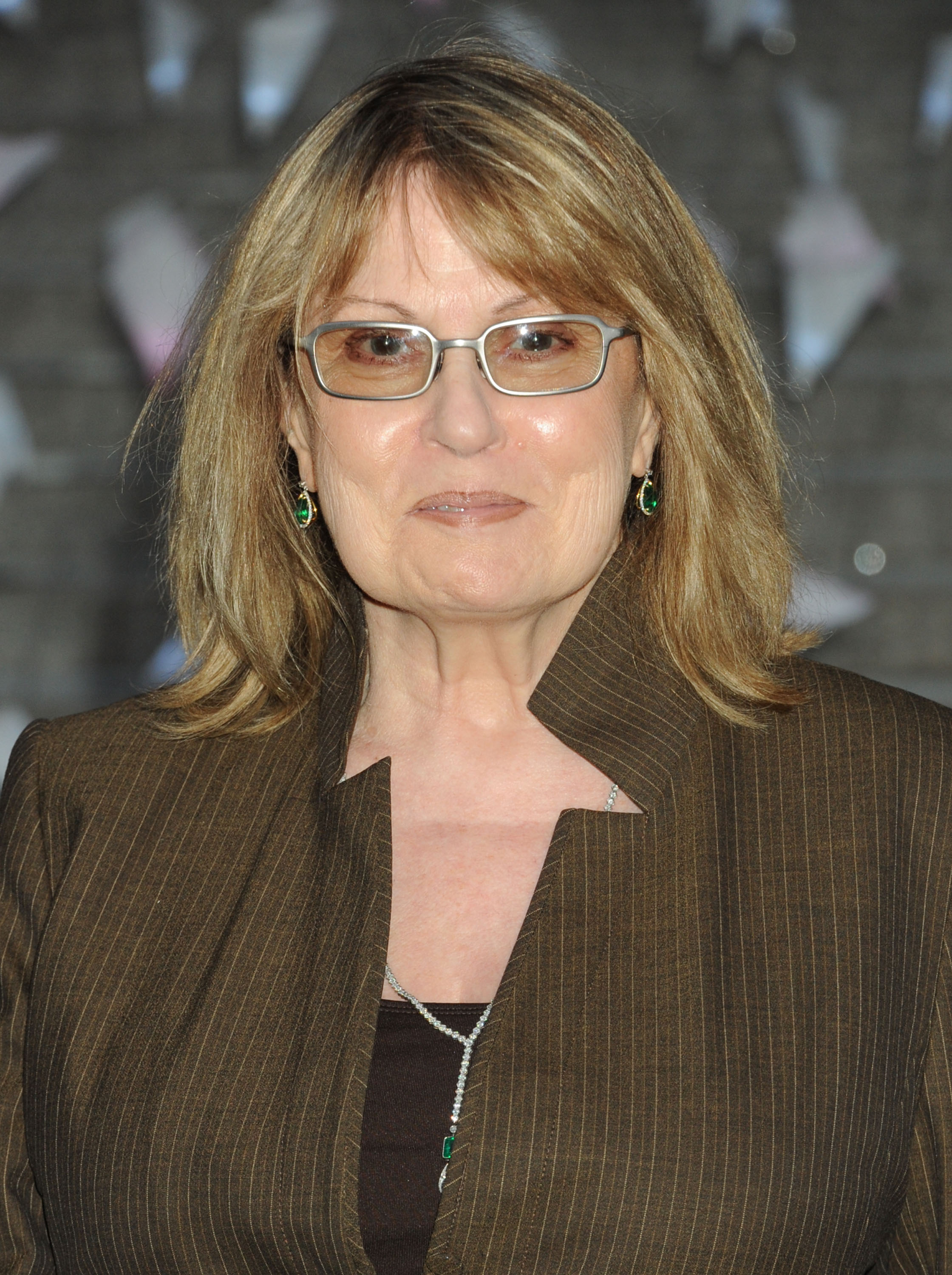 Georgianne Walken at the Vanity Fair Party on April 16, 2013 | Source: Getty Images
INSIDE THE COUPLE'S MARRIAGE: COOKING, BILLS, & ACTING
In their marriage, the couple keeps things pretty simple. Georgianne takes care of everything, including the bills and money for Christopher, while he does the movies.
"The Catch Me If You Can" actor believes everybody has something to do. Besides doing the movies, Christopher revealed that Georgianne does not cook.
He loves to cook, especially when he is studying his scripts. The actor cooks and learns his line simultaneously and has found this to be a power of distraction.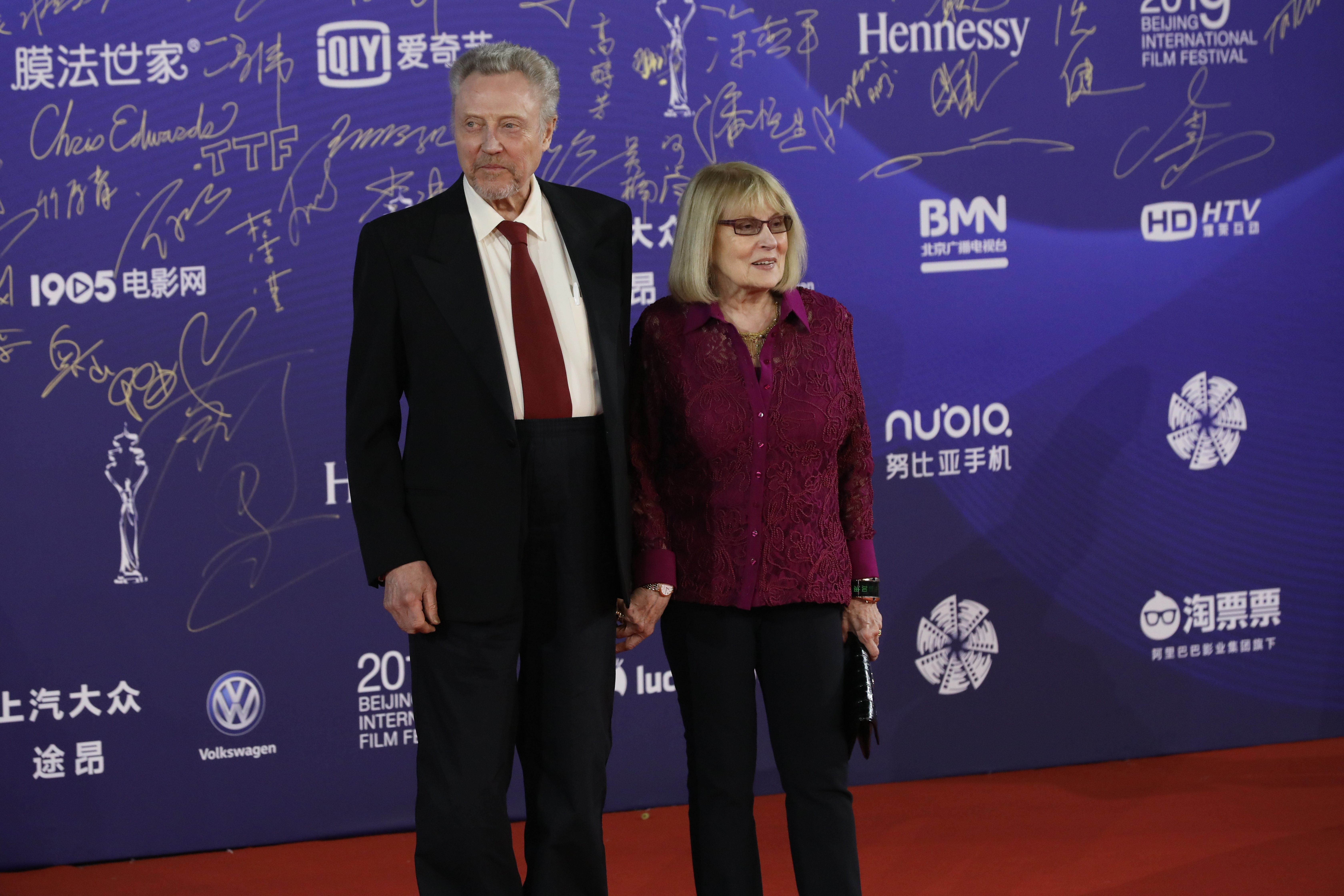 Christopher Walken and Georgianne at the 9th International Beijing Film Festival on April 13, 2019 | Source: Getty Images
Georgianne once recalled that her husband is ordinary in an unordinary way, does things to his timing, and wild animals are attracted to him.
She also finds her marriage very interesting because her husband is constantly playing a new character, and it feels like she is living with a different person.
Christopher never tells her what part he's playing when he's getting ready, and she finds it very interesting when it descends on her. She said the twinkle in his eye is always there, irrespective of how scary his character is.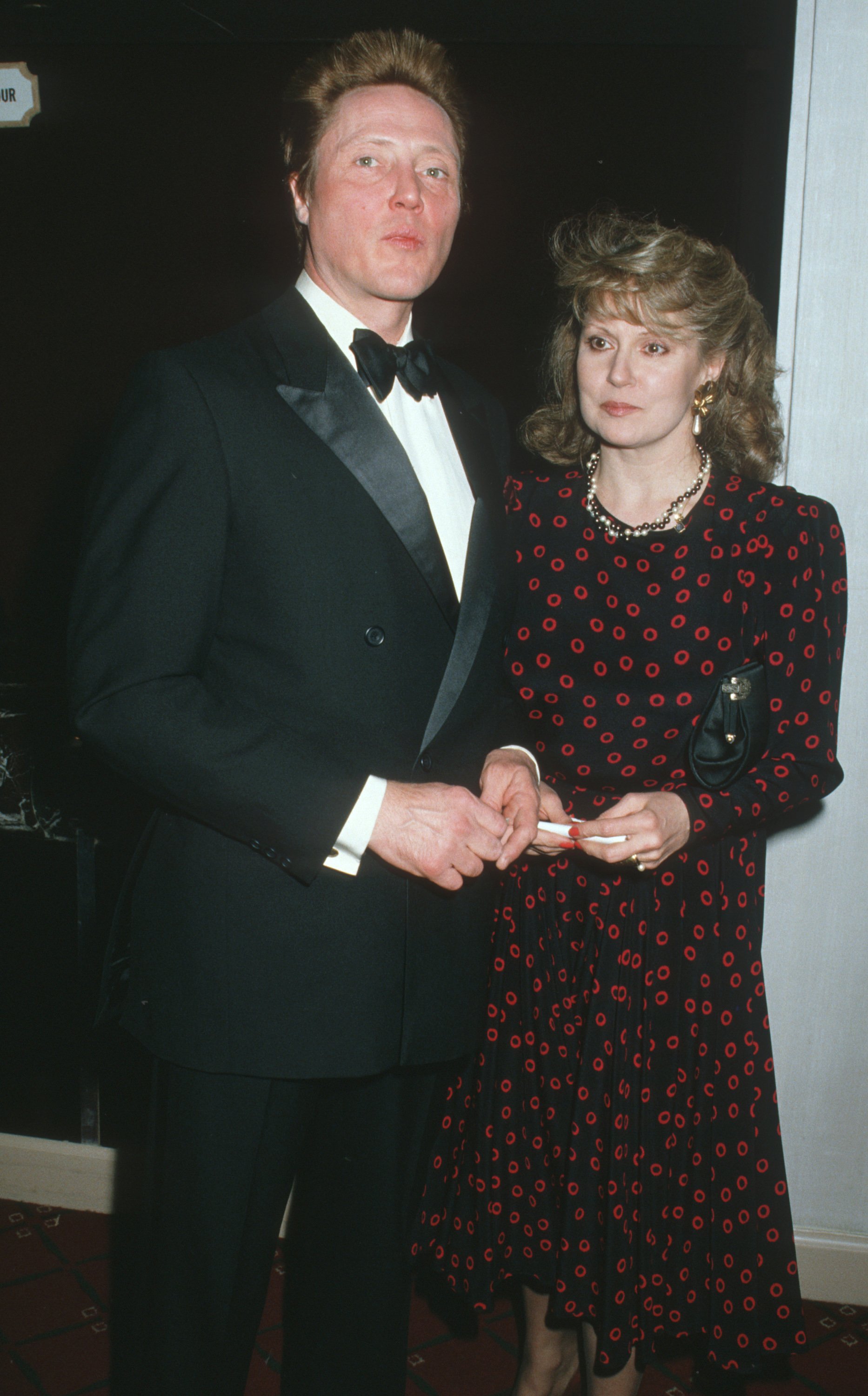 Christopher Walken and Georgianne at the American Museum of the Moving Image Gala Tribute to James Stewart | Source: Getty Images
Like every relationship, the couple has also had their ups and downs. However, they spend a lot of time together and a lot of time apart, which helps.
When Christopher looks back at his accomplishments and counts his blessings once in a while, he feels good because he has no bills, the weather is nice, and his wife is healthy. These are the cares he has in the world.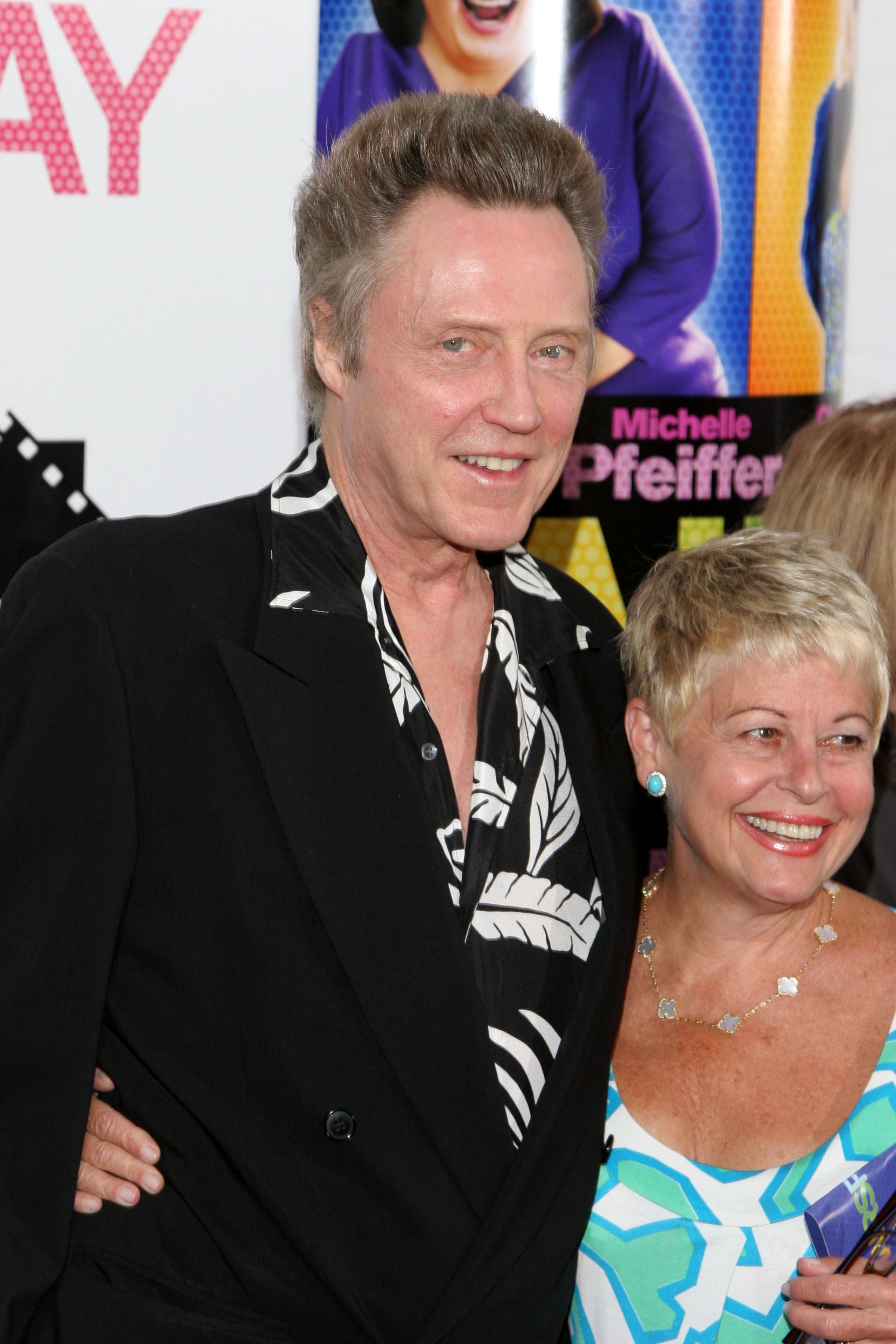 Christopher Walken and Georgianne at the New York premiere of "Hairspray" on July 16, 2007 | Source: Getty Images
THE COUPLE'S VIEW ON HAVING KIDS & CATS
Christopher did not want to have kids so that even in periods of unemployment, he could get by. Growing up, he knew many people who had children and did not continue with show business because they had to do something dependable.
Also, he loves to work as much as he can, and not having children gives him that liberty because he also does not have hobbies and does nothing else.
"The Deer Hunter" star is also glad that he does not have children because he has two brothers who have plenty of children. Whenever their kids visit his house, he is thrilled when they leave.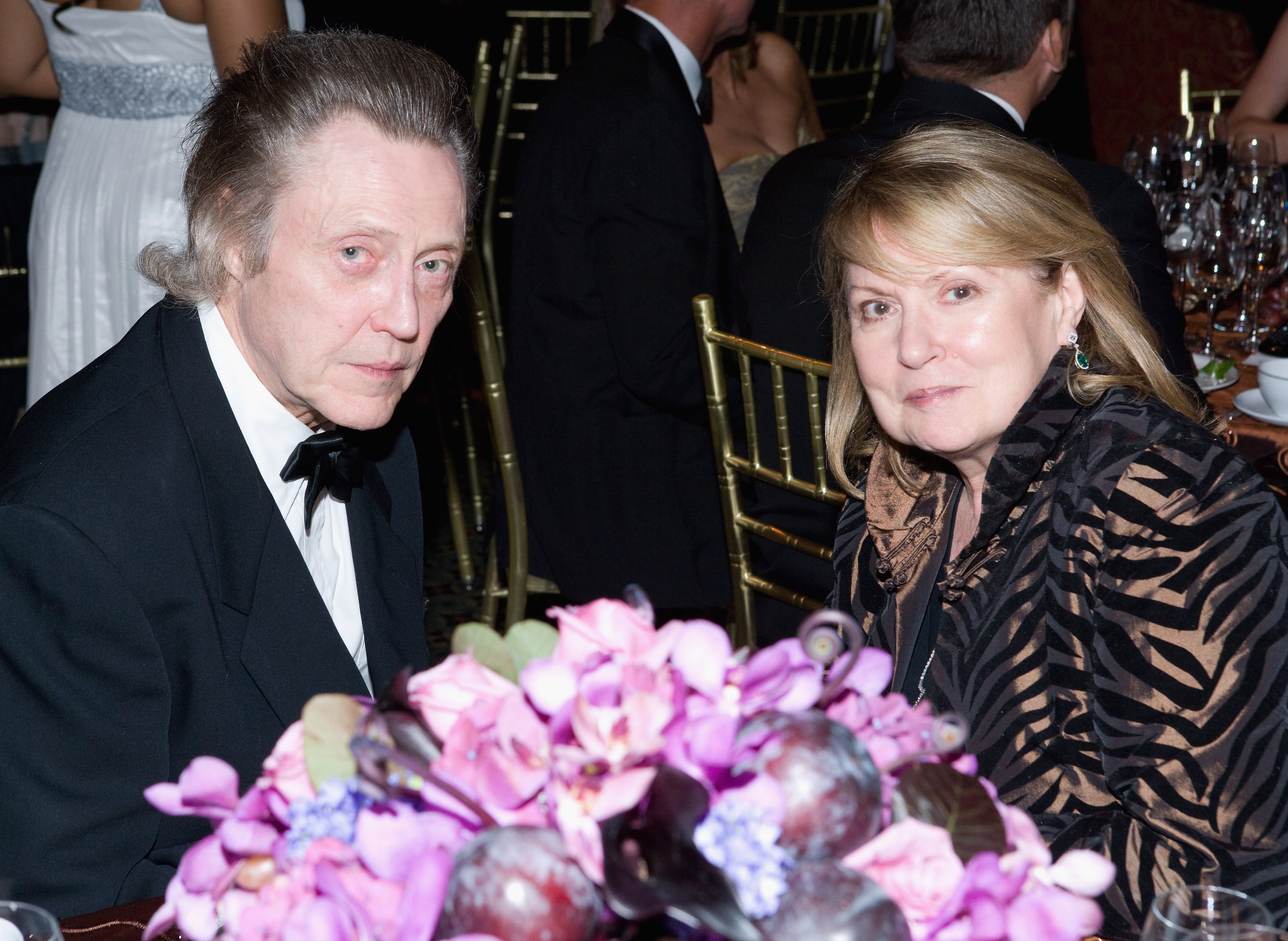 Christopher Walken and Georgianne at the 2008 Princess Grace Awards Gala on October 15, 2008 | Source: Getty Images
Christopher is content with his wife of over five decades and his cats. He could open the door with his cats, and they would go out, a trait he finds admirable.
The lover of cats once played the role of puss in the 1988 musical version of "Puss in Boots." He finds that cats are intriguing animals and they are low maintenance.
He noticed that cats are like actors in that cats are only interested in other cats, just as actors are interested in other actors.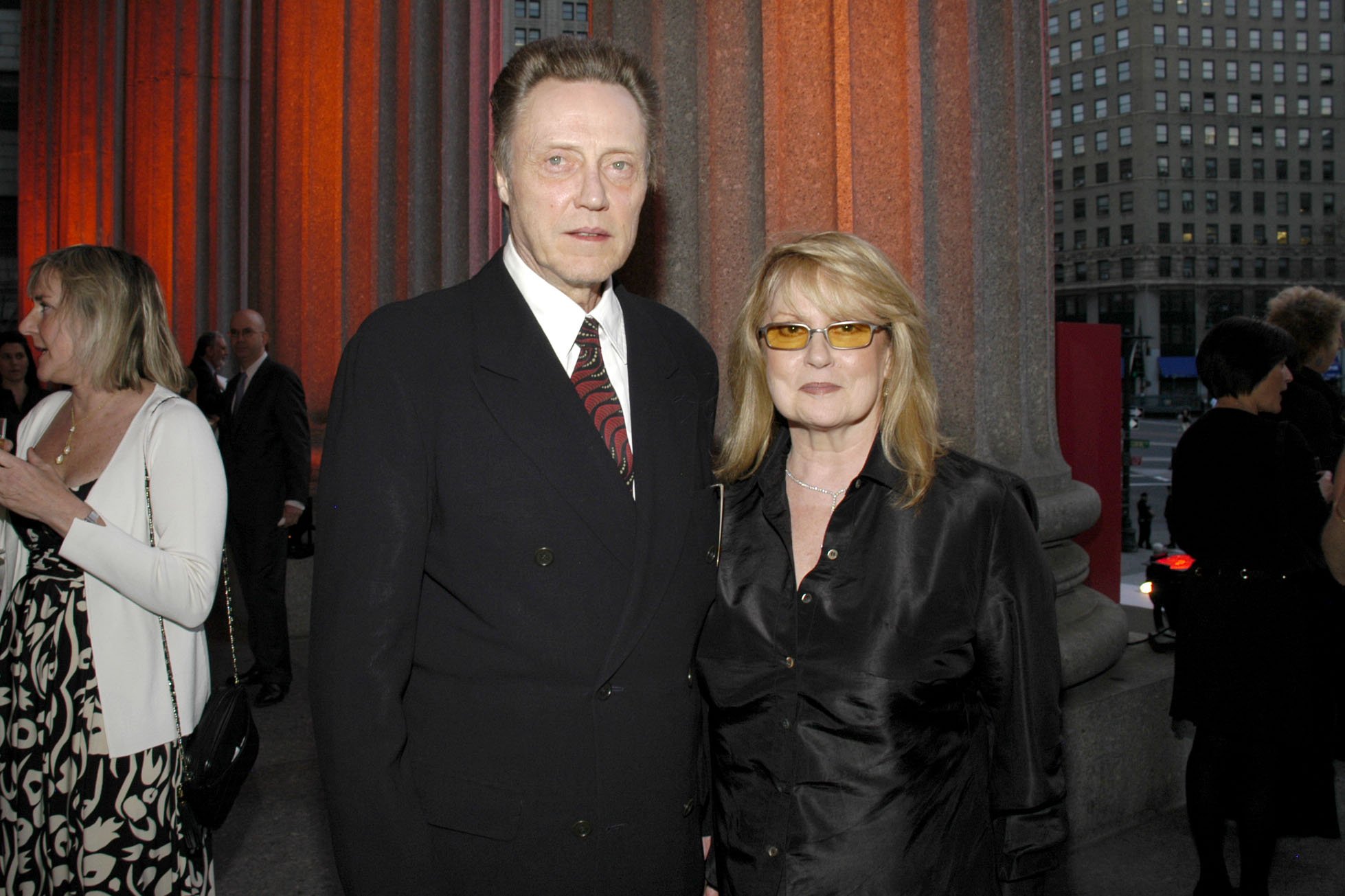 Christopher Walken and Georgianne at the VANITY FAIR & Tribeca Film Festival Party on April 24, 2007 | Source: Getty Images
However, he wished actors had tails like cats because a cat's tail is so expressive that you could tell if they are annoyed or scared.
Also, as he got older, he began to turn to his cats for pain relief. He revealed that his hands hurt with age, and he discovered that his hands felt better when he rubbed the cats.
Besides his work, wife, and cats, the actor said his life is conservative, and he never had a big social life. When he is not working, the actor who calls himself a regular guy prefers to stay at home and never bothers about traveling.
Please fill in your e-mail so we can share with you our top stories!