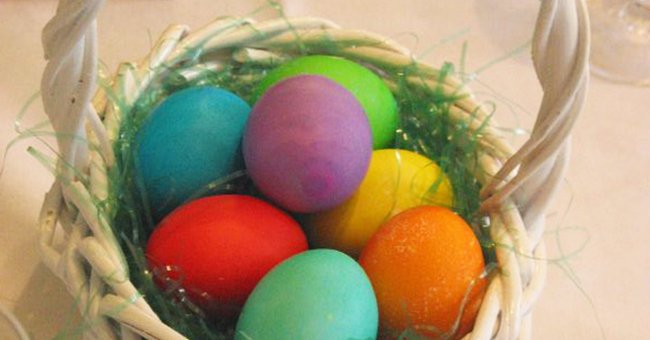 Flickr / AskJoanne
Poor Old Lady Buys Easter Gifts for Grandkids, Later Rants Their Mom Left a Mess in Her House
The woman drove her mom home after shopping in Walmart. While unloading their things, she spotted her mom trying to sneak a shopping bag into her car and was furious after seeing what was inside.
For some, exchanging gifts during festivities and feasts could be a mood-lifting experience, but it wasn't the case with a Reddit mom who was shopping with her kids and elderly mother.
Easter was just around the corner when the woman took her mom grocery shopping at Walmart. While doing so, her mom suddenly came up with an idea to buy Easter gifts for her children, but it sparked trouble.
Source: Flickr / AskJoanne
The Original Poster (OP) often took her mother shopping once a month during the winter season. This time, she also took her kids along to Walmart. While shopping, OP's mom asked her if she could get some egg-holder baskets for the kids. OP's answer was NO, telling her mom the "Easter bunny would have it covered."
Shortly after, she got a call from her mother while driving home. She ignored it and called back later. Unsurprisingly, her mom was boiling.
OP's mom lived on state assistance while her tribe's social program covered her essential bills. Furthermore, she was still waiting for her disability claim, so OP didn't want her mom to spend unnecessarily on things her kids could effortlessly get from her.
Although OP grew up poor, her current status was pretty well off, and she always longed to gift her kids bigger stuff for the holidays. So she denied her mom's offer and gave her a ride home with all her shopped stuff.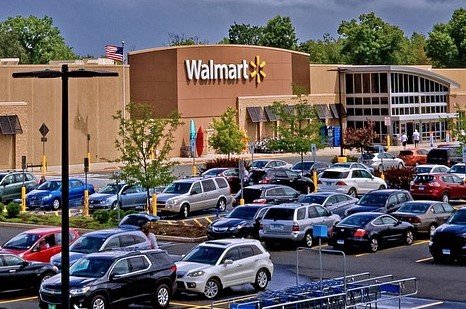 OP was shopping with her mom & kids in Walmart. | Source: Pixabay
While unloading her vehicle at her mother's place, OP noticed her mom trying to sneak a bag into her car. She was livid when she saw the bag contained baskets with plastic easter eggs after she flatly told her mother not to buy them. She lashed out at her for disrespecting her wishes.
However, when her kids asked to have lunch at their granny's house, OP decided this would be her perfect chance to get her revenge, so she agreed. A petty plan was already brewing in her mind.
Once the kids were done eating, OP opened up their new toys from their grandma and let them play in the living room. It took the kids just ten minutes to mess up the place.
When she saw that her youngest child was exhausted, she decided it was time to leave. She ducked out with her children, leaving her mom with the messy surprise.
Shortly after, she got a call from her mother while driving home. She ignored it and called back later. Unsurprisingly, her mom was boiling.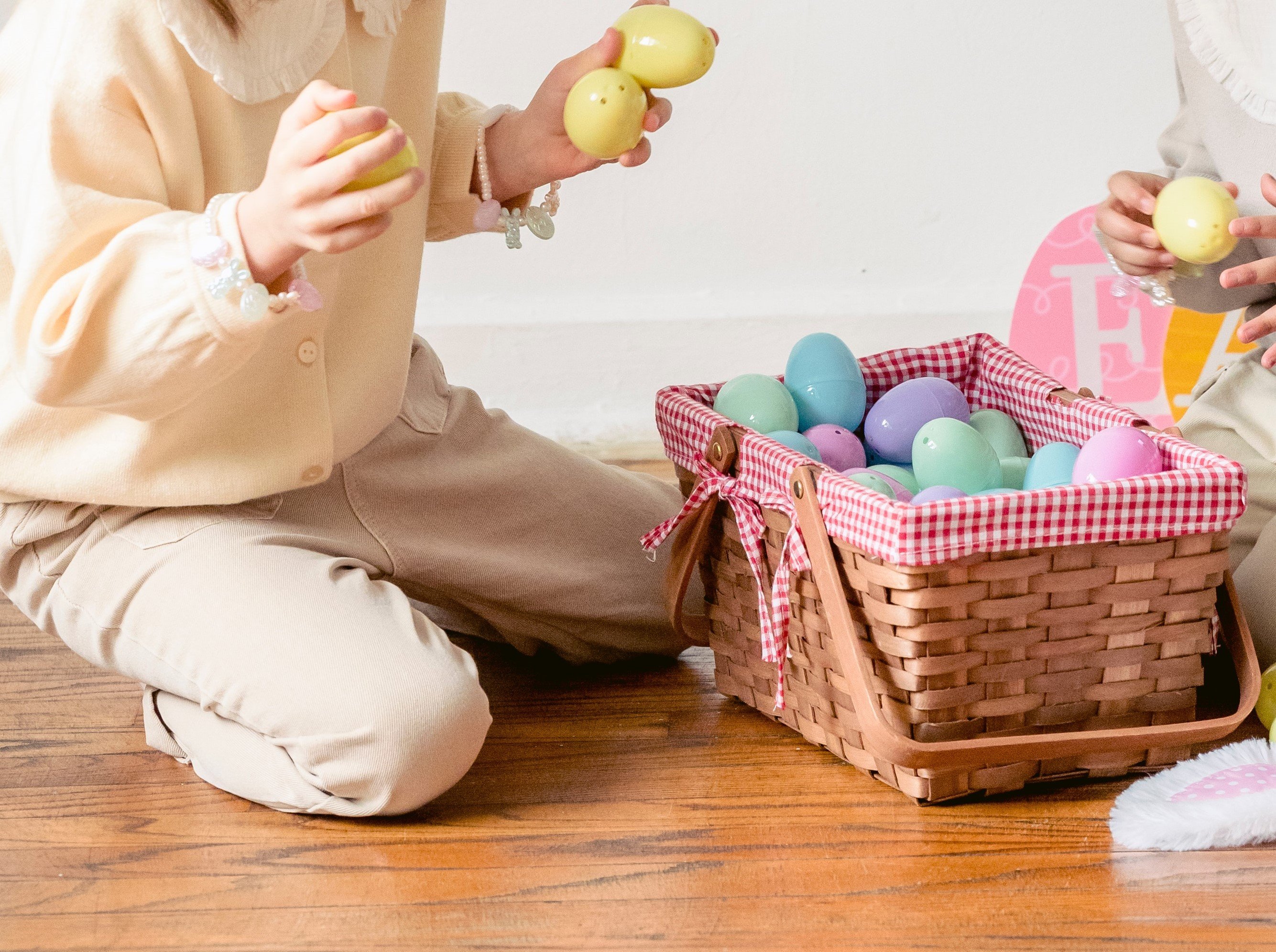 OP's children made a mess in their granny's house. | Source: Pexels
OP's mom lashed out at her for leaving a mess and condemned her for not cleaning up after the kids. Their altercation magnified to a point where OP accused her mom of trying to paint her in a bad light in front of her kids by giving them something she didn't want them to have.
OP's mom jumped off the topic and replied: "I'm Grammy! And it's Easter!" Then she asked OP when they'd be coming over on Easter and couldn't be more excited than when OP told her they'd be there by 10 a.m.
However, OP realized her mom was genuinely delighted and didn't spare a second to ruin the moment. "Nope. April Fools. We won't be by at all that day. We observe Easter as the start of spring, not as a religious holiday," she told her mom, leaving her speechless for a moment since Easter fell on April 1 that year.
Posting her story on Reddit's "JUSTNOMIL" forum, OP expressed her seething anger toward her mom. After reading her post, people came out in flying colors to support her. Among them was Redditor Kathy578, who said:
"I'm working with my therapist to stand up against MIL. I can't wait to reach your level, haha."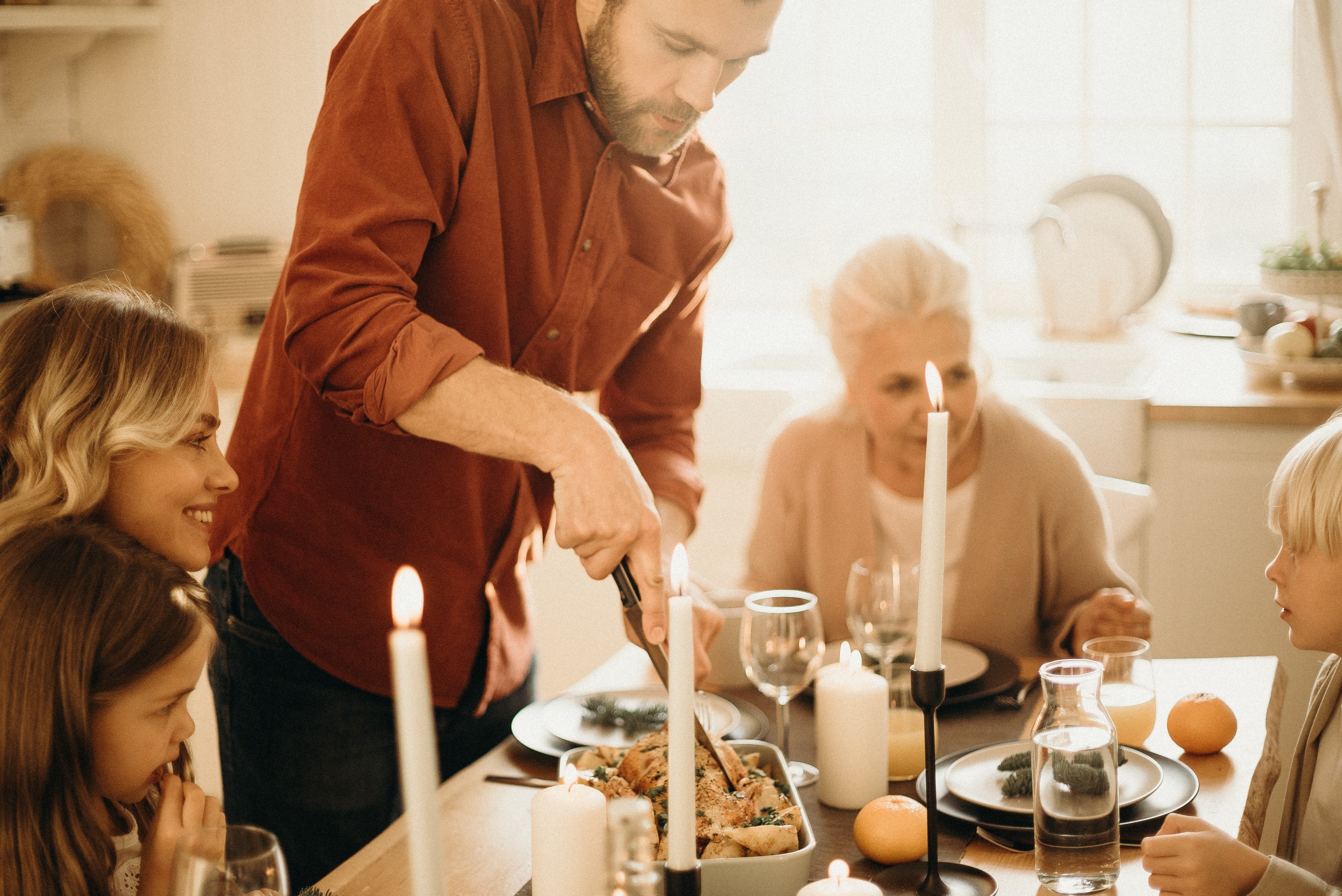 The Redditor's mom was excited about having them over for Easter. | Source: Pexels
In the end, OP couldn't believe her mom would blame her, revealing she would often play favorites in favor of her brother, who effortlessly got away with anything he did.
"My lazy [expletive] 20-year-old brother lives rent/job free with her and doesn't do anything, and if he makes a mess, I'll get an angry message about it...I started sending back the numbers of cleaning services as a reply, and surprisingly she stopped that [expletive]," she stated.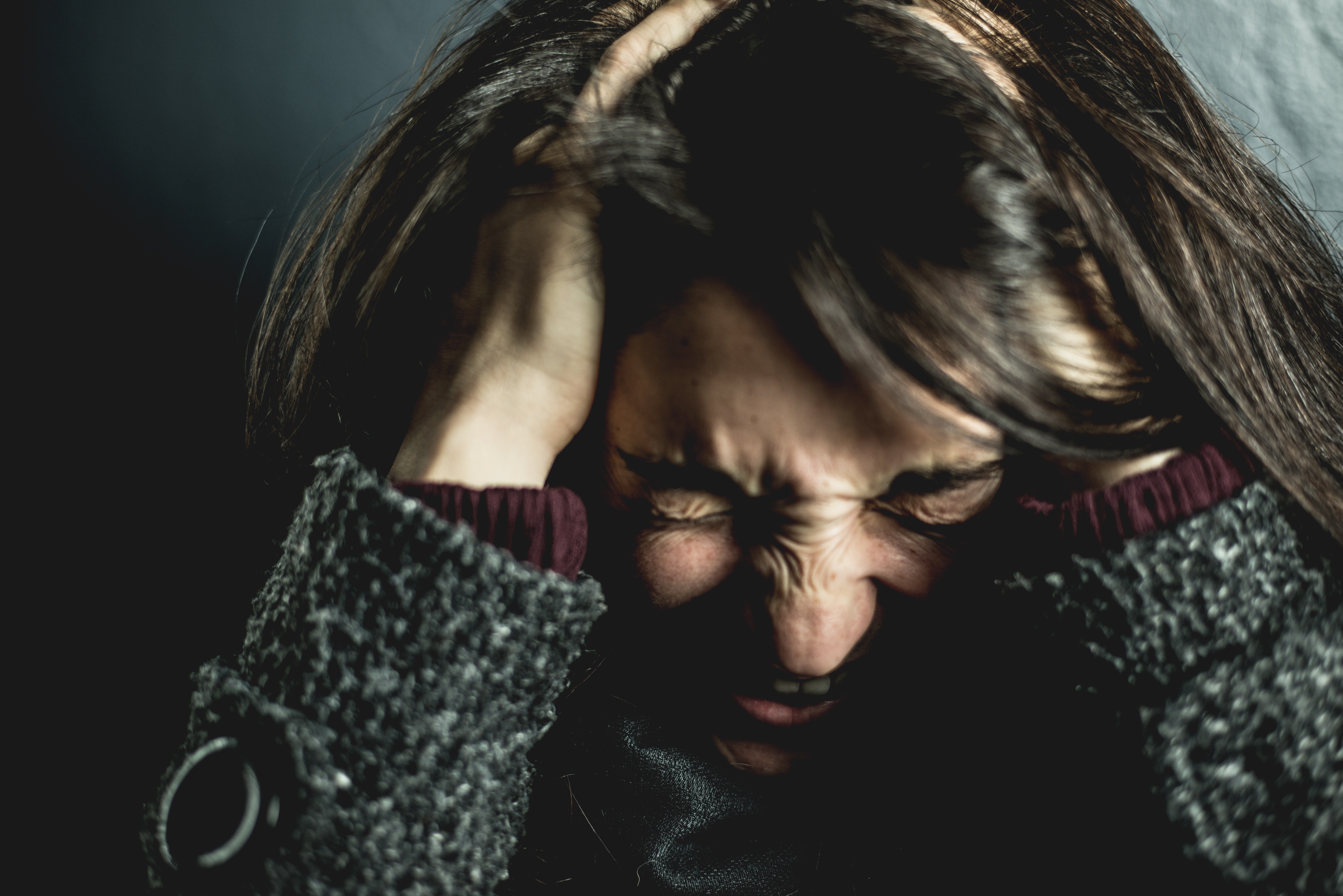 In the end, OP was annoyed with her mom's behavior. | Source: Pexels
Do you think OP could've just accepted her mom's gift and avoided the altercation?
OP clarified that she didn't want her mom to spend unnecessarily on things her kids could get from her since her mom thrived on state assistance and disability benefits. Do you think OP could have given her mom a pass on this one and allowed her the happiness of gifting her grandchildren those Easter eggs?
Is it acceptable when parents try to force their decisions on their children?
After OP found out that her mom disrespected her boundaries and snuck the egg-holder baskets into her car without her consent, she was livid. Eventually, she was provoked to take an act of petty revenge on her mother for this. What would you advise parents/families who try to force their decisions on their kids? Do you think it could harm their relationship in the long run?
If you liked reading this story, here's one about how a social worker who delivered food to an old lady got an $80K inheritance from her.
All images are for illustration purposes only. Would you mind sharing your story with us? It might inspire & change someone's life. If you'd like to share your story, please send it to info@amomama.com.
Please fill in your e-mail so we can share with you our top stories!