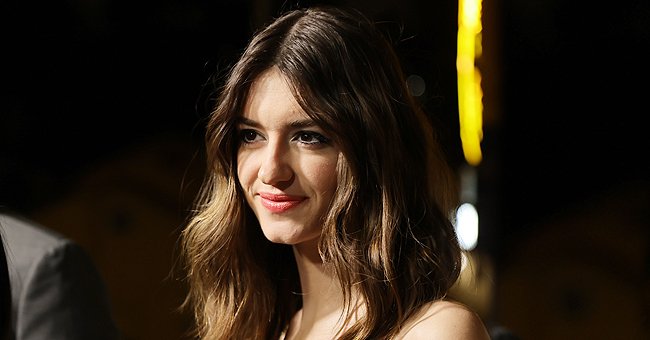 Getty Images
Who Are 'Where The Crawdads Sing' Daisy Edgar-Jones' Parents — Get To Know Her Famous Dad Who Gave Her Career Advice
Many promising actresses are working hard to one day become A-listers, and then there is "Fresh" star Daisy Edgar-Jones, who captivated Hollywood in a few weeks.
Born in England in 1998, Daisy Edgar-Jones always knew she would be an actress. She trained with the National Youth Theatre and landed her first professional acting gig in 2016 when she portrayed Olivia Marsden in "Cold Feet."
Although her four years in the British comedy-drama TV series were outstanding, Edgar-Jones shot to stardom in 2020 by portraying Marianne in "Normal People."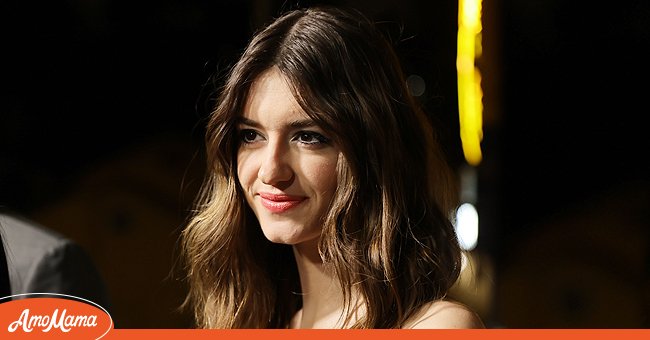 Daisy Edgar-Jones on March 03, 2022 in Los Angeles, California | Source: Getty Images
The Irish romantic psychological mini-series changed her life. Edgar-Jones went from being a relatively unknown actress to a worldwide celebrity, and she didn't expect it.
Edgar-Jones confessed she initially thought nobody would see the show. It wasn't like she didn't have faith in herself, the story, the cast, or the crew; nobody expected so many people would watch and receive it so well.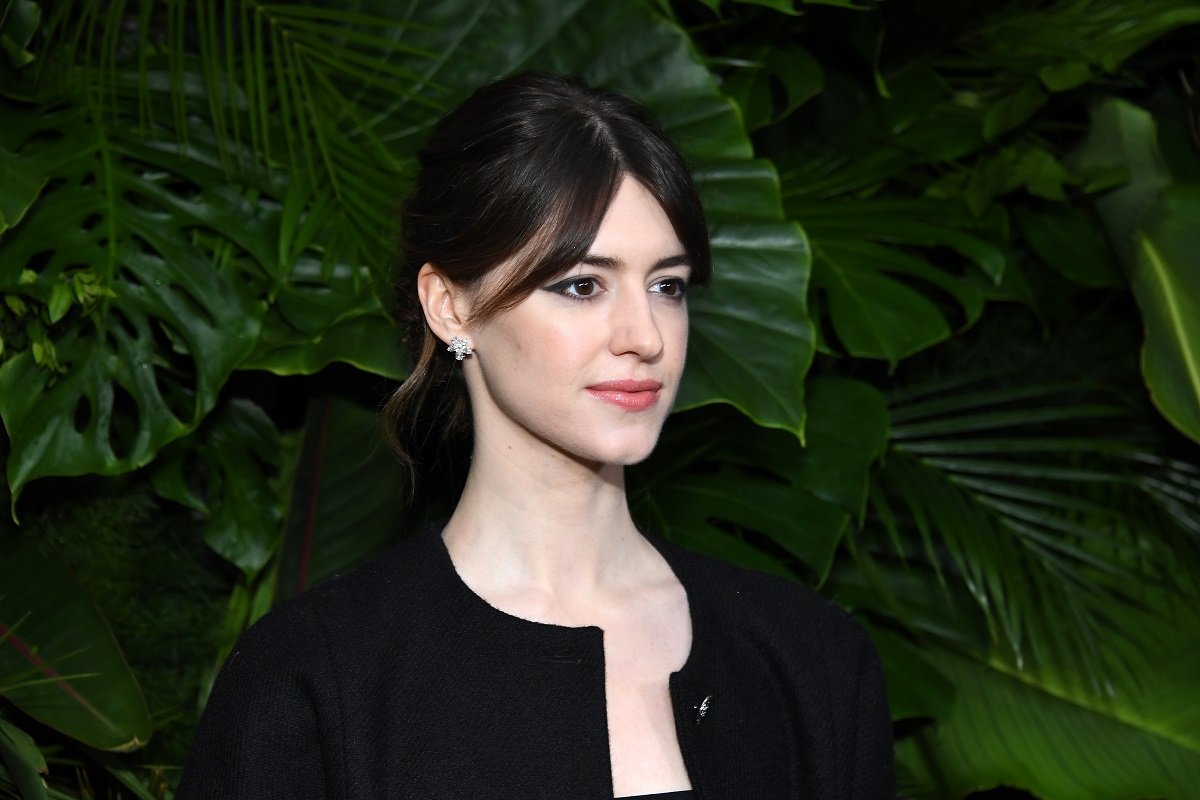 Daisy Edgar-Jones on March 26, 2022 in Beverly Hills, California | Source: Getty Images
One of the series' directors, Lenny Abrahamson, said that even if they had the best crew and created a brilliant piece of art, the audience could simply not care about it. Luckily, it was quite the opposite.
"Normal People" was so successful that it gave BBC3 its biggest-ever week on iPlayer. After that, Edgar-Jones and "Pam & Tommy" star Sebastian Stan joined forces in "Fresh."
Directed by Mimi Cave and filmed in Canada, "Fresh" is a comedy thriller that addresses the potential dangers of modern dating. Edgar-Jones' character, Noa, accepts going out with Stan's character, Steve, but things take an unexpected turn when he reveals his unusual appetite.
The promising actress knows that Hollywood is all about keeping the momentum, so she is expected to appear in a few highly-anticipated projects.
Daisy Edgar-Jones' father is […] one of the creators of the first "Big Brother" series.
"Under the Banner of Heaven" is one of them. The murder mystery film stars Andrew Garfield as Detective Jeb Pyre and Edgar-Jones as Brenda Lafferty, the victim of a brutal crime.
Edgar-Jones will also star in "Where the Crawdads Sing," another drama based on Delia Owens' eponymous novel. Directed by Olivia Newman, the film follows Edgar-Jones' character, Kya, an abandoned girl who grew up on herself in North Carolina.
With so many exciting projects to come, it is fair to say that Edgar-Jones will be the next big star in Hollywood. Luckily, her parents support her, and her famous dad often shares career advice.
Daisy Edgar-Jones' father is Philip Edgar-Jones, one of the creators of the first "Big Brother" series and Director of Sky Arts Entertainment. About how to handle her newfound fame, Philip told his daughter:
"Never ever believe your own hype, you have to keep your feet on the ground and your head screwed on and never get too big for your boots."
Edgar-Jones' mom, Wendy, is not famous, but she has also helped in the promising actress' career. Since Wendy is from Northern Ireland, using an Irish accent in "Normal People" was easy. We cannot wait to see Edgar-Jones' upcoming projects.
Please fill in your e-mail so we can share with you our top stories!