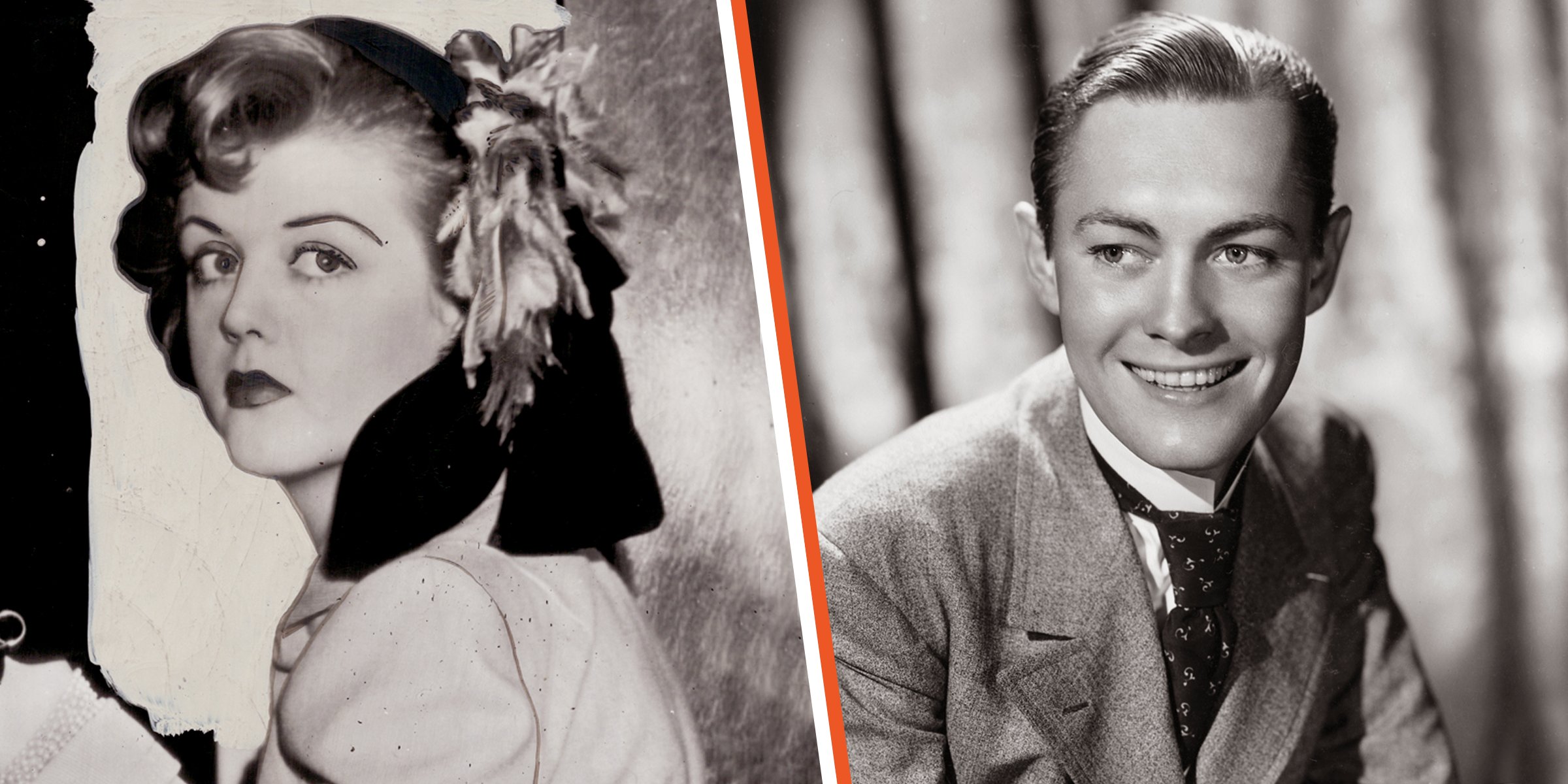 Getty Images
Angela Lansbury Found Out Her 1st Marriage Was Doomed 7 Years after It Ended Yet 'Wouldn't Have Not Done It'
Angela Lansbury's marriage to Peter Cromwell went down the drain almost one year after it began. Nobody, not even her, knew why things ended that way until seven years later when she found out in a newspaper.
Angela Lansbury and Richard Cromwell were both actors when they met, and even though there was an age gap of 16 years between them, Angela found it hard not to fall head over heels in love with him.
There were many reasons for that, but one common to everyone who seemed drawn to him was Cromwell's charming personality which was strangely reminiscent of his movie characters.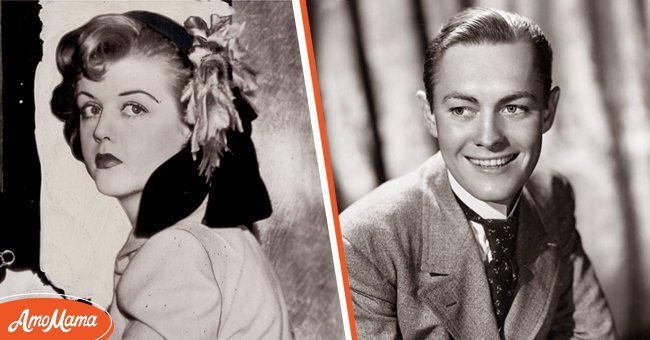 [Left] An image of Angela Lansbury; [Right]A portrait of Richard Cromwell | Source: Getty Images
"He was one of those eternally young men," A spokesperson for Lansbury said about the actor. Lansbury fell in love with Cromwell, who treated her with tenderness, but along the line, things went awry. This is their story.
FLEEING MARRIAGE AND UNEXPECTED DIVORCE
As earlier stated, Lansbury fell deeply in love with Cromwell, but she had a minimal choice in the face of his charming assault. According to information from her memoir, "Angela Lansbury: A Life on Stage and Screen," Cromwell courted Angela in a "polite and friendly manner."
The talented actor did his best not to overpower his teenage lover, well aware that the age gap between them could make things difficult.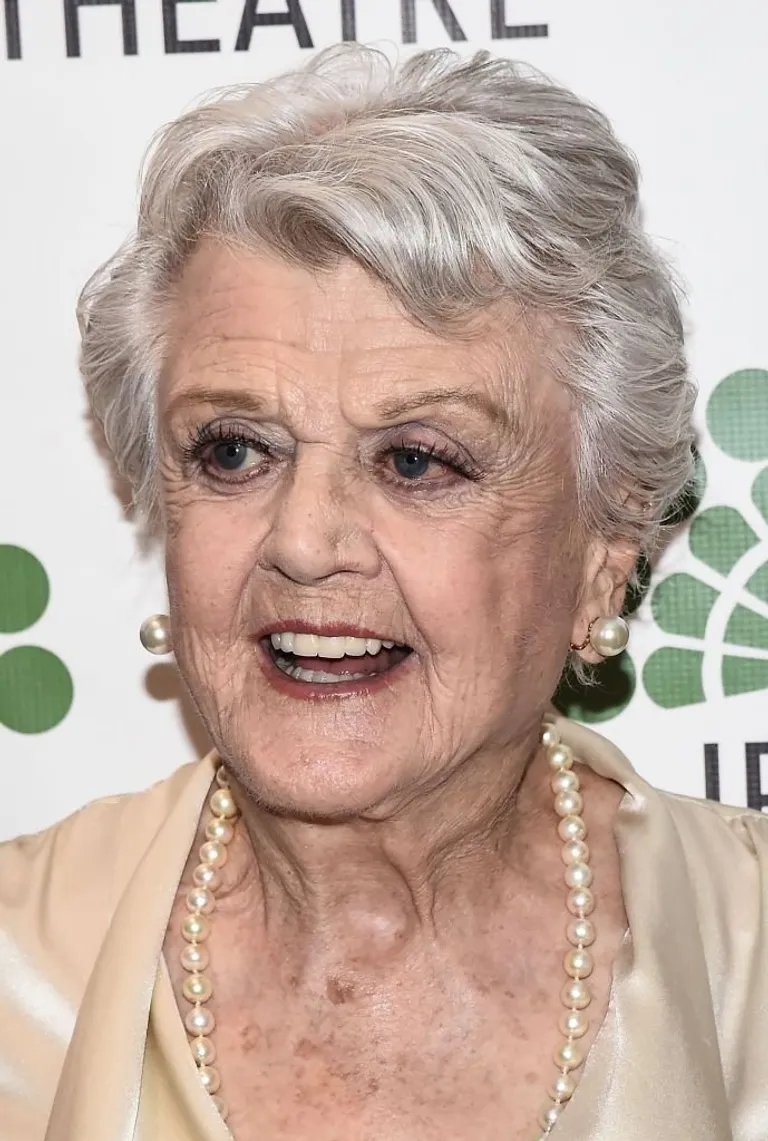 Angela Lansbury on June 13, 2017 in New York City | Source: Getty Images
She succumbed to his gentlemanly attributes and suave courtship, and by September 27, 1945, the couple got married, after which she moved into his home just above the famous Sunset Strip.
"I was a young woman looking for glamour and attention, and I didn't really get it. So what did I do? I got married at nineteen," Lansbury said about the wedding, not knowing that the union would shatter her heart into a million pieces.
Indeed, she and Cromwell lived under the same roof for only nine months before realizing Cromwell was not the man for her. He was handsome, funny, witty, suntanned, and he thought she was the "prettiest thing on two feet," but as far as she was concerned, it was "the most ridiculous marriage ever."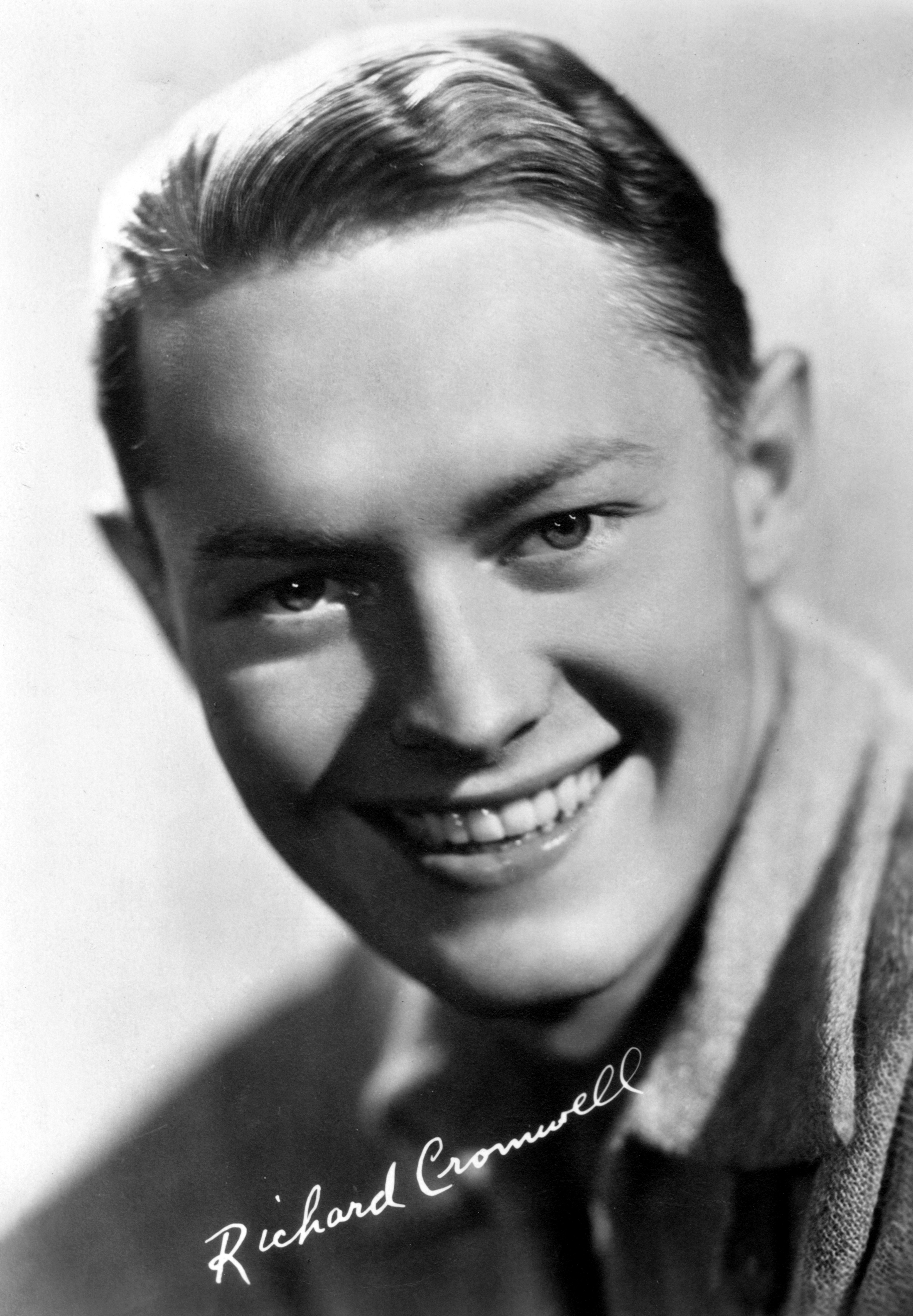 Richard Cromwell circa 1936. | Source: Getty Images
According to what she said in her book, "Things just disintegrated and fell apart, and I came out of it terribly hurt and monstrously unhappy. Actually, I never quite got over it."
Cromwell reportedly treated Lansbury with respect, but when she finally filed for divorce, she did so on the grounds of cruelty. It was approved just 16 days before their first anniversary.
Lansbury never named the reason behind their split at the time, and their fans were left wondering for seven years until a suggestion of what ended it became known.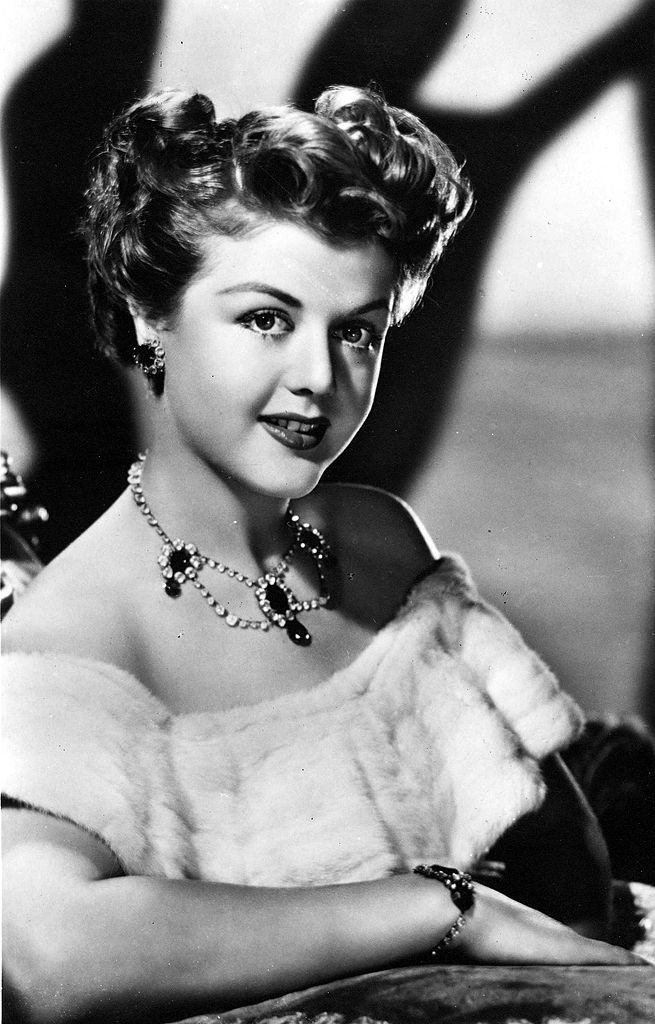 A portrait of US film and TV actress Angela Lansbury | Source: Getty Images
NEWSPAPERS REVEAL THE TRUTH SEVEN YEARS LATER
Forty-seven years after Lansbury's divorce from Cromwell shocked the people, a newspaper wrote that the actress had been married to a gay man and that she divorced him after catching him in bed with another man.
As far as Lansbury is concerned, the romance was a great learning curve even though it had been a mistake.
Before the tabloid ran the news, very few people could recall that Cromwell was once rumored to have had a sexual relationship with Howard Hughes and many other men.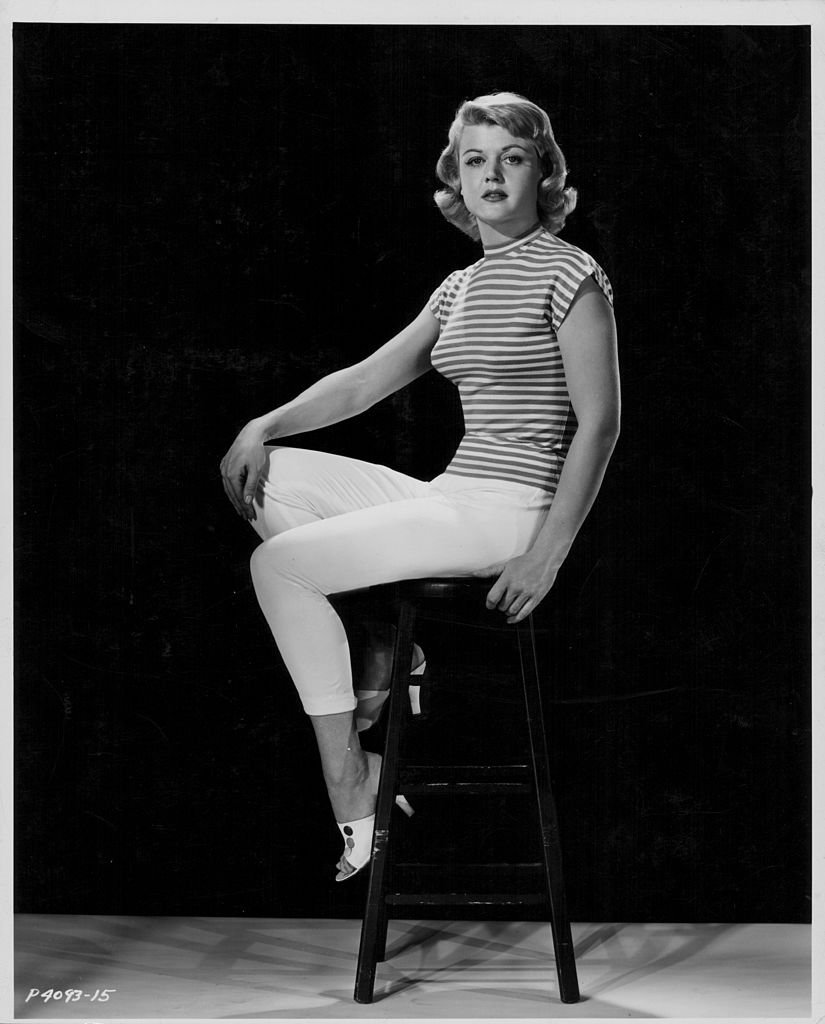 Promotional portrait of actress Angela Lansbury, wearing white trousers and a striped blouse, 1955.| Source; Getty Images
When he married Lansbury, she had been very young and naive, attributes Cromwell needed to get away with his secret life. She later revealed.
"I didn't know until after we were separated that he was gay,"
She had found him attractive and glamorous and to be one of those extroverts who knew many people, many of whom she happened to admire. According to Lansbury, he was fascinated by her and wanted to marry her, but only because of what he had seen on TV.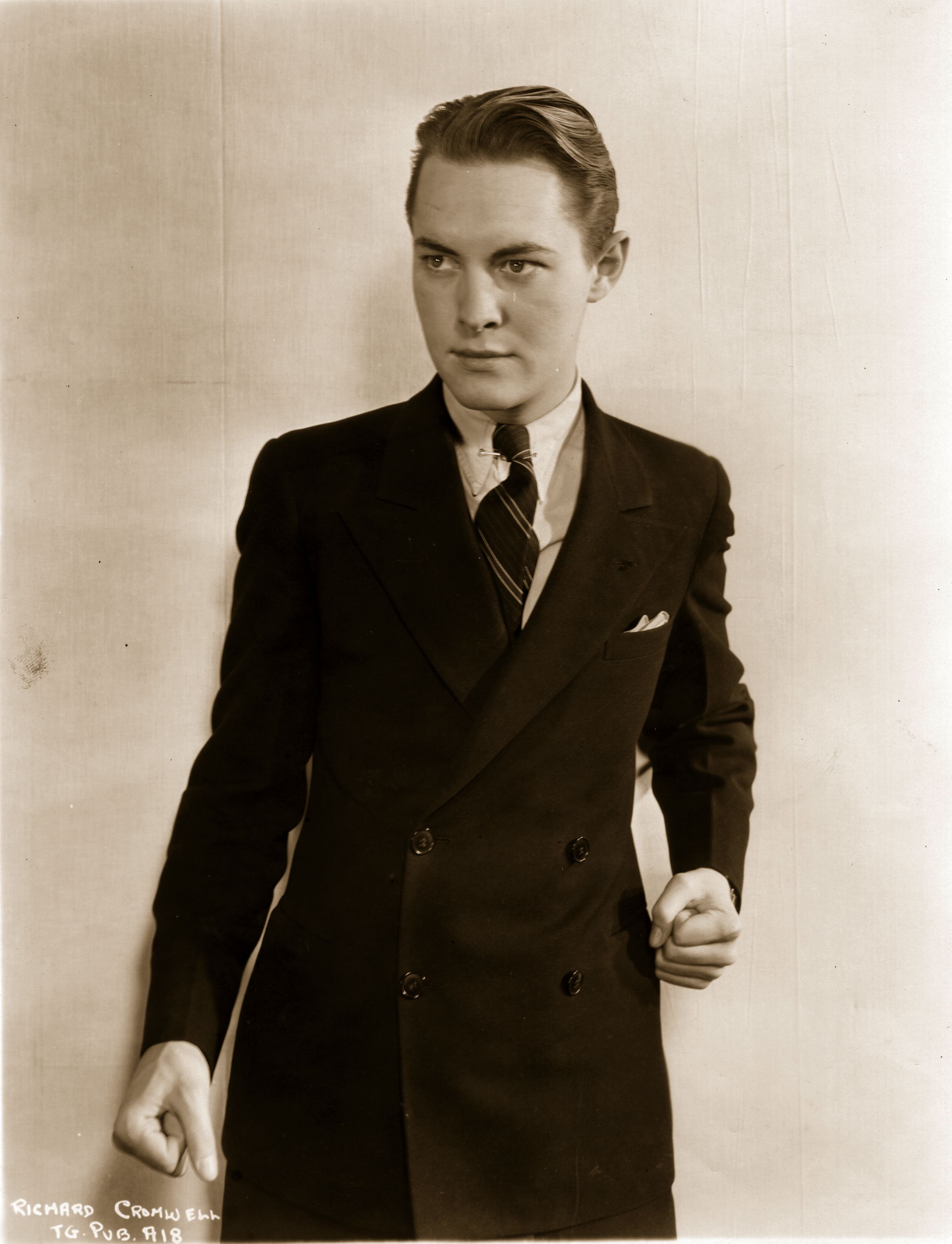 Richard Cromwell (1910 - 1960) the Hollywood film star and actor. | Source: Getty Images
After the rumors became widespread, Lansbury denied ever knowing her husband had been gay, but there was an episode that hinted at the possibility of her knowing. It began with a note in a fan magazine picture essay stating that Angela was married to "former" actor Richard Cromwell while still pursuing his career.
The note also revealed that Lansbury was a rising star, and her marriage to the talented actor could have helped the actor's own ailing career. Such volatile claims quickly got Lansbury's attention, and in her response, she said;
"I was afraid if the story got out something might happen to spoil our romance."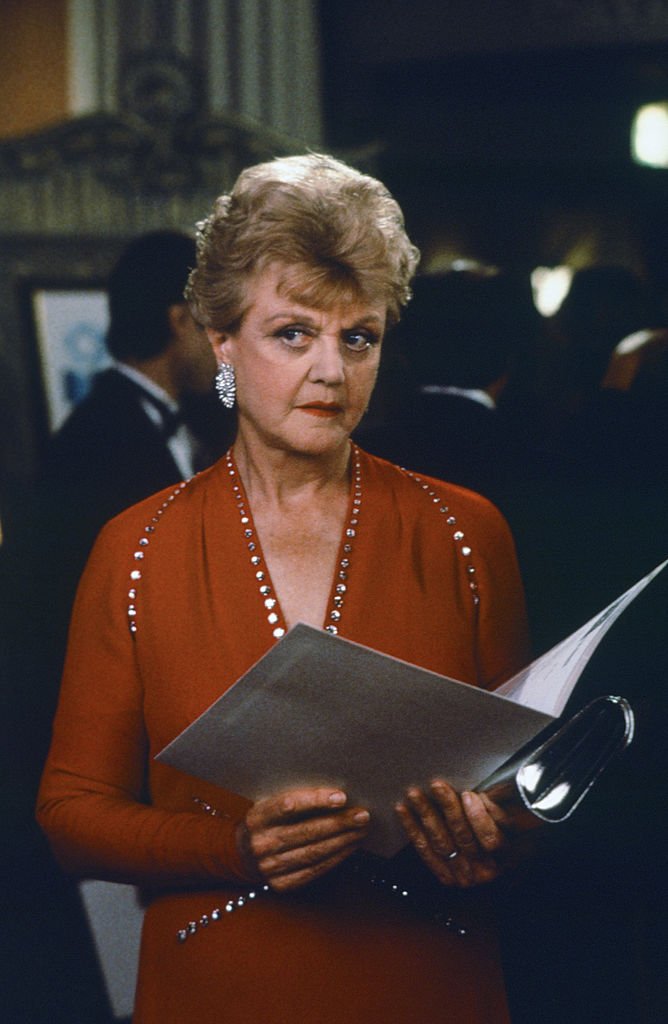 Angela Lansbury as Jessica Fletcher in an episode of "Murder, She Wrote." | Photo: Getty Images
One would naturally suspect that she simply didn't want Cromwell seen in such a light, but another possibility is that she was aware of his secret as a gay man, but by the time she made the discovery, she had to hide that secret.
SHE HAD A LOT TO SAY ABOUT THE DIVORCE
The divorce was harrowing for Lansbury, and she had a lot to say about it and how it made her feel. According to her, the pain of her naivety did not damage her, but she had experienced shock when he left. She said.
"I wasn't prepared for that. He simply couldn't continue - he just left."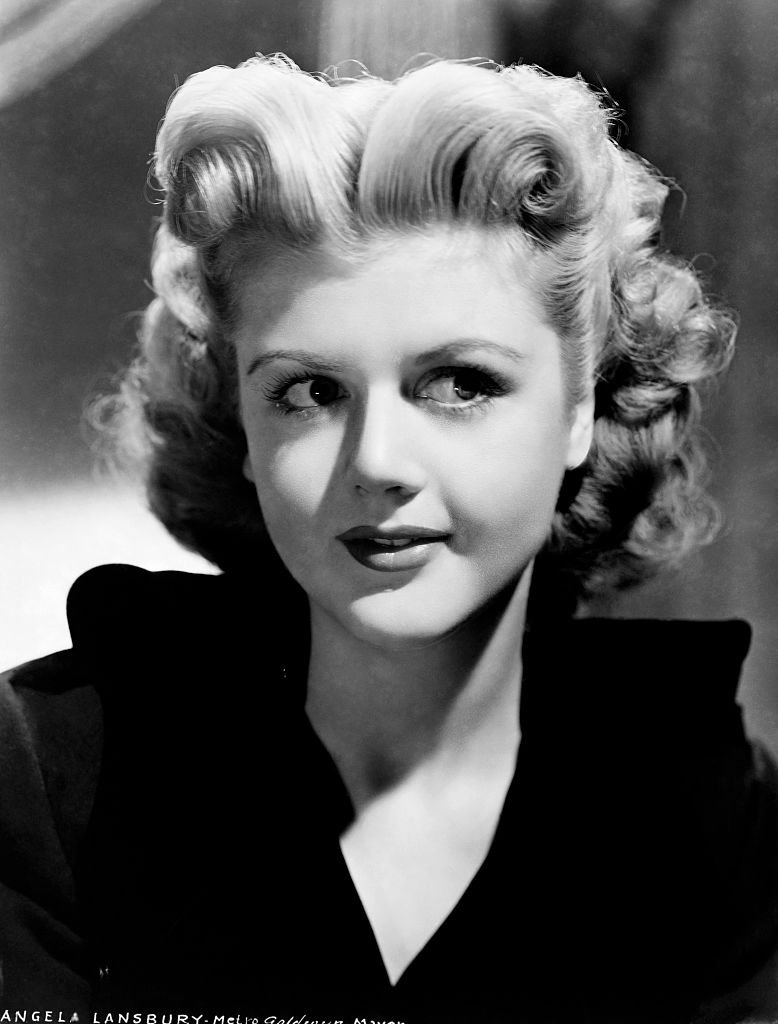 A portrait of Actress Angela Lansbury | Source: Getty Images
Despite what happened between them, Lansbury never regretted being married to Cromwell because they remained good friends, and he even had a good relationship with the man she married next. She said,
"I'm sorry for the sadness that it caused him down the road… [when] he realized he couldn't fulfill his function."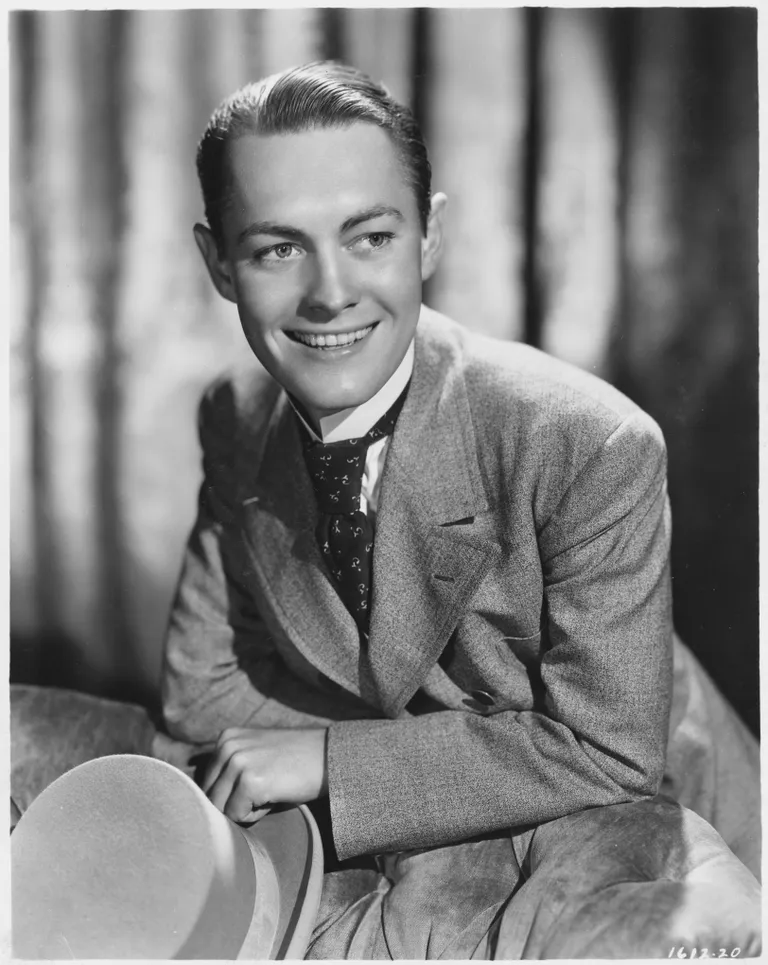 Portrait of Richard Cromwell circa 1930 | Source: Getty Images
As far as Lansbury is concerned, the romance was a great learning curve even though it had been a mistake, and if anyone asked her if she would still have been with Cromwell if she knew his secret, the actress, who called him her first great romance and first great breakup, would
: "I wouldn't have not done it."
Her first marriage was a botched affair, but it was fated to happen, and Lansbury chose not to dwell too much on it. She met her second husband, Peter Pullen Shaw, in 1946 while they were working on a project as actors.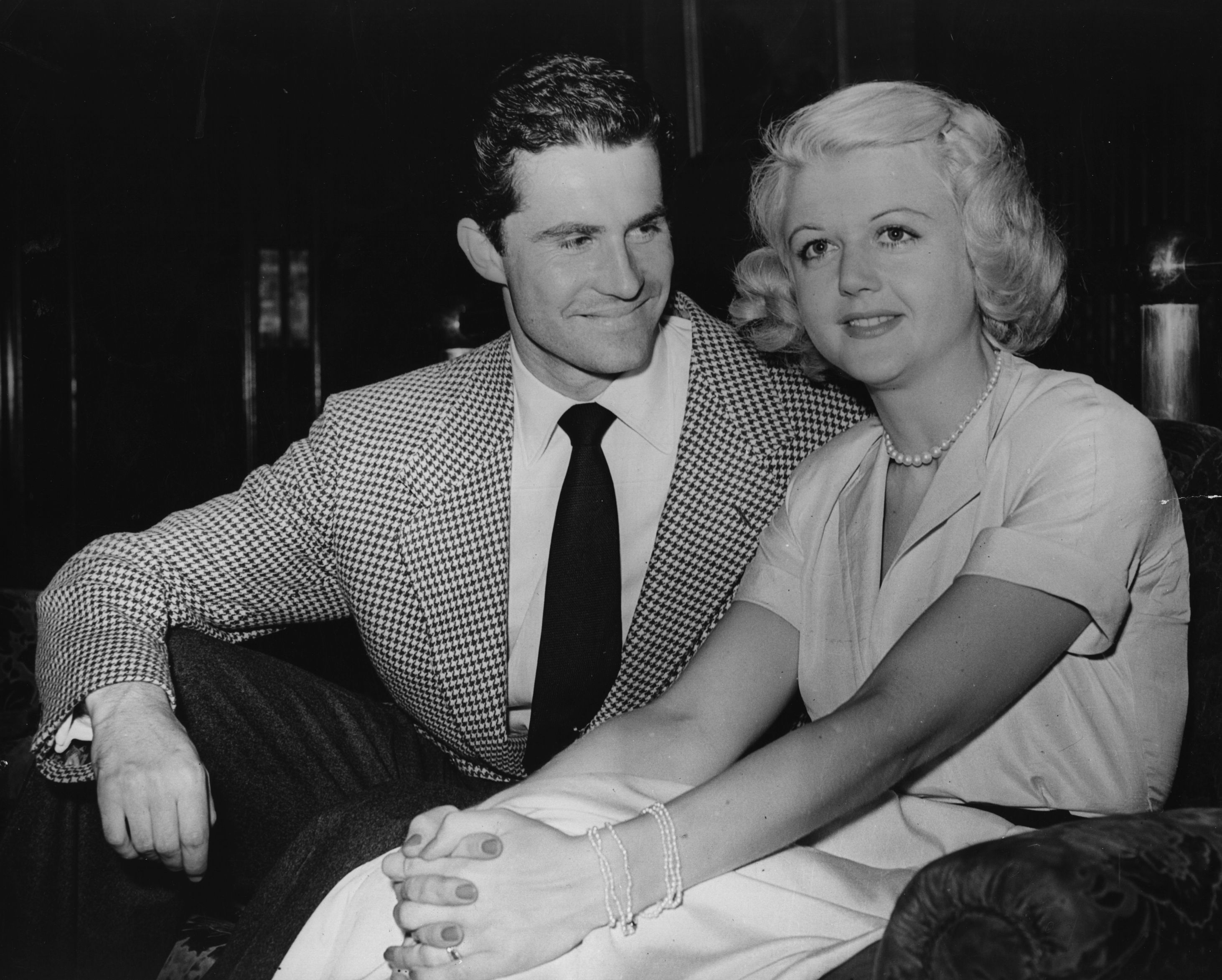 British actress Angela Lansbury with Peter Shaw on their arrival at London Airport before their wedding | Source: Getty Images
The couple dated for about three years before they tied the knot in London. They had a blissful union that produced two kids — Anthony Pullen Shaw and Deidre Angela Shaw — and Shaw also had a son from a previous relationship.
The marriage lasted for 50 good years until Shaw passed away in 2003 from congestive heart failure; reflecting on their relationship, she claimed it was the "perfect" relationship, which was something few could boast about.
Please fill in your e-mail so we can share with you our top stories!