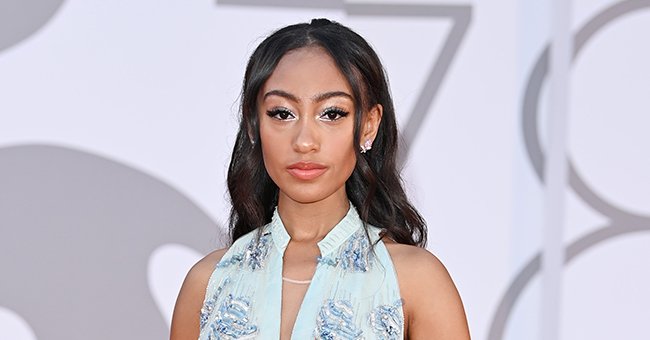 Getty Images
Who Is Lexi Underwood? Get To Know the Rising Star Who Plays Malia Obama in 'The First Lady'
"Little Fires Everywhere" star Lexi Underwood might be young, but she is one of the most promising actresses in Hollywood, and her role in "The First Lady" proves it.
Born on August 28, 2003, in Maryland, Lexi Underwood has been putting in work in the entertainment industry since she was nine years old and landed the role of Nala in "The Lion King" musical.
Underwood had no acting or signing training before, and it was one of her first auditions. If that wasn't surprising already, around 50,000 other girls were part of the open-call audition, and only Underwood got chosen.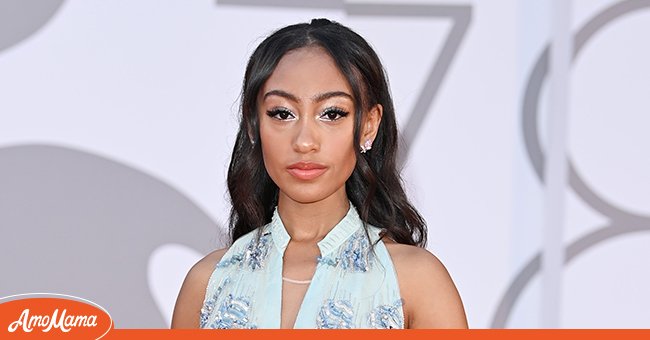 Lexi Underwood at the Venice International Film Festival on September 04, 2021 in Venice, Italy | Source: Getty Images
In 2014, Underwood made her on-screen debut in "Person of Interest." She kept working on films and TV shows, including "The Good Doctor," "Walk the Prank," and "Family Reunion," before making it big in 2020's "Little Fires Everywhere."
The young actress is full of talent, but she acknowledges that her parents are the main reason she is doing what she loves. In fact, Underwood's mom is the main reason she didn't quit acting just before "Little Fires Everywhere."
Underwood pointed out that the entertainment industry was not for kids because of the constant rejections. She needed time to be okay with frequently hearing "no" after auditions.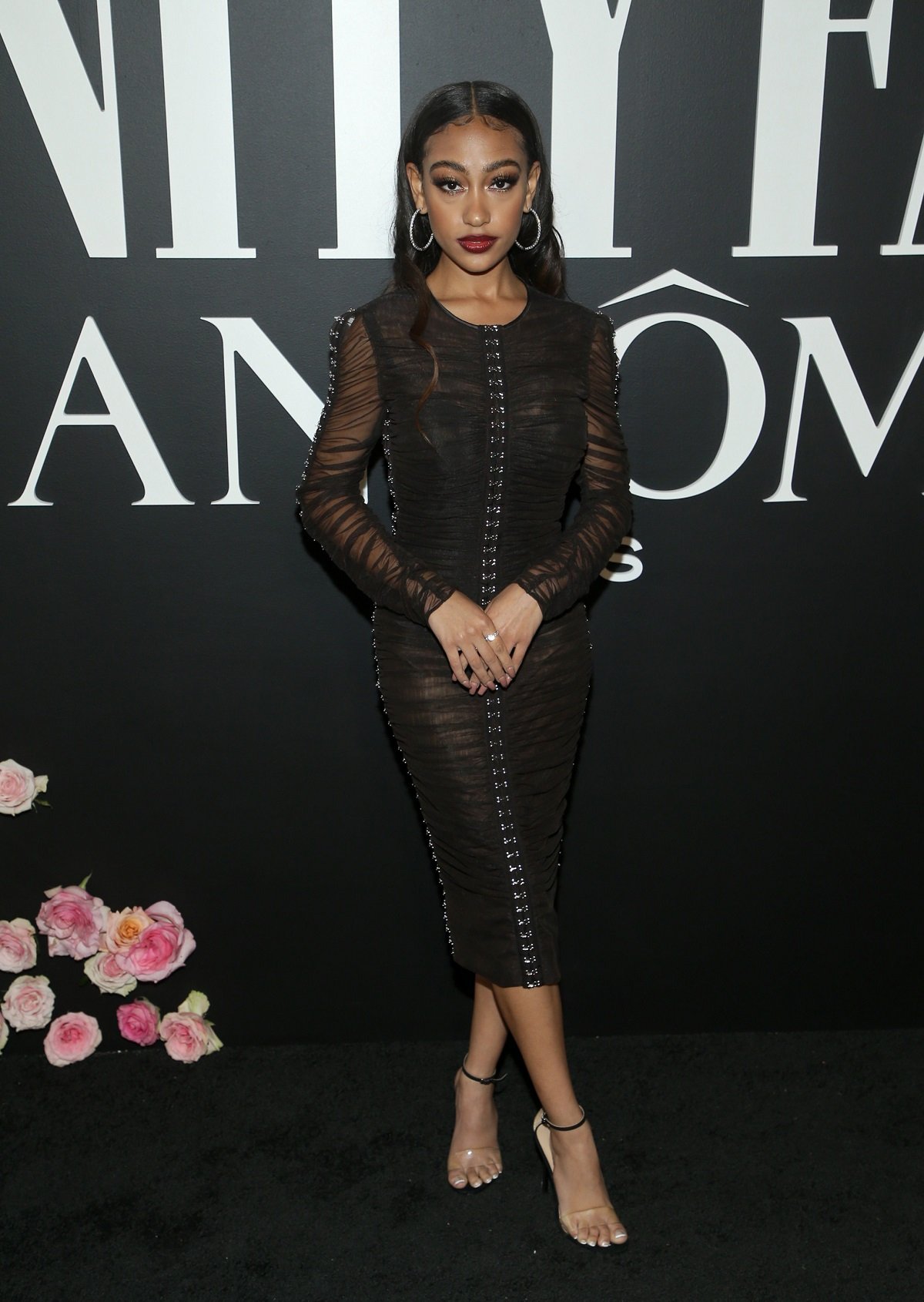 Lexi Underwood on March 24, 2022 in Los Angeles, California | Source: Getty Images
Fortunately, Lexi Underwood's parents always help her see the bigger picture and lift her spirits. They constantly tell her that if she loves acting, she has to show passion, hard work, and dedication no matter what happens or what others say.
"Little Fires Everywhere" was no different. Underwood knew that her career represented a "huge sacrifice" to every family member, so she was determined to quit acting and return home. However, her mom interceded and said:
"You really wanted to audition for 'Little Fires.' Just go in and do it and do your very best. And if you don't get it and you still want to go home, fine, that's totally cool."
Underwood did what her mom said, and she got the part. Shortly after, she worked next to Hollywood stars Reese Witherspoon and Kerry Washington.
Lexi Underwood was also cast in Disney+'s "Sneakerella."
Washington and Underwood developed a great relationship. The young star confessed Washington helped her understand she "could emotionally go there." Washington also told her she was capable of achieving whatever she wanted as long as she worked hard for it.
Underwood has a production company (Ultimate Dreamer Production) and wants to be a director in the future, so she asked Washington for tips on directing, too.
In March 2021, Underwood made headlines after being cast as Malia Obama in Showtime's anthology series "The First Lady" opposite Viola Davis and O-T Fagbenle.
"The First Lady" is an anthology series focused on telling the story of American leadership through the lens of First Ladies Eleanor Roosevelt (Gillian Anderson), Betty Ford (Michelle Pfeiffer), and Michelle Obama (Davis).
Apart from "The First Lady," Lexi Underwood was also cast in Disney+'s "Sneakerella." The film gives the classic "Cinderella" fairy tale a pop/hip-hop twist, and it is centered around the sneaker culture in New York City. What a promising actress!
Please fill in your e-mail so we can share with you our top stories!