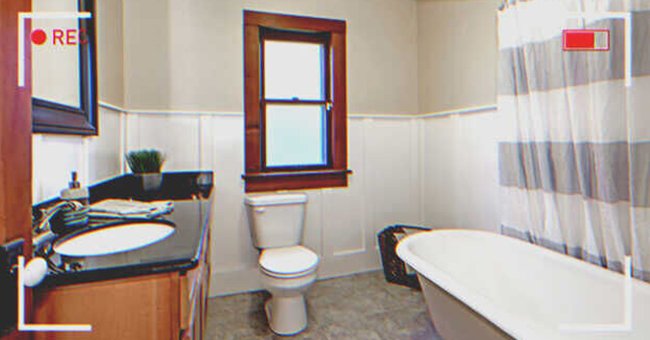 Shutterstock
4 Years after Buying Apartment from Old Lady, Man Accidentally Finds Hidden Camera in the Bathroom
While a man was cleaning the bathroom, he noticed something poking out of the electrical outlet. Upon looking closely, he discovered it was a hidden camera.
The man shared that he bought the house four years ago from an elderly lady. He immediately thought about the woman when he saw the camera.
However, after investigating for a while, he was shocked to learn who installed the hidden camera and revealed it in a detailed Reddit post.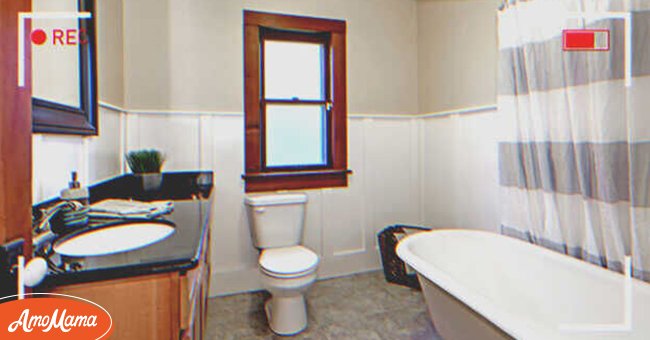 Man found a hidden camera in the bathroom. | Source: Shutterstock
Redditor antinonius lived in his house with his girlfriend who always wanted to keep the house tidy and thought the man wasn't good at cleaning the house.
One day, the couple decided to invite their friends to celebrate the woman's birthday. The man planned to surprise her by cleaning the house while she was at work.
He gathered the cleaning supplies and started scrubbing the floors section by section. When he reached the bathroom, the electrical outlet caught his attention.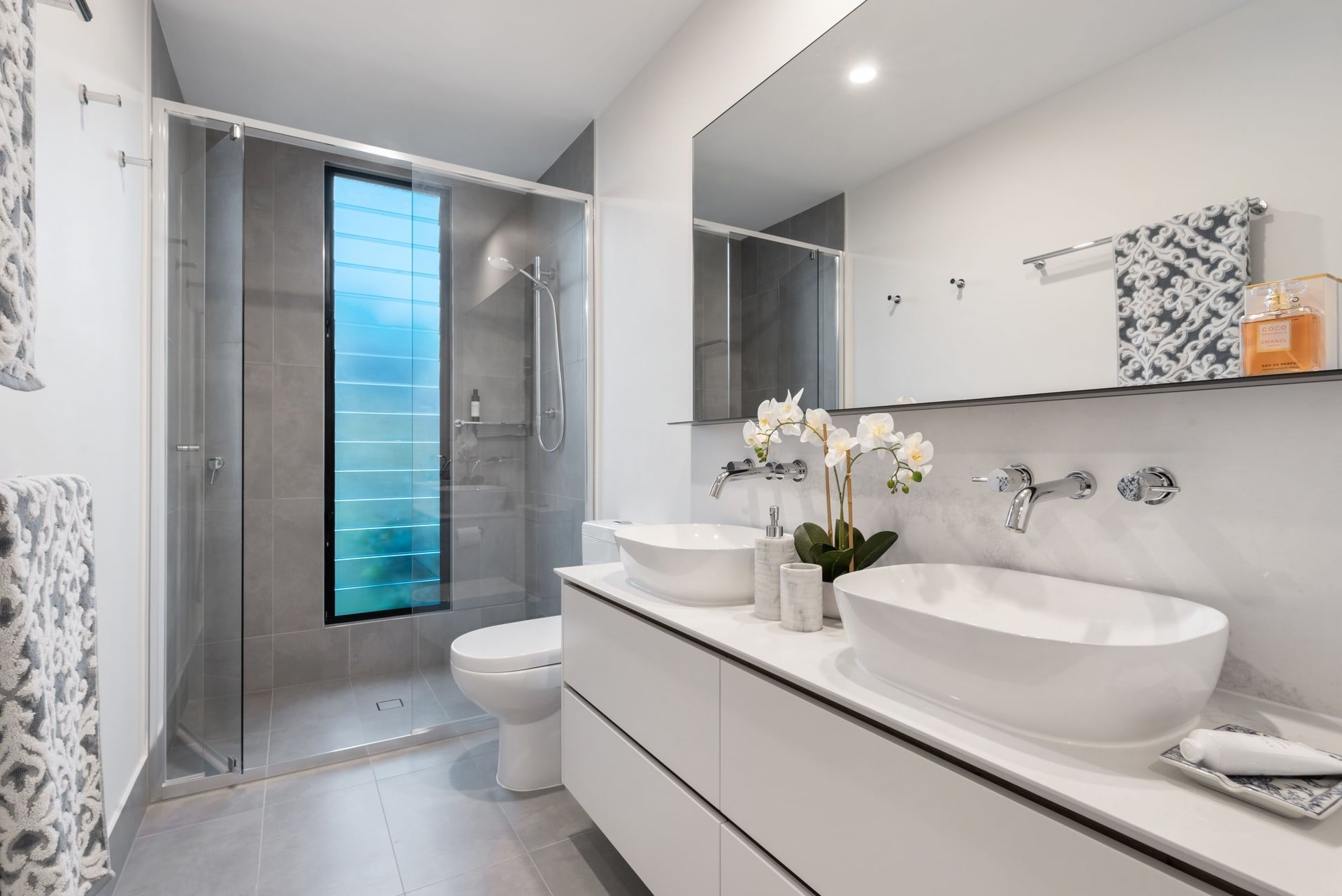 He wanted to clean the bathroom and surprise his wife. | Source: Unsplash
Before touching the outlet, he washed his hands and dried them with a towel. Then he sat on the floor and inspected it.
All he wanted was to pack her belongings and throw them out of his house.
It seemed like he had to pull out the plate because he felt something was stuck behind it. He was shocked to see what was sitting behind the cover.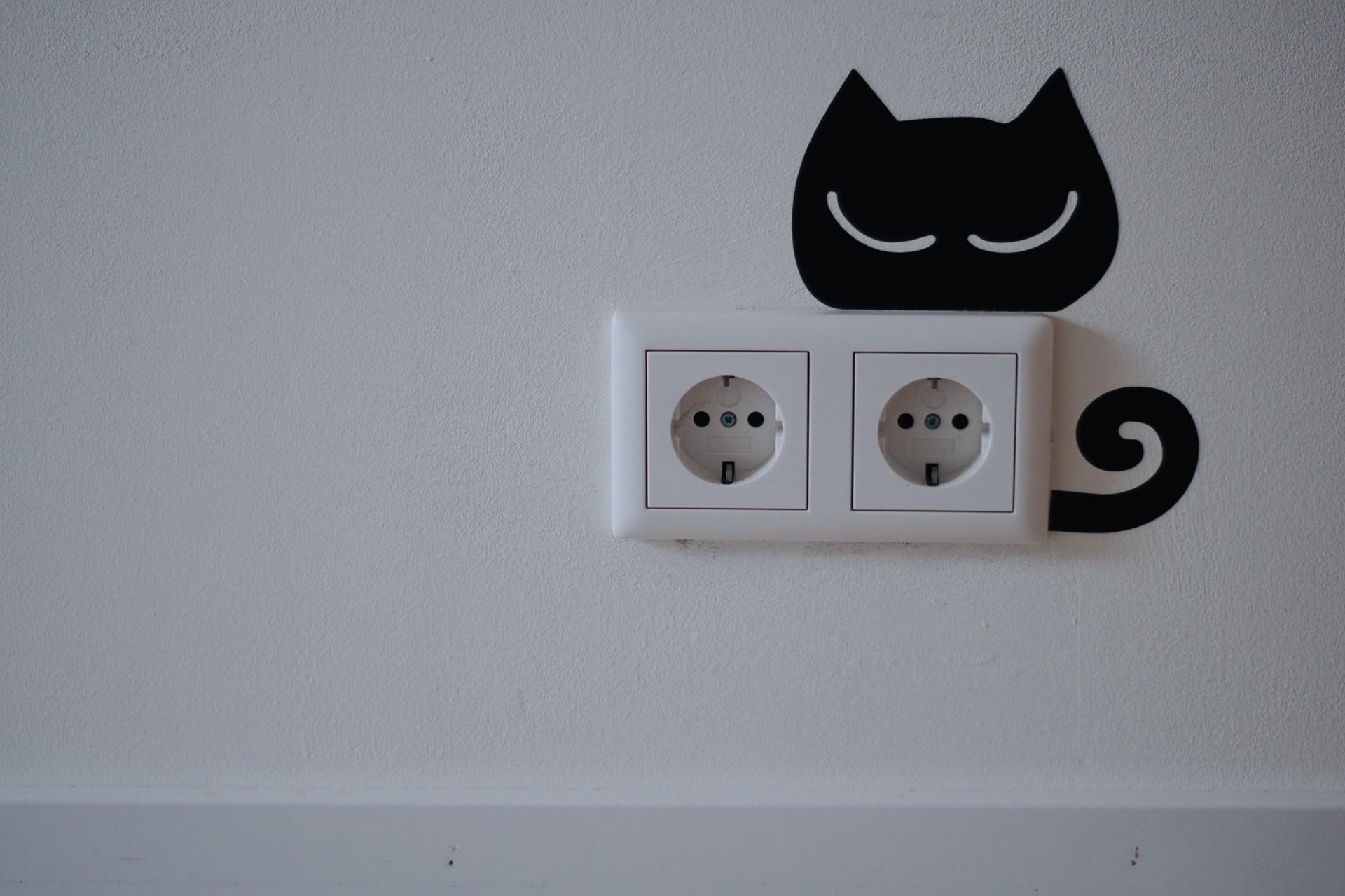 He thought something was weird about the electrical outlet. | Source: Unsplash
It was a microsized camera that covered the entire bathroom. He felt weird thinking about what the camera had recorded in the past four years.
He opened the battery compartment to see if the camera was active and saw fresh batteries installed in it. At first, he thought the previous owner had installed the camera, but looking at the battery made him think otherwise.
Only he and his girlfriend lived in the house, so he suspected it was her. However, he couldn't understand why she would do something like that.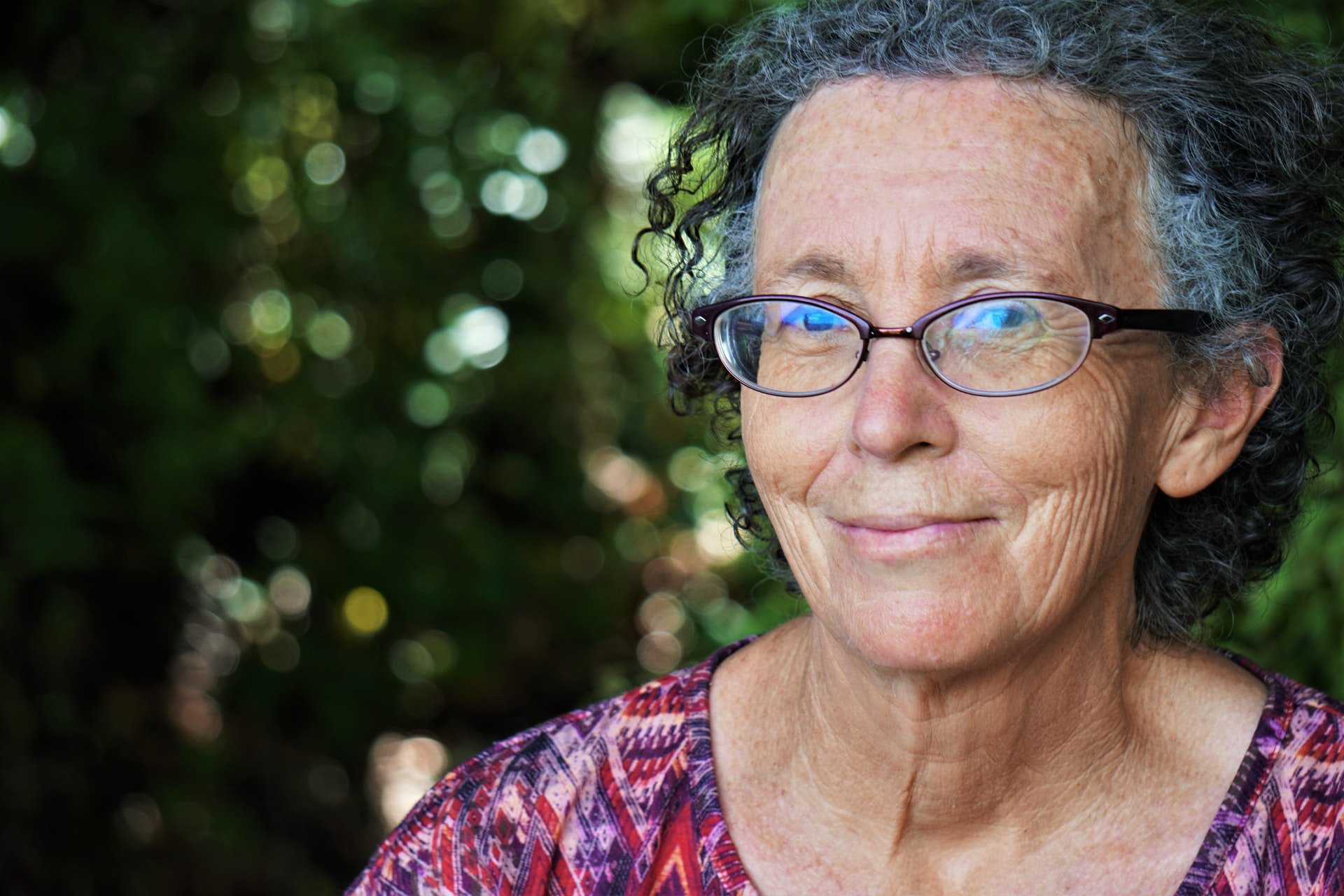 He was suspicious of the old woman who sold the house to him. | Source: Unsplash
All he wanted was to pack her belongings and throw them out of his house. He couldn't stand that she was spying on him in the bathroom.
However, he knew he could get into trouble if he did that because it was against the law to kick someone out without prior notice.
On the other hand, he was also not entirely sure if his girlfriend had installed the camera. It could be someone else too.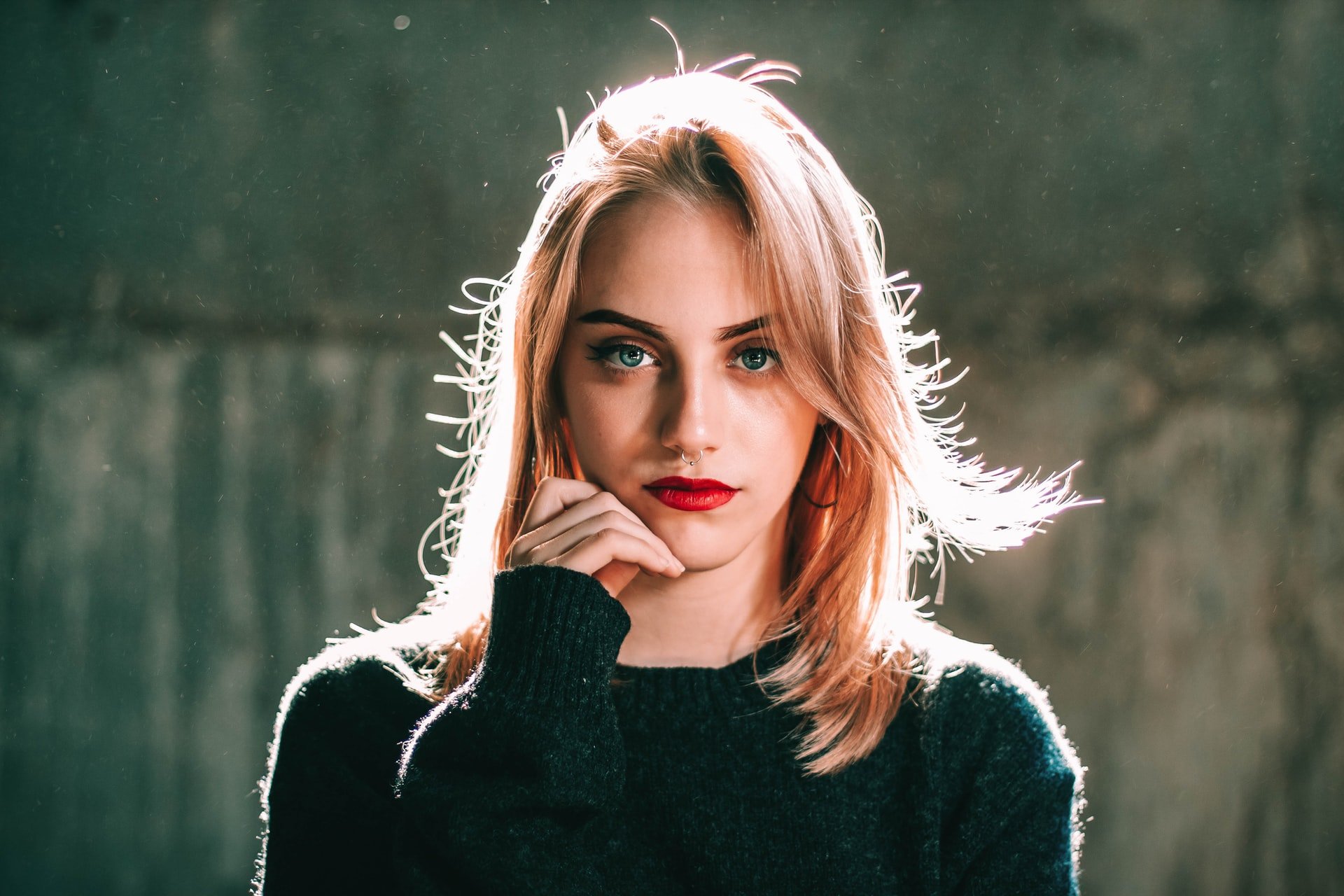 He wondered if his girlfriend had installed the camera. | Source: Unsplash
He was afraid that if he confronted her, it would give her a chance to lie and make up an excuse. It was getting hard for him to decide whether he should talk to her about it or not.
Before the party started, he wrote a Reddit post explaining his situation. He asked others what he should do next, but he wanted to break up with her.
"Before jumping to conclusions, you need to calmly ask your GF if she knows there's a creepy hidden camera in your bathroom," Redditor LovinAffection suggested.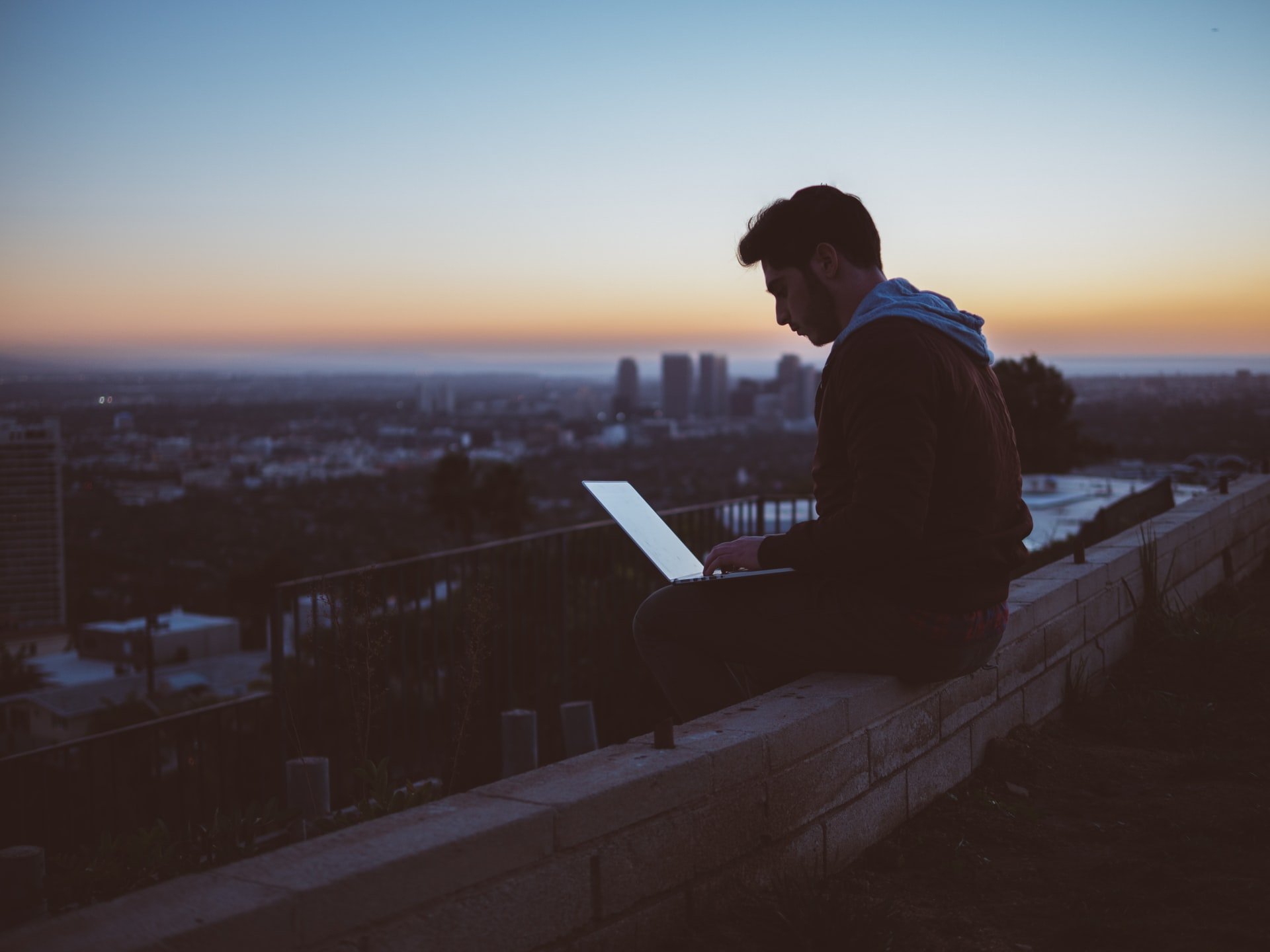 He wrote a Reddit post to seek advice from others. | Source: Unsplash
The Redditor said he needed to call the police if his girlfriend said she didn't know about the camera. The user also asked him to check other rooms for hidden cameras.
After reading the comments from other Redditors, the man updated his post. He said he didn't go to the police because a Redditor had warned him that the police might assume he was confessing to a crime. Instead, he confronted his girlfriend later that day.
To his horror, she admitted she installed the camera to spy on him. She wanted to see what he did in the bathroom. She also said she deleted footage of other people using their bathroom without looking at them.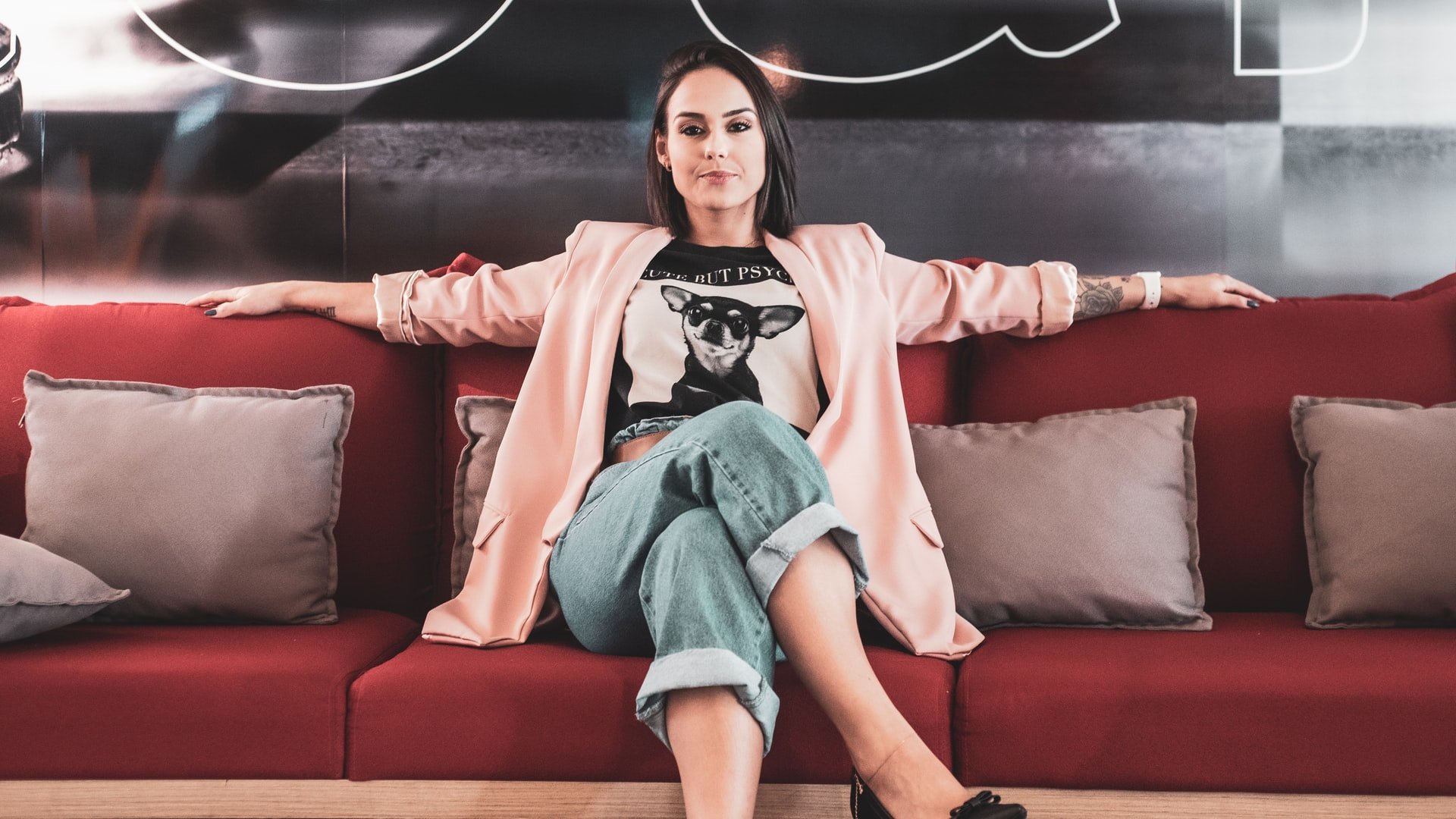 His girlfriend said she installed the camera. | Source: Unsplash
The man was relieved after knowing her motive behind installing the camera. However, other Redditors weren't satisfied with her reasoning.
"The fact that you've updated this post so calmly is really concerning," Redditor pawnhub69 stated, adding no one should spy on their partner like that. Instead, they should discuss their concerns.
Most Redditors felt the woman was at fault after reading OP's (Original Poster's) update. They told him to part ways with her.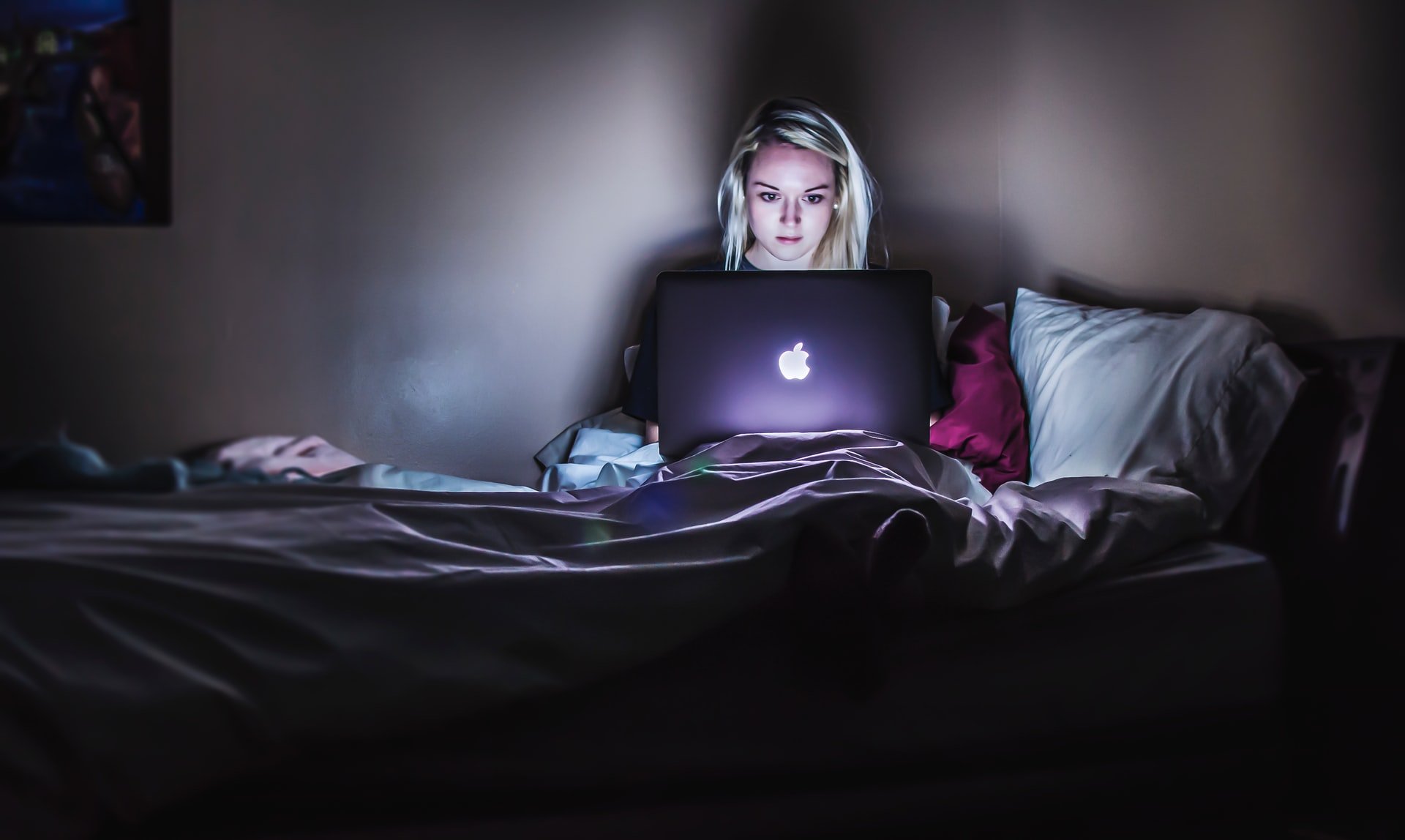 She used it to spy on him in the bathroom. | Source: Unsplash
Would you forgive your partner if they spied on you like that?
Most Redditors were concerned with the woman's controlling behavior, and they felt the man should have taken action against her. However, OP didn't seem to mind. How would you react if your girlfriend installed a camera in the bathroom to spy on you?
Do you think OP should part ways with his girlfriend?
After knowing why his girlfriend installed the camera, most people agreed that he should leave her immediately. They thought her behavior was unacceptable. But the man had no issues with her. He understood why she installed the camera in the bathroom. Do you think he made a mistake by giving her another chance?
If you enjoyed reading this story, you might like this one about a woman who installed a hidden camera in her son and daughter-in-law's bedroom.
All images are for illustration purposes only. Share your story with us; maybe it will change someone's life. If you would like to share your story, please send it to info@amomama.com.
Please fill in your e-mail so we can share with you our top stories!