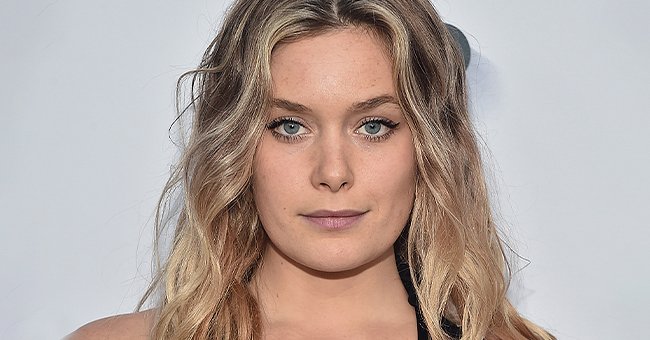 Getty Images
Get To Know 'Tokyo Vice' Star Rachel Keller Who Replaced Odessa Young
The Coronavirus pandemic forced many Hollywood projects to make some cast changes, and "Legion" star Rachel Keller made the best out of the situation.
Born in December 1992 in Minnesota, Rachel Keller showed up on the entertainment industry scene in the early 2010s with appearances in the short films "I Still Adore You" and "Flutter."
After landing minor roles in "The Mentalist" and "Supernatural," Keller's career skyrocketed with her portrayal of Simone Gerhardt in "Fargo."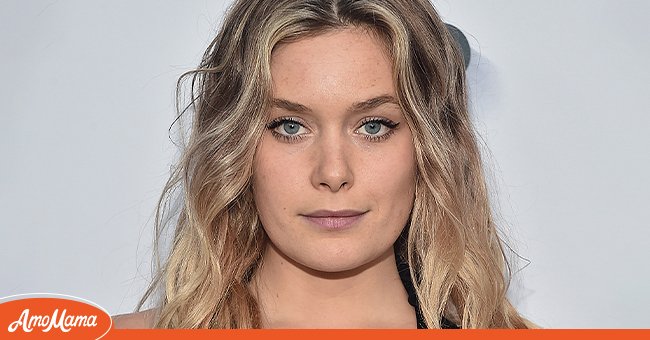 Rachel Keller on September 17, 2016, in Beverly Hills, California. | Source: Getty Images
The black comedy crime drama put Keller on the map, and she explained that one of her comical fan encounters was thanks to "Fargo."
She and the show creator Noah Hawley were standing together one day when someone approached them and asked Keller if she was in the FX TV series.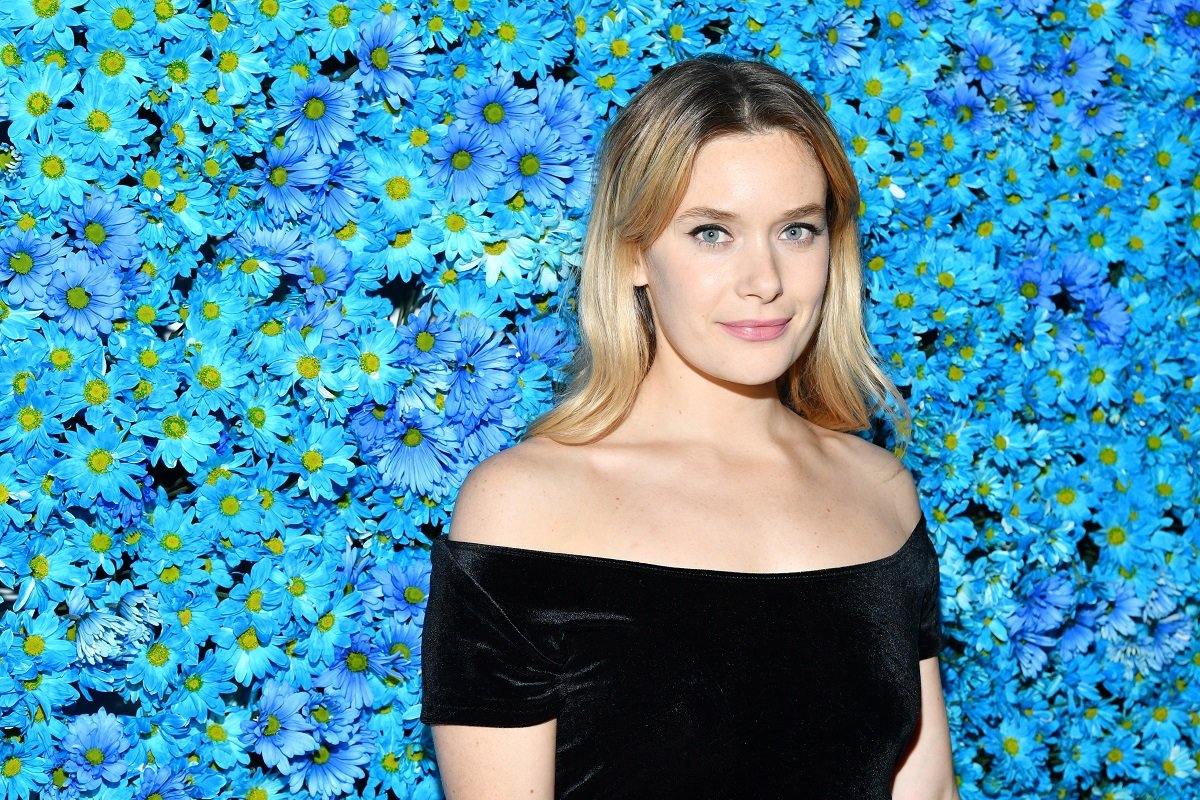 Rachel Keller on June 13, 2019, in Hollywood, California. | Source: Getty Images
Keller thought it was funny that the person didn't recognize Hawley, the creator, but could identify her, who only appeared in the second season. She ended up introducing Hawley to the fan.
"Fargo" also helped her have something in common with legendary actor Brian Cranston. The actress confessed she was starstruck when they met at the Emmys.
Luckily, Cranston's wife eased the tension by telling Keller that she loved her dress. After that, Keller thanked Cranston for his fantastic portrayal of Walter White in "Breaking Bad."
Keller admitted Cranston was lovely, and they laughed about having actor Jesse Plemons in common (Plemons portrayed Todd in Breaking Bad and Ed in Fargo).
Coming back to Rachel Keller's career, she took a starring role in another FX TV series in 2017, "Legion." She portrayed Syd Barret, a mutant capable of transporting her mind into the body of anyone she touches.
Young had to step down from her role over scheduling conflicts.
Rachel Keller's momentum has yet to fade, and in October 2020, she made headlines for replacing Odessa Young in "Tokyo Vice," starring Ansel Elgort, Ken Watanabe, Ella Rumpf, Rinko Kikuchi, Shô Kasamatsu, and Tomohisa Yamashita.
Elgort portrays Jake Adelstein, the first American journalist assigned to the Tokyo crime beat in the 1990s. Apart from studying Japanese to speak like a native, Elgort learned how to be an investigative reporter, interview people, and write a story.
The Japanese organized crime syndicate – the Yakuza – is crucial in the story. Elgort explained the audience could see two sides of the Yakuza characters as they appear as a family and criminals.
"Tokyo Vice" announced Young would be part of the show in February 2020. She was supposed to portray Samantha, an American ex-pat living in Tokyo during the late 1990s and working as an upscale club hostess.
Young had to step down from her role over scheduling conflicts, and Keller replaced her. The coronavirus pandemic caused many production difficulties in Hollywood, so other projects have also made some recasts.
Although Young probably would have done a great job in "Tokyo Vice," Rachel Keller's fans are thrilled that she got such a significant opportunity and want her to succeed.
Please fill in your e-mail so we can share with you our top stories!