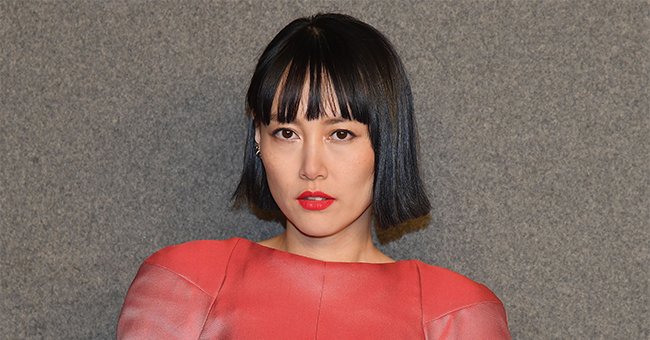 Getty Images
Rinko Kikuchi Dated Spike Jonze before Marrying 11 Years Younger Shōta Sometani - Inside Her Personal Life
"Pacific Rim" star Rinko Kikuchi's love life has attracted much attention, especially her relationship with director Spike Jonze and marriage to her much-younger husband.
Born in January 1981 in Hadano, Japan, Rinko Kikuchi grew up with her two older siblings watching Chanbara movies – the ones where the main protagonists are samurais. Those films inspired her so much that she learned sword fighting.
Practicing that physically challenging activity taught her to approach life head-on, positively impacting her acting and modeling career.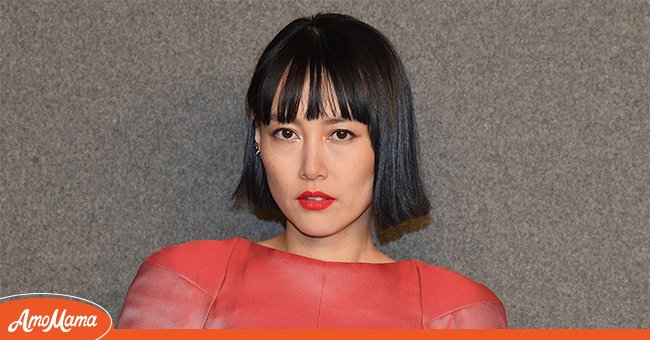 Rinko Kikuchi on December 4, 2018 in New York City | Source: Getty Images
Kikuchi's life changed when she was scouted on the street. She started modeling in Hadano before pursuing an acting career. In the late 1990s, she landed parts in a few Japanese films and TV series.
Her career skyrocketed in 2006 when she became the first living Japanese actress to receive an Oscar nomination in 50 years for "Babel," opposite Brad Pitt and Cate Blanchett.
In "Babel," Rinko Kikuchi played a deaf-mute 16-year-old teenager who didn't say a word throughout the film. Still, her face expressed so much that it was impossible not to acknowledge her talent.
Kikuchi confessed that although her family loves to see her onscreen, her mother is "so picky." When she saw her daughter in "Babel," she just said: "Ok, you're quite good." It wasn't like her mom was not happy about the Oscar nominations; it's just that Japanese people don't "put [their] emotions out there."
Kikuchi also worked in "47 Ronin," "Pacific Rim," and "Westworld." In 2022, she joined forces with Ansel Ergot and Rachel Keller for HBO Max's drama "Tokyo Vice."
While Kikuchi's career has been outstanding, her love life has also made headlines over the years. In 2010, she and American director and producer Spike Jonze ("Her," the "Jackass" film series) made their relationship public.
Sometani and Kikuchi began having kids shortly after tying the knot.
The former couple reportedly met in December 2009 in Japan but made their red-carpet debut at the 67th Venice Film Festival in September 2010.
They kissed and held hands in front of the cameras, proving that they had no problem with the world knowing about their relationship. Unfortunately, their romance didn't stand the test of time.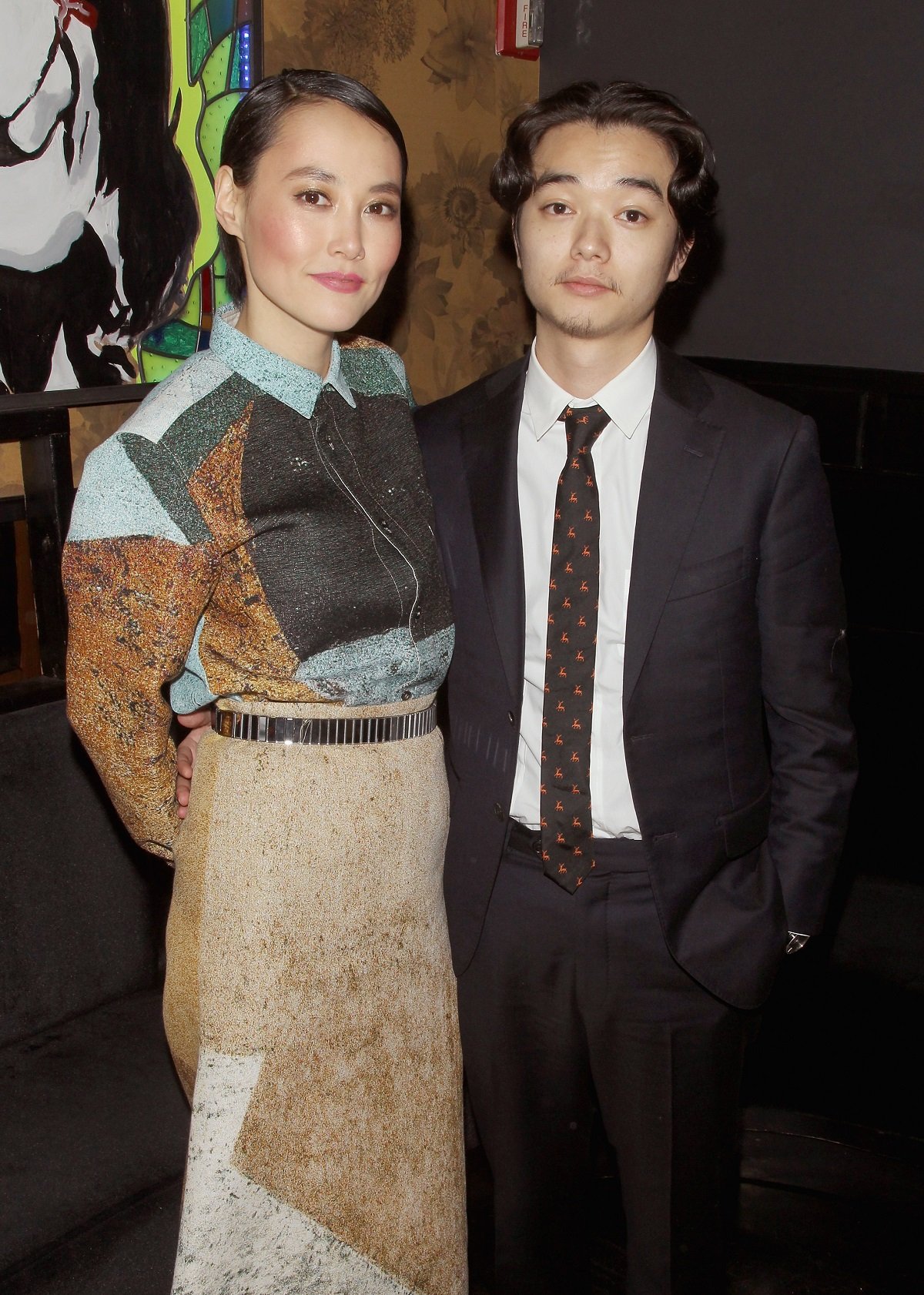 Rinko Kikuchi and husband Shota Sometani on March 12, 2015 in New York City | Source: Getty Images
In December 2014, Rinko Kikuchi and Shōta Sometani tied the knot, and their union surprised the world. Sometani, who debuted as an actor in the early 2000s and is best known for 2014's "Kiseijuu," is 11 years Kikuchi's junior.
Sometani, the winner of the Marcello Mastroianni Award for Best New Young Actor and the Japan Academy Prize's Rookie of the Year, met Kikuchi through a mutual friend.
Despite the couple's age difference, they admitted to being ready to keep working while supporting each other as a family. Speaking of family, Sometani and Kikuchi began having kids shortly after tying the knot.
Their first kid was born in October 2016. They announced Kikuchi had given birth to their second child two years later. In a joint statement, Rinko Kikuchi and Shōta Sometani explained the baby was born healthy, and Sometani was looking forward to devoting himself to his growing family. Way to go!
Please fill in your e-mail so we can share with you our top stories!