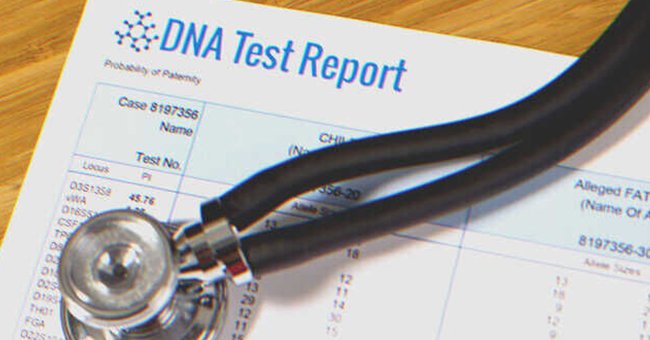 Shutterstock
Man Suspects His Wife of Infidelity and Decides to Take a DNA Test on Newborn Baby behind Her Back
After a man suspected his wife was cheating on him, he got a paternity test on their 6-month-old son behind her back.
The man narrated his story in a detailed Reddit post in the "offmychest" forum. Since he couldn't tell anyone that he secretly did a paternity test, he thought it would be best to confess it on Reddit.
Before his son's birth, he never thought his wife could cheat on him. He doubted her fidelity after noticing a change in her behavior.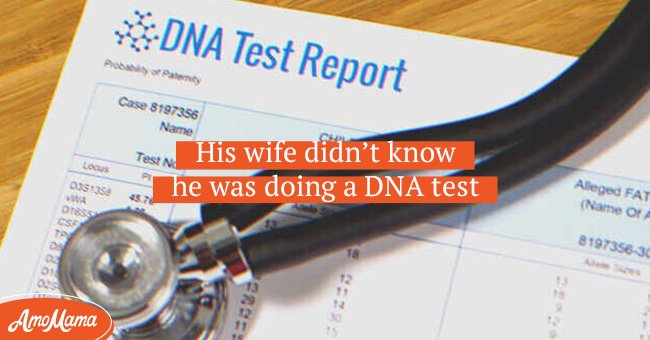 Source: Shutterstock
Redditor thoughtsouthere wrote a detailed Reddit post a week after he took the paternity test on his 6-month-old son. He shared how he felt after seeing the results.
He first noticed a change in his wife's behavior a month ago. He spent five months admiring his child and felt unsure about his paternity during the sixth month.
Five years ago, he met his wife for the first time and immediately fell in love with her. He believed she was the one but had no idea what would happen between them in the future.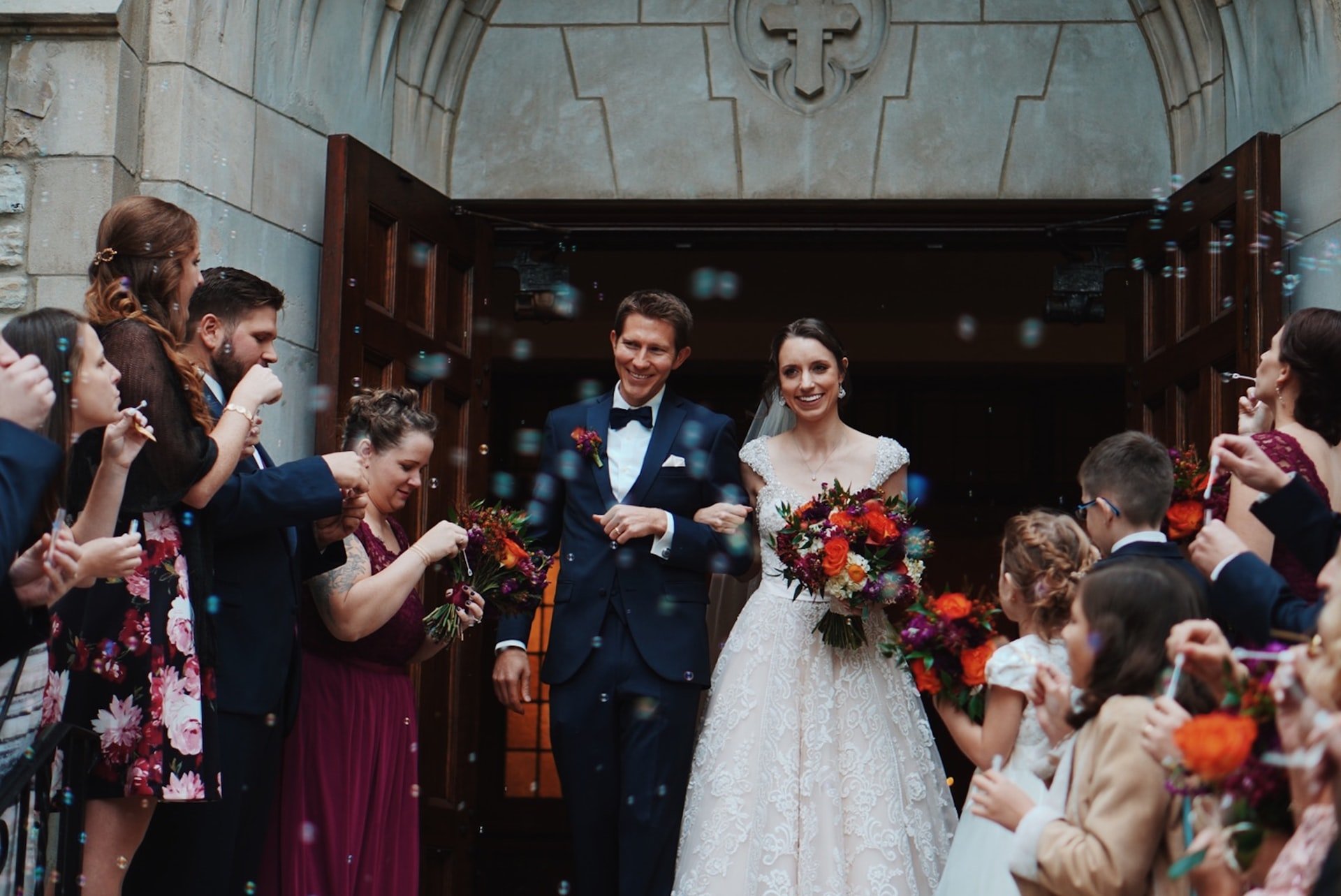 He married his wife after dating her for a while. | Source: Unsplash
After the man suspected that his wife was cheating on him, he thought about what he should do next. Confronting her meant she could come up with excuses instead of accepting her fault.
He was desperate to find out if the child belonged to him.
He often saw her smiling and texting on her phone, and whenever he would ask her who she was talking to, she said it was her sister.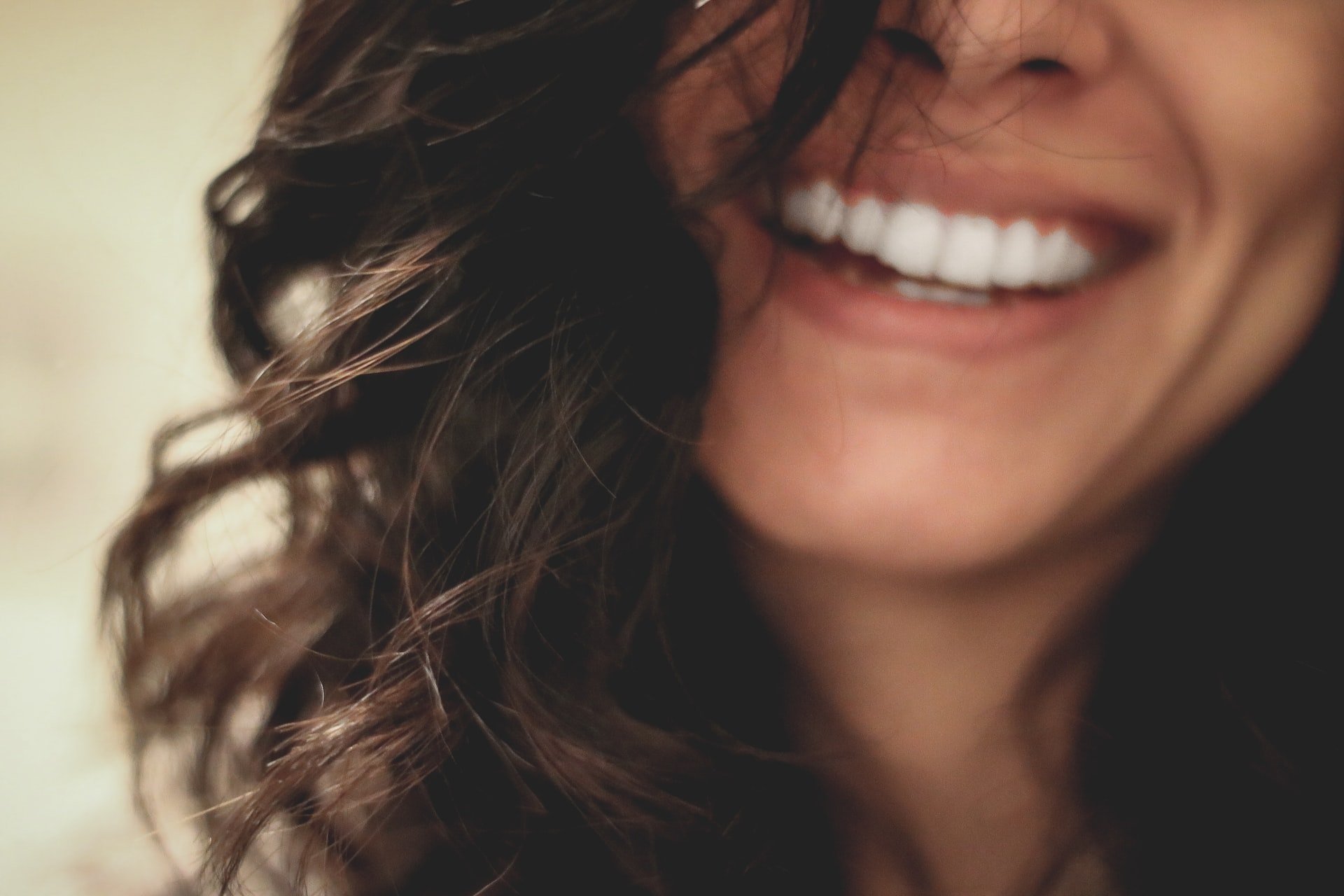 Her smile made him suspicious. | Source: Unsplash
Whenever he thought about the possibility of not being his son's father, he felt a shiver run down his spine. He thought the best way to confirm her infidelity was by taking a paternity test.
Since she was always taking care of their son, it was nearly impossible to take his child's DNA sample, but he waited for the perfect opportunity.
One day, he finally got his chance when his wife wasn't around and immediately took his son's DNA sample and sent it to the lab. He was desperate to find out if the child belonged to him.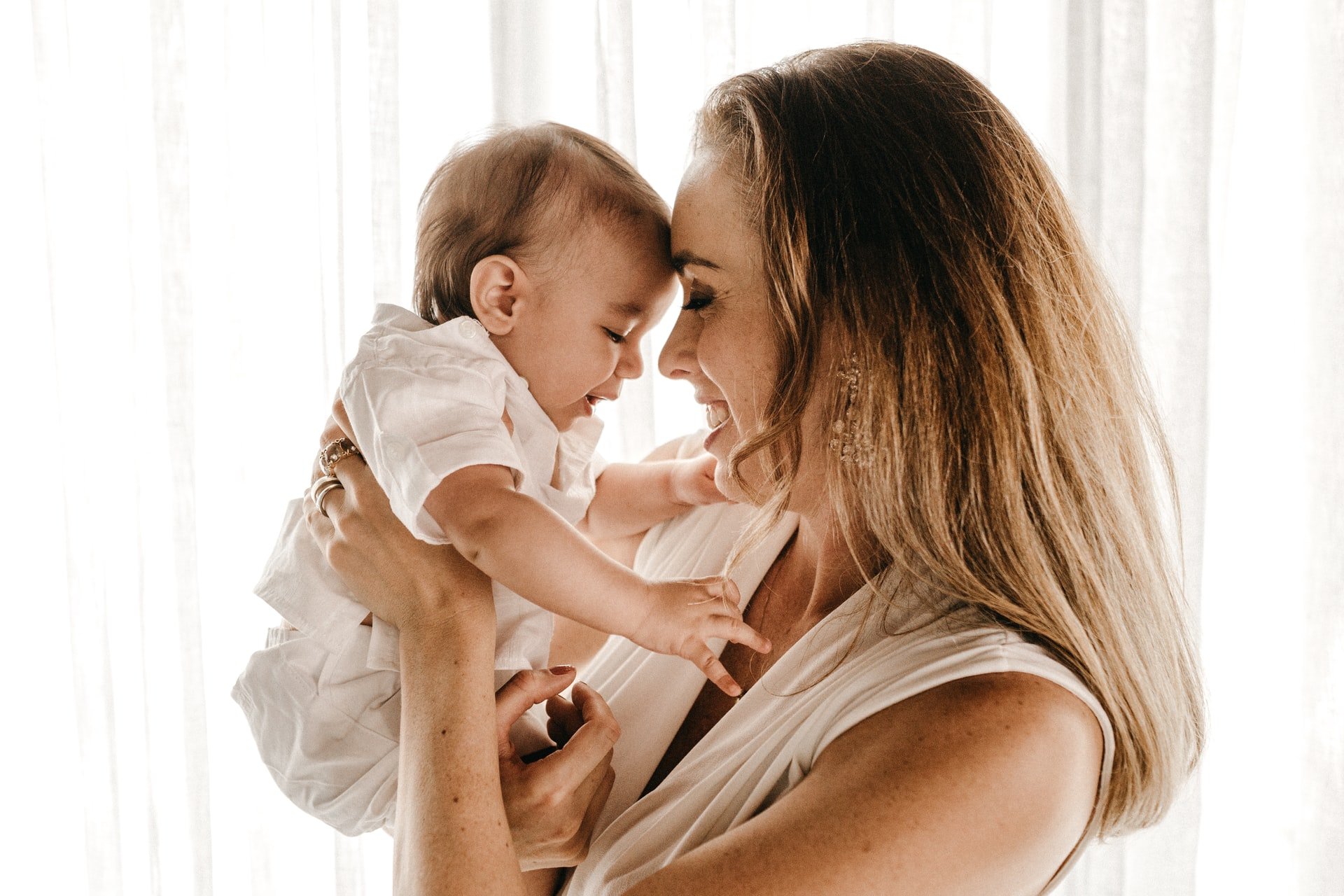 She rarely left the baby alone. | Source: Unsplash
After a week, he had the paternity test results in his hand. Tears trickled down his cheeks when he read that he wasn't the child's father.
While feeling sad, he was also angry at his wife for cheating on him and destroying the beautiful memories they made during the last five years.
He couldn't stand living with his wife in the same house anymore, and he wanted to abandon her and never return, but he was afraid of leaving his baby with her. Even after knowing that he wasn't his child, he still loved him and felt anxious whenever he thought of leaving him.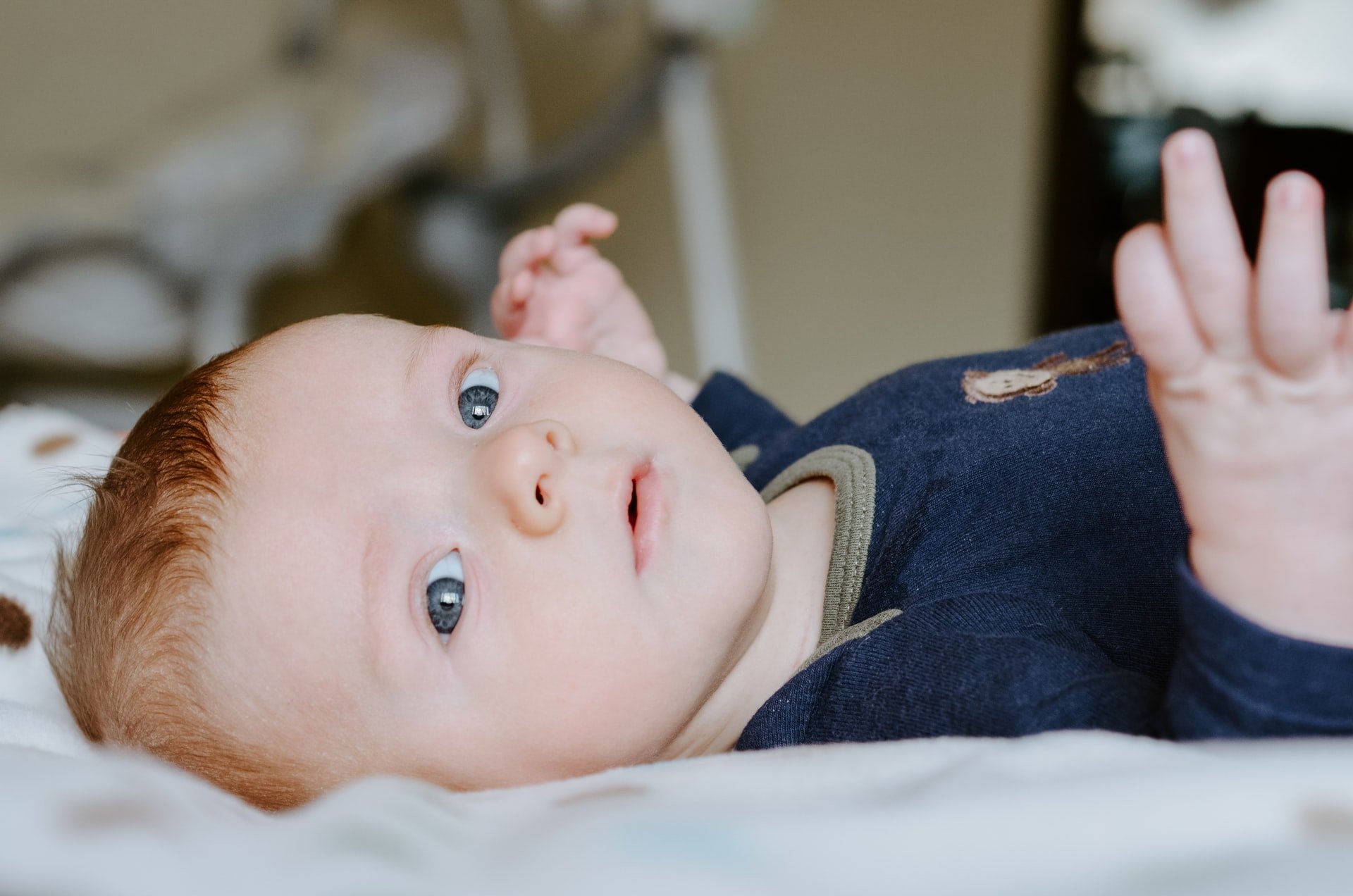 He took the paternity test behind her back. | Source: Unsplash
While holding his son in his arms, he wrote the Reddit post and informed other users that he was clueless about what to do next. He needed advice from them.
"Don't say anything to her before talking to a lawyer first!!!" Redditor MissBiirdie stated. The user also advised him to gather the evidence before confrontation, so things don't get out of control.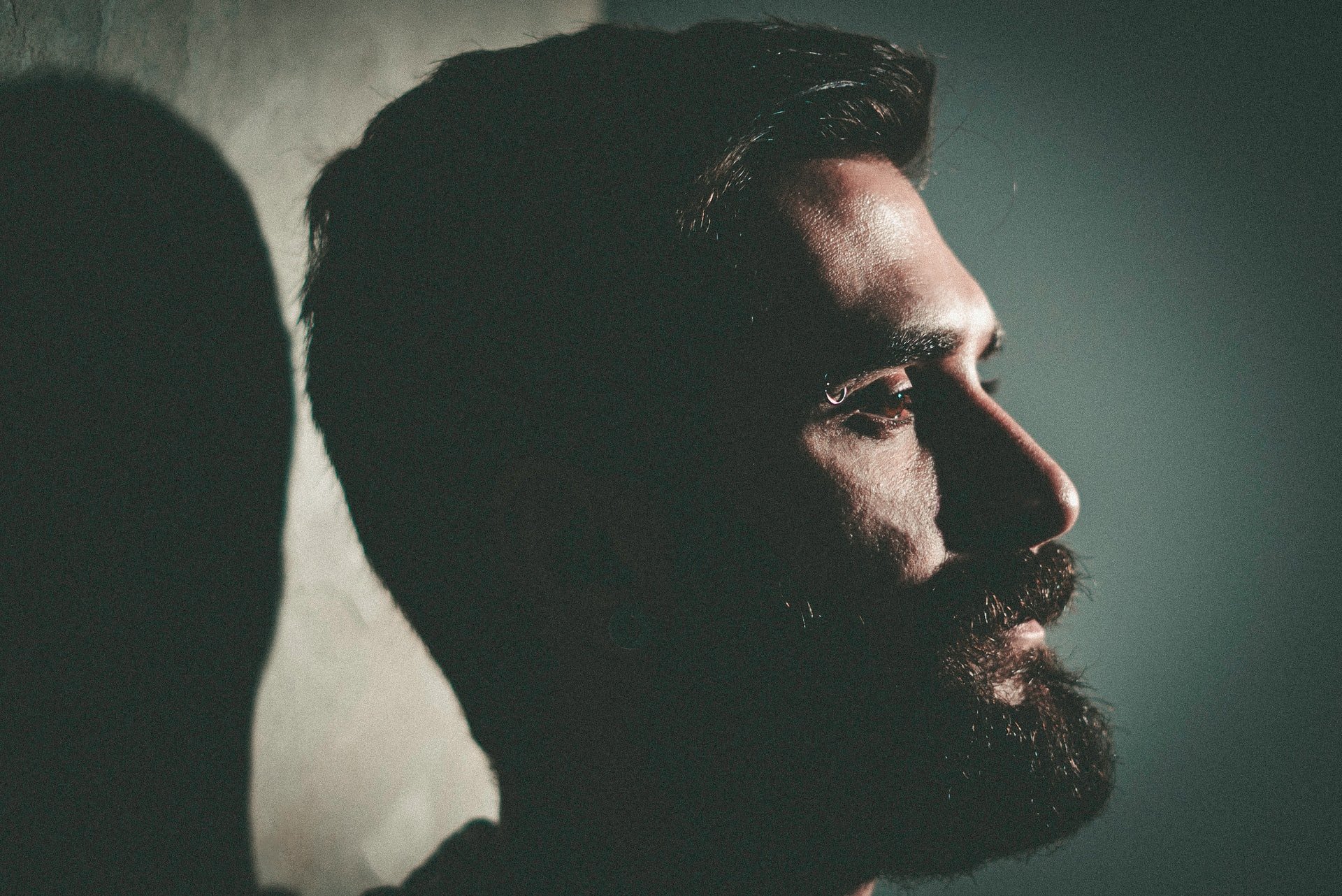 He was devastated after knowing the child didn't belong to him. | Source: Unsplash
Redditor DIYDame also went through a divorce and agreed with MissBiirdie's advice. She said talking to a lawyer would enable him to have the upper hand in the situation.
OP (Original Poster) replied that this was why he hadn't confronted his wife yet. He said he still had the upper hand because his wife had no idea he would leave her soon.
Meanwhile, Redditor druggydreams said he had been through something similar and suggested OP hire a therapist because the process of leaving his wife would take a toll on his mental well-being.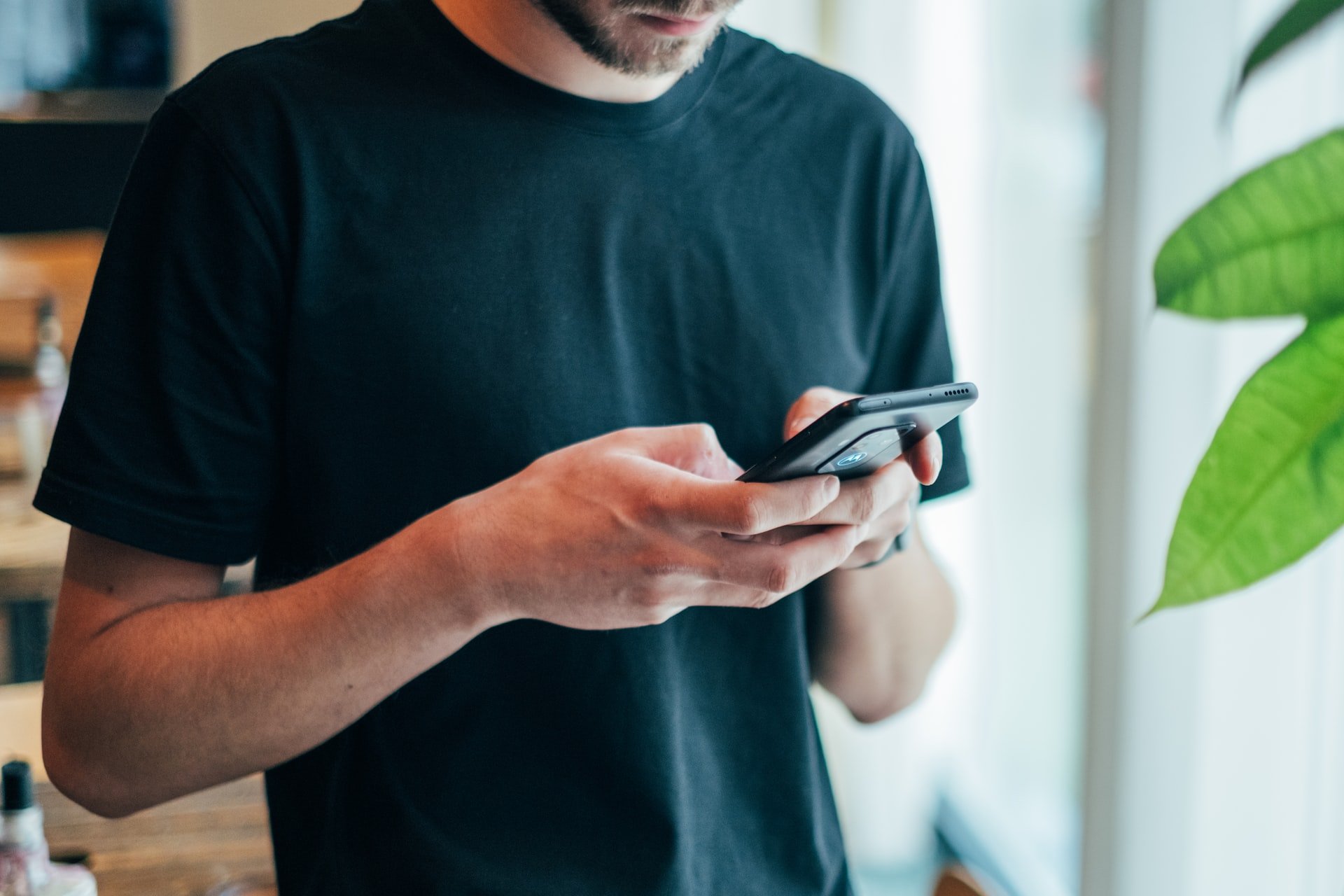 He posted his story on Reddit. | Source: Unsplash
After suggesting he hire a lawyer, the user asked him to separate his finances from his wife and collect evidence against her that he could use to prove her infidelity.
"Make sure your vehicle is in your name and any other major assets that matter to you," the Redditor added. He told OP he could share his situation with his friends because he would need them to get over the mental trauma. In the end, the Redditor wished him good luck.
Most Redditors told OP to leave his wife as soon as possible without letting her know about his plans.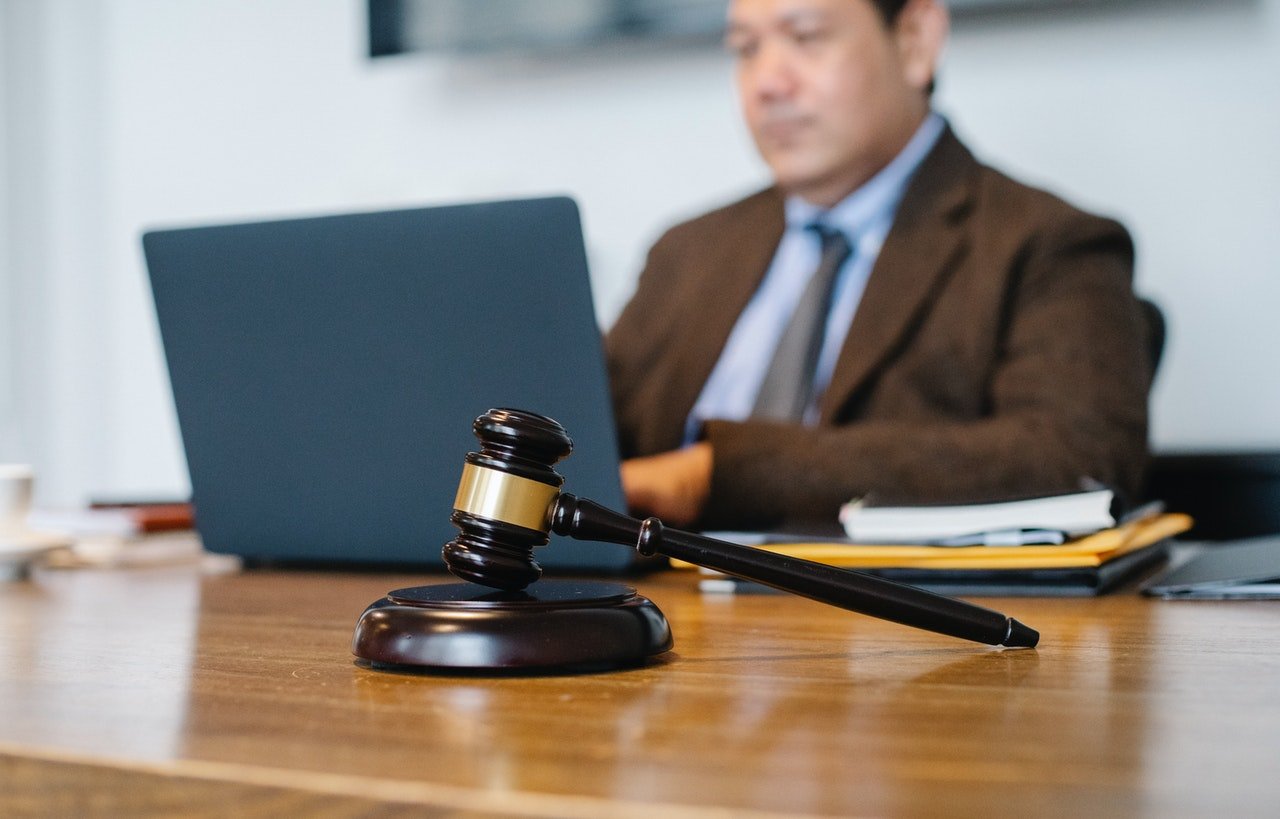 Most Redditors asked him to discuss his case with a lawyer. | Source: Pexels
Do you think OP should confront his wife?
Most Redditors advised OP not to confront his wife first because it might give her a chance to get rid of the evidence against her. They asked him not to let her know that he would leave her until he was able to talk to a lawyer and ensure he had the upper hand in the divorce. Do you think OP should already confront his wife?
What would you do if you were OP?
While still processing his wife's betrayal, OP opted not to tell her about the paternity test and his knowledge about their son not being his. And while it's taking a toll on him to keep it secret, many advised him to take steps to ensure he has the upper hand when he decides to divorce her. What would you do if you were OP and found out your partner lied to you about your child's paternity?
If you enjoyed reading this story, you might like this one about a man who decided to take a paternity test on his first child after the birth of his second kid.
All images are for illustration purposes only. Would you mind sharing your story with us? It might inspire & change someone's life. If you'd like to share your story, please send it to info@amomama.com.
Please fill in your e-mail so we can share with you our top stories!