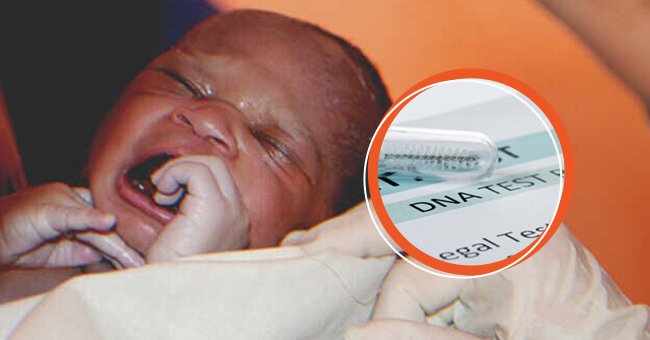 A newborn baby | A DNA test | Source: Shutterstock | Flickr/SETAF-Africa (CC BY 2.0)
Man Did a Paternity Test on His Newborn after Conversation with Husband of His Wife's Colleague
The man was overly delighted when his wife welcomed their baby boy. Still, he couldn't help but wonder about his newborn baby's oddly fascinating cleft chin that he didn't have.
Redditor throwracuckoldtom's marriage was doing well until 2020 when a buddy from work who was married to his wife's colleague confided a crushing truth about her.
Seeds of doubt gradually bred in the husband's mind when he heard his friend explain how his wife felt something fishy had been going on between the Redditor's wife and another male coworker. However, nothing outdid what the husband encountered during a baby shower.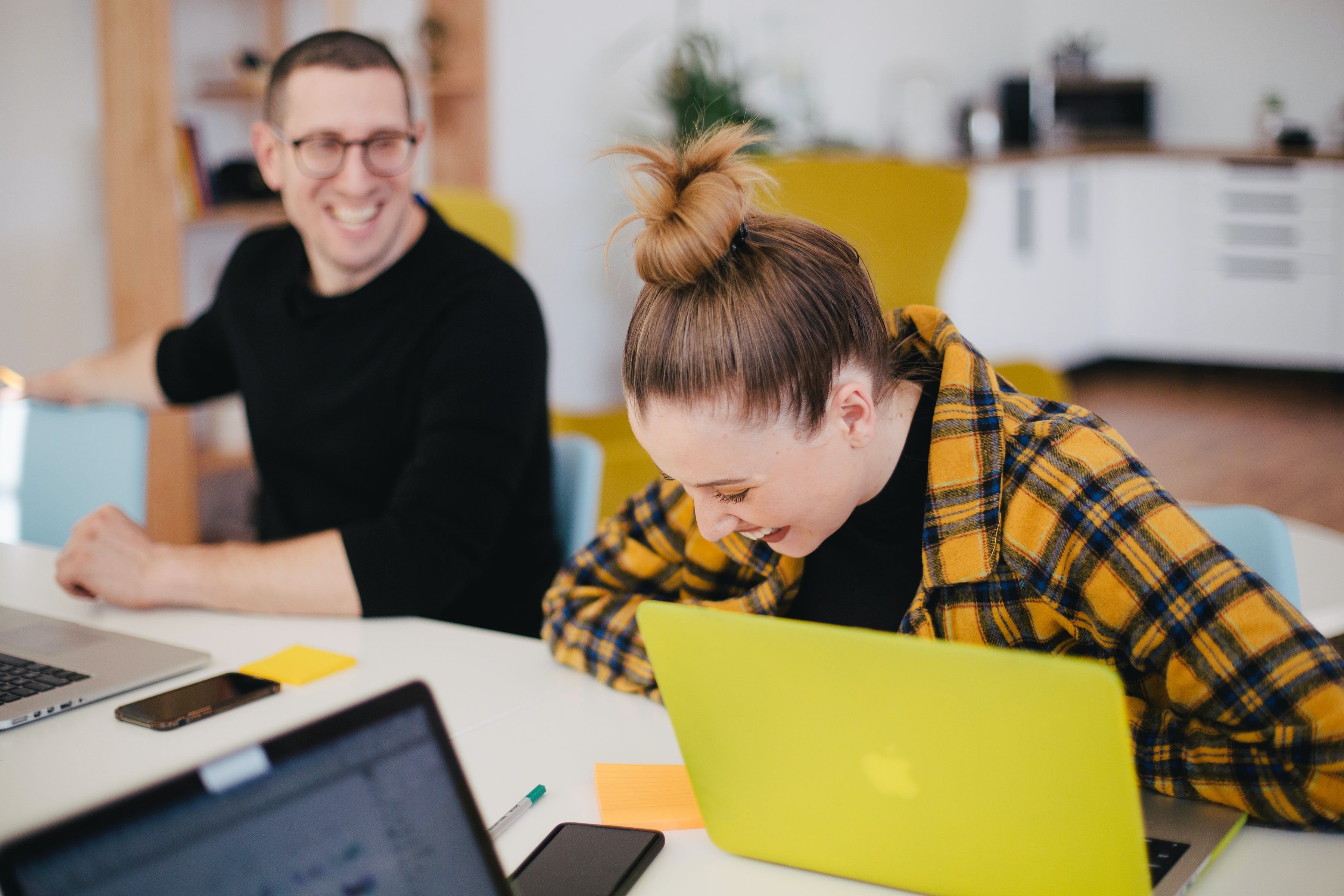 For illustration purposes only | Source: Unsplash
The Original Poster (OP)'s wife "Jane" and her colleague Ryan often spent time together and were strangely close even though they weren't directly working together. Their questionable behavior in their office, especially behind closed doors, sparked rumors among colleagues.
But Jane was always indifferent to such remarks and brushed them off, saying genetics was being fussy.
OP was a bit shaken by this and immediately asked Jane. But to his disbelief, she dismissed the matter and referred to Ryan as her "work husband." She insisted their friendship was purely platonic, but OP disagreed.
He told Jane that her friendship with Ryan didn't sit well with him and asked her to spend less time with him. Unsurprisingly, OP's wife agreed, and he thought that was the end.
A few months later, the couple was delighted after Jane fell pregnant. Just then, OP happened to meet Ryan at a baby shower. He observed him and let things slide for a bit.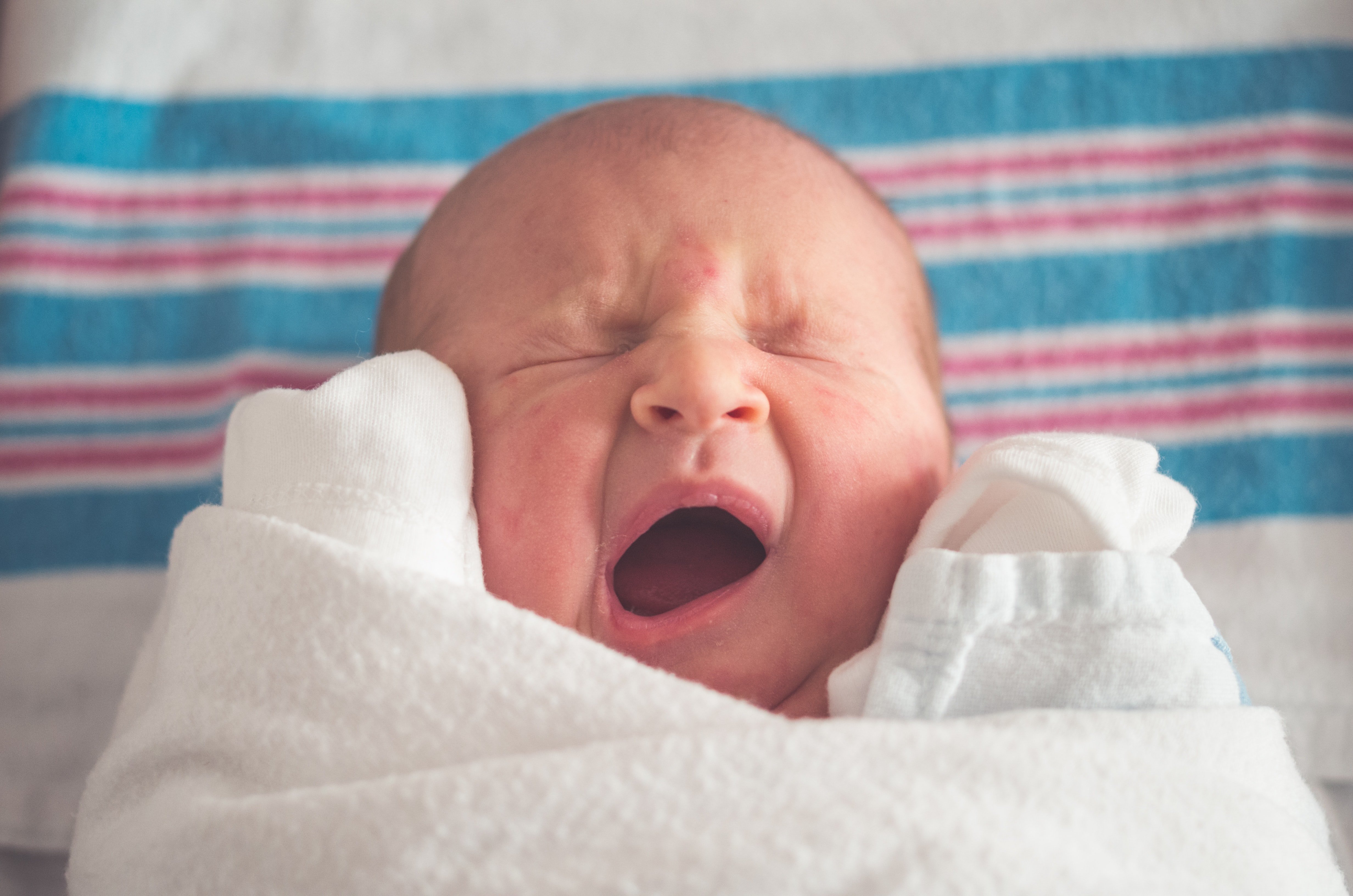 For illustration purposes only | Source: Unsplash
Meanwhile, he and Jane enjoyed their pregnancy and eventually welcomed their baby boy. However, it didn't take OP a second look to realize that the baby didn't resemble the two of them.
OP and Jane were pale-skinned and had light-colored hair and blue eyes. In contrast, their son was several shades darker, had brown eyes and dark hair, and oddly, a cleft chin. A closer look at the baby pushed OP to recall those features in Ryan.
OP battled his worst fears about the baby's paternity for the next couple of months. Friends and relatives passing comments about how little the boy resembled him and Jane fueled his doubts. But Jane was always indifferent to such remarks and brushed them off, saying genetics was being fussy.
As the fact of Jane's infidelity hounded him each day, OP decided not to play cool anymore. He admitted his fears to Jane and asked her if there was any chance the baby wasn't his. Jane was fuming. She threatened to divorce him and demanded a paternity test on their child to keep the peace in their marriage.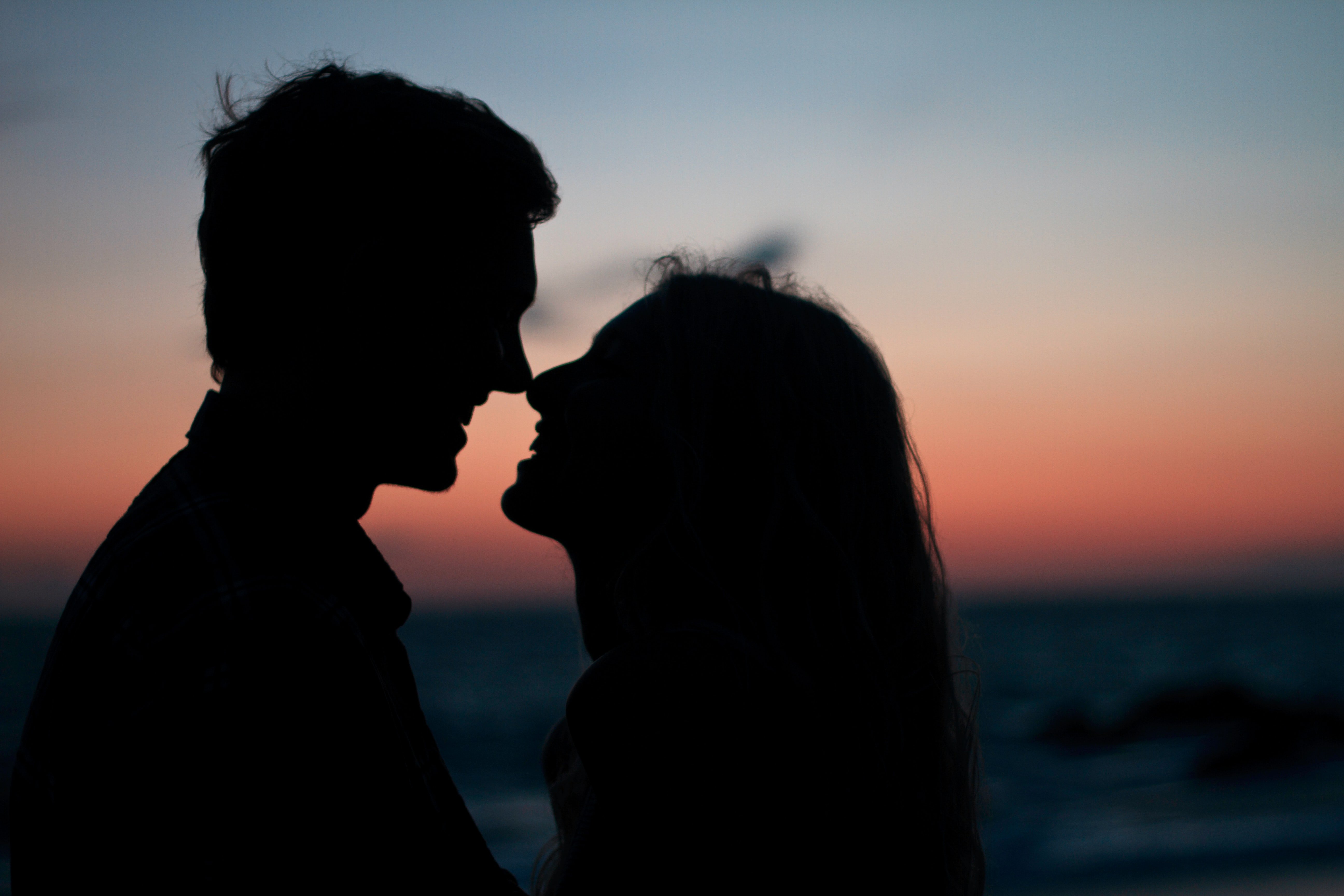 For illustration purposes only | Source: Unsplash
But Jane's ballistic reaction only fueled OP's suspicions further, so he consulted another subreddit for advice. Eventually, he was provided with insight into the matter. Some dropped hints that his child couldn't be born to the two of them unless he was a genetic anomaly. And when OP forwarded these details to Jane, she finally confessed her affair with Ryan.
OP was livid and immediately contacted his lawyer despite Jane pleading with him and insisting her affair with Ryan was over. He claimed she even tried using his fondness for kids to stop him from filing for a divorce.
The husband found himself at a dead end because he'd developed a bond with the baby. He professed he loved the boy but wasn't willing to father someone else's child, although Jane assured him that Ryan backed out from any responsibility.
OP was stuck looking after the baby upon Jane's insistence since her maternity break was over. The issue began to take a toll on his peace of mind as he could no longer see or care for the baby that constantly reminded him of his wife's affair.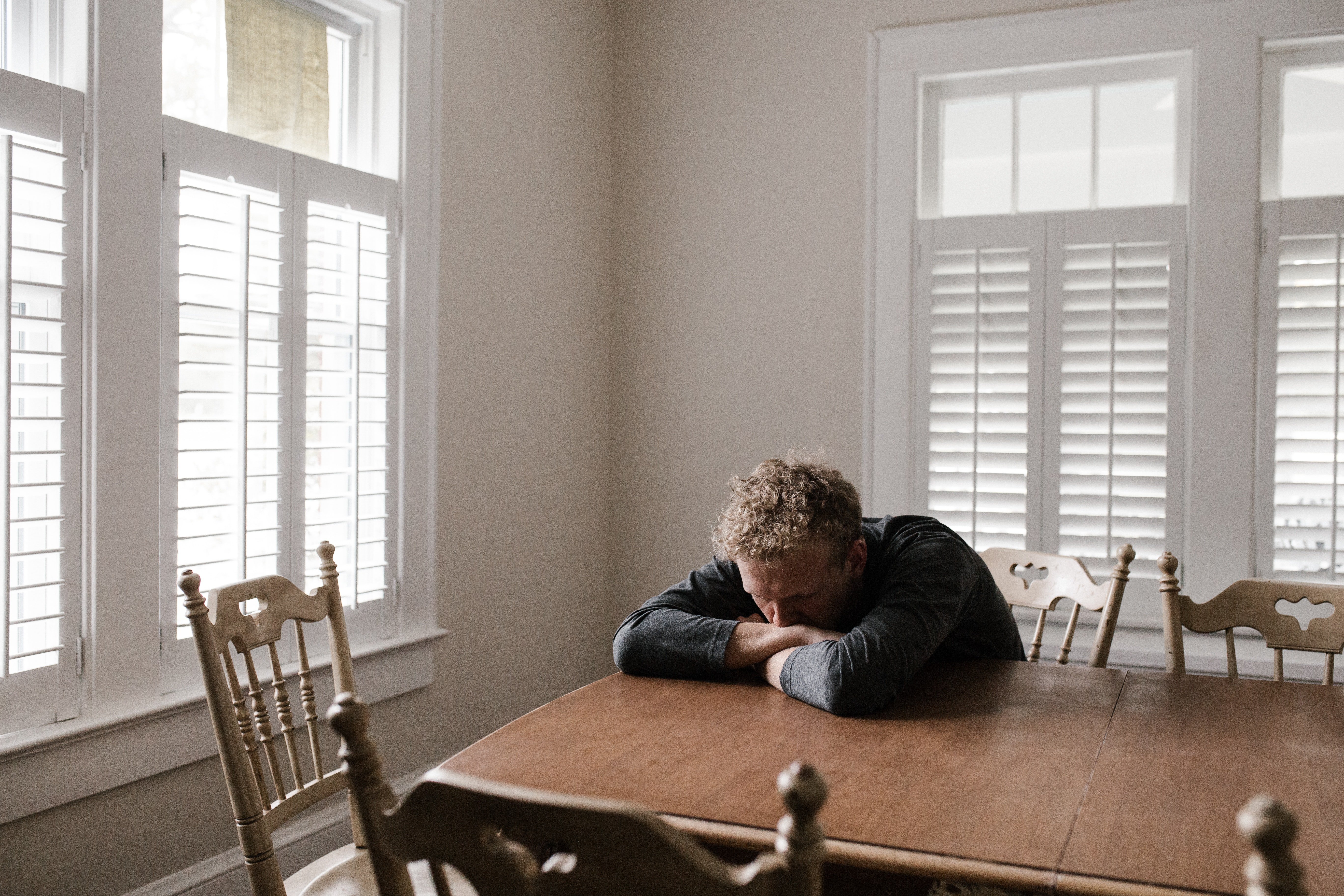 For illustration purposes only | Source: Pexels
Narrating his plight on the "Surviving Infidelity" subreddit, OP said he feared he would be legally and financially responsible for the boy regardless of the paternity test declaring him not the father.
The post's top-voted commenter, putsch80, suggested OP get a court order to refute the legal presumption of paternity.
"If you don't at least file your challenge in court by the date prescribed by law, then you will forever be presumed by law to be the child's father, regardless of what DNA evidence can prove," the person said, adding:
"Ask your lawyer about how to get the challenge paperwork on file. Once you do that, then you can decide if you want to go through with dis-establishing your paternity."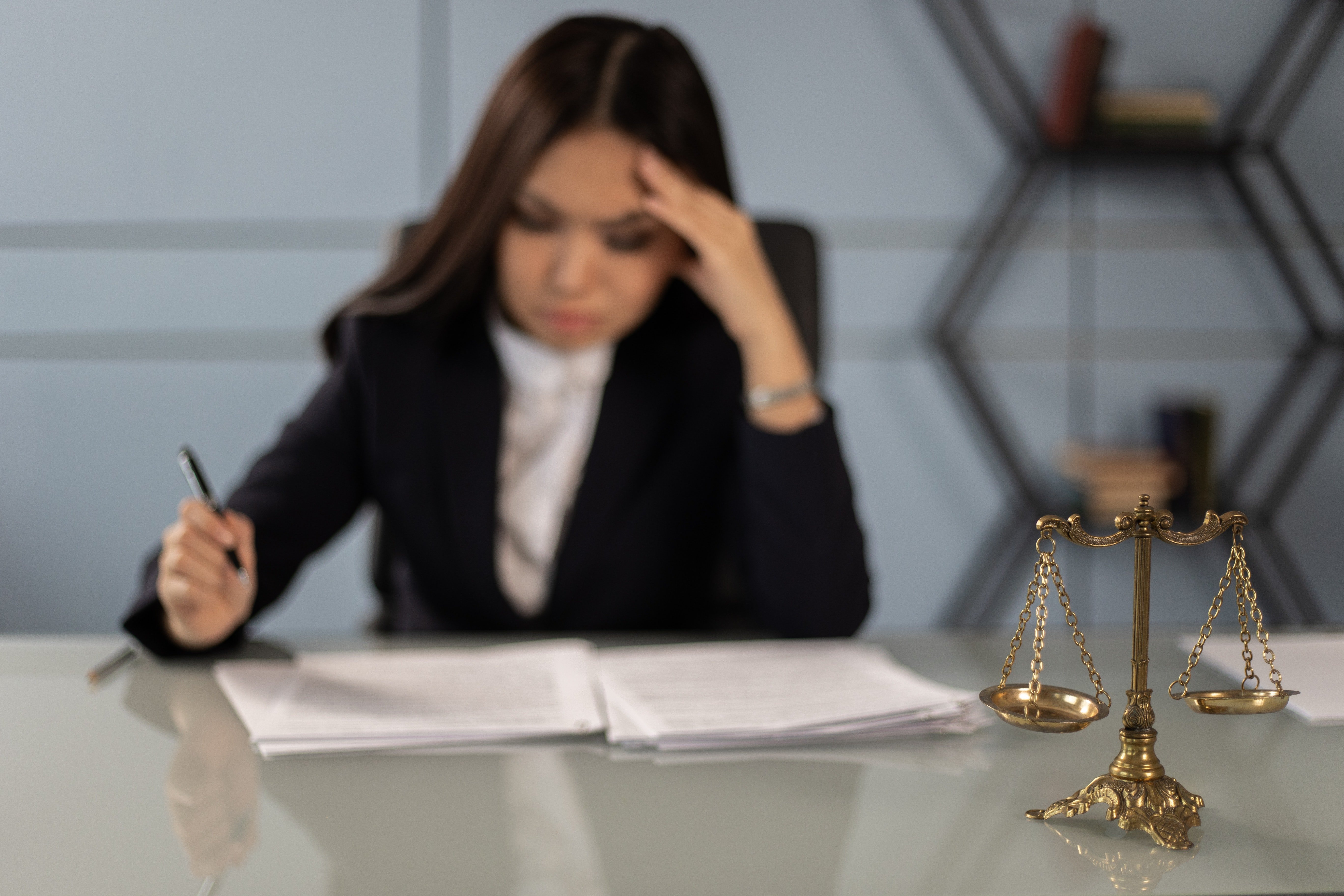 For illustration purposes only | Source: Pexels
In his response, OP admitted he'd already informed his lawyer about doubting his baby's paternity. "Since he's only three months old, I have some hope the legal system will work in my favor," he stated.
After some people requested OP for an update, he revealed the paternity test results. "I don't really have much to update yet! The baby wasn't mine, results came back yesterday. That's it, though. Still waiting to hear more from my lawyer as far as the divorce goes," OP proclaimed.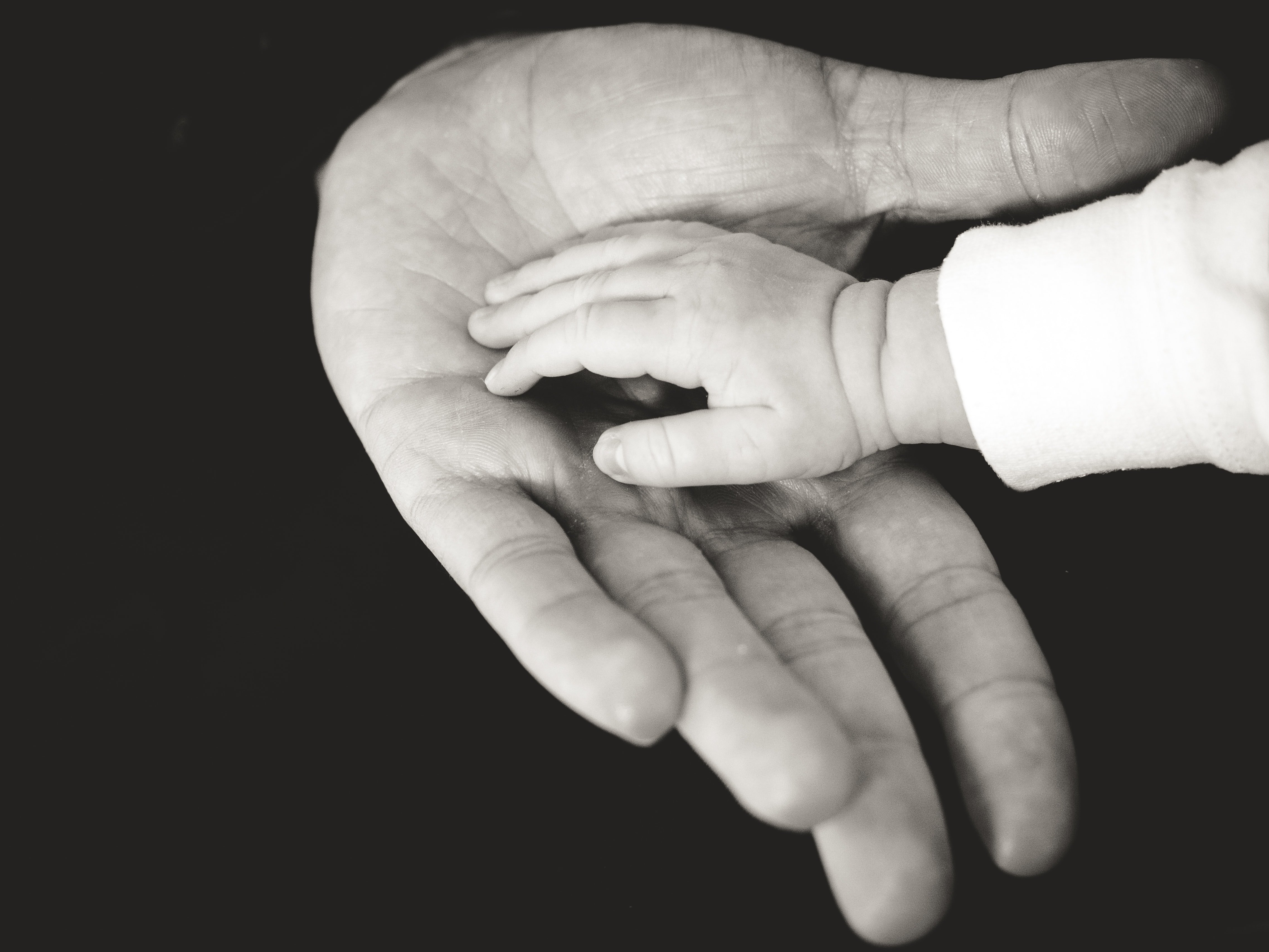 For illustration purposes only | Source: Unsplash
Do you think OP could've still cut off the boy from his life had he discovered he wasn't his son years later?
OP found out he wasn't the baby's father merely months after he was born, and though he was already quite attached to the child, he couldn't imagine moving forward still caring for him, knowing he wasn't his father. If OP discovered his child's paternity years later, do you think he would still be able to detach himself from the child? If you were OP and you found the child you raised for years isn't yours, what would you do?
Should OP forgive Jane and accept the boy since Ryan seemingly backed off from taking any responsibility?
OP claimed that Jane told him Ryan never wanted to get involved in their paternity scuffle and marital issues after his affair with her came to light. Considering Ryan backing off, do you think OP should reconsider his divorce and raise the child as his own? Would you?
If you liked reading this story, here's one about how a woman's accidental discovery of hidden cameras in the bedroom she shared with her longtime boyfriend led to another disturbing finding.
All images are for illustration purposes only. Would you mind sharing your story with us? It might inspire & change someone's life. If you'd like to share your story, please send it to info@amomama.com.
Please fill in your e-mail so we can share with you our top stories!