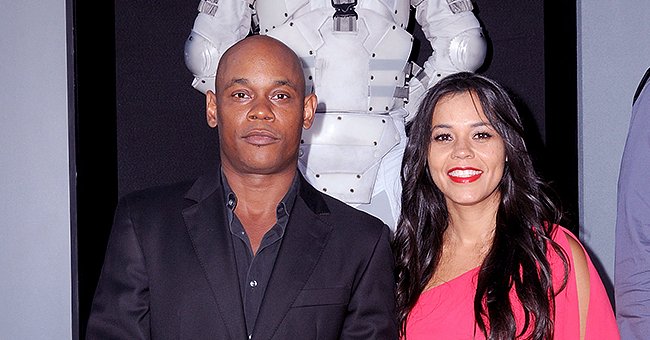 Getty Images
Who Is Bokeem Woodbine's Wife? Meet the 'Halo' Star's Spouse Who Supports Him in His Career
Bokeem Woodbine's fame skyrocketed with his appearances in "Fargo" and "Halo," but he would have quit his acting career many years ago if it wasn't for his wife.
Born in April 1973, Bokeem Woodbine's on-screen credits go back to 1993, when he booked the lead role in Forest Whitaker's directorial debut, "Strapped."
Woodbine actively pursued an acting career after leaving New York for Los Angeles. He appeared in "Ray," "Saving Grace," "Spider-Man: Homecoming," and "Unsolved," but he is best known for his outstanding portrayal of Mike Milligan in "Fargo."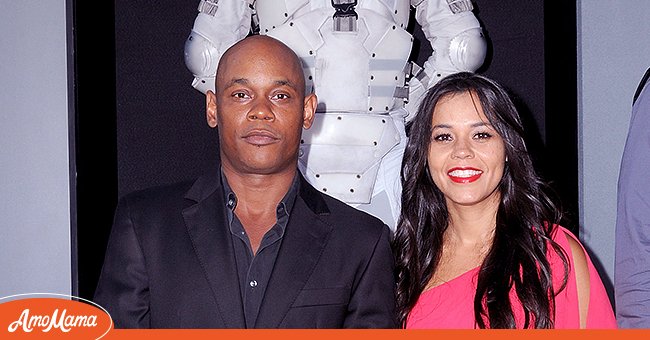 Bokeem Woodbine and his wife, Mahiely Woodbine, on August 1, 2012, in Los Angeles, California. | Source: Getty Images
For Bokeem Woodbine, "Fargo" was a turning point. He confessed being part of the show felt like dreaming with his eyes open because he didn't see it coming, and it "knocked" him for a loop in "the best possible way."
The writing and dialogues were so good that it would have been easy to take advantage of them by just saying the words and not putting effort into expressing them, but Woodbine didn't do it.
If you're not careful, the words can do the work for you, explained Woodbine. So, he focused on putting the energy and time into being present while his character expressed himself.
Woodbine admitted to feeling sad when his time in "Fargo" ended. Still, it reminded him of something he had forgotten about the entertainment industry: being an actor comes with wonderful surprises.
One of those surprises was "Halo." Bokeem Woodbine, Pablo Schreiber, and Natascha McElhone joined forces to fight an alien threat known as the Covenant in the famous videogame's live-action TV series.
Woodbine loved playing the Spartan (a genetically engineered super-soldier) Soren-066 because he always wanted to work on a sci-fi project but never thought it would happen. Still, shooting scenes in the costume was complex.
Woodbine went through a "15-year slump."
The actor confessed he initially couldn't move, so he wore a weight vest for four or five hours a day for "several weeks" to get used to the extra pounds. Soren-066's backstory is also interesting, and showrunner Steven Kane pulled it from the "Halo: Evolutions" short story "Pariah."
In short, Soren is the only Spartan who escaped the augmentation program because he dislikes the initiative, especially since the organization (the UNSC) kidnaps children to put them through intense training and turn them into Spartans (if they survive).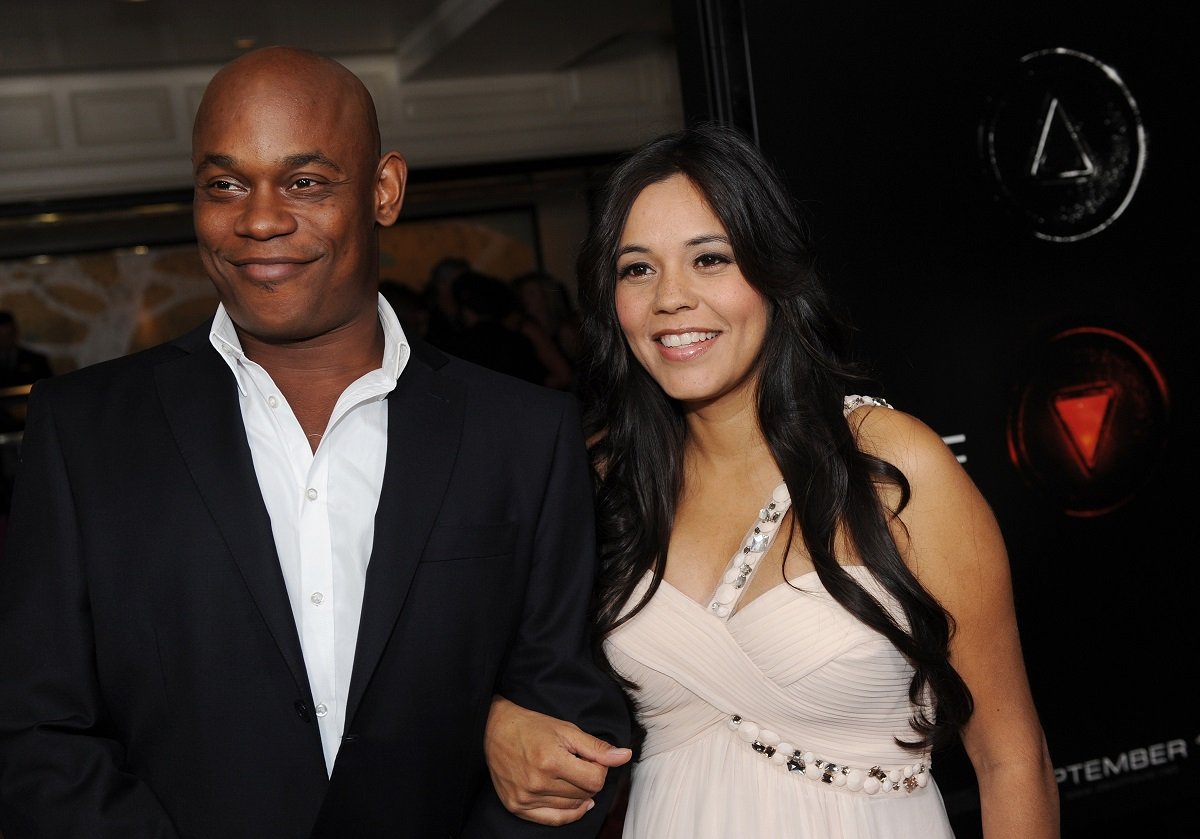 Bokeem Woodbine and his wife, Mahiely Woodbine, in West Hollywood on September 15, 2010. | Source: Getty Images
Woodbine's career is outstanding, but achieving so much would have been much harder if it wasn't for his wife, Mahiely Woodbine. The actor explained that when he was "really down on [his] luck," Mahiely encouraged him to keep going.
He was living in a dangerous neighborhood of Venice, Los Angeles. While Woodbine considers himself a mentally strong person, he felt weak back then, and it was hard to cope with it.
The actor was frustrated that he didn't have enough money and couldn't even get an important job. Woodbine went through a "15-year slump" because the projects he worked on during that time were not exciting and didn't give him the "traction" he needed to evolve as an actor.
Eventually, Woodbine lost motivation. Mahiely never gave up on him and kept lifting his spirits. She told him that people would finally see and recognize him for who he was, and she was right.
Mahiely and Bokeem Woodbine married in 1999, and although they prefer to keep the details of their life away from the spotlight, we know they are raising a kid.
Please fill in your e-mail so we can share with you our top stories!