Getty Images
'Halo' Star Pablo Schreiber's Marriage Ended in Custody Battle over 2 Sons - Inside His Messy Divorce
Divorces are never easy, especially when children are involved. "Halo" actor Pablo Schreiber knows it firsthand, as his ex-wife left him and made requests he was unwilling to accept.
Pablo Schreiber shot to stardom as prison officer George Mendez in "Orange Is the New Black," and he won over the respect of the gaming community after portraying Master Chief in the "Halo" live-action series.
Regarding his personal life, Schreiber met and fell in love with yoga instructor, Jessica Monty. They tied the knot in 2007 and welcomed two children in 2009 and 2012, though things didn't go as planned.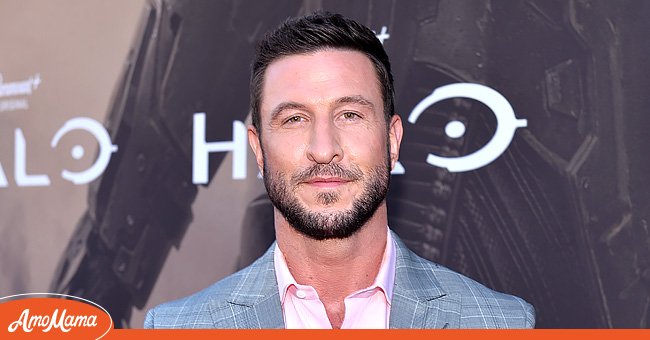 Pablo Schreiber on March 23, 2022 in Los Angeles, California | Source: Getty Images
Unfortunately, Monty and Schreiber made it to the long list of marriages that ended in a bitter divorce. As expected, their children made the separation harder.
In December 2013, Monty filed for legal separation and cited irreconcilable differences. Although they didn't share exactly why they parted ways, Monty tried to get as much as possible from the breakup.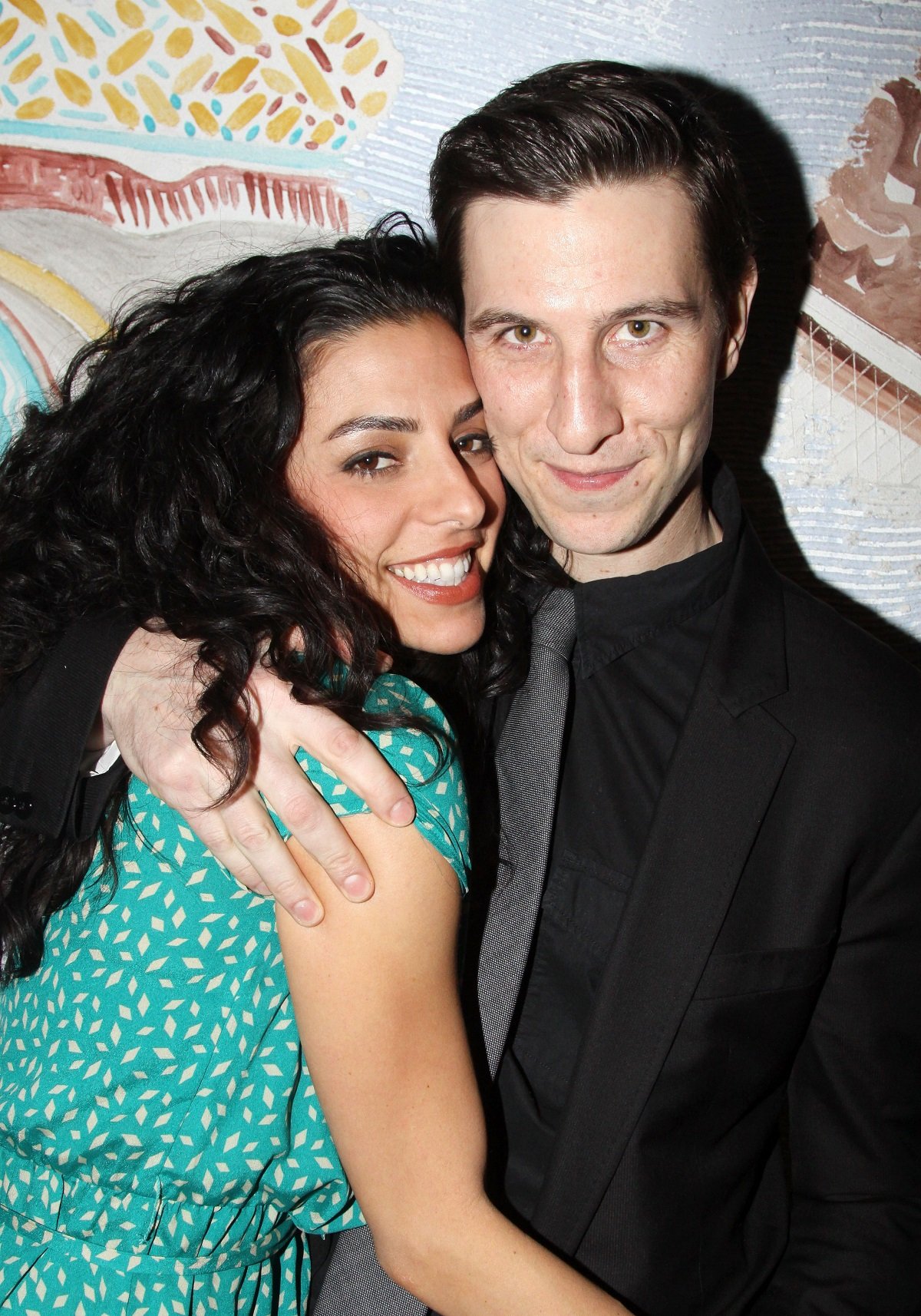 Pablo Schreiber and ex-wife Jessica Monty on January 31, 2011, in New York City. | Source: Getty Images
Pablo Schreiber's ex-wife requested full physical custody of sons Dante and Timoteo and spousal support. She also wanted the judge to prohibit Schreiber from asking for spousal support.
Monty was only willing to give the actor visitation rights and joint legal custody of the boys. Shortly after Monty filed for legal separation, Schreiber tweeted that the worst thing about divorce was deciding who would keep "the neti-pot."
In February 2014, Pablo Schreiber and Jessica Monty's split made headlines again after he demanded a divorce instead of a legal separation.
The actor was unwilling to accept Monty's requests, so he asked the court to consider giving him and his ex-wife joint custody of their children. Schreiber also wanted to block Monty from getting spousal support.
Right after being cast in "Halo," Pablo Schreiber felt a sense of responsibility.
Although sources report that they finalized their divorce in 2014, the agreement details are unclear. In August 2014, when Liev Schreiber's brother was still separating from Monty, he admitted the whole situation made him develop an "interesting" relationship with transparency and honesty. He explained:
"I'm going through a period of my life where the need to be honest has trumped everything else in my life."
Schreiber seems to have a great relationship with his sons. In December 2020, he posted a couple of photos on Instagram, having quality time with Timoteo and Dante.
In one image, the actor appeared eating pancakes with his eldest son and wrote in the caption, "A few of my favorite things." A couple of days later, he shared another selfie with both kids seeing the sunset from the top of a mountain. Both kids looked just like their famous dad.
Nowadays, Schreiber is focused on his latest project, "Halo." In the Paramount+ TV series, he portrays the main character, genetically engineered super-soldier Master Chief.
After being cast in "Halo," Pablo Schreiber felt a "sense of responsibility" because of how much the universe and character mean to fans. Still, he just let that pressure go and followed his actor instincts, and the show was renewed for a second season.
Please fill in your e-mail so we can share with you our top stories!