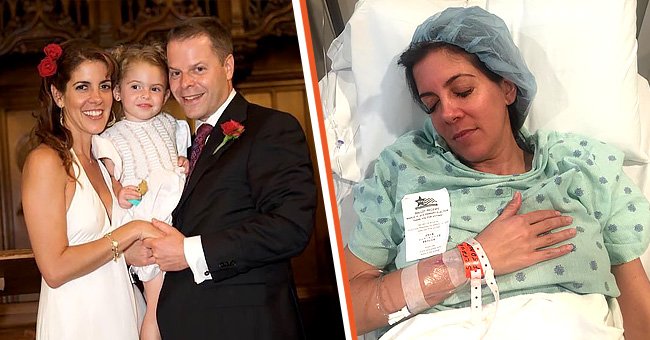 facebook.com/StephArnold37
Pregnant Mom Predicts in Detail Her Own Death during Childbirth and It Helps Save Her Life
Dreams and visions could often come off as fantasy elements. Still, Stephanie Arnold from Chicago has an incredible and beautiful testimony of how her visions saved her from death during childbirth.
Clairvoyance could often be dismissed as fantasies, but that's not to say there haven't been testimonies to its potency.
A mom from Chicago lived through the experience while pregnant, and her revelations saved her life during childbirth.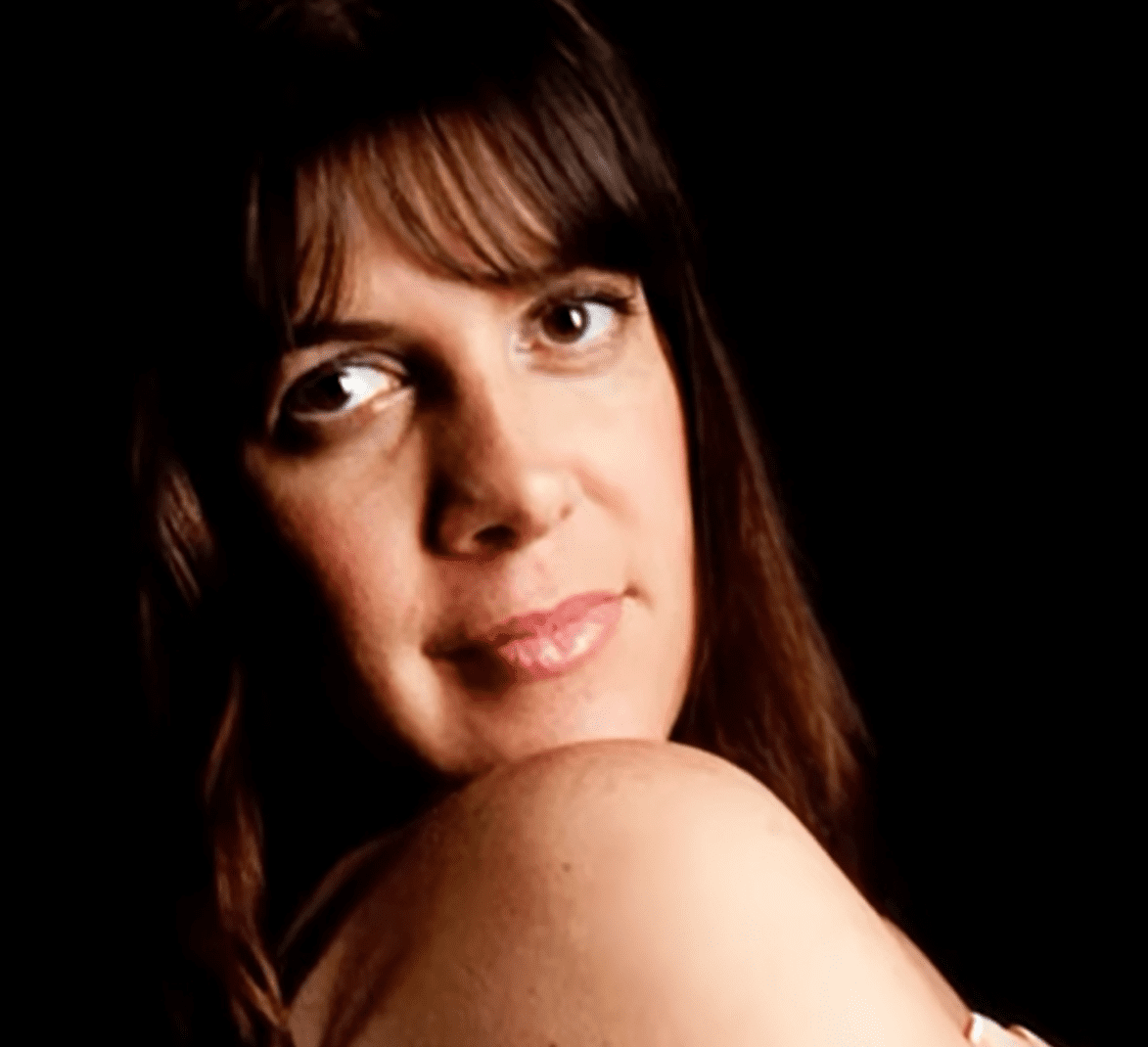 A portrait photo of Stephanie Arnold. | Source: youtube.com/TODAY
Stephanie Arnold had been pregnant with her second child when she started having premonitions of what to expect at the time of birth.
While Arnold was worried about the occurrences, people around did not think much of it. However, she stayed steadfast to the end of the ordeal.
Stephanie Arnold's miracle story became public knowledge in 2013 and, leading up to it, was how she had been pregnant and seeing visions. Arnold was carrying her second child, and while she wasn't a newbie, something did not feel right.
During her first pregnancy, Arnold underwent a C-section at the time of birth. That first experience pretty much prepared her for all that was expected. However, the then-mom-of-one was not scared of what was to come.
However, her visions said otherwise. Arnold's premonitions indicated that things were not well and she would die after childbirth. She observed this for a while, but she told her spouse and other people around her when the visions persisted.
Not much attention was paid to her words, as some just thought it was connected to the hormonal issues of being pregnant. But, at a point, it felt like Arnold's mental health was at stake.
The expectant mom refused to be fazed by how her premonitions were dismissed. But whenever she mentioned it, it was always a vivid description. Arnold would usually say:
"Not only am I going to die, I'm going to need a hysterectomy, I'm going to hemorrhage, these organs are going to combine, I'm going to be put under general anesthesia. The baby's going to be fine and I'm going to be dead on the operating table."
As her day of delivery drew closer, Arnold kept being vocal about what she had been seeing. She talked to the medical experts and technicians, but they all seemed less concerned.
Some even explained the process of childbirth and C-section to the mom, just to reassure her that nothing could go wrong. At this point, Arnold finally met someone who tried to align with her worries.
While she kept speaking to medical experts, Arnold called her anesthesiologist and told her everything she had seen from start to finish and how she would lose her life.
Like every other person, the anesthesiologist sounded skeptical about her visions. However, after hanging up, the doctor felt something was off. The expert pondered on what the mom-to-be said and took action. Arnold relayed:
"After we hung up, feeling like she didn't help me, she flagged my file and incorporated extra blood in a crash cart in the operating room."
Arnold kept being apprehensive, which affected how she prepared for childbirth. The expectant mom did not take any photos of her growing belly or shop for baby clothes; instead, she decided to be detached.
Arnold was scheduled to undergo a C-section after 37 weeks of pregnancy due to her Previa. According to her, one week before that time, she saw blood coming from her private area.
Her spouse was not home, but Arnold took charge as she rushed to the hospital alongside her first child and nanny. As the doctors prepared the Chicago native for surgery, she spoke with her spouse and sent her last message:
"I just want you to know you are the most important person in my life and you're an incredible father. Your children will always know it. Please take care of everybody and love your son."
All she could think of was how it was the last time she would see her husband and loved ones. At that moment, Arnold summoned a smile and pulled her two-year-old daughter close for a final hug.
Even as the doctors applied soap on her baby bump, Arnold still warned them of her death. In the next couple of moments, her son, Jacob, was born a healthy child.
However, the same could not be said for Arnold. She flatlined from an amniotic fluid embolism just seconds after Jacob was delivered. The condition was a rare case, and there was also a slim chance of survival. Unfortunately, Arnold's life slipped away at that moment.
Arnold was legally dead for 37 seconds, and within that surreal time, she had an out-of-body experience between life and death. The mom-of-two featured in a Netflix documentary "Surviving Death" explained that she watched the nurse tend to her limp body.
The medical expert had applied a defibrillator to try and revive her, and she was then put in a coma for the next six days. Arnold stated that she saw the spirits of her departed loved ones. She explained:
"Everything came into a 3D movie and I could actually see outside of my body. My point of view was above my body and next to my body, and I could see everything that was going on in the operating room."
The doctor found out everything Arnold predicted was true. She woke up from the induced coma and saw how swollen her body had become. From there, she began her journey to recovery.
It took a while for the mom to become accustomed to the child's presence without thinking he was the cause of her predicament. Finally, however, all of that passed, and in one month, she learned to speak and walk again.
Despite what seemed to be a swift recovery, Arnold had a hard time returning to her old self. She enrolled in several therapy sessions, which did not help. However, after undergoing a regression therapist who adopted hypnosis, she was able to recover from the trauma.
Please fill in your e-mail so we can share with you our top stories!