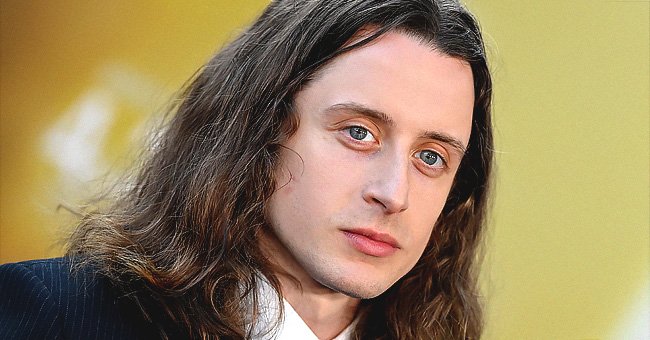 Getty Images
Meet 'Under the Banner of Heaven' Star Rory Culkin Who Also Comes from a Large Family like His Character Sam Lafferty
Macaulay Culkin's brother Rory Culkin joined forces with Andrew Garfield in the Mormon drama "Under the Banner of Heaven," a film so dark Garfield needed breaks.
Created by Dustin Lance Black, "Under the Banner of Heaven" is an FX on Hulu miniseries based on Jon Krakauer's eponymous book in 2003.
It stars Andrew Garfield as Jeb Pyre, a detective investigating the real-life killing of Brenda Lafferty and her 15-month-old daughter Erica in 1984.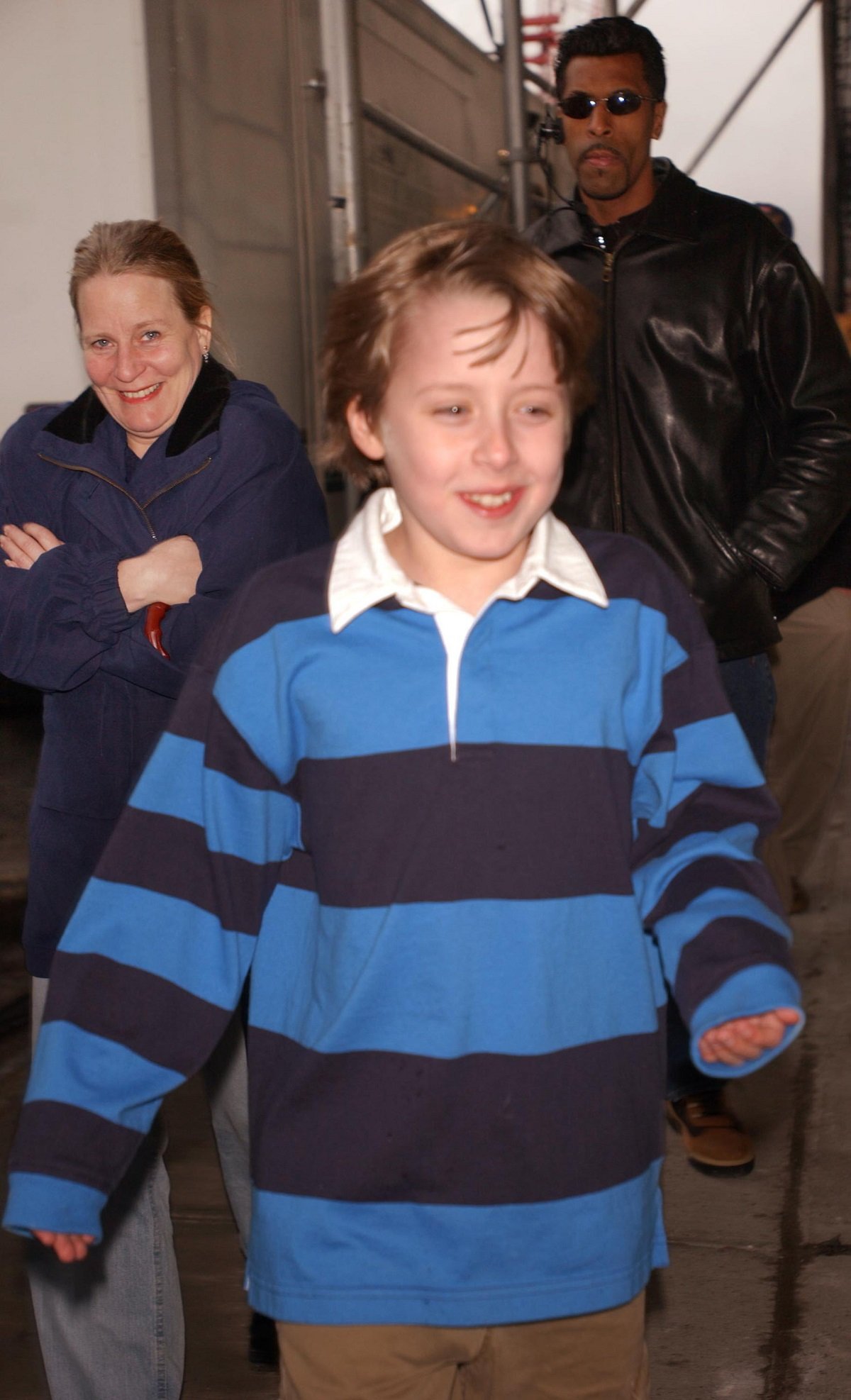 Rory Culkin on April 3, 2002 in New York City | Source: Getty Images
Brenda comes from a Mormon family, and as Jeb digs deeper into the murders, he realizes her faith may have led to their passing. Jeb is also a devout Mormon, making the story more appealing because he deals with a crisis of faith.
Daisy Edgar-Jones plays the victim. She leaves behind her husband, Allen Lafferty (Billy Howle), who soon becomes the main suspect in Jeb's investigation.
Allen is the youngest of the Lafferty siblings, and they all play a significant part in the TV series. Ron (Sam Worthington) is the oldest, but he refuses to take over the family business.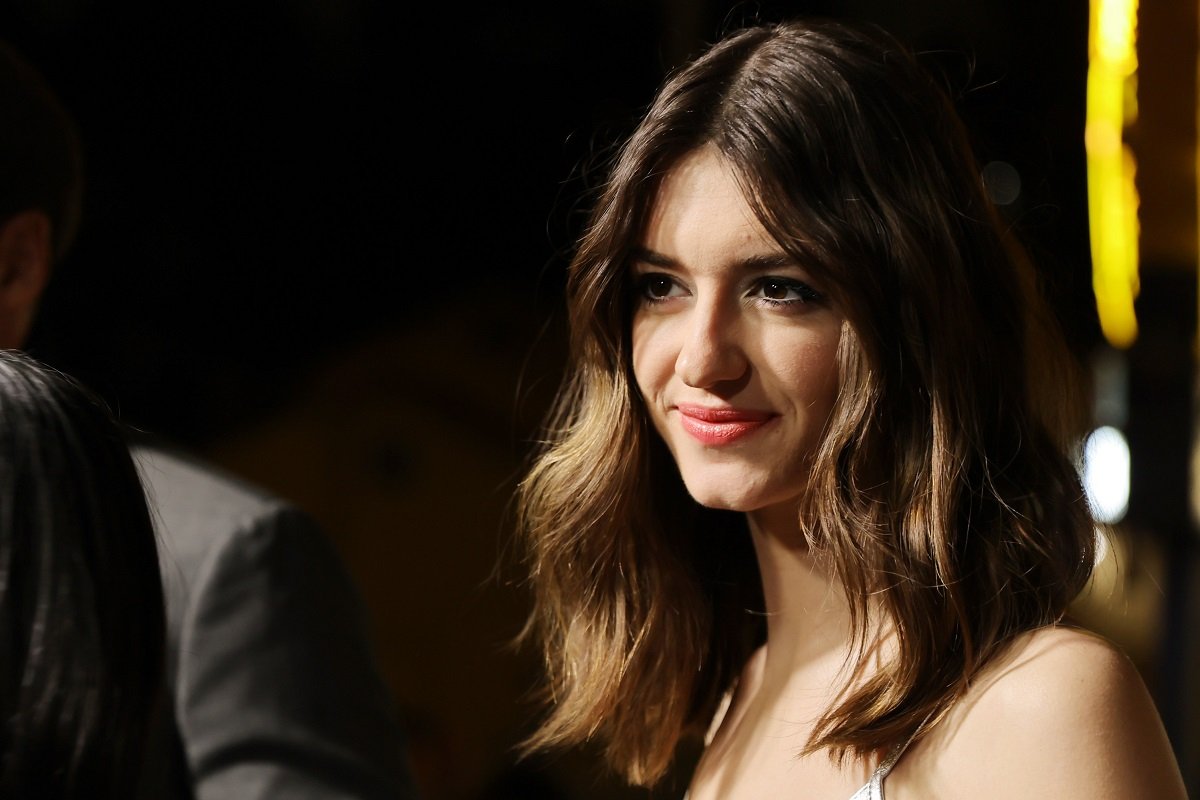 Daisy Edgar-Jones on March 03, 2022 in Los Angeles, California | Source: Getty Images
Dan (Wyatt Russell) and Robin (Seth Numrich) do it instead, but they do things that are not always morally right. Sam (Rory Culkin) is headstrong and prone to getting angry if someone refutes his beliefs or messes with his family.
Garfield is famous for his total commitment to his roles. Although he has worked in religious films before (including "Hacksaw Ridge"), "Under the Banner of Heaven" was like nothing he had done.
The "Spider-Man: No Way Home" star prepared for the role by researching the religion and spending time with Mormons in Utah. Still, it was the first time he had to leave work at work.
Garfield admitted he needed breaks from the "very dark, subterranean kind of hellscape" that meant portraying his character after finishing a filming day.
Neither Macaulay nor Kieran chose to act as it was "chosen for them."
Edgar-Jones agreed with Garfield about how vital their downtime was. She said they ate a lot of food and hiked the mountains in Calgary, Canada.
Like his on-screen character, Rory Culkin comes from a large family, including his older brothers, "Home Alone" star Macaulay Culkin and "Igby Goes Down" actor Kieran Culkin.
Rory's acting career started as a child as he would portray the younger version of his brothers' characters. He booked his first significant role in 2000's "You Can Count on Me," but his breakout role was Morgan Hess in "Signs." He has also worked on "Waco" and "City on a Hill."
The rest of the Culkin siblings are not involved in the entertainment industry. Dakota Culkin spent most of her life away from the spotlight and sadly passed away in 2008 in a car accident.
Quinn Culkin voiced over a character in 1991's "Wish Kid" but stepped away from Hollywood shortly after. She goes by Quinn Jonas and lives a private life.
Christian Culkin also had a brief acting career. He worked on 1994's "My Summer Story" but eventually became a writer. The oldest of the Culkin brothers is Shane, who has no acting credits to his name.
It is essential to point out that the Culkin brothers have a particular relationship with fame. Neither Macaulay nor Kieran chose to act as it was "chosen for them." On the other hand, Rory Culkin always wanted to be an actor. Way to go!
Please fill in your e-mail so we can share with you our top stories!