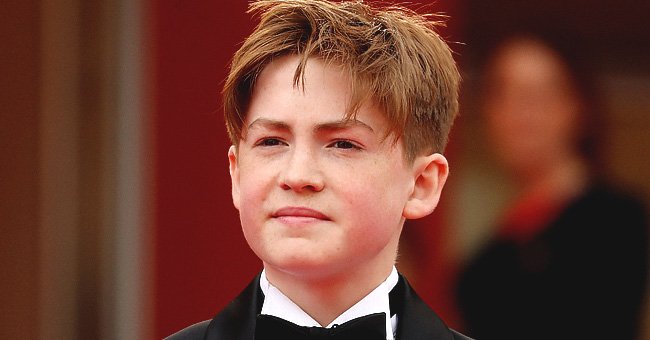 Getty Images
'Heartstopper' Kit Connor & Joe Locke's Relationship in Real Life — How Did They Get Close?
Kit Connor and Joe Locke play on-screen lovers in Netflix's LGBTQ+ series "Heartstopper." Behind the scenes, the duo are just as close and often throw jokes at each other on set.
Since its premiere on April 22, 2022, Netflix's "Heartstopper '' has warmed up to Netflix's viewers, providing a glimpse into the life of youngsters in the LGBTQ+ community.
Aside from being a love story, the show provides inclusivity and projects real-life circumstances that many people may not know others go through.
WHAT "HEARTSTOPPER" IS ABOUT
Focused on the lives of Charlie and Nick, played by Joe Locke and Kit Connor, respectively, the eight-episode series follows their love story and challenges with bullies in school. Connor said of the show:
"It's a queer teen drama. It's for a demographic that hasn't been seen much if any, queer representation, and it's accessible to not only teens but people of all ages."
More than that, "Heartstopper" is a relevant and essential representation of the LGBTQ+ community and delves deeper into the lives of those who struggle with their sexuality – a pressing concern in today's world.
REPRESENTING BISEXUAL CHARACTERS
Although many previous shows and movies included characters part of the community, "Heartstopper" is among the first to focus on male bisexual characters.
The pair's close relationship also lessened the awkwardness of their kissing scenes.
"How can you expect to normalize the LGBTQ+ community and allow kids to grow up and know that it's perfectly normal to have these feelings and give them that sort of possibility to further understand themselves and really accept and love themselves?" Conor said.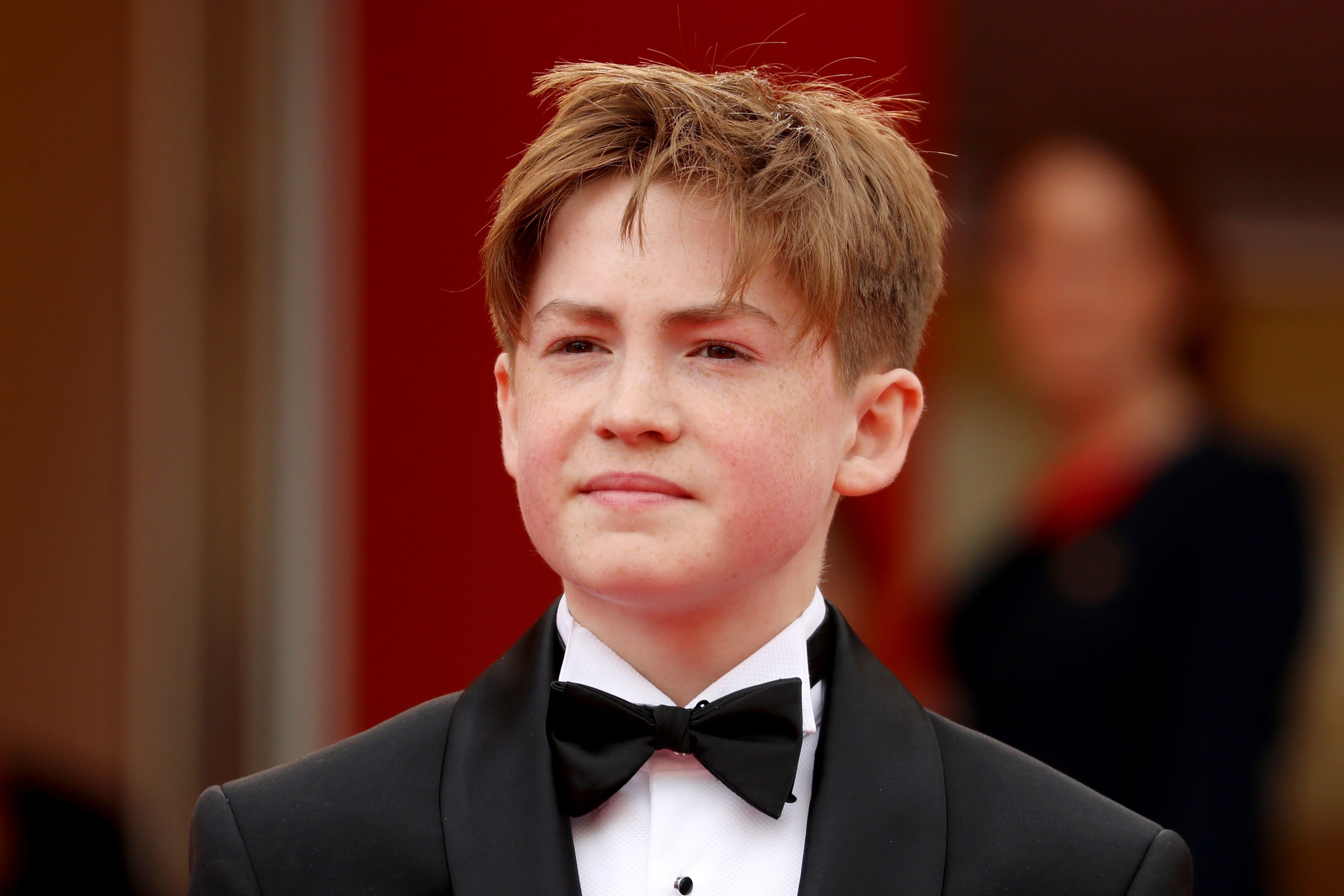 Kit Connor during the screening of the film "Little Joe" at the 72nd edition of the Cannes Film Festival in Cannes, southern France, on May 17, 2019. | Source: Getty Images
Conor's co-star, Locke, also feels strongly about the show's storyline. "It's so great that we've moved to a place in society where queer stories are being told in the forefront and being told by big studios like Netflix," he said.
AN INSTANT CONNECTION BETWEEN CONNOR AND LOCKE
While their on-screen characters had an awkward first meeting, Connor and Locke's experiences differed. Admittedly, the co-stars had an instant connection and got to know more about each other as the series progressed.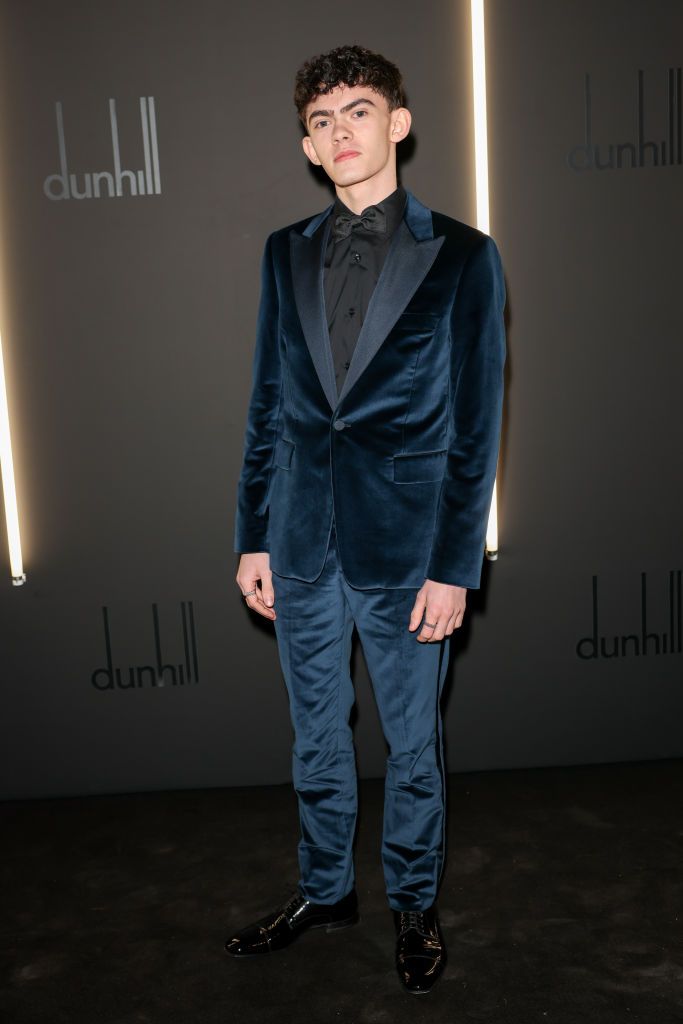 Joe Locke during dunhill's pre-BAFTA filmmakers dinner and party at dunhill House on March 9, 2022 in London, England. | Source: Getty Images
Slowly, they grew fond of each other and became great friends – a big bonus the acting opportunity gave them. Locke shared:
"We've gotten to that point in our friendship where you're allowed to be mean to each other. There was a day on set where our director was like, 'Guys, I'm getting more Kit and Joe than I am Nick and Charlie.'"
Although their real-life banters are nothing like their sweet on-screen counterparts, Connor and Locke know they always have each other's backs.
In one of his Instagram posts, Locke shared a comparison of their relationship as professional actors and as good friends. The first photo had the actors looking serious while being directed for the series, while the following photograph had them joking around.
The pair's close relationship also lessened the awkwardness of their kissing scenes. In fact, they shared a hilarious story of their kissing rehearsal that had to do with Locke's love for coffee.
"Heartstopper" is undoubtedly a show to watch out for, and knowing the actors' real-life closeness brings more interest to the new Netflix series.
Please fill in your e-mail so we can share with you our top stories!