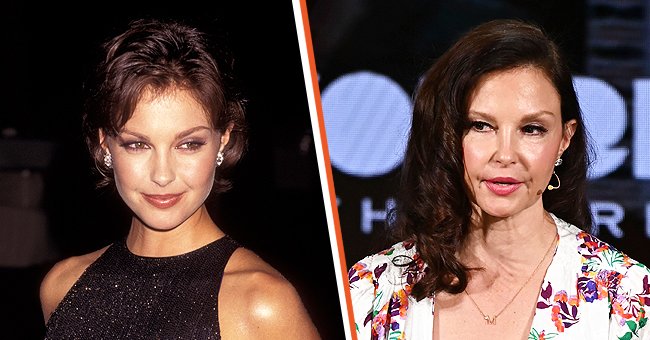 Ashley Judd | Source: Getty Images
Ashley Judd's Face Changed Due to Migraine Treatments - The Actress Once Addressed Plastic Surgery Allegations
'What happened to Ashley Judd's face?' is a recurring trending topic dating back to 2012. The "Divergent" star and her representation have given detailed medical explanations, yet the questions and accusations continue.
Fortunately, Ashley Judd's face was not affected by the accident in the Democratic Republic of Congo, but a range of ailments over the years have been.
With the intense scrutiny sounding her changing appearance, the actress, famous for playing strong women in thrillers, felt compelled to disclose medical information on at least two occasions.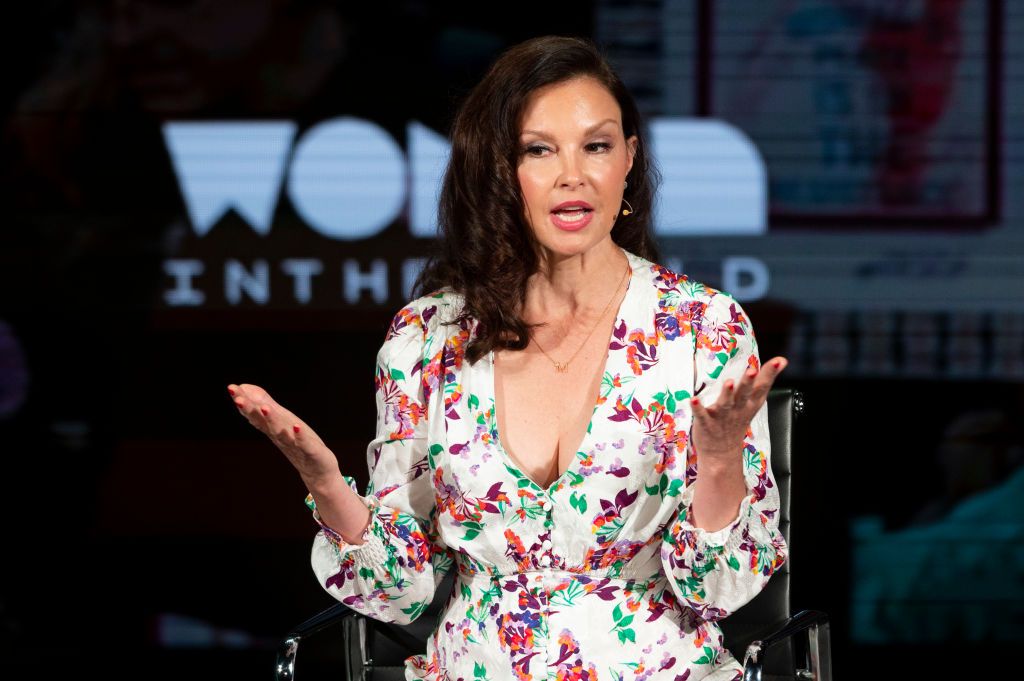 Ashley Judd during the "Feminism: A Battlefield Report" segment at the 10th Anniversary Women In The World Summit on April 11, 2019, in New York City. | Source: Getty Images
Social Media Users Wonder What Is Wrong with Ashley Judd's Face through the Years
During the promotional run for "Missing" in 2012, a visit to a Canadian talk show had the Twitterverse calling out the actress for having had plastic surgery due to the uncharacteristic puffiness of Ashley Judd's face.
"For the record, this is unequivocally not true," her rep denied the gossip, adding that Ashley was battling a sinus infection and flu, taking a heavy dose of medication for the interview. The actress tweeted in a now-deleted post, "Flu + viral infection in sinuses = wicked."
Cosmetic procedures remained the primary narrative. "Ashley Judd has destroyed her face with fillers & Botox… she WAS so beautiful," one person tweeted. "I hate what Ashley Judd did to her beautiful face," another said, comparing her to an alien.
With her mother, Naomi Judd, passing in 2022, Ashley's increased media presence sparked a fresh wave of negativity. While many fans took to social media to commiserate, many focused on her appearance.
The actress has modest beauty rituals for someone frequently accused of going under the knife.
One person jumped to conclusions and tweeted, "Ashley Judd needs to lay off the Botox. I have no idea why so many people keep ruining themselves with all the cosmetic surgeries." Another asked, "What happened to Ashley Judd's face?"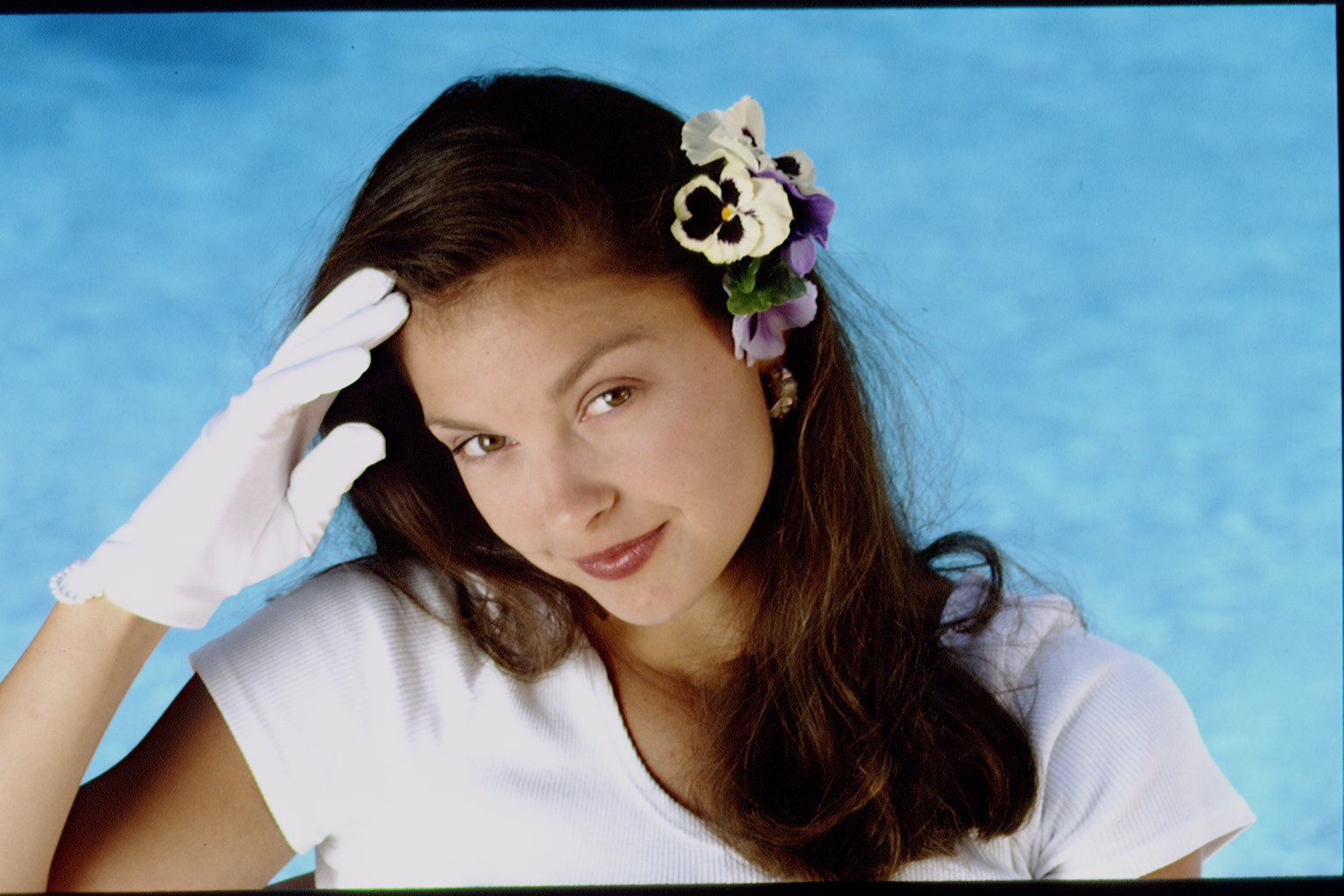 Ashley Judd at the 46th Cannes Film Festival on May 17, 1993. | Source: Getty Images
Ashley Judd Responds to Speculation Surrounding Her "Puffy Face"
While the star prefers not to read about herself, not even when it is positive, well-meaning friends and colleagues, have drawn her attention to some of the comments.
She wrote an op-ed for the Daily Beast in April 2012 to "address the pointedly nasty, gendered, and misogynistic and embodies what all girls and women in our culture." She hoped to turn the conversation from her "puffy face" to why it is discussed in the first place.
Again in 2021, she wrote to explain her battle with siege migraines. "Have I had Botox?" she wrote. "It is a standard treatment for the ailment that I experience. My union insurance pays for thirty-one injections every twelve weeks."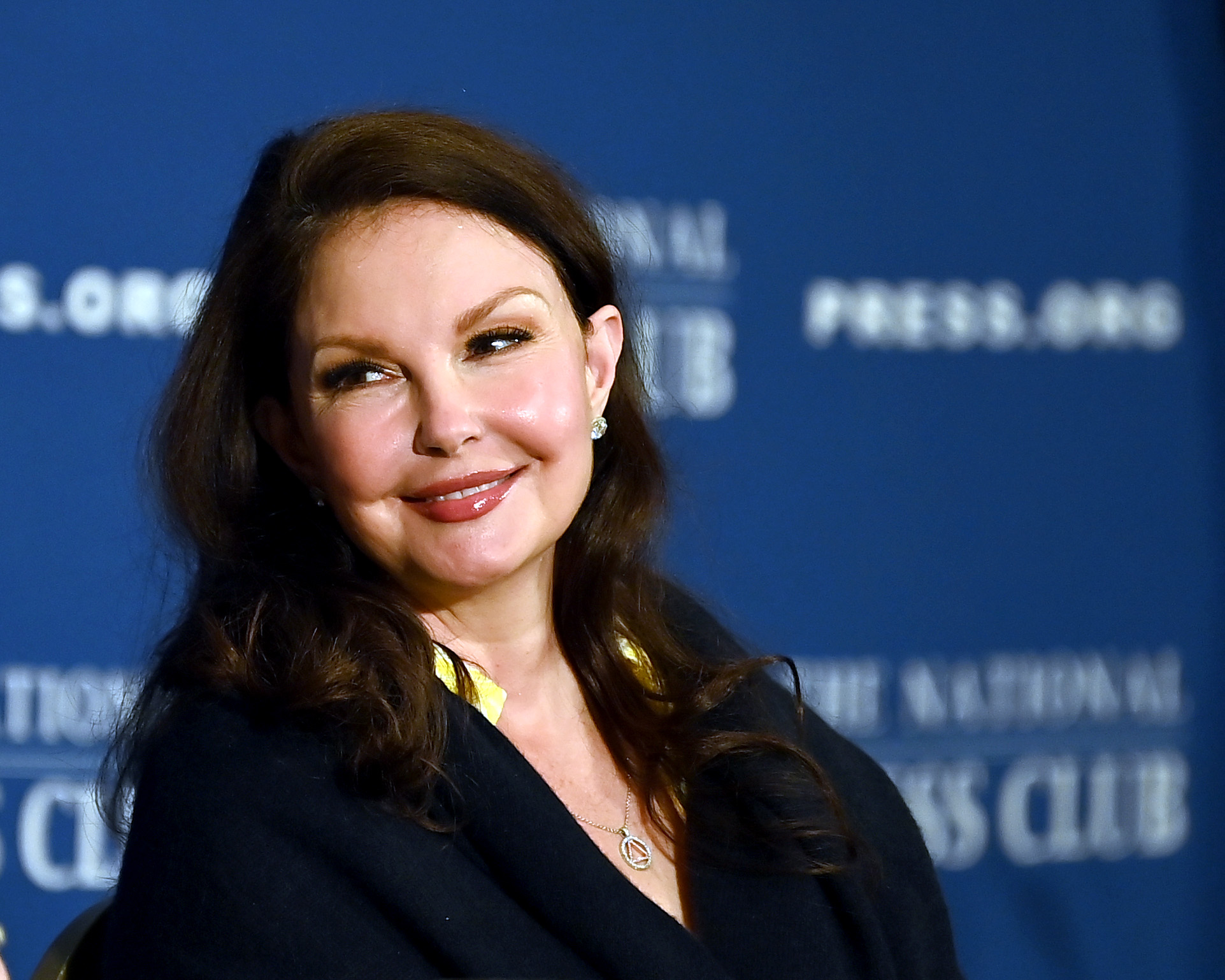 Ashley Judd at a luncheon at National Press Club, on May 9, 2023, in Washington, DC. | Source: Getty Images
Ashley Judd's Beauty Remedy Is Coming up Roses
The actress has modest beauty rituals for someone frequently accused of going under the knife. Her beauty remedy is rose tea. "It's full of antioxidants," Wynonna Judd's little sister enlightened, "which are great for the skin."
The best beauty advice she had ever gotten was always to get a good night's rest and abstain from drinking and smoking. "Exercise!" she added. With access to makeup artists on set, her beauty hack she learned there is surprising, "Take a refreshing nap during lunch."
Please fill in your e-mail so we can share with you our top stories!