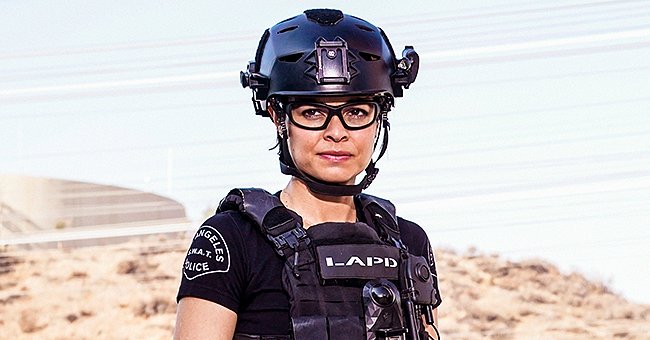 Getty Images
Is Lina Esco Leaving 'SWAT'? Fans Are Concerned over her Character's Possible Departure
Avid fans of the hit television series "S.W.A.T." speculate Linda Esco's exit from the show after a series of happenings in the recent episodes.
Television viewers were excited when "S.W.A.T" was rebooted in 2017, over 40 years since its first and original run in the '70s.
The series follows the Special Weapons and Tactics Unit in Los Angeles and the life of their team lead, Sergeant Daniel "Hondo" Harrison, played by actor Shemar Moore."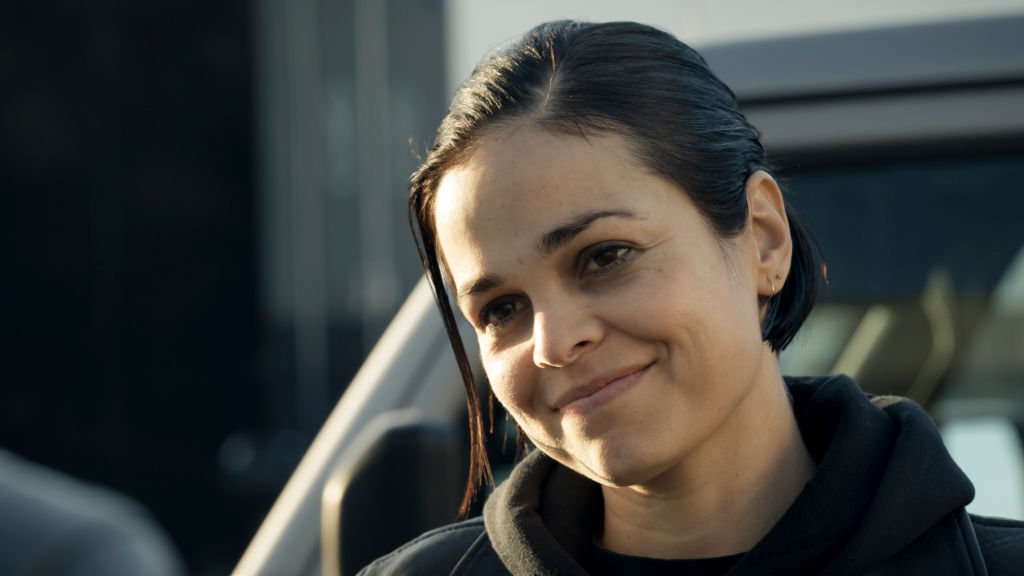 Lina Esco during taping of the CBS Original series "S.W.A.T." | Source: Getty Images
Another fan-favorite character on the show is Officer Christina "Chris" Alonso, played by Lina Esco. Apart from being a heroic and easy-to-love figure, fans anticipate her love story with colleague James "Jim" Street (Alex Russell).
Unfortunately, avid watchers believe Esco's air time is about to end, meaning they would have to bid farewell to their favorite character. The presumption comes after Alonso converses with Harrelson about moving on to the next chapter in her life.
IS LINA ESCO LEAVING "S.W.A.T."? FANS ARE CONCERNED
Other clues that led to the assumption include Alonso's exit from the team in episode 20. According to the character, she only had two weeks left as a member as she had to take over the safe house.
Taking over the safe house would mean leaving the show's storyline but still being able to appear in the future with minor roles. Although the actress and the team behind the beloved series have yet to address queries, fans have already expressed their concern on social media. One viewer tweeted:
"@LinaEsco Chris was my favorite person on @swatcbs. Regardless of the storyline, character development, etc., you will be a missed character on 20 Squad."
Another fan called the series of events "heartbreaking," especially with the possibility of Street and Alonso's love story ending.
"S.W.A.T." returned to television earlier this year after the crime drama was delayed for several weeks due to a football game.
THINGS YOU SHOULD KNOW ABOUT LINA ESCO
Behind the scenes, Esco is just as outspoken and complex as her character. She does her own stunts, but she also knows how to throw a good punch. She said:
"The showrunners, Shawn Ryan and Aaron Thomas, invited me into the writers' room and were like, 'Let's talk about you.' I'd never experienced that before. One of the things I spoke of was wanting to do the majority of my stunts."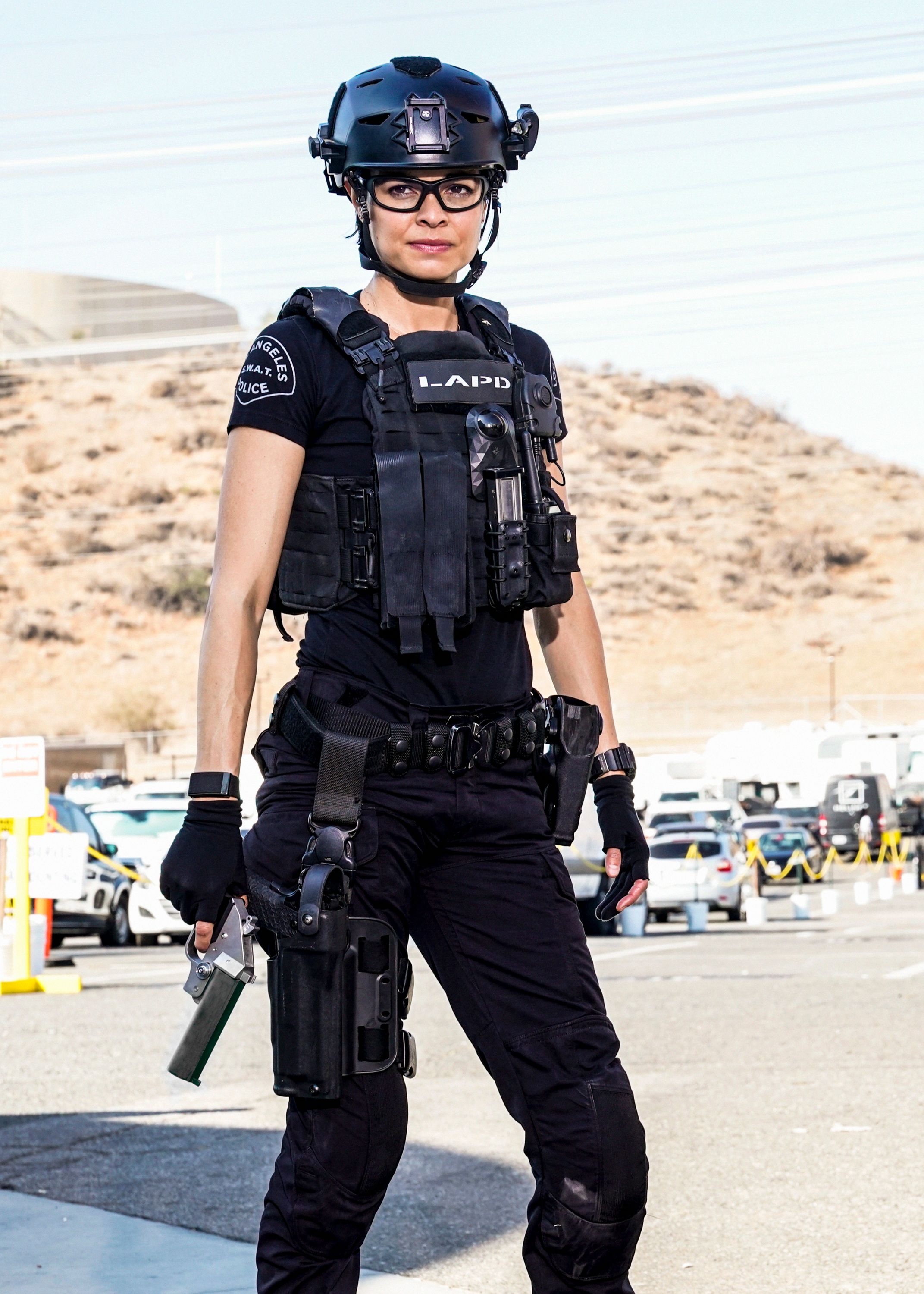 Lina Esco during taping of the CBS Original series "S.W.A.T." | Source: Getty Images
Aside from acting, Esco is an outspoken activist who talks about issues such as gender equality. In 2017, she opened up about alleged sexual harassment in the workplace.
She claimed that Harvey Weinstein was vocal about wanting a physically intimate relationship with her, despite the actress brushing him off.
As predicted, Weinstein denied any accusations made against him. However, Esco was not afraid to let the world know what happened, not just for her benefit but for others who have the same experience to follow suit.
Whether Esco's exit from the show is true or not, she has undoubtedly left a mark in viewers' lives, both on and off the camera.
Please fill in your e-mail so we can share with you our top stories!