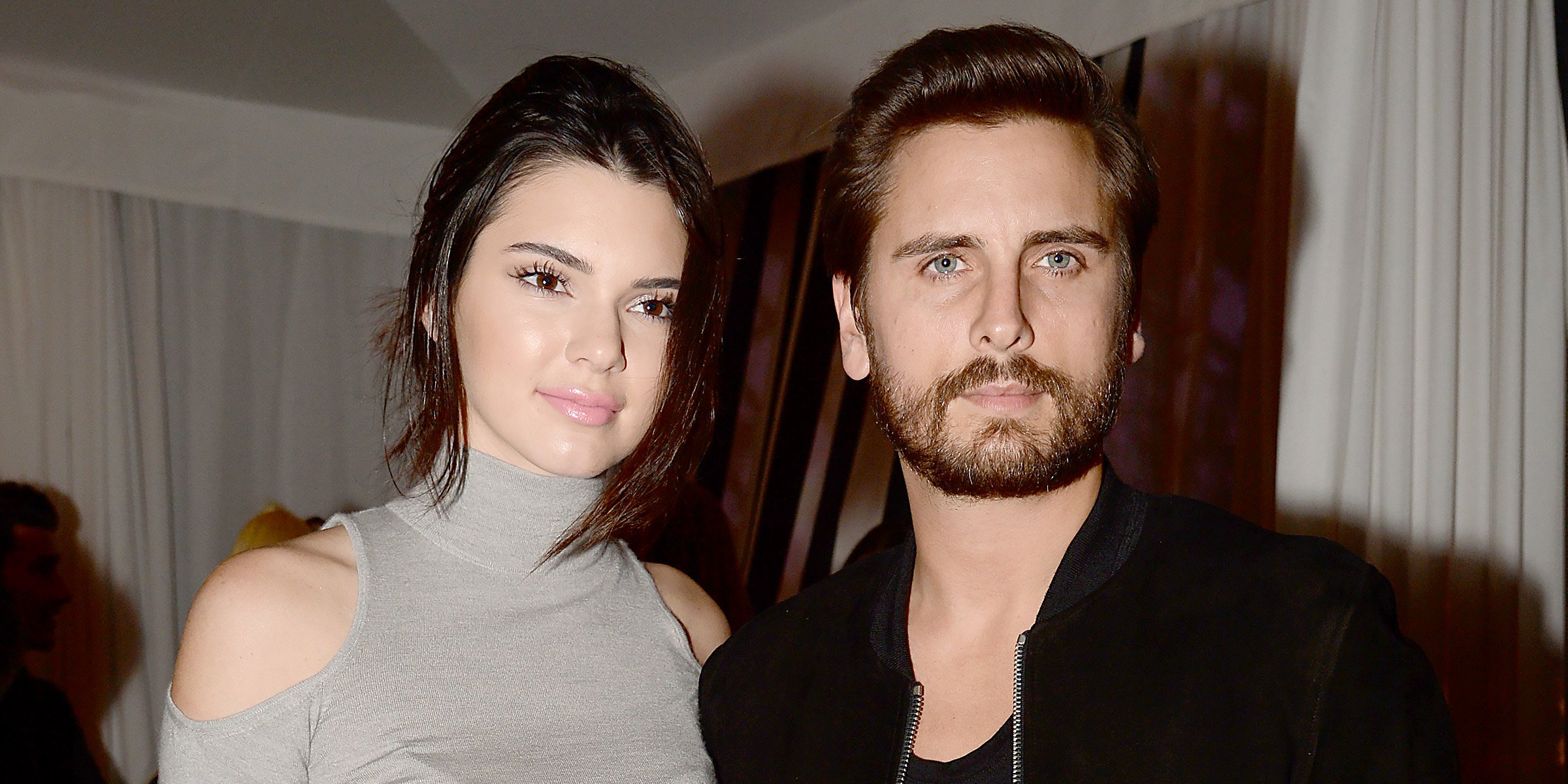 Getty Images
What Is the Reason behind Kendall Jenner and Scott Disick's Fight?
The May 12 episode of "The Kardashians" preview showed Kendall Jenner and Scott Disick yelling at one another. Is this a family feud? Find out the details of the altercation.
The 26-year-old model Kendall Jenner, and Scott Disick, who have before now been on good terms, were involved in a shouting bout, and the question everyone seems to ask is what transpired between them?
Judging from the preview, it looked like the May 12th episode was coming with enough drama, and sure it did. Finally, the reason behind the face-off between the two stars was revealed.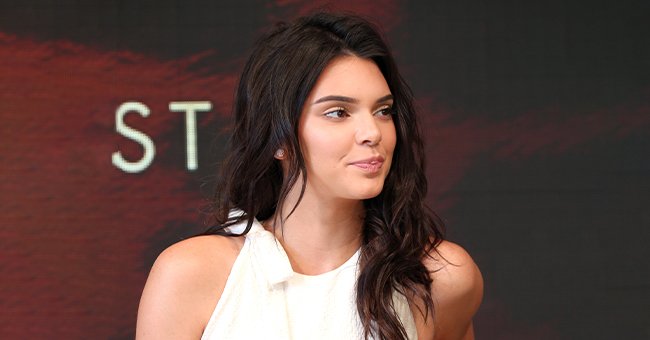 Kendall Jenner during a photo call ahead of the Magnum Doubles Party at the annual 69th Cannes Film Festival , May 2016 | Source: Getty Images
KENDALL JENNER AND SCOTT DISICK'S EXPLOSIVE FIGHT
Kourtney Kardashian's former partner, Disick, looked like he had it in for Kendall when he confronted her for not inviting him to her birthday party. Kendall retorted that she did not send out invitations to people, so no one really came.
Disick insisted that "everybody came," and the supermodel stressed that many were absent from her party, explaining that neither her mom, Kris Jenner, nor sister Kourtney was there.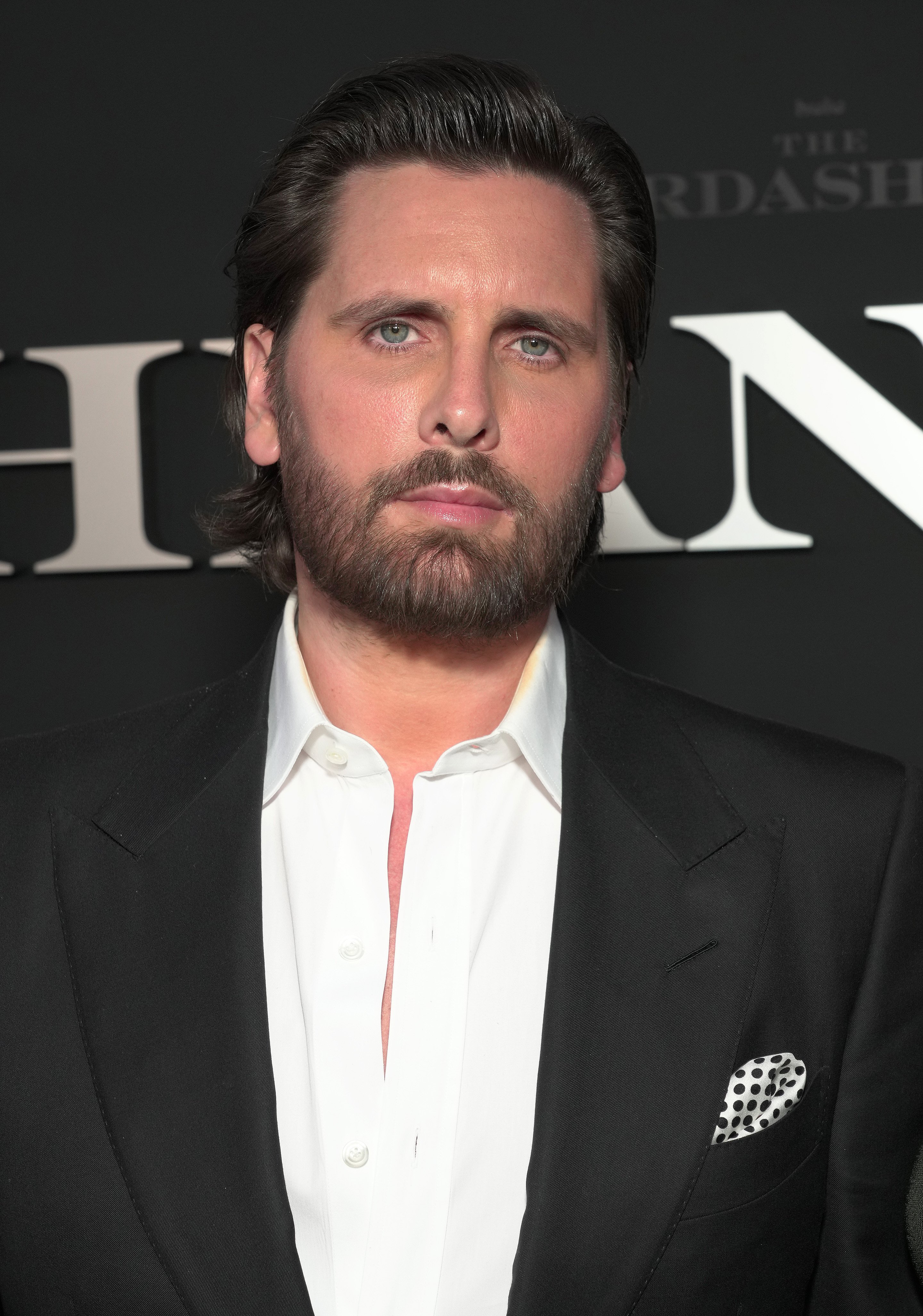 Scott Disick attends the Los Angeles premiere of Hulu's new show "The Kardashians" at Goya Studios on April 07, 2022 in Los Angeles, California. | Source: Getty Images
Disick made it clear that he was talking about her private birthday dinner, not the formal one at the club. Kendall realized her mistake and told him that he was mistaken. She did not want an awkward situation between her sister, Kourtney, and Disick.
The two went on at it, and Kendall insisted that she would not let an unfortunate event happen at her birthday dinner and insinuated that she was looking out for Kourtney by not inviting Disick.
INSIDE KENDALL JENNER AND SCOTT DISICK'S RELATIONSHIP
After his separation from Kourtney, Disick maintained a good relationship with his ex-partner's family, including Kendall. At one point, fans encouraged the duo to start a romantic relationship, especially because Disick is famous for dating Kendall's age bracket.
A video of Kendall sleeping in the same bed as Disick once made the rounds years back when Kourtney posted it as an April Fool's prank, but some netizens refused to believe it was a prank.
Kendall and Disick have been spotted together at events, and they post one another on their various social media platforms. Still, there has been no serious evidence pointing to the fact that they were dating. Disick dated Kourtney, and they have three children together.
TRUTH ABOUT KENDALL JENNER'S RELATIONSHIP
In June 2021, Kendall broke her silence on her relationship status and revealed that she was dating Devin Booker, an NBA star. She dispelled the rumour that she was seeing Disick and that she was with Booker on an episode of "KUWTK" when she called him her boyfriend.
Before the announcement, the lovers had been together for over a year. Although Kendall posted pictures of both of them on her social media account, Booker only spoke about it in a 2022 interview.
The young couple is in a loving relationship, and although Booker is new to having the spotlight on his private life, he looks like he is coping very well.
Please fill in your e-mail so we can share with you our top stories!