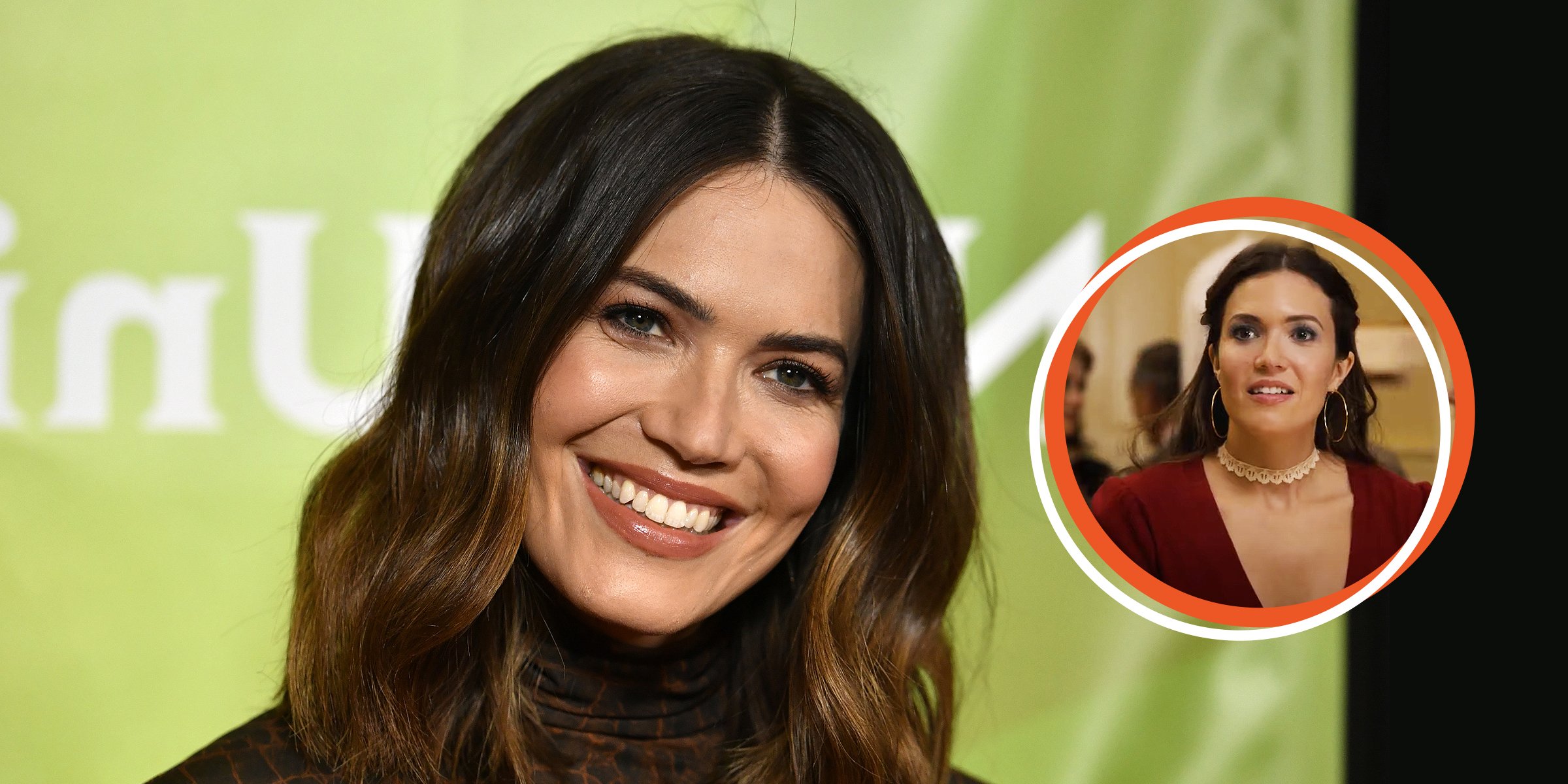 Getty Images | Instagram.com/nbcthisisus
Mandy Moore Lived a Once-In-A-Career Situation - What Was It?
"This Is Us" kept audiences on the edge of their seats for six seasons, but it is now coming to such an emotional finale that Mandy Moore threw up after reading the script.
The Pearson family has been part of our lives since September 2016, but the end of "This Is Us" is around the corner. The series finale will air on May 24, and only two episodes remain.
The "This Is Us" penultimate episode is "The Train." It is so emotionally intense that Mandy Moore, who plays Rebecca Pearson, threw up when she finished reading the script. Moore has been candid about the show's impact on her life.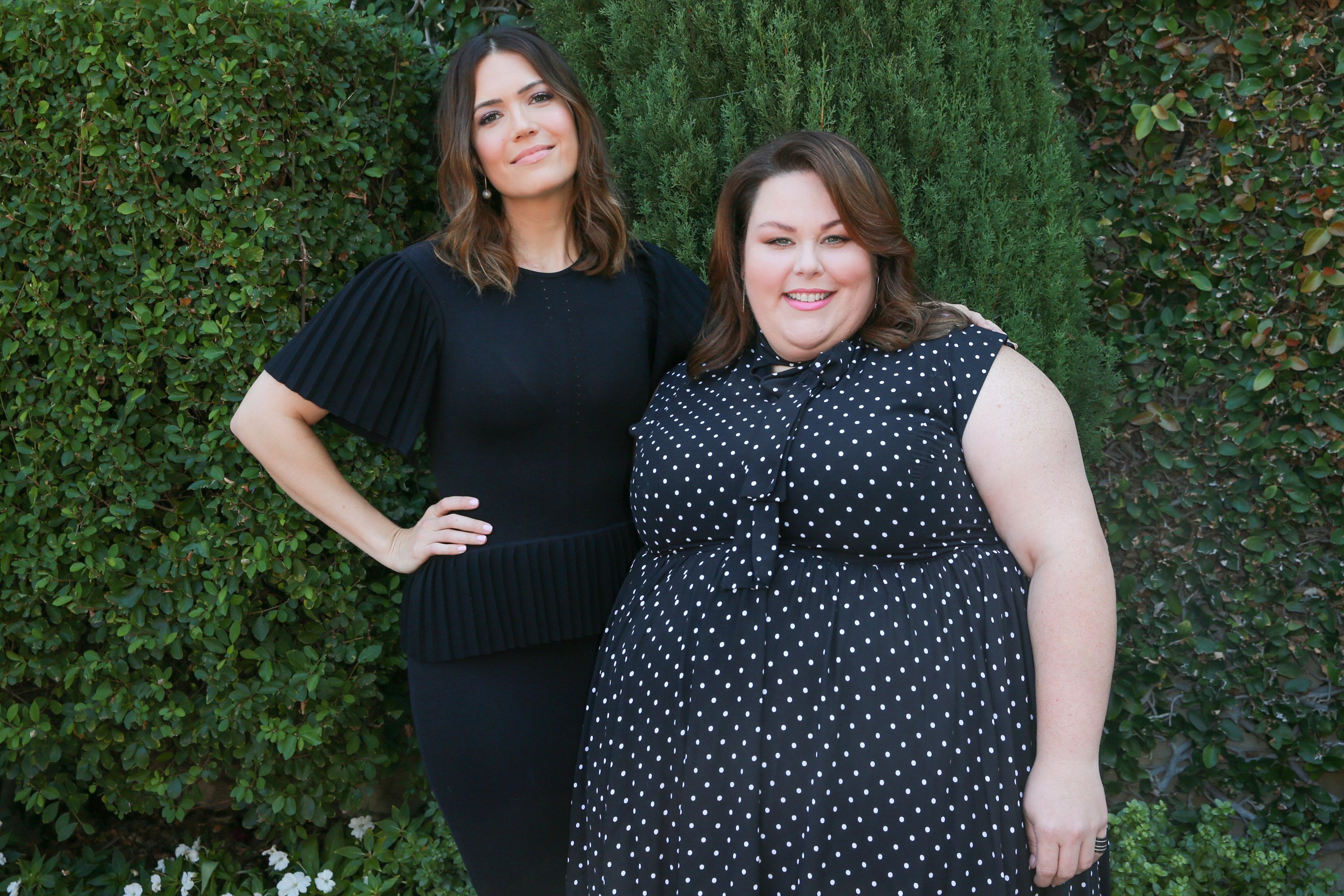 Mandy Moore and Chrissy Metz on October 8, 2017 in Los Angeles, California | Source: Getty Images
HOW "THIS IS US" CHANGED MANDY MOORE'S LIFE
"This Is Us" creator Dan Fogelman structured the show in a way that tells the story from different timelines. The final season's most touching storyline is Rebecca's struggles with Alzheimer's disease and her last moments surrounded by her kids.
Moore's performance has been so outstanding that her co-star Sterling K. Brown (Moore's on-screen son, Randall Pearson) publicly said she should win an Emmy Award.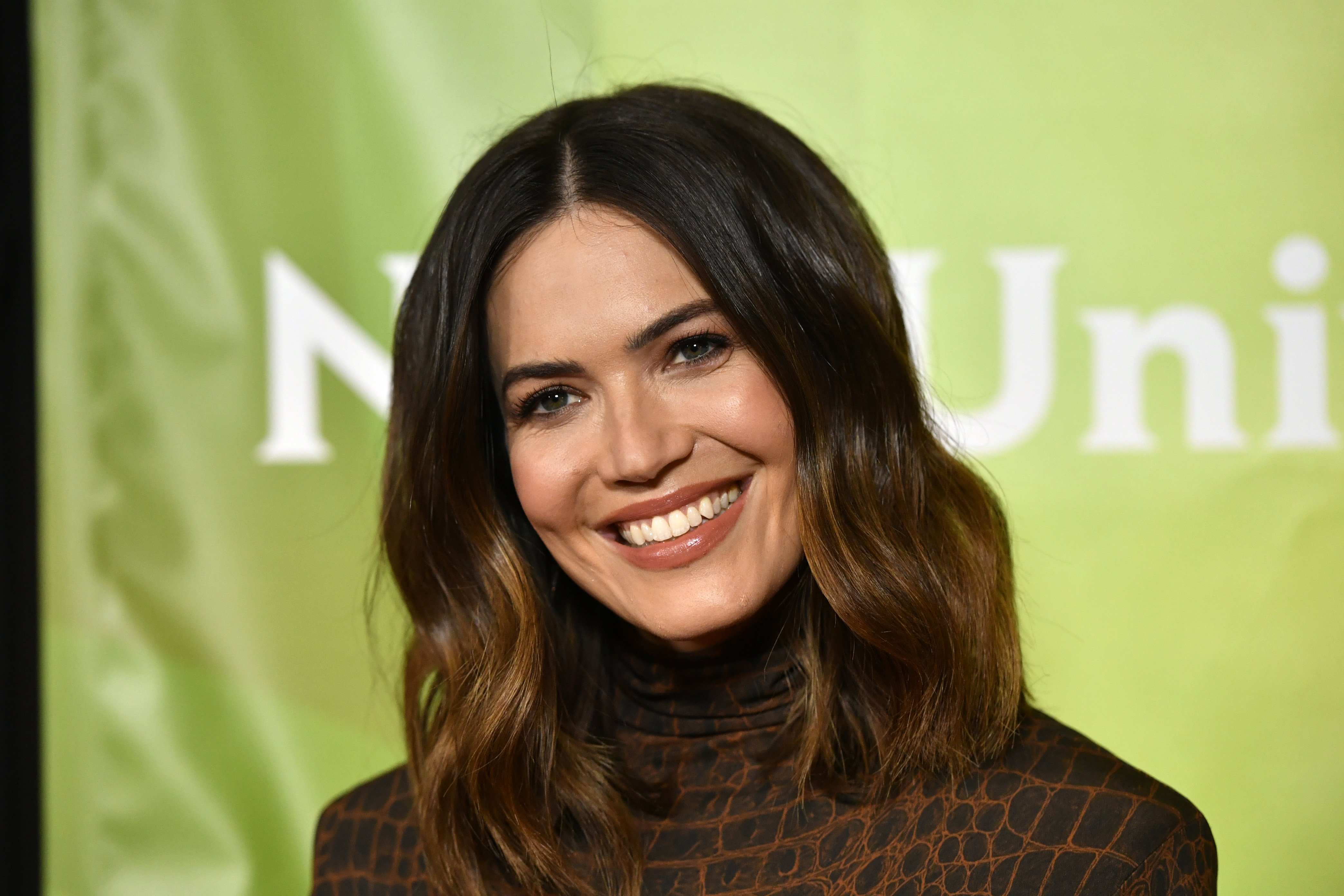 Mandy Moore on January 11, 2020 in Pasadena, California | Source: Getty Images
The "Tangled" actress is glad that so many people have appreciated her work on the series, but she also acknowledges she owes a lot to the "This Is Us" writers. Moore said:
"I think we all knew in the very beginning, like, this is never going to happen again. This is a once-in-a-career situation for all of us. So, we've all been able to savor it."
Moore added that she and the rest of the cast understood how special the TV series was. They always tried to be present, appreciate everything as it was unfolding, and make the most out of it.
Moore considers that "This Is Us" impacted its devoted fans so much because it let them feel all the emotions week after week and episode after episode.
Moore announced her new studio album, "In Real Life."
WHAT TO EXPECT FROM THE "THIS IS US" FINALE
In an interview with Jimmy Kimmel ahead of the series' last two episodes, Moore confirmed what most people expected: the finale would be very emotional.
Moore confessed that she threw up after reading the penultimate episode's script because the story and characters were too close to her.
The show was part of her life for six years, so saying goodbye to the cast and crew was also heartbreaking. Moore said that some people might even need a day off from work after the "This Is Us" finale.
It is not the first time Moore warned fans about the series ending. On May 6, she told her Instagram followers that the last three episodes were "a lot."
WHAT IS NEXT FOR MANDY AFTER "THIS IS US"?
One door closes, and another one opens. On March 8, 2022, Moore announced her new studio album, "In Real Life." It will be available via Verve Forecast on May 13.
The singer and actress explained that her album was about being aware, sensitive, and empathetic with those around you.
One month after "In Real Life's" release, Moore will go on her first tour in over a decade. It will start in Atlanta, Georgia, and end in New Port, Rhode Island. Way to go!
Please fill in your e-mail so we can share with you our top stories!